Varanasi has been described as one of the oldest city of ancient India. Millions of people across globe visit here and practice spirituality. Situated on the banks of river Ganges this city has enough to give you. Exploring how the city describes I was really excited to visit this place.
We took a train at 10.30 from New Delhi railway station and reached Varanasi next morning at 10am. Ola is readily available on request. Our cab dropped us at the zostel. Situated in a very narrow gali of Varanasi the zostel itself signifies the religion and the value of religion in this city. It has a big Shiva painting just on the entrance.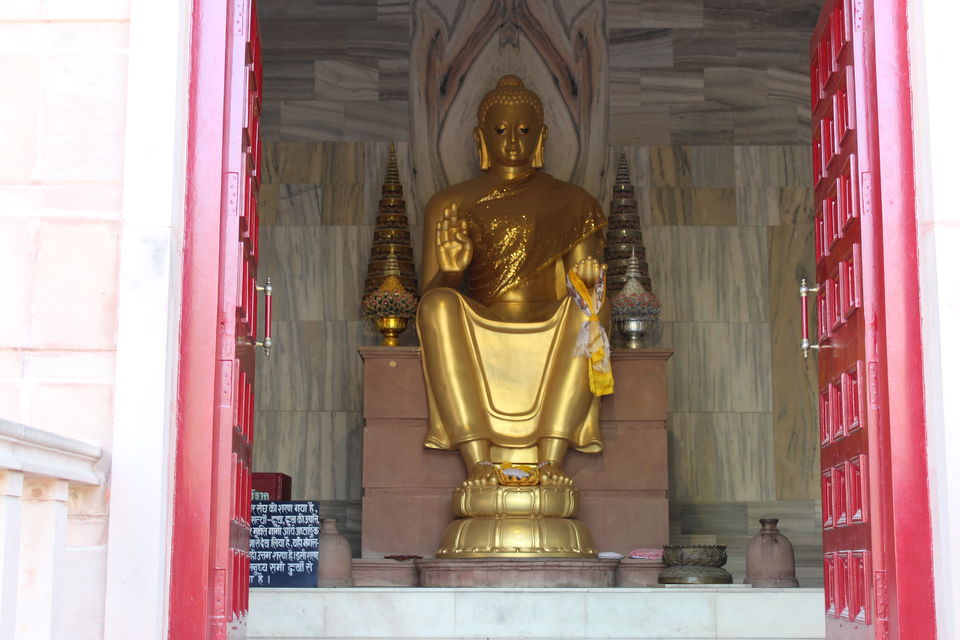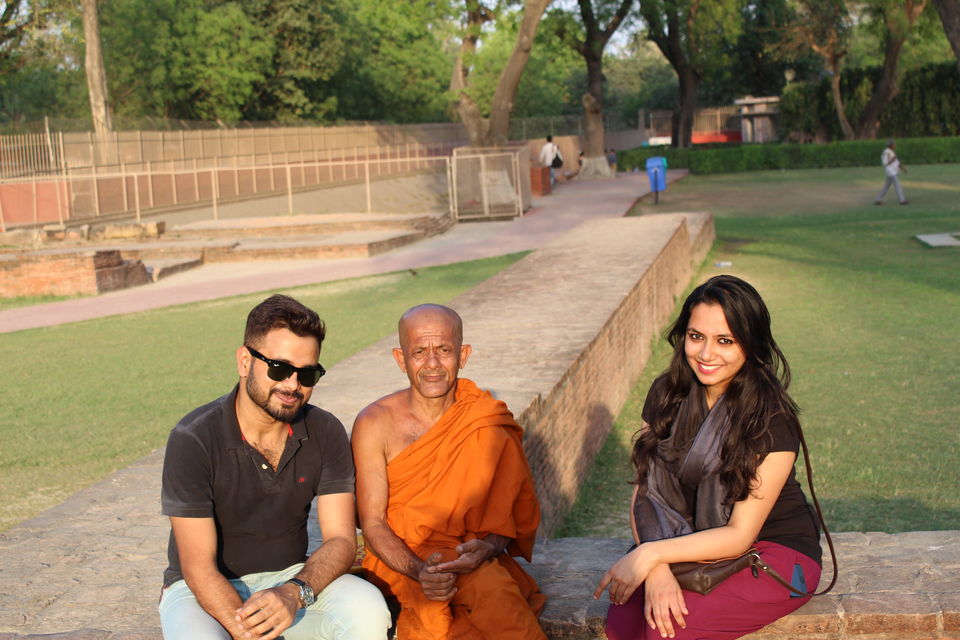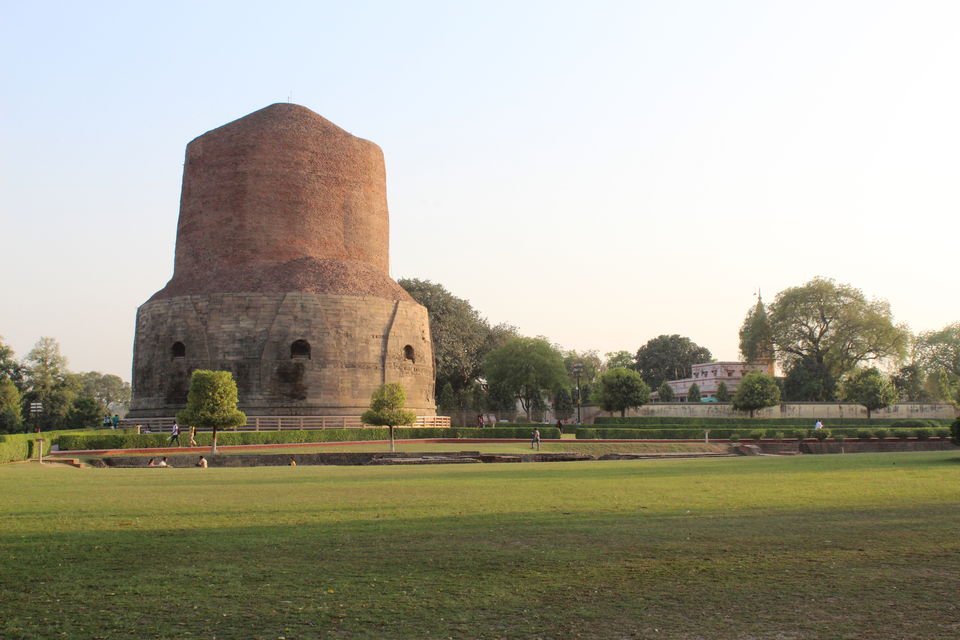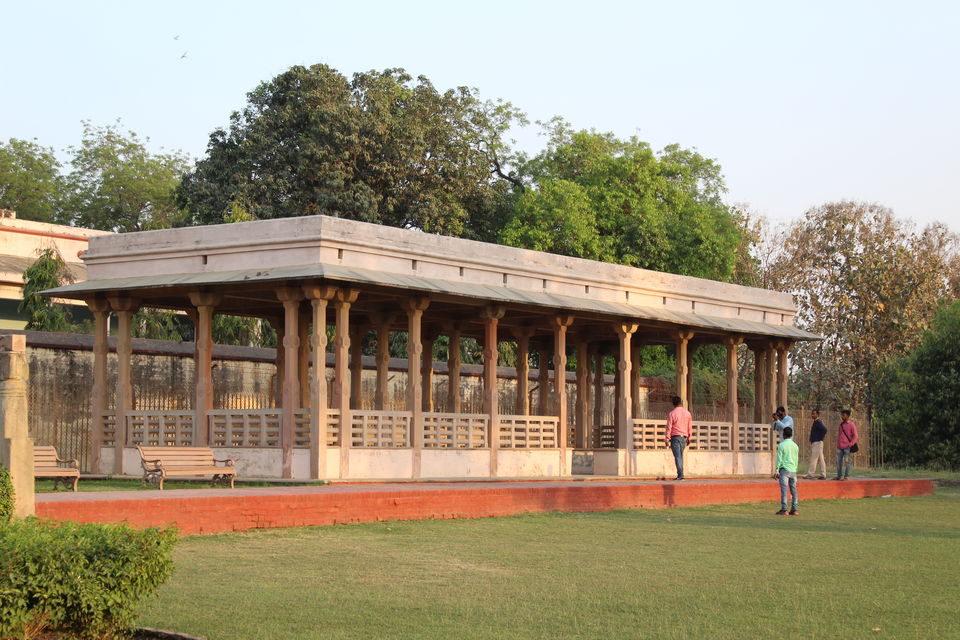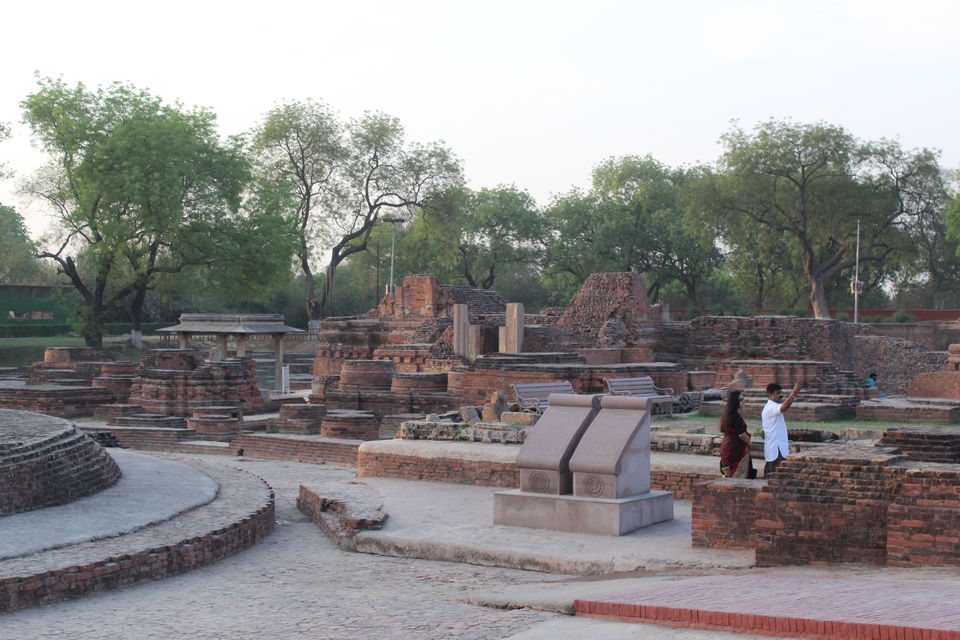 Our first destination was Sarnath. Situated 15kms away from the city, sarnath has many tourists for all 12 months. You have to take ticket for entering into the museum and the park. The cost for museum is INR5 for Indians. You have to deposit all your items including camera, cellphones, and any eatable outside the museum. They provide you with lockers where you can keep your important belongings. The museum has very old monuments of lord Shiva, and very old commodities which people used to have. I would recommend you to not hire a guide here. The famous Asoka chakra is visible here. A 10 mins walk in the museum will serve the purpose of visiting this place. The museum closes at 5, make sure you visit it before the closing time. There is a park close to museum. This park is huge and if you would like to work on your photography skills, you will find a lot of places to try your camera. With lots of monks praying to lot of tourists this place has its own history. You will encounter a lot of monks who will get clicked with you as well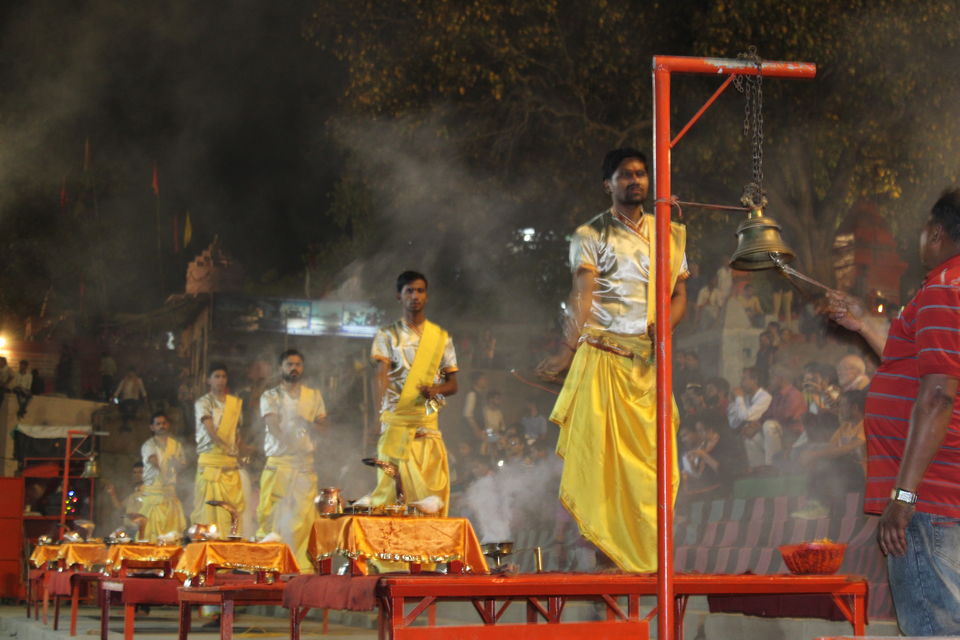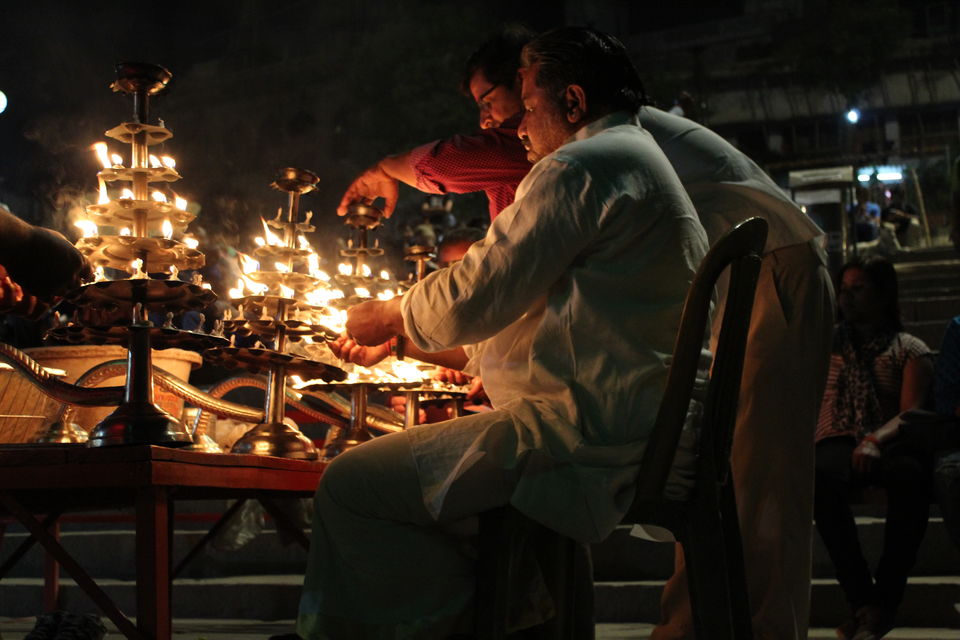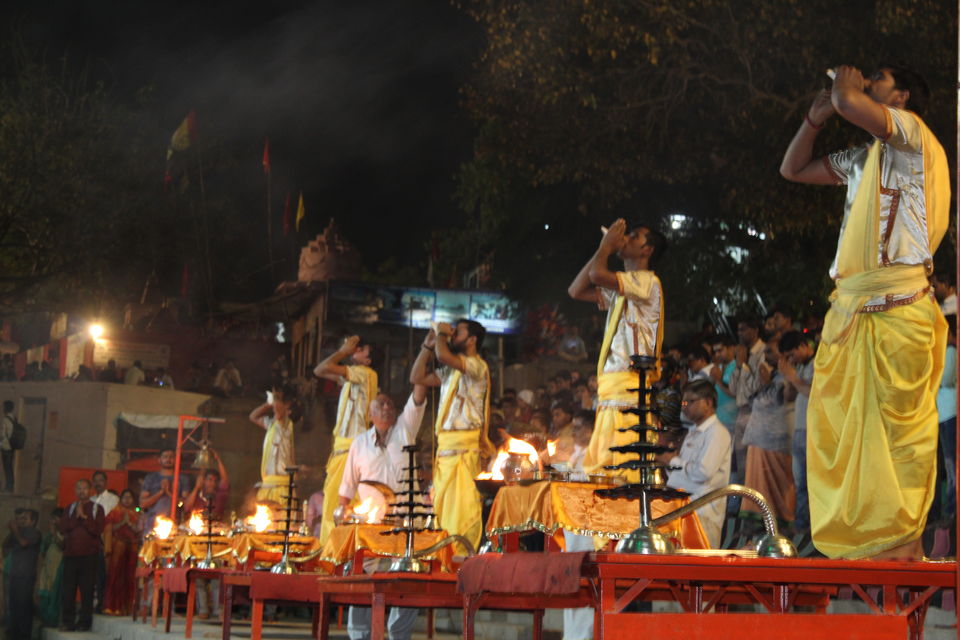 The next destination was the river Ganges and the holy aarti. Do not miss out the evening aarti on assi ghat. It is 45mins aarti and you will enjoy every bit of it. Seven pundits start with synchronizing each other and creating a momentum of faith and spirituality. The songs are played at the background elevating the essence of aarti. Assi ghat is one of the famous among the other ghats as it offers various restaurants, a famous book shop named as om book store. You will find young students playing guitar and flute making the evening soothing.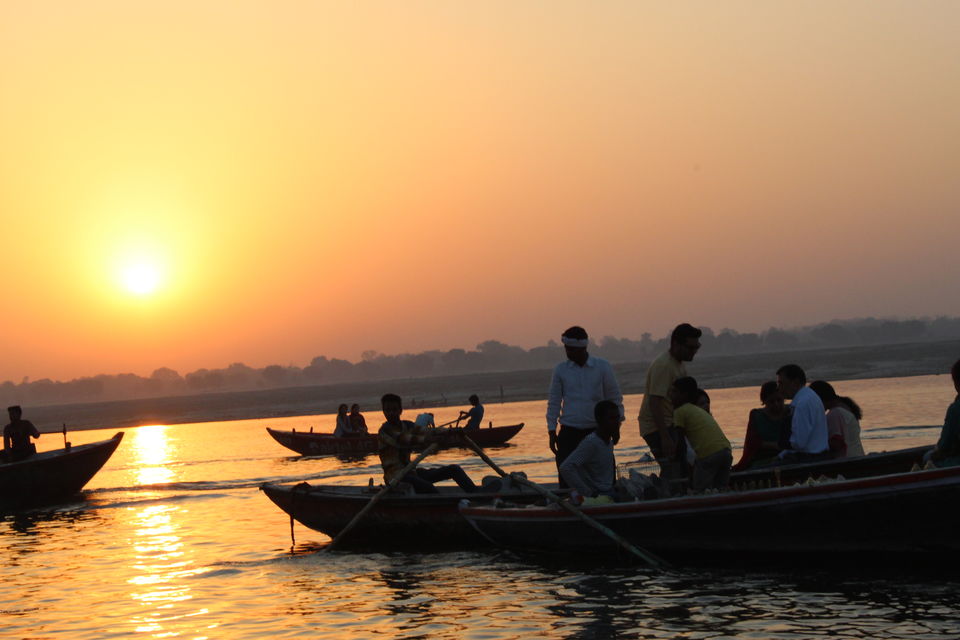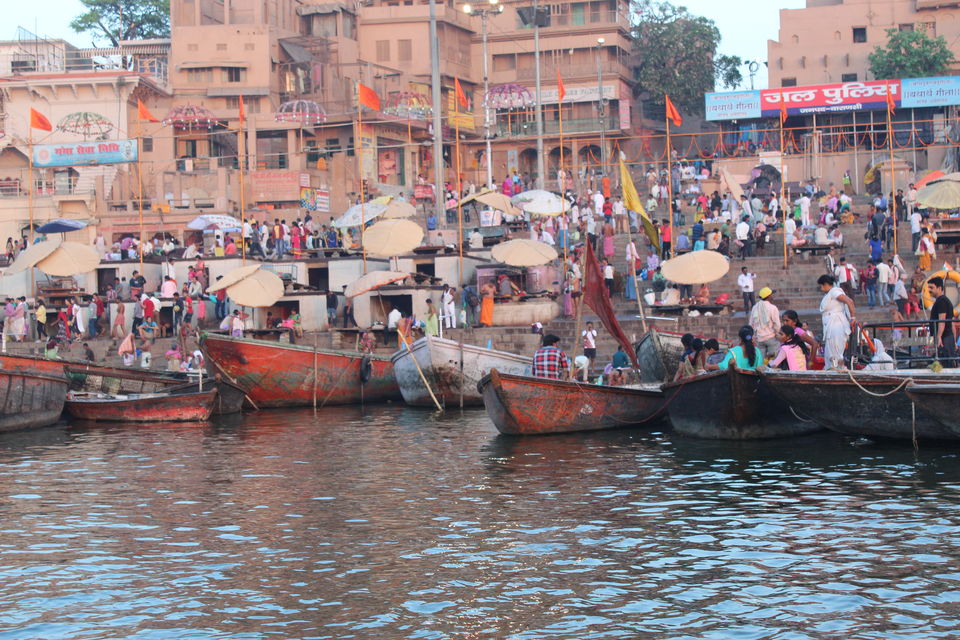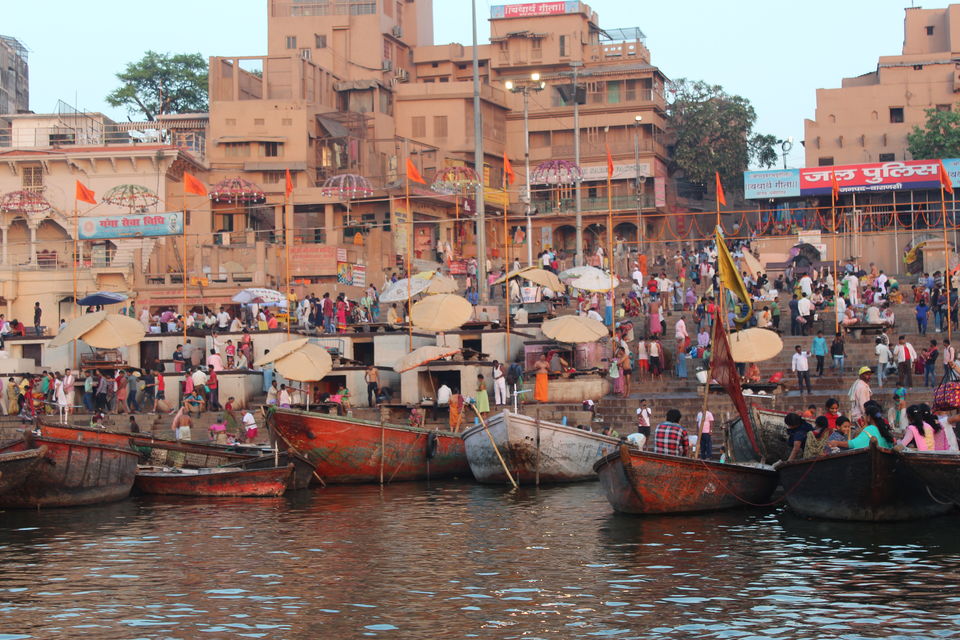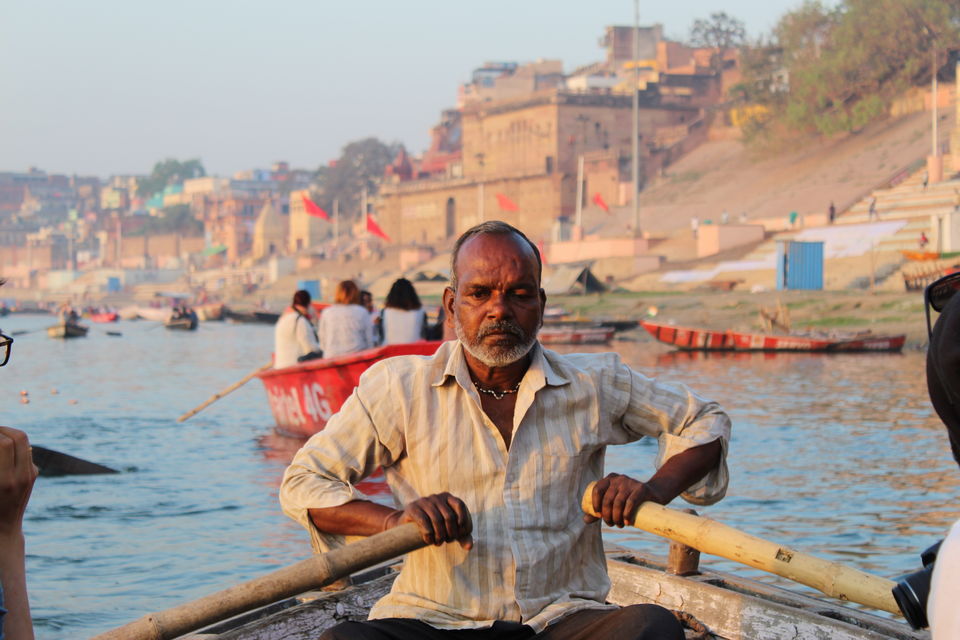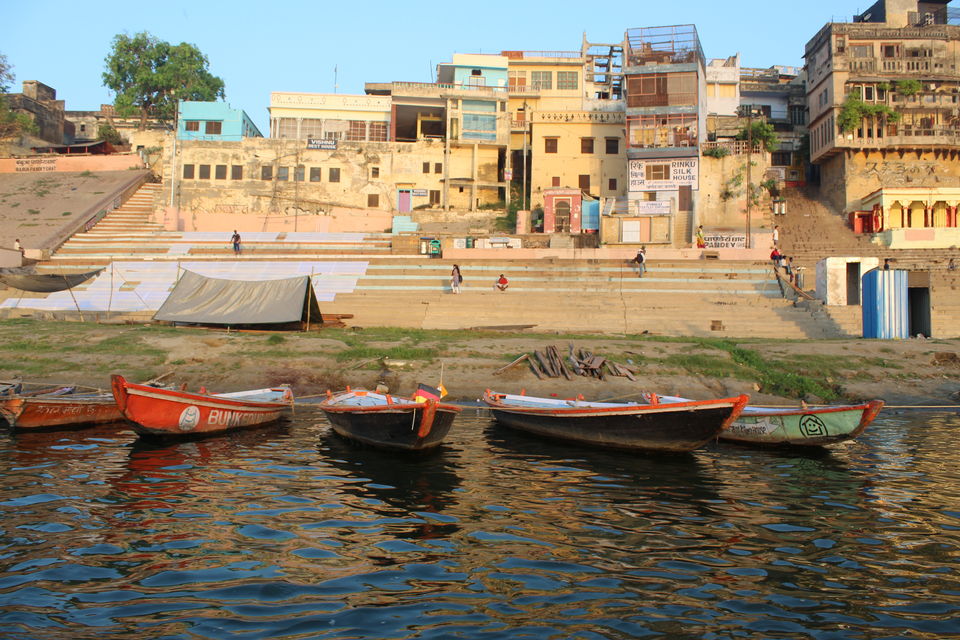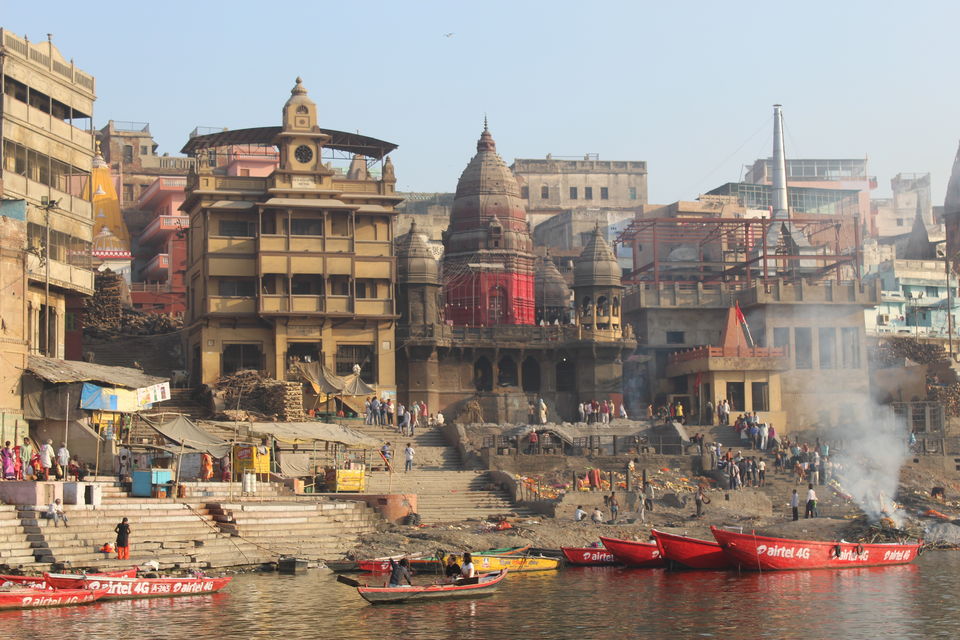 The next day started with morning boat ride and the famous kashi vishwanath temple. Our train was late at around 8.30pm. So we had a full day with us. We kept our luggage in the hostel and started with morning boat ride. Mornings are best in Varanasi. So many people on the Ghats worshiping the Ganges and the sun.It's cool and enjoyable. The boating starts from dashashwmedh ghat. After the boat ride we visited kashi vishwanath temple. I would recommend to take a guide to get in. there is a lot of people and a big que for getting inside the temple.
Post completing all the famous places the last thing left was banarasi pan. Yes, from a famous place we had Banarasi pan and travelled back to railway station after taking our luggage from the zostel.
So do visit varanasi irrespective of if you are a spiritual human or not.