A major religious hub of the country situated on the bank of river Ganga, is also known by Banaras or Kashi. The city got the name from two Ganga tributaries Varuna and Assi flowing in northern and southern shores in the city borders. The main attraction includes Kashi Vishwanath Temple, Ganga aarti, Banarasi silk and the sweets.
The city is connected with air, road and rail from Lucknow, Allahabad and other major cities. Suggested to find accommodation nearby ghats to avoid travel and transport includes mainly auto-rikshaws, bargaining is must here.
Ganga Aarti
The Ganga Aarti is performed early morning on assi ghat to worship Lord Surya and Agni Pooja in evening on Dashashwamedh ghat. It's a spell bound moment to watch the numerous diyas waving, pandits performing the aarti and the reflection on Ganga, casting a shimmering look in water. The best time to watch is Dev Diwali, all ghats are illuminated with diyas. Take a boat ride from Assi Ghat, the boat takes you to all ghats till the last Rajghat and then view ganga aarti. Dashashwamedh is one of the oldest ghat, close to Kashi Vishwanath temple.
Manikarnika is another major ghat for Hindu cremation and death anniversary rituals. It is said that the pyre never extinguishes here.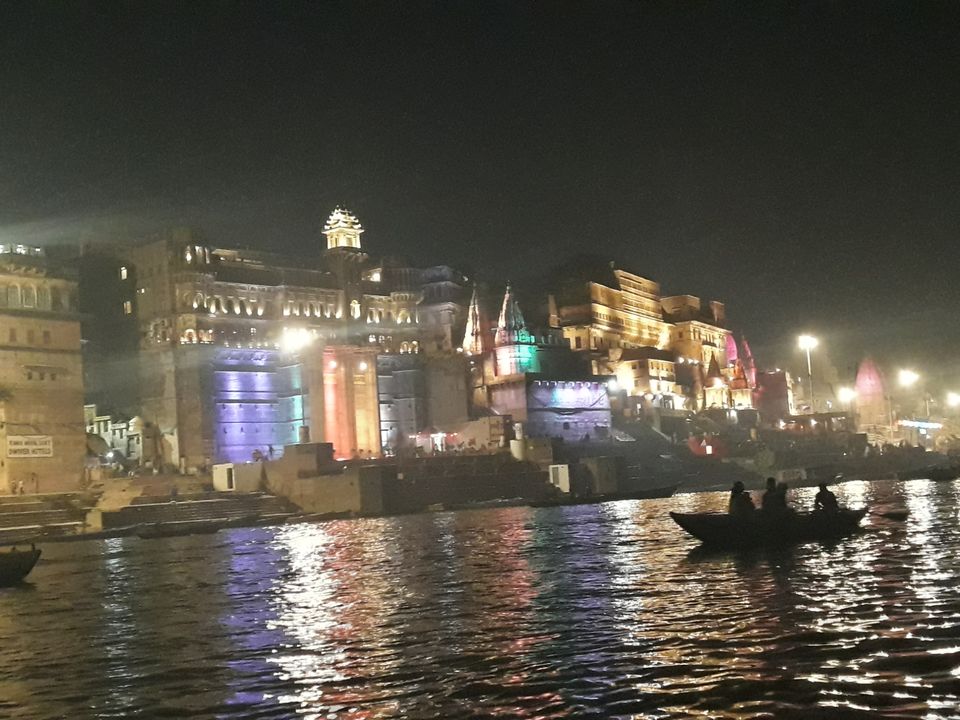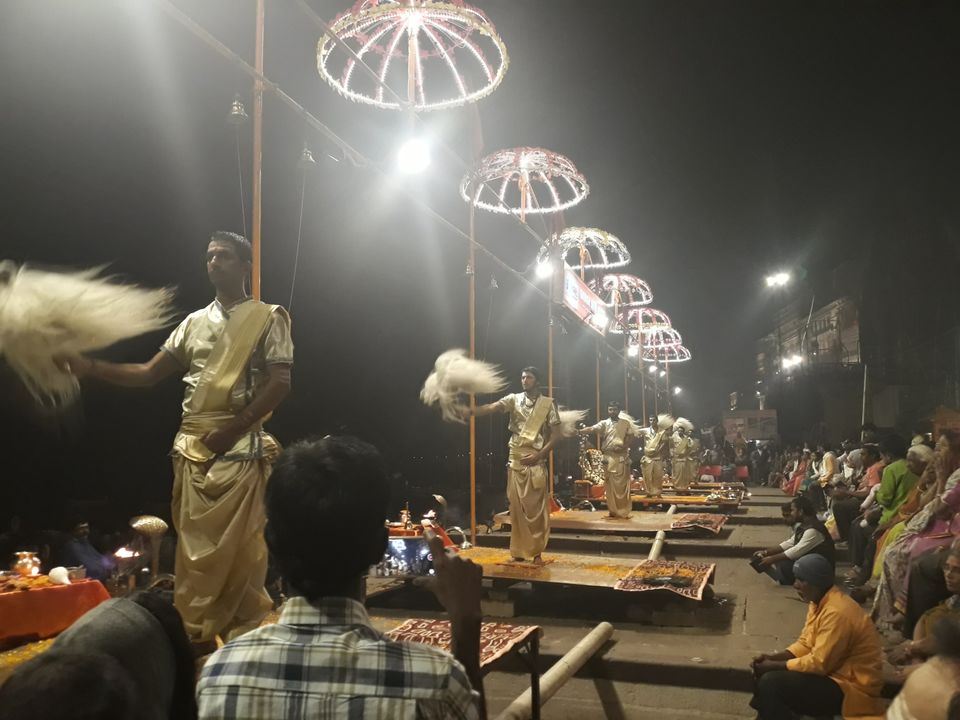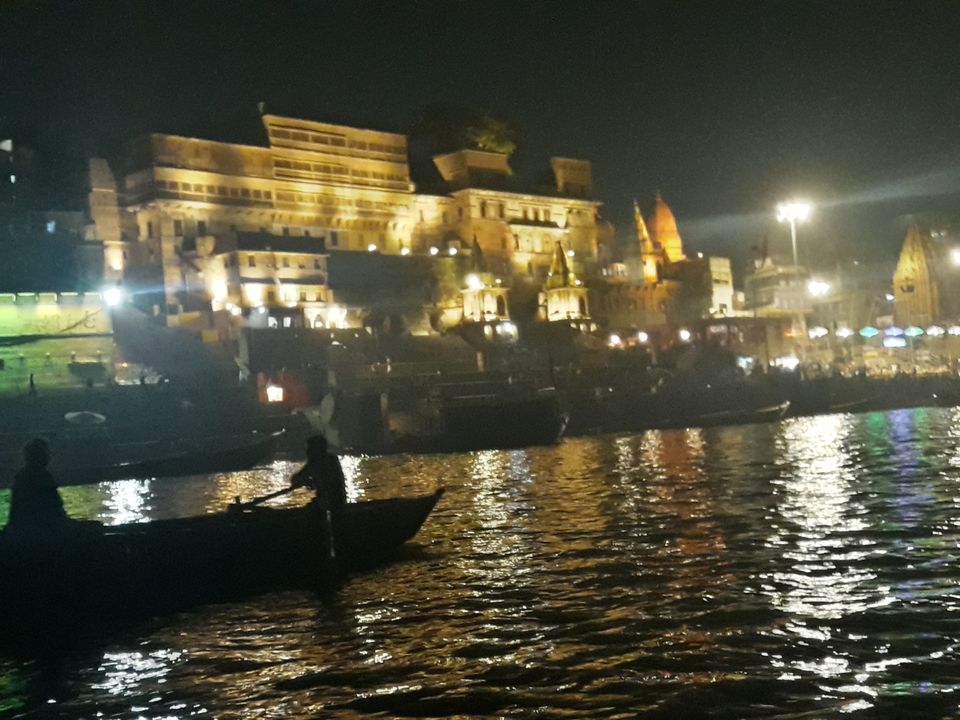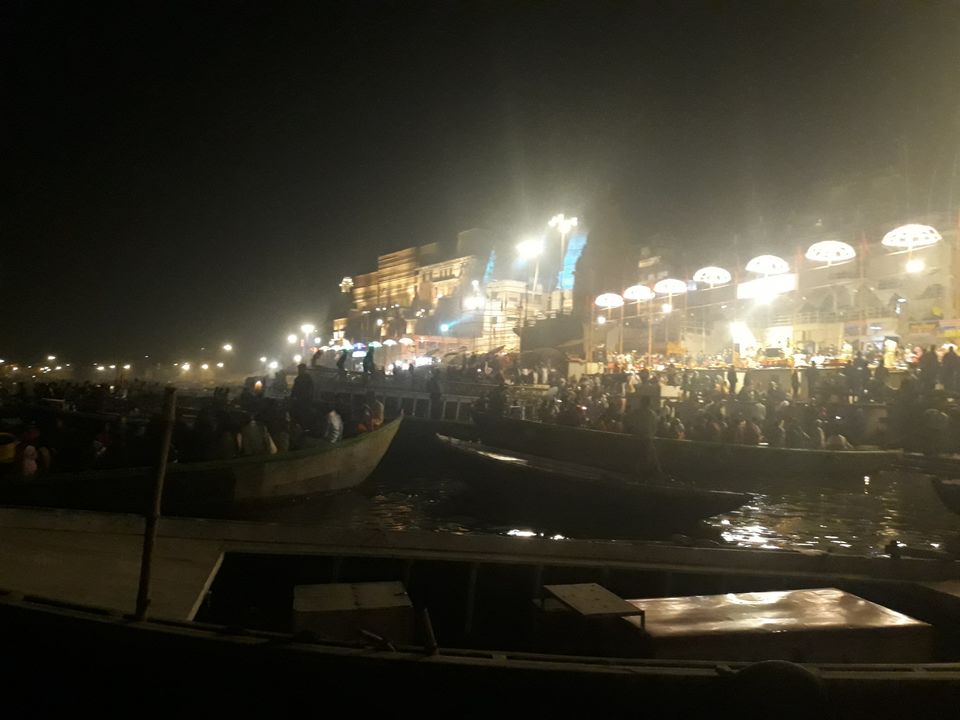 To avoid rush book the tickets online; the ticket give access to inner sanctum and aarti can be watched live. The temple is also known as Golden temple, has been destroyed and rebuilt several times throughout its existence.
Another temples to visit are Mata Mandir, Sankat mochan temple, Bharat Mata Mandir and BHU.
The city is famous for weavers, who weave sarees and other material with Banarsi silk. Sarees, suits and lehengas are available in wide range and variety. But beware of frauds, try out few shops before you buy one. Also silk purse and sculpture are available are takeaway.
For food enthusiast, don't miss Kachori and malaiyyo in Kachori gali, it is available only in morning for breakfast. Other sweets made of milk products are available depending on season. To digest the heavy meal have special banarsi paan.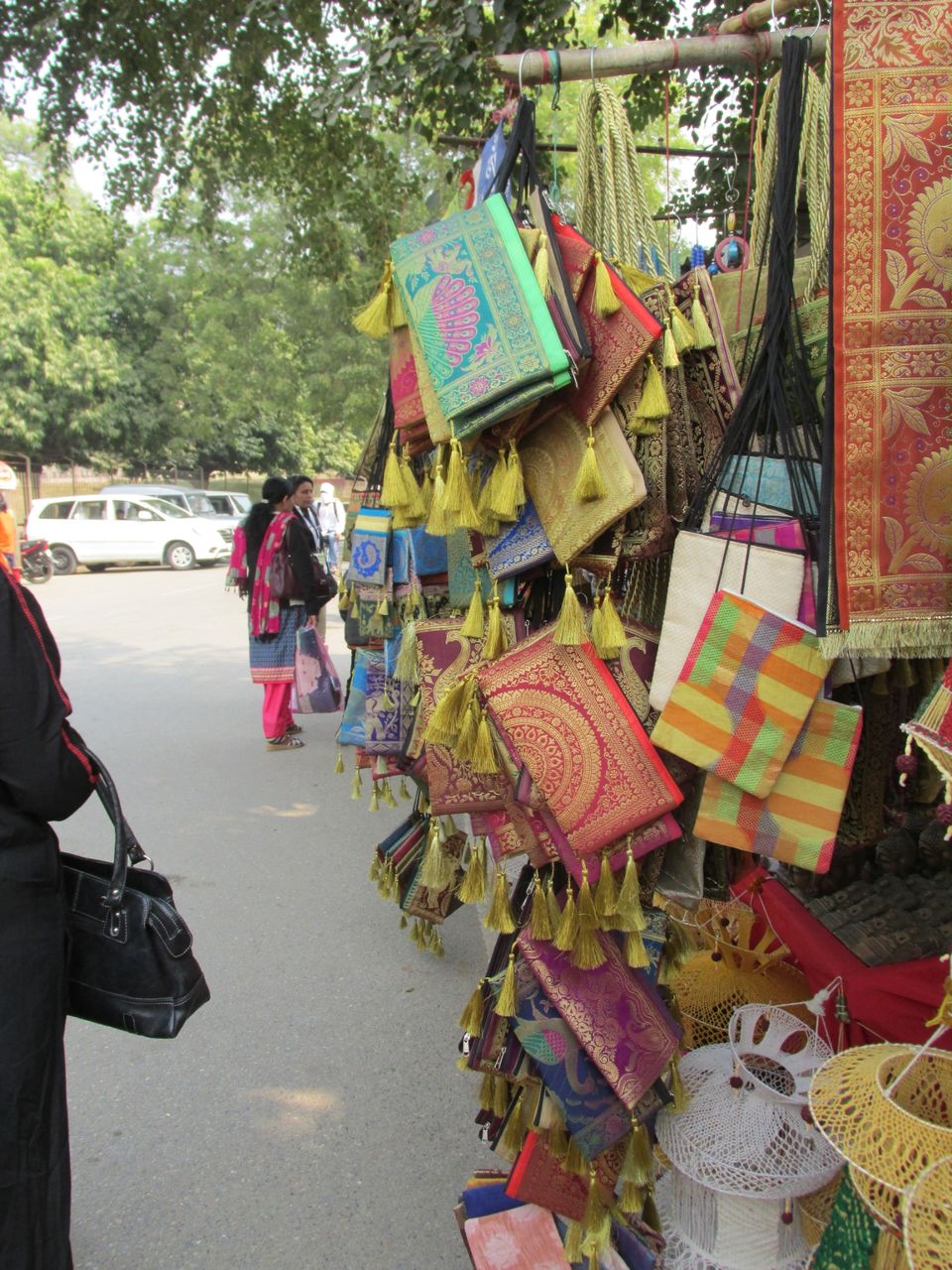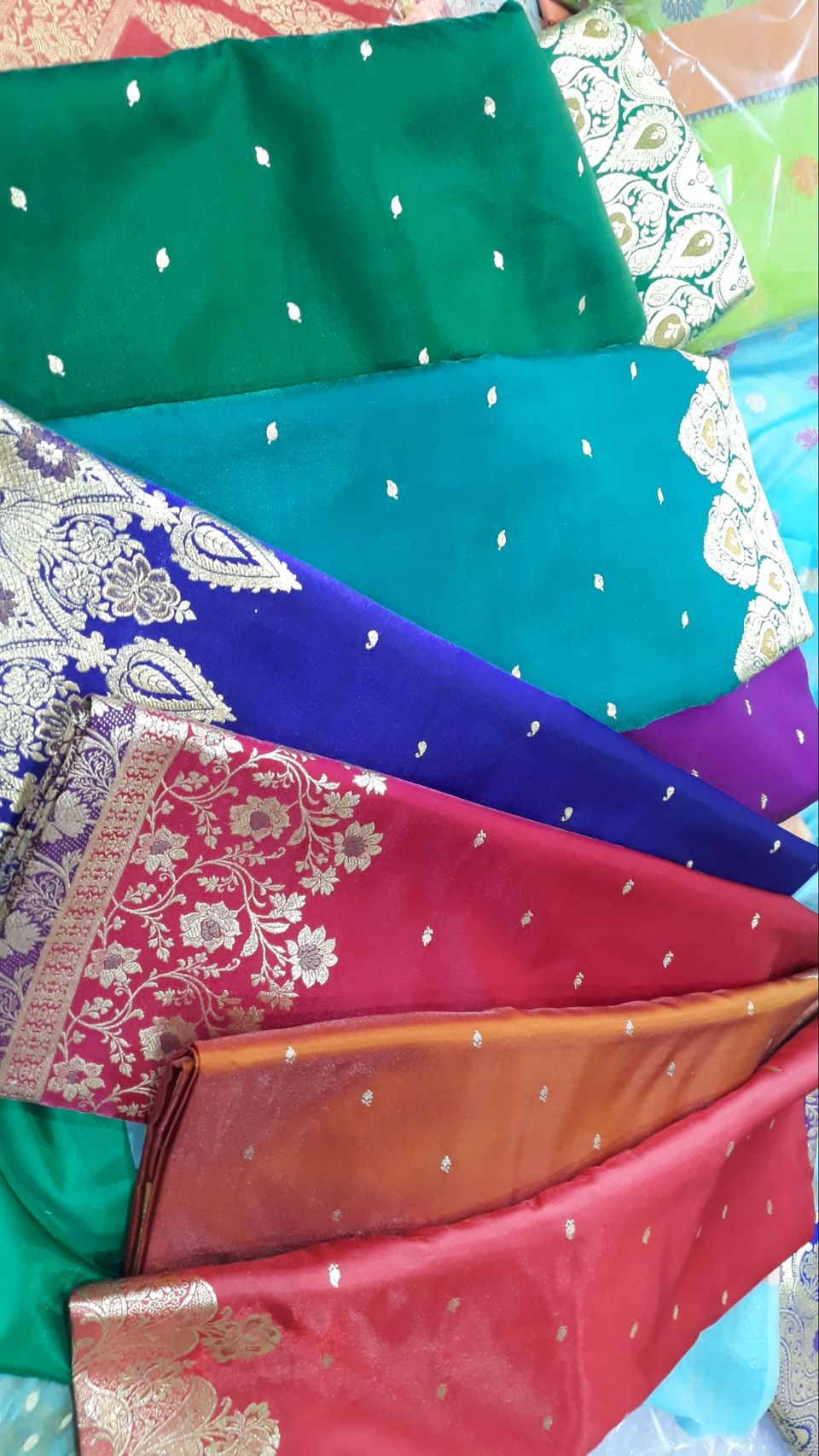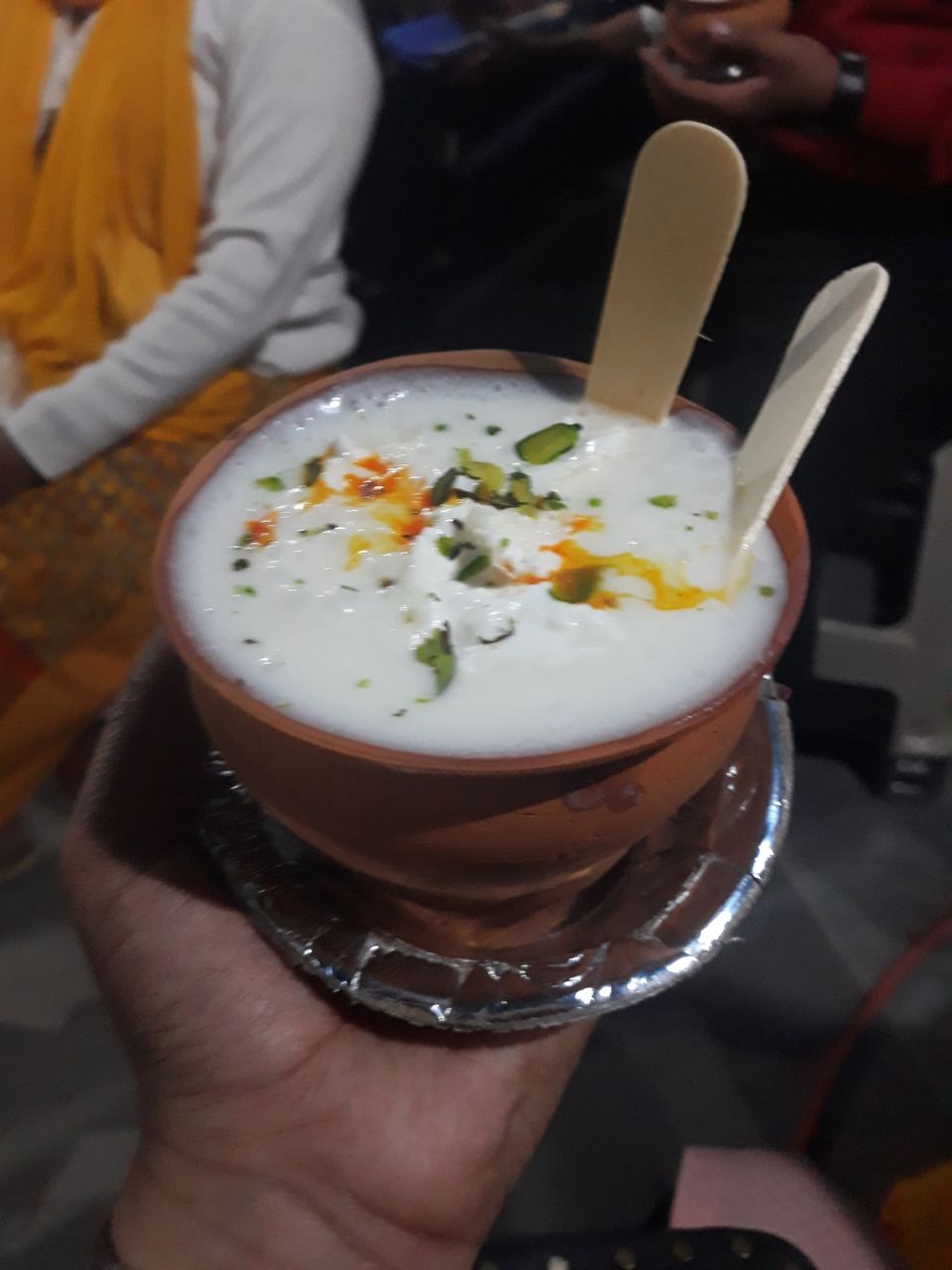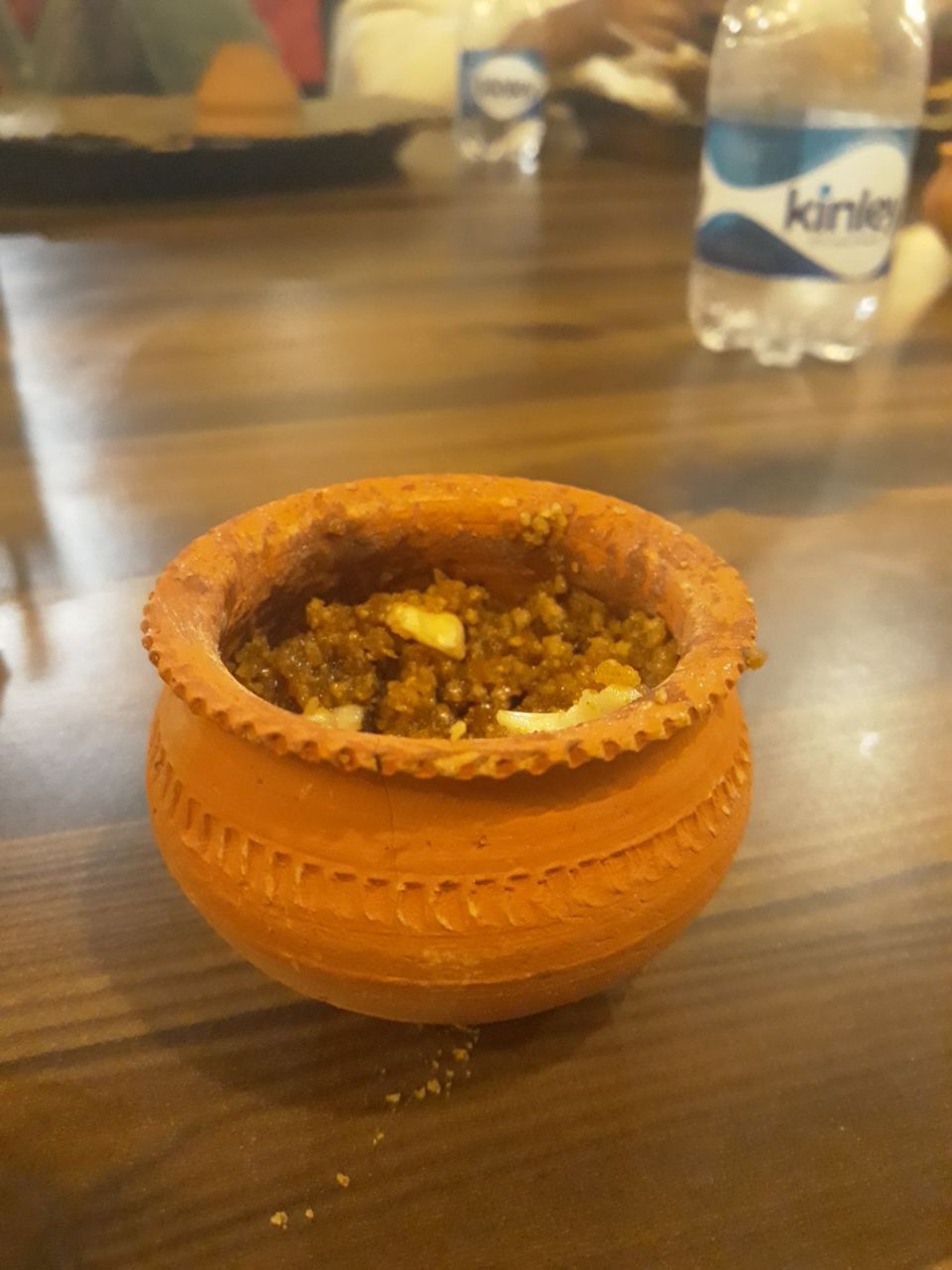 Another 10km for Varanasi is Sarnath, one of the four pilgrimage place for Buddhist. Buddha is believed to have founded Buddhism here when he gave his first sermon, "The Setting in Motion of the Wheel of Dharma", at nearby Sarnath. The deer park is where Gautam Buddha taugh dharma. There is a statue of Lord Buddha at Thai Temple. The museum has statues and other remnants found by digging the site and also the national emblem Ashok pillar.
Varanasi is religious place full of devotees, quiet congested and way behind in cleanliness. It is not safe to travel alone after evening, but after witnessing ganga aarti everything can be exempt.