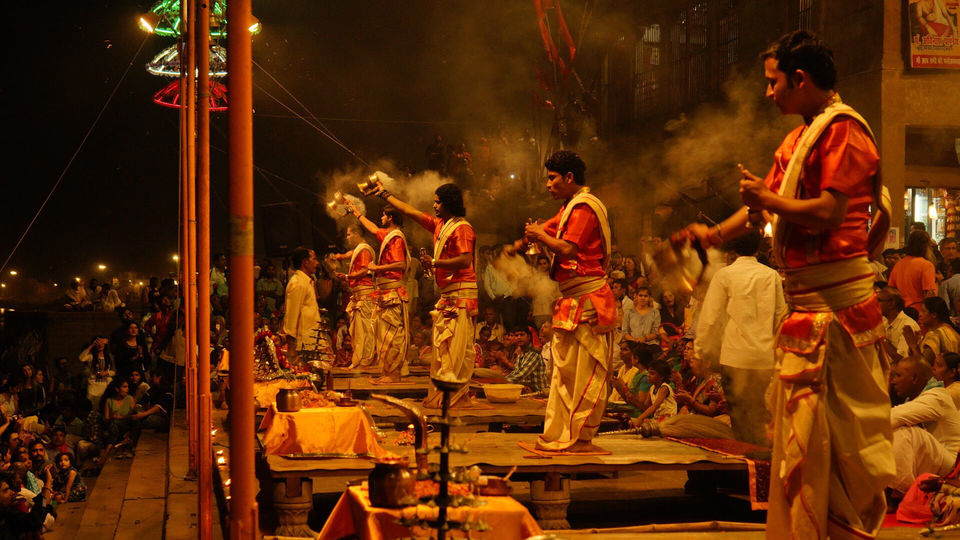 Having a temple at every corner of the city, it's called the religious capital of India. As you reach the city, you will feel a purity in the air. The atmosphere in Varanasi purifies your soul.
Moving through the busy, narrow lanes of Varanasi, you will witness the meaning of life. As you go to ghats, the fresh air flowing over the Ganga will reunite your soul and body.
From Assi Ghat to Manikarnika Ghat, you will get to witness the different aspects of life.
While traveling Varanasi, do visit Sarnath. The place were Gautam Buddha first taught Dharma. Visit the place for its beauty and Buddhist Architecture from various cultures.
You can get cheap hotels and lodges nearby the ghats, that would be the perfect place to stay if you want to explore Varanasi. And do try"Banarasi Pan" near Ravidas Gate, Lanka.