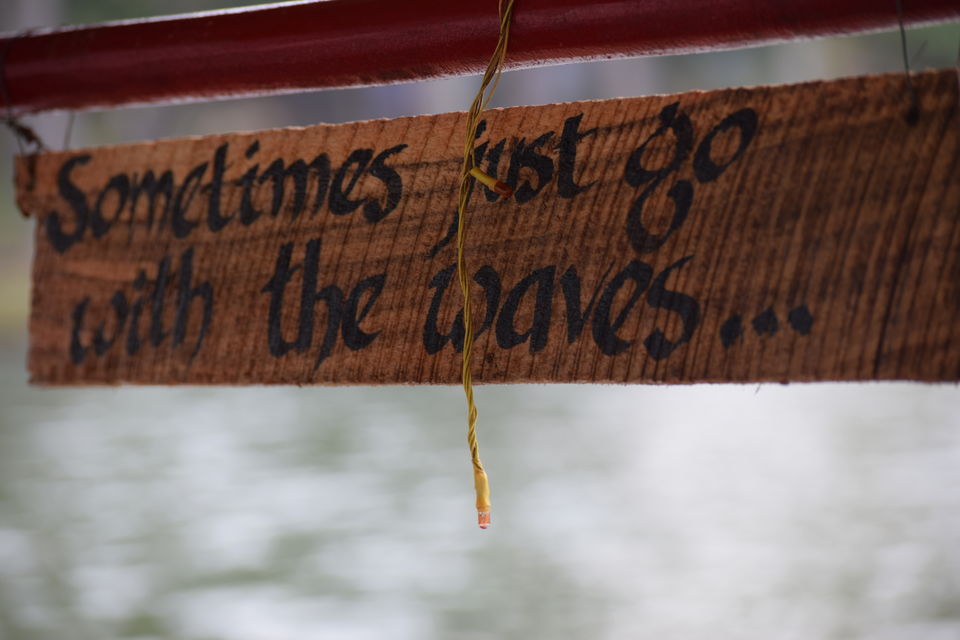 Varkala is a heaven for beach lovers. The beautiful destination is situated in Kerala and is around 45 kms away from the capital city of Trivandrum. To spend 2-3 days in the lap of nature and beside the Arabian sea, this is an ideal destination.
Varkala cliff is the main attraction of Varkala. The view from the cliff is breath taking. To explore the beach, you have to come down from the cliff using the steep stairs. Lot of restaurants and cafes are available in the cliff which offer this spectacular view.
Sunrise in the Cliff: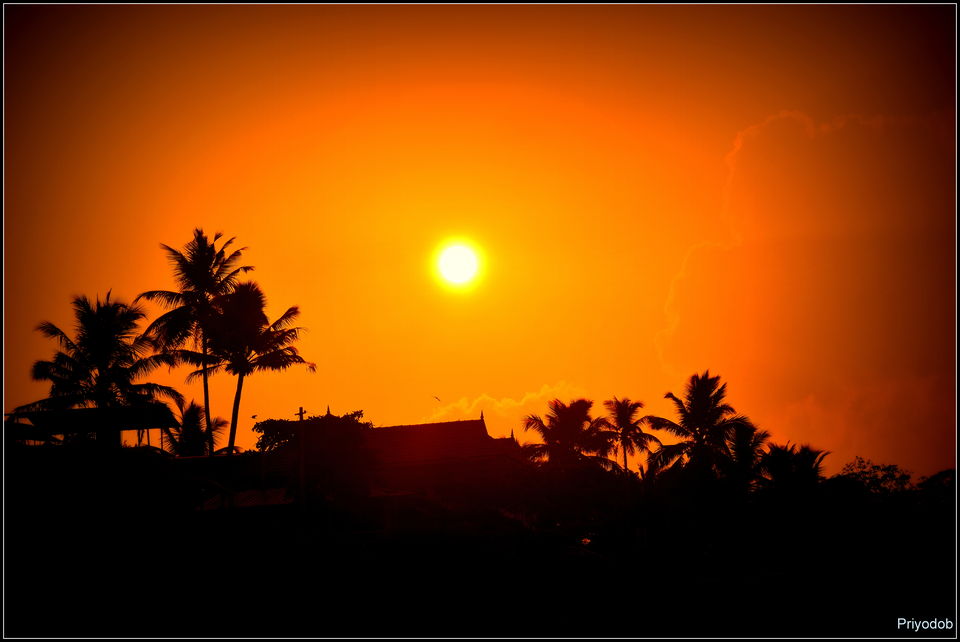 Amazing view of the beach: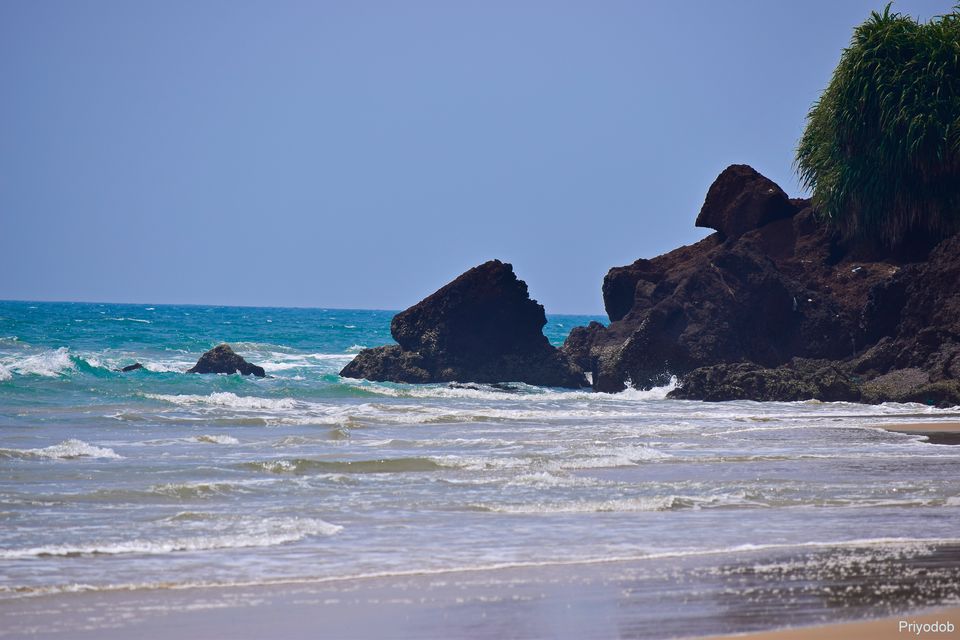 Kappil is a an excellent destination which is very near to Varkala. This is a stunning place where the backwater meets the sea. Basically one can enjoy the ride with sea at one side and backwater at the other side. Boat ride, Kayaking or water sports are must in the backwater.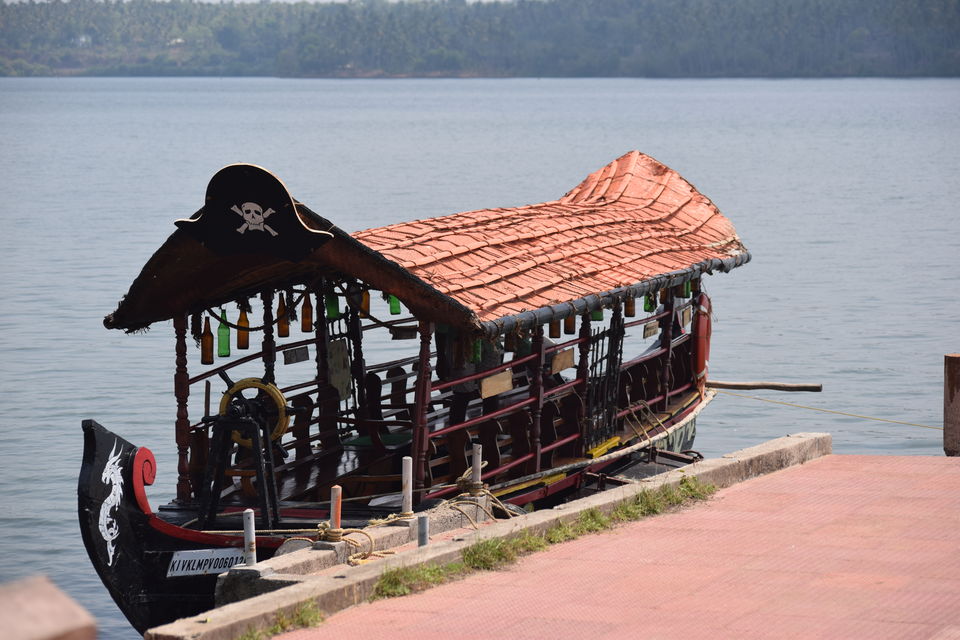 This is an amazing destination to spend 2-3 days in tranquillity for the beach lovers.