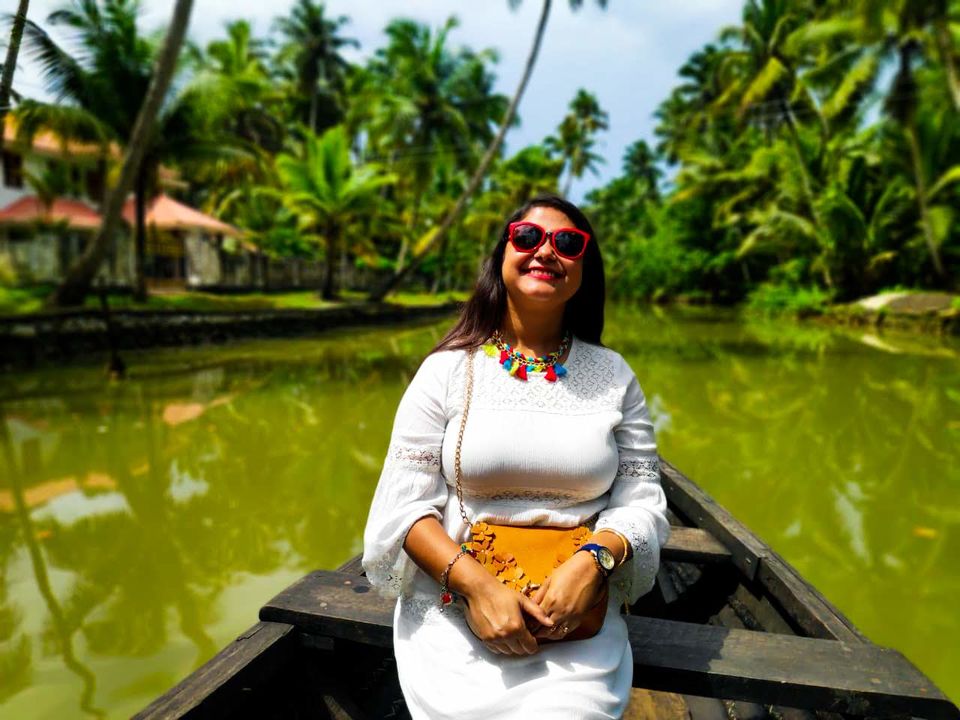 Few evenings ago I was packing my bag and was drowning into the sea of imagination. Today I'm struggling to come out from recent Varkala coma. Many a thoughts, emotions and memories are flying in and out of my mind as I type this. I have many things to pen down. Little by little, one by one. But I don't know where to start from. It's being difficult to funnel down one, two or few things specifically. My mind is pulling everything on its plate and I'm unable to clear out the plethora of colorful moments from Varkala.
This was the exact state of my mind after coming back from Varkala trip. Needless to say, this post vacation hangover was slowly spreading across my emotion for next two-three months.
Before starting with my 3 days itinerary let me summarise the preliminary tips.
How To Reach: The nearest major city to Varkala is Thiruvananthapuram which is well connected to all over India by flights and trains. If you live in Kohci or Bangalore you can easily reach Thiruvananthapuram by bus. I travelled from Bangalore and the bus journey took eight hours.
Mark Your Calendar: November to March is best time to visit any beach destination. Varkala is no exception. However, I took a blind risk and visited Varkala in mid August. But Varkala climate in August surprised me in every bit. Kerala was saturated with richest shade of green. In those three days it never rained heavily. Only one or two short drizzle in a day. The post monsoon temperature was very soothing and the air was not at all sultry. I have still not figured out why August is considered as off season for tourism in Varkala. Because also the locals said after winter, August is the second best comfortable season in Varkala. Off season at any destination has its own charm. No crowd of unruly tourists on beaches, at cafe and restaurants. The only con of visiting Varkala in August is it restricts you from swimming and enjoying water sports as after monsoon the sea becomes extremely high and rough.
What so magical about Varkala: While planning, even I was in little confusion. Why to choose over Varkala over Goa, Gokarna or Pondicherry ! So the one line, simplest answer is - ' Because it's an off beat destination'. I feel breathless with my extremely fast paced life. Specially when your home and your work place are almost on two extreme ends of a city like Bangalore and the city traffic shows no mercy to you.
Varkala has a strange peaceful rapport with nature, ocean and animals. I was overwhelmed to find how a not so popular, off beat destination has left no effort behind to show its high regards toward nature. It has said a rigid NO-NO to plastic straws, bottles and carry bags. Mostly all the cafeteria, resort and restaurant are plastic free, serve vegan food and pet friendly. The shops and narrow streets are decorated with used plastic bottles. At every single moment I was in a perfect sync with nature. People from Varkala are probably the prime reason behind such unspoilt, pure nature of this place.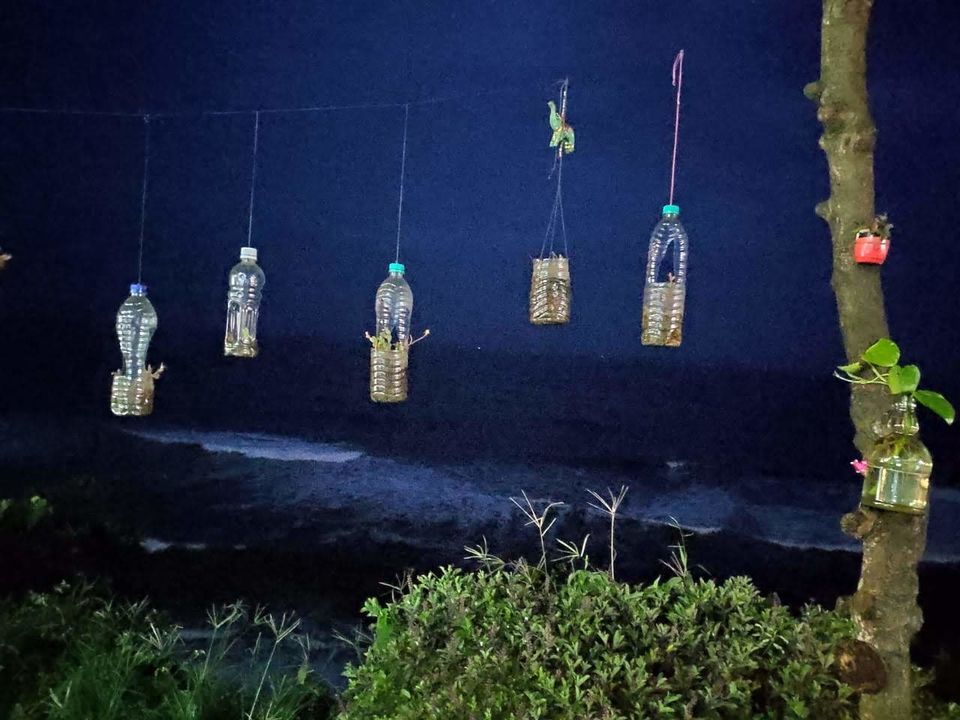 Munroe island is hidden gem in backwater of Kerala. It is approximately 50 Km away from Varkala. I booked a private cab from Varkala and it did cost me Rs. 2500/- to reach Munroe. I rented a wooden row boat with boatman. He charged me Rs. 1500/- for two hours boat ride. I chose not to bargain. The main reason of the leniency from my end was Munroe island is not at all a popular and commercialised place. These boat ride services are mainly run by the local fishermen. There is no third party involved with hidden charges. So apart from fishing, this boat ride trips for tourists is the other major source of income for them. But if you feel to bargain you can and bring down the charge to Rs. 1000/- or so.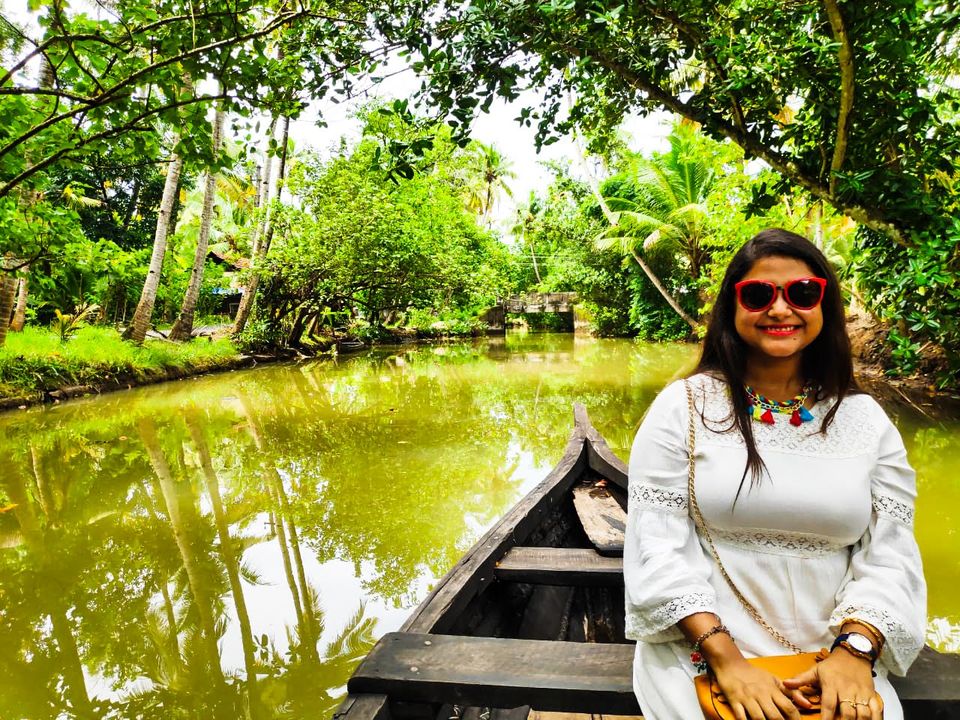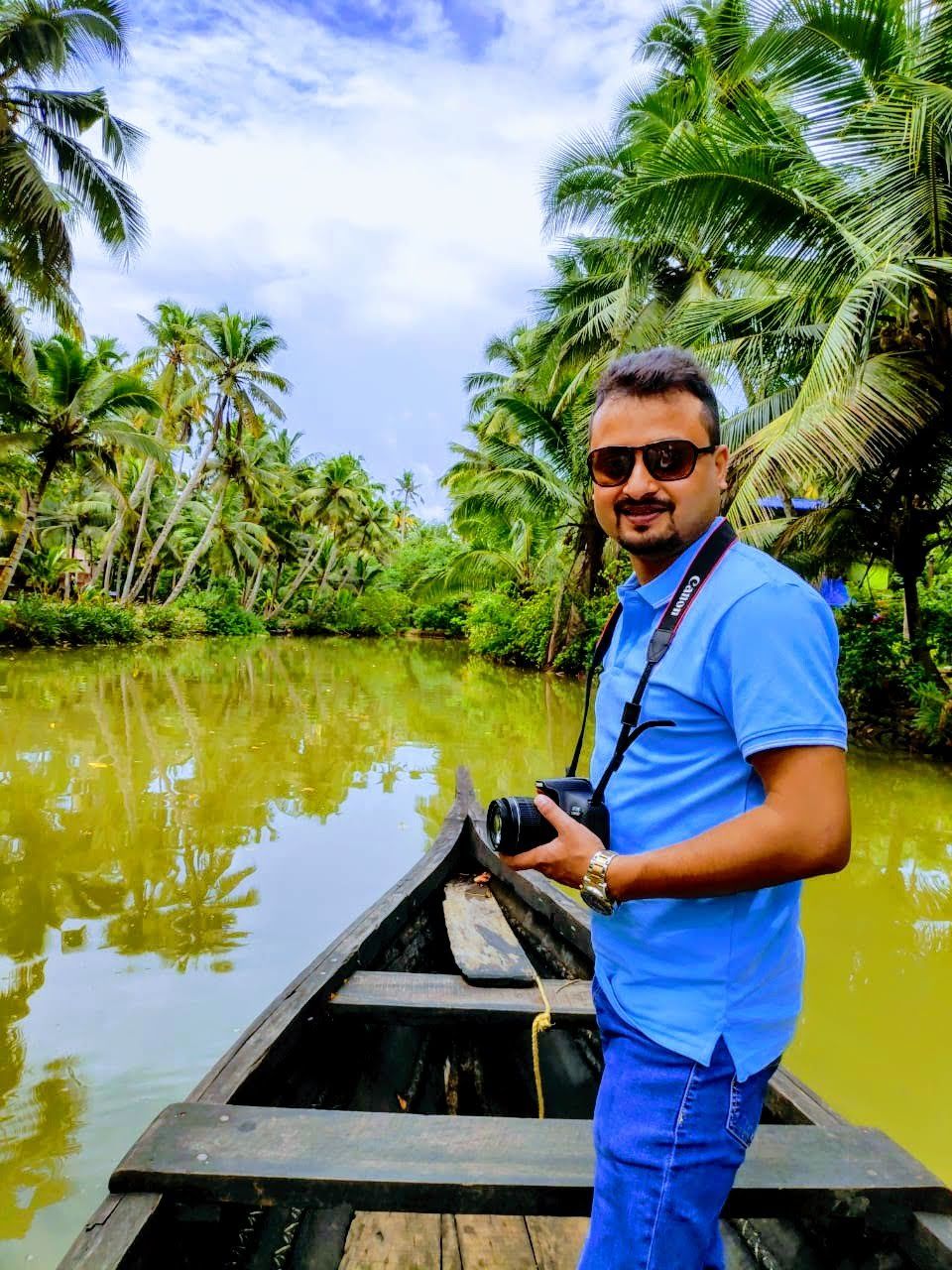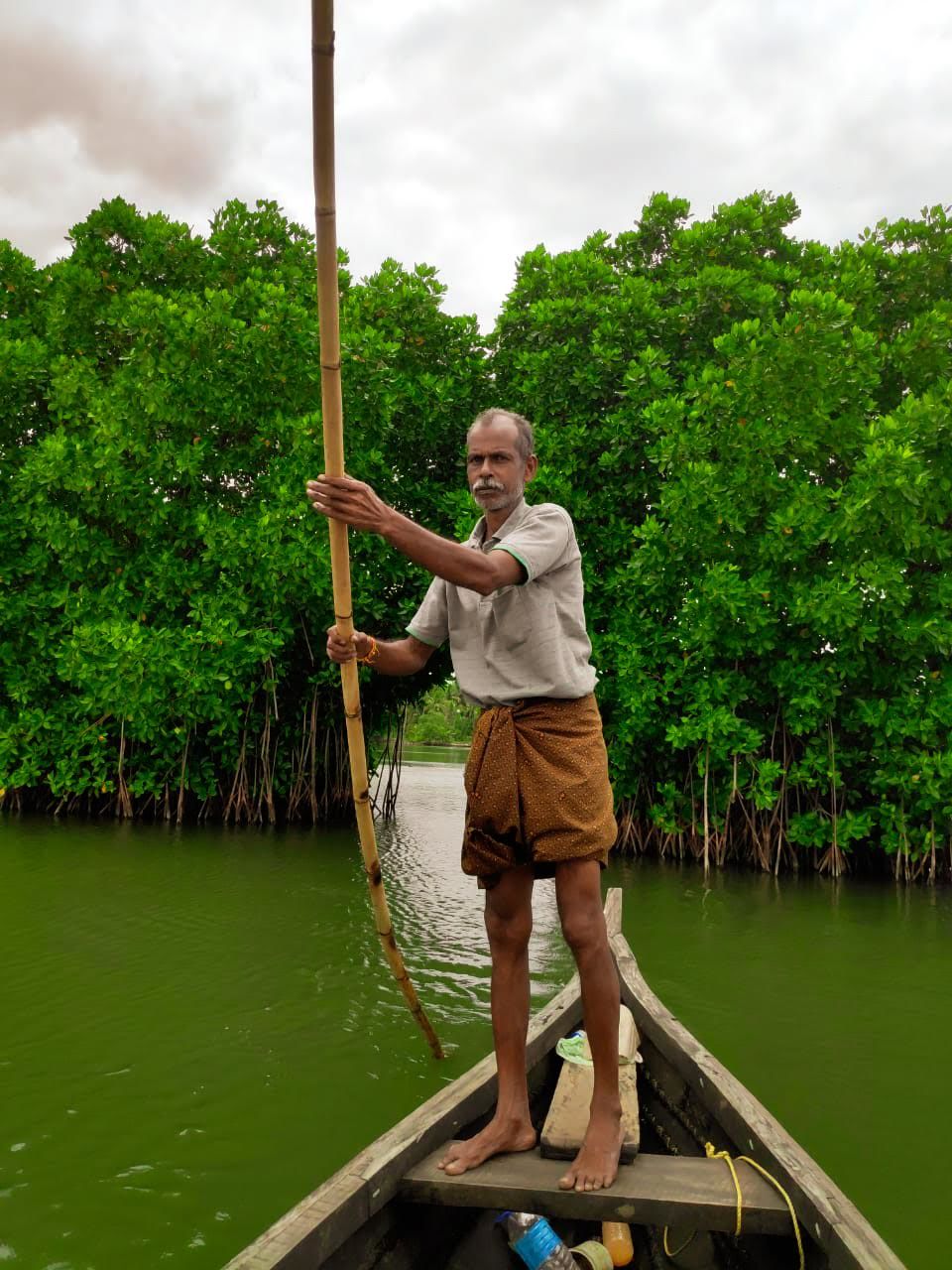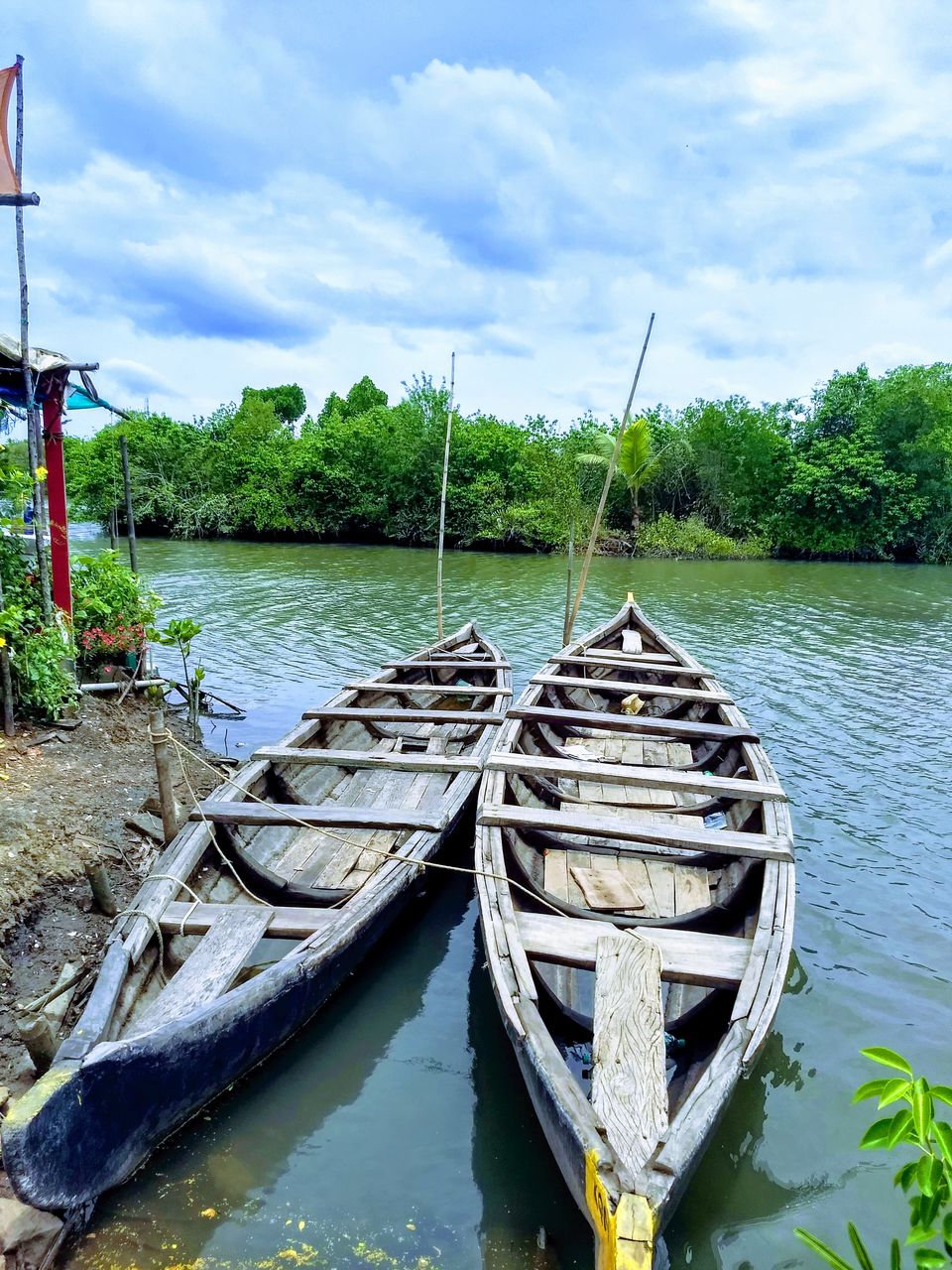 Photo Credit: Saheli Bera
The experience was otherworldly. My boat cut though the calm, silent channels of green backwater. The waterway was stitched with coconut trees and mangrove forest on both ends. Every now and then few broken mass of blue sky and white clouds poked their heads through the saturated green blanket overhead. Few local fishermen rowed their boats smoothly and crossed us splashing the water behind. The cormorants and kingfishers showed their prowess in stalking the prey. The squirrels jumped from trees with great haste and broke the nuts as keenly as possible. The blue fishing nets were spread across the river bank in sunlight. The place, the smell, the air, the energy, the ambience everything was new to me. Fresh, unknown, like never before. Most importantly I couldn't see even a single tourist boat around us. I spotted only one boat with lovely young couple busy with their professional pre-wedding photoshoot.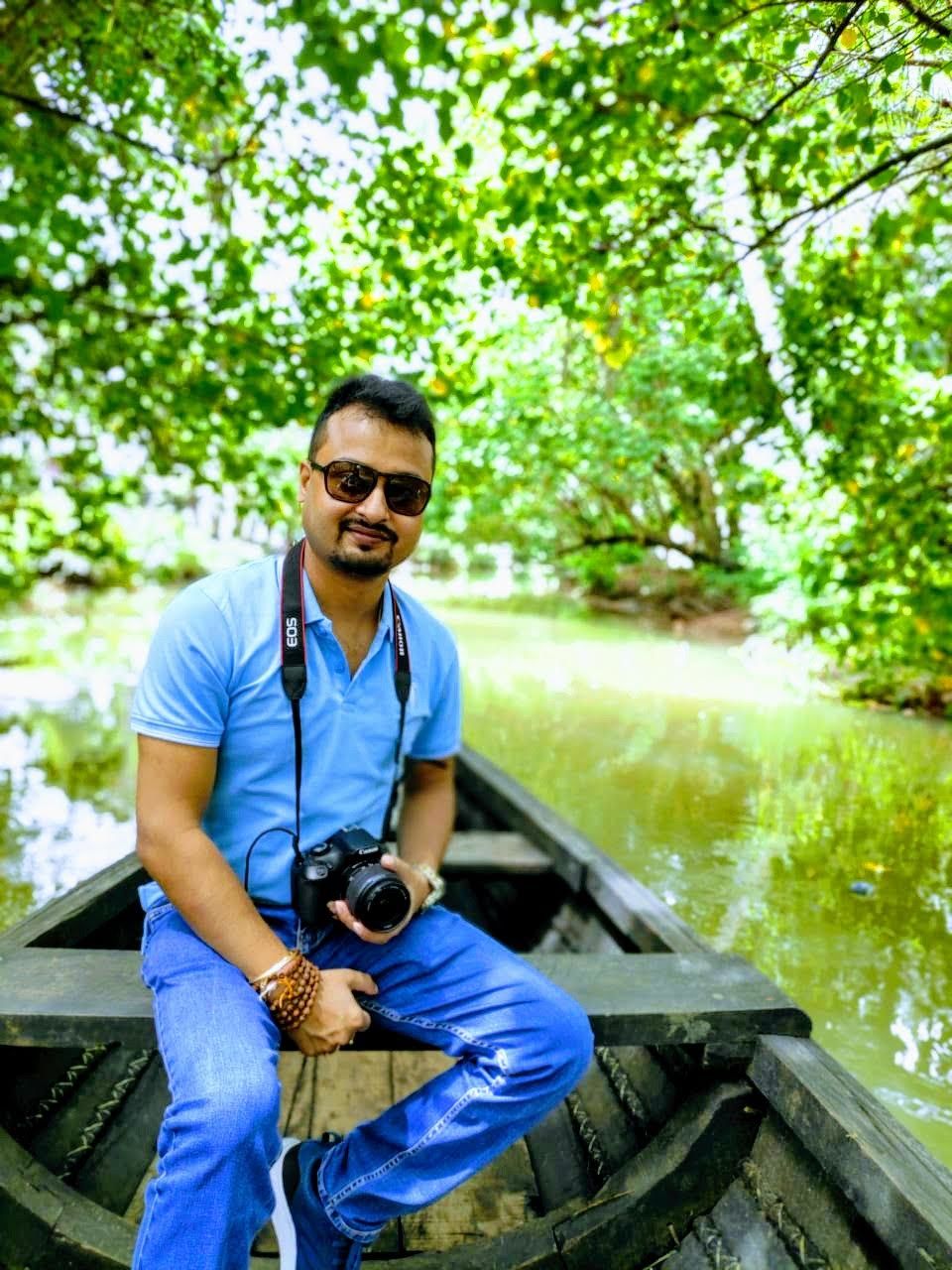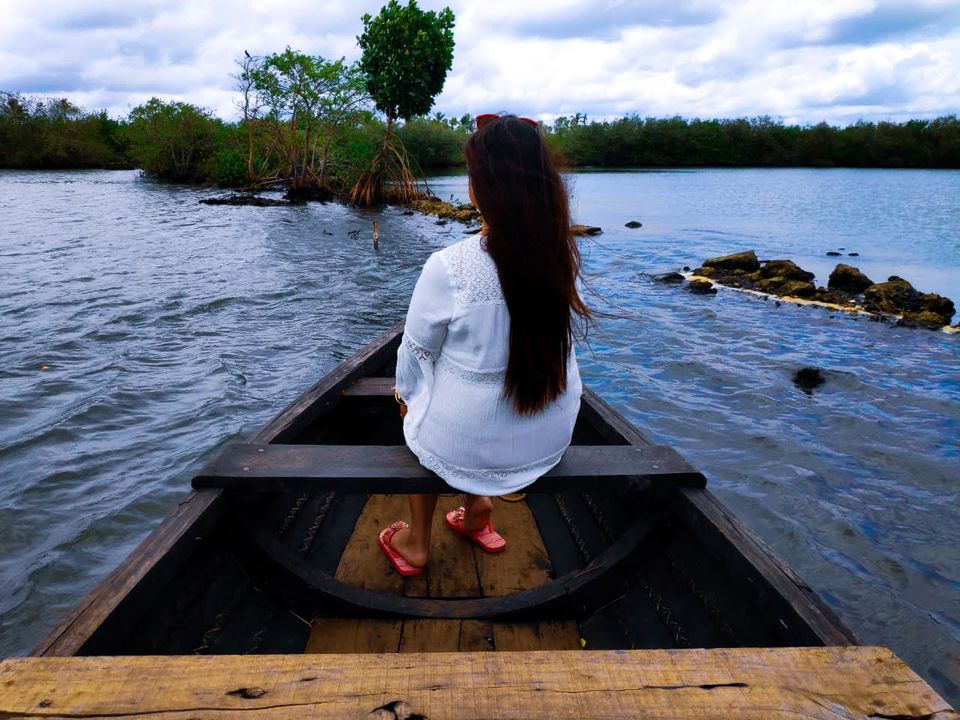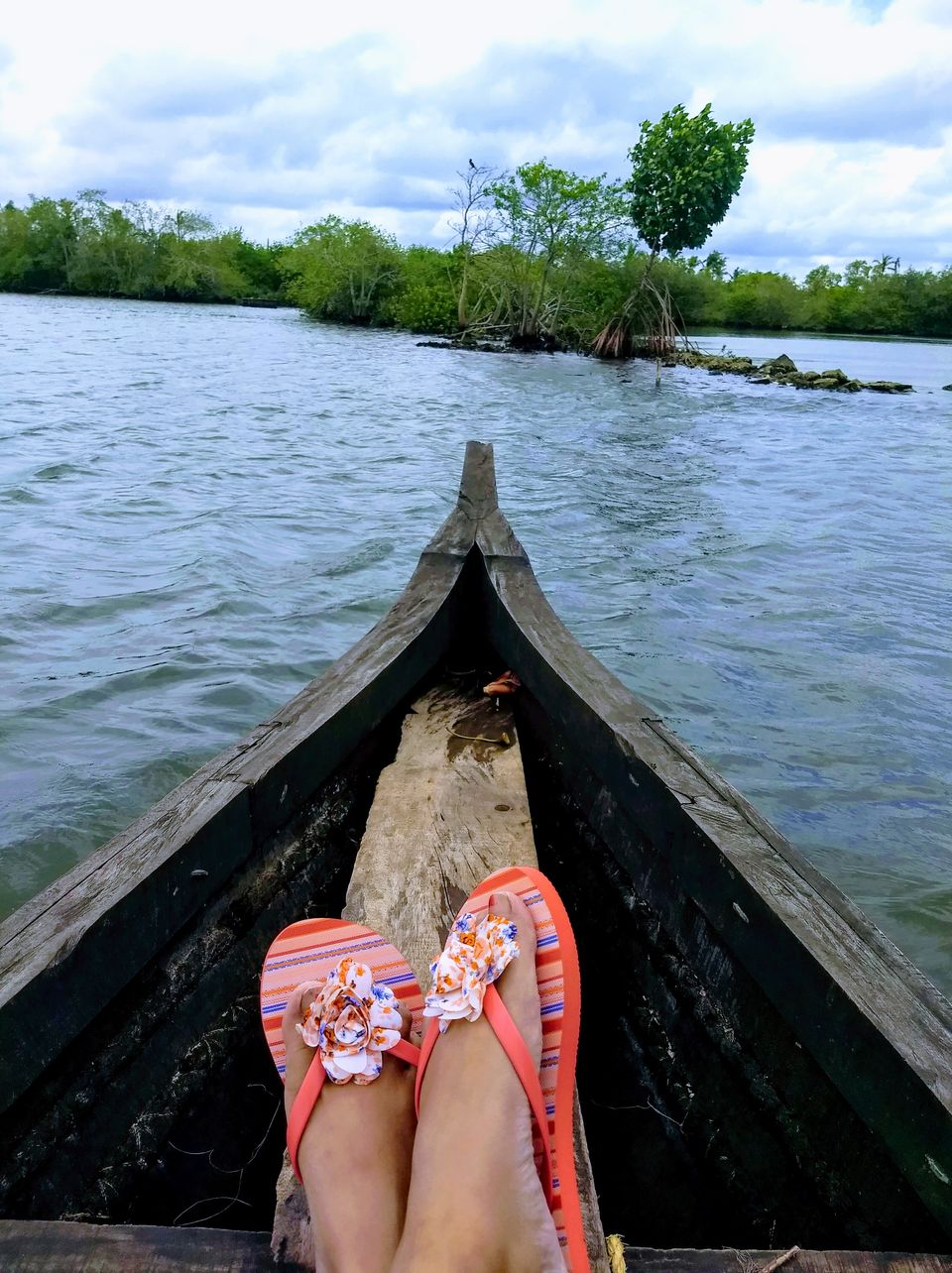 Just 7 Km away from Varkala lies this this tranquil haven. This place is perfect blend of sea and backwater and offers double pleasure to the visitors. Monsoon waves peacefully rolled over the long stretch of black sand. I spent a quality time by strolling along the sea shore. I darted in and out of the ocean, leg plants rolled up to the knee, lost balance as the waves retracted, shifting the sand away beneath my feet. While walking along the beach I left my footprints on velvety black sand. The idyllic and secluded Kappil beach was almost like a private beach for me with no one around.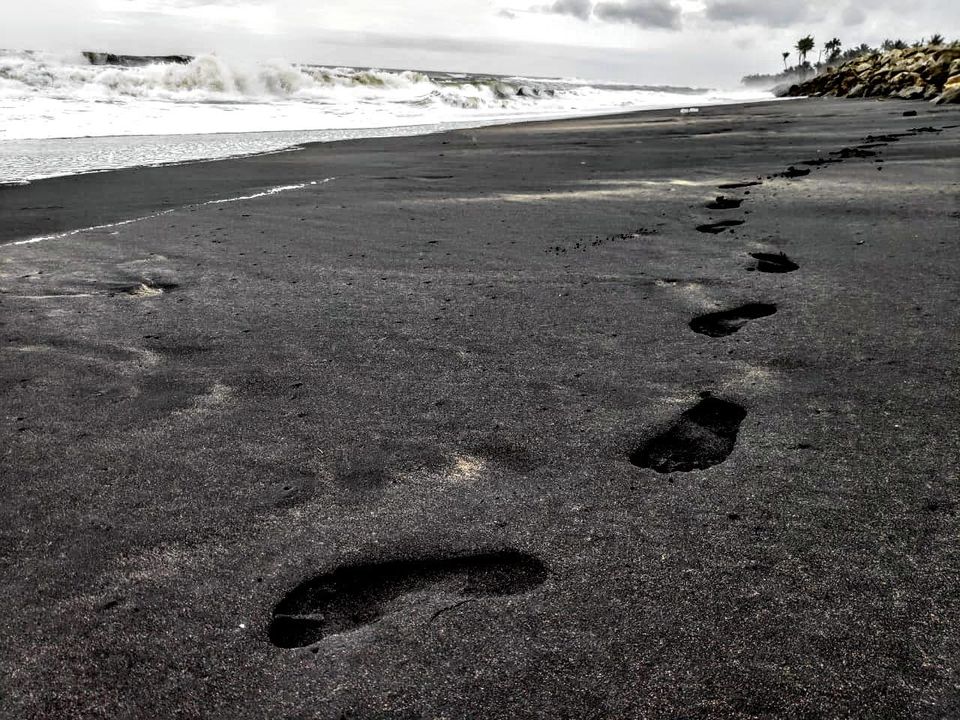 Odayam beach is another hidden beach with golden hued stretch of sand. This is undoubtedly a peaceful alternative to more popular main Varkala beach.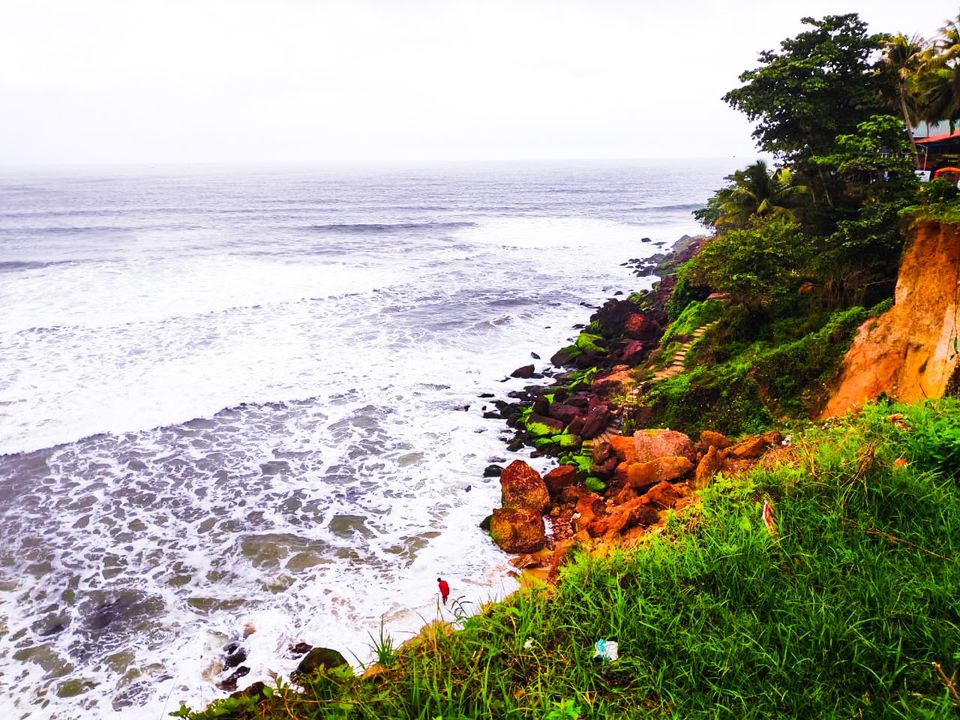 This forgotten British fort is situated in a picturesque setting with secluded beach one one side and carpet of backwater on other. I sat over the ruin and watched the sun going down slowly till it was engulfed by the endless expansion of Arabian sea. Little kids were making merry, giggling and playing volleyball on the beach on west. Ocean breeze gently made its way through my hair. Tiny fishing boats went across the evening water, marking their presence with flickering dotted lights.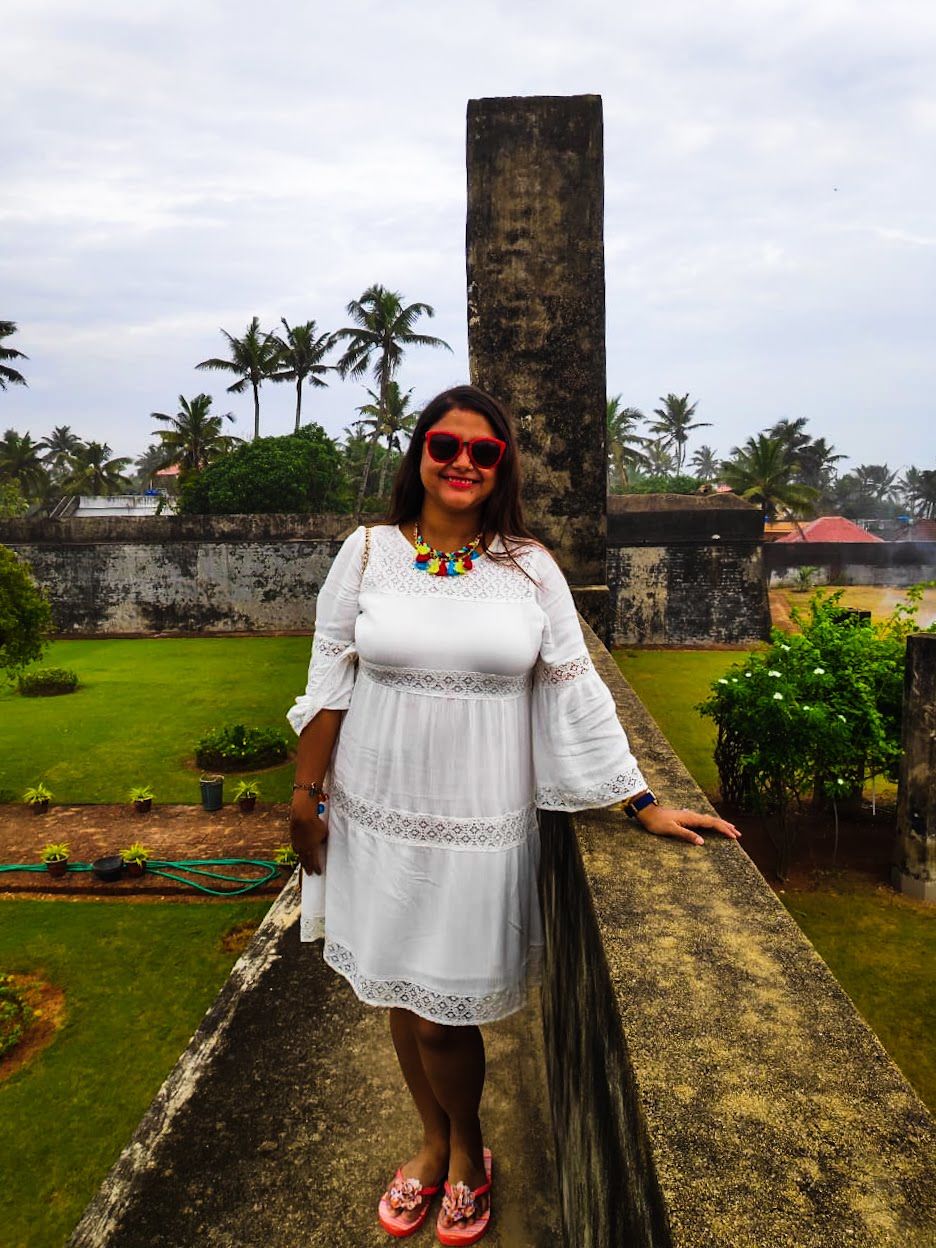 Another striking feature of Varkala is it offers a strong spiritual bliss to the world. It is home to some of the best yet unknown yoga and meditation schools in country. This spiritual side of this place attracts huge foreign tourists over here. I met with many foreigners who chose this place to learn and practice yoga, meditation, reiki healing and other spiritual activities. Every morning I walked along the beach to watch the sunrise and saw many tourists practicing yoga, pranayama and meditation on beach. So try to reserve at least one golden dawn over the beach. Connect to your inner-self, rejuvenate and flow with the spiritual energy of this place.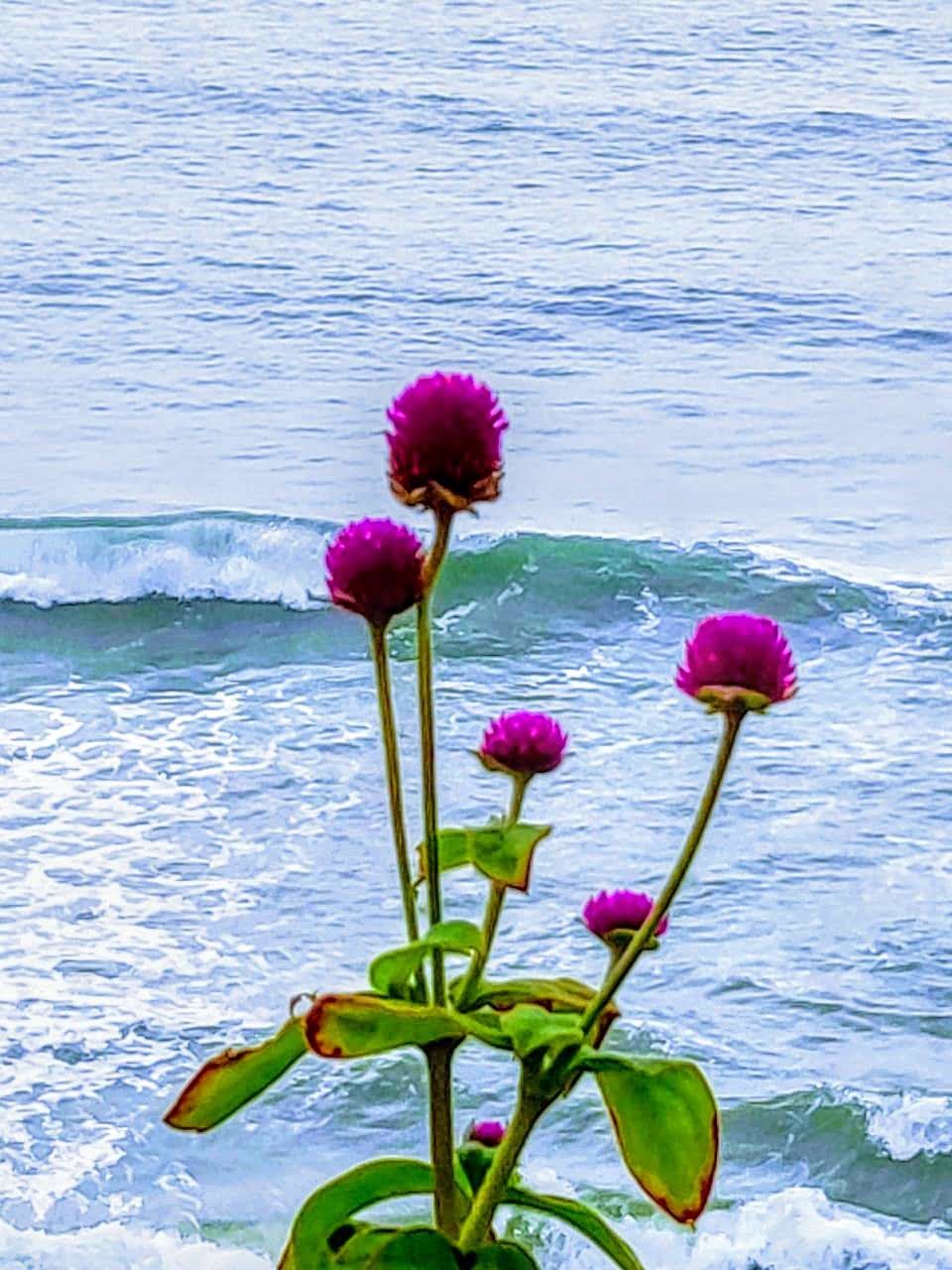 Varkala beach is also known as Papanasam beach. It is believed, taking bath here destroys all the sins we accumulated over many past lives. It's a clean, well maintained beach just below the cliff. This is only place where I could see crowd of people around me. It's a perfect place for sun bathing. Local people gather at dusk at this beach, play cricket, volleyball. Elderly people take their pets for evening walk and soak their feet in crashing waves. Dogs join the hoomans in game. I sat here for couple of hours and spotted at least ten different breeds of dogs.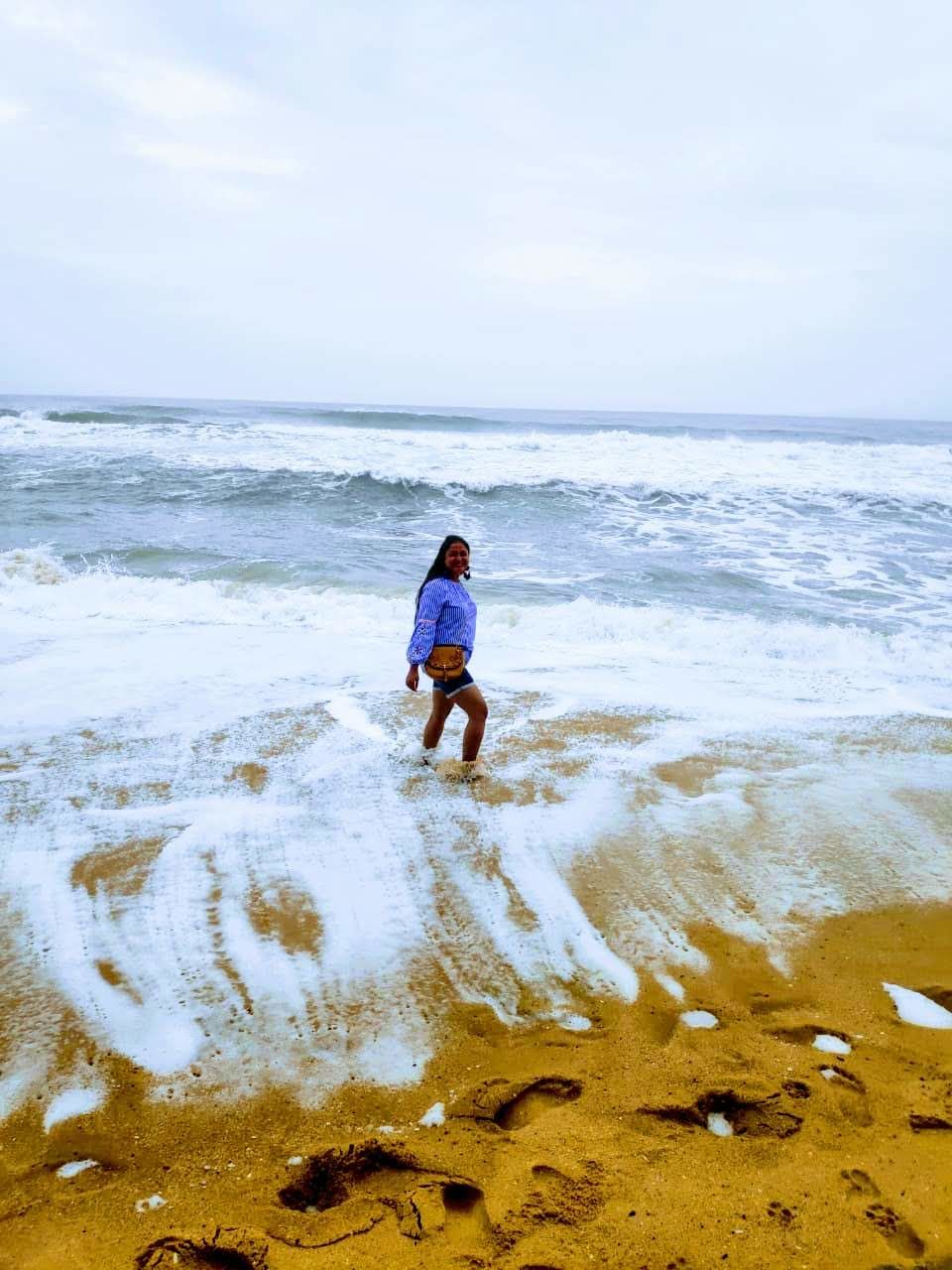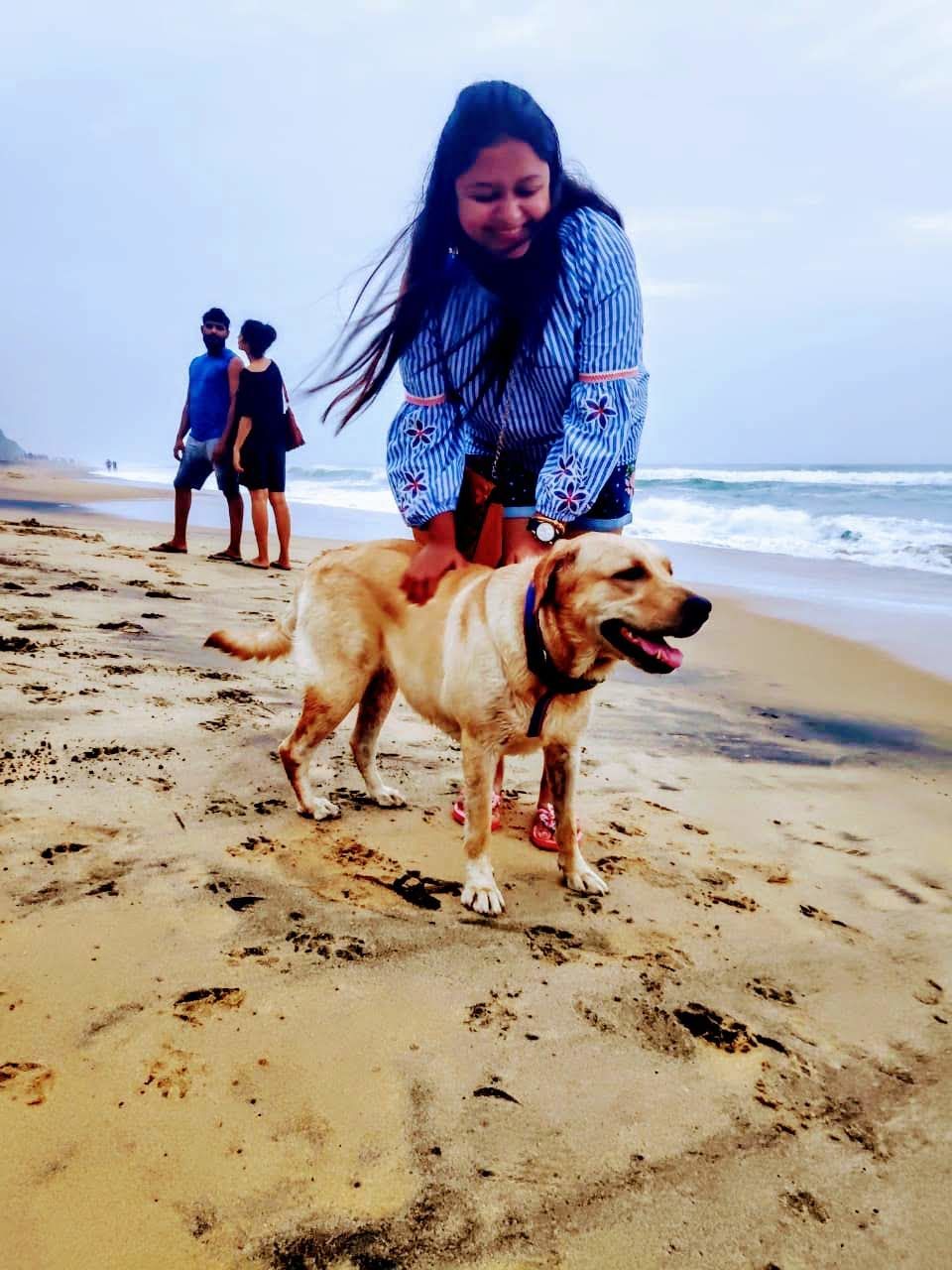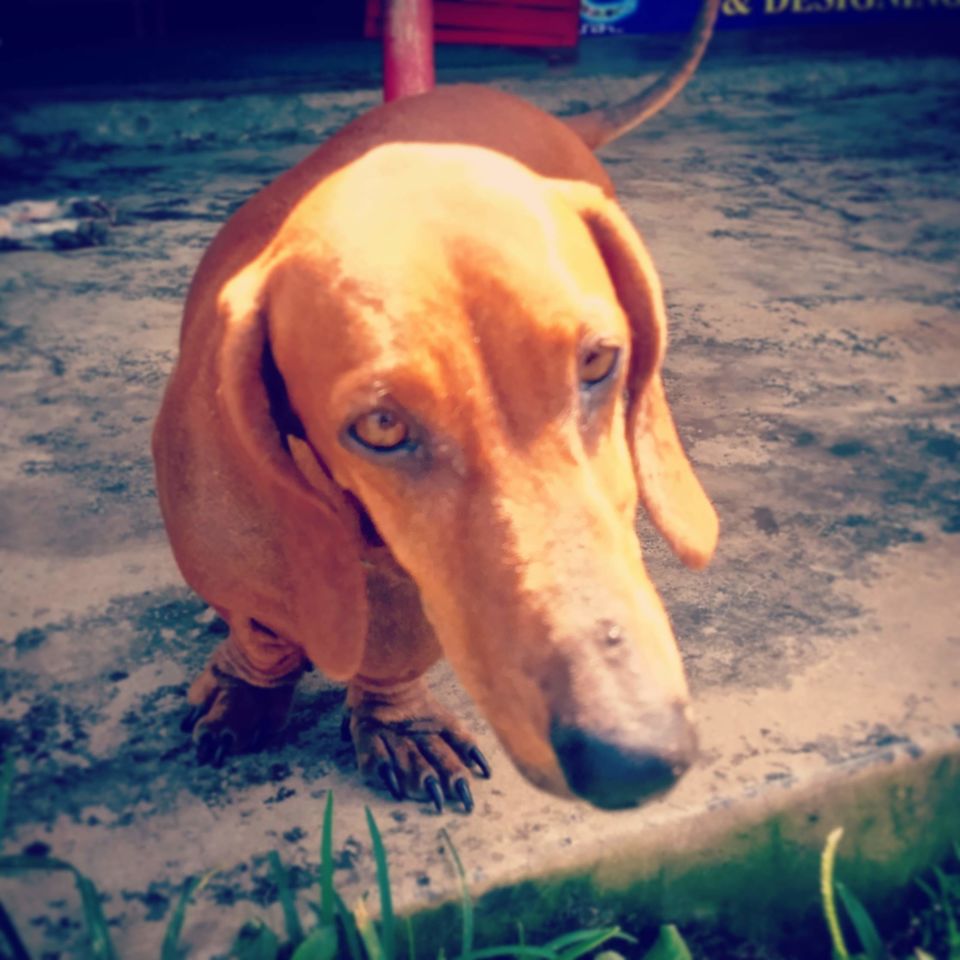 Ah! I think this place is the crown of Varkala.
Walking along the paved footpath on the cliff is like walking towards the heaven, holding the hand of glittering Arabian Sea by your side. On the other side you will have quaint restaurants, shacks and cafes as your constant companion, playing soft jazz music. I had one boring complimentary breakfast at my hotel only once but from second day I decided to have my all three meals at cliff. Varkala cliff is a place which set a brilliant example how it's absolutely possible to run business, make money from tourism in eco friendly way without impacting the environment. I think this is where Varkala stands out from the crowd of other places like Goa, Gokarna etc. Explore the restaurants over the cliff as much as possible. Each and every restaurant is unique in its own way. I hopped on some of the best eco friendly cafes in country. Ate garden fresh veggies and fruit. Sipped amazing beer, wine and juice. Befriended strangers of different states, nationalities and skin types. Played and shared my meal with some cute, pretty doggos.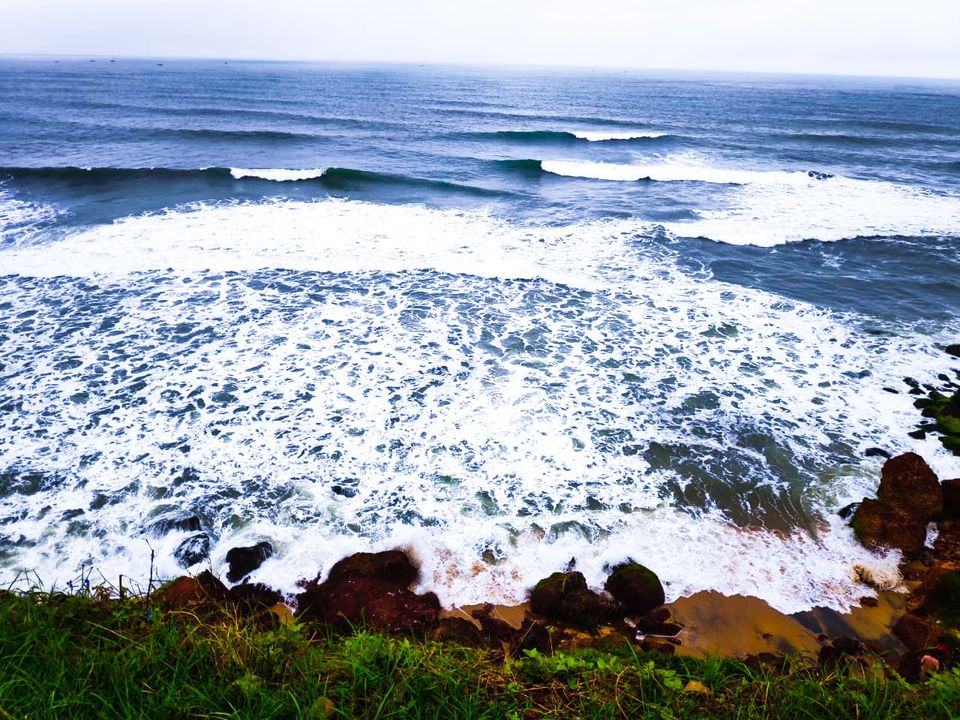 Here I'm going to make a list of places that would bring an absolute treat to your tastebuds.
Darjeeling Cafe
This lovely cafe adorned with giant dreamcatcher, candlelit tables and witty lines written all over the wall is always packed with smiling, cheerful travellers.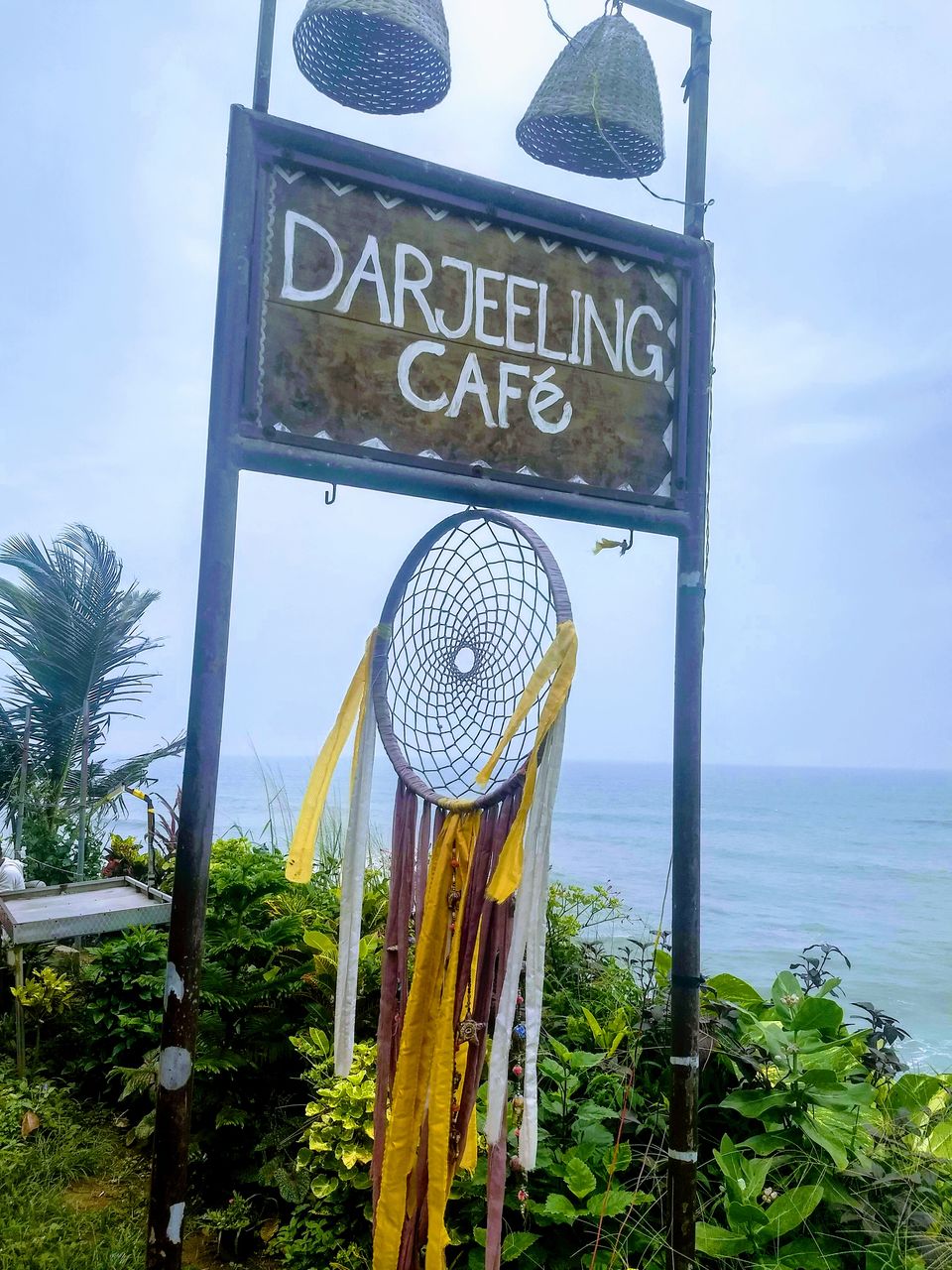 They have brilliantly set a benchmark in responsible and sustainable tourism. They don't use any plastic product in their cafe. They provide metal straw with glass of Mocktail/Juice. The interior decor are mostly done with recycled plastic waste and they have their own kitchen garden. The walls are painted with natural colours from flowers, leaves, coloured chalk powder and mud.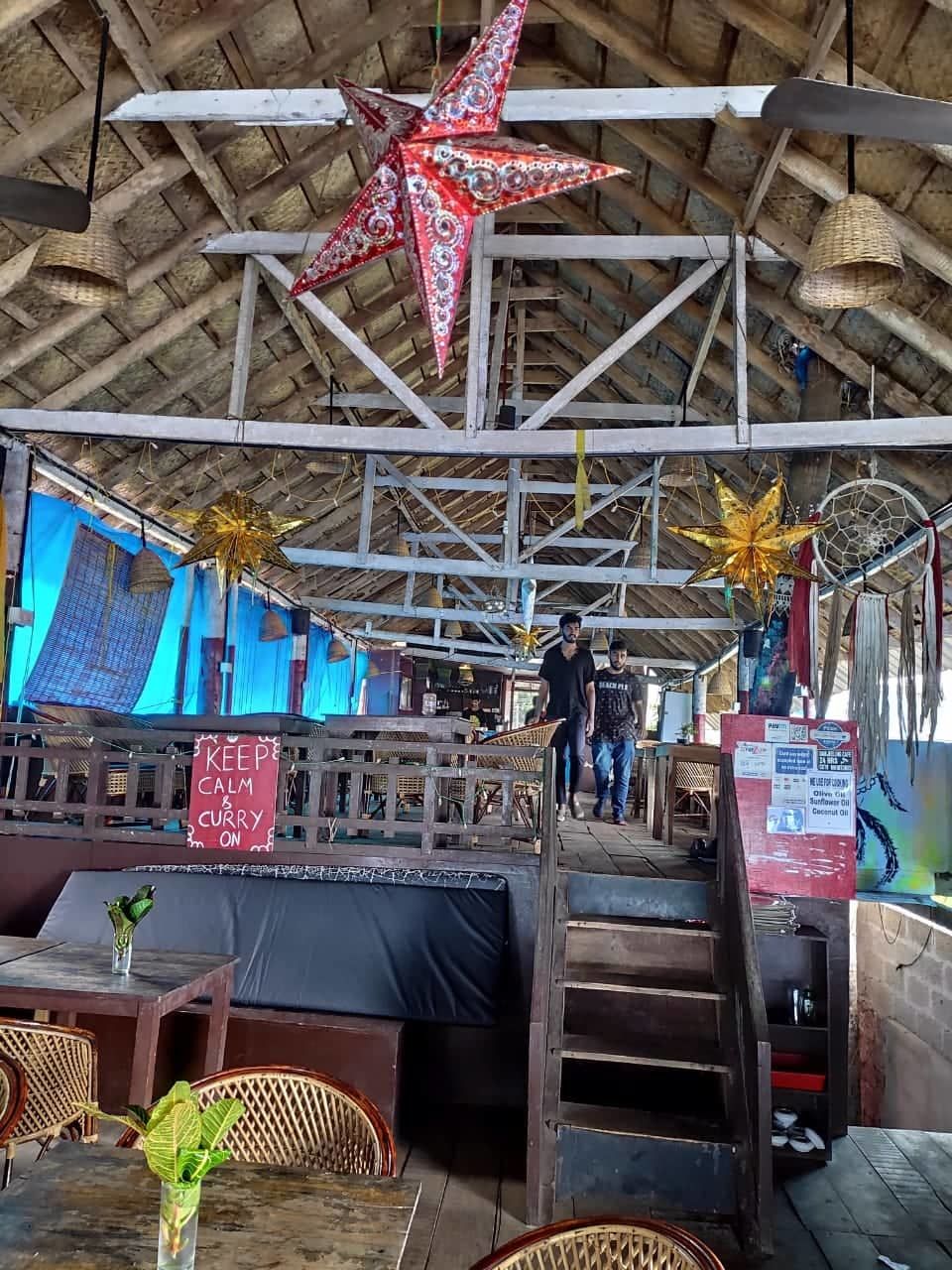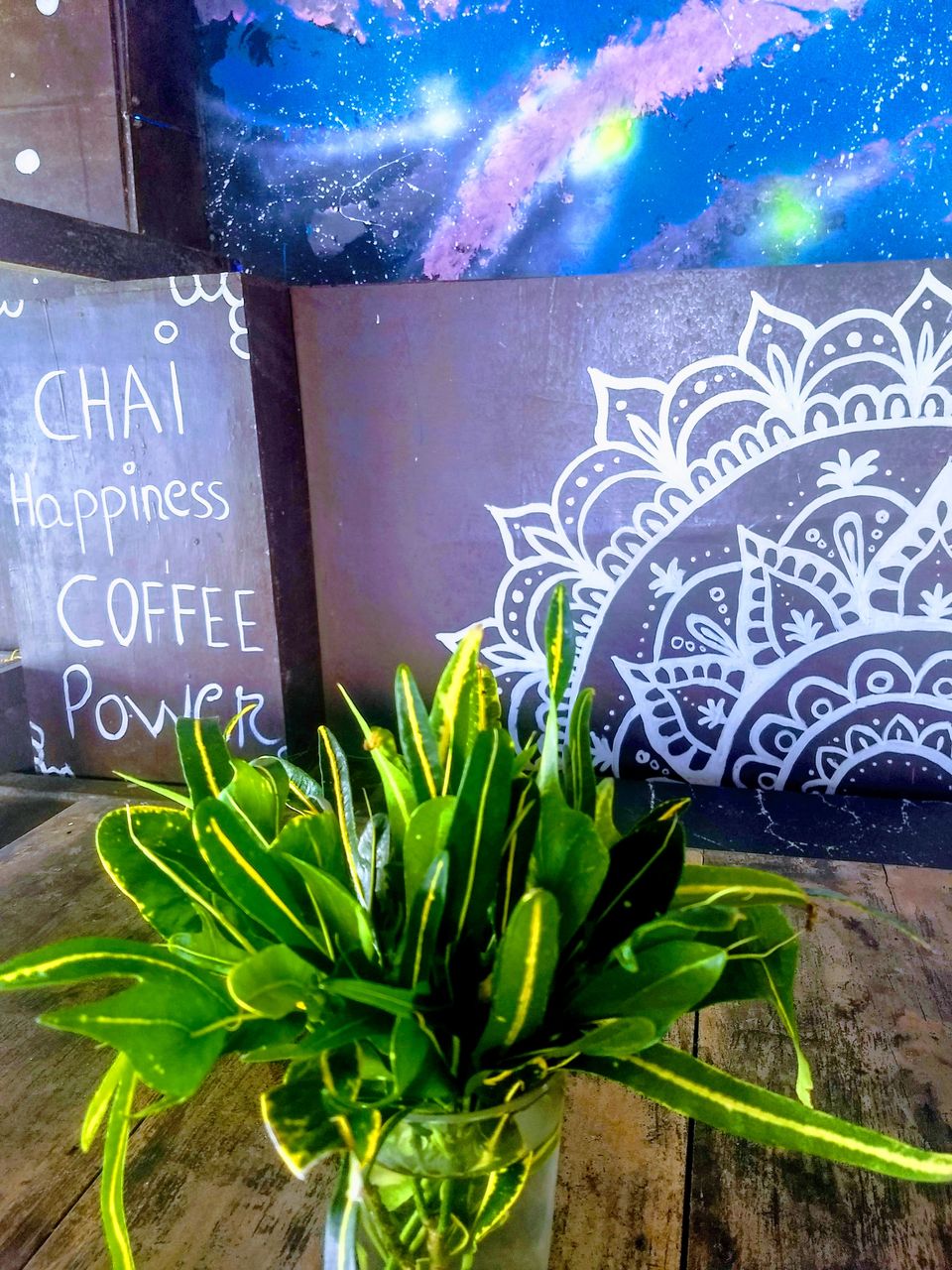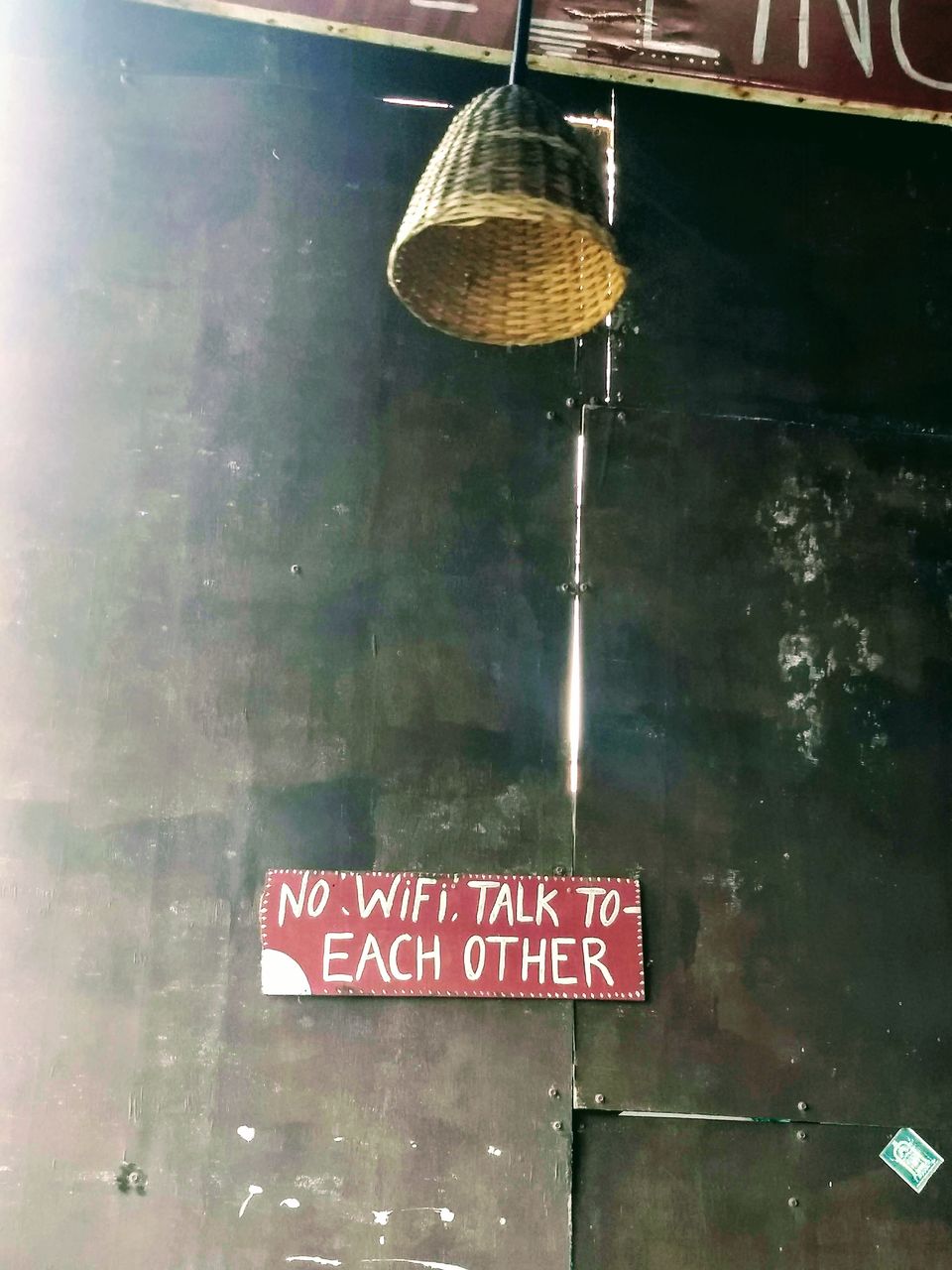 They constantly discourage tourists from using tissue paper, plastic bottles. One evening I was sweating a little after a long walk and asked an employee to switch on the fan as I sat on a table on the backside of the cafe. He politely requested me to wait for five minutes as the front tables were all occupied. As soon as one table got free he offered me one beach facing front table. He said "Ma'am we have natural fan here. We need to save electricity for our future generation." I peacefully had my smoothie bowl with Virgin Mojito. A pink candle softly melted in drops as the lines 'I have become comfortably numb' warmed the air around. Salty ocean breeze teamed up with crashing waves weaved their own melody to complement the Pink Floyd's masterpiece.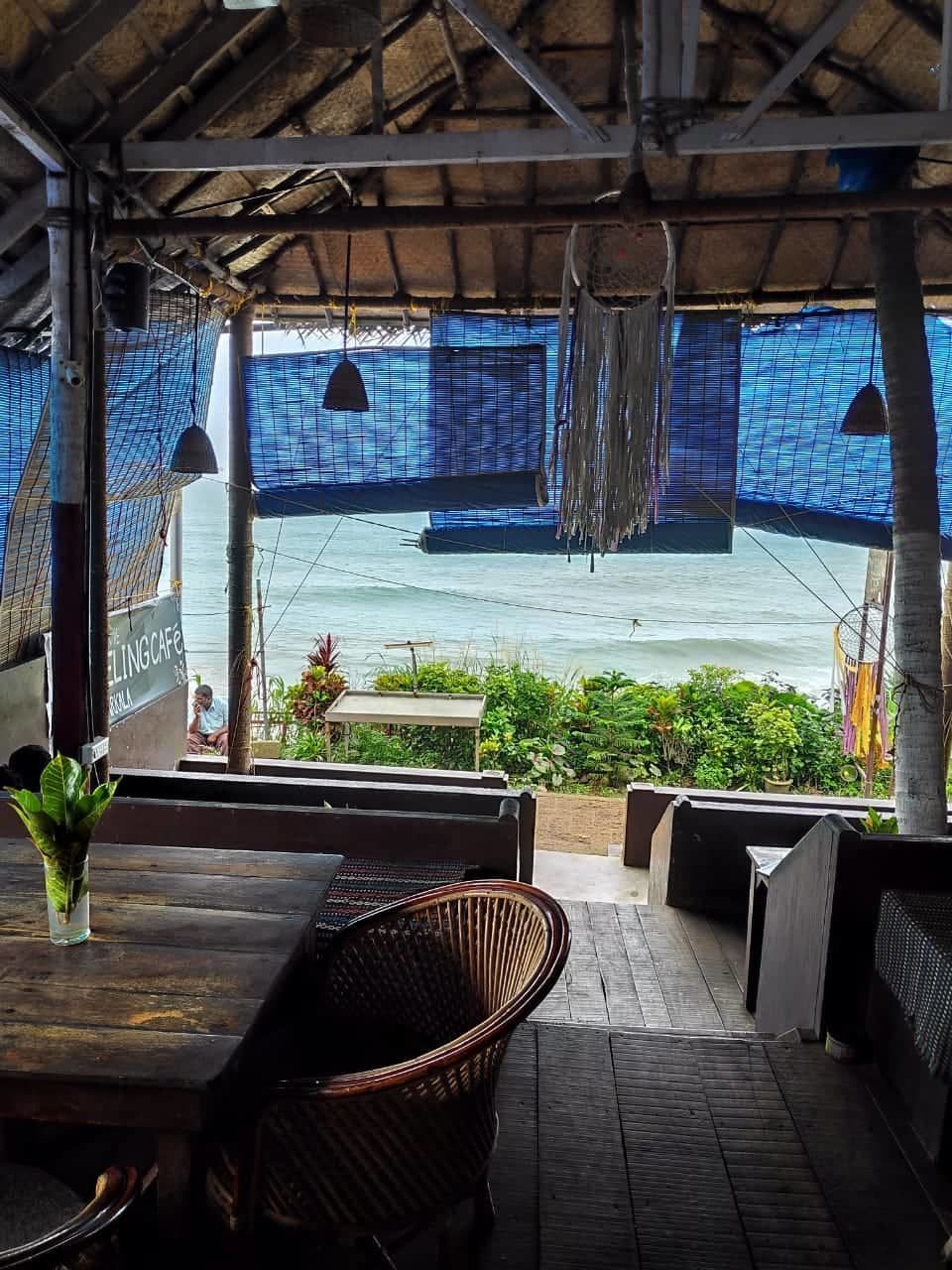 The best part is not only Darjeeling Cafe but most of the places in Varkala are pet friendly and strongly promote animal loving culture. If you're a doggo lover like me then it's like a best deal ever. You will always have these lovely souls by your side to join you on your meal.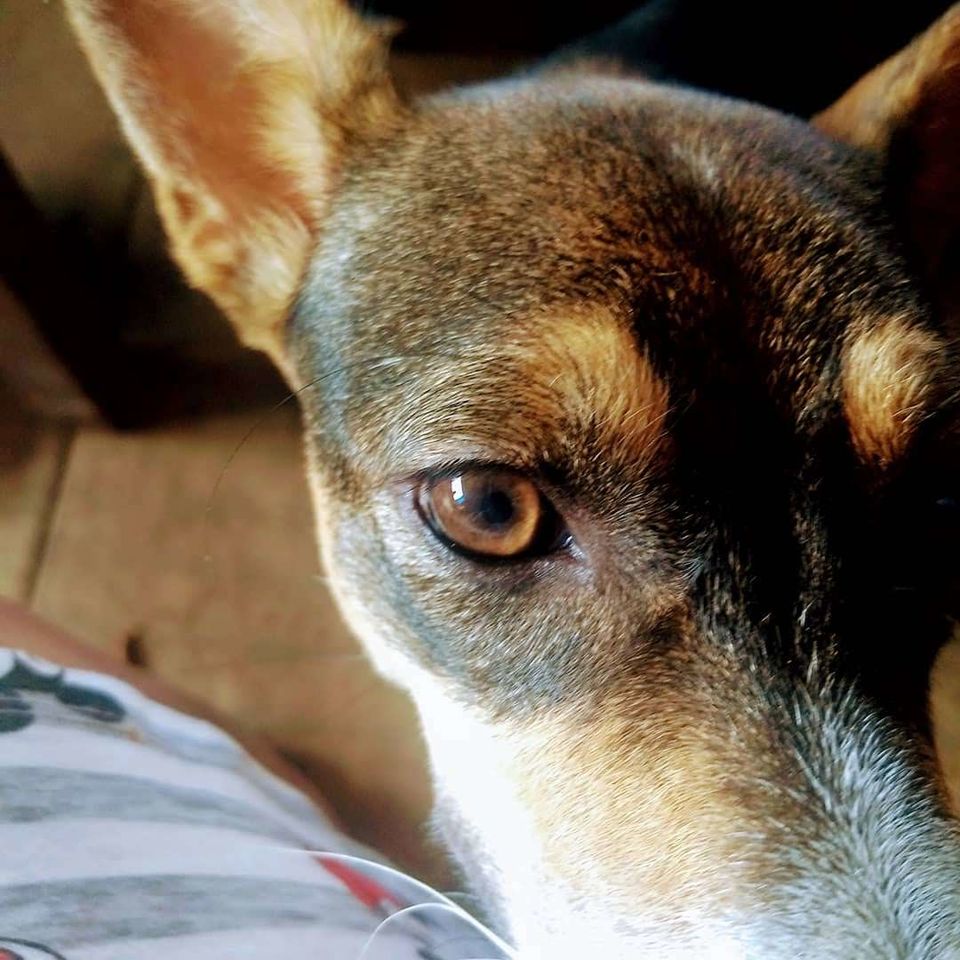 The Pet friendly Nomad Cafe is owned by the same owner of Darjeeling Cafe and is just a stone throw away distance from Darjeeling cafe. Both the places serve vegan menu.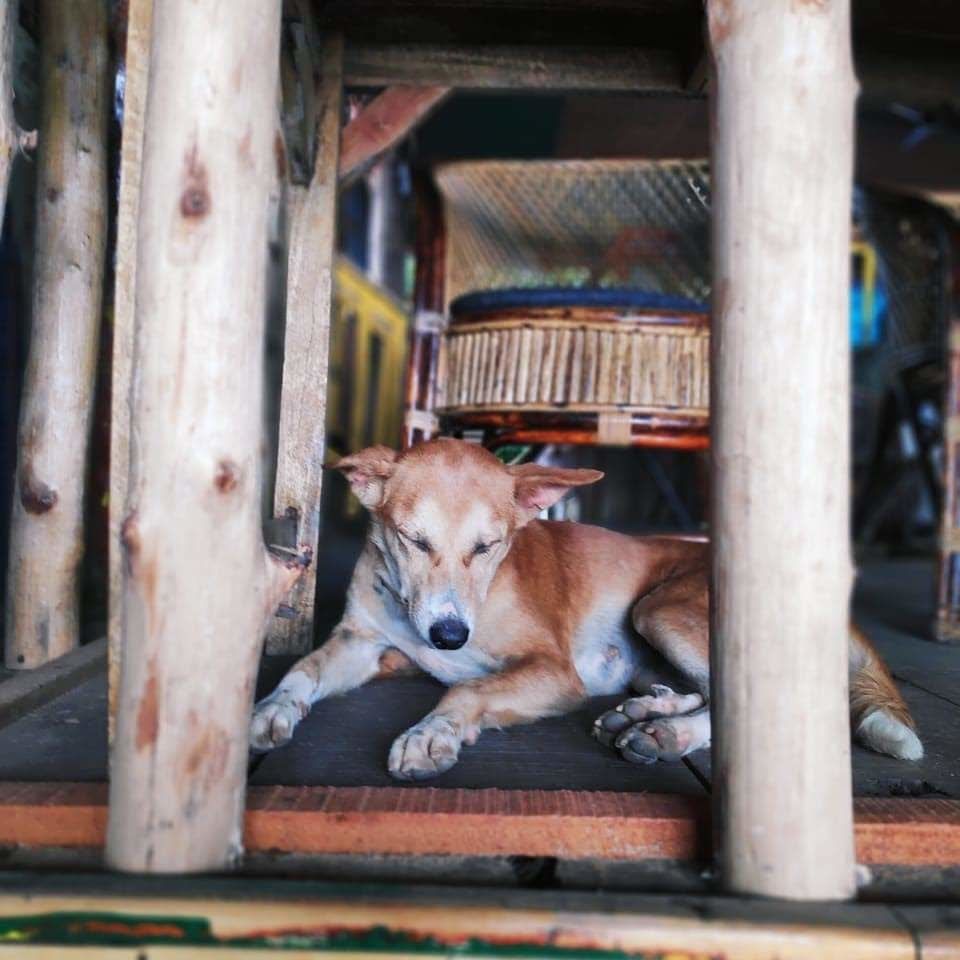 Photo Credit : Saheli Bera
The other few fine area to dine is
Cafe del Mar (try grilled tuna, Vegan option available)
God's Own Country Kitchen (yummy southern food)
The Juice Shack
Abba Restaurant and Everest German Bakery (try cheese cake/sandwiches/pastries/croissant, fruit platter with flavoured milk shake/latte/espresso/cappuccino in breakfast, Vegan option available),
Caffe Italiano
Tibetan Kitchen (don't miss the momo and dumplings)
The White Rabbit (heaven for vegetarian and vegan folks) and
InDa Cafe (you can make this place your home. They have some best dessert, thin crust pizza and fresh juice. Buddha Bowl is a must try piece in this cafe, Vegan option available)
There are lot of other amazing places on the cliff to enrich your gastronomy journey. But in three days I could only explore the places I mentioned above.
Varkala is a place that can gives us courage to dream of a beautiful world. A world without violence, racial discrimination and full of love, sympathy and empathy. A world where mother nature doesn't suffocate with carbon footprints; where our underwater marine friends don't swallow plastic bags and straws; where our four legged furry friends don't feel threatened by us. After my Bhutan trip this is the first place where I felt I belong to this place. These people are my tribe. Varkala is not just a place. It's a powerful source of positive, bright vibes in a negative, dark world.
Varkala is a place that can peel off the heavy layers of rationality, fear and countless doubts that always prevent us from living a free life on feather light note. Varkala can make you sit on sea shore with dogs by your side, look at the flying eagles chasing the crashing waves and smile and think
'This is the life I always wanted to live. This is the world I always wanted to leave behind for my next generation. Varkala, you have my heart.'
Thanks for stopping by. If you want to explore the journey of my itchy feet visit my Instagram Profile Saheli Bera
Please Wishlist and share my blog.