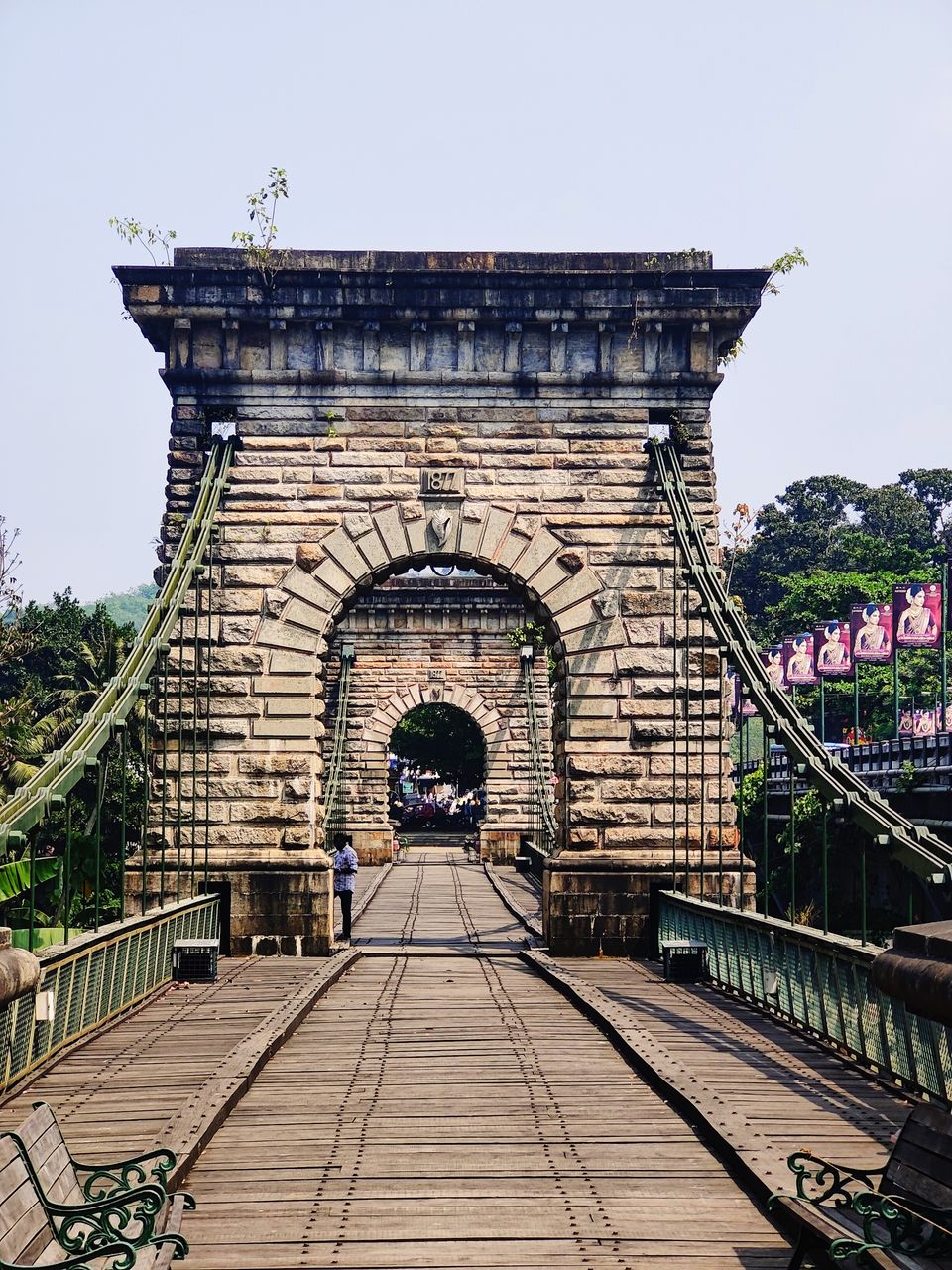 Since my college days I wanted to visit this state which is also known as - "God's Own Country" , but either due to exams or unforseen circumstances couldn't plan. I have seen so many travel videos and posts on various social media pages those were more than enough for luring me here.
After I moved to Chennai at the time of new year my new year resolutions was to make the most of every day. As much as I love traveling I do enjoy my work life. During office hours I won't do anything else. I had to find the way to spend my work from home more efficiently, that's how the plans of visiting kerala started.
Only thing I had to do was to book tickets. I did it during weekend and I landed in Varkala, this city was completely different in terms of food, beaches, vibes and having historical significances one such example is Sri Janardanaswamy temple.
The first good thing which I found here was my accomodation, which was recommended by one of my friend, It's budget friendly for backpackers with good ambience, chilled environment and really friendly host. The name of my hostel was Hostel exp. Here I have met some really good friends who were on the same quest as mine, so I was very curious in knowing more about them. This hostel even provides open Kitchen,you can cook your own food here.
Exploring Varkala
Varkala Cliff
You can spend whole day near varkala cliff, there are some really delicious restaurants here, with the beautiful view of sea and the windy weather were perfect to enjoy my meals here. I would recommend to try Clafouti restaurant it's budget friendly and provide really good quality food,here sea foods were damm delicious. View of the restaurant from the first floor was like this, pics below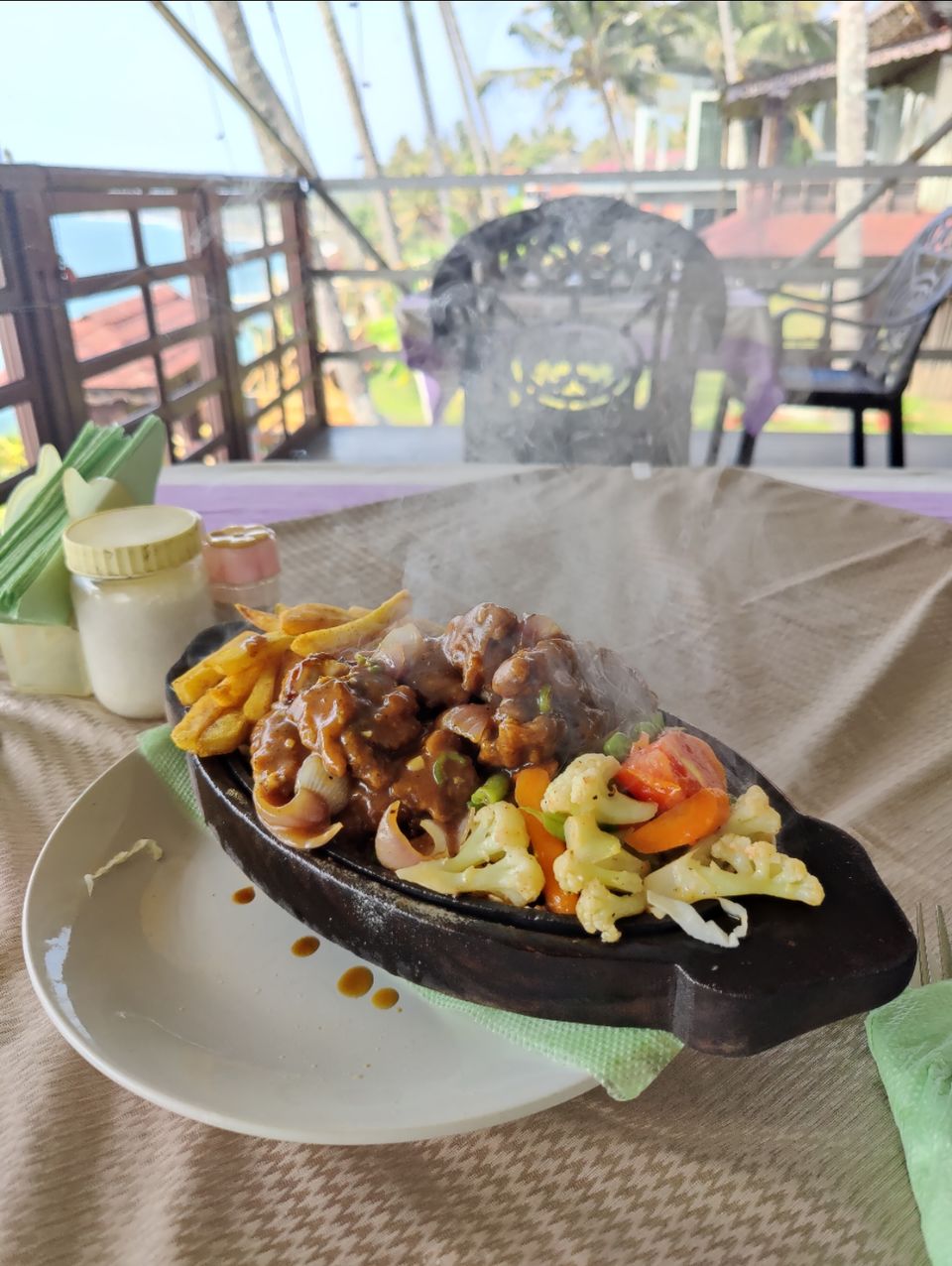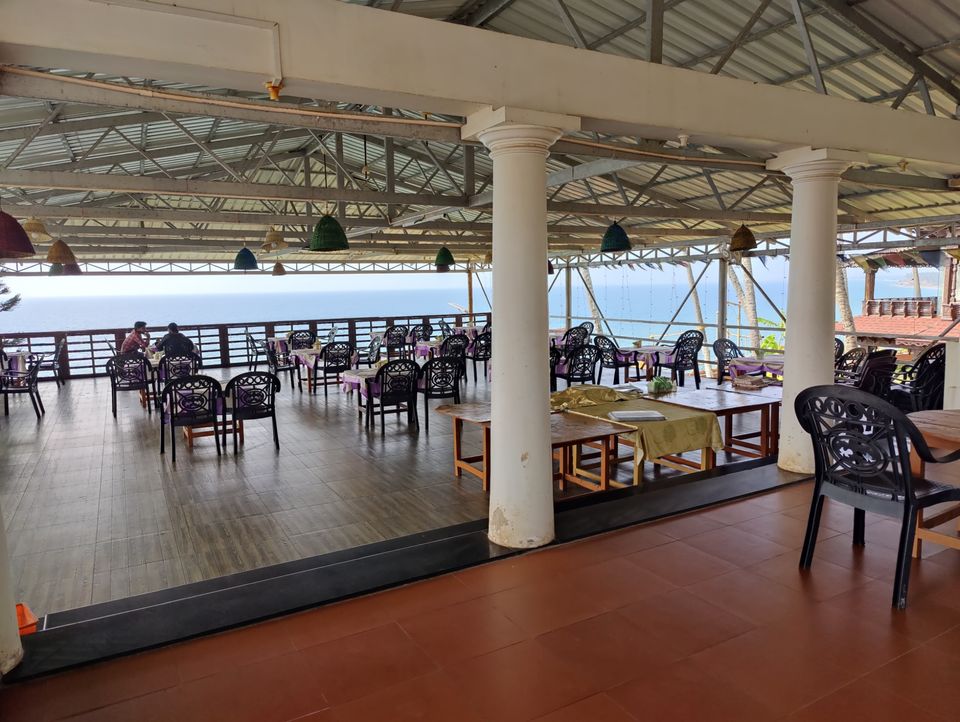 VARKALA BEACH
This beach is so beautiful,you can watch so many activities here, surfers revealing their surfing skills, small fisherman on daily hunt for fishes, at long distance big ships, family happily enjoying with their kids in water,at one part you can see pandits doing some rituals. You can walk for long time along the beach and still you will find something new to admire.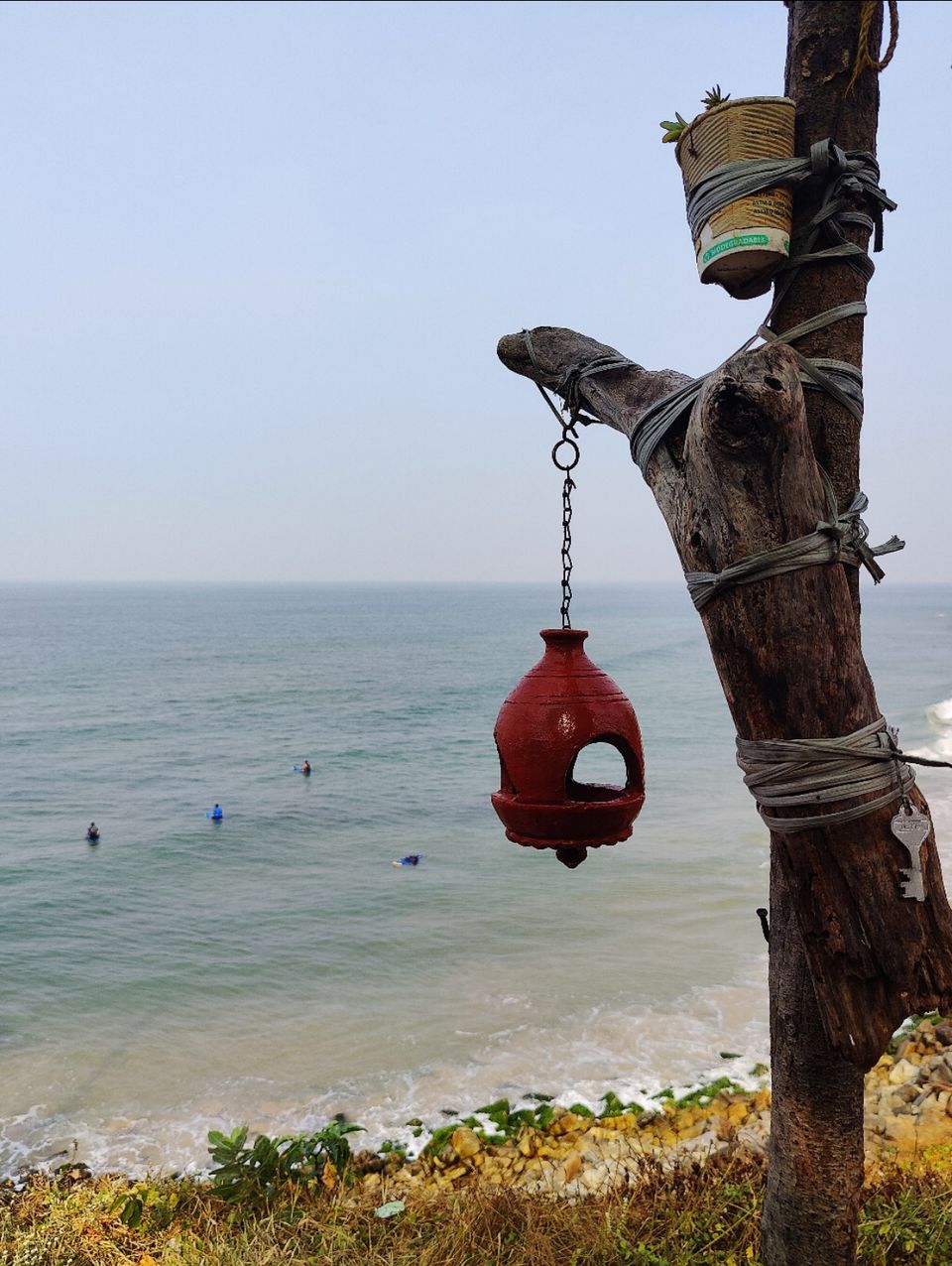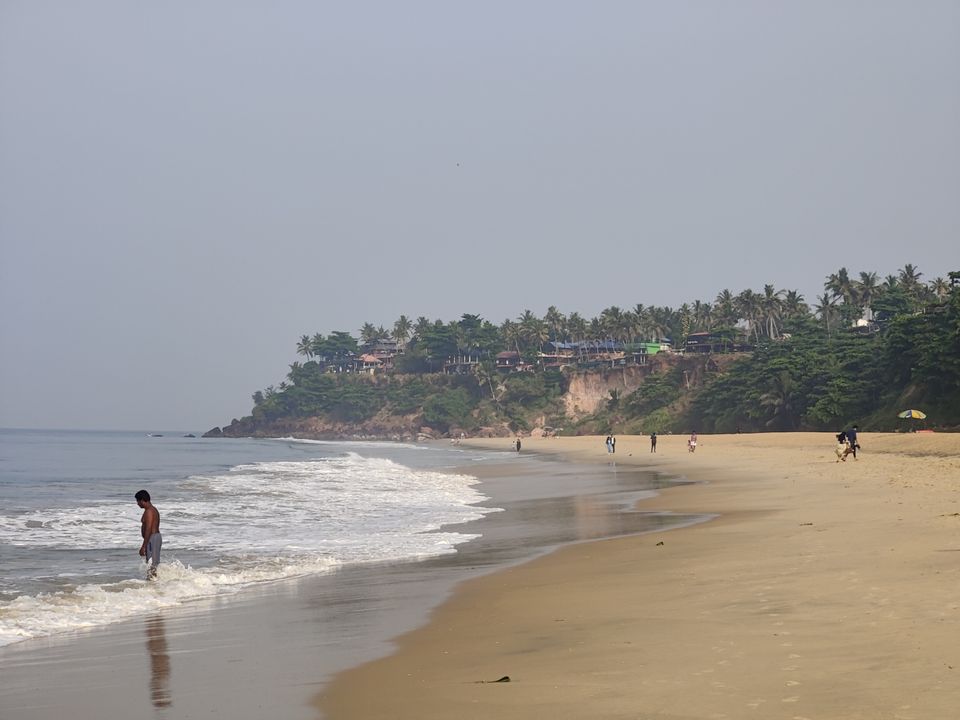 Munroe Island
It's a must visit destination if you're in Varkala, while having boat ride here you gonna see those beautiful forests closely and it's also one of the best spot for watching sunset.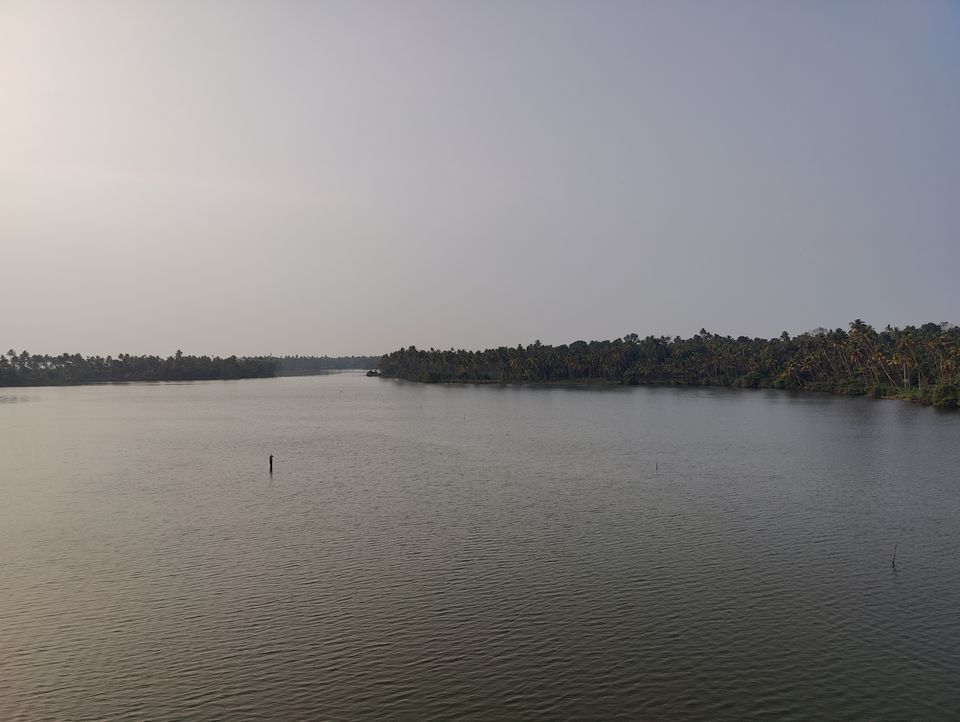 Punalur Suspension Bridge
Located around 50 Kms away towards the North- East of Varkala, this beautiful suspension bridge is the oldest motorable bridge constructed in 1877. It's very scenic and definitely a good spot for photography. It's a resemblance of European Architecture, some of the pictures are shown below. While traveling to this place from Varkala,you can spot so much greenery and farming activities.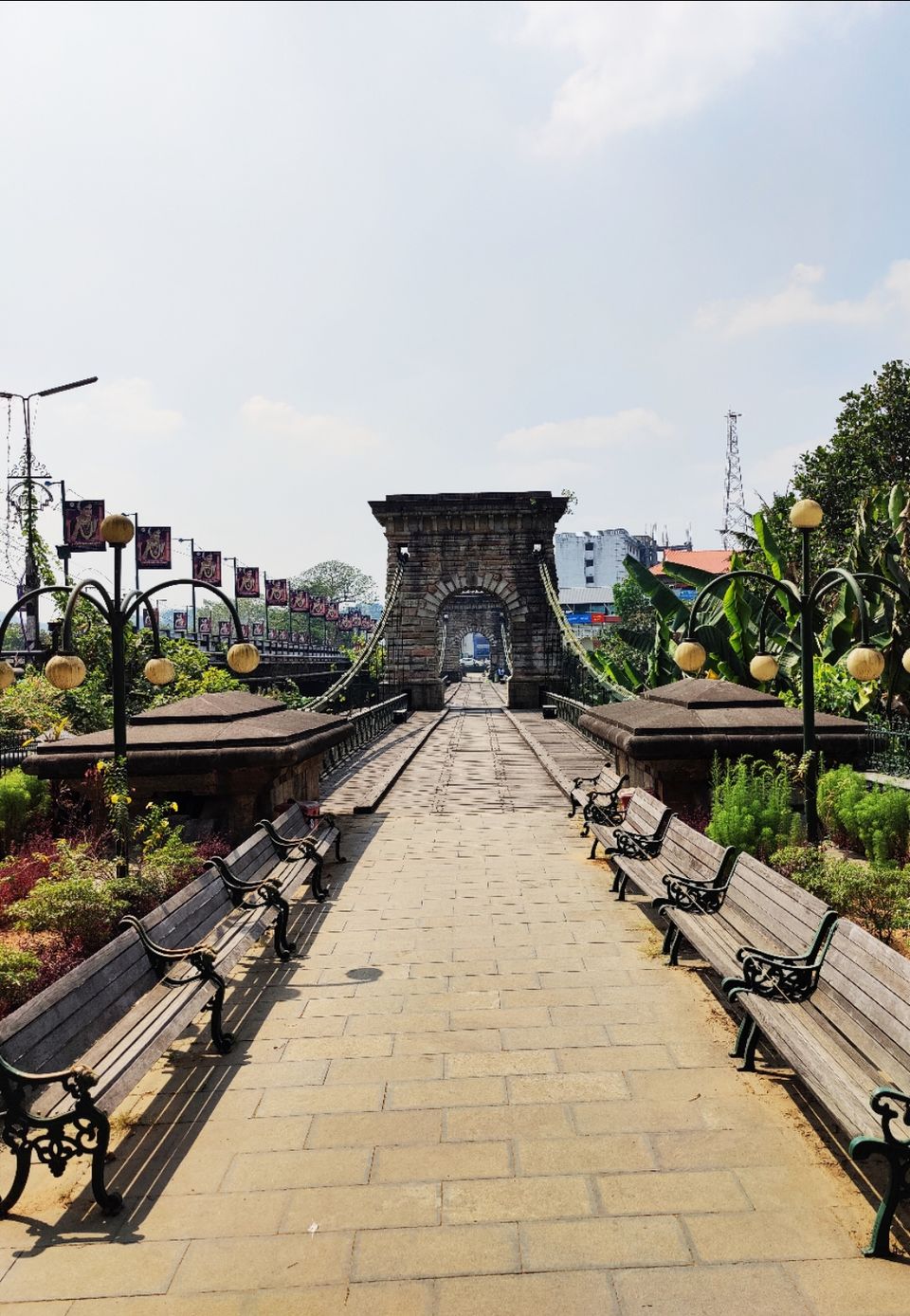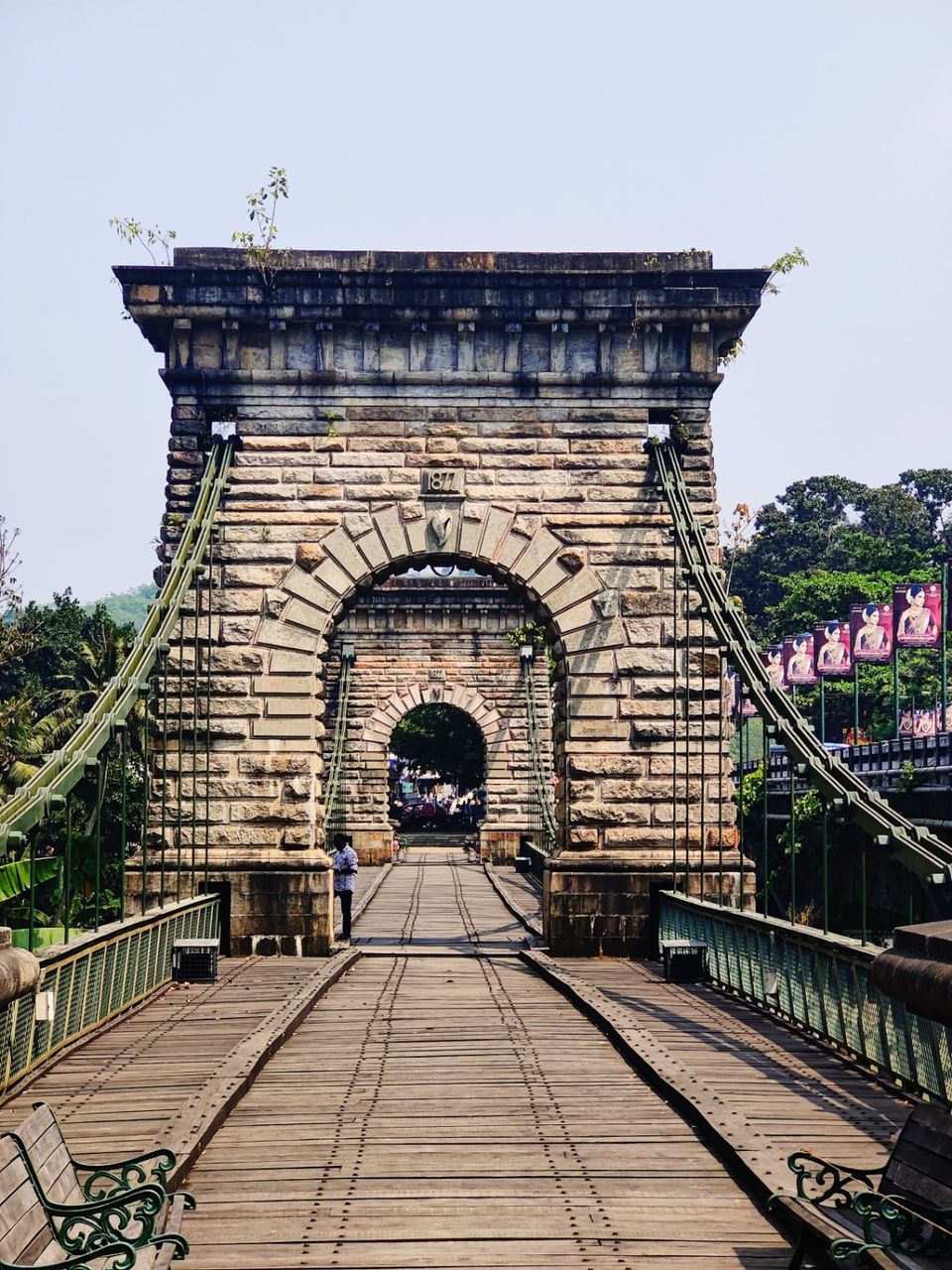 Thenmala Dam
It's about 20 kms from Punalur.The Thenmala dam is the second largest irrigation project in Kerala, India. It impounds the longest reservoir in the state and water from the reservoir is also used for power generation. ( Source Wiki). I went on the top of the dam,it was small hiking and beautiful scenic views on the water storage side of the dam. From the front side I took some photos attached below.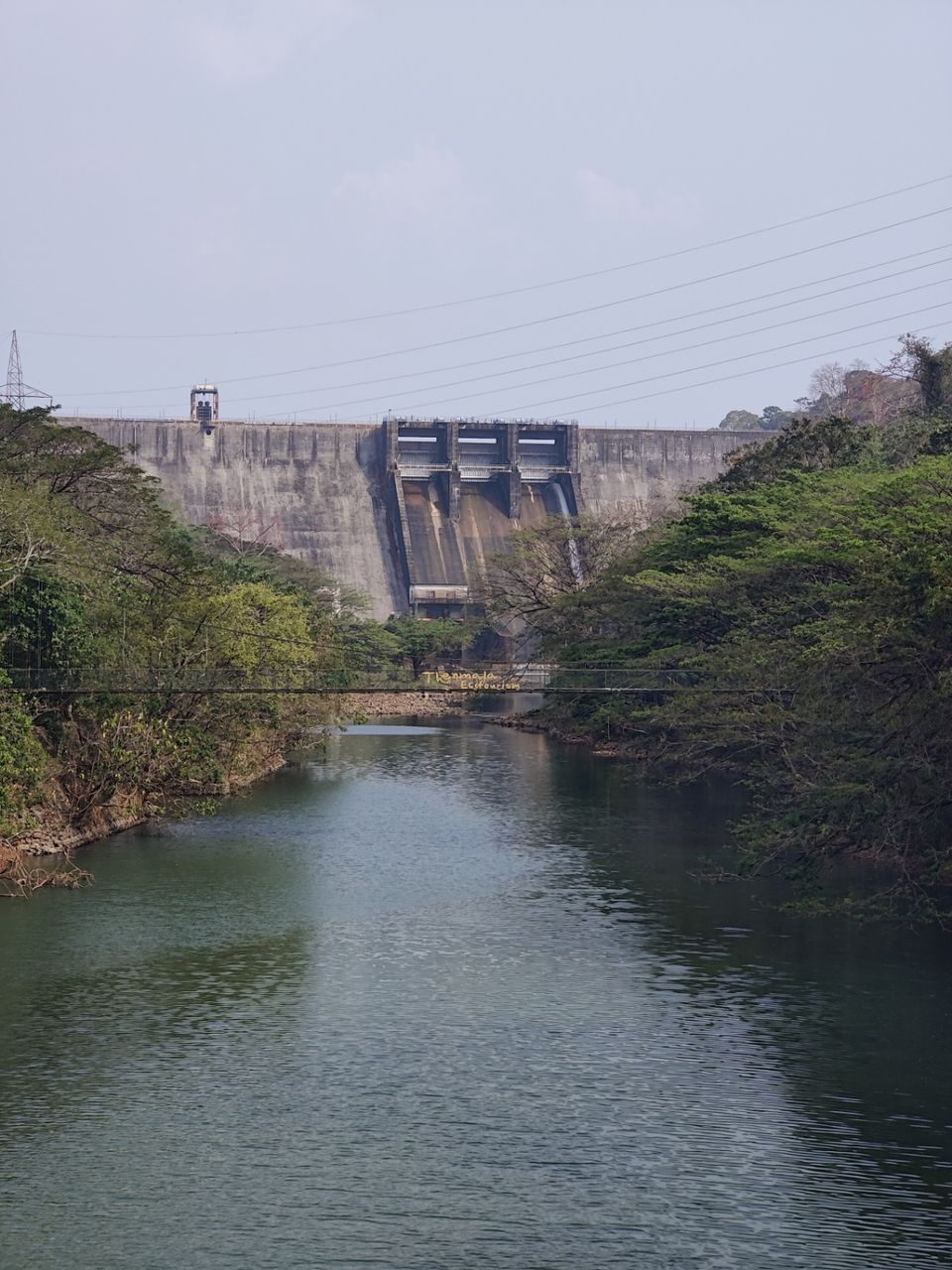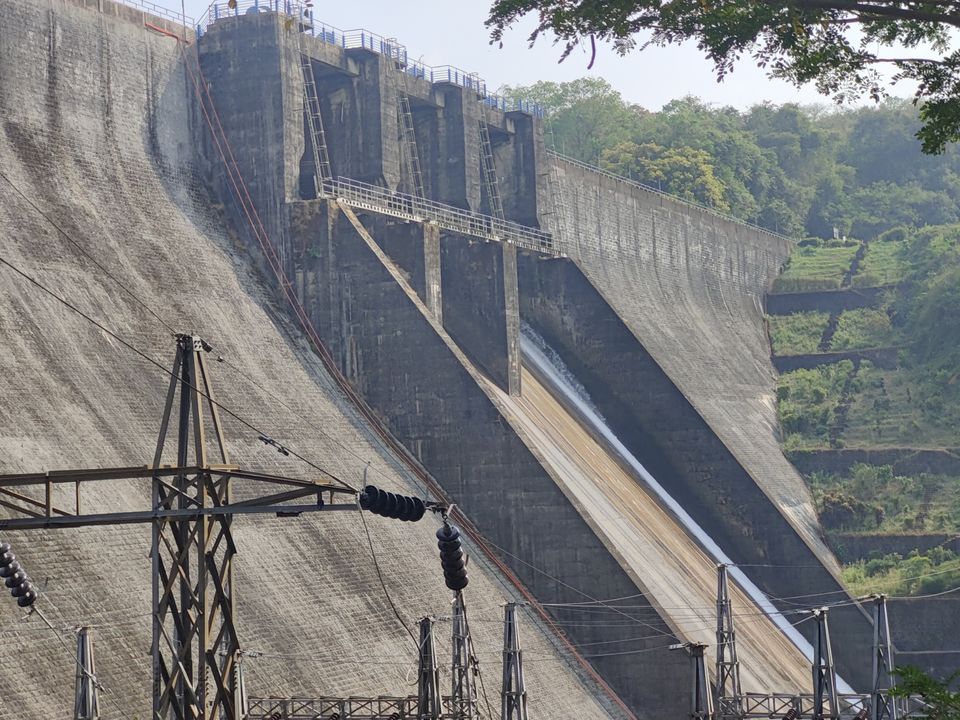 For exploring Varkala I had rented a scooty which costs were 350 per day,and you can avail at the hostel location only. Other places which you can explore are
Kappil Beach
Varkala light house
Edava beach
Kottakayal lakes are some beautiful destinations.
This was the end of my beautiful first destination. In next blog I'm gonna take you to another beautiful city famous for backwater.Stay tuned!!