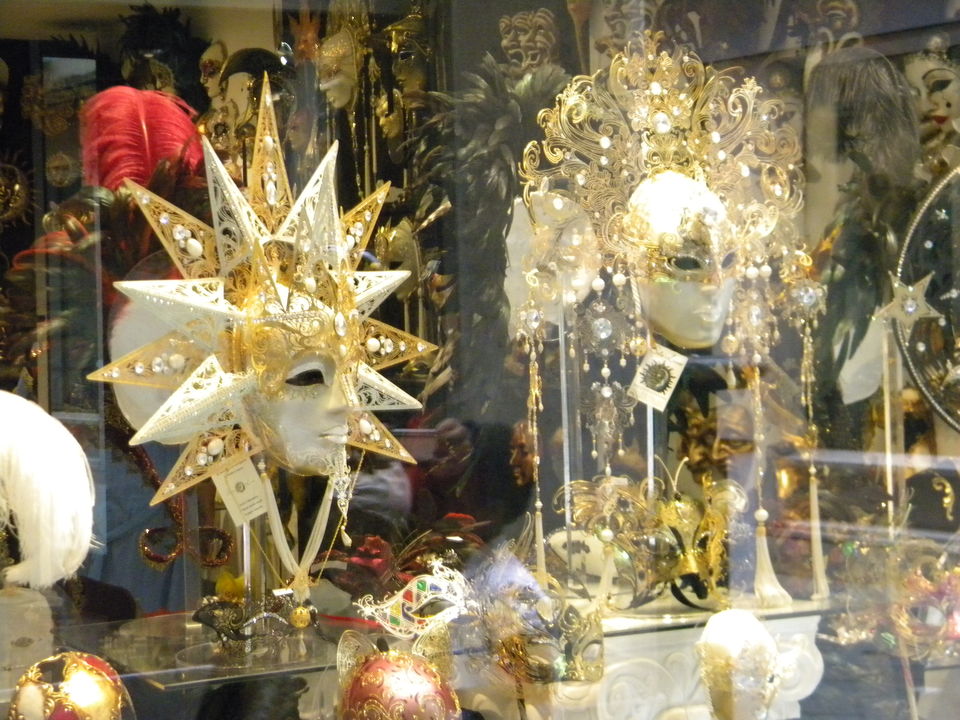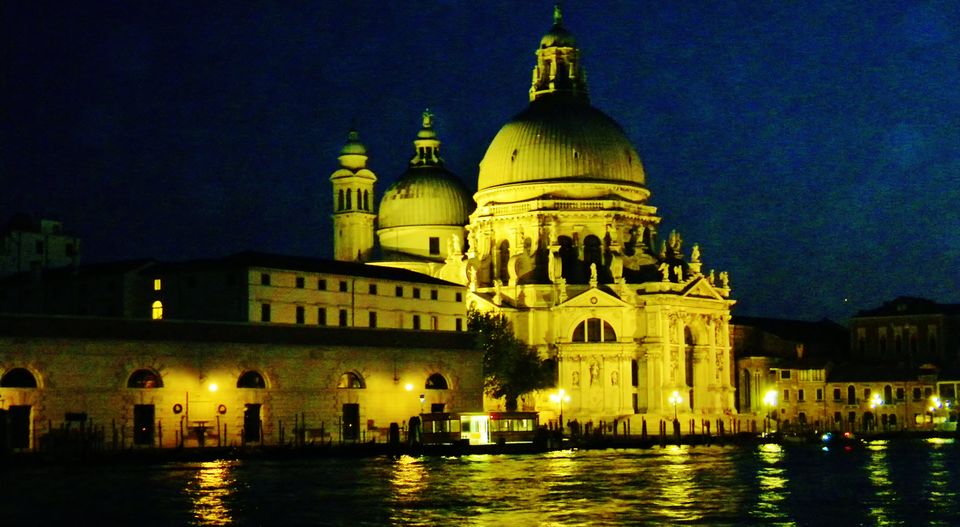 venice:
As someone quoted as in Venice Getting lost is the only place worth going to be forever again and again :) venice a dream city for most of the people and best honeymoon spot.
Loving city, Venice-Mysterious place- Unforgettable. Venice -Venezia: Bella Citta (beautiful city) is known as floating city of Europe. The beauty and mystery of this place mesmerizes you and admirable for life. It is built with more than 100 islands in the Adriatic sea. You will see only that the transport is well connected with canals and boats. The grand canal is awesomely routed or passes like a snake way throughout the entire city. Once you get into the streets of Venice you will be lost for sure very surprisingly like a Panslybernyth ( I can say that it's may pronounced a A mysterious island manipulated or designed by a Magician of best in the world.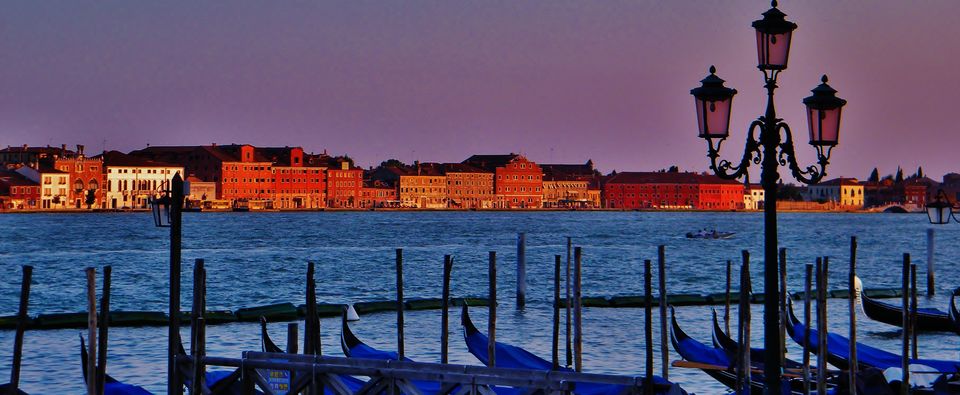 A ride through a boat- called as Gondola through the streets of Venice surrounded by old buildings gives a an excellent feel of an unexplained.When i saw The buildings with different colors, made me think of like life of colors reflecting there.The old buildings construction over the water ever after centuries look pretty surprising of their existence till today..
I wonder about the construction mystery always.Walking through the edges of the sea: Like one side beauty of city and on the opposite Sea with boats, ships and many others gives you a fascinating thrill of life...wow playing with sea tides which are touching with base and their marvelous sounds and coldness gives a extraordinary feel of warmth in heart...
I felt like to stay there forever.. With those amazing panoramic views..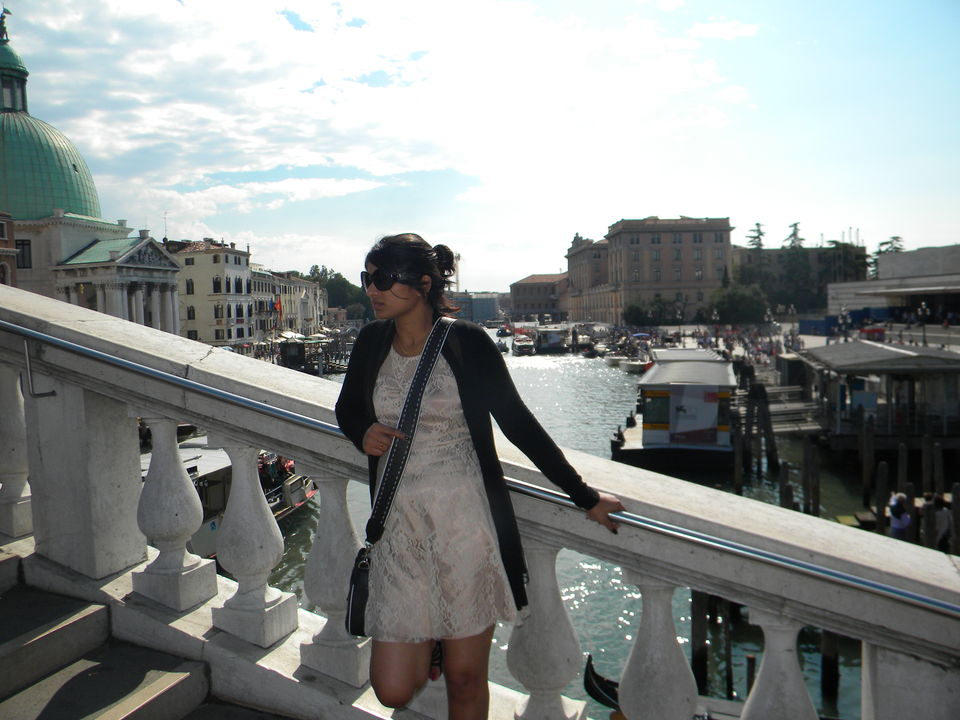 Cost:
Flights 46 k, with Qatar airways,

2 days stay costs:
stay 5 k, local travel expanses 10 euros (800 Ru) food below 10 euros.
Where to stay:
Being a travelers we dint like to spend loads of money on stay when we are in foreign countries, there are few home stays that costs (35 to 50 euros) 2.500 per day with fully furnished and equipped including electrical appliances, dishes and bedding: fully equipped kitchen; washing machine, en-suite bathroom with shower; bedroom with a double bed. Air conditioning. There are many hotels which are cheap, but in home stays you can cook that actually saves your money.
you can check in homestays.com for contact details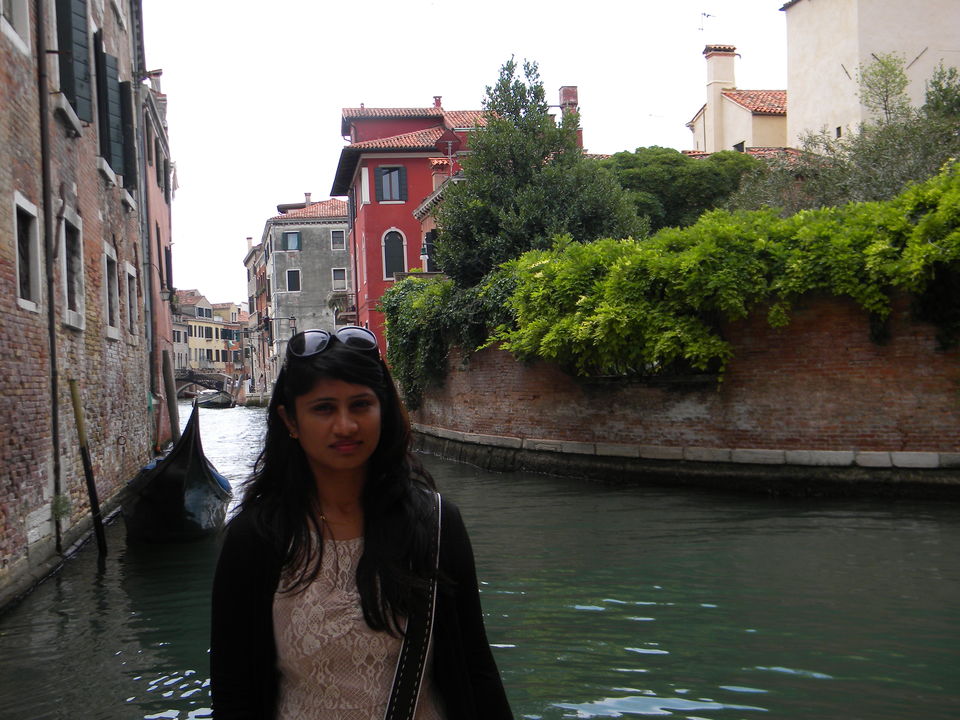 About VENICE:
Is a city in northeastern Italy and the capital of the Veneto region. It is sited on a group of 117 small islands that are separated by canals and linked by beautiful bridges and is built on more than 100 small islands in a marshy lagoon in the Adriatic Sea. Its stone palaces seemingly rise out of the water. There are no cars or roadways, just canals and boats. The Grand Canal snakes through the city, which is filled with innumerable narrow, maze like alleys and small squares.
The big day or grand day in Venice - is celebrated as Venice Carnival....Europe's biggest one, goes for days.. All these days the place is filled with world wide tourists throughout the entire streets. People will be covered with masks, various costumes- resembles many cultures like roman days, as we see in the movie Gladiator;). they great each other with their gracious smile and unbelievably angelic looks of beautiful costumes, will take you to a place you never seen in the new days . Wow what a wonderful and mind blowing experience for life long.... don't forget to buy carnival mask in Venice. carnival will happen every year in march before ester.
bridge called Rialto bridge, you see interestingly the two sides of the bridges mostly covered with locks, with different sizes.. These locks on the bridge reflects feelings of people who believe that their bondage , love will be there forever. People call these locks as Love locks Couples or lovers will bond their love with locks over there. they get their names in that lock, lock it to the the bridge and they through that key into the water, people strongly believe that, how strong and long of the locks reflects love between the couple.
Places to visit:
Grand Canal:The Grand Canal is a canal in Venice, Italy. It forms one of the major water-traffic corridors in the city. Public transport is provided by water buses and private water taxis, and many tourists explore the canal by gondola.
Piazza San Marco:
San marco is the principal public square of Venice. where it is generally known just as "the Piazza". All other urban spaces in the city are called "campi"
Saint Mark's Basillica:
Saint Mark is the cathedral church of the Roman Catholic Archdiocese of Venice. It is the most famous of the city's churches and one of the best known examples of Italo-Byzantine architecture
Doge's Palace:
The Doge's Palace is a palace built in Venetian Gothic style, and one of the main landmarks of the city of Venice
Rialto bridge:
The Rialto Bridge is one of the four bridges spanning the Grand Canal. It is the oldest bridge across the canal, and was the dividing line for the districts of San Marco and San Polo.
Rialto Bridge- ponte di Rialto: Is one of the oldest bridges and famous you will see there. The architecture of the bridge and look gives a excellent view of the canal on both sides ( this divides two places named as San polo and San marco). This one really famous for shopping and always crowded with many people. Its a great view of gold, platinum and all kind of jewellers. Attracts many tourists all over the day and worth watching this bridge to have a memorable incidents in life.
Ponte Delgli Scalgi.
is another bridge which you encounter first as soon as get out of the venice railway station.Translation of this Italian name says Bridge of barefoot, this connects two places called santa croce and Cannaregio This is bridge where you cross the Grand canal to explore more city.
Bridge of Sighs:
The Bridge of Sighs is a bridge located in Venice, northern Italy. The enclosed bridge is made of white limestone and has windows with stone bars.
Murano:
Murano is a series of islands linked by bridges in the Venetian Lagoon, northern Italy. It lies about 1.5 kilo meters north of Venice and measures about 1.5 km across with a population of just over 5,000. It is famous for its glass making.
Ca' Rezzonico:
is a palazzo on the Grand Canal in the Dorsoduro sestiere of Venice, Italy. Today, it is a public museum dedicated to 18th-century Venice and one of the 11 venues managed by the Fondazione Musei Civici di Venezia.
The Lido, or Venice Lido:
is an 11-kilometre long sandbar in Venice, northern Italy; it is home to about 20,000 residents. The Venice Film Festival takes place at the Lido every September, beach and Honeymoon spot with best hotels and good scenic views.
Canal is best view to see beauty of venice. The Grand Canal is one of the most widely traveled waterways in Europe as well as the most popular Venice, Italy attractions.
how to stay and eat in budget:
Venice is expensive, there's no getting away from that. And the most expensive parts of most people's budget when they visit the city is the hotel and cost of eating out. But, if you know where to look and how to book, there are places where you can stay and eat at extremely competitive prices.
For example, when booking hotels, check websites carefully: you may find last-minute places at knock-down prices. Even better, go when the city's empty – between the end of October and the beginning of February. It may be chilly, but the winter light can be beautiful and a room in low season can cost less than a third of its high-season price.
To eat (reasonably) inexpensively and well, avoid any establishment with a super-cheap menu turistico: the food will most likely be dire. Instead, seek out bacari (traditional wine bars) where you can graze on cicheti (bar snacks), or grab a place and a plate at the counter where charges are lower than for a table.
If you do opt for the luxury of a table in a bacaro or a smarter restaurant, remember: you are not obliged to eat three courses or order an expensive bottle. A carafe of house plonk and a pasta dish will fill an empty stomach without breaking the bank. Lunchtime menus are usually much cheaper than evening ones too, so consider having your main meal at midday, and a pizza in the evening.
If you are planning to visit Venice, plan in January, because you can visit one of the best festival in Italy called carnival, Festival dates are often not posted on websites until just before the event (or may even be posted incorrectly, especially in Italy). Verify the correct festival dates before planning a trip around a specific festival.