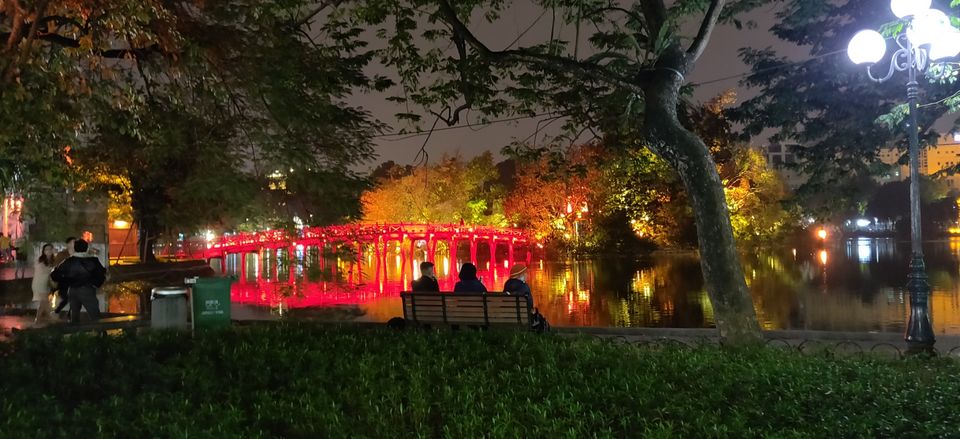 Being raised by parents who're avid travelers, I grew up visiting different countries- the quintessential yearly family holiday- since the age of 10. By the time I was roughly about 15, I realized how deep I feel about exploring, because travelling for me had become more than just crossing places off my bucket list; it was experiencing and learning new cultures, art, interacting with their people and I was sure this is what I want my life to be.
After graduating, as destiny would have it, I found myself a job in a budding travel company. With the first hand experience I had of having visited 20+ countries, I enjoyed my time crafting international holidays for millennial travelers, but hey, having listened to tales of my father's solo adventures from 40 years ago- the kind where you land up in a foreign land with no bookings not knowing where to go, I was highly inspired and in a dire wish to add a solo holiday to my postcard collection & do something for myself.
That's when I decided to take upon my first solo trip before I turned 22 and which country would be better than the backpacker paradise- Vietnaaam! :)
I managed to scoop in a 5-day leave and booked my return tickets for the day I turned 22, with a 6 hour layover at the Kolkata airport where I'd ring in my birthday. Couldn't believe this was happening!