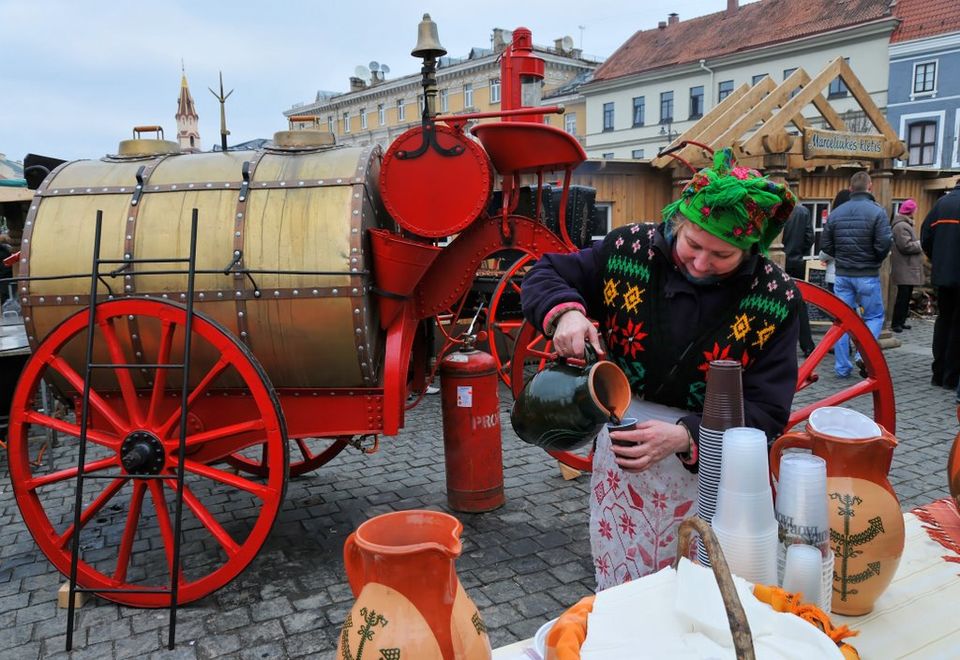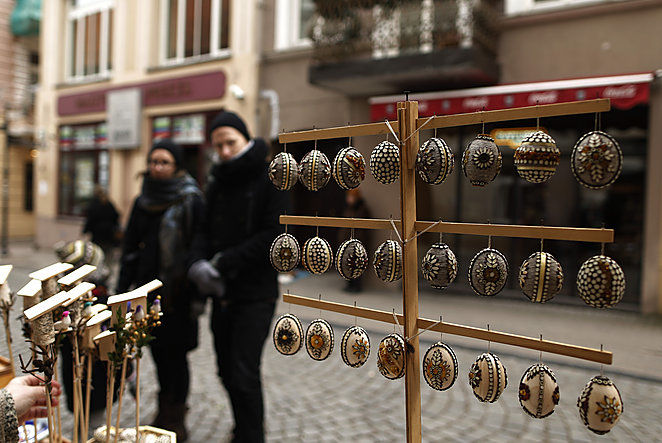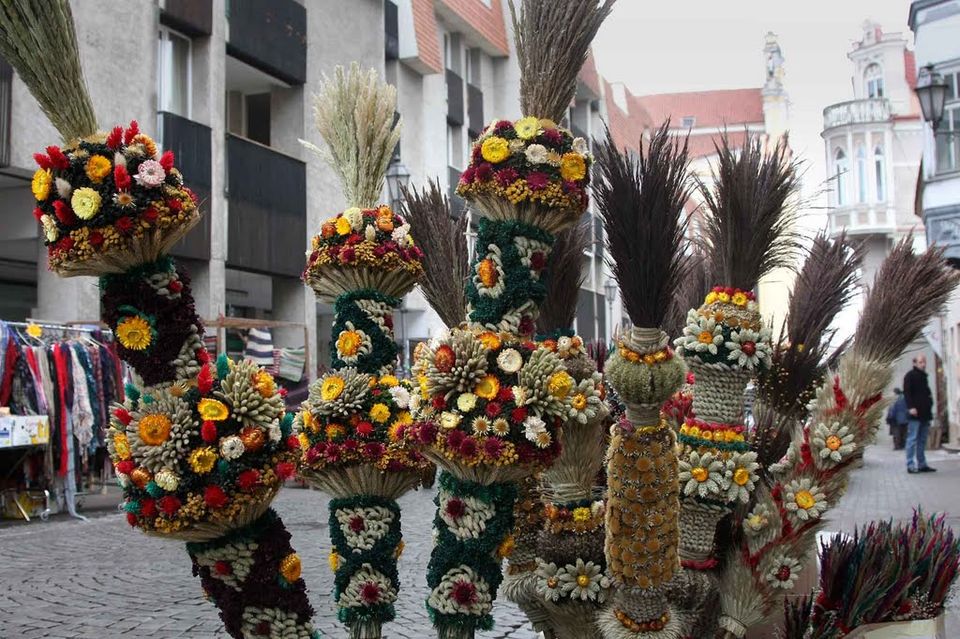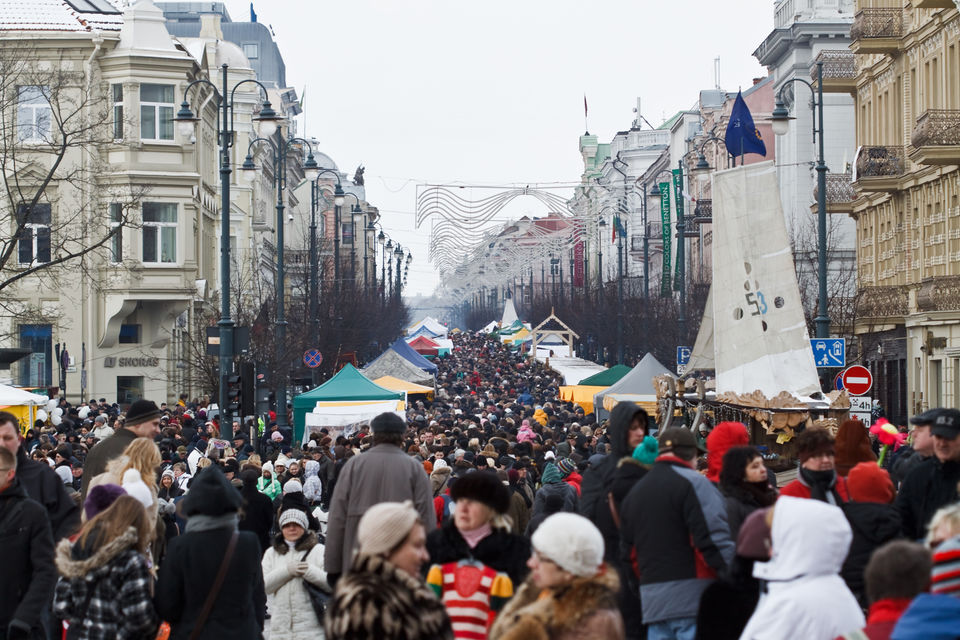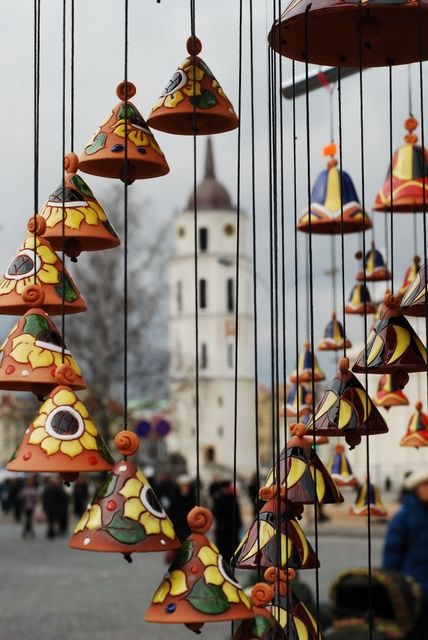 Kaziukas Fair (Kaziuko mugė)
St. Casimir's Fair-Kaziukas weekend is the biggest spring celebrations in Lithuania. Each year, the first day of March in Vilnius Old Town streets flooded by the lively Kaziukas weekend. This is by far the most abundant folk art and folk artists fair. Craftsmen and ordinary people selling their wares designed and manufactured. The arts and crafts at the fair include hand-made goods from local craftsmen, such as apparel, knitted clothes, footwear, toys, utensils, metal crafting, souvenirs, and paintings. Foodstuffs such as rye bread, bagels, honey cookies, meat and dairy products, natural honey, beer, and kvass are sold as well.
Today, Kaziukas fair also features
dance
music; it attracts tens of thousands of visitors and many craftsmen from all over the country as well as from neighboring states such as Russia, Latvia, Poland and more. The pavilions of the fair occupy streets and squares in the Old Town of Vilnius.
Did you know that the most important attribute fairs - a bunch of willows, mostly made from dried flowers and herbs.