Well in the middle of May we were thinking about going somewhere nearby. But, his favourite is beach and mine is hills. So, we searched for places and found Vizag! We took a train on 5th from Kolkata and reached the very next day. Our stay was at Hotel Supreme on beach road which has a spectacular view of the sea and it's just opposite of the hotel!! I was amazed to see the coexistence of hills and sea beach with such a beautiful view and it's only 12hours journey!! On that day our check in time was 12pm and we reached by 9, so we did some hopping to the beach and kailasgiri , it's a view point, and some park and  fish aquariums. Here are some glimps!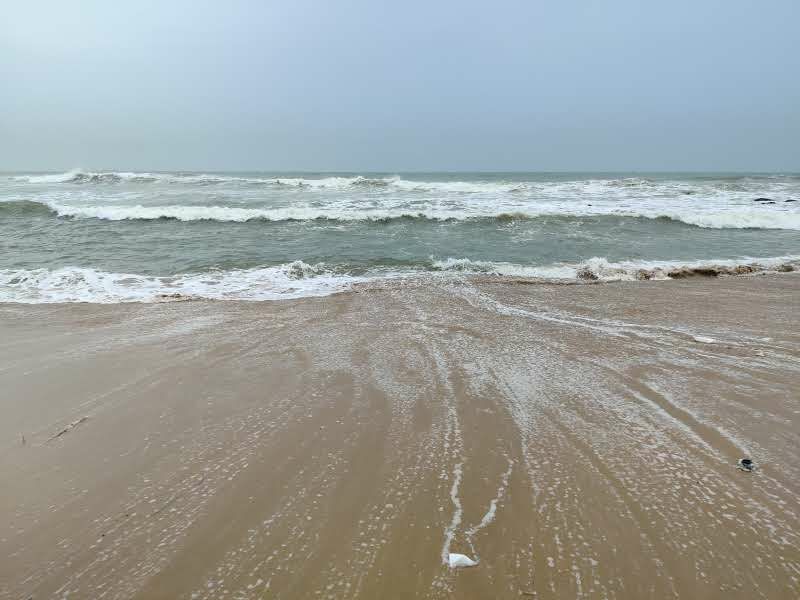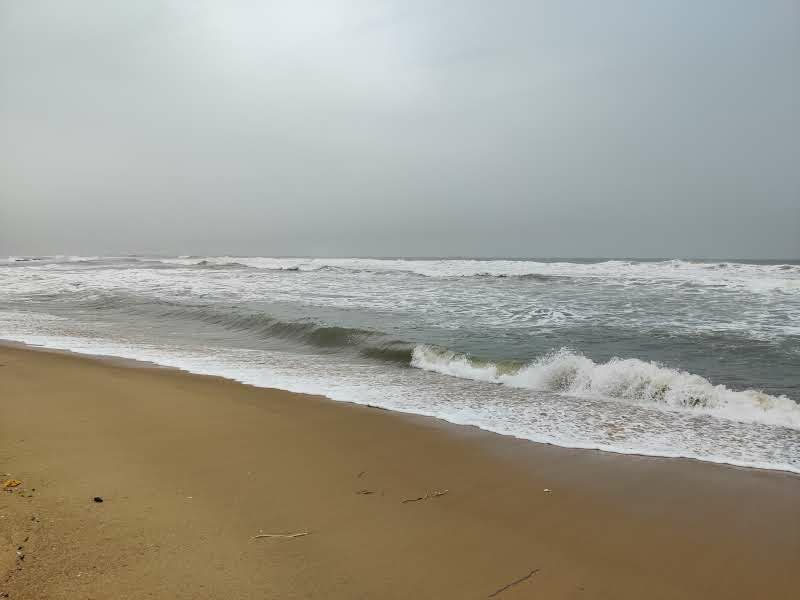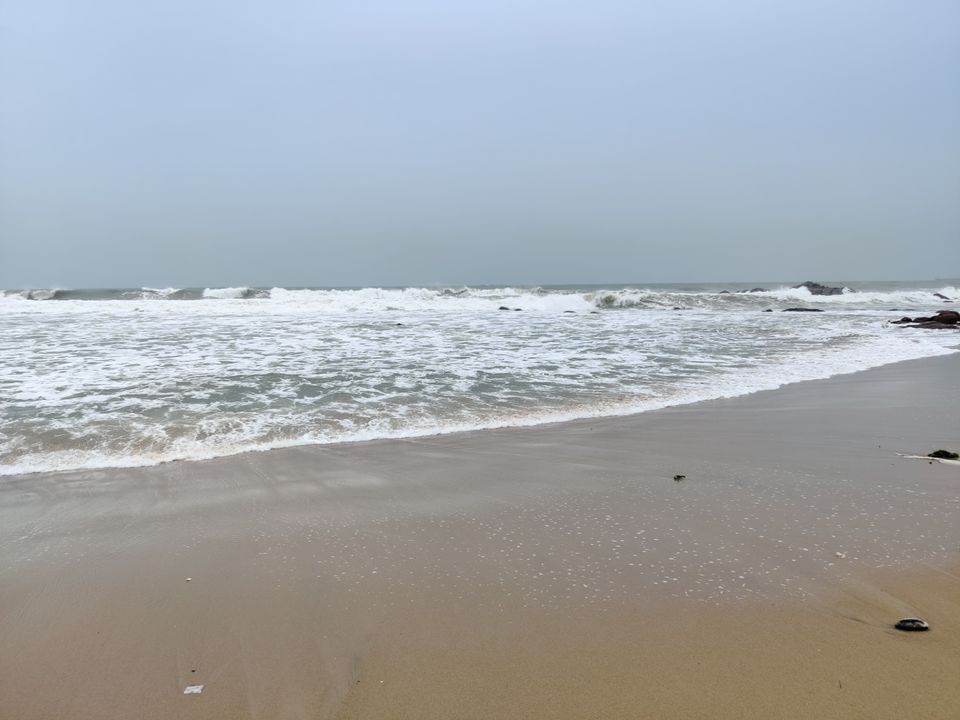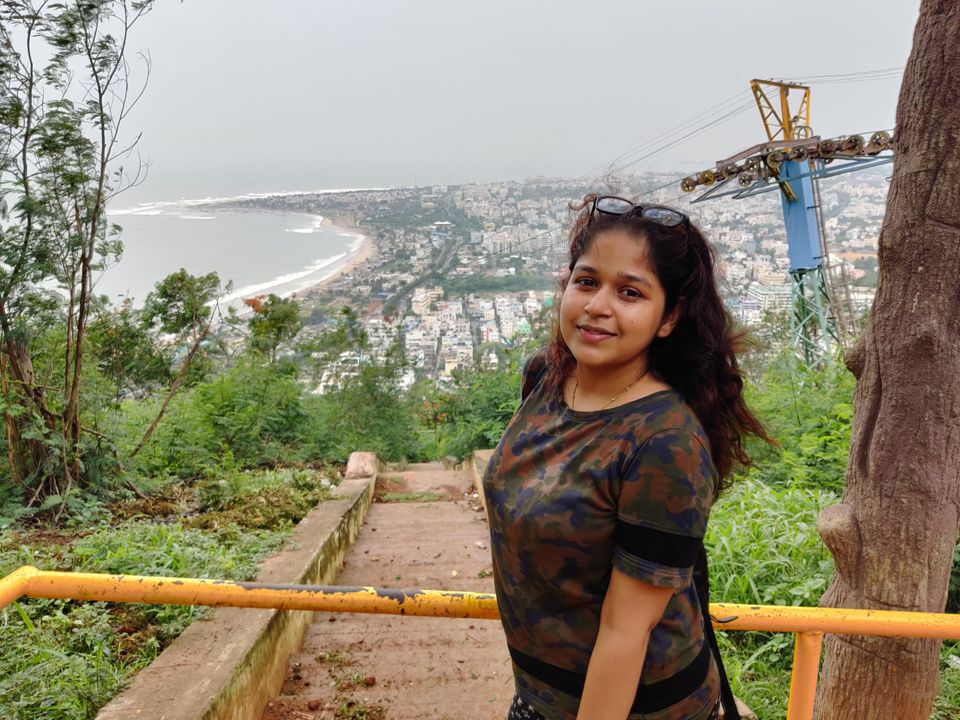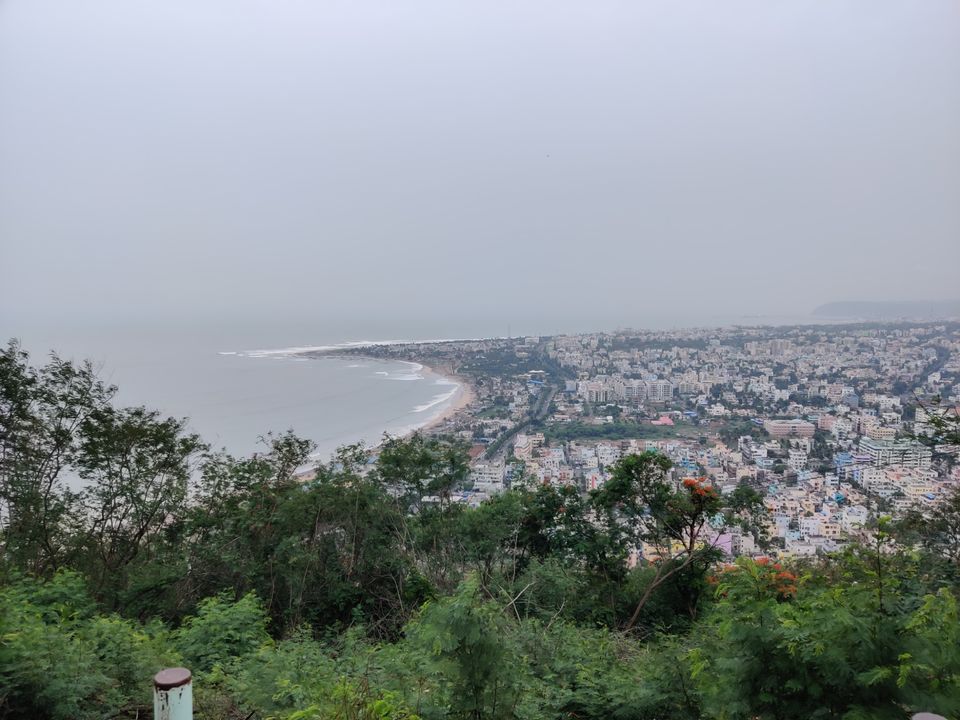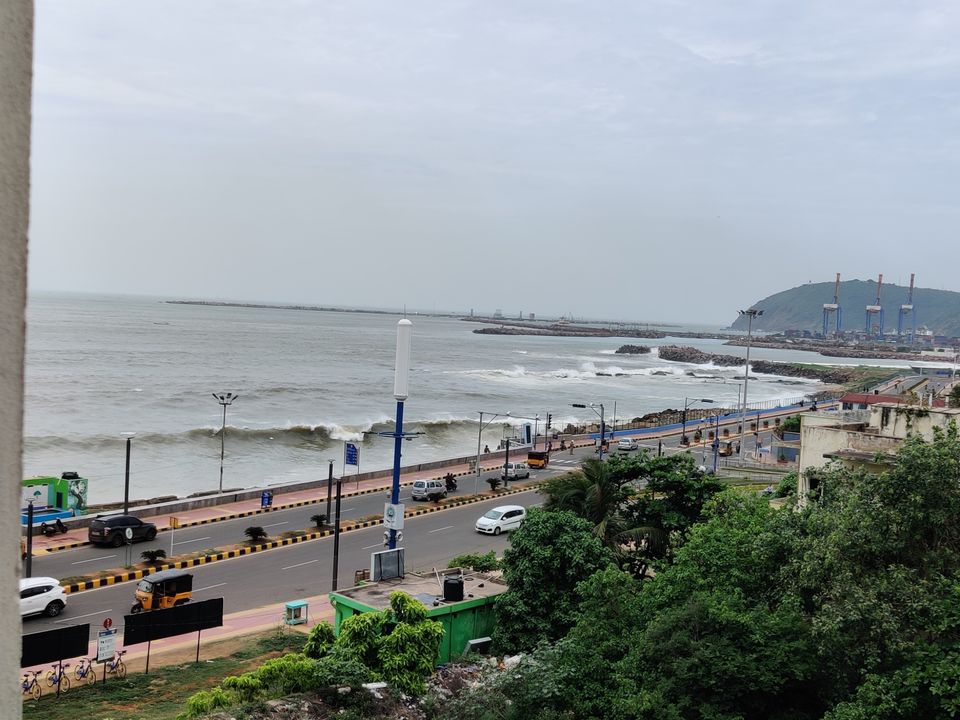 The second day was all about beaches or sightseeing we can say. We found out about 7-8 beaches there but only visited 3 of them as the other ones are just as extension of these three beaches. Apart from these three there was RK beach which was very near to hotel but we decided not to visit because that is over crowded.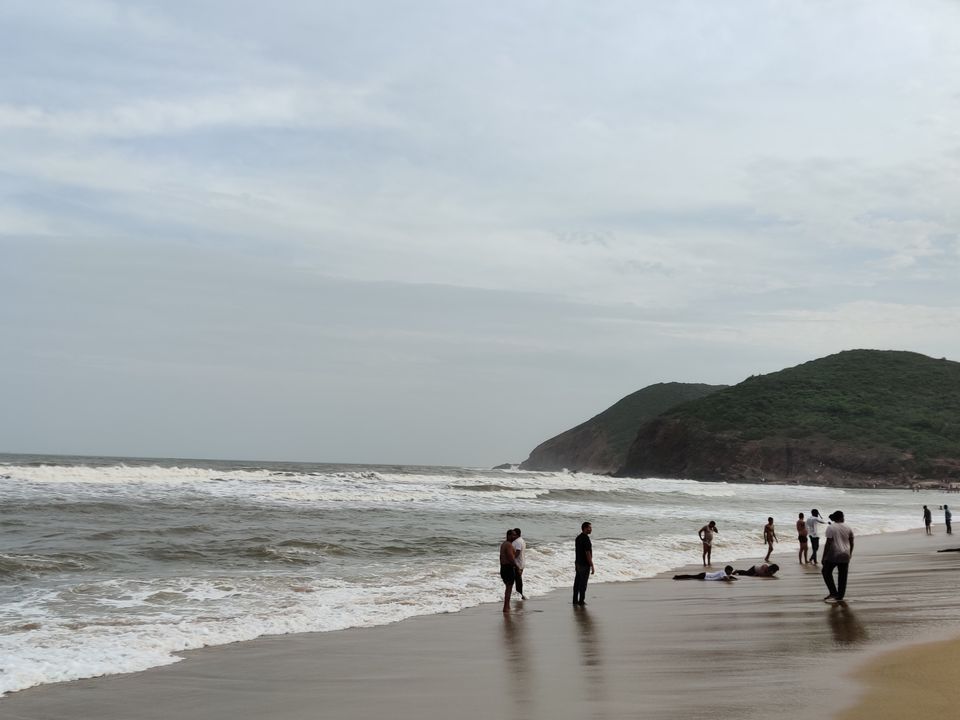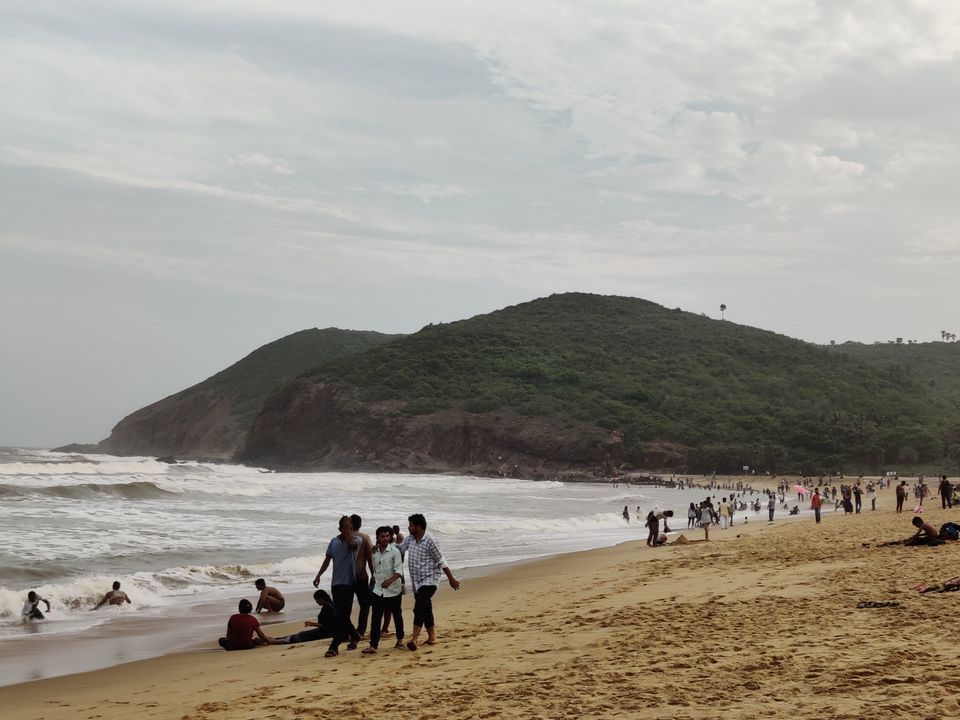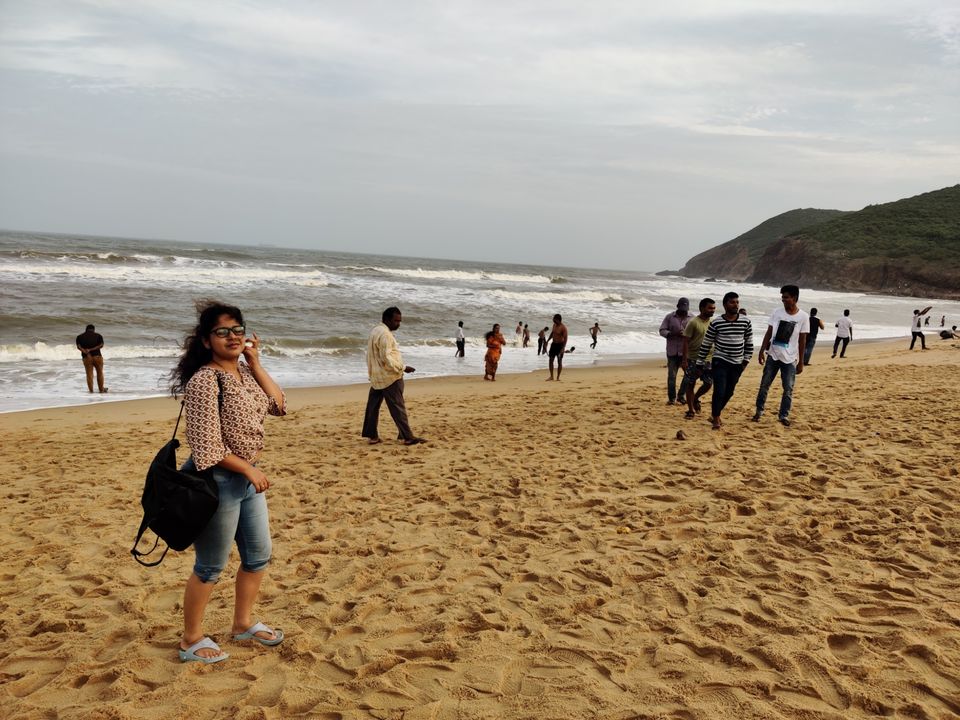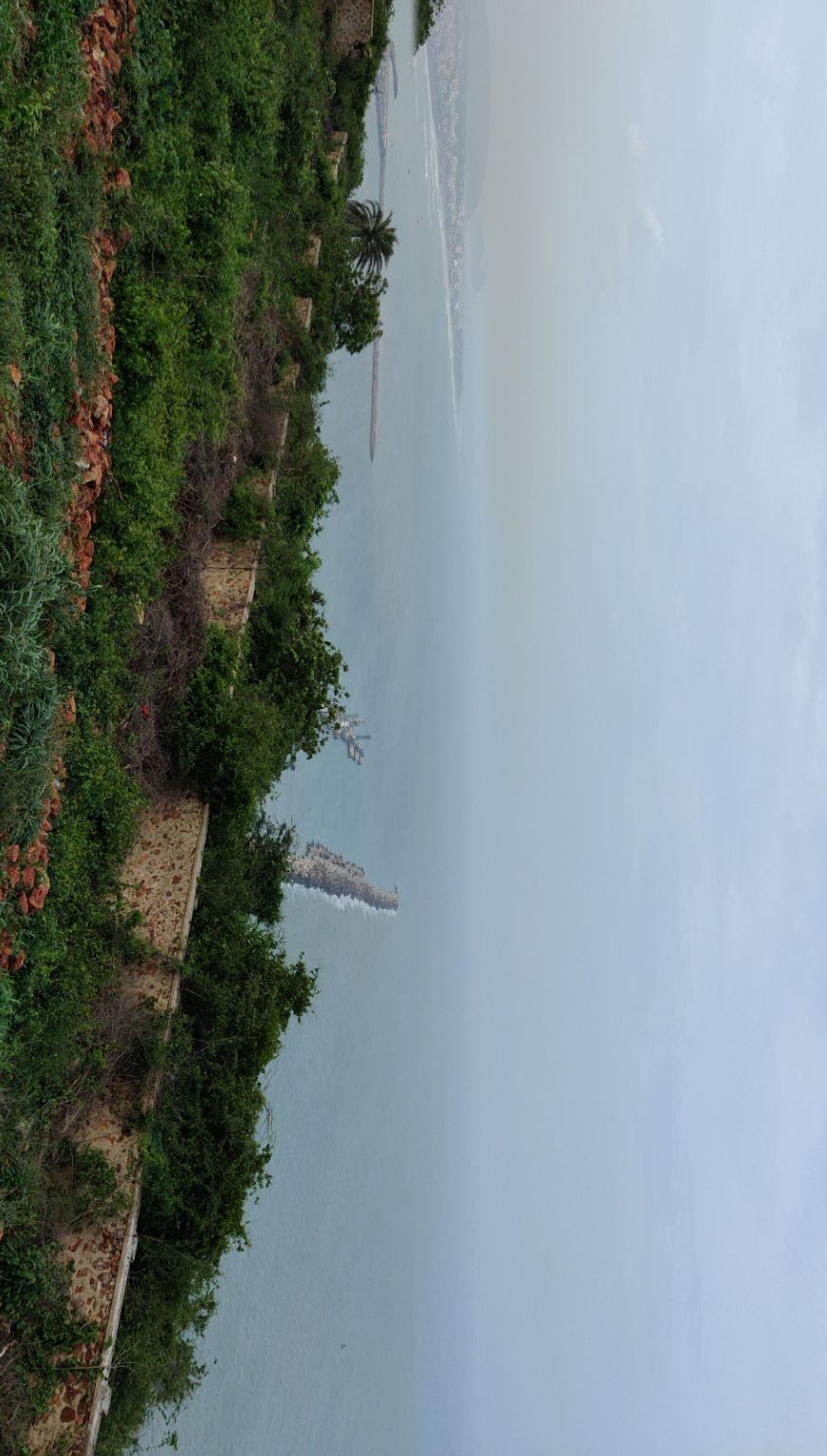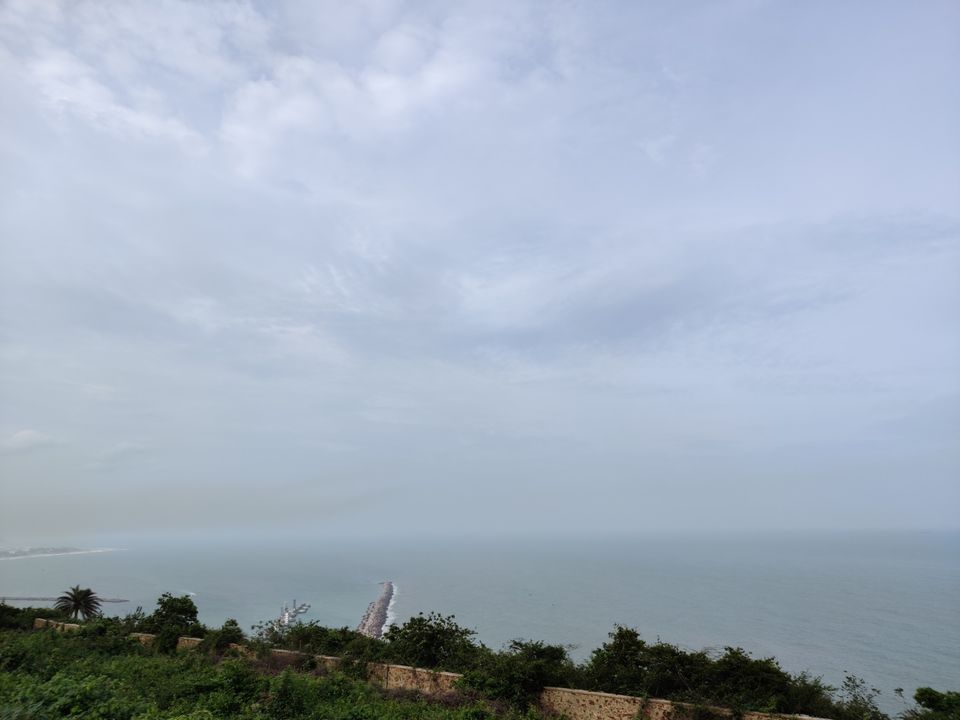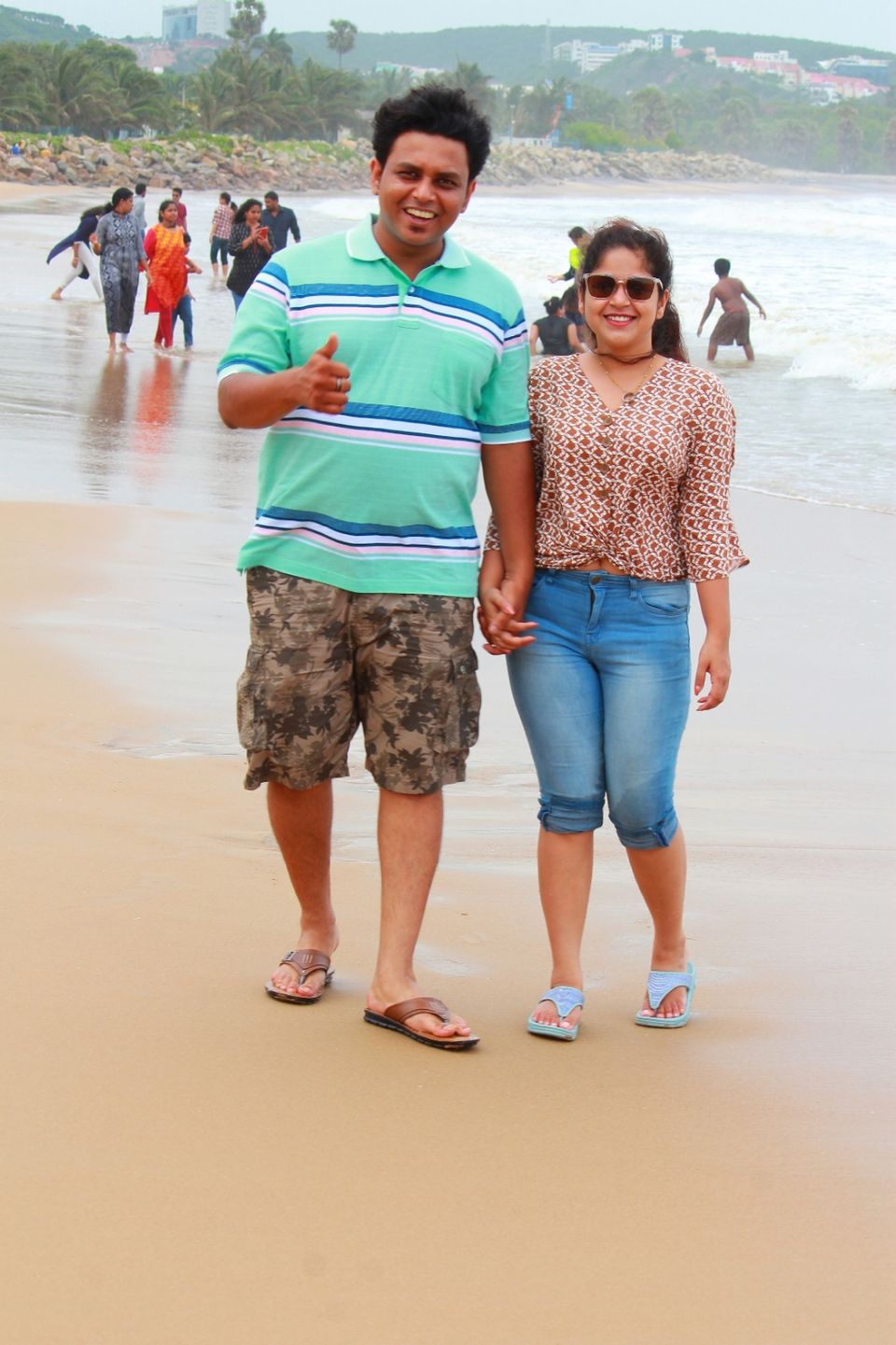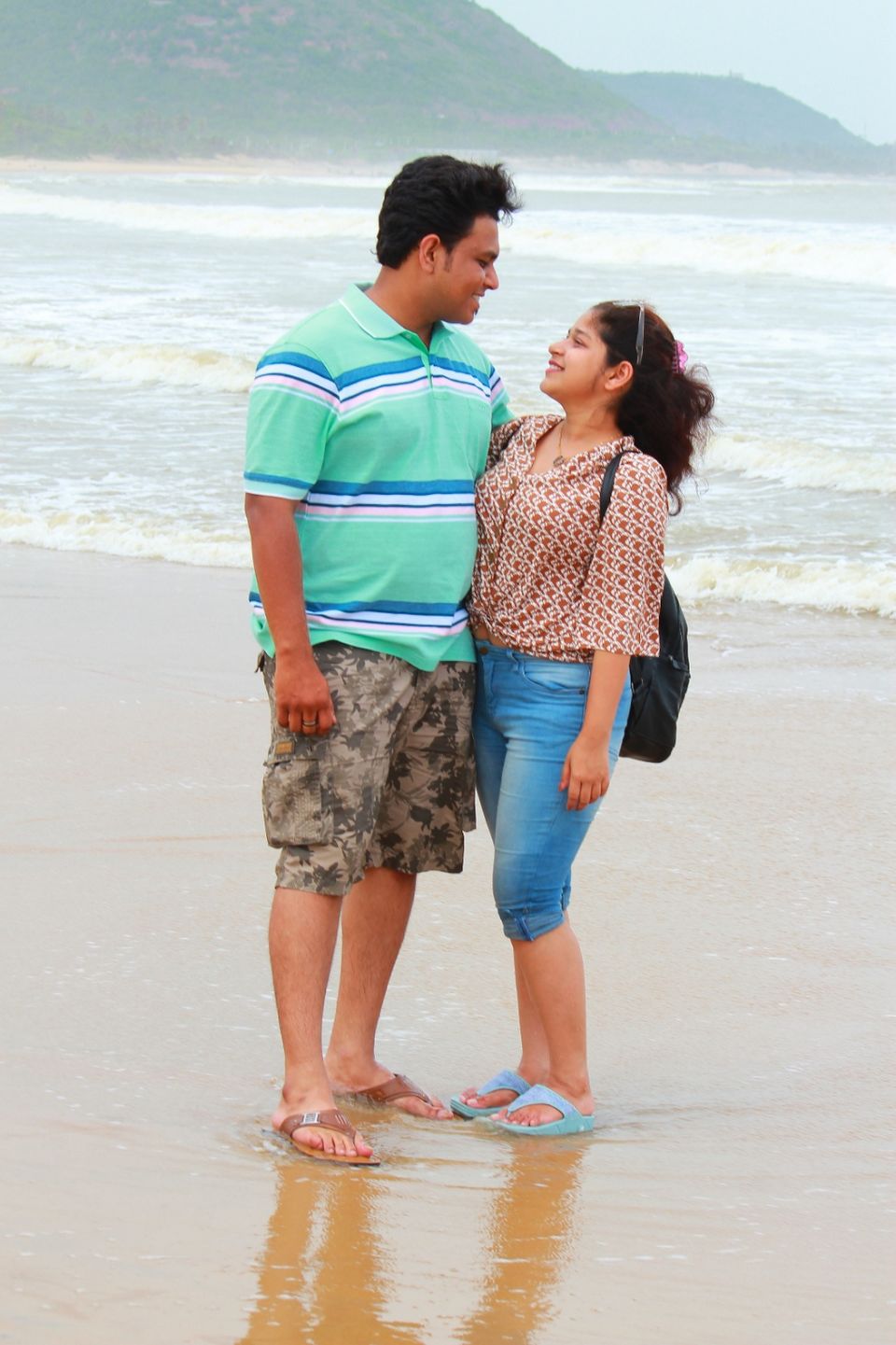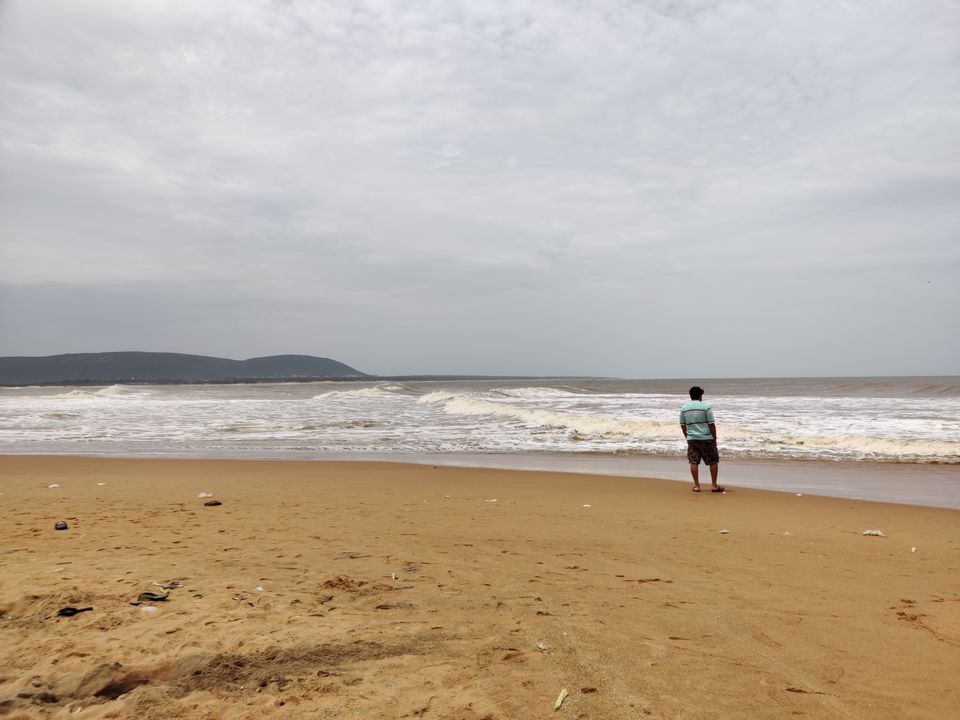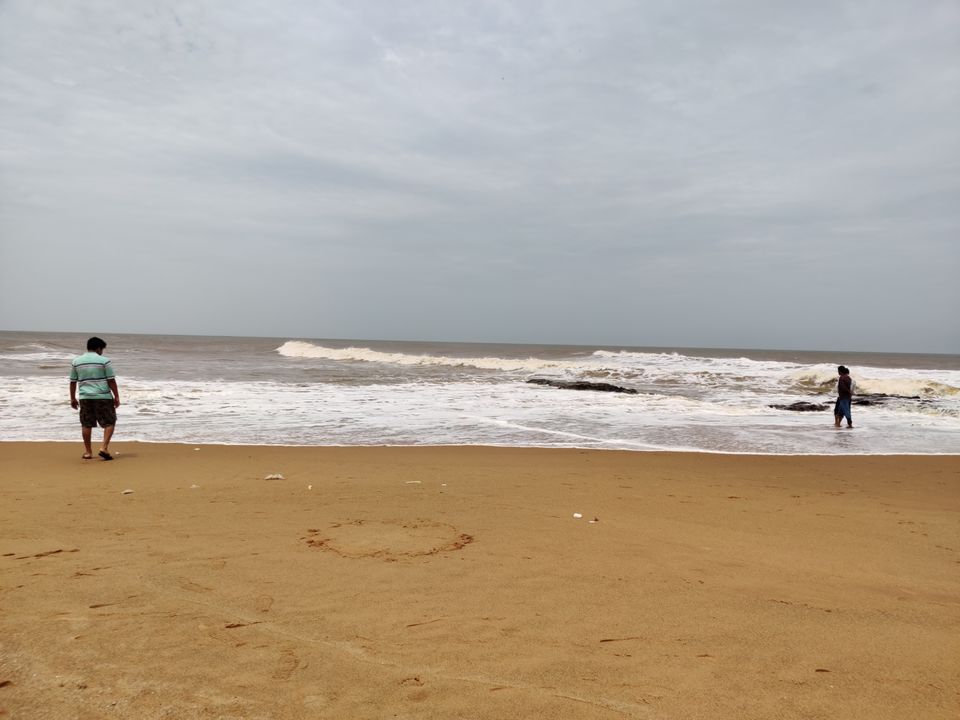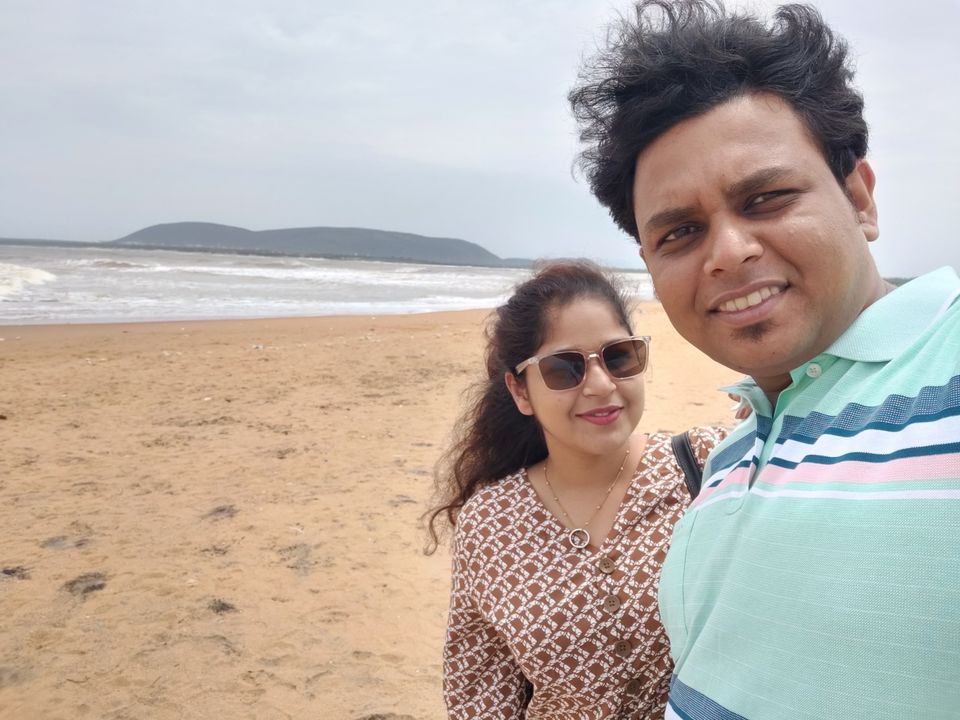 The next day we decided to go to visit the hills so we went to Araku Valley crossing Ananthagiri hills. We didn't visit Borra caves though and there was no water in waterfalls so we passed it too. We went to Araku Valley and stayed there in Haritha Valley Resort which is governed and maintained by Andhra Government. It is a fantastic hotel to stop by and R
relax. Here are some pictures at some viewpoints on Ananthagiri I forgot to capture some pictures in the valley. But trust me it is awesome and full of fresh air and greenery.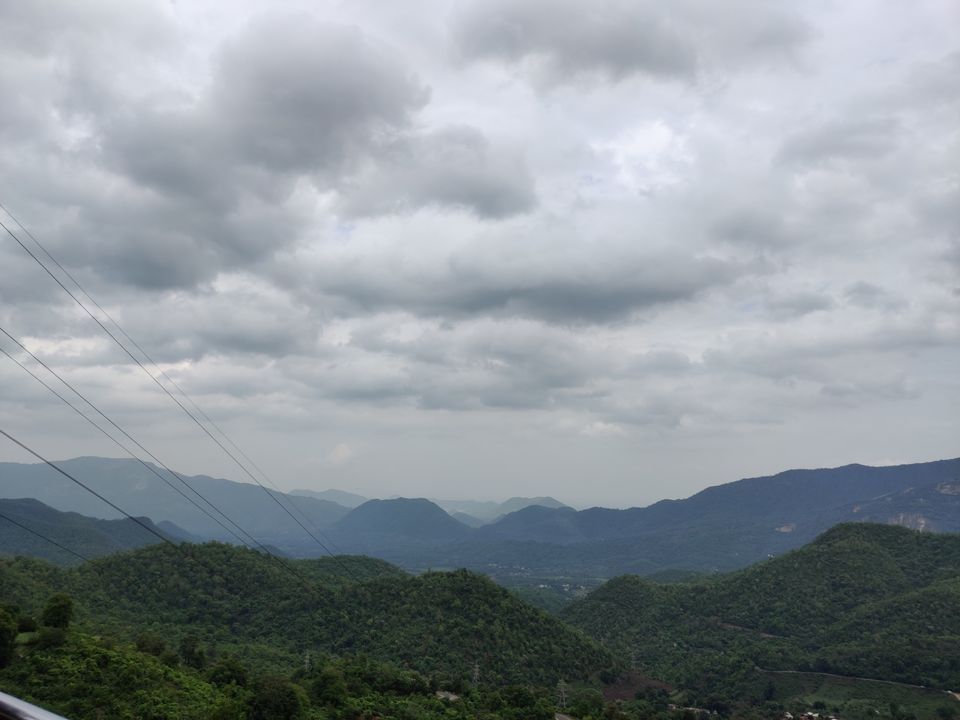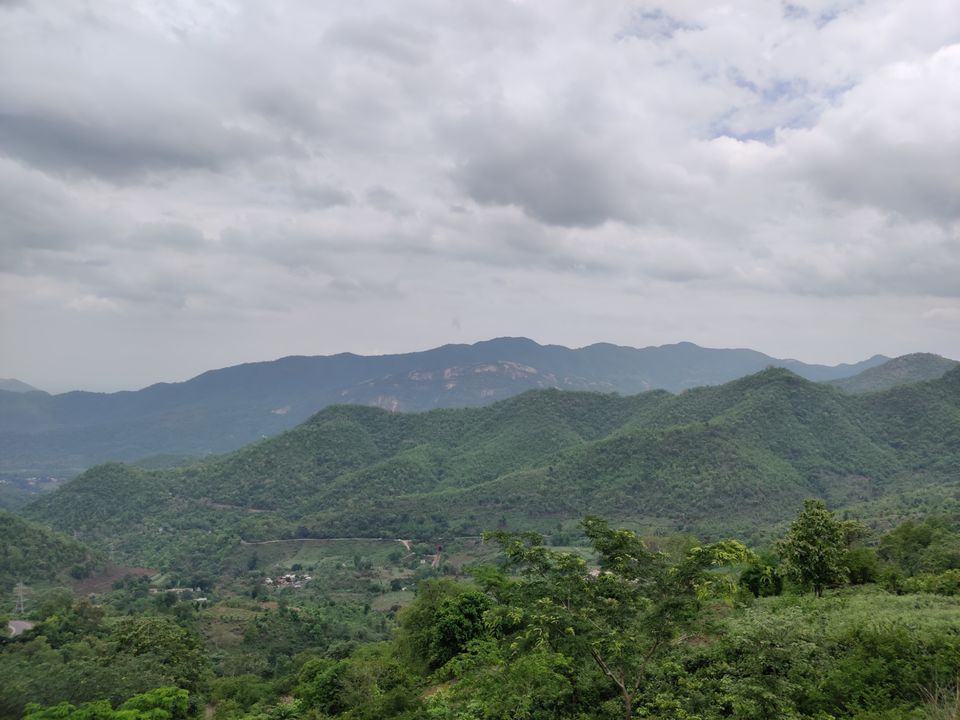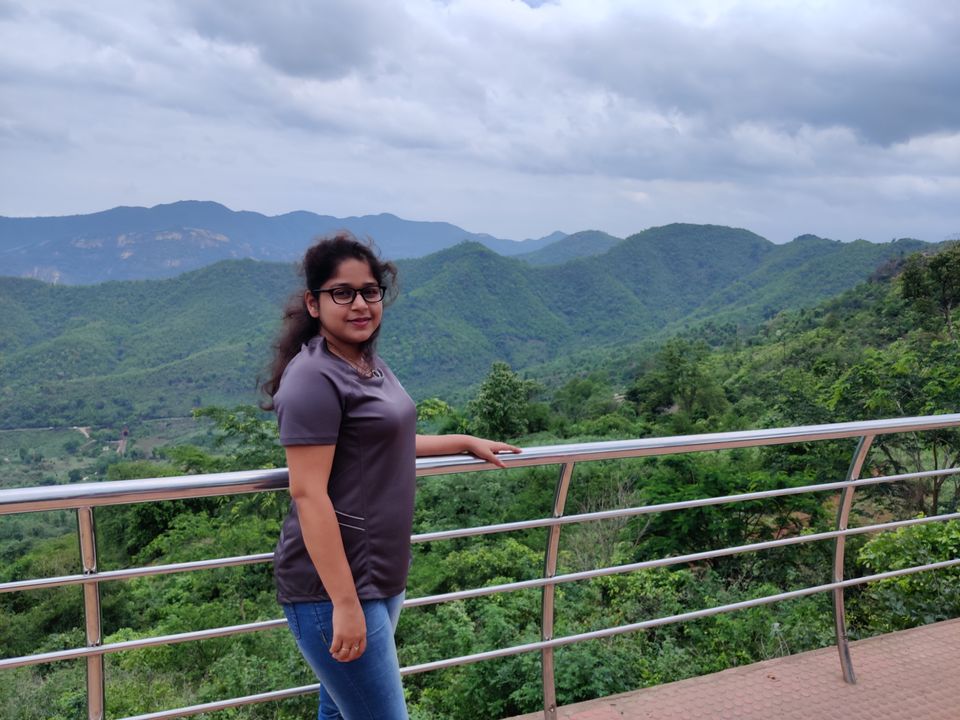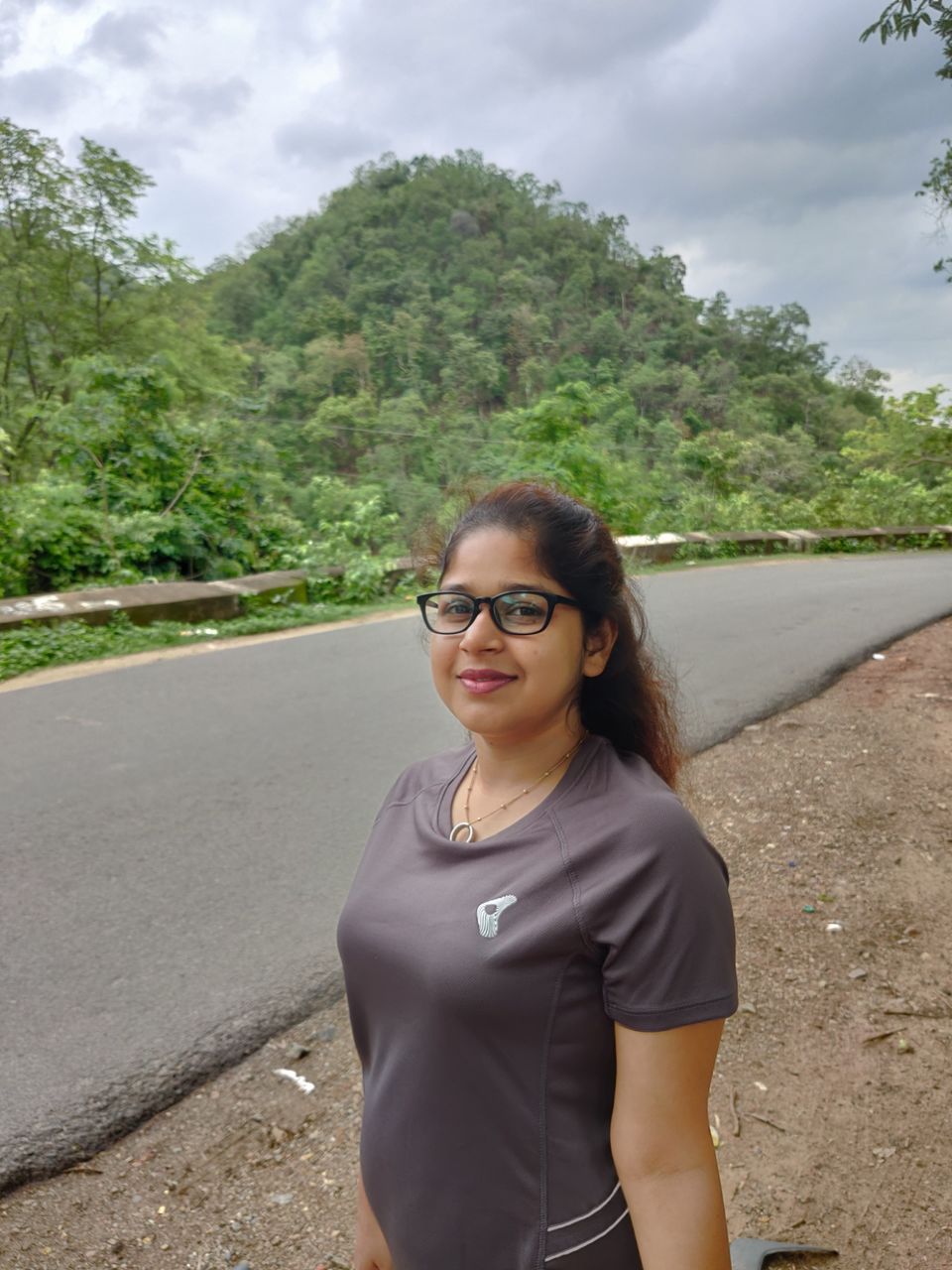 This was the last and we came back from Araku this day and since we have covered allmost everything in the beach side and hills so we decided to spend our last day in a relaxing resort. It's named Sunray Village Resort. That's huge and beautiful and they even arranged a candlelight dinner for us by the pool, which was a really lovely gesture.  The next day we returned to our same boring life.