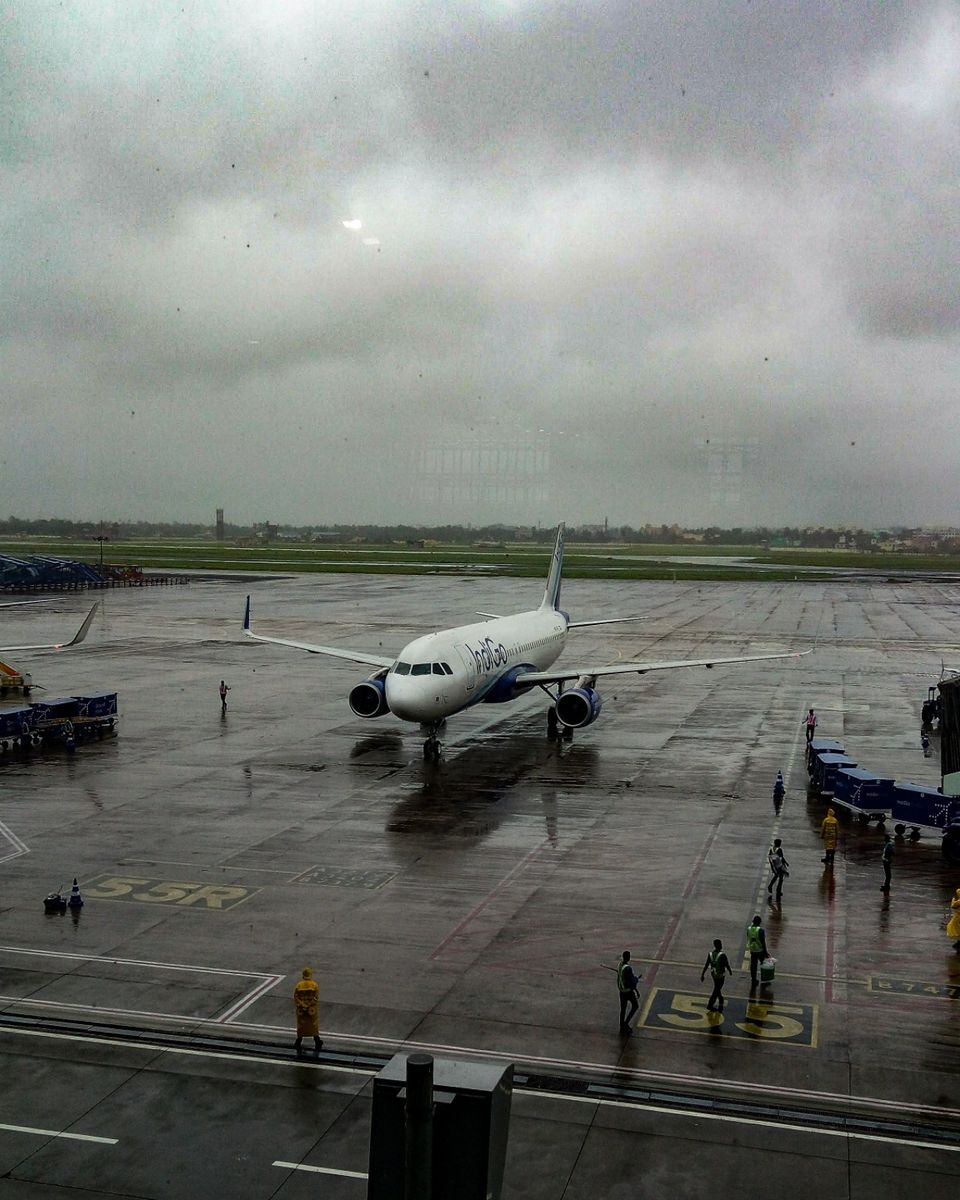 It's a windy day morning..we started our journey from Kolkata airport (CCU) to Vizag. After reaching Vizag..there were many taxis outside .. we hire one and reached hotel. That evening we went to roam around the famous R.K beach and from there we visit the submarine. It was a great experience. We stayed at vuda park area, which you can say in the middle of the Vizag city. For doing evening snacks we went to CMR Mall.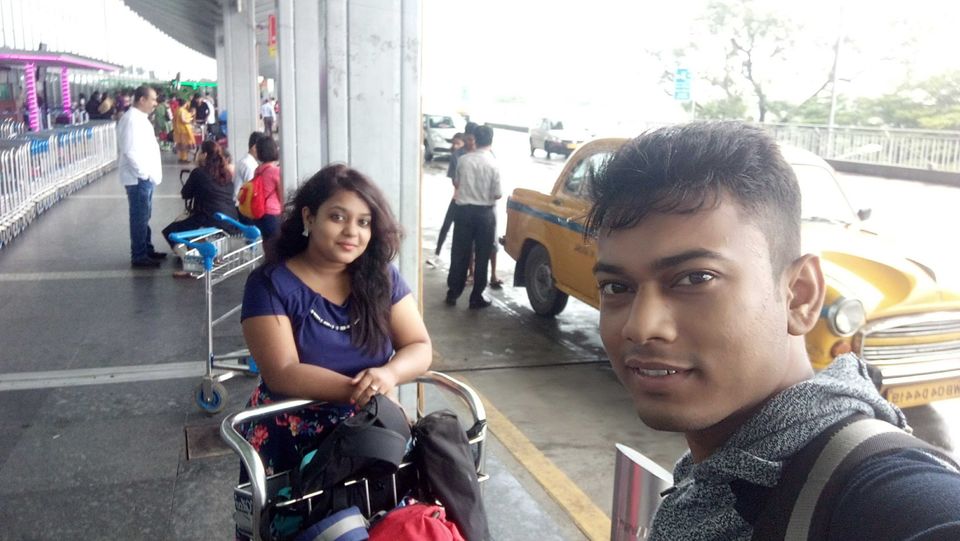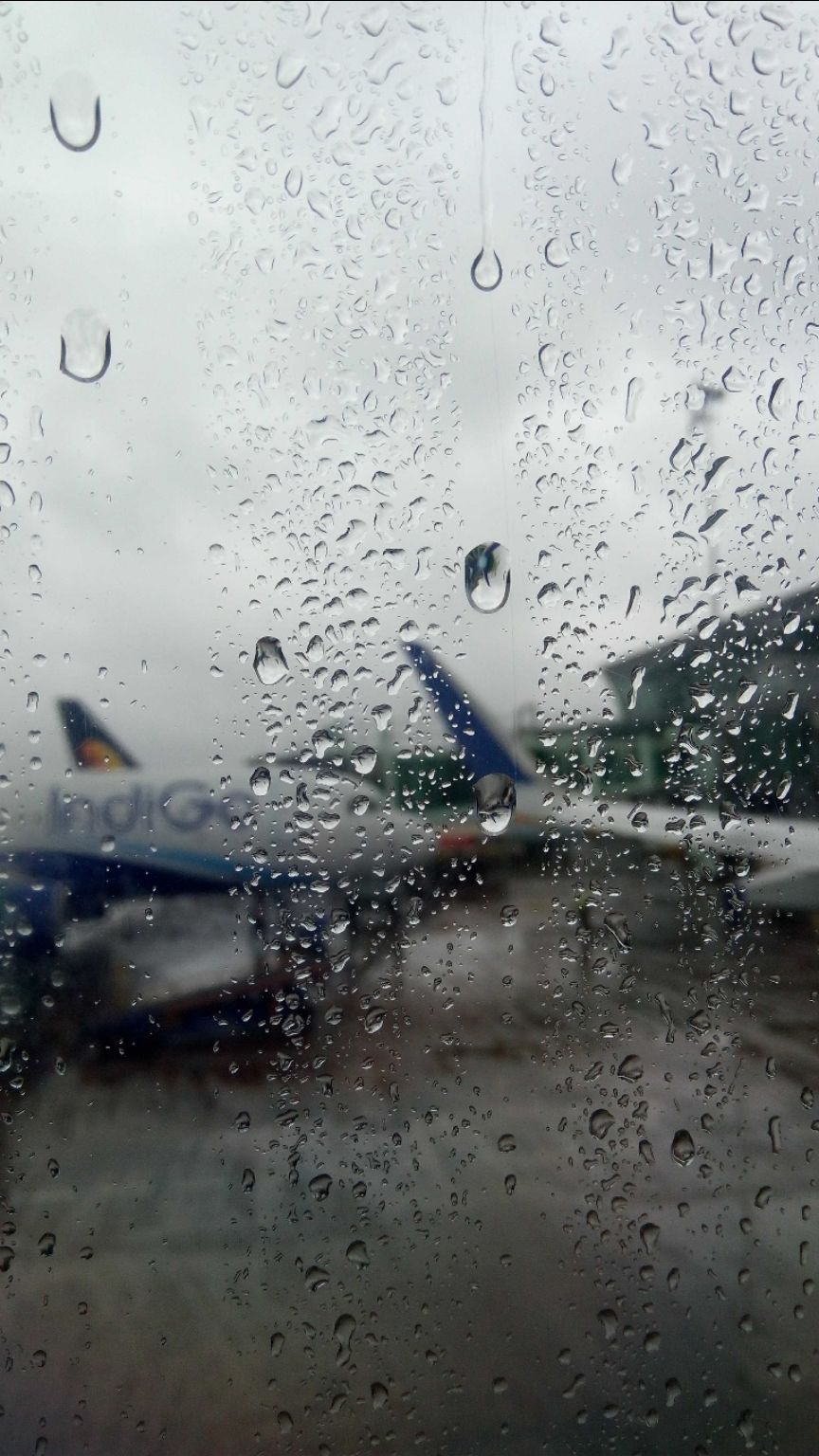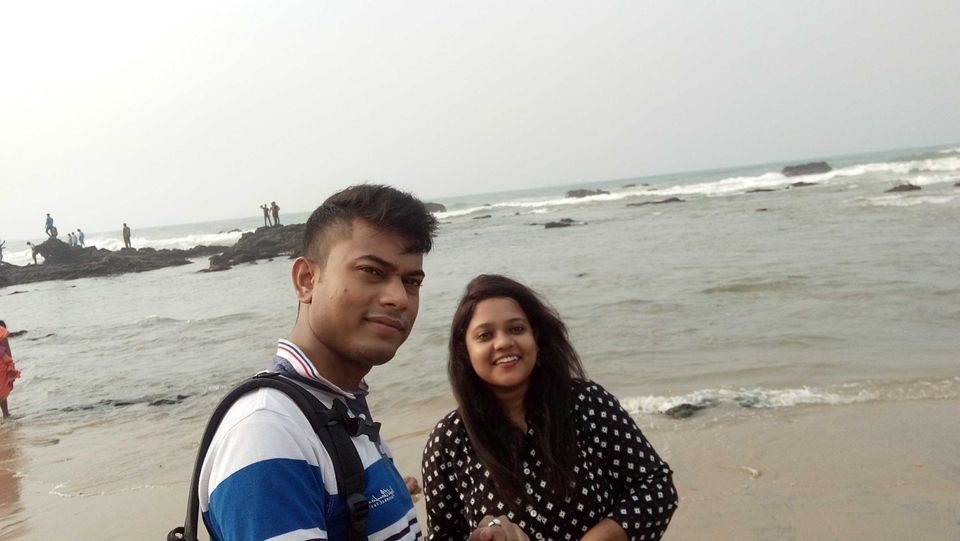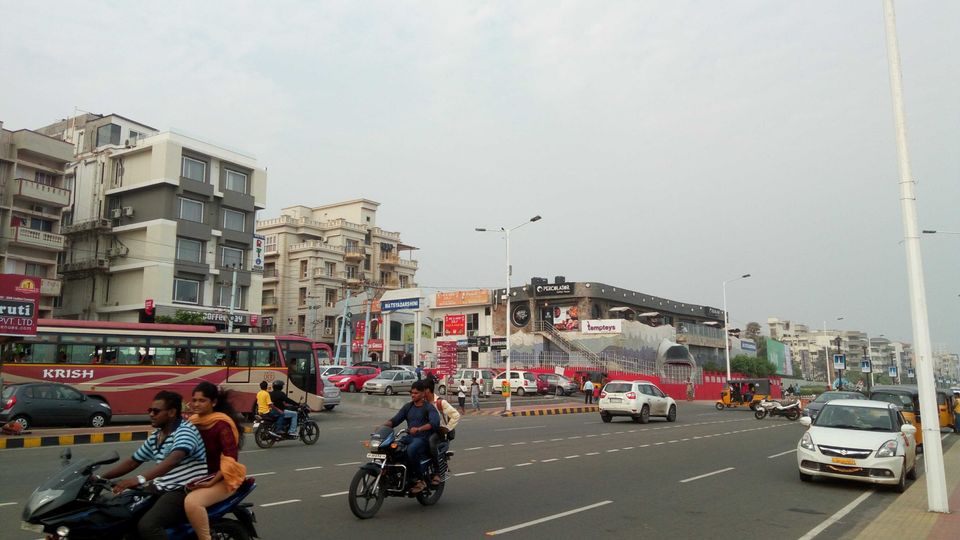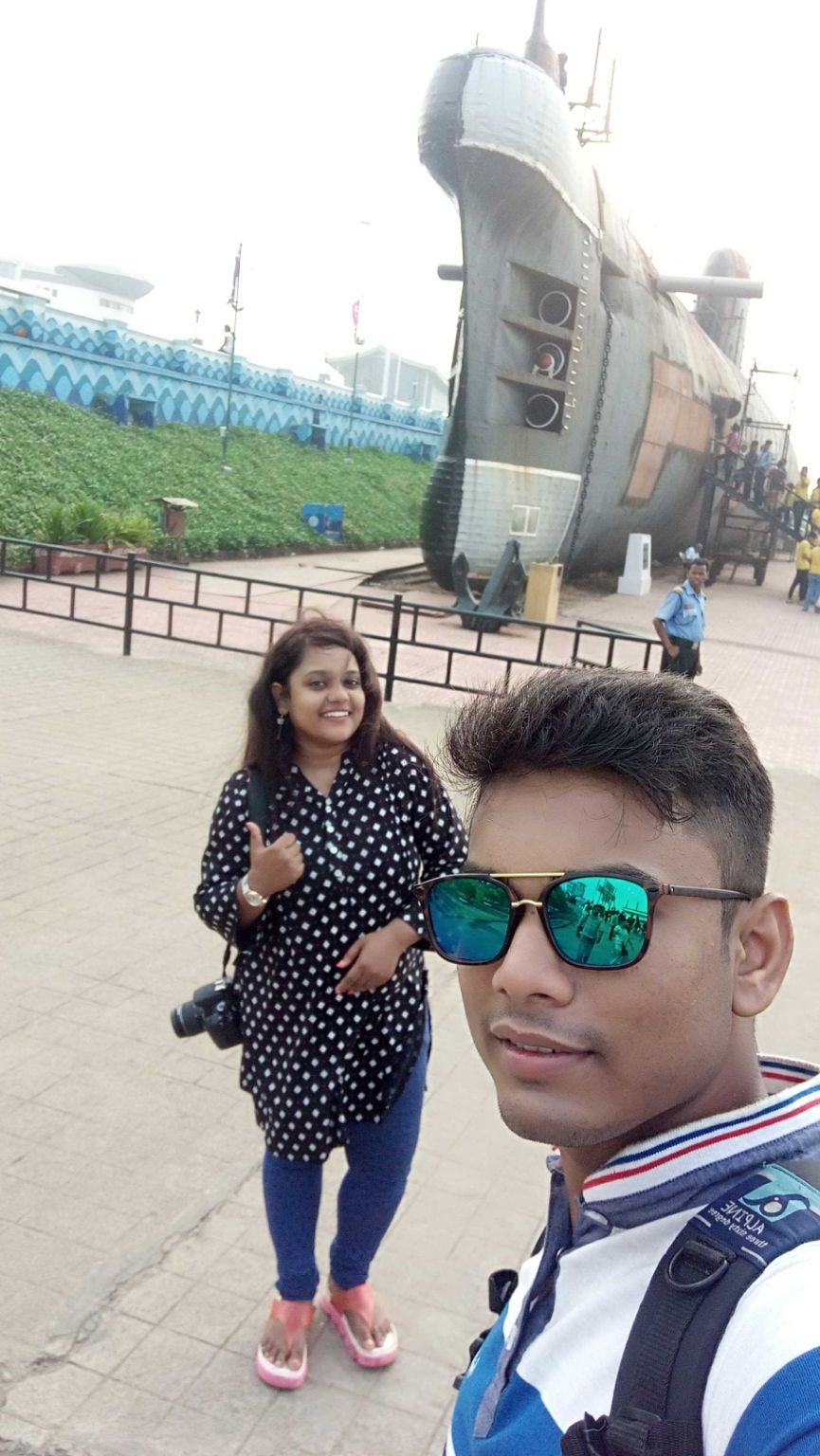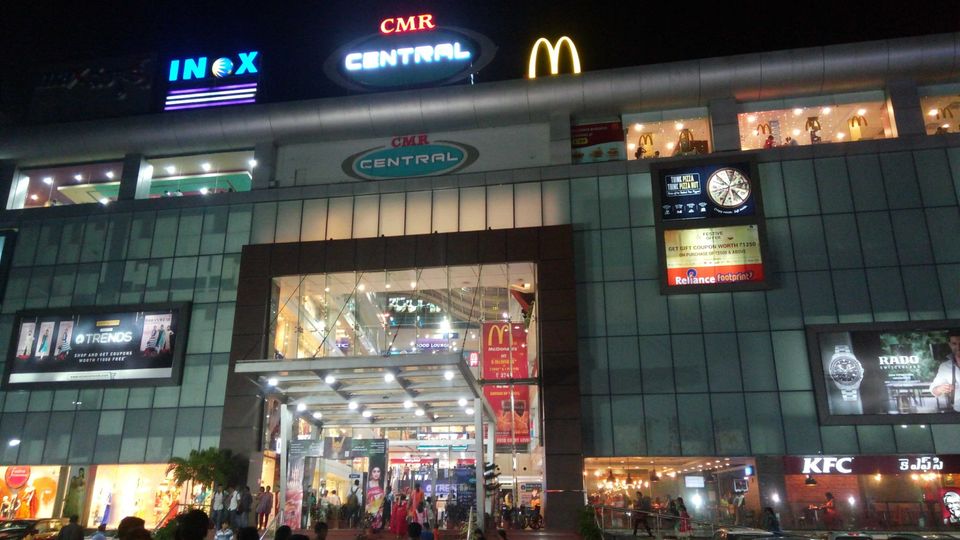 We planned for going to the Vizag zoo and famous Kailash giri hill. We took Uber and first went to the zoo. You can hire a car to roam around the zoo. This zoo is really big and have many animals and birds to see.
After zoo, we went for Kailash giri, book Uber , and that way near by the zoo.
You can enjoy the ropeway ride to reach Kailash giri hill top. And you can enjoy the view of the city while going.
There is toytrain ride and children's park at the top and have the famous shiva Parvati statue. Evening time is favourable to visit there.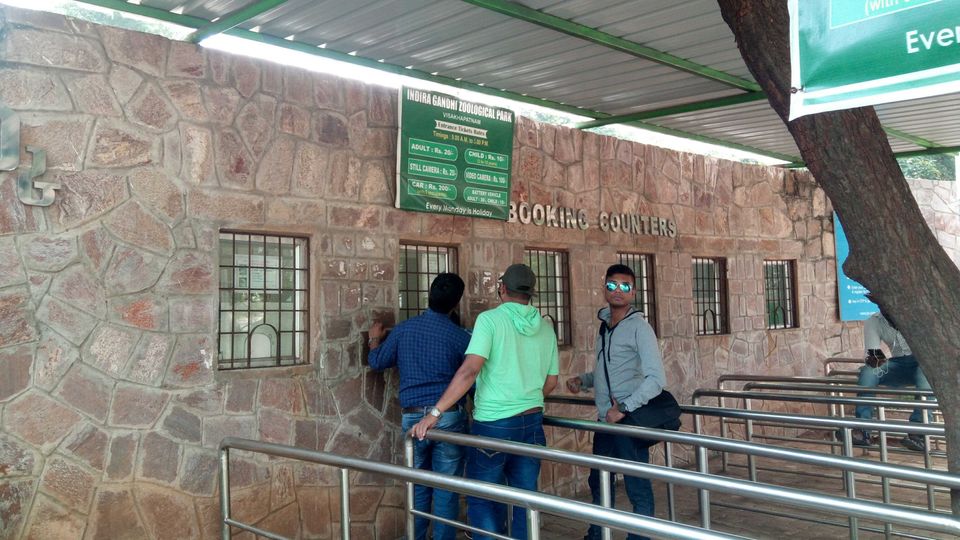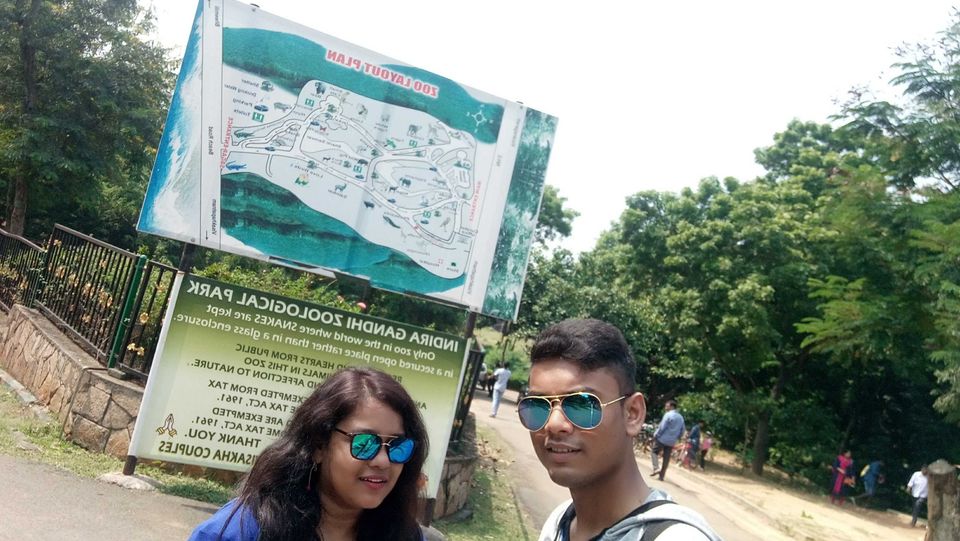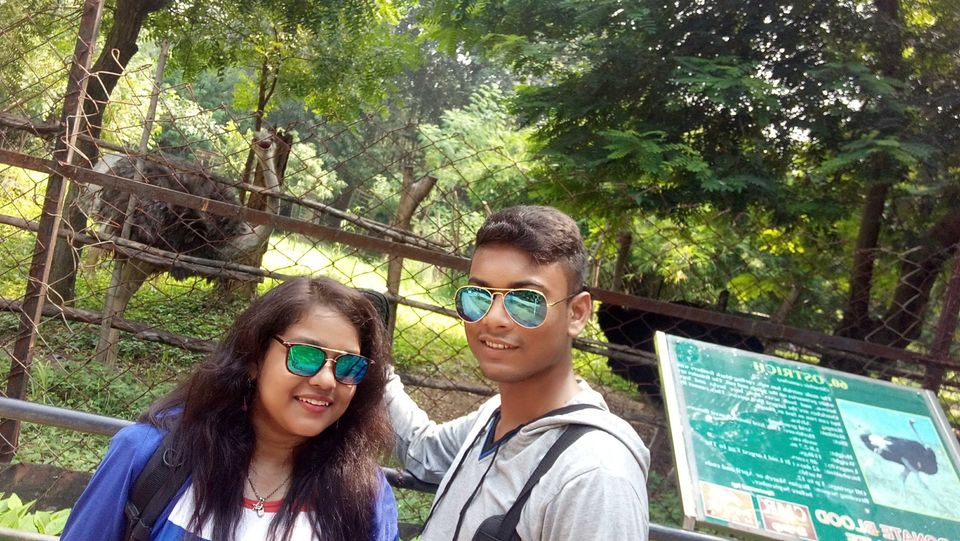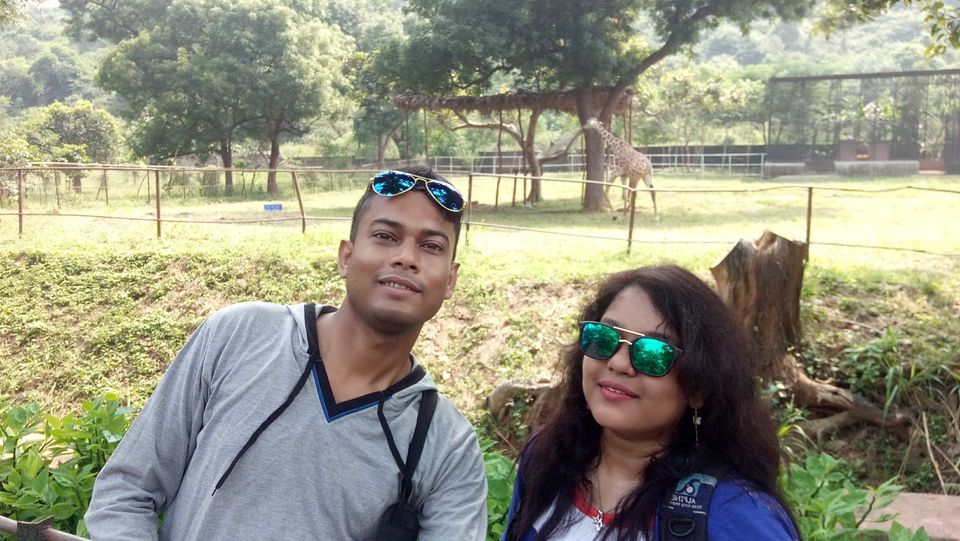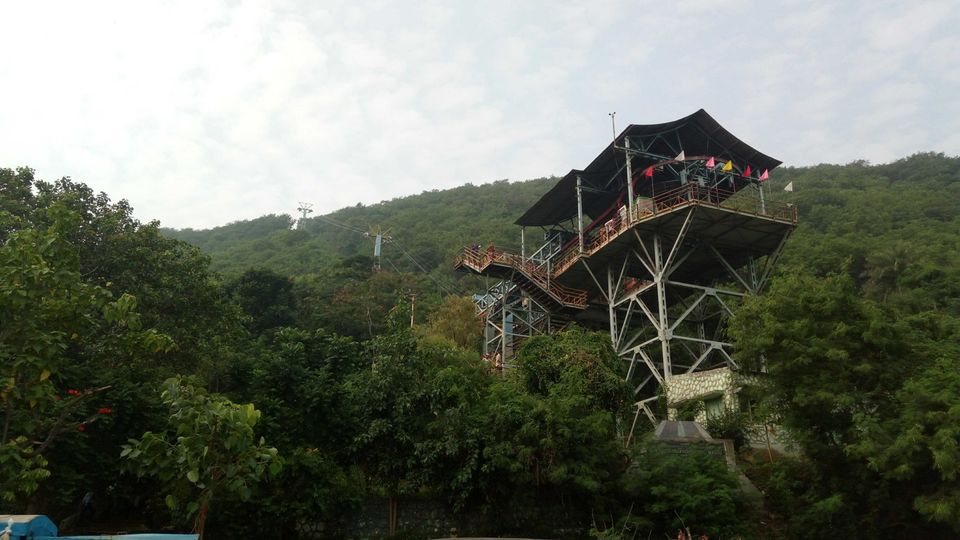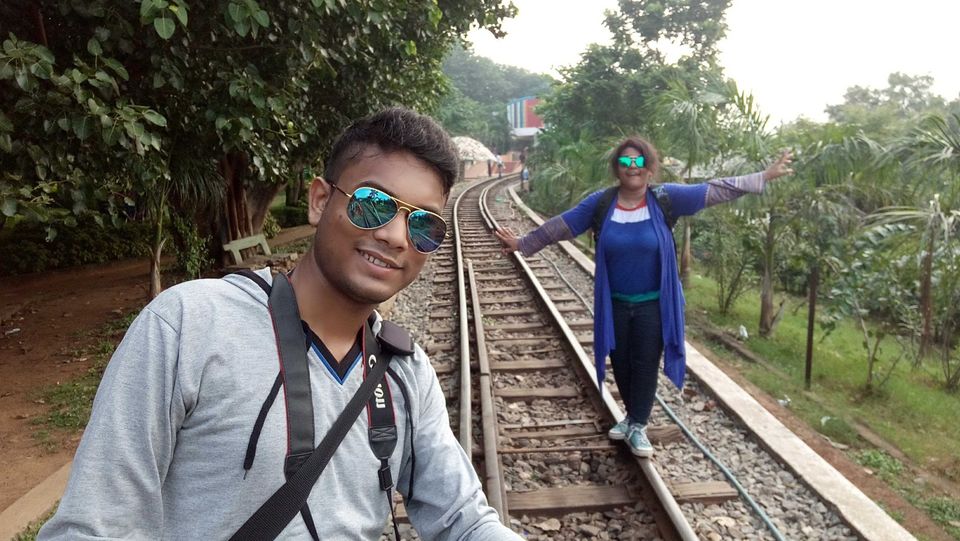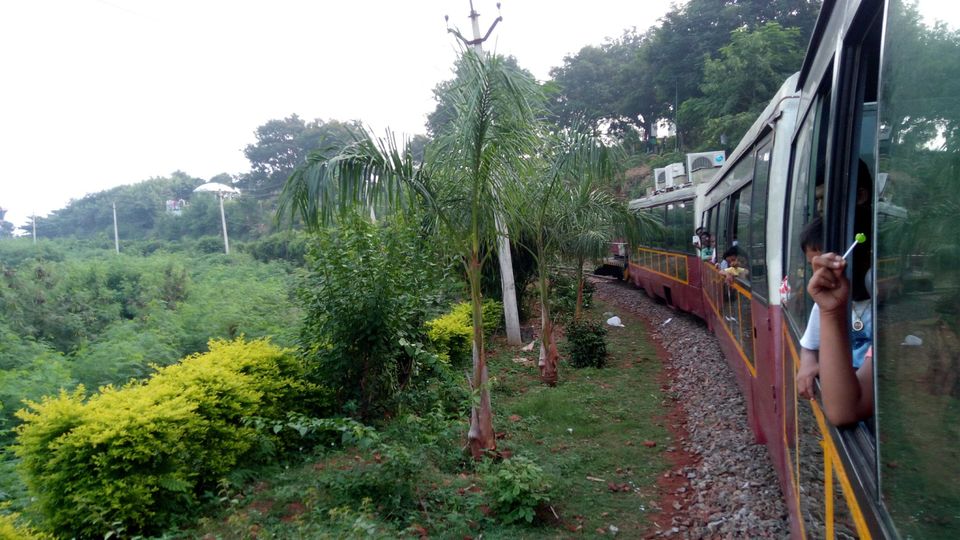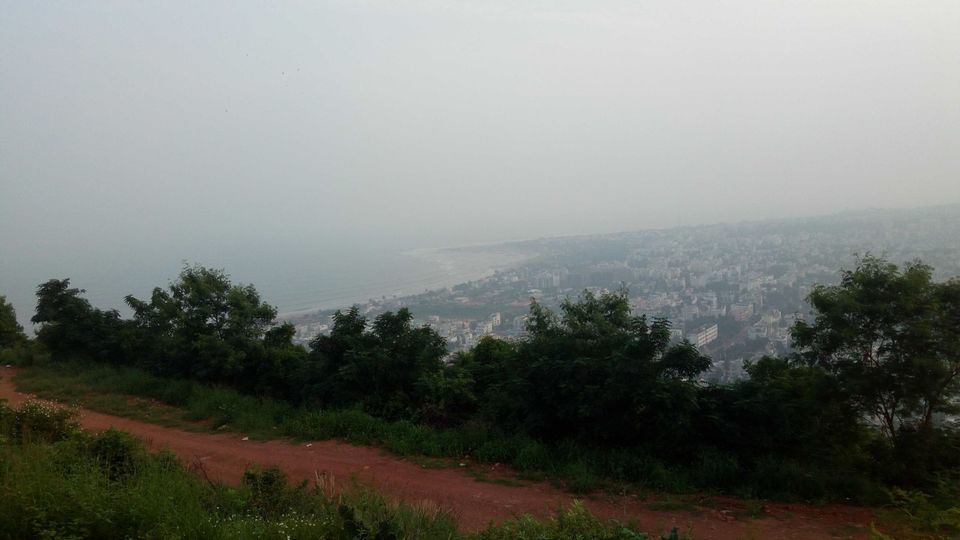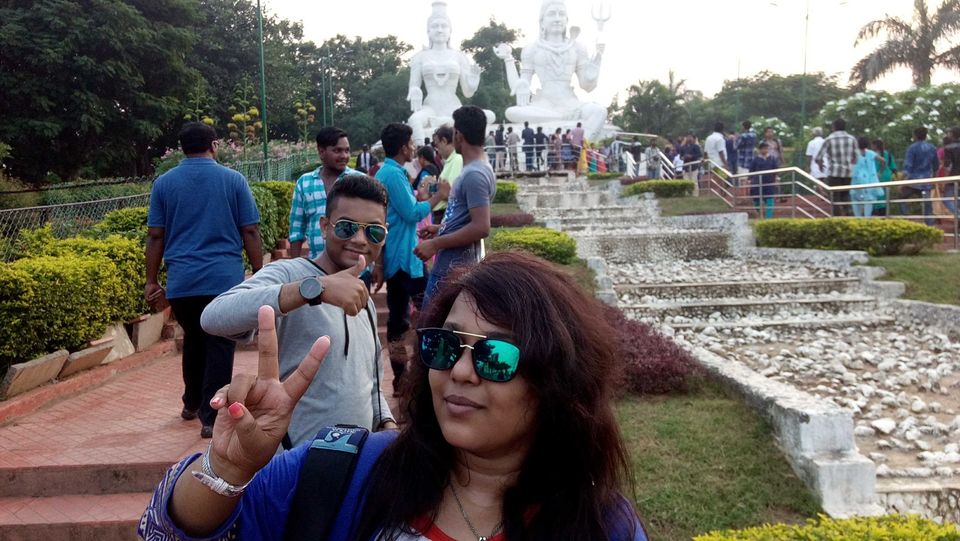 Before going to Yarada beach, that is called the Goa beach of Vizag..,we hired a car from local travel agent, please do bargain and look some agents before booking a car. And please check that driver can speak Hindi or understand English, it's because they all speak in their local language mainly. we went to visit fishing harbor ..that was on the way to Yarada beach.
Yarada beach is so clean and have a good view with beach.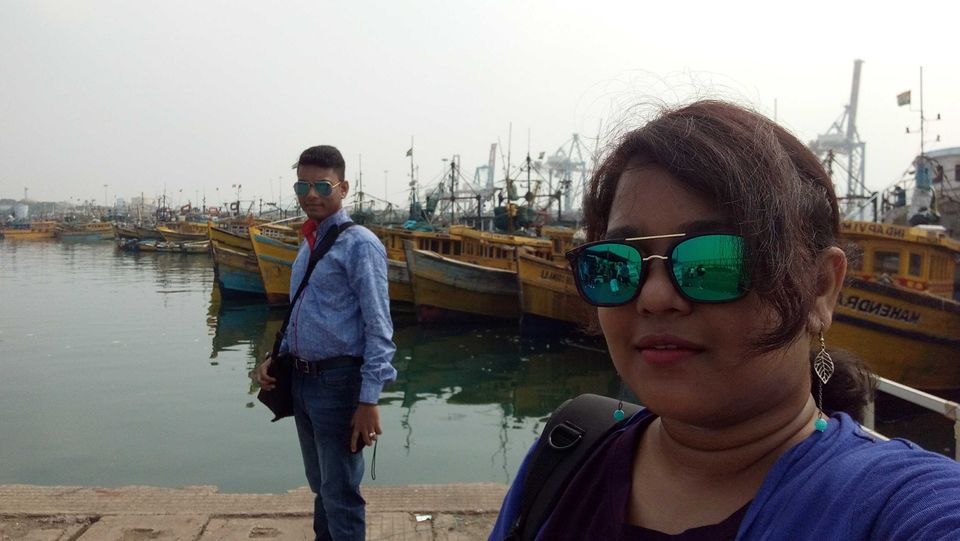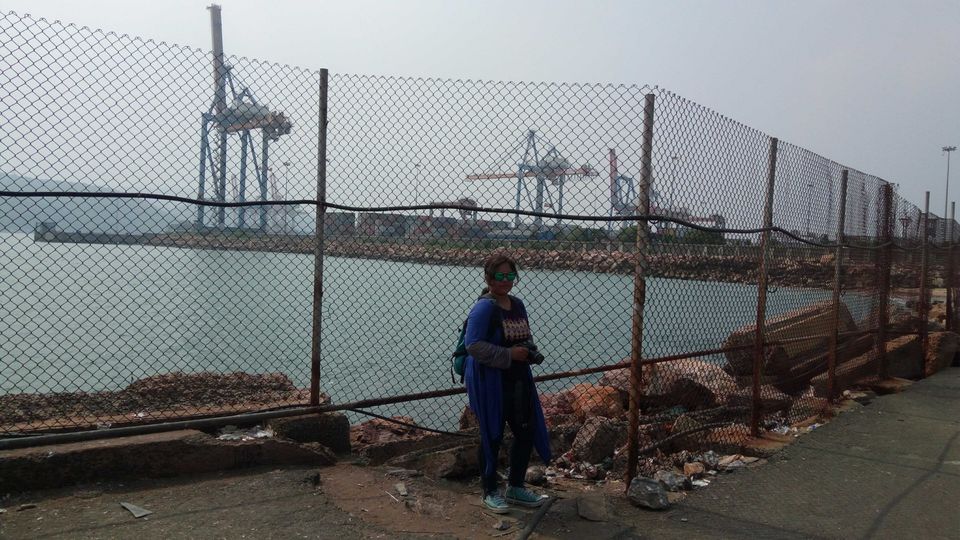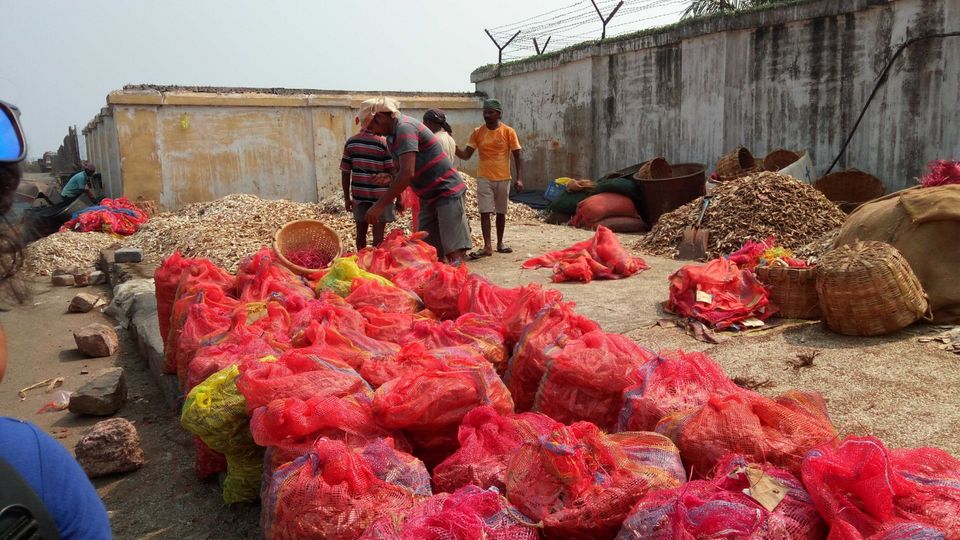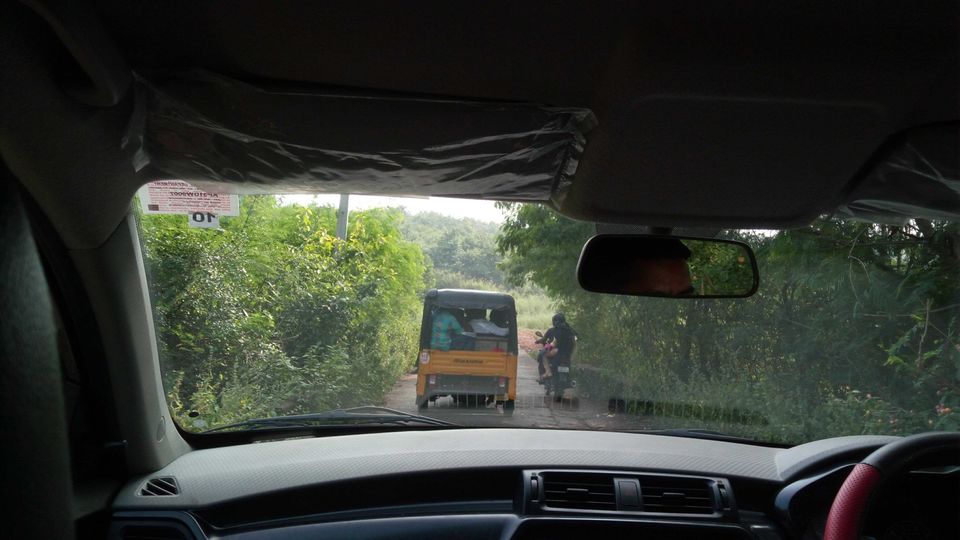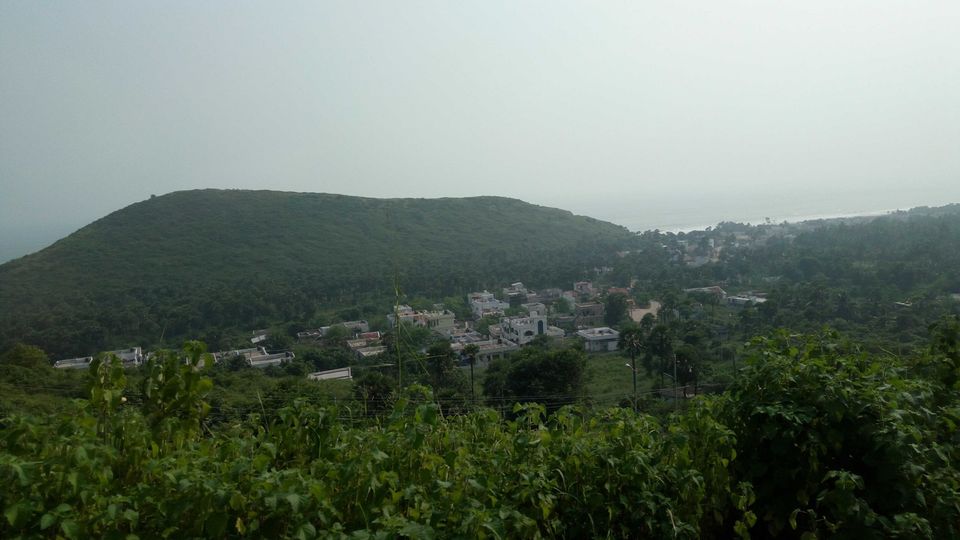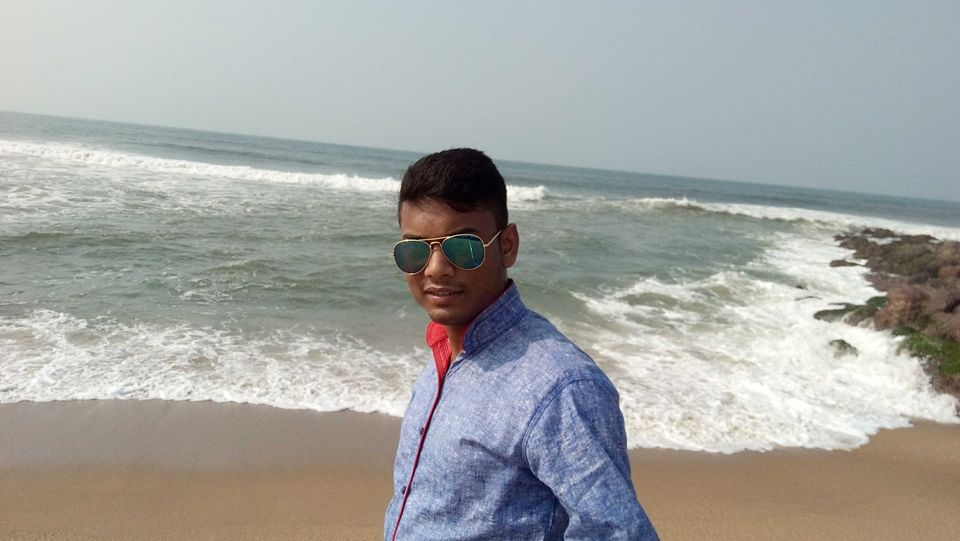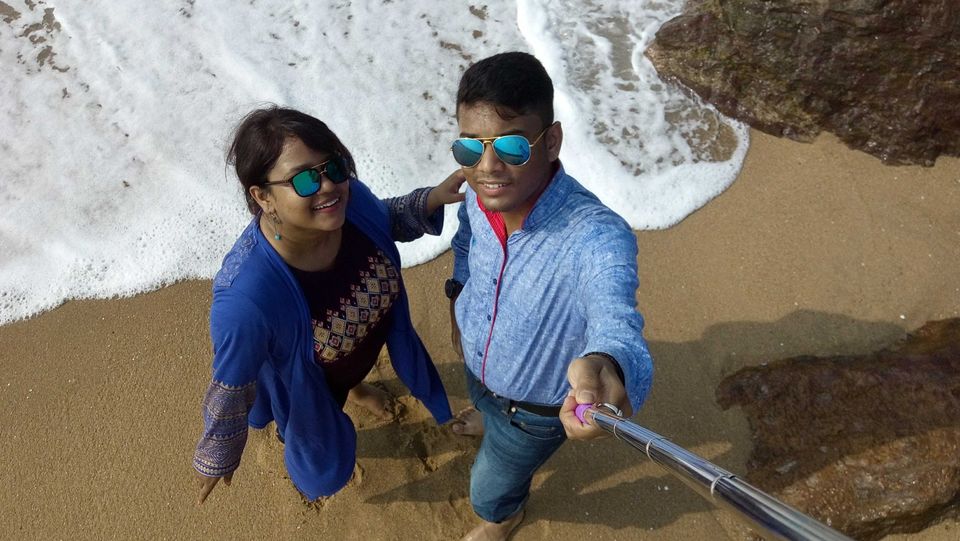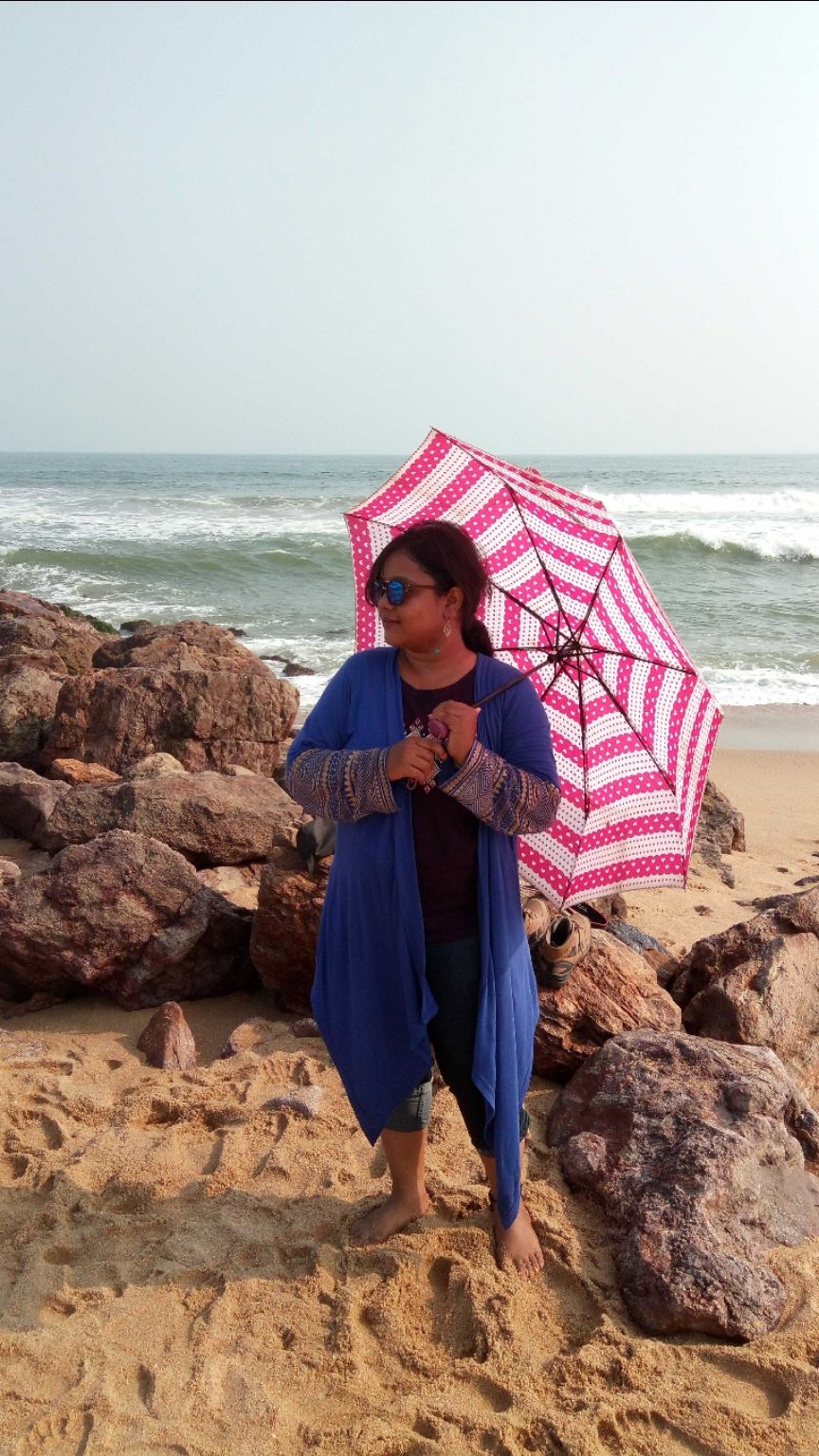 Dolphin nose! .. it is hill top and have a light house... You can enjoy the view from the top of the light house. It's memorising..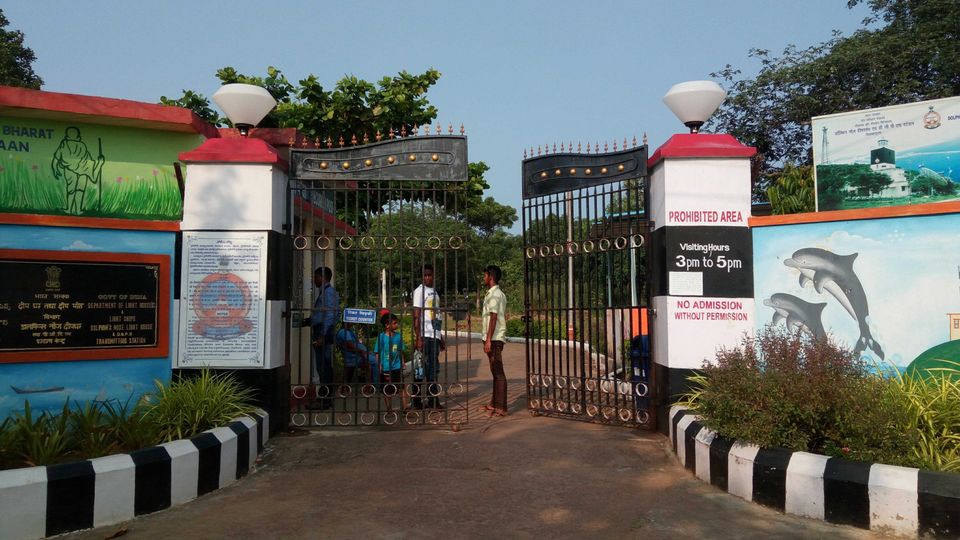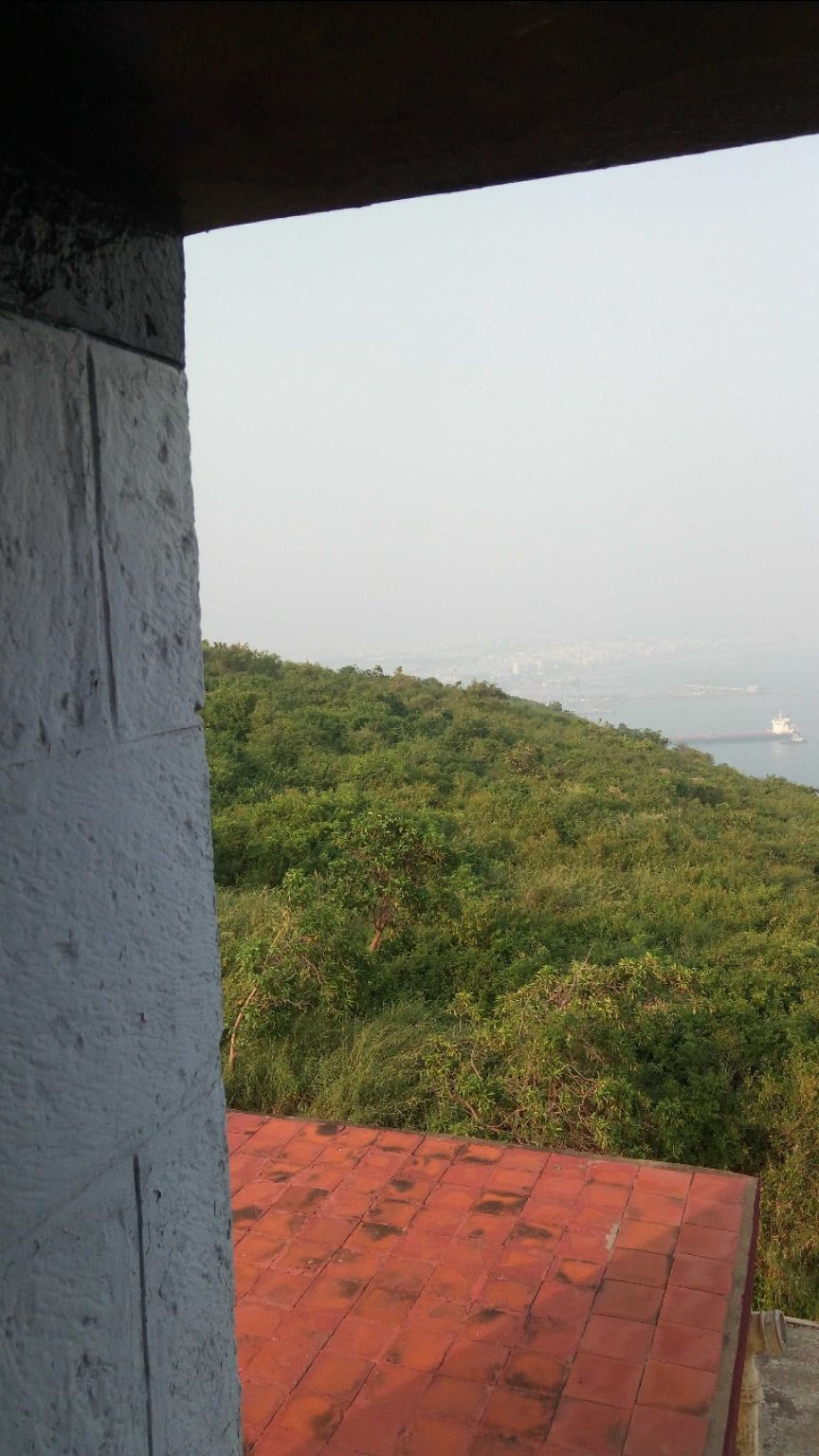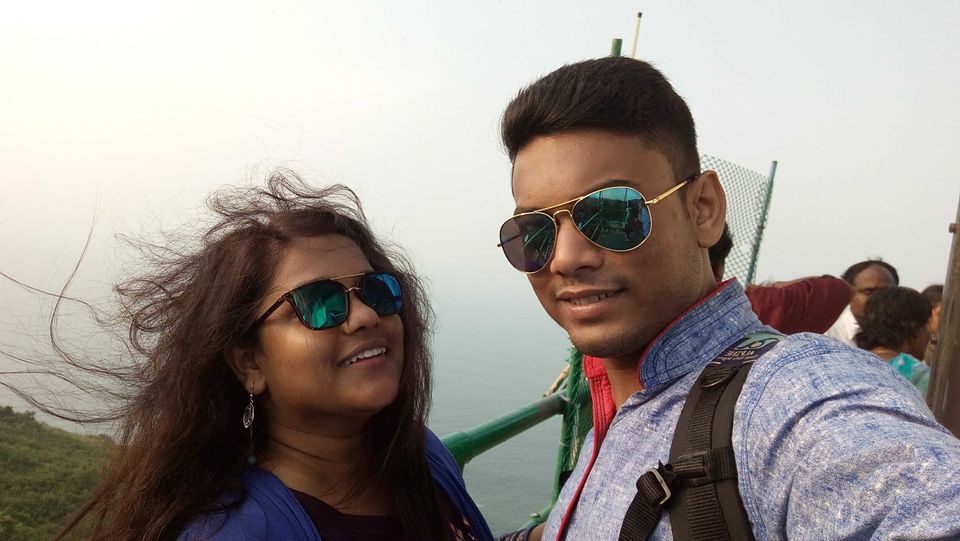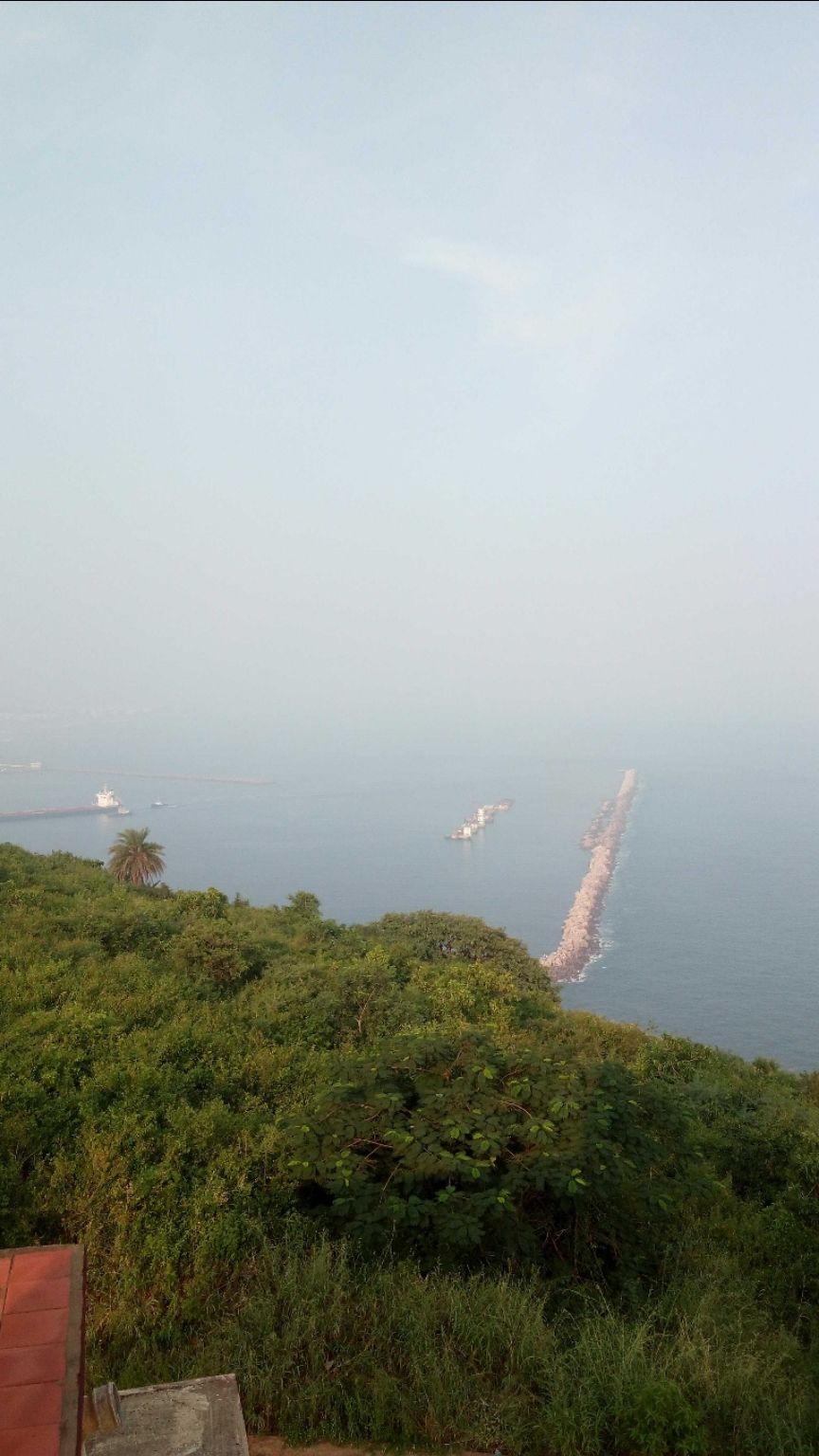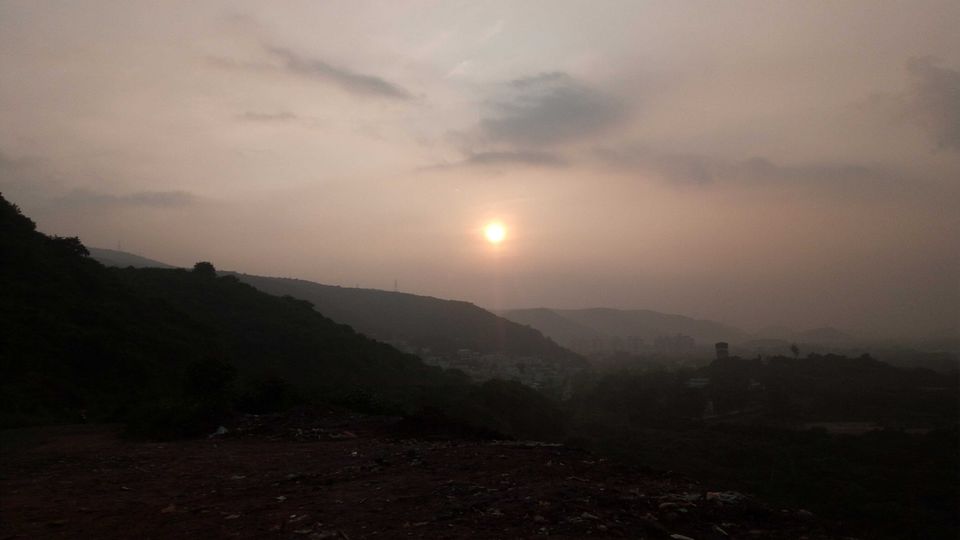 It's day four, and we planned to visit arAku valley and Bora caves in one day. We hired a car, and paid 3500 inr. It's a full day trip,from Vizag to araku-bora cave-vizag. You can go by train also, or avail Andra Pradesh tourism bus.
It's enjoyable journey, and can enjoy view of mountain.you can enjoy the famous bamboo chicken there. On the way to araku valley, we saw coffee plantation. And in arAku valley, we enjoy the valley and arAku musium.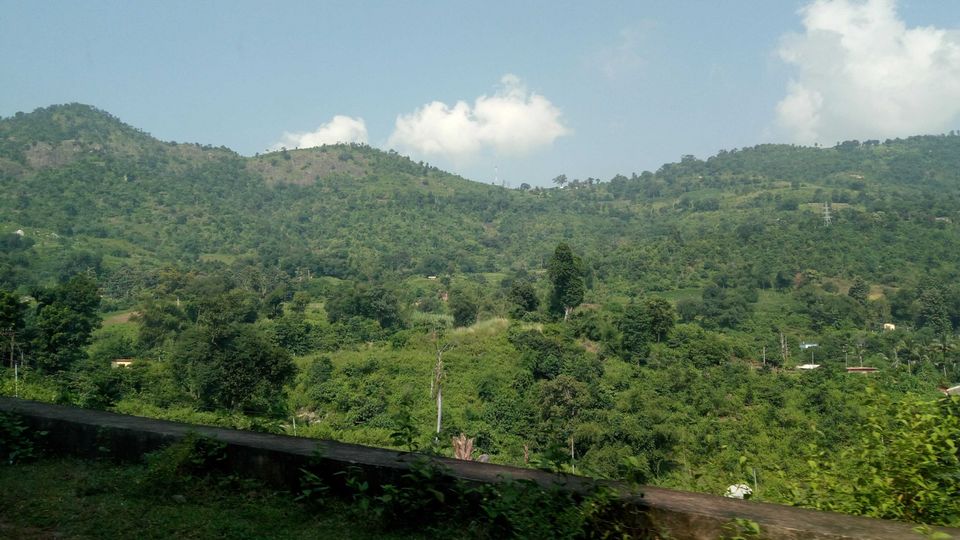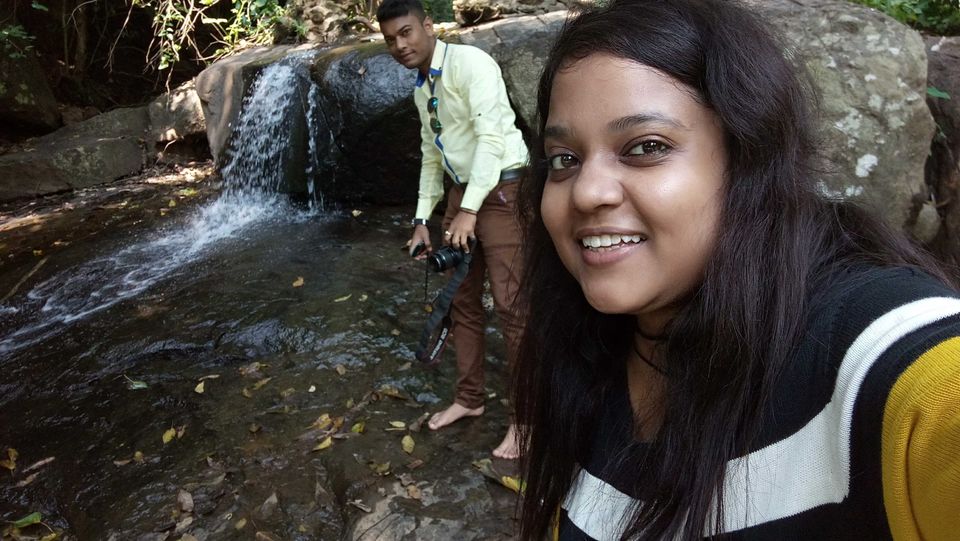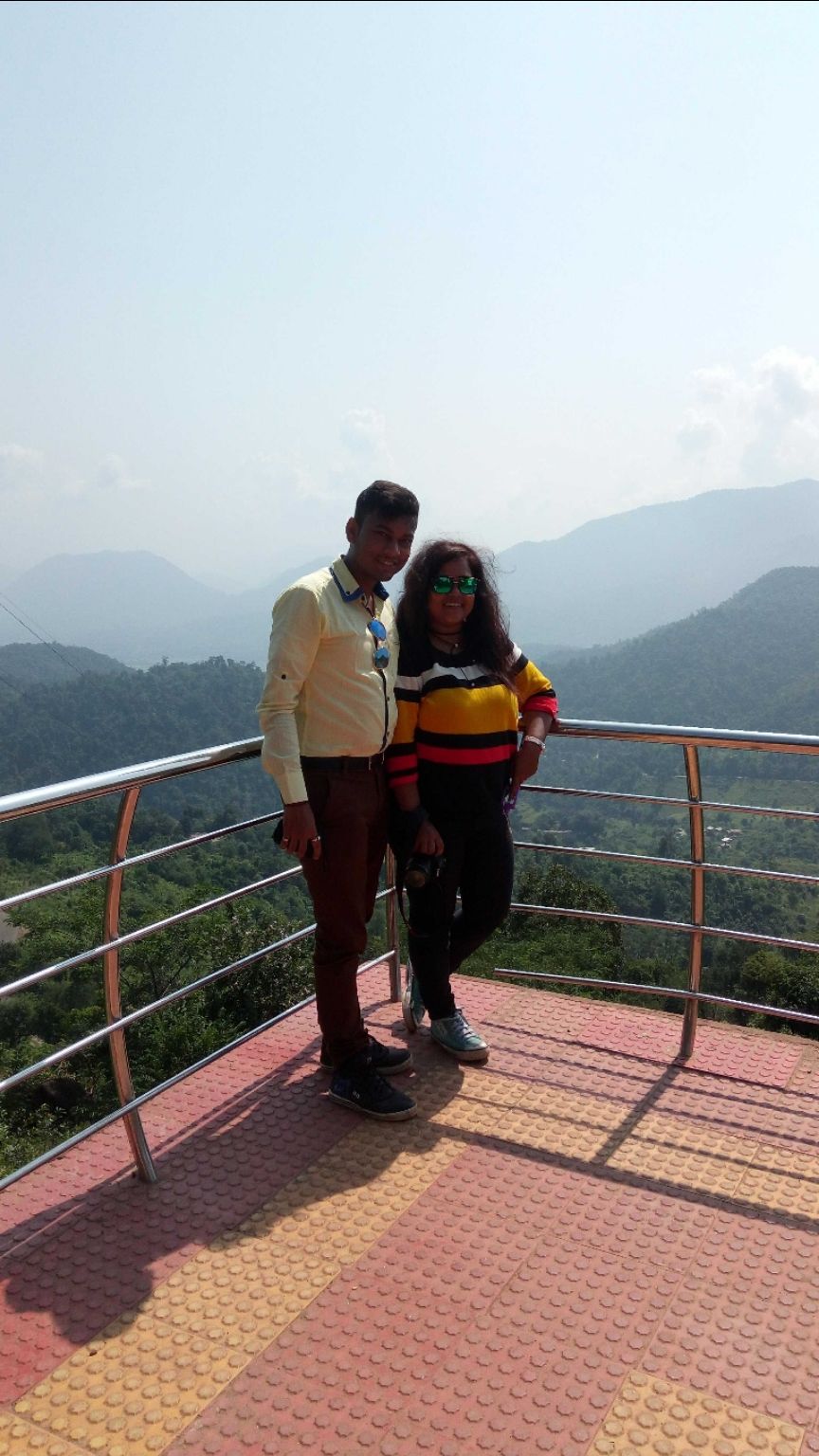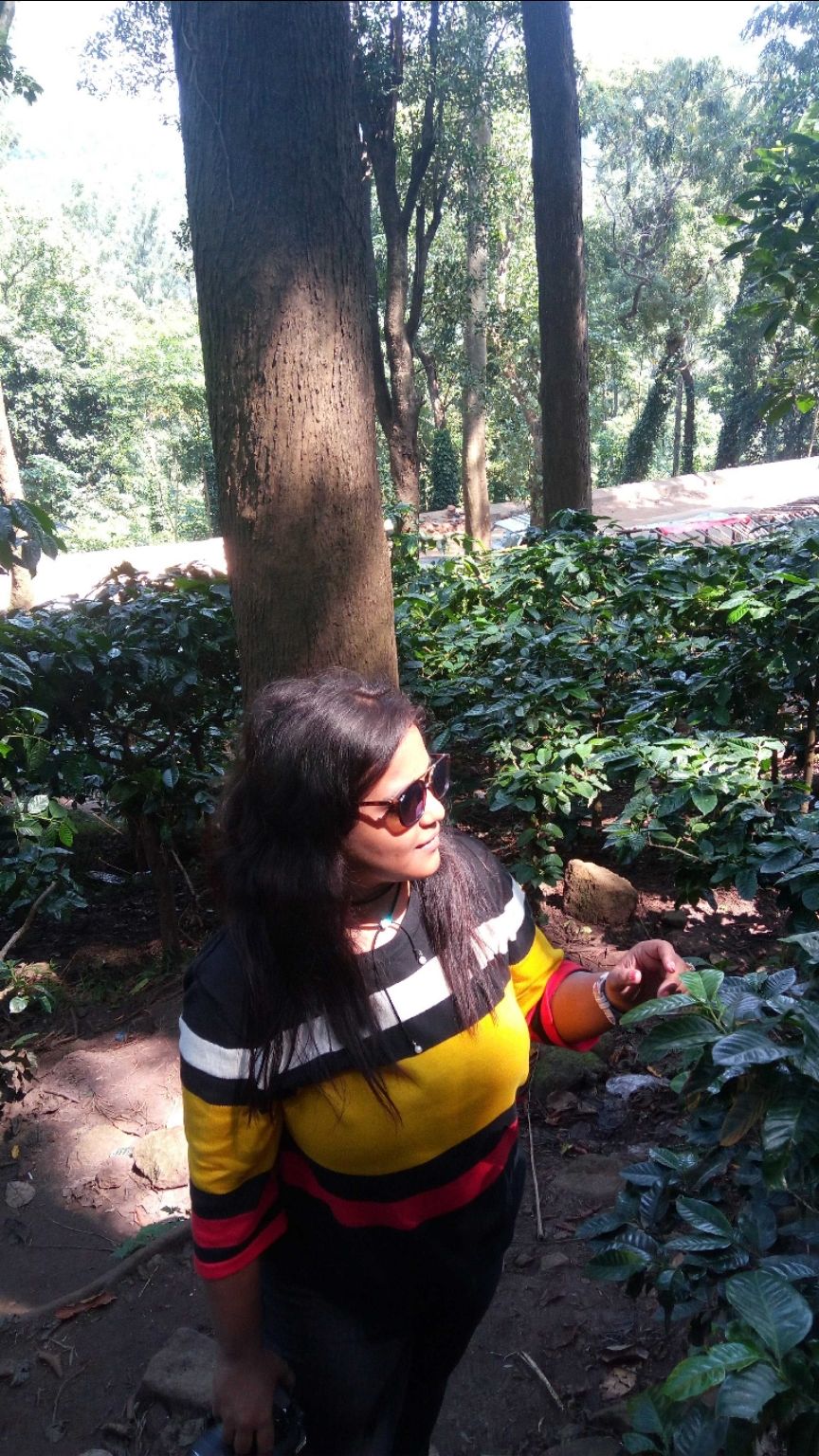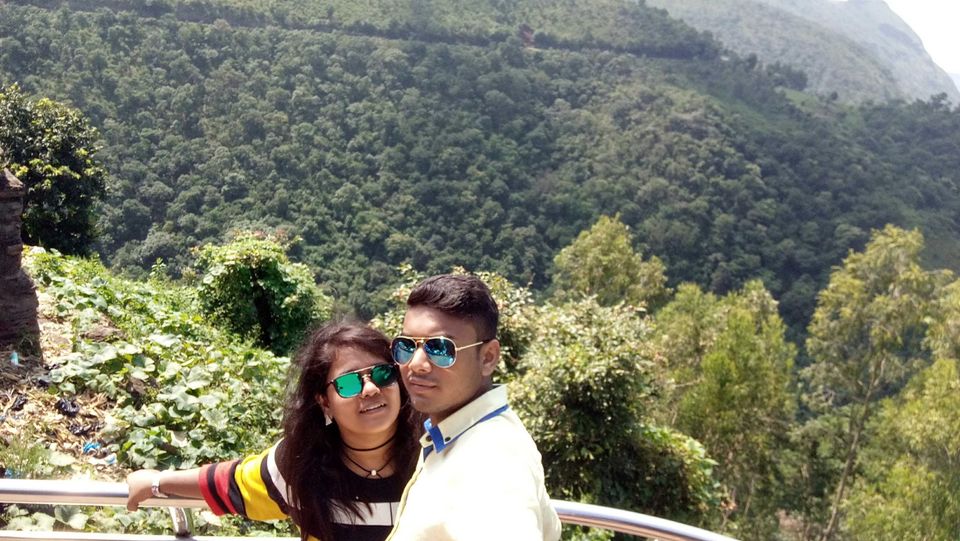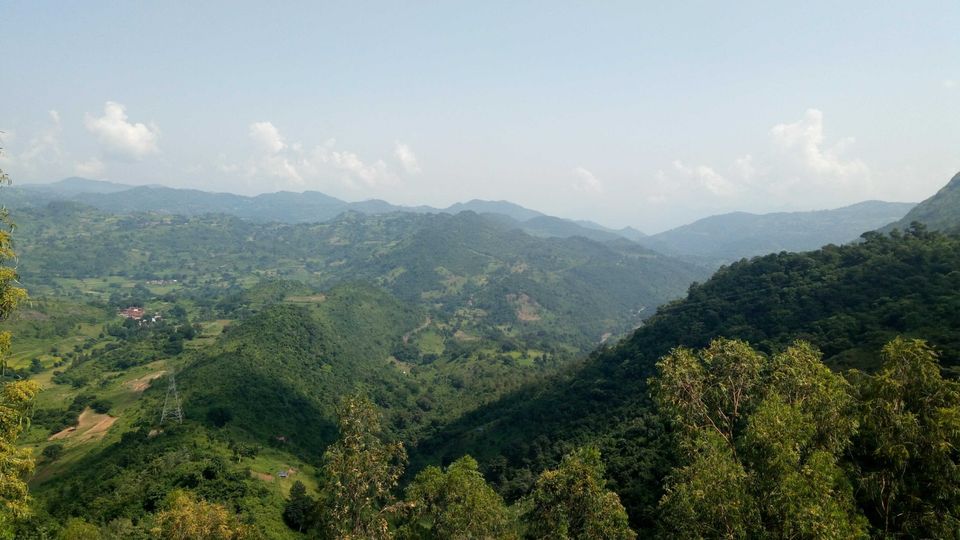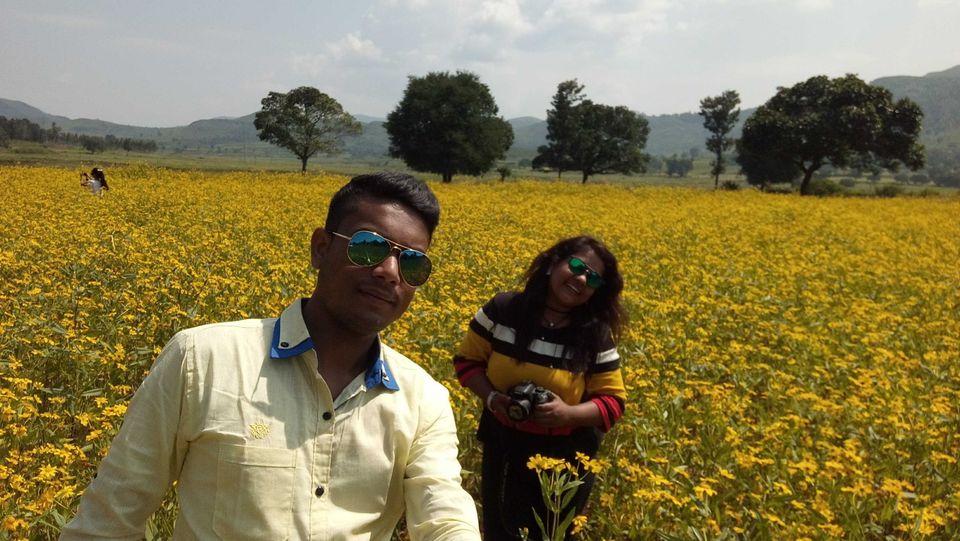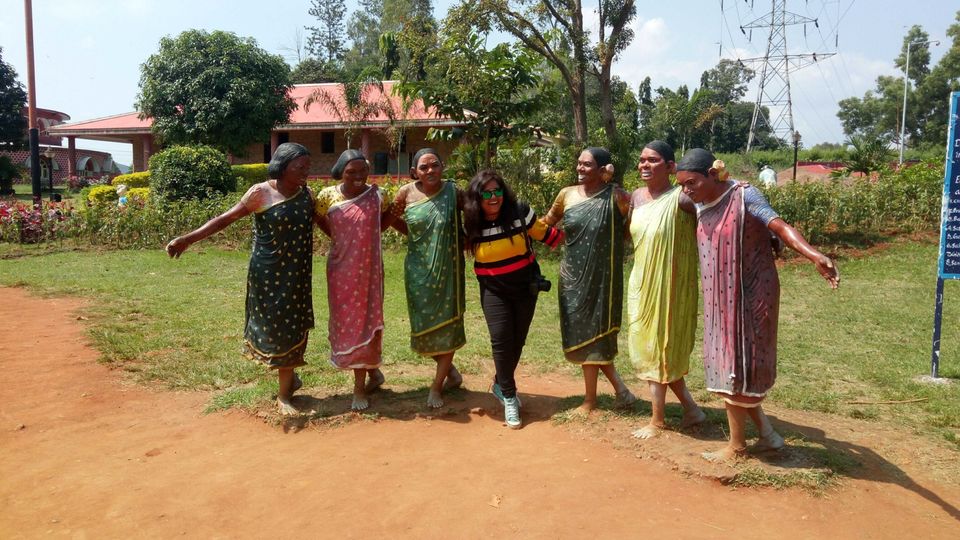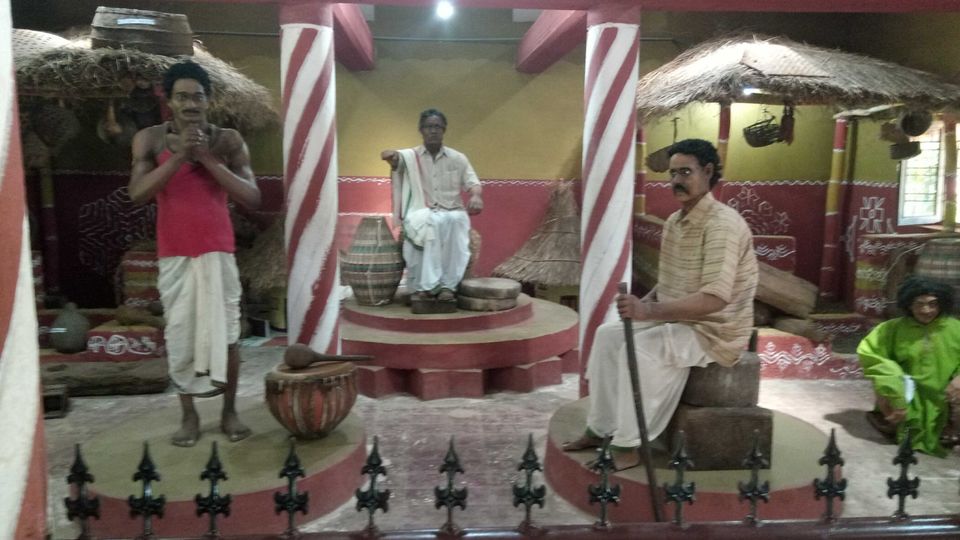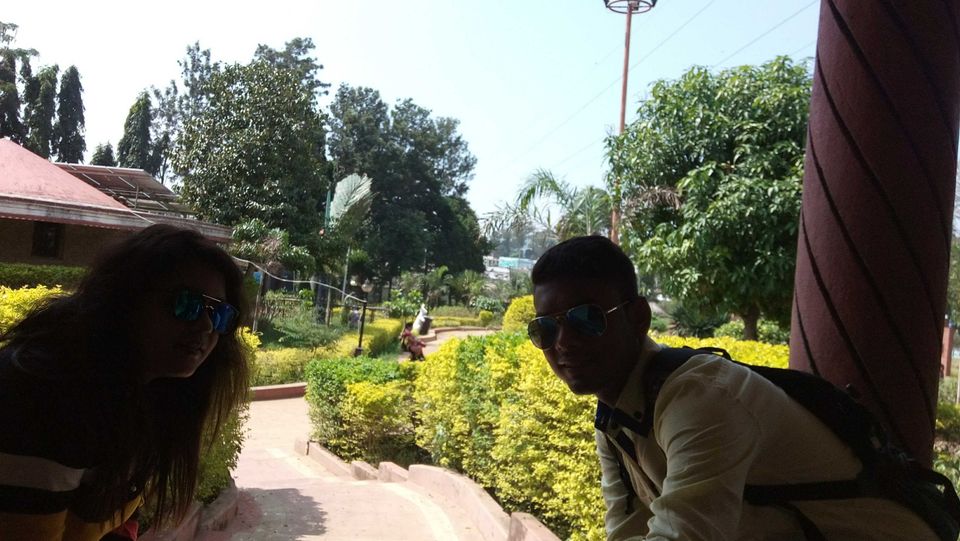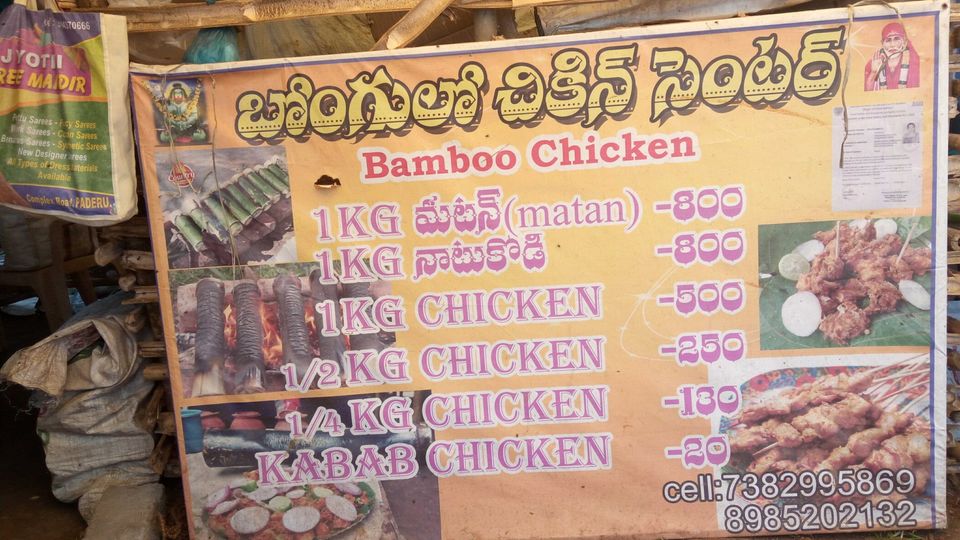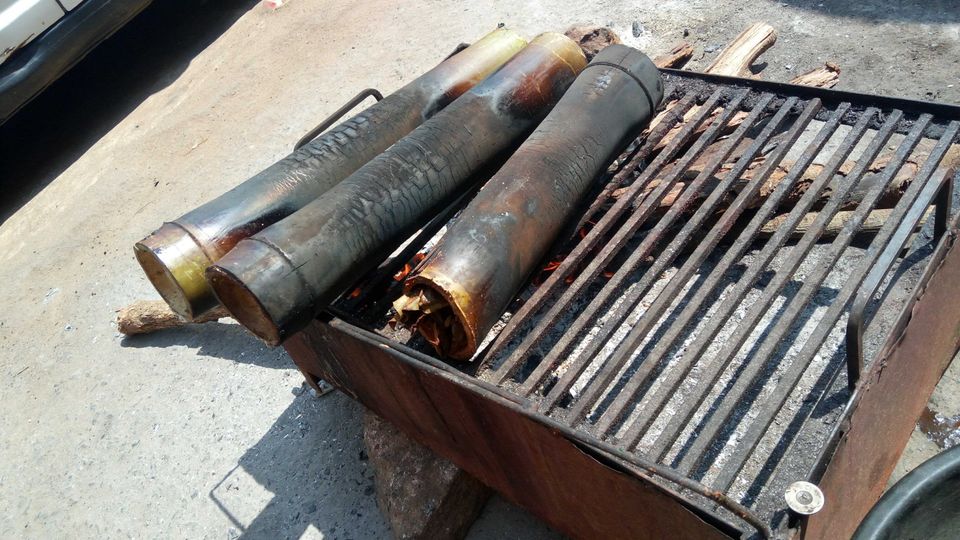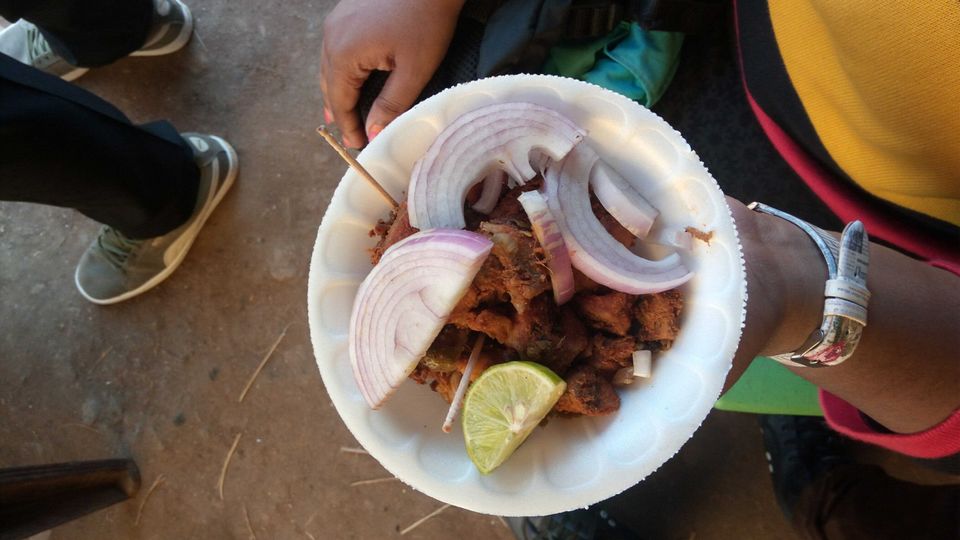 It's a limestone cave and one of the deepest cave in India. It is situated in anantha giri hills. It is also called Borra Gahulu. You have to buy ticket and have to pay the camera charge.you can't take your bag inside it, you can deposit your bag to their locker .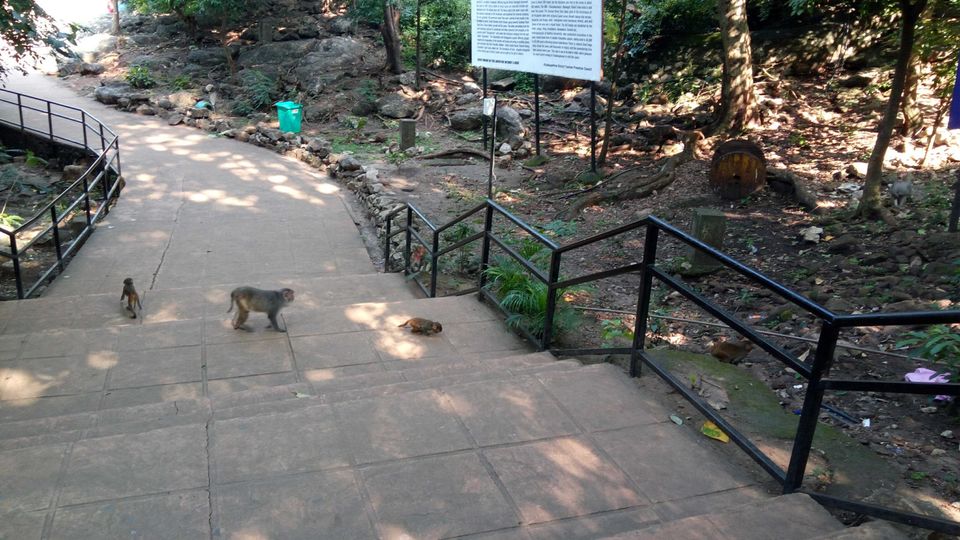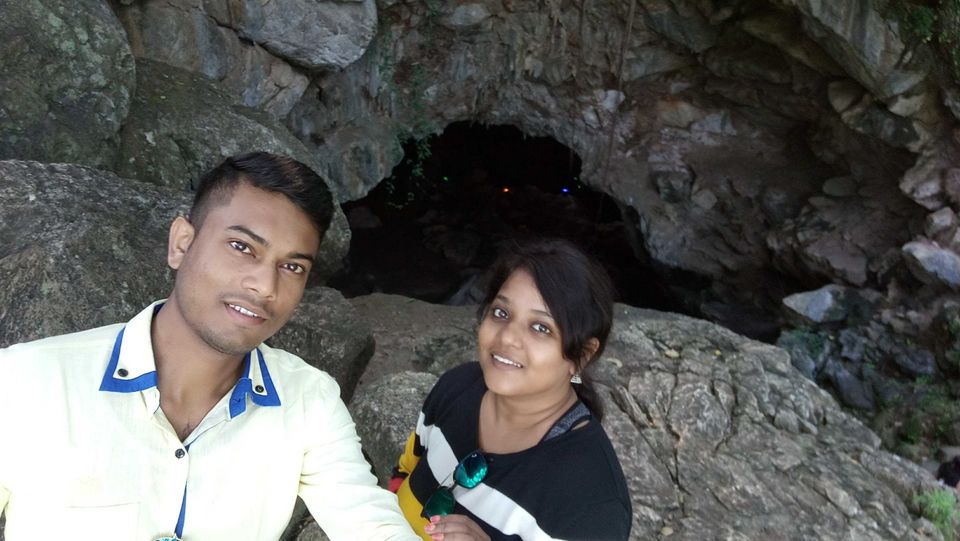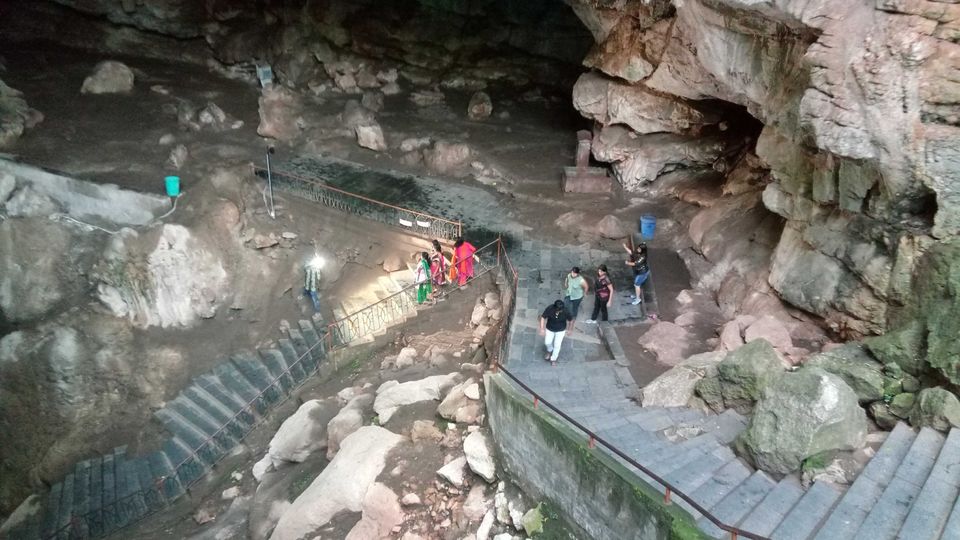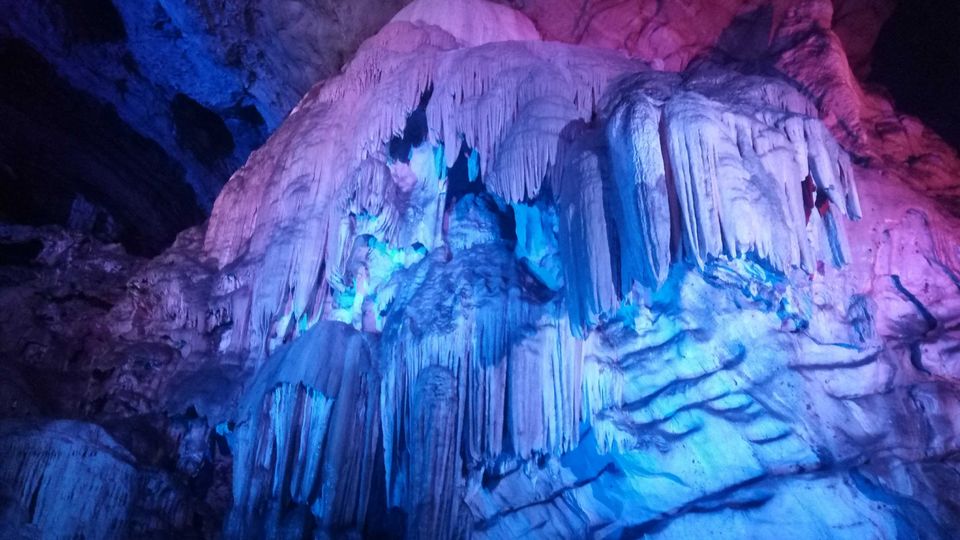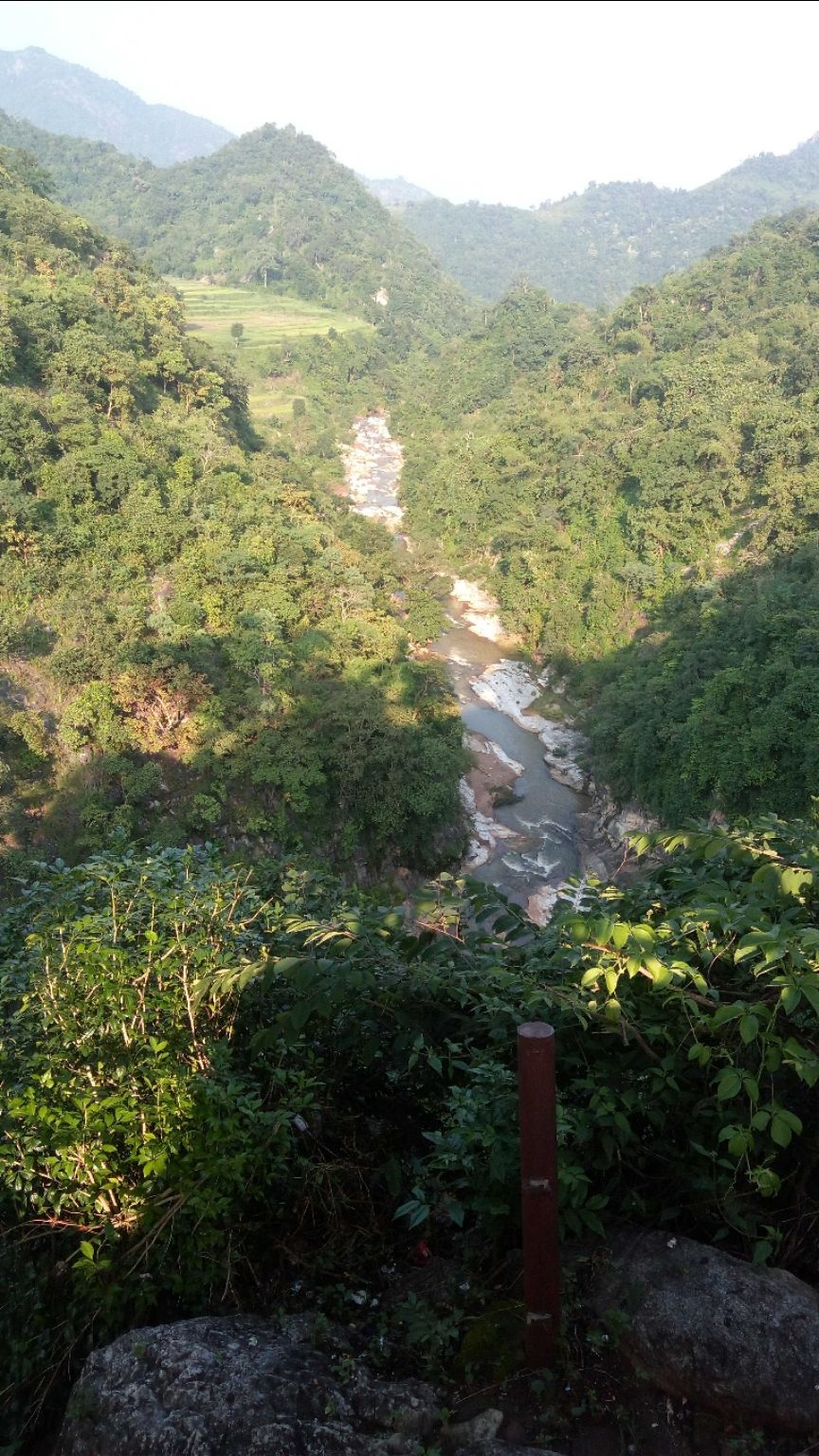 It's our last day here and my birthday too... We were damn tired from last days long arAku valley tour... We decided to take rest and pack our luggages..and enjoy the sea beach. Visit local shopping malls..and of course .. ending with biriani ..it's yummy.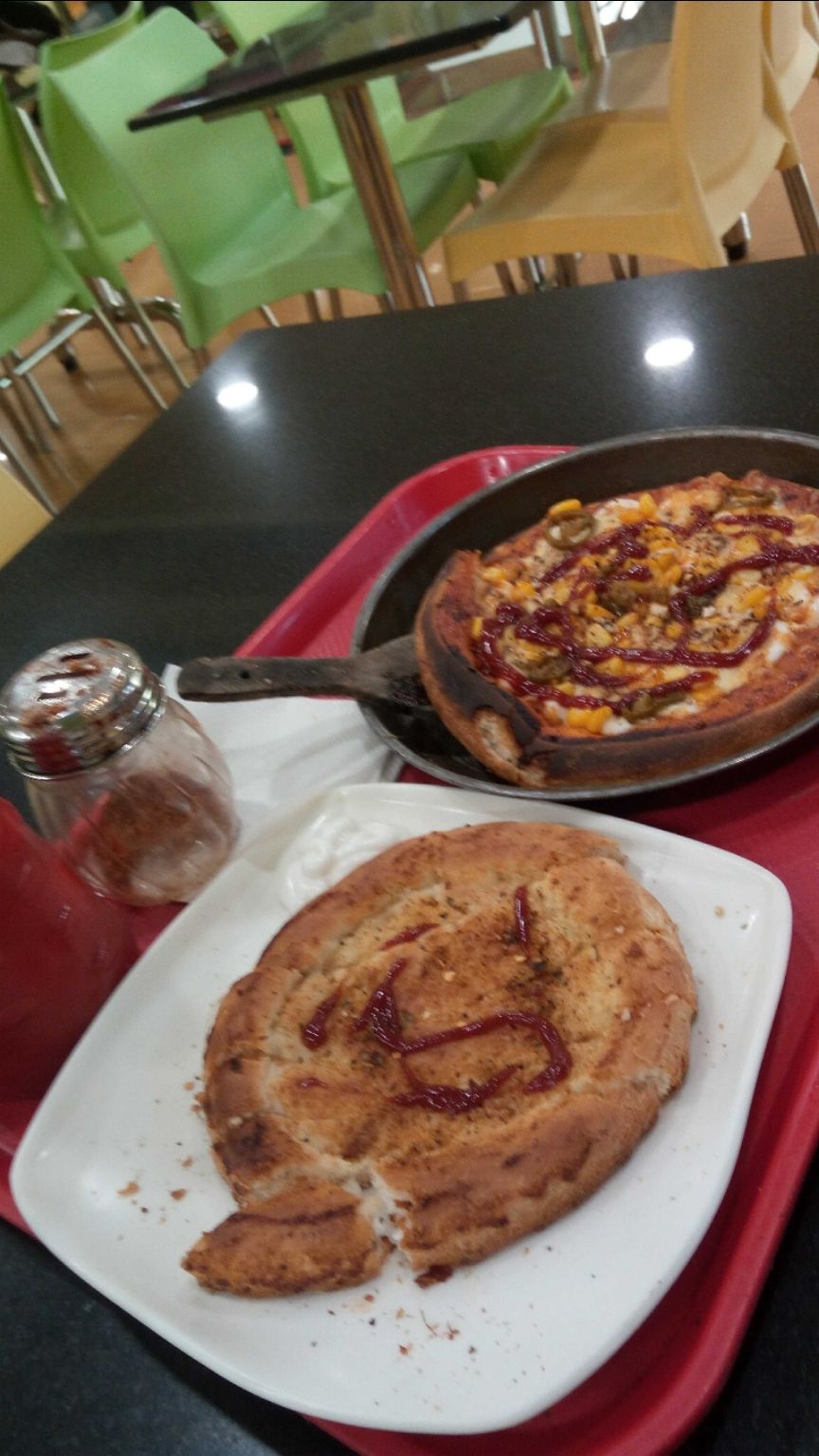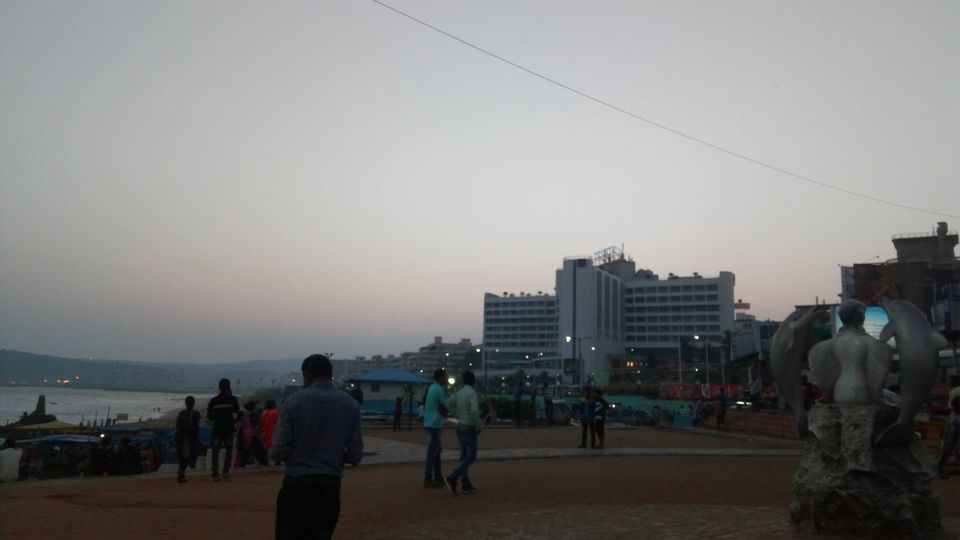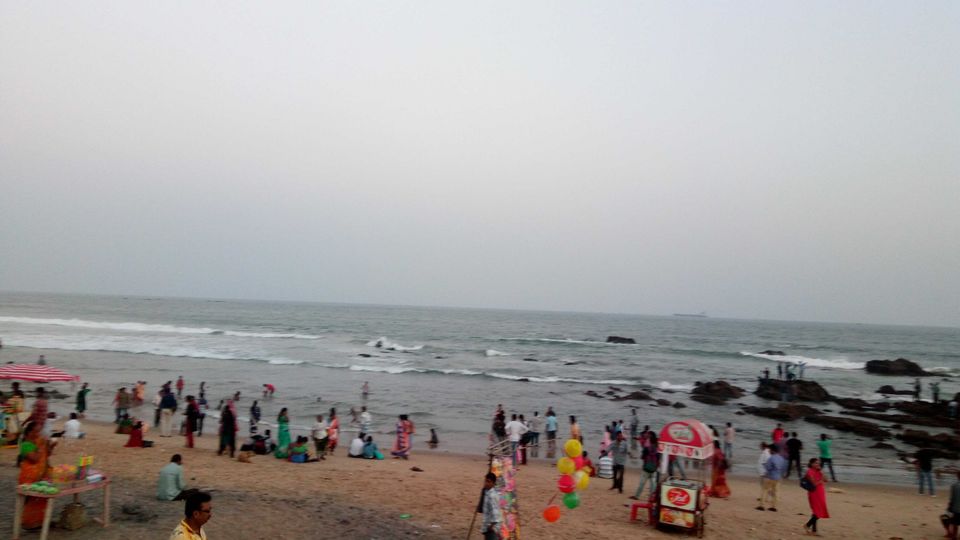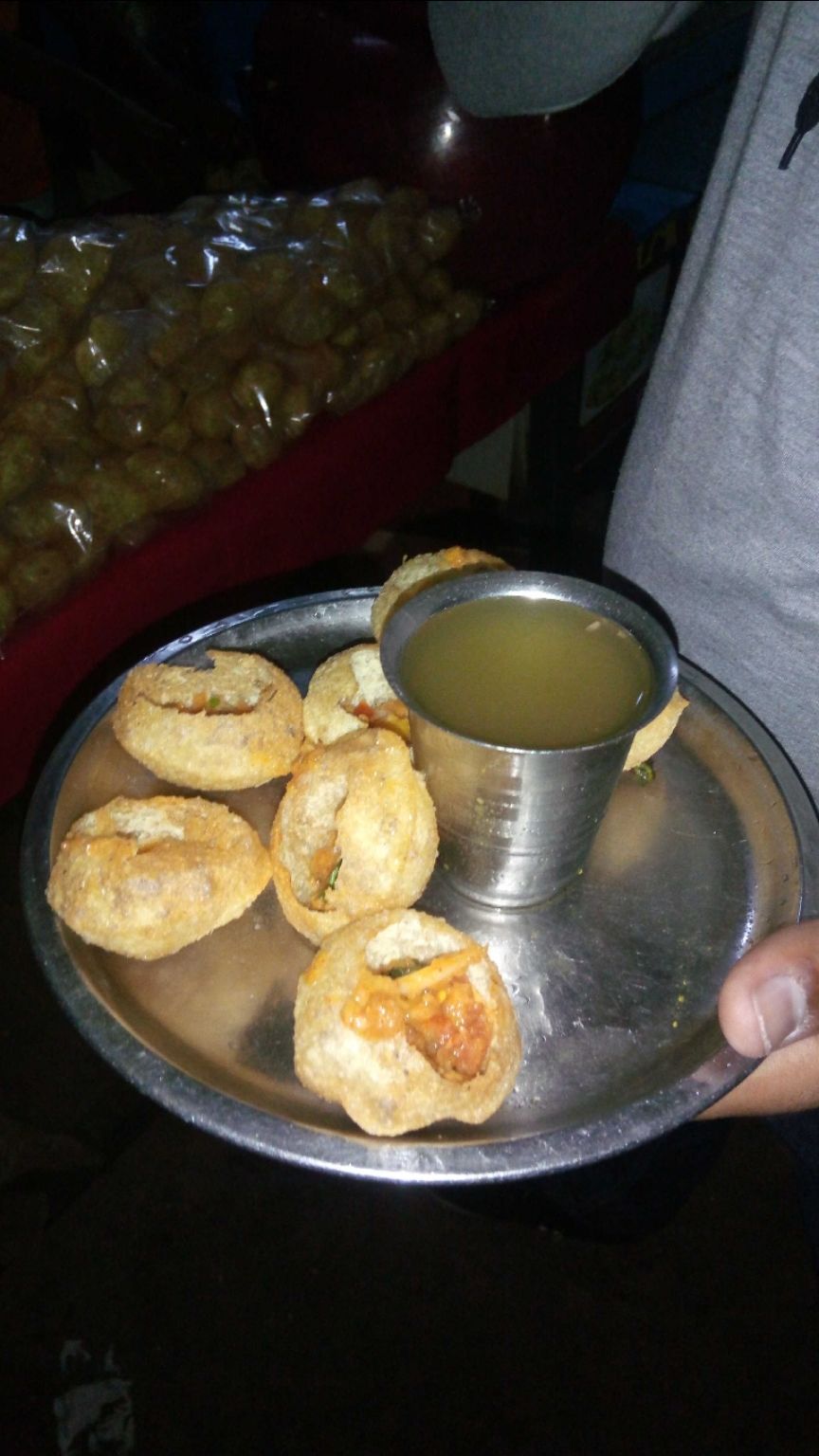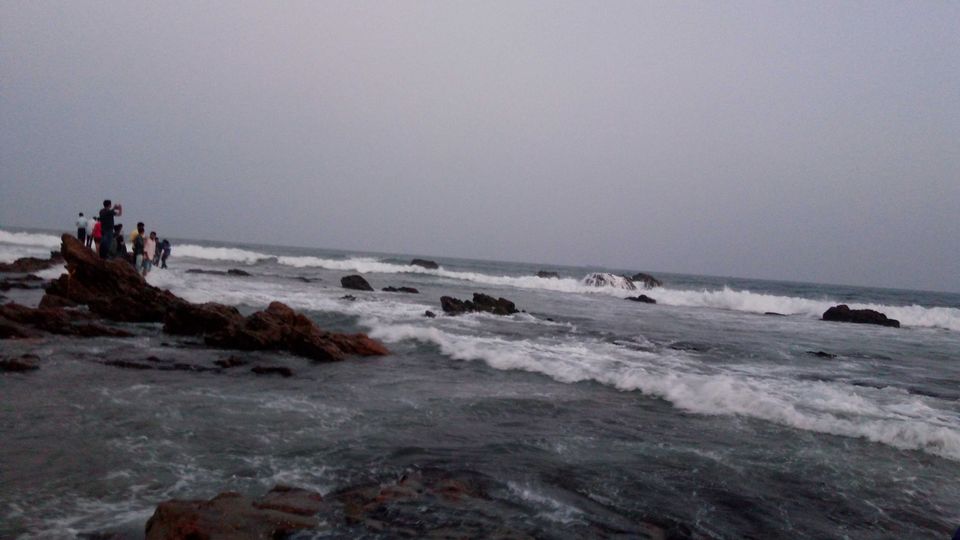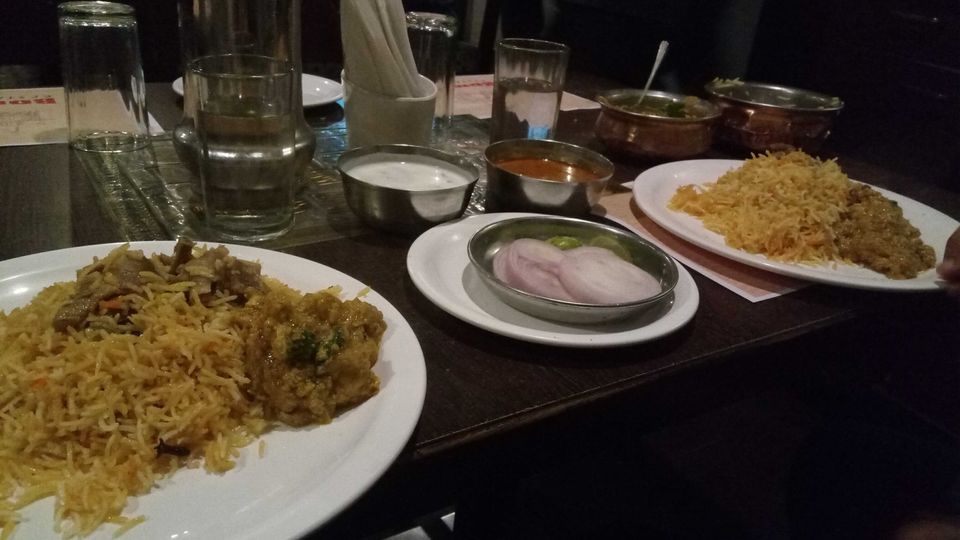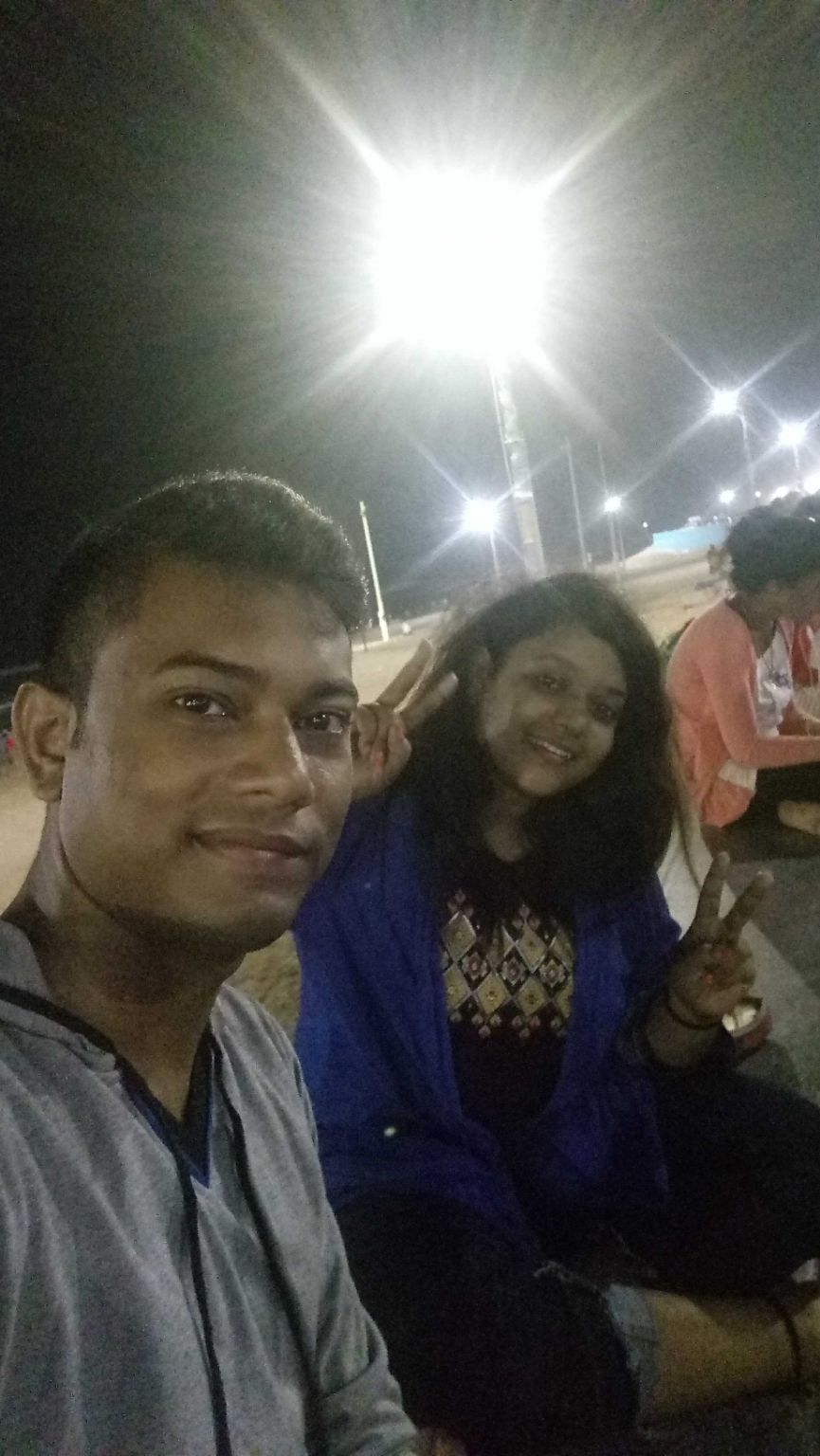 Now the days has come to come back Kolkata.. :( .