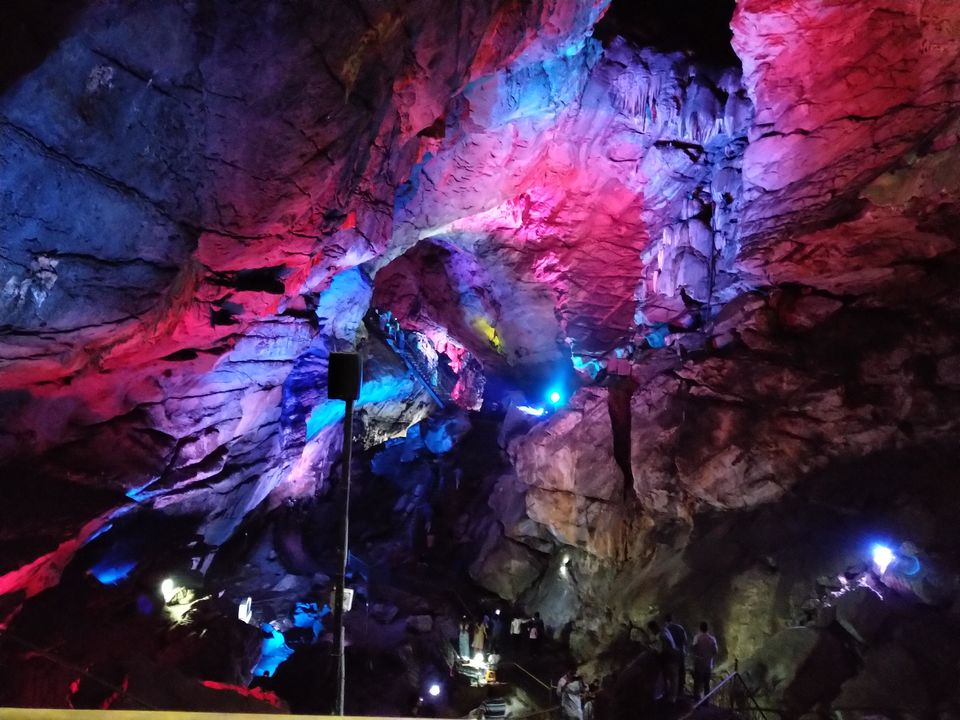 I will be honest, not many people know about this place and that's sad.
So, I would like to give a brief introduction about this picturesque hill station. Araku Valley is in Visakhapatnam district in the Indian state of Andhra Pradesh, lying 111 km west of Visakhapatnam city.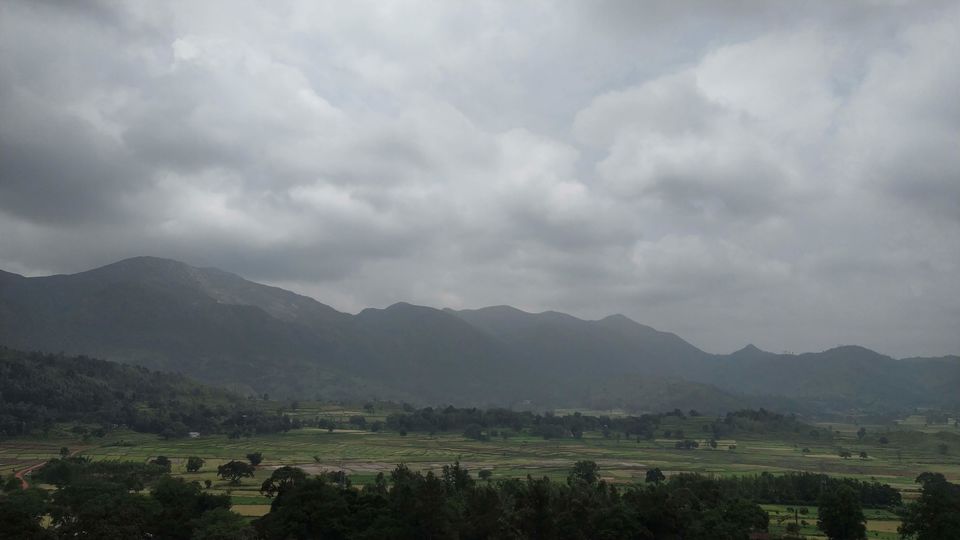 So it's quite sometime back when I decided to backpack to this scintillating place.
Rule 101: Never travel to a hill station (which is not so much in limelight)
So my 3 friends and I packed our backs and kicked off our journey.
Yeah, I know, I am lucky, have friends who don't cancel plan at last moment.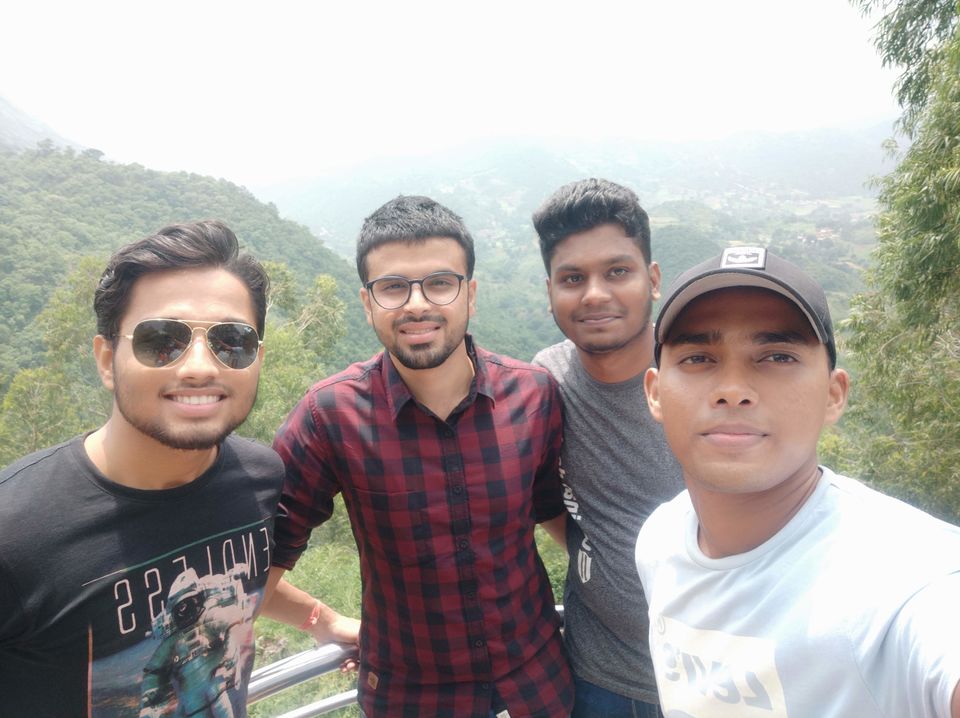 You see, the journey is as beautiful as the destination, it's not just a saying. Proof? Here you go.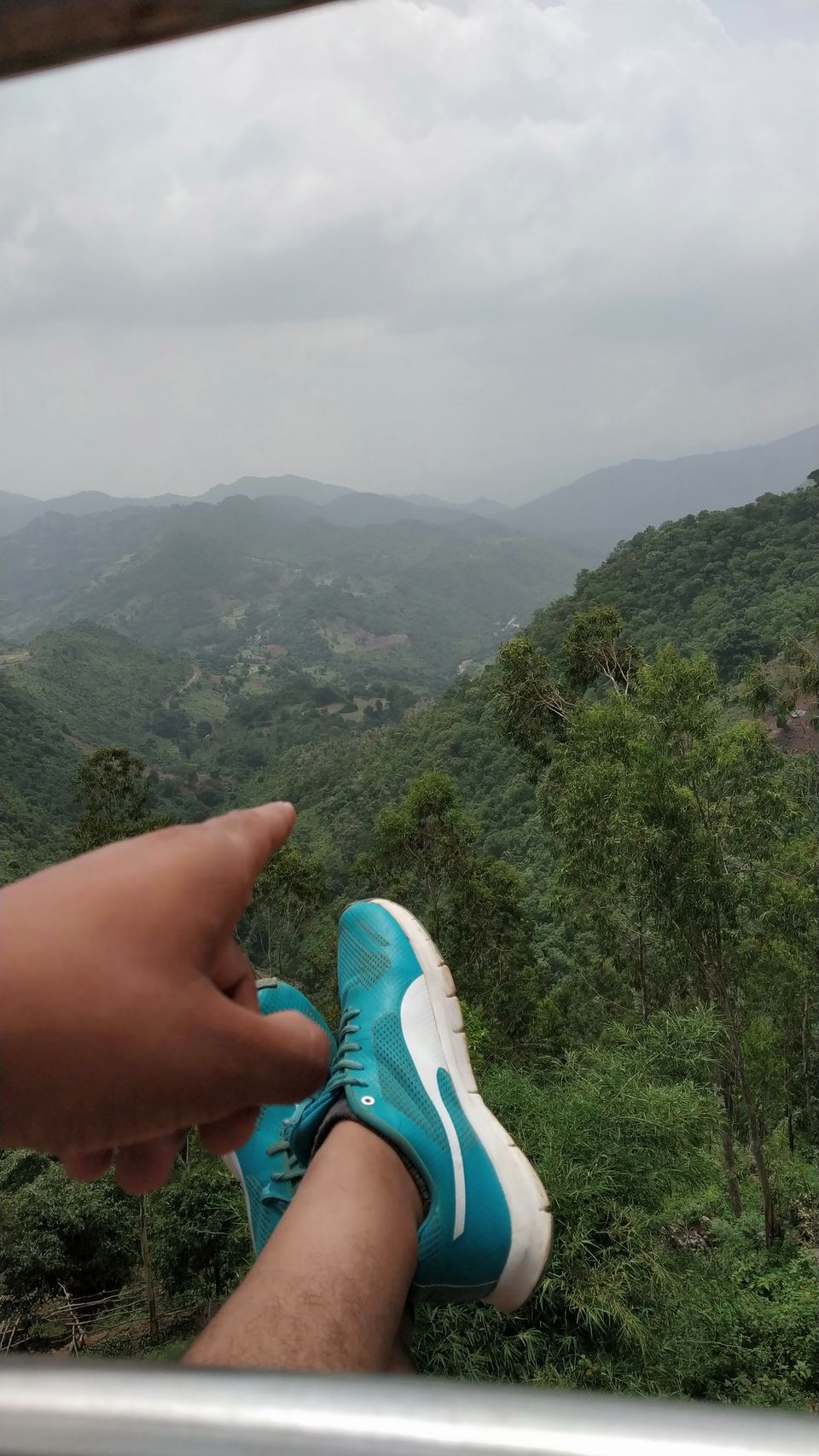 So apart from these iconic scenery what else you can see there?
Let me help you there.
It's got a fantastic coffee plantation culture.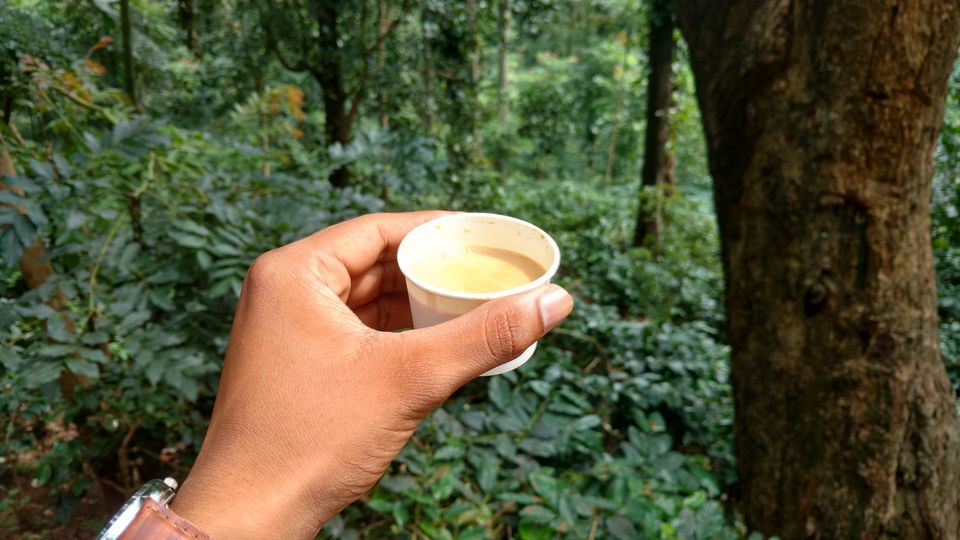 So, we decided to explore the plantation. And I posed :P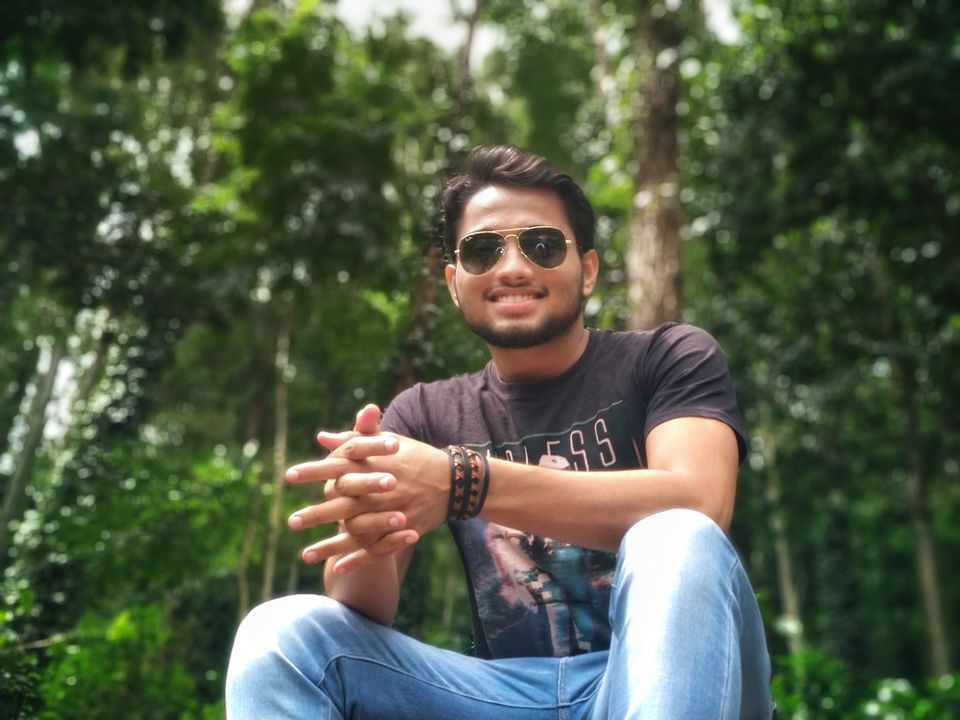 Also, it's having a tribal museum, one of it's kind. Which beholds the culture and proudly showcase the talent through a open crafts market, of residents. I am not of a museum person, but it's worth every minutes we spent there.
And the place called for the pose, we couldn't help.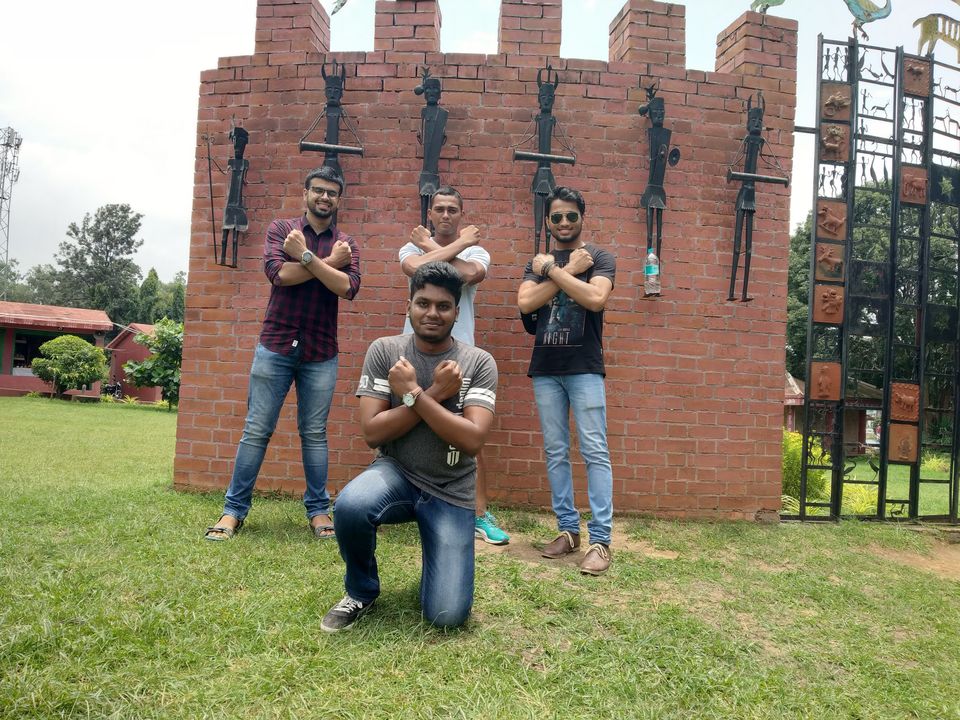 And I did a small "Dimsa Dance", which a local famous dance form. You do it all the while, just weren't aware of it. So next time you do/see it, you know what to do ;)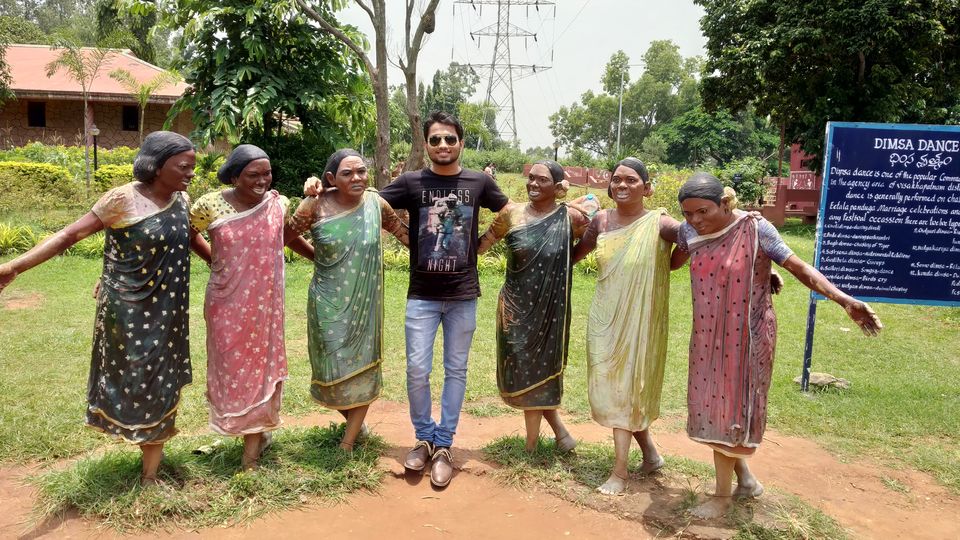 Then we headed to the Borra Caves, but on the way couldn't help but parked our car to discern the beguiling beauty.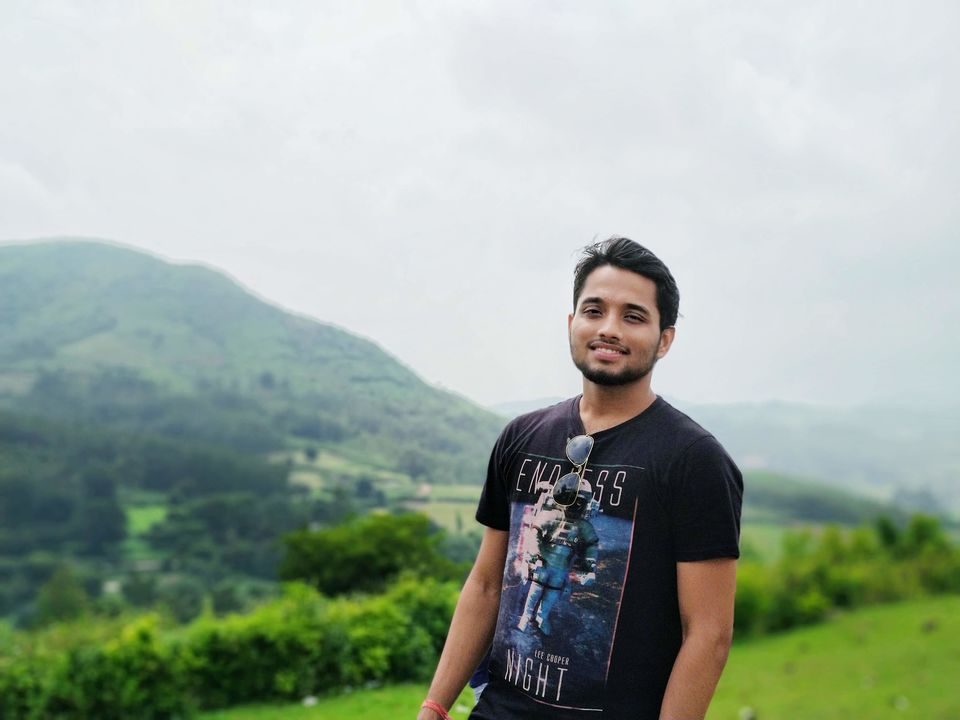 So, I will give a little info about the Borra Caves, not that you asked for it, but anyway.
The Borra Caves, also called "Borra Guhalu", are located on the East Coast of India, in the Ananthagiri hills of the Araku Valley. It's having a peculiar history, which I am not going to tell you, as you are not here for history lessons.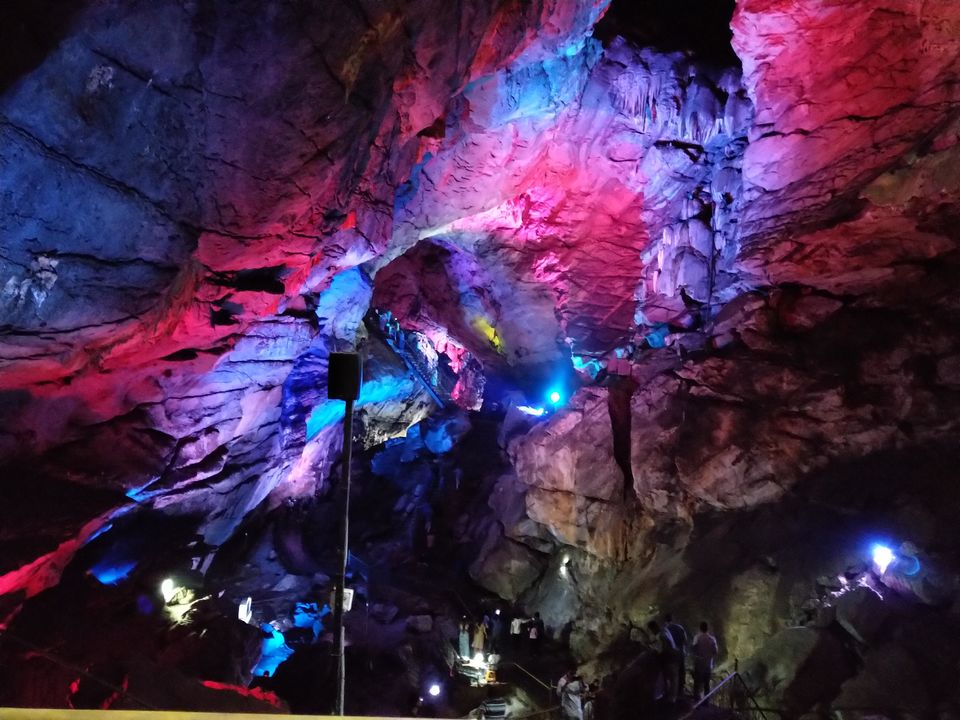 It's humongous, magnanimous, breathtaking and will leave you in awe. I was no different.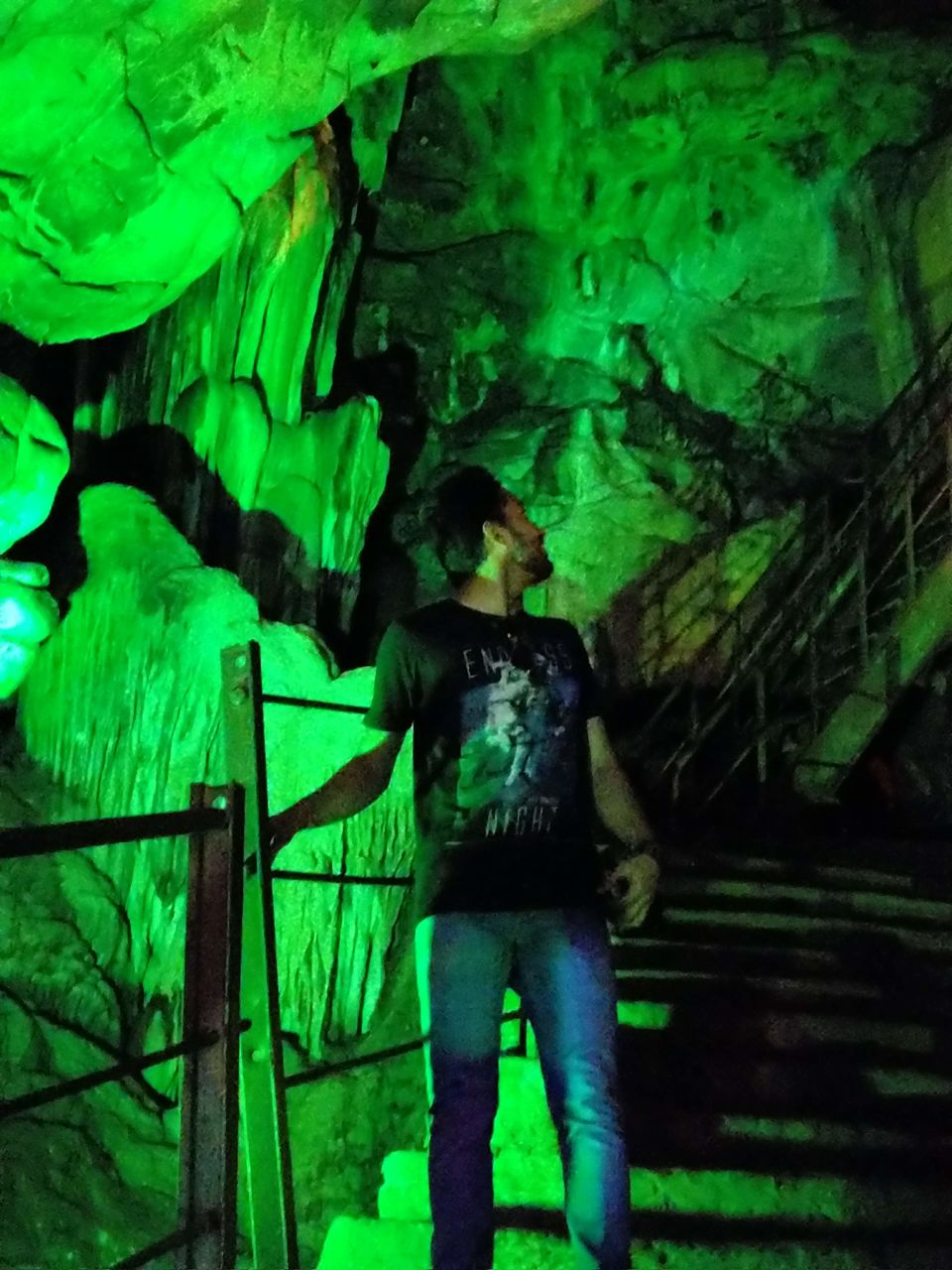 I can go on and on, but you get it right?
On the way back, there is a hidden gem, a 18th century railway tunnel, trust me it's worth the small trek/descend you will have to make. You will have your moment, just like I had mine.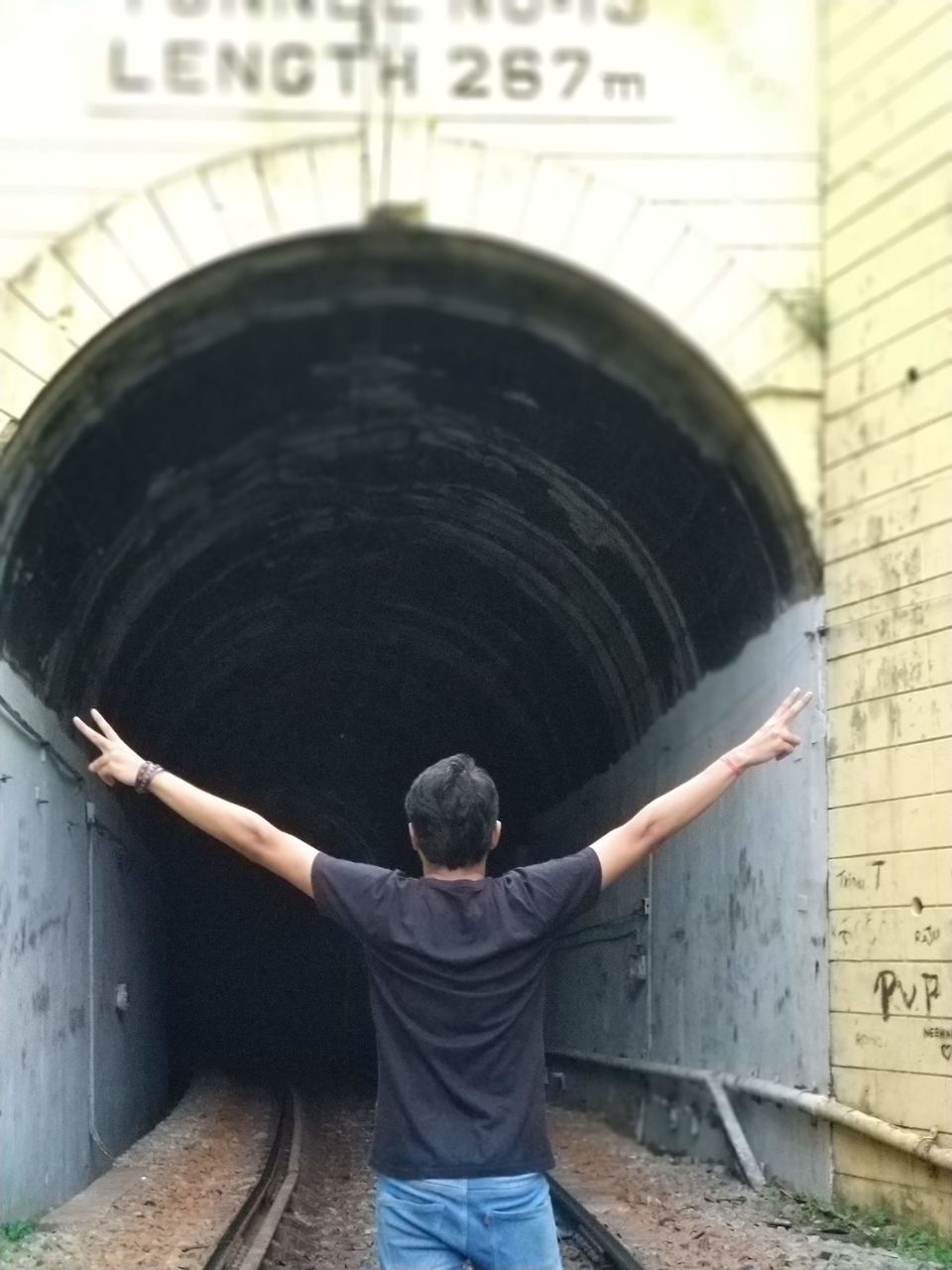 Pro Tip: This place is very famous for it's cuisine. "Bamboo Chicken", I bet you will have the finest and authentic one in this hill station. "Matka Biriyani", "Bamboo Beer" in bamboo glasses, are the other things you should try. And yes we covered it all, in a day.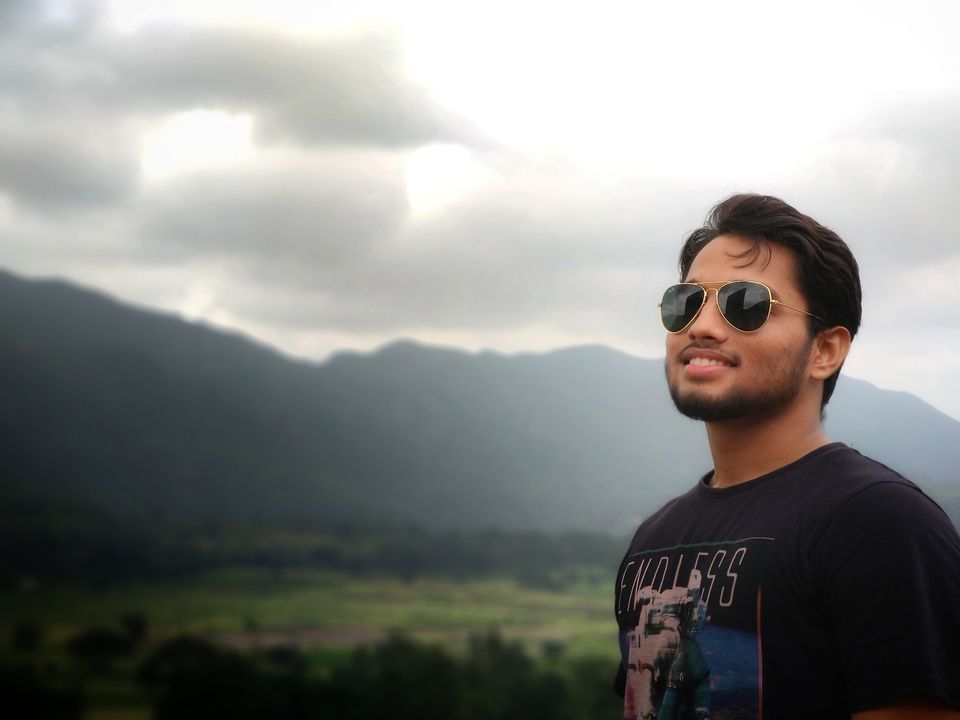 Felt sexy, won't delete later. ;)
Happy Vagabonding. :-)