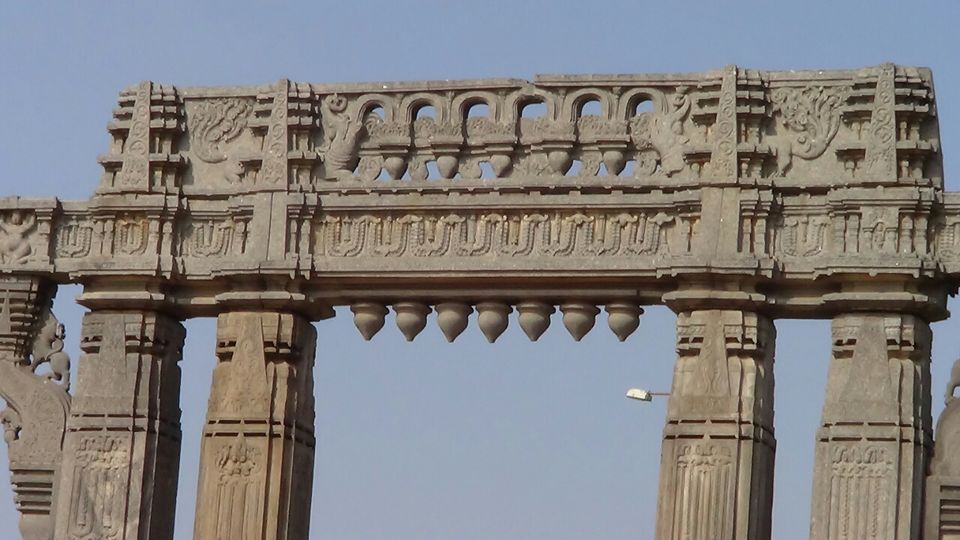 This was a two day trip to Warangal and all its surrounding attractions.
Total Distance: 750KM (total trip)
Total Expenditure:
Rs.3000: fuel
Rs.2000: for food
Rs.300: entry tickets (for four persons in various places)
Rs.1000: Miscellaneous
From there, we moved on to the most famous "Thousand Pillar Temple" around 4PM. It was so cool and calm in and around the temple. We spent some time in the temple before visiting the next place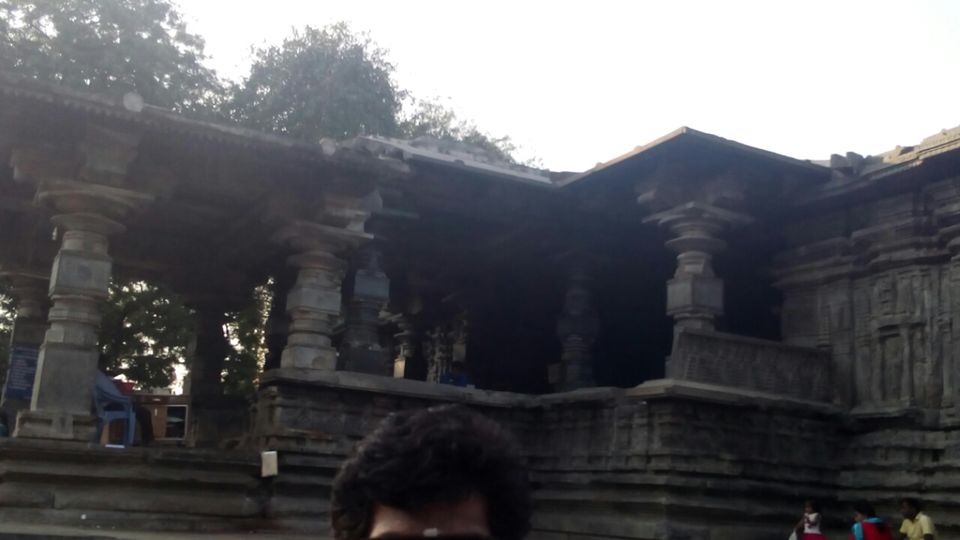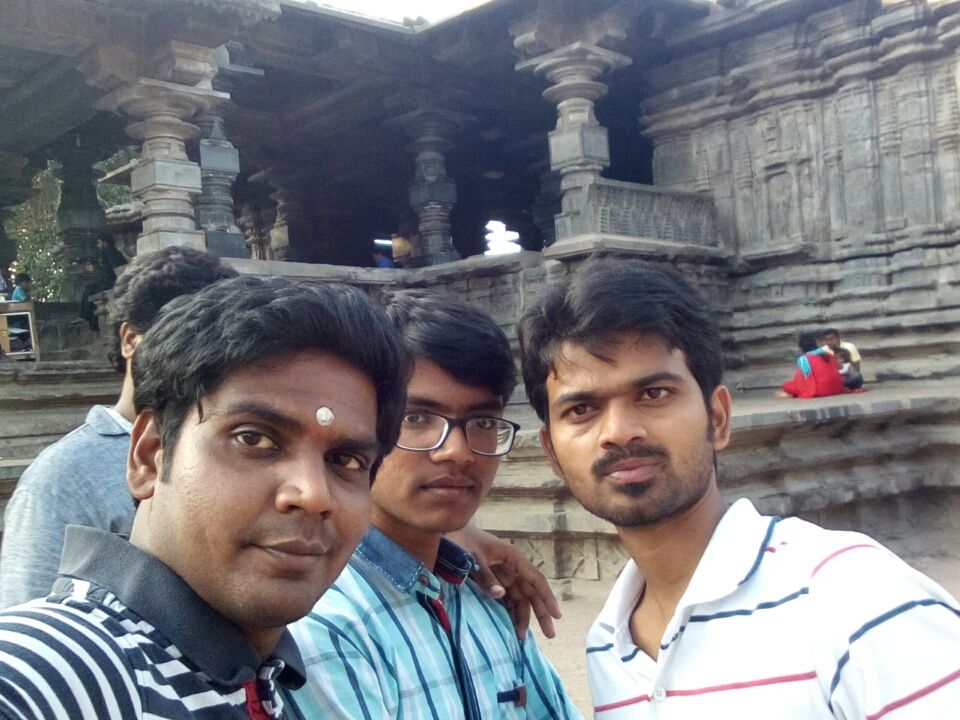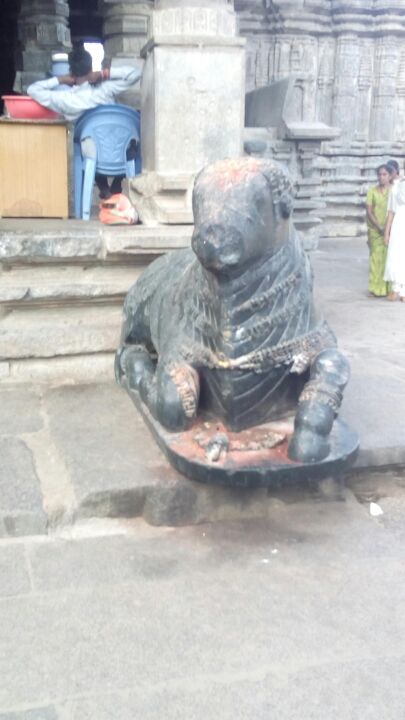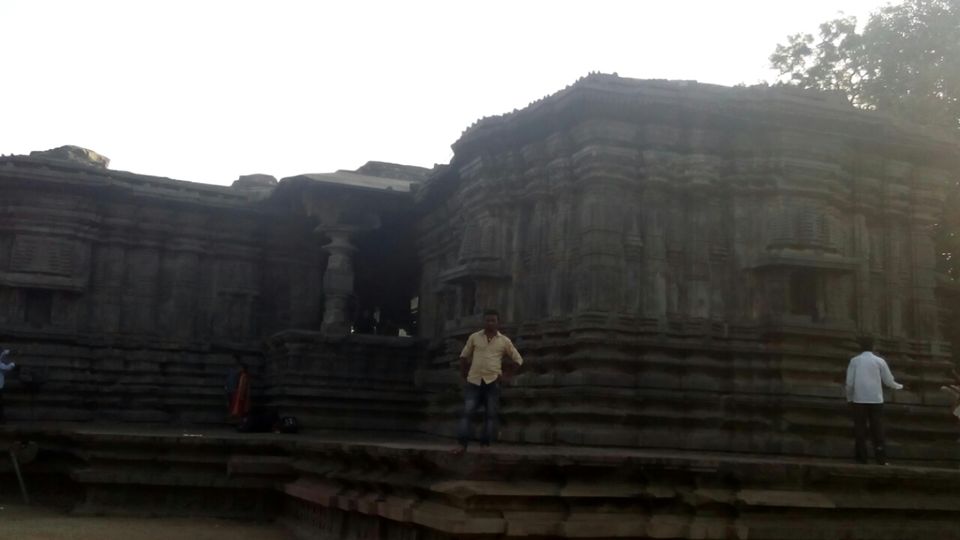 From the Tgousand Pillar Temple, we went to "Bhadrakali Temple". It was quite a big temple with a very clean lake in its backyard. The view was awesome by the time we reached there. Sun was about to set, and its rays were being reflected in the lake.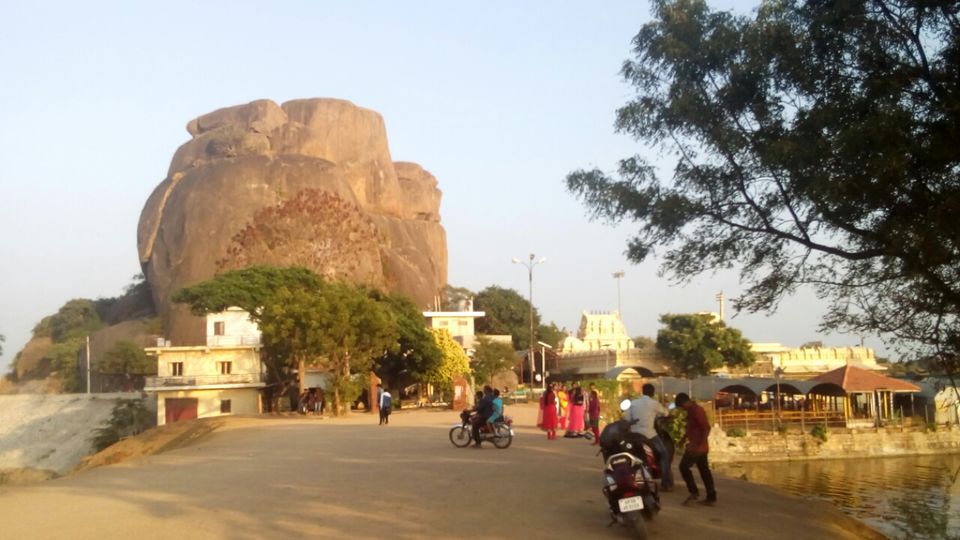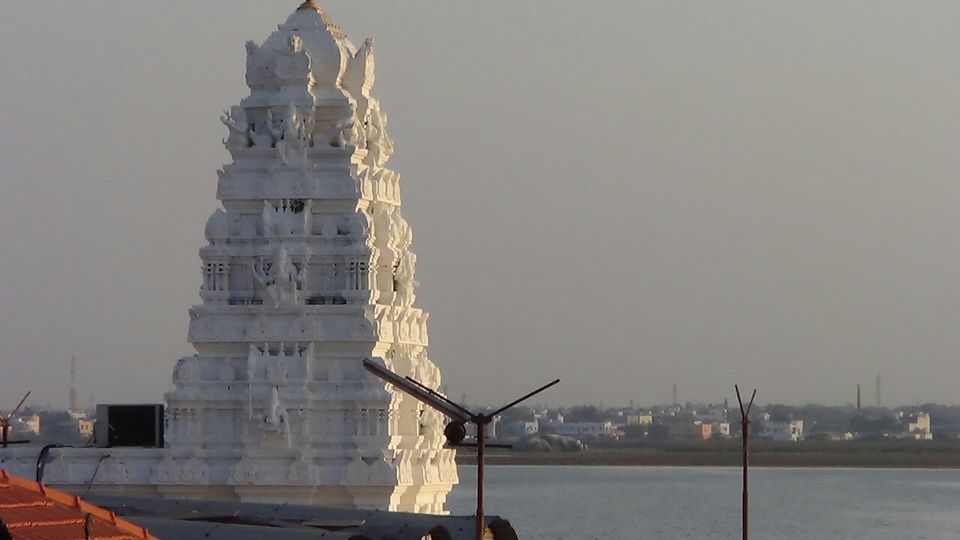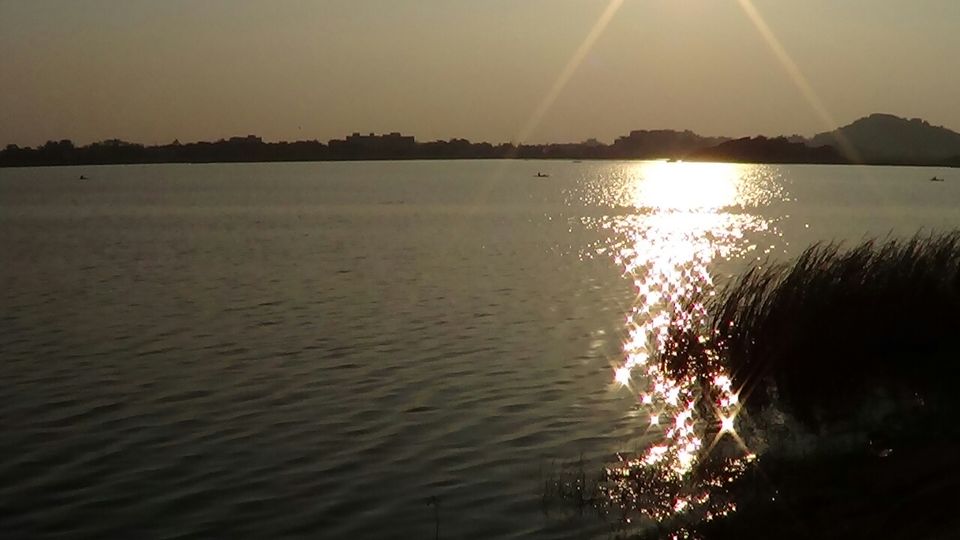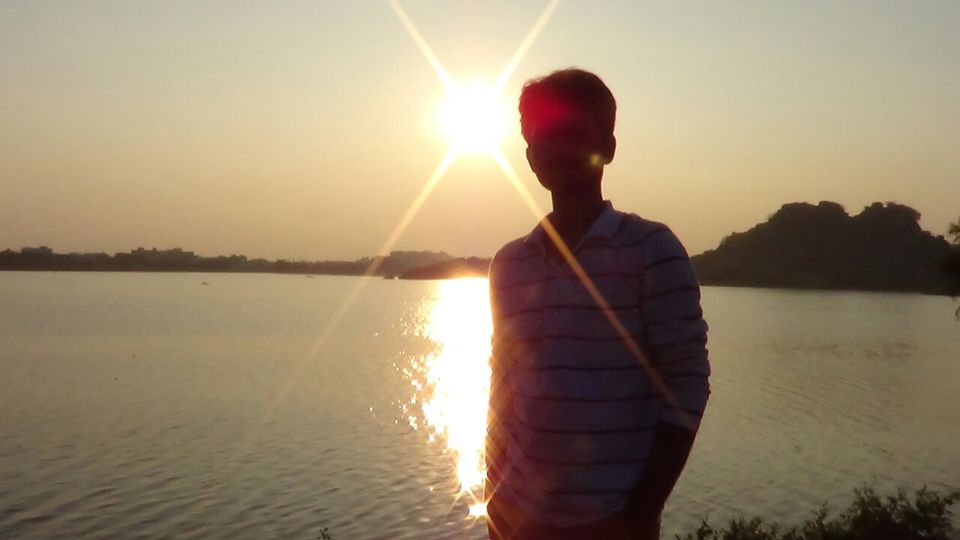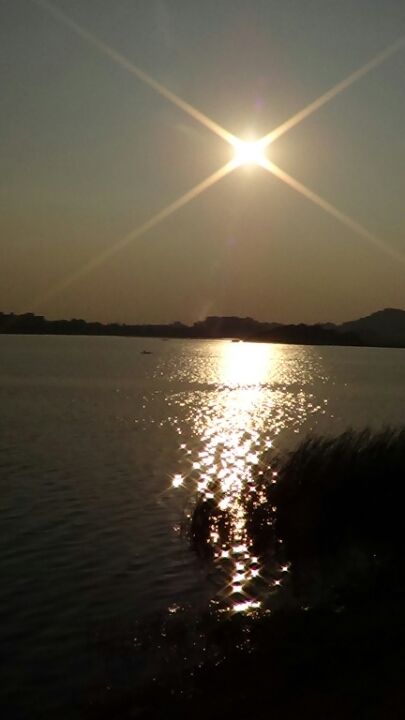 After we are done with the Day-1 plan, we headed towards Eturunagaram Wildlife Sanctuary which is about 110KM from Warangal city via Mulugu and Pasara villages on NH163. The road is now newly laid. And I recommend you to reach the Sanctuary before 5PM in the evening, because the raw materials from the forest would be transporting in and out of the sanctuary in the evening hours, and it will be completely occupied by hundreds of lorries. We had to suffer a lot to get into the place for about 40KM with a slow traffic of 20-30KMPH speed, we almost crossed about 100-120 lorries coming out of the forest carrying raw materials. We reached the village at 9PM, booked a room there, had dinner and went to bed.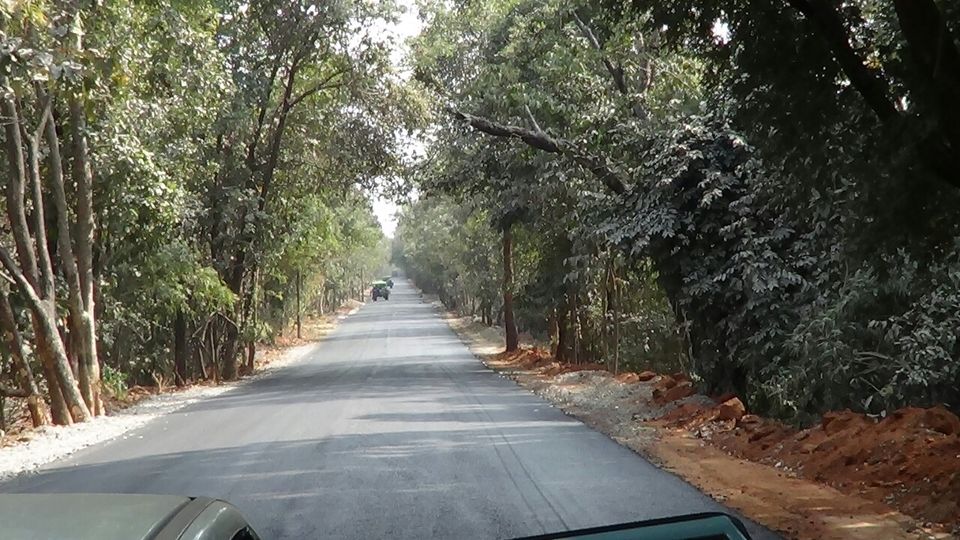 Woke up early in the morning, started again back into the dense forest by 6AM. It was slightly drizzling with around 12 degrees temperature. It was quite energetic to wander the forest in such a climate and temperature.
There were a lot of small villages and tribes living deep inside the forest.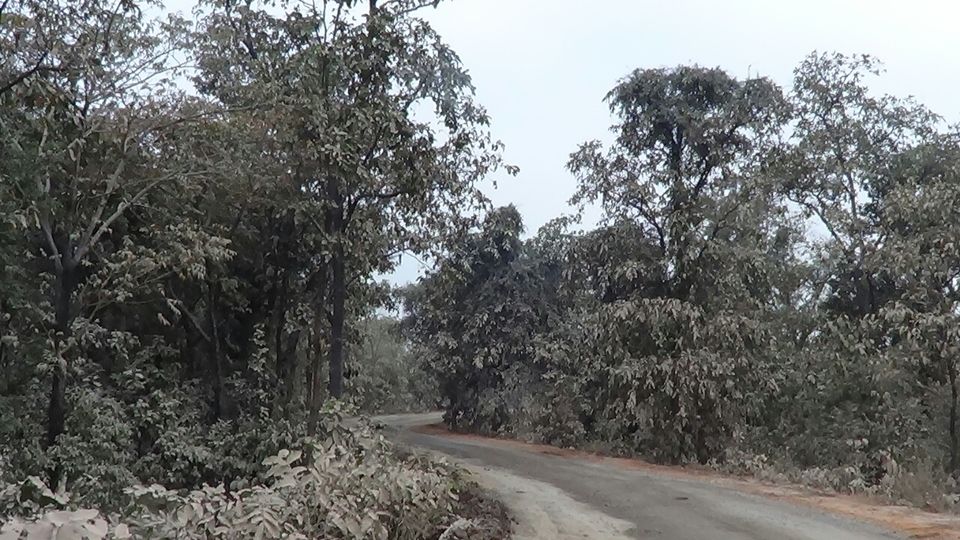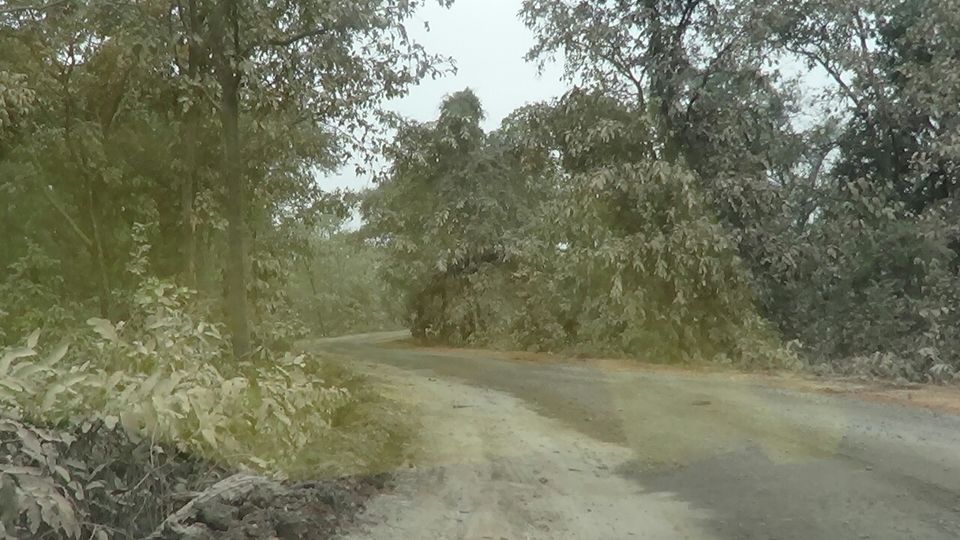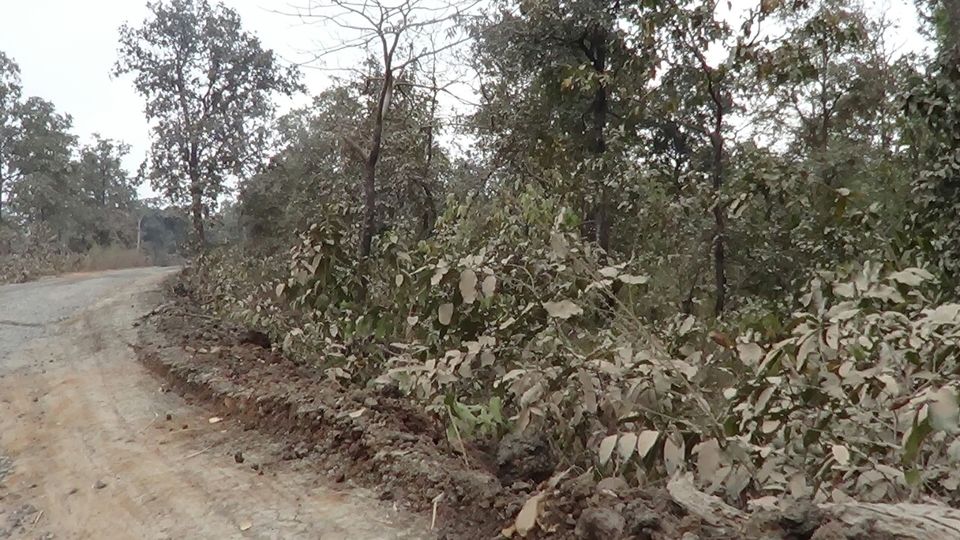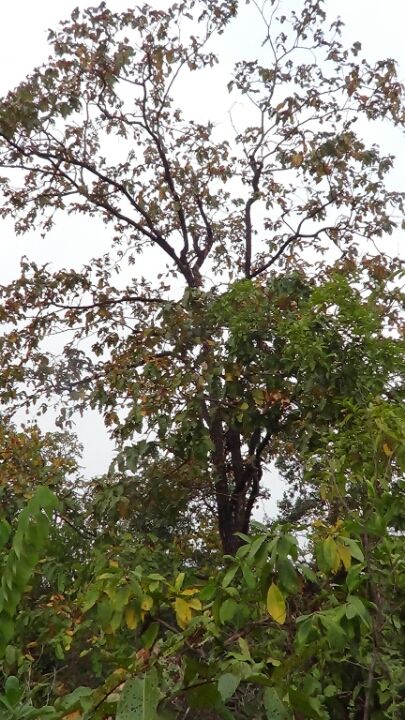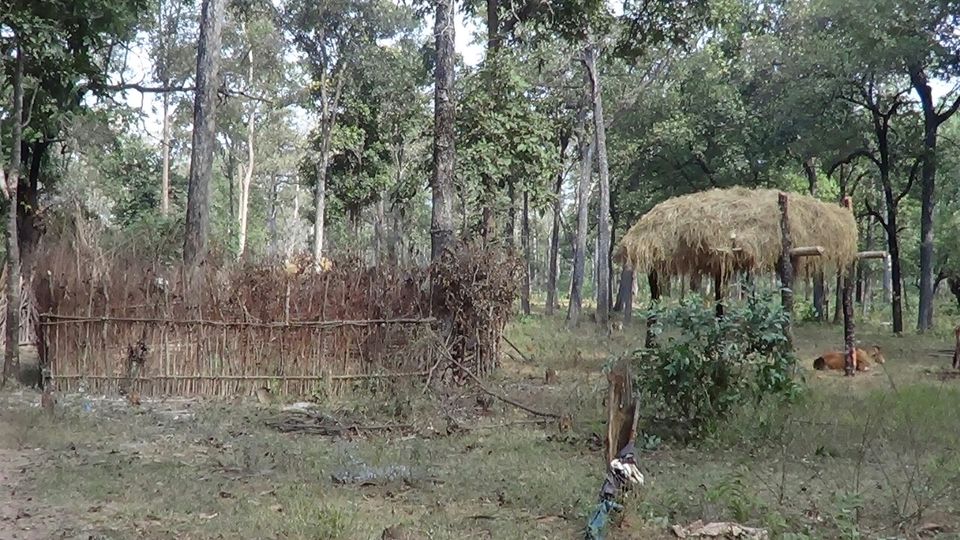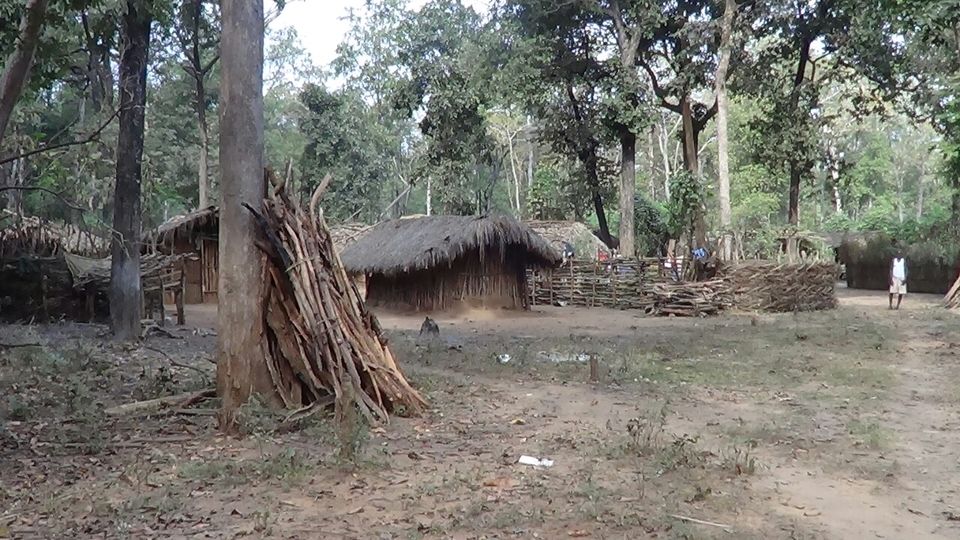 We started back to the Warangal city at 11AM with regular halts and pictures on the way. The road was almost empty with not much vehicles. Most of the road was straight with tress all along the road on both the sides.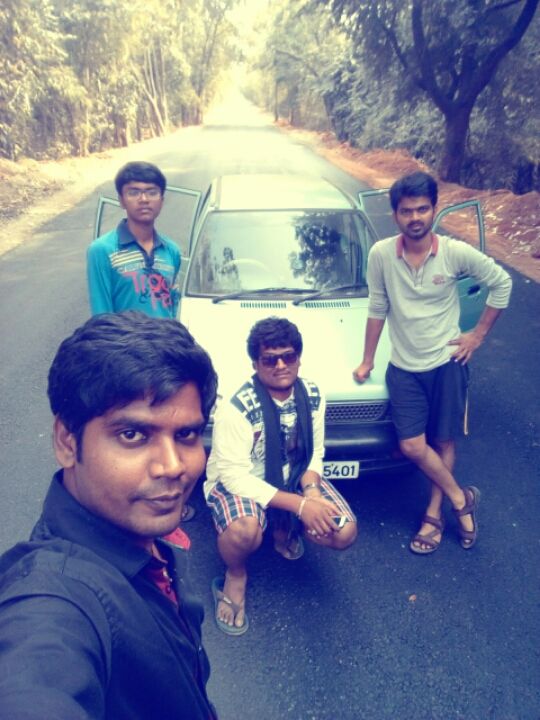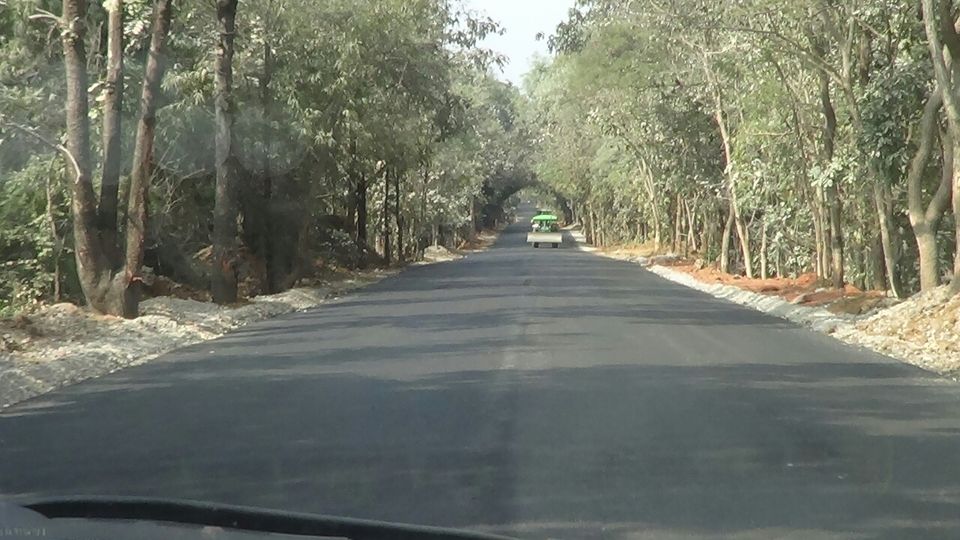 On the way to Warangal from Forest, we visited "Laknavaram Lake" a beautiful place that should not to be missed at all. You would wonder such a place to exist without being a trace. Since it was Sunday, there was a huge tourist rush at that place. That place is meant for outings, fishing, boating, steamers, swimming and what not. All the stress of two days journey was gone just within a blink.
The most exciting thing is the bridge between the land and a small island in between the lake. The complete lake is surrounded by hills on all its sides without giving a trace of its existence to the outside world. It is said by the local people that there are almost 17 small islands in the lake(which I have not seen).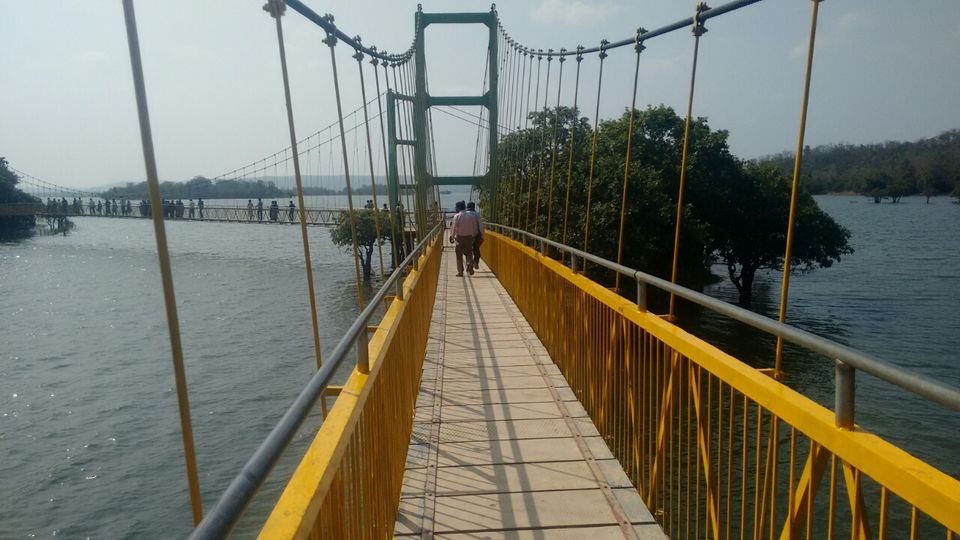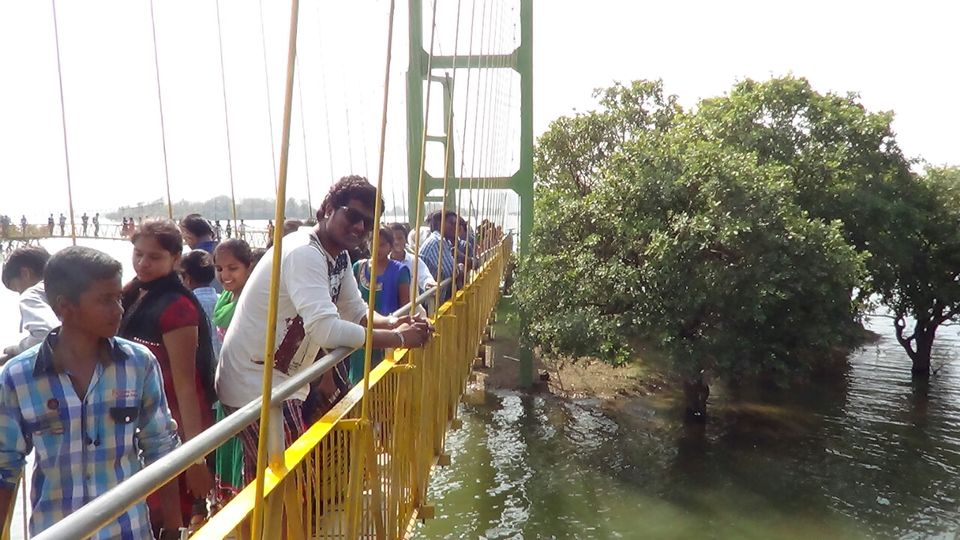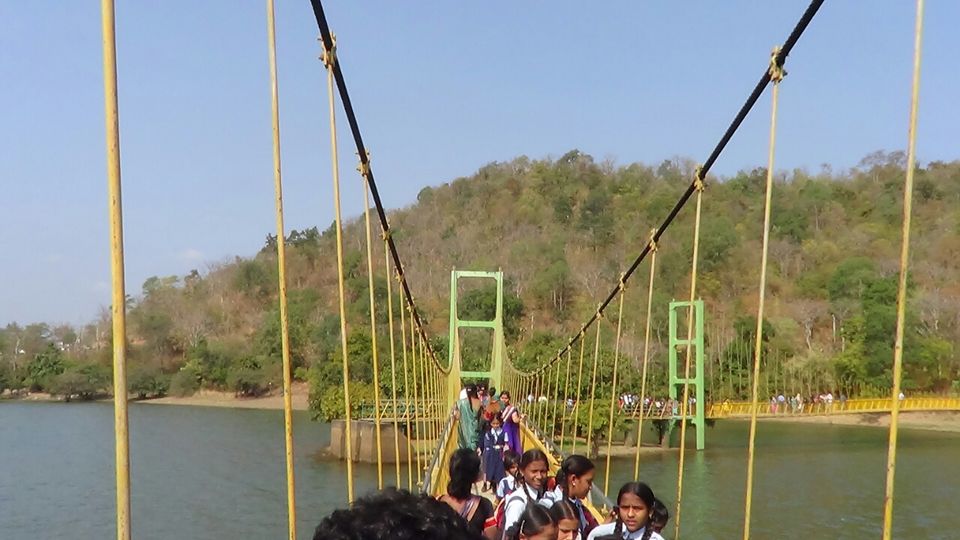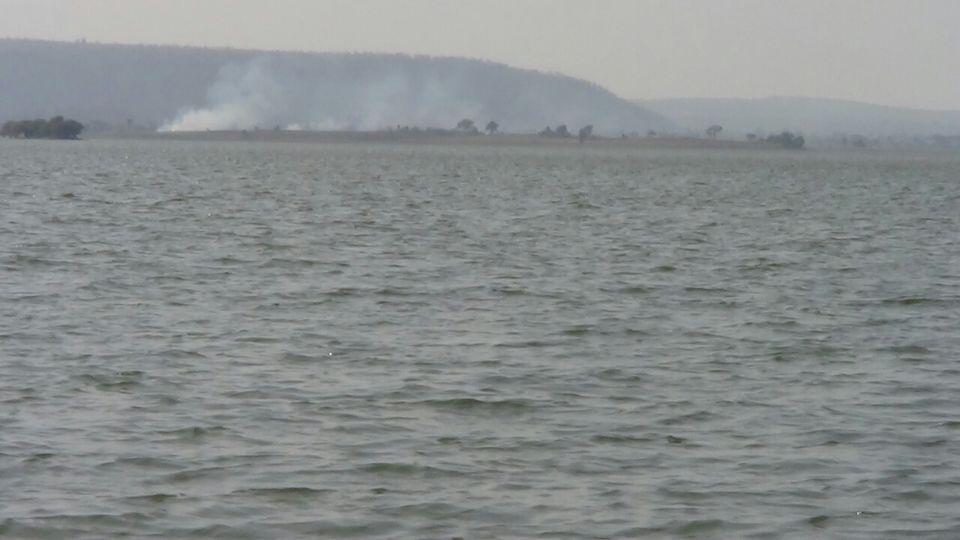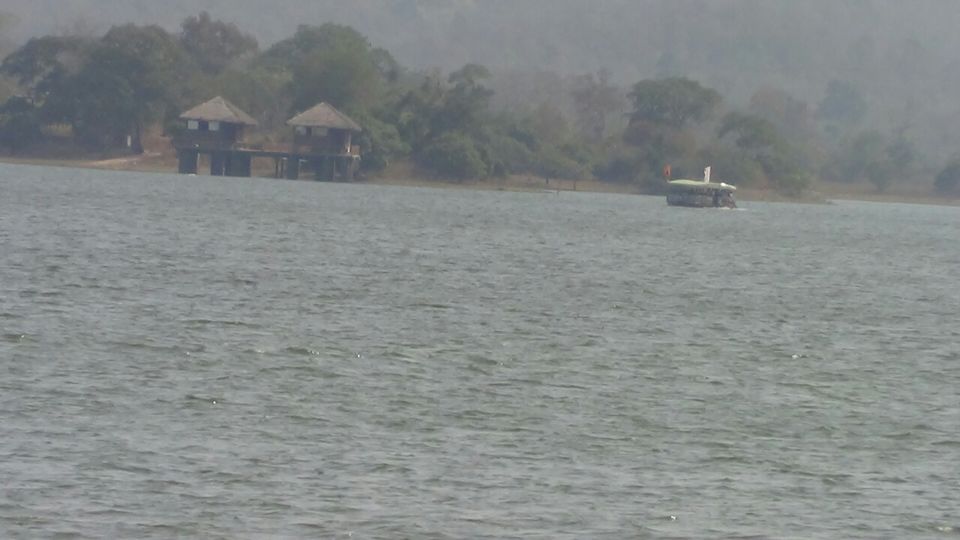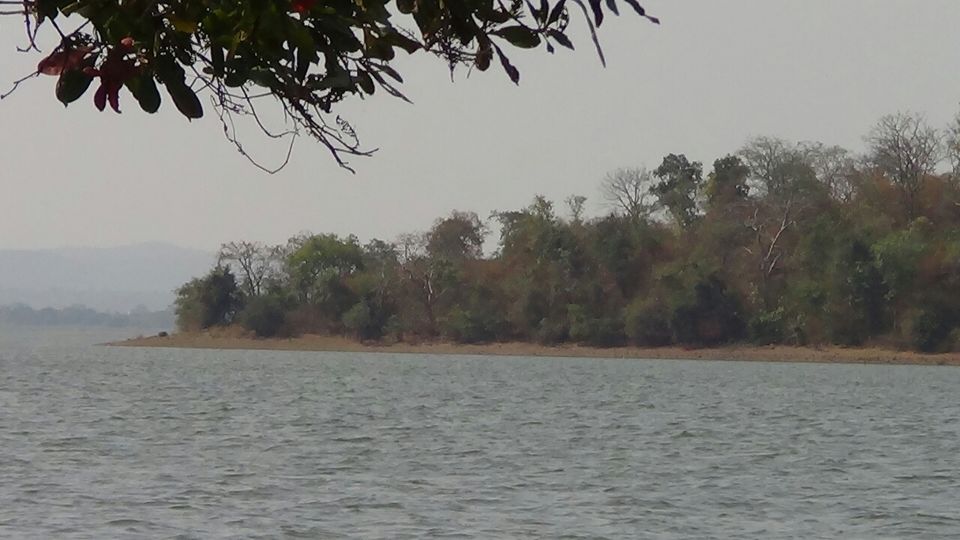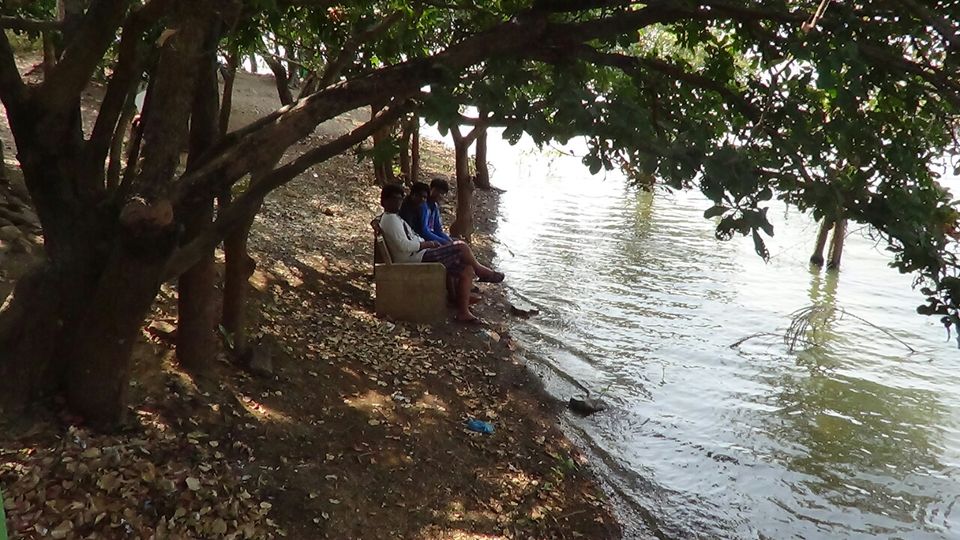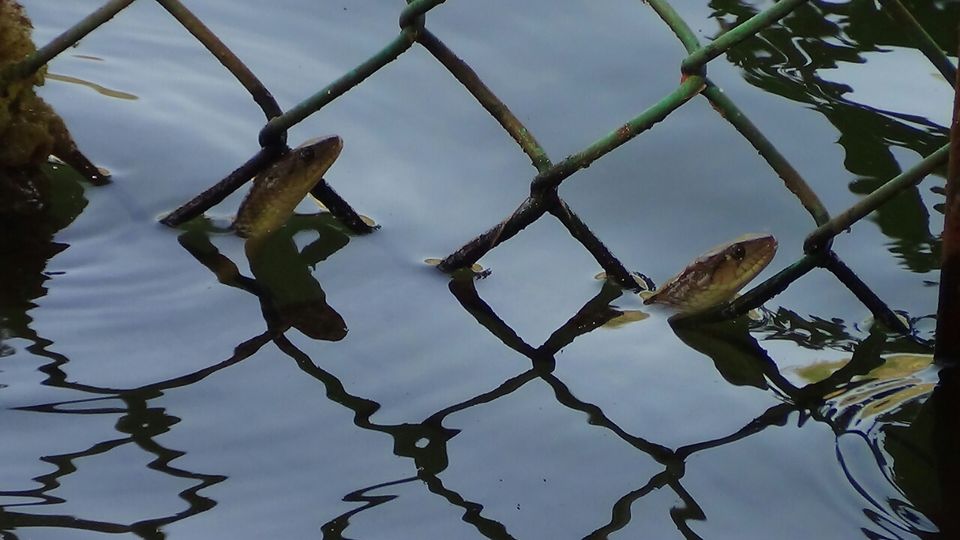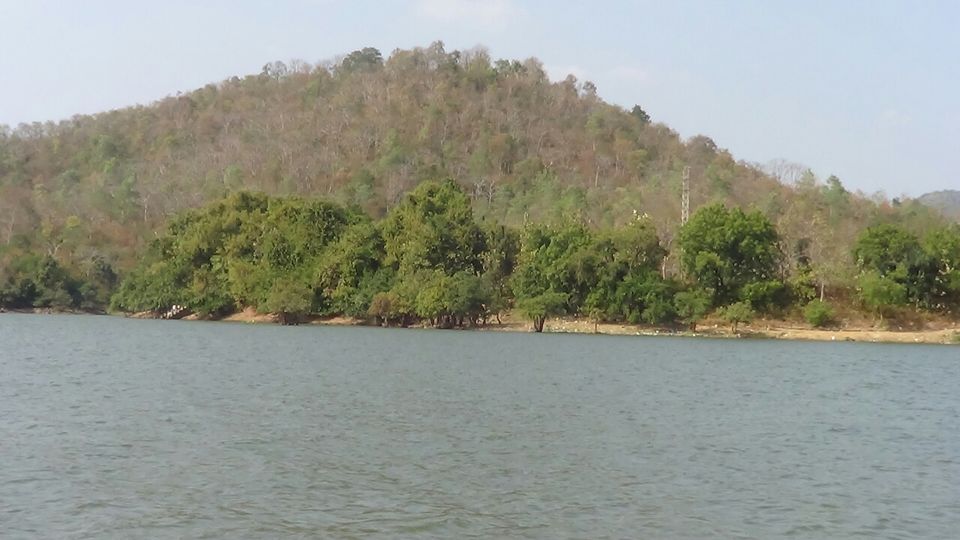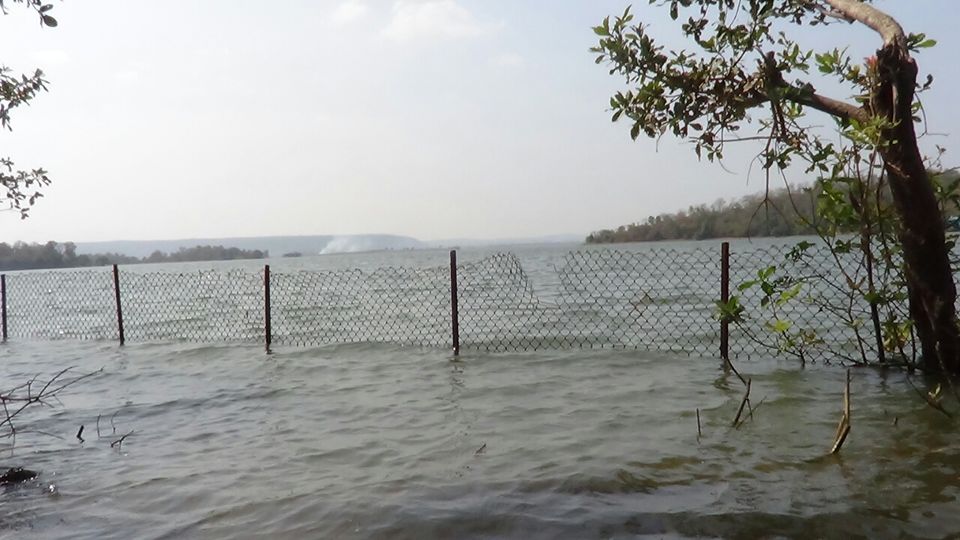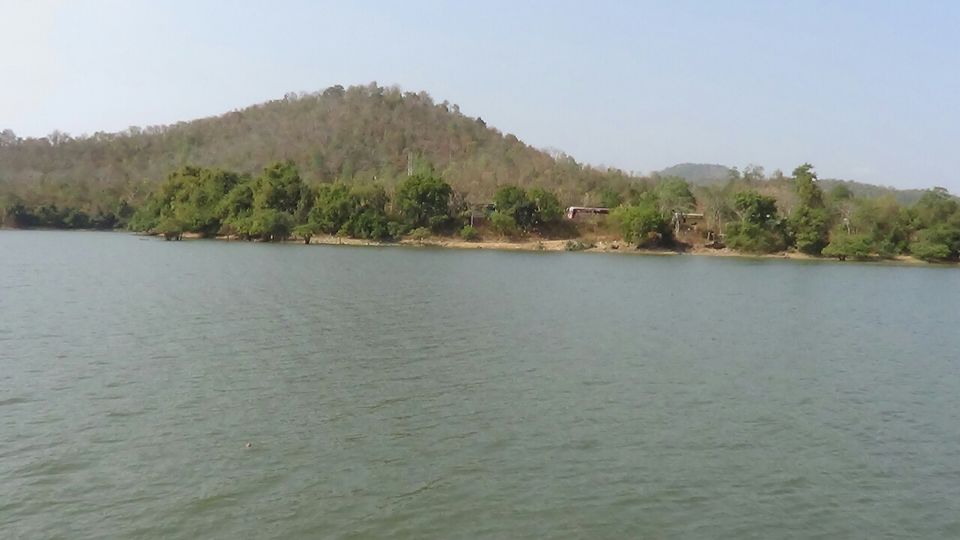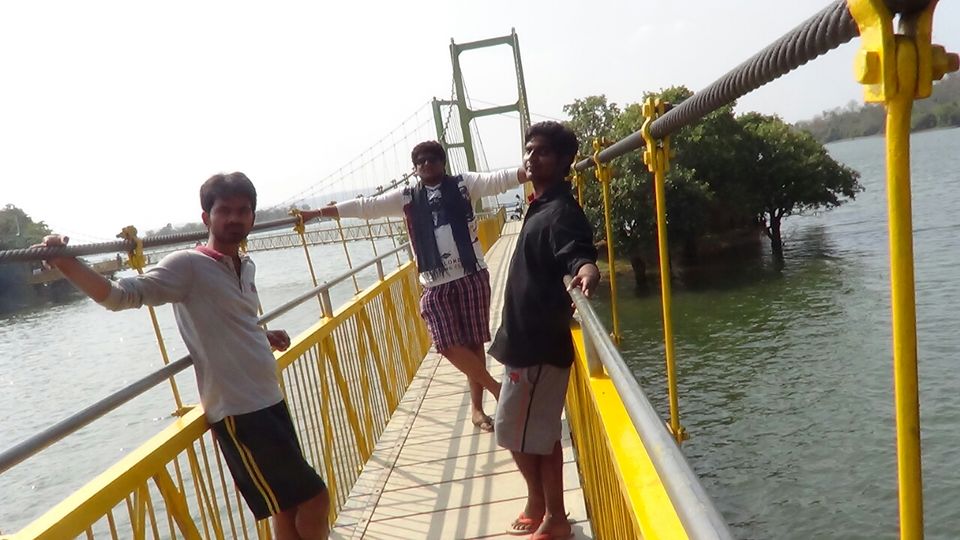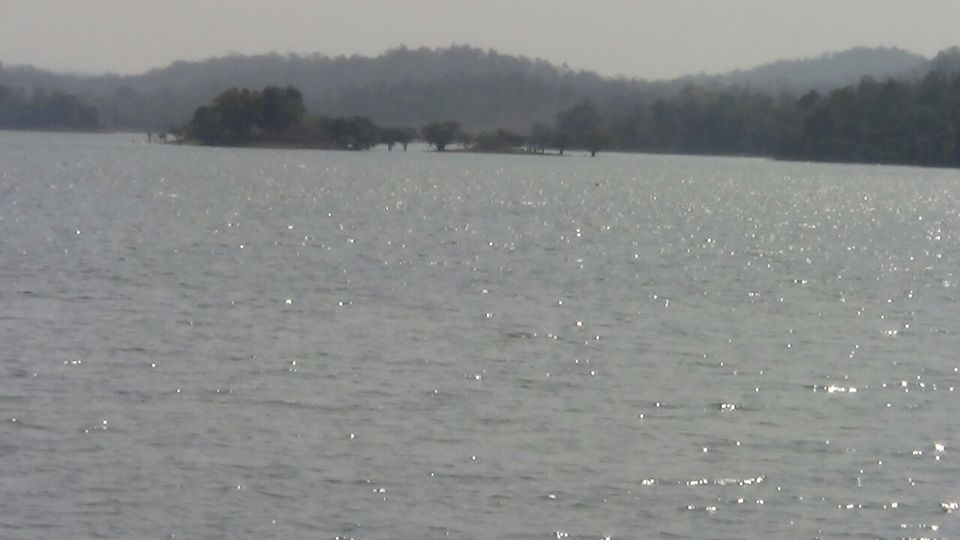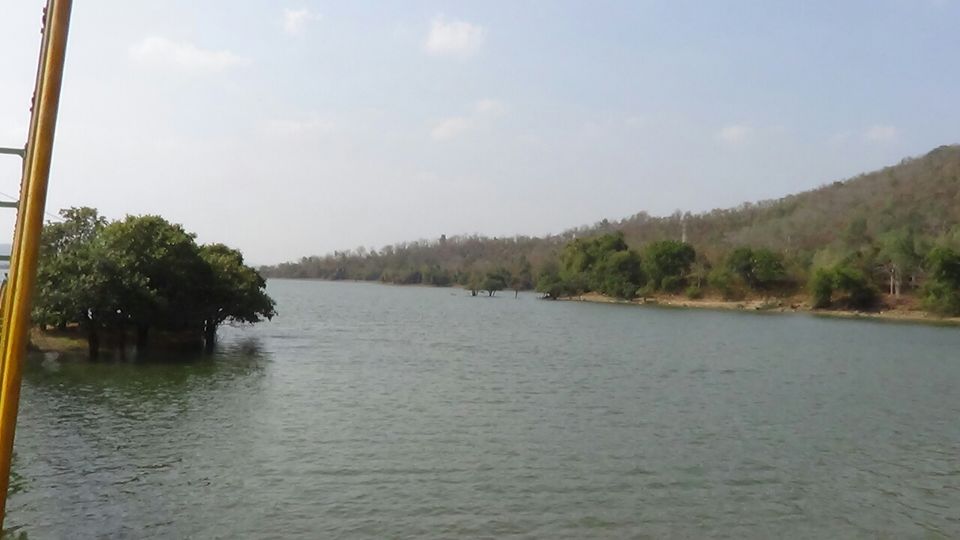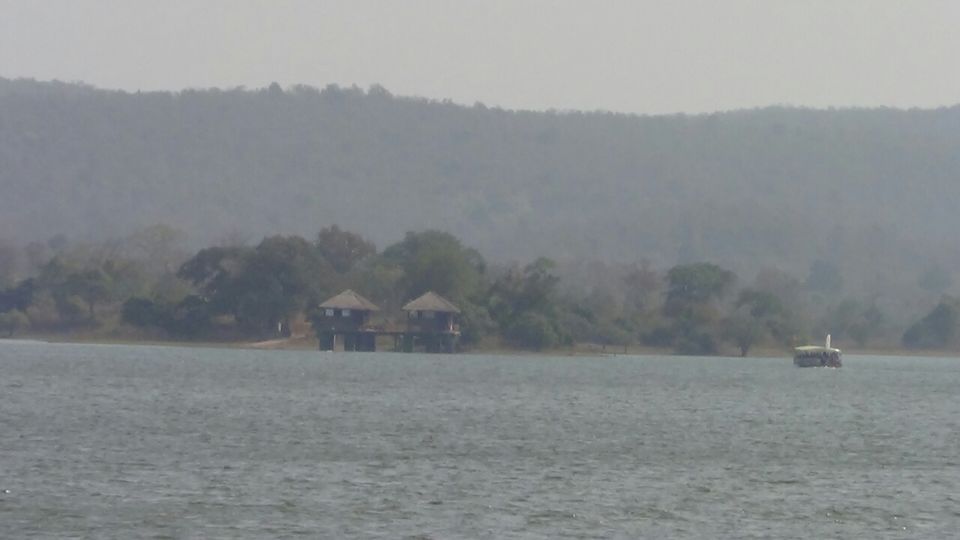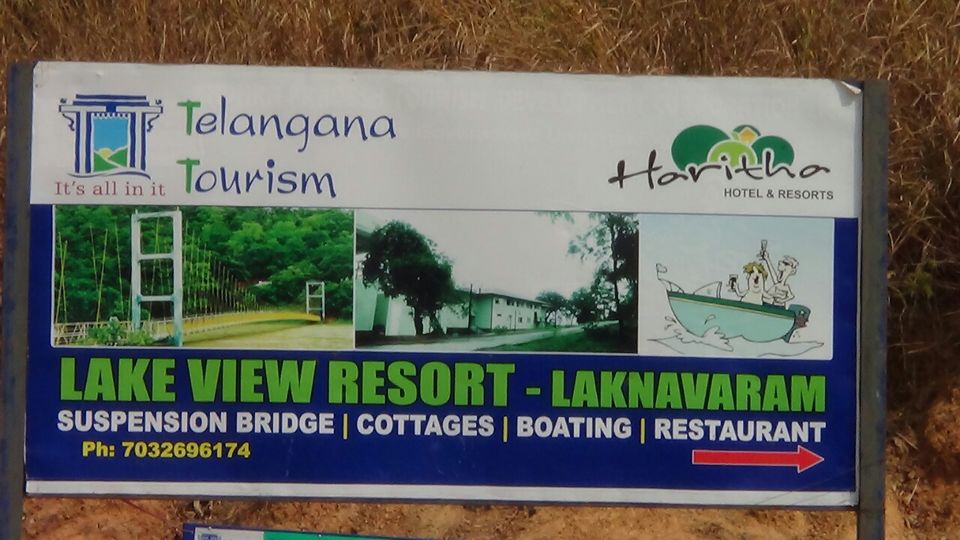 From there, at around 3PM we started to "Ramappa Temple". The temple has very good carvings and sculptures on its walls and pillars. There was a garden like place around the temple with lots of monkies.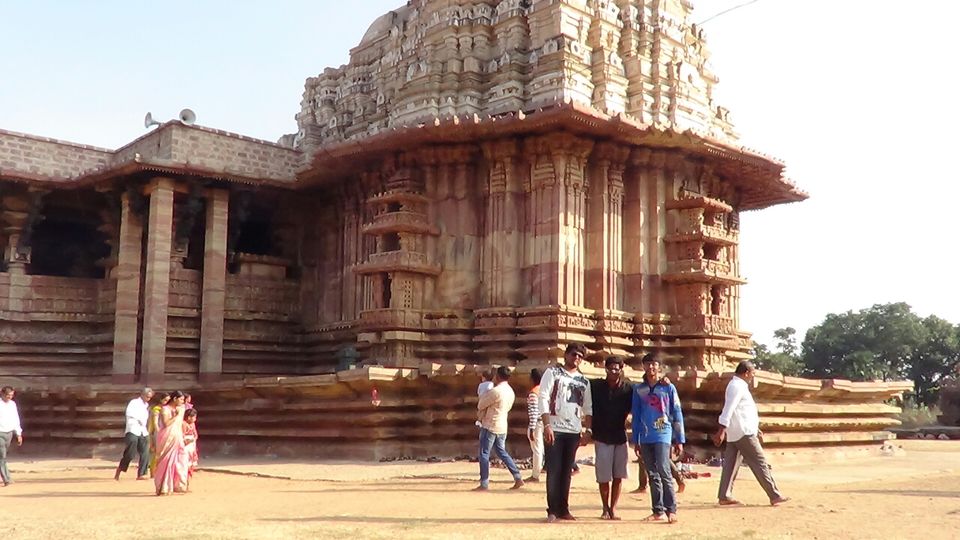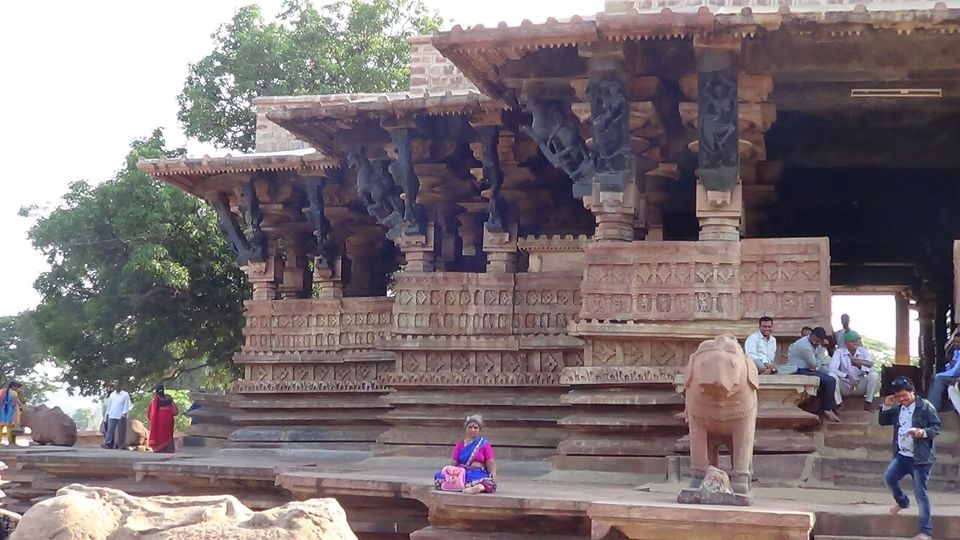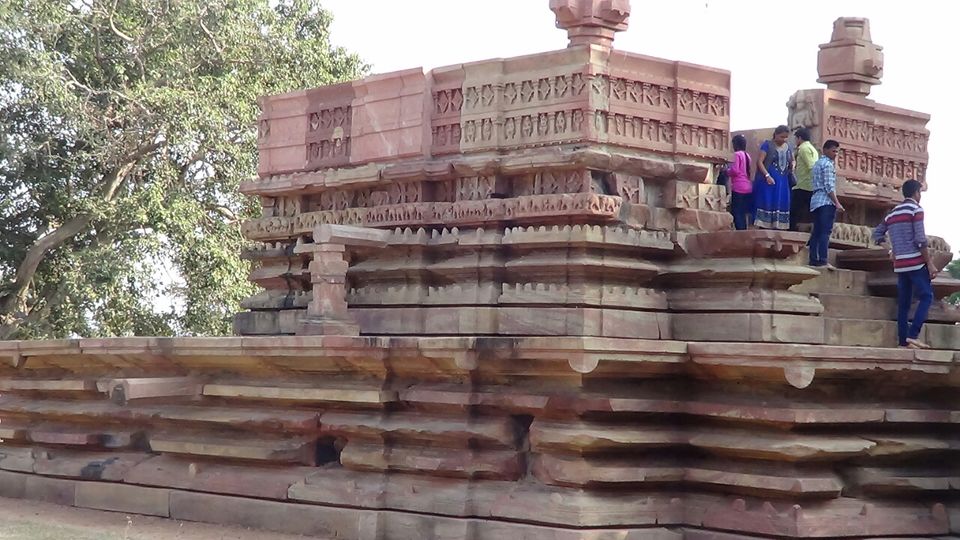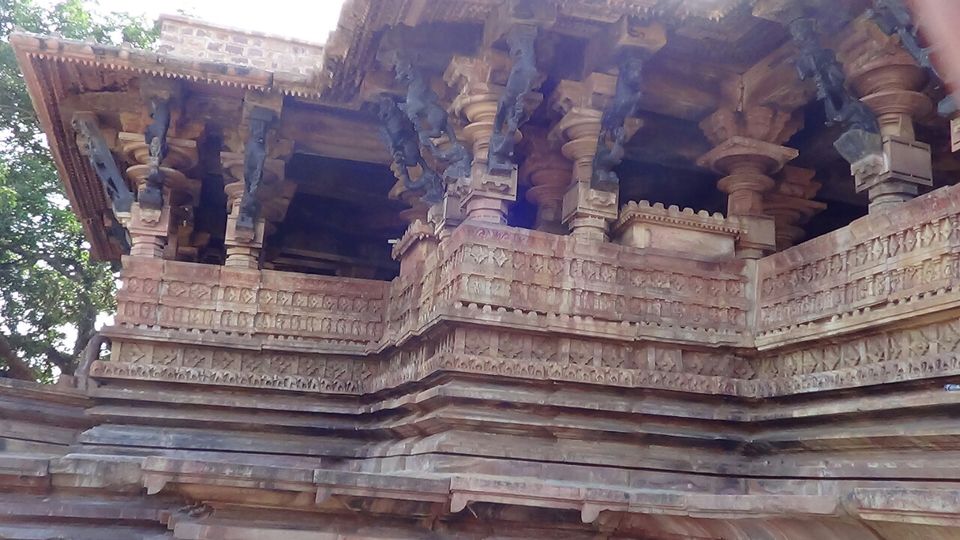 Around 6PM, we started back to Hyderabad and reached the city by 12 midnight.
The trip was totally worth it. We visited the place in December. And I suggest that August to December will be the preferred time to visit these places in Warangal. Late Monsoon or immediately after monsoon would give better experiences.
And I apologize for the late review of this trip.
Frequent Searches Leading To This Page:-
places to see around warangal, warangal places to be visited, warangal places to visit in one day, warangal places to explore, best places to see in warangal
From there, we headed back to Warangal city, and visited the "Warangal Fort". All the heritage of Kakatiya Dynasty is being reserved there with great concern. The place was full of sculptures and carvings of the Warangal Fort.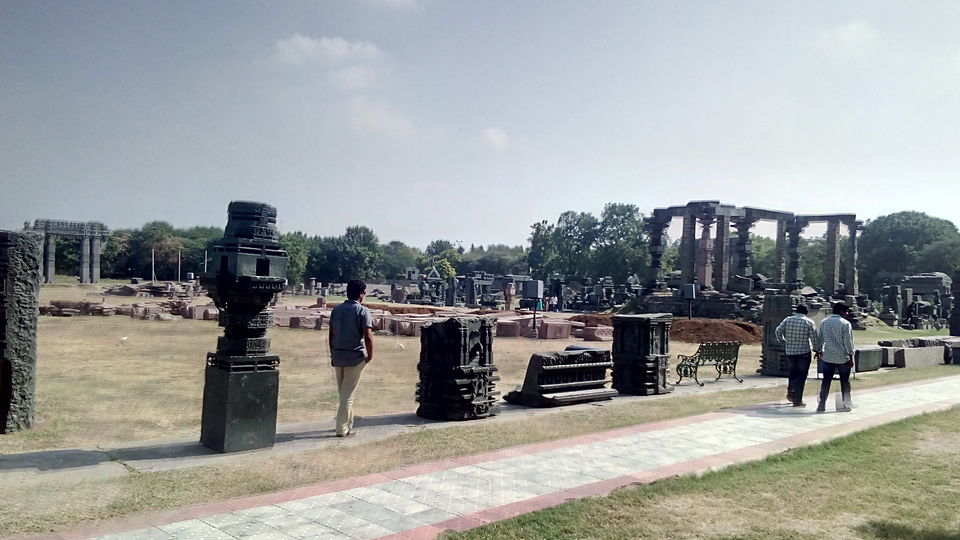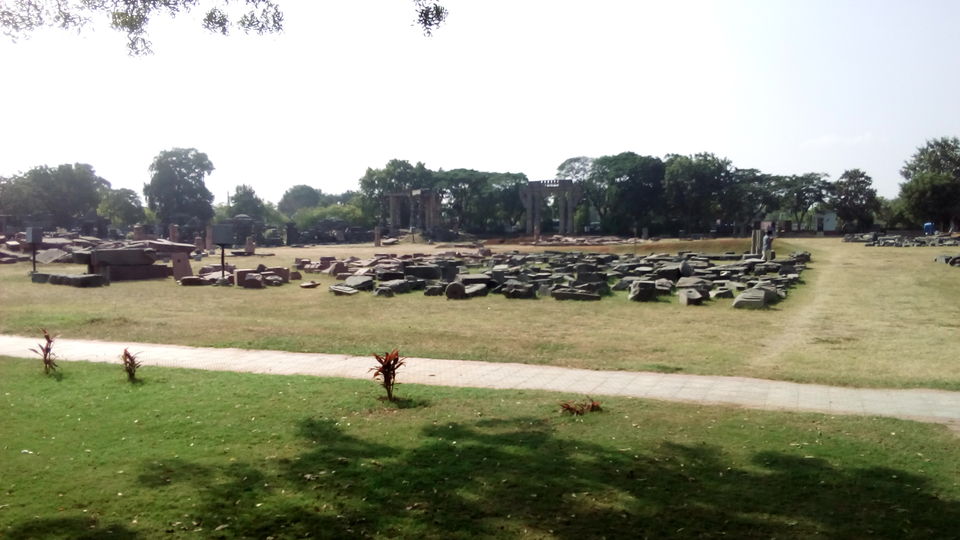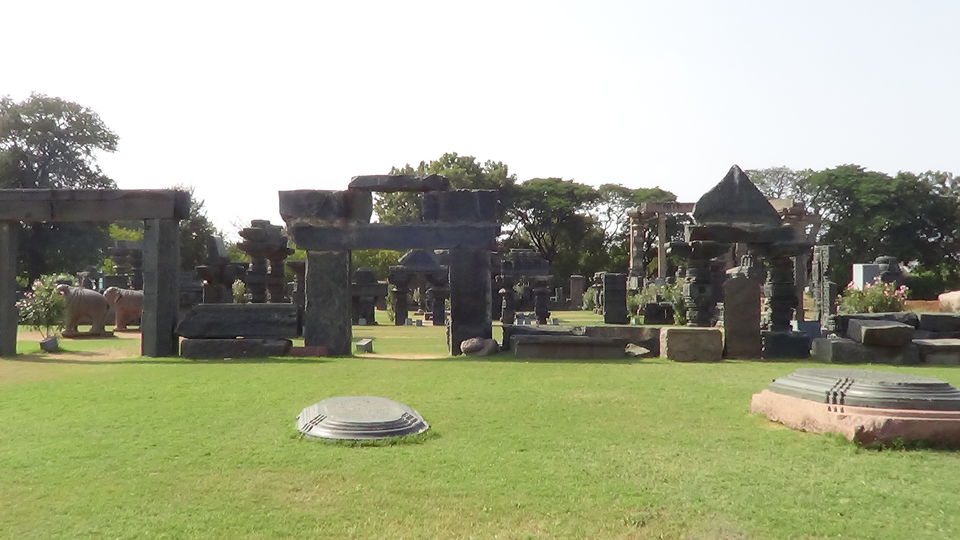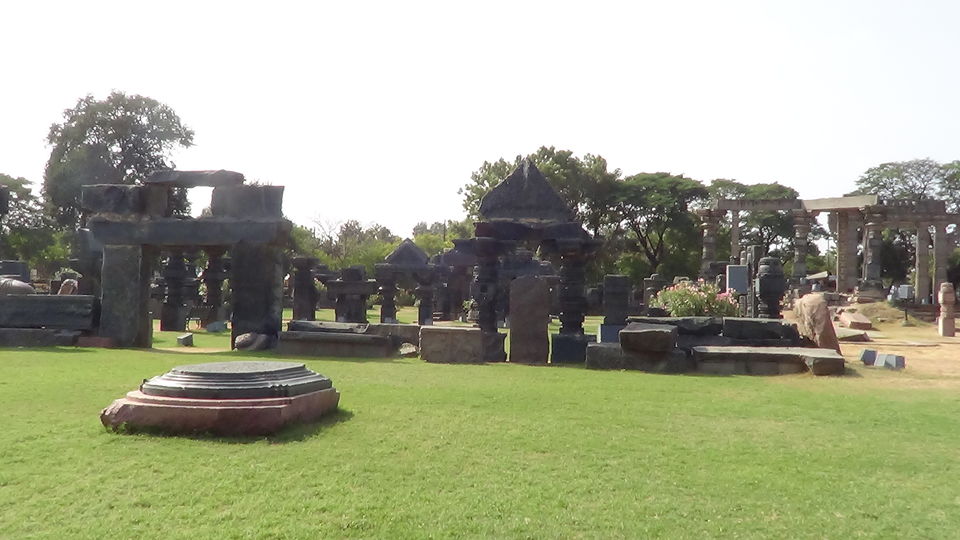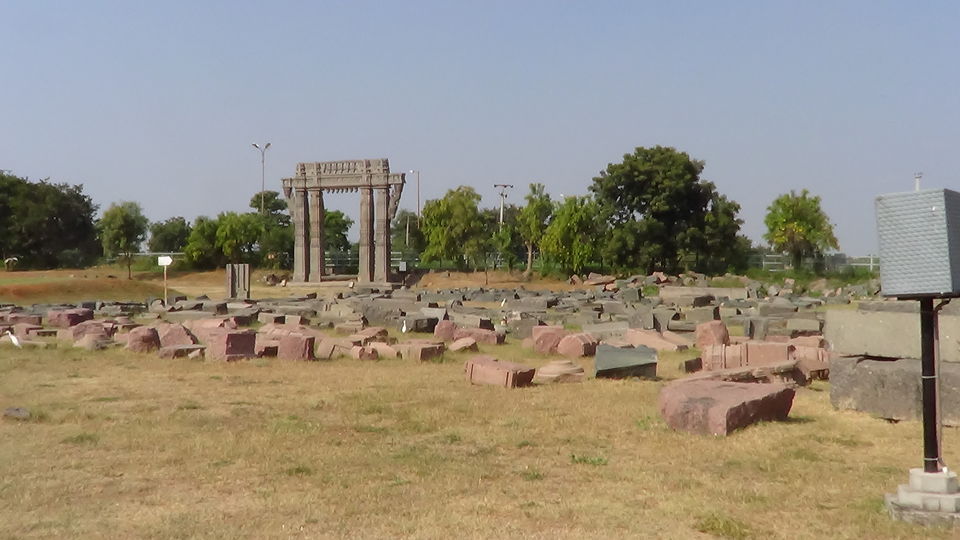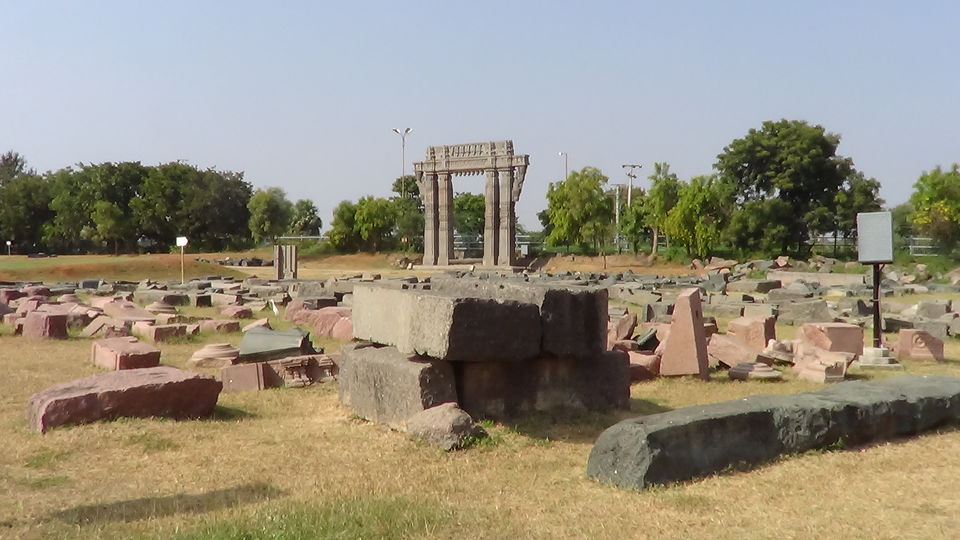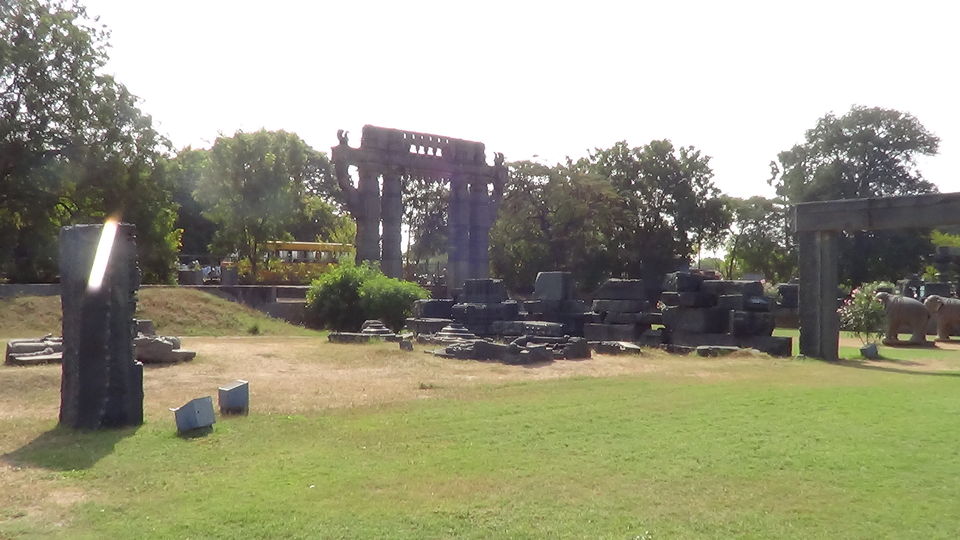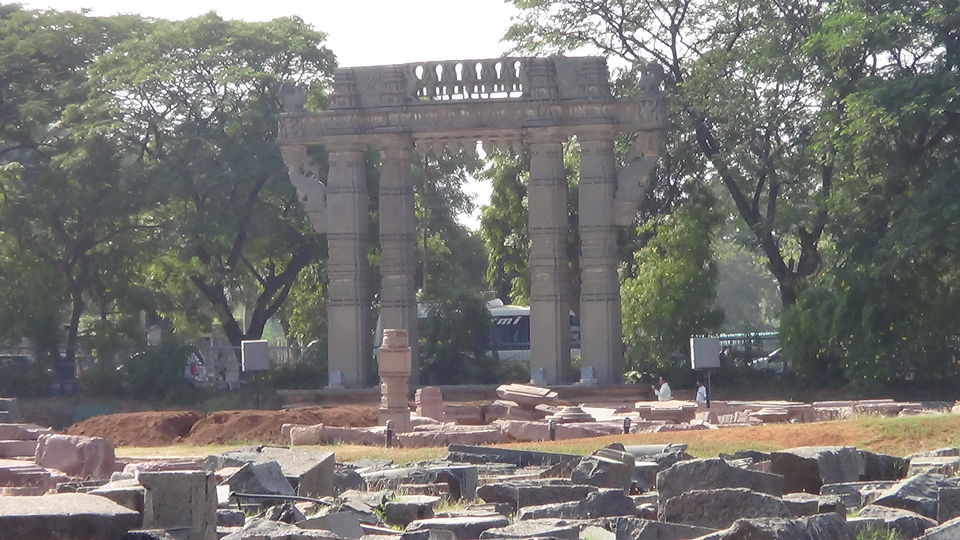 We started to Warangal on 19th of December, 2015 at 2AM in the morning (a team of four). It is around 150KM via Aler and we reached the city by around 8AM in the morning with proper halts and early morning selfies ;-) We directly went to a place called "Bheemuni Paadam Waterfalls" which is about 50KM from Warangal. That place is completely surrounded by forest and small villages. It is said that the water falls from a small rock all the year round even in the summer. When we reached there there was a slight stream of water flow, and when we got into the water, it was chilled like hell (The feeling of Leonardo DiCaprio, when he was in the Pacific Ocean after Titanic sank into the North Atlantic Ocean).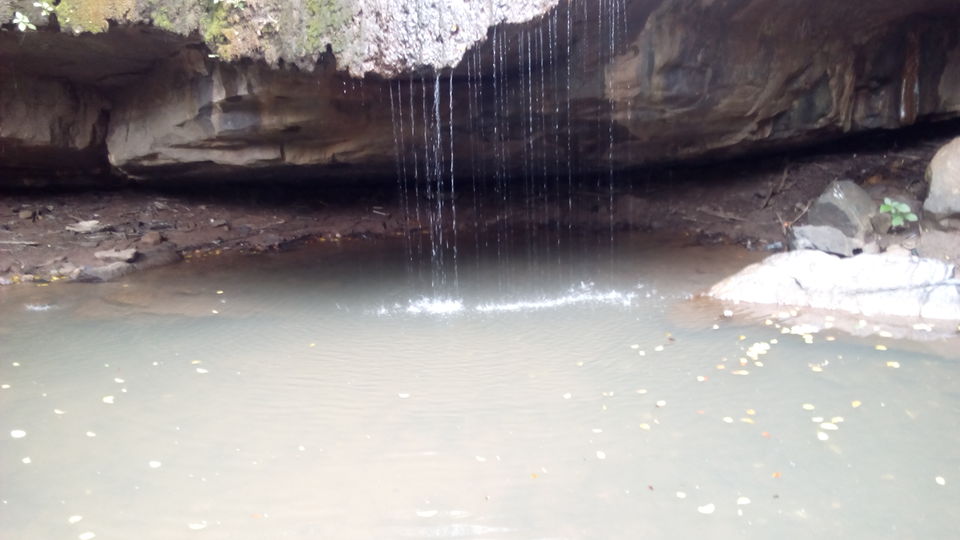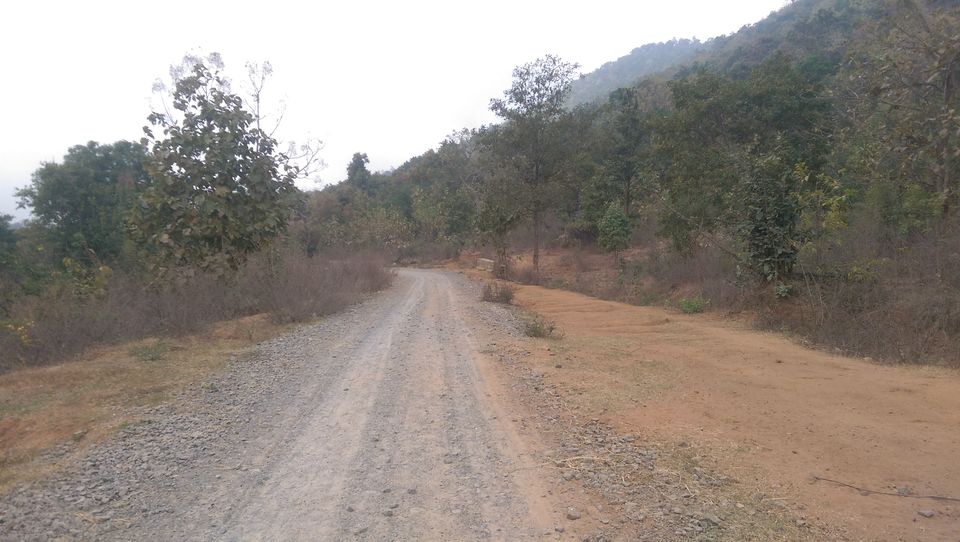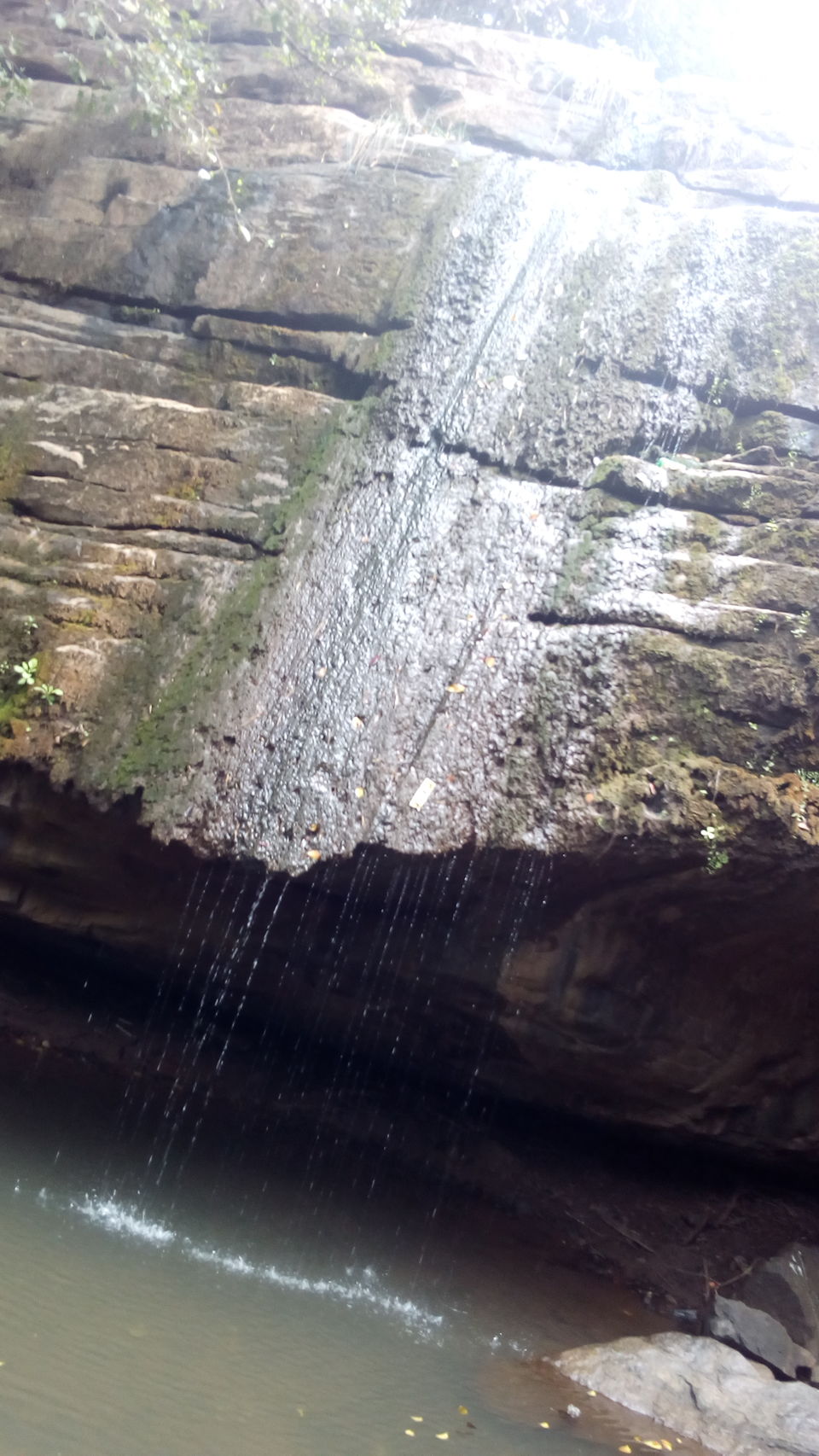 A park behind Fort, named "Ekashila Childern Garden" which has a play area for children and also a small lake. But, to a corner, there is a hill/huge rock with a small temple on top. The hilltop scenerary is good which gives a view of all the greenary around that place.