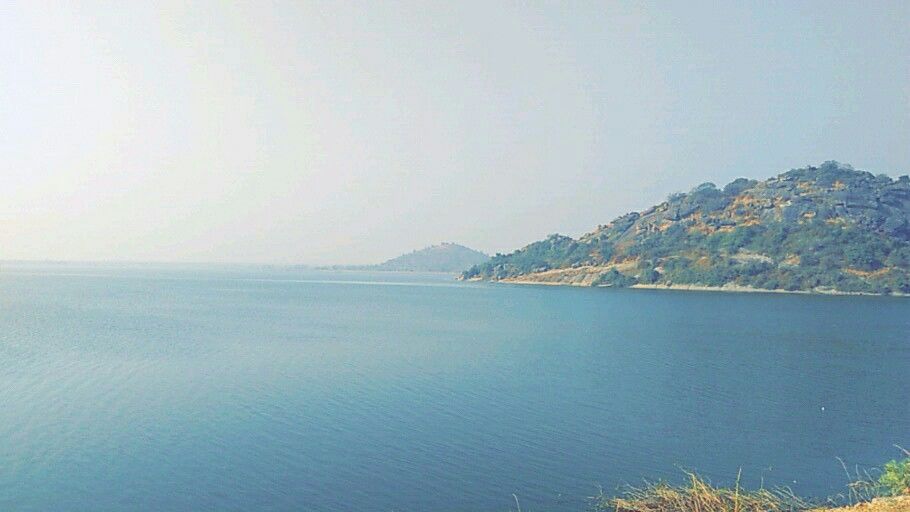 It was early morning 4am,we were 3 members on two bikes heading towards our first road trip which will be the most memorable one for us. Starting from Uppal, Hyderabad we first approached towards Dharmasagar Lake which was around 132km from uppal. Following google maps was the convienient way for us to reach upto the point and there it was the beauty. The view was just awesome, And after clicking some pictures we went on to have our breakfast. It took around 3 Hours to reach there, after filling our stomach we then moved on towards 1000 pillar temple which was 20-22km far from the current place.
And was another waste of time. There was no waterfalls, just a garden attached to a small pond. They provided boating services there which was not working at that moment. And then it was to laknavaram we were headed for, that place which we actually planned for. It was around 80km from Warangal fort. Rods leading towards laknavaram was just fabulous, it was covered with huge tree's on both the sides. We were tired riding for such a long time so we took a break and also to charge our phones so we had our lunch at the nearby dhaba which offered us Yummy chicken biryani, the taste was good according to the price,And then we continued our journey towards laknavaram.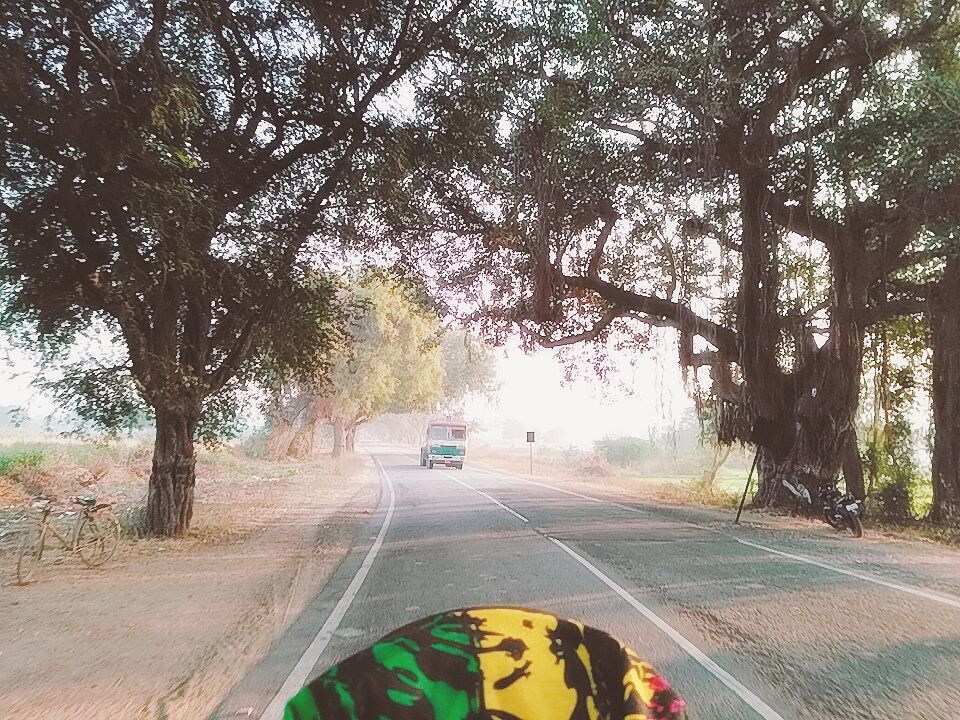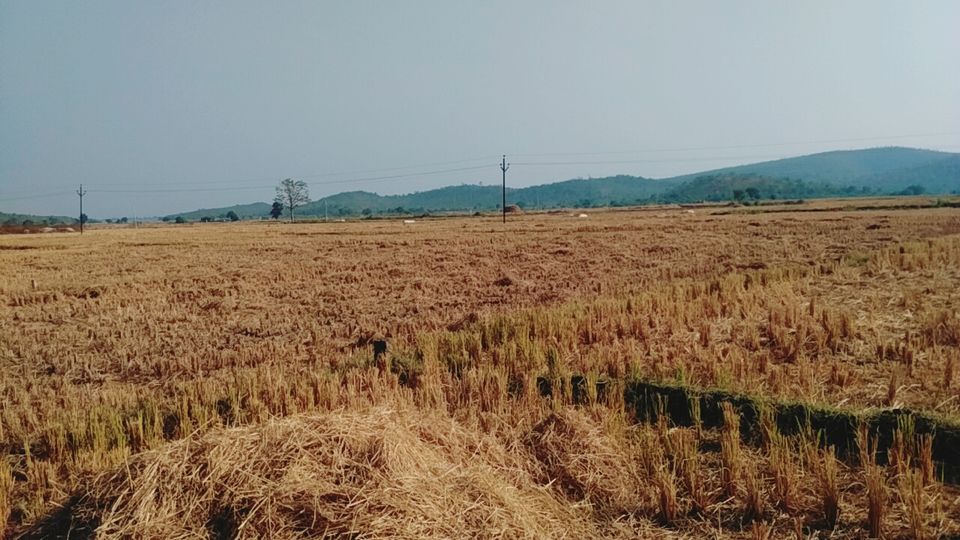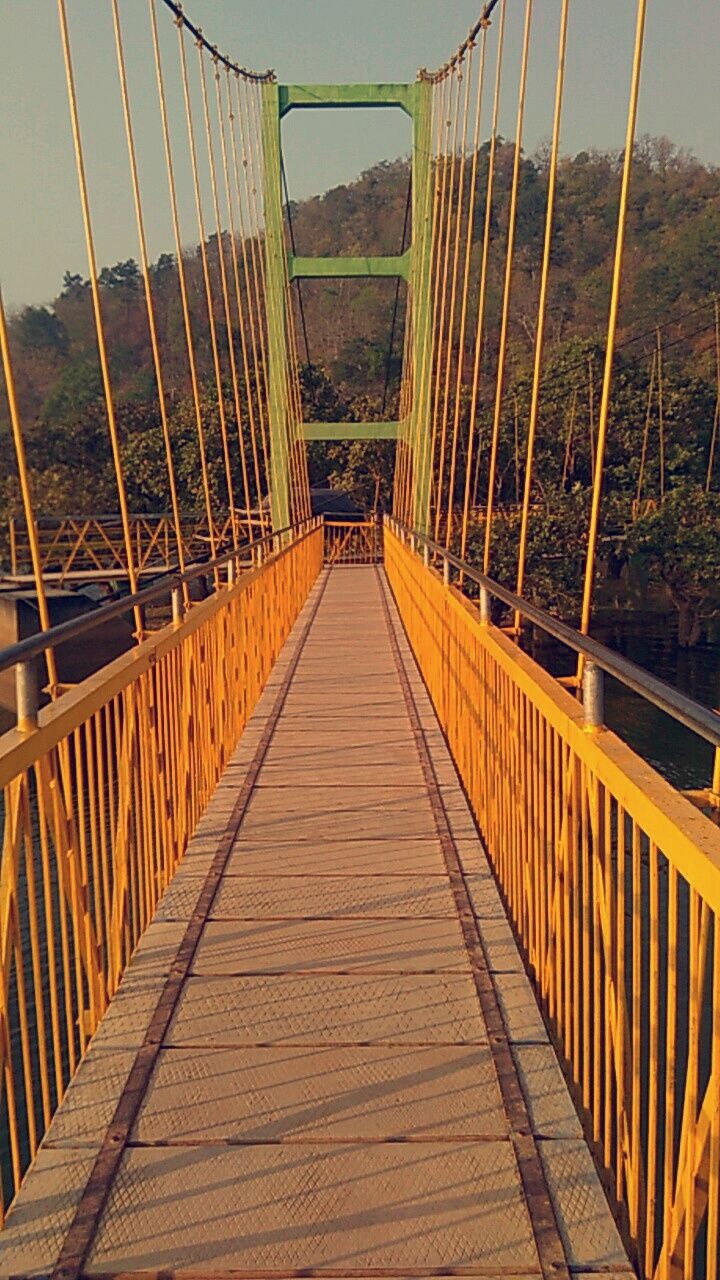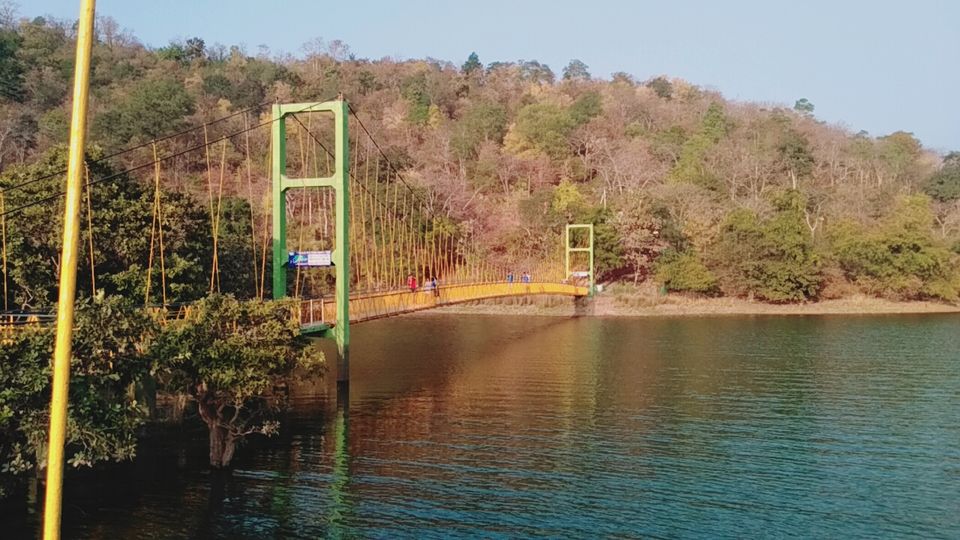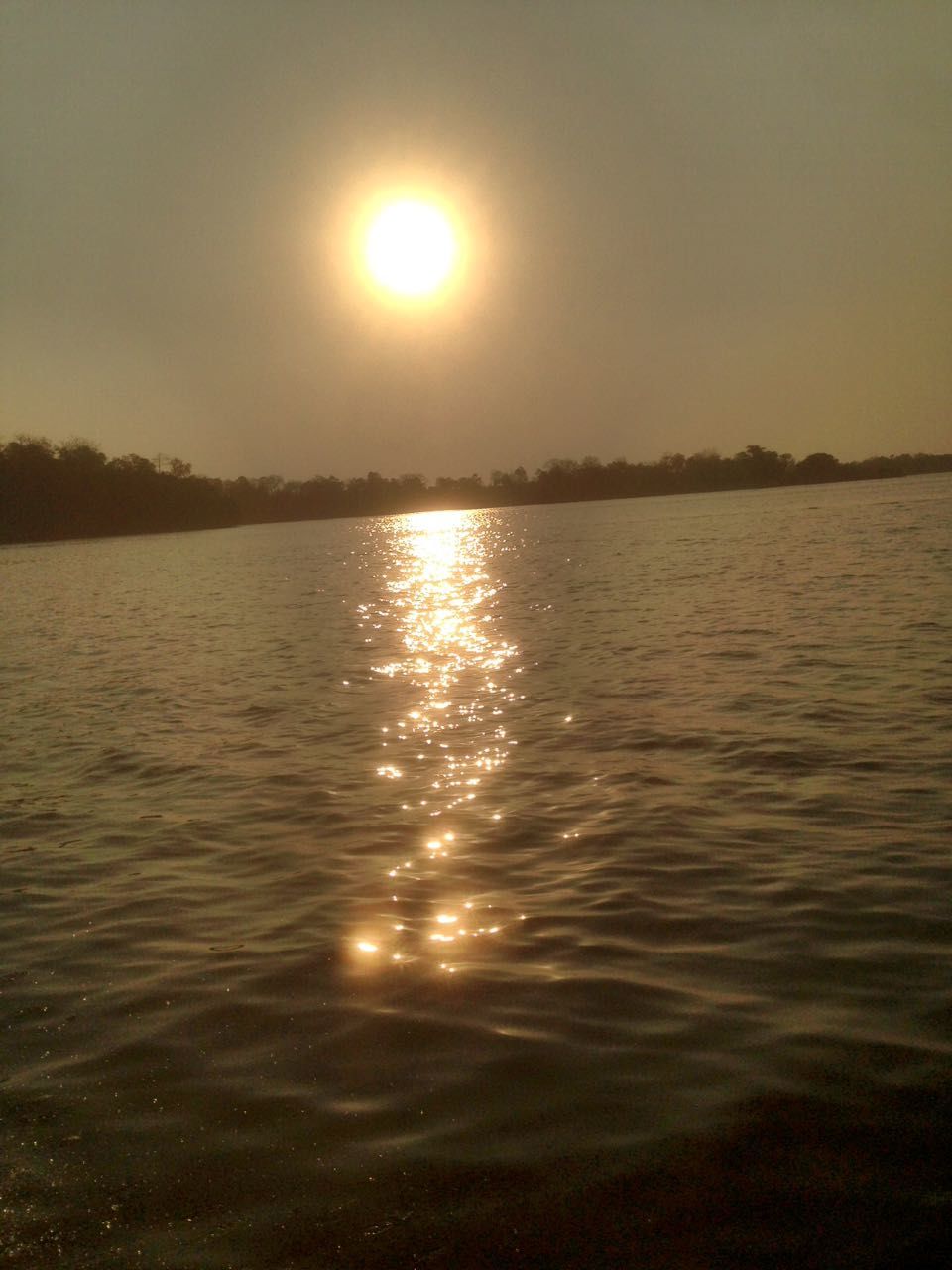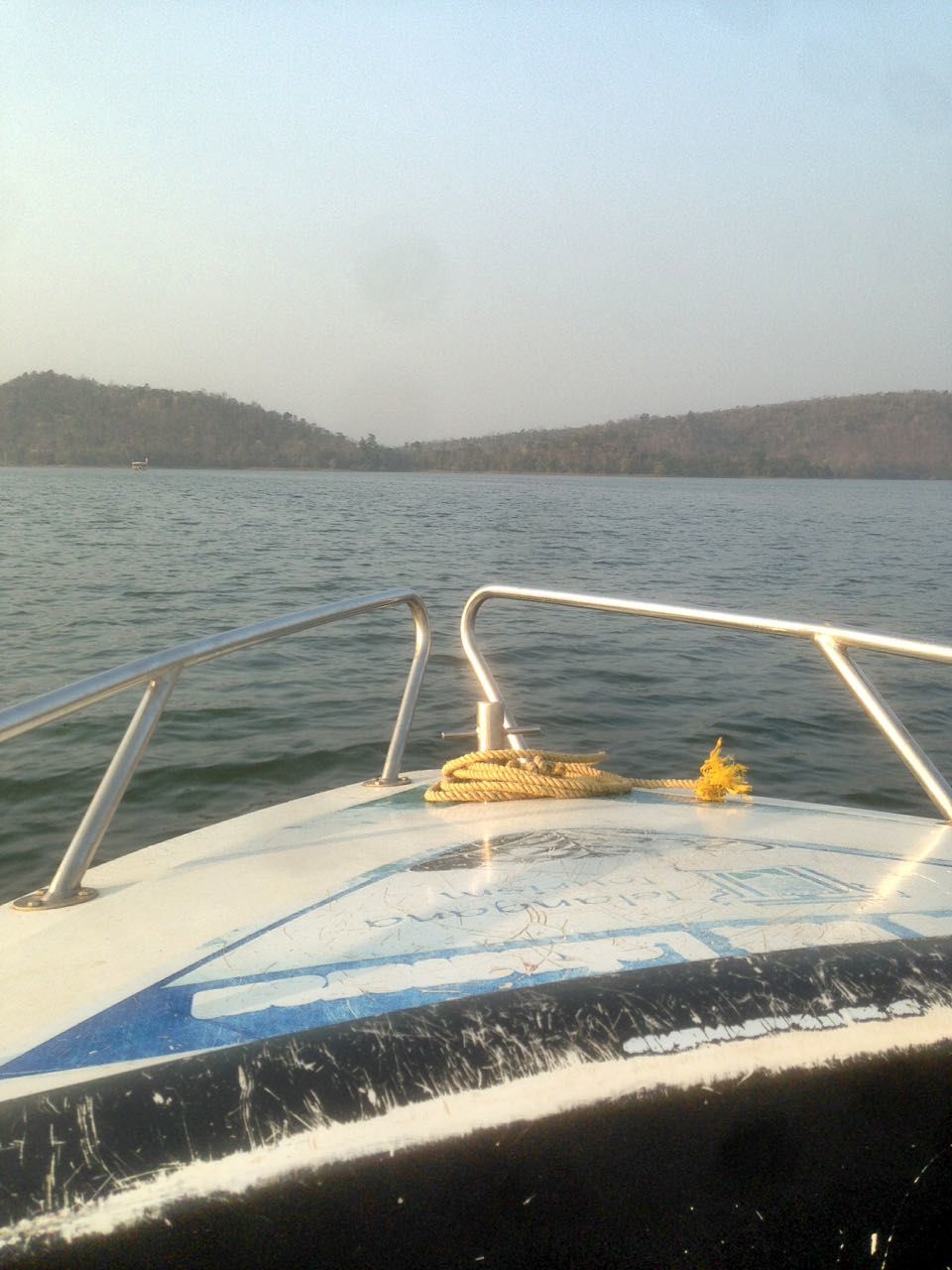 The temple was maintained by the tourist department of telangana. All those 1000 pillars were closely attached to each other making it to occupy less space to be built in and with a big stoned bull in front of the temple. Next was bhadrakali temple which was 2.5km far from the current location. Roads were not good towards the temple, it was my 200ns bike's suspension which gave me good comfort while riding. The temple was well constructed and the beauty of the goddess was amazing. Temple was surrounded by a huge lake which was named same as the name of the god (Bhadrakali Lake). And then to warangal fort we approached for.
It wasn't that good as I expected, just like a small garden which had a huge stone built entrance. The entry ticket was 15rs for indians and 200rs for other nationalities LOL. The fort was like those people have brought some broken pillars and walls of some other fort and placed it in the garden. The place wasn't that intresting. It was in the noon when we reached there, the temprature was rising so without wasting my time by looking at those broken monuments we headed towards Ekashila Waterfalls.
EKASHILA WATERFALLS;
It was around 3pm we reached laknavaram lake. The zigzag road leading to the top of the mountain was just amazing. A suspension bridge was constructed above the lake. The lake was wonderful. Water was so clear that some fishes can be clearly seen. We jumped on to the bridge just to check whether the suspensions are still really working or not and yes it was and also a warning sign from the guard there hahaha..!! The end of the bridge was connected to a small land surface which was surrounded by water. There they provided some water games for fun. We went on for a speed boat which was 300 bucks for 4 persons and a 15 mins ride around the lake. It was a great ride. After a long joyful day we started our journey back towards hyderabad. It was a 202km journey back to home. Nature loving trip.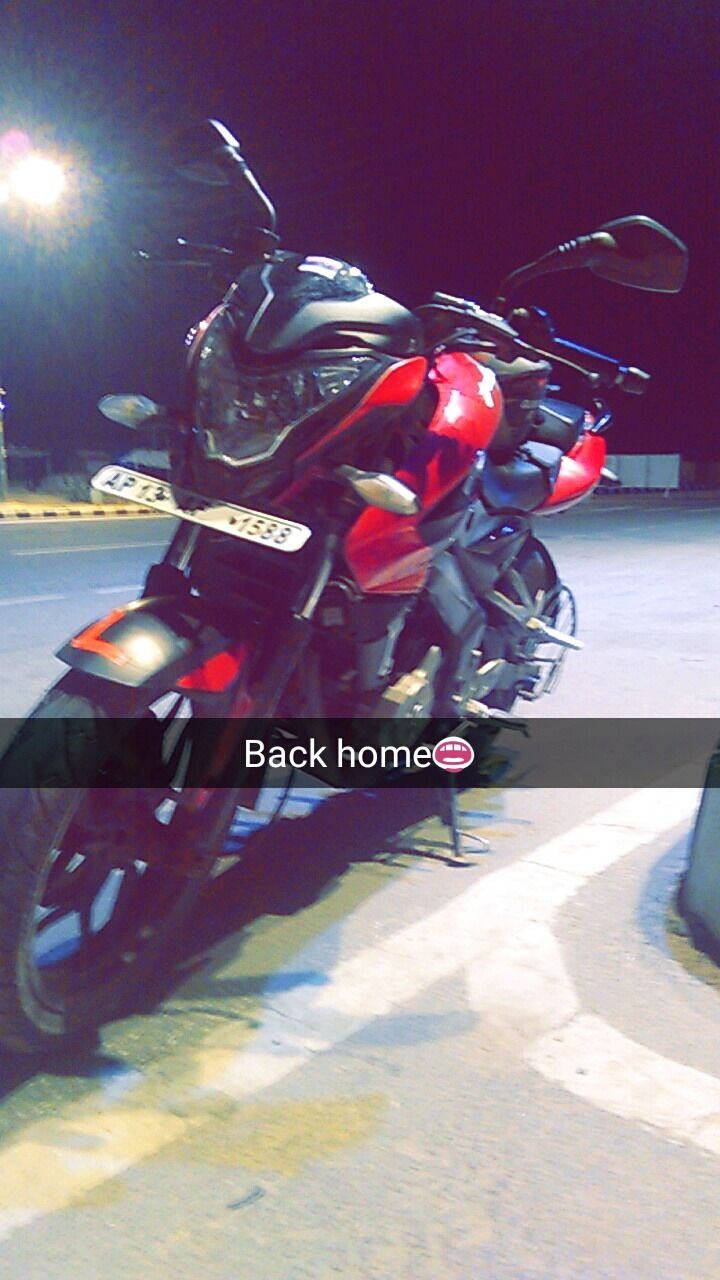 Frequent Searches Leading To This Page:-
is warangal in telangana, warangal in telangana, about warangal district, warangal trip from hyderabad, warangal tour guide, warangal tour packages