Like others, we planned this trip from Hyderabad on a bike but opt for train instead to cut down the budget but we ended up spending more. Read the entire blog to know why :).
So, we booked the krishna exp train from Hyderabad which starts from 6:00 Am. The ticket price was reasonable (80rs till warrangal) but little did we know that it'll cost us more from warrangal to laknavaram.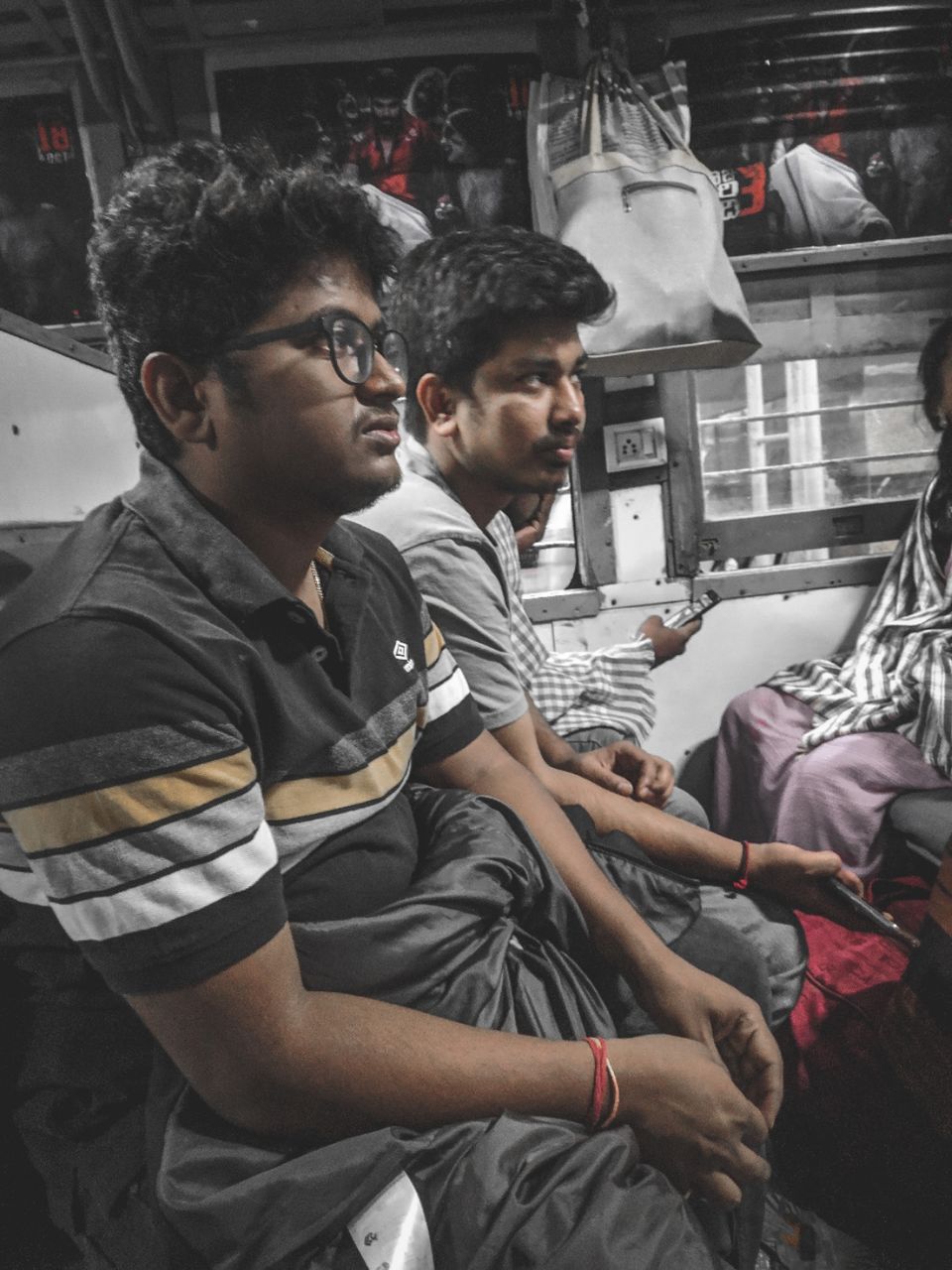 It was a two and a half hours journey to Warangal.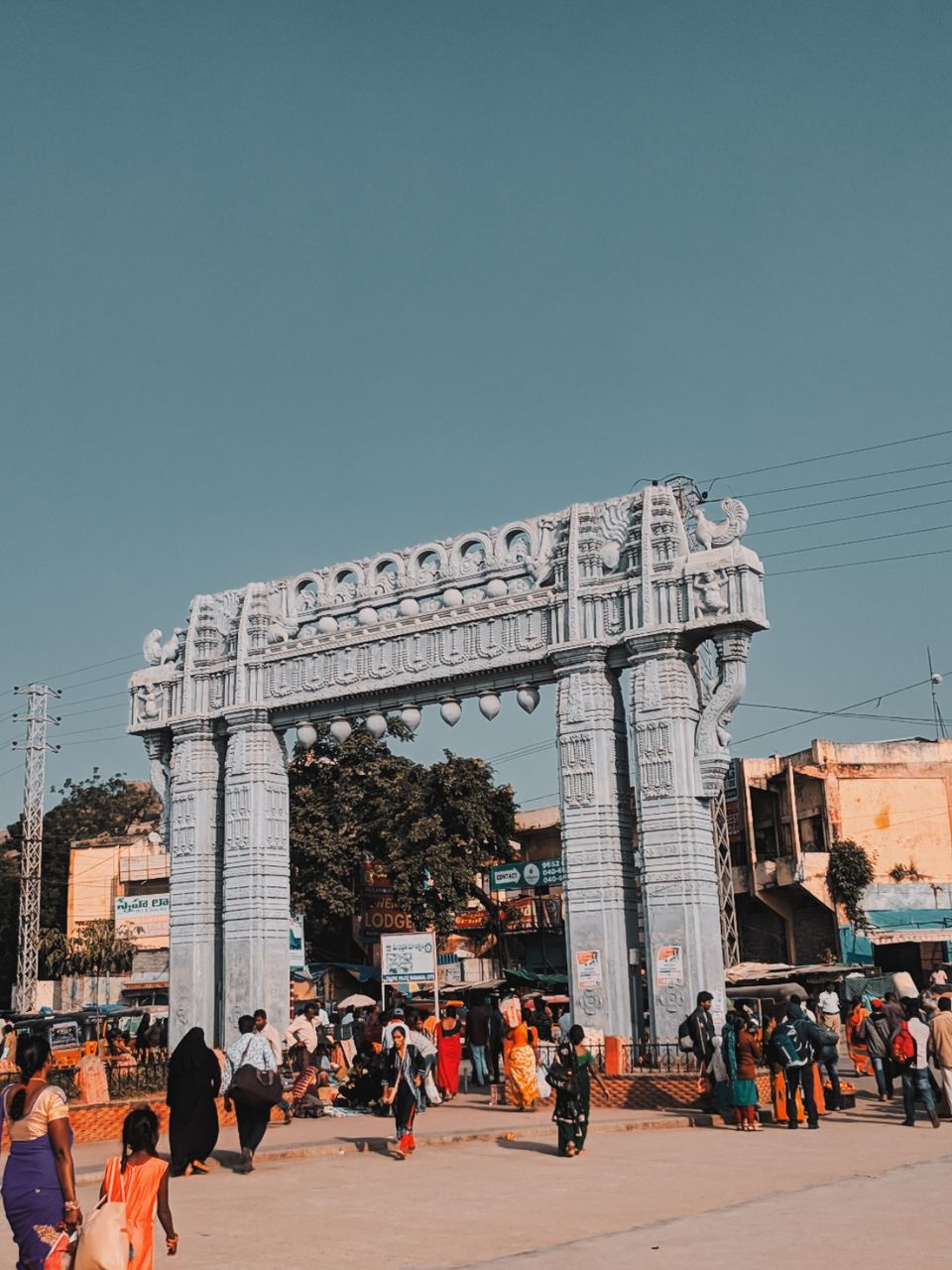 Had a breakfast there in front of the station and i must say it was not worth it at all. All the tiffin centers there in station area are not good.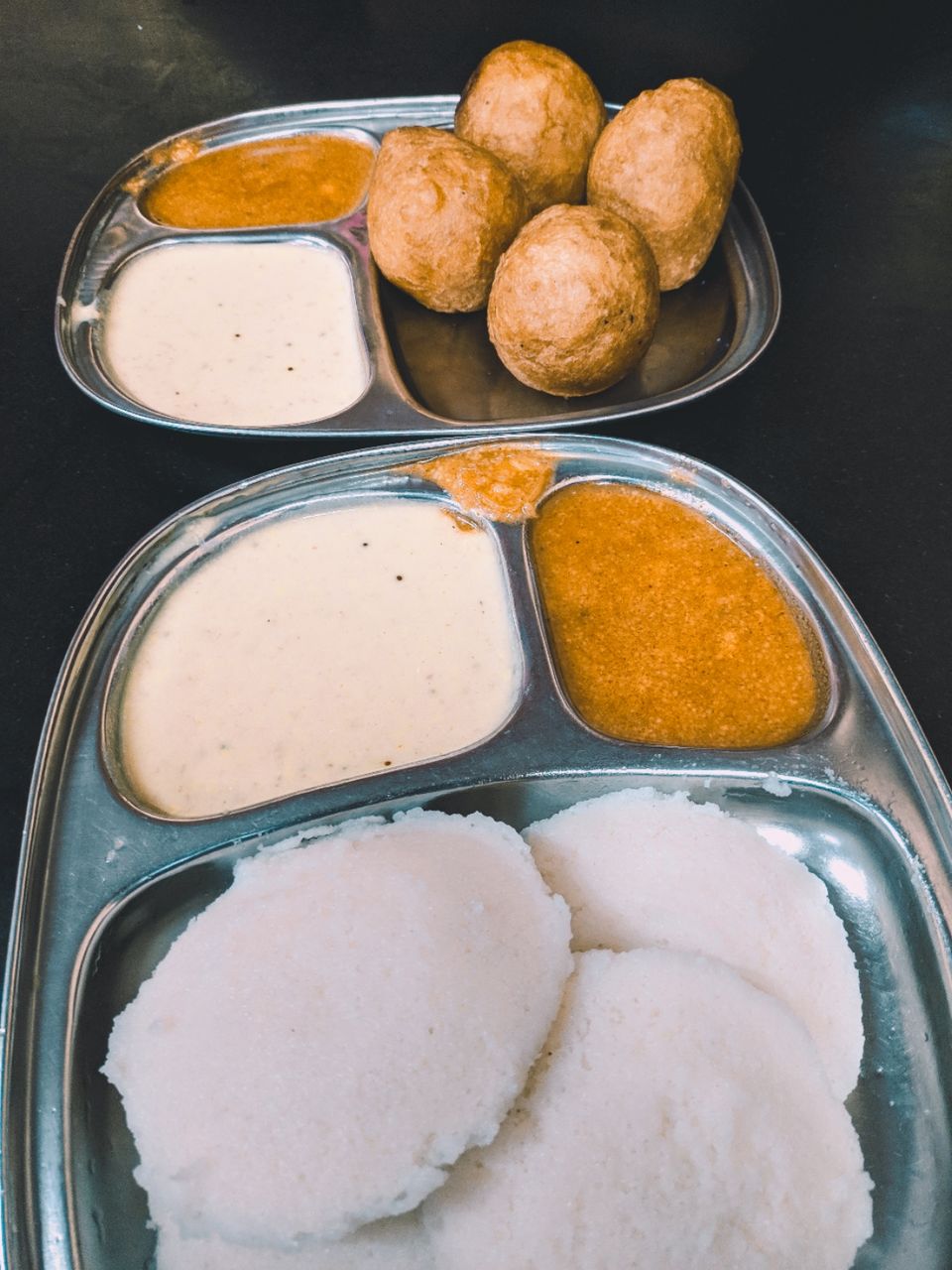 we reached Warangal around 8:30am. It was a sunny day and the heat was baffling. We headed directly to thousands pillar temple.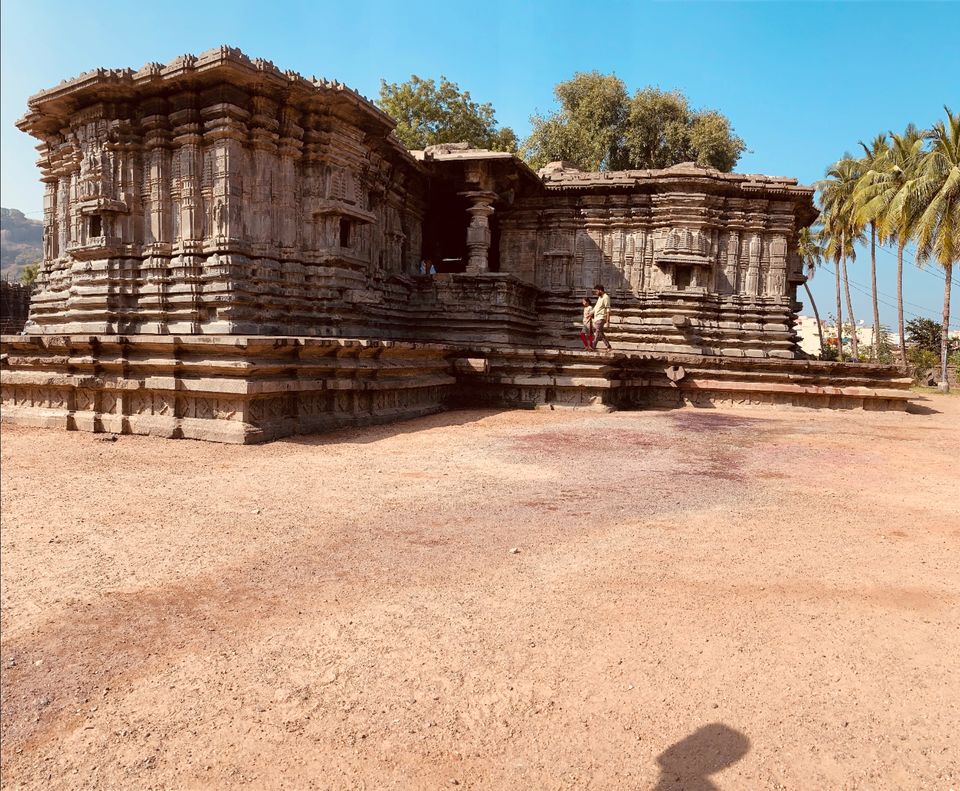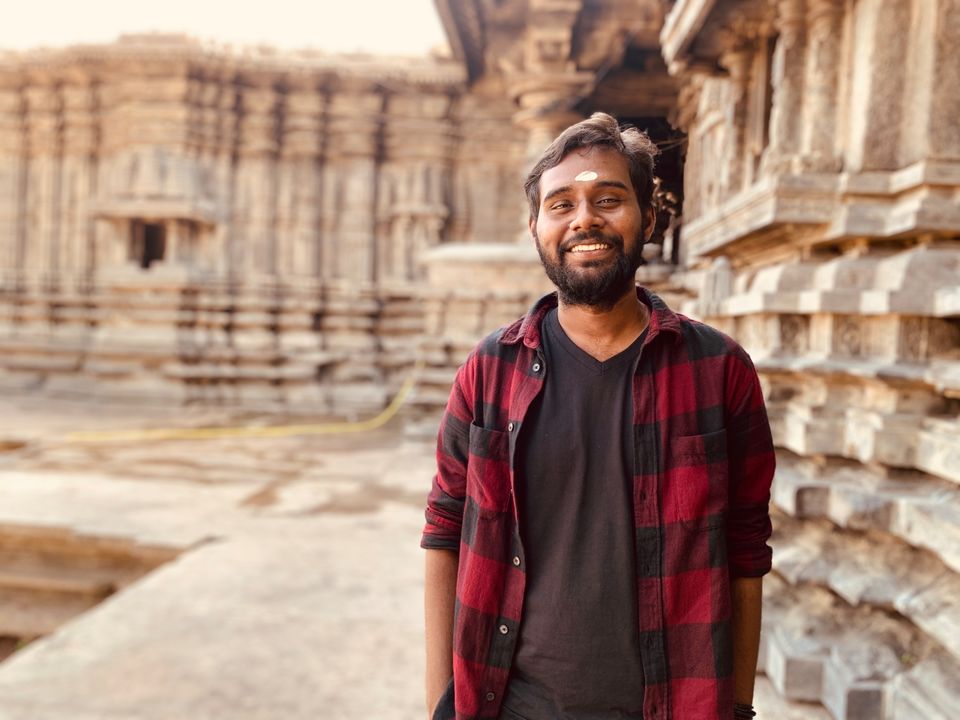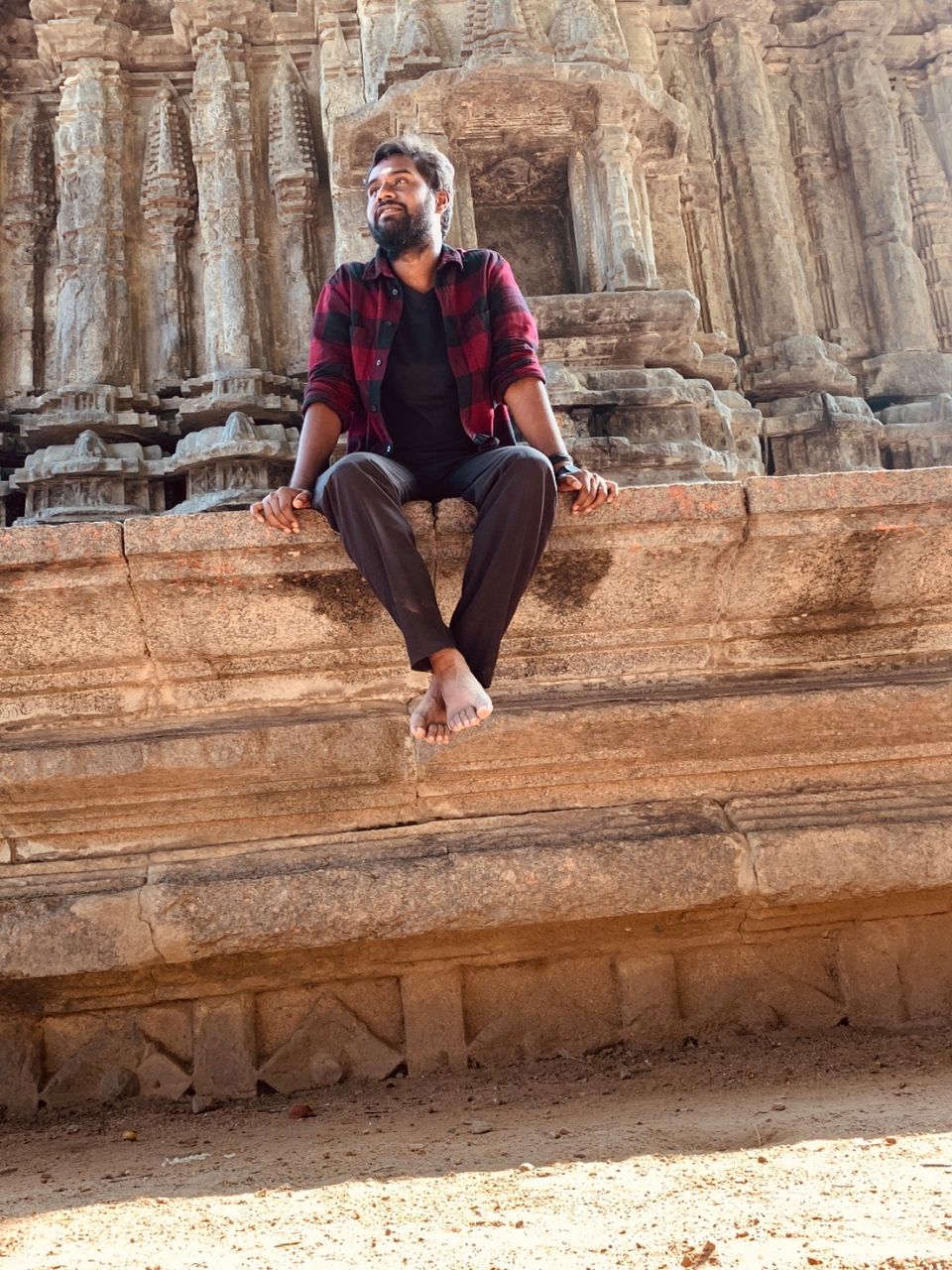 To add on the historic part to it, this temple was built during the kakatiya rule and was destroyed by the Tughlaqs during their invasion of the Deccan. The six feet high monolithic nandi is a sight to watch.
This place is hardly 6kms from the Warangal station and will cost you 60-70rs in auto.
Then we headed to Warangal fort (8kms from the 1000 pillar temple). It is a fort with immense historical significance,as three battles were fought there.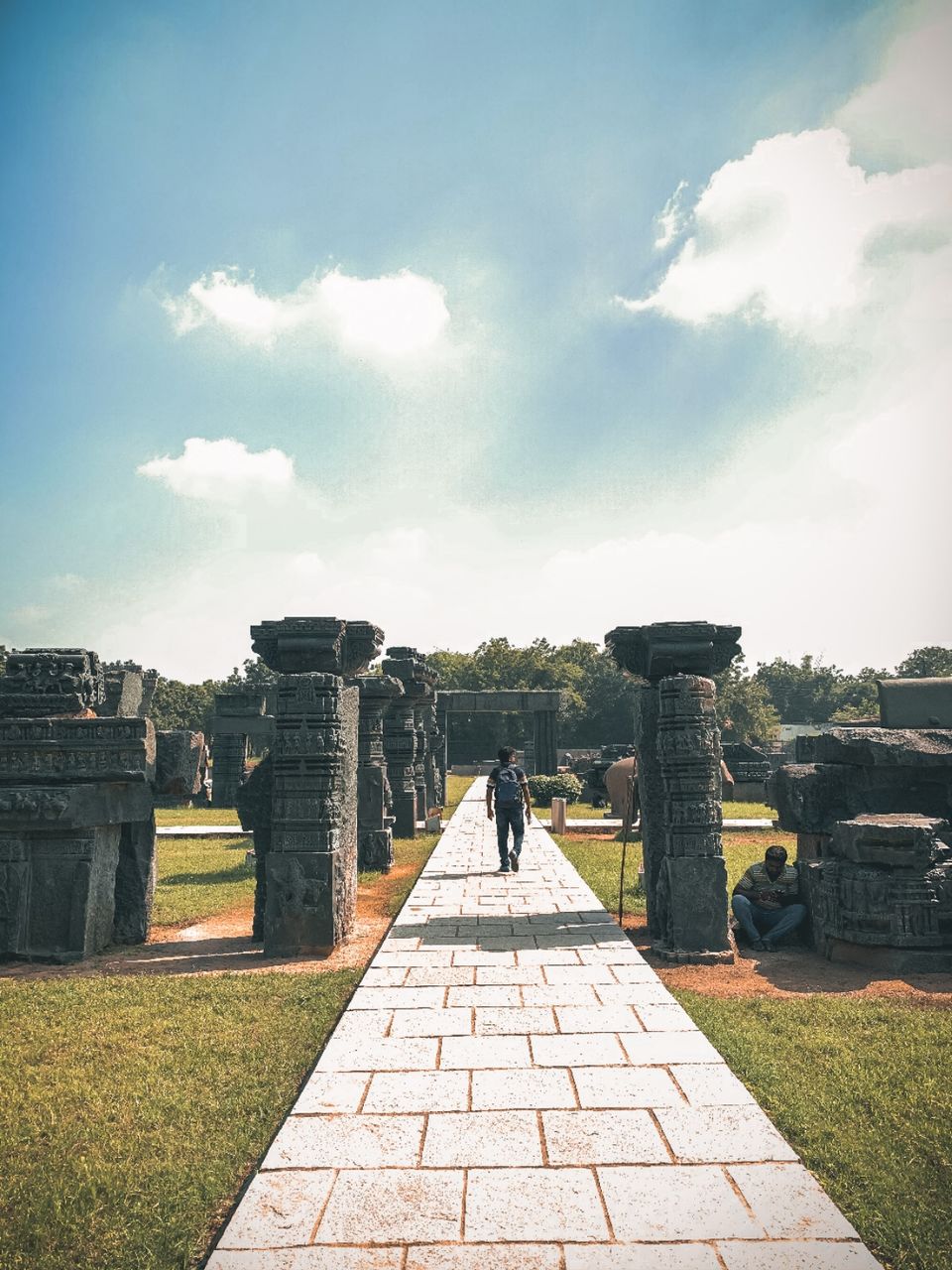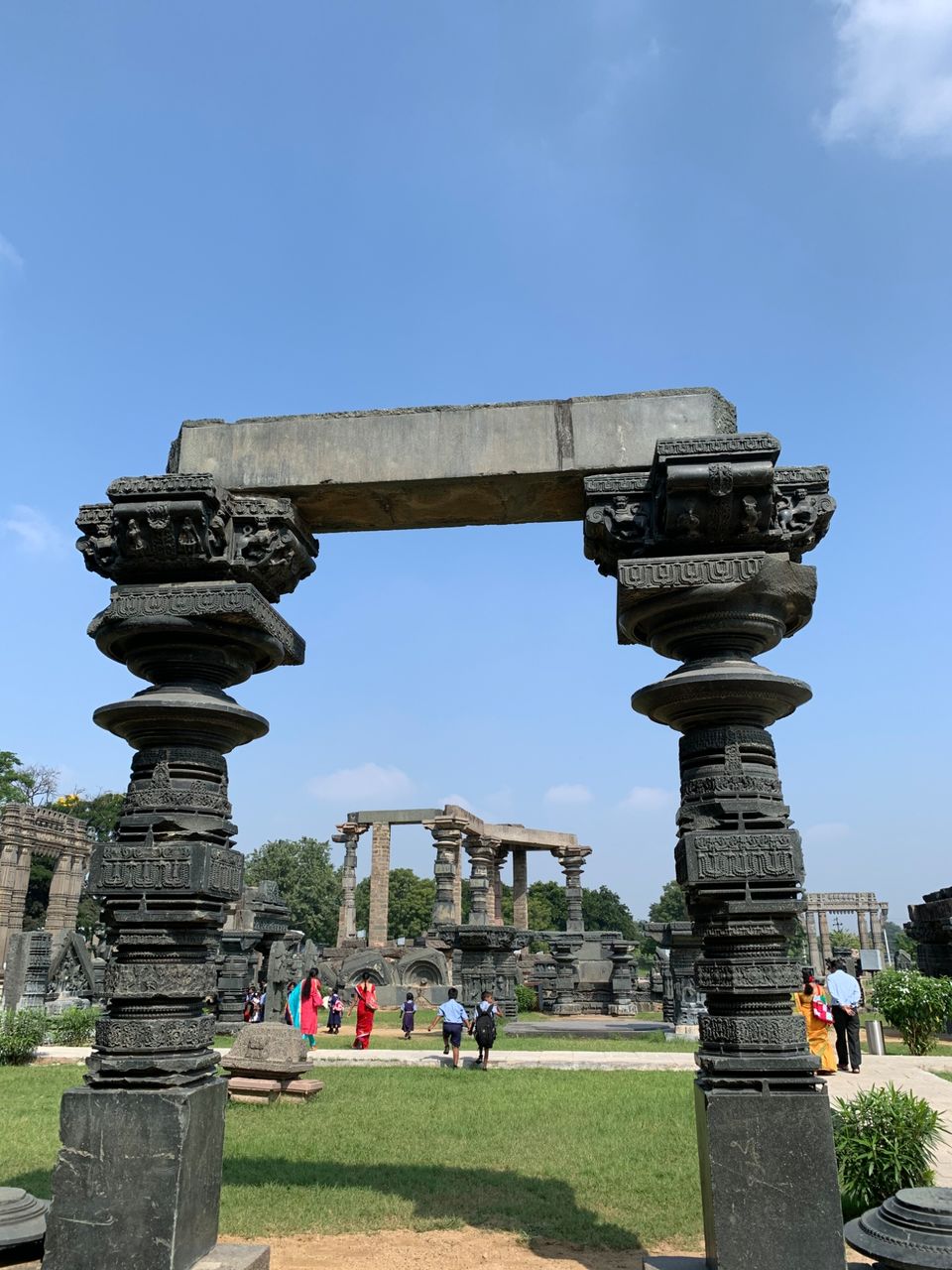 The fort now contains the ruins of the stone monuments from single granite rock. Tbh, it was not worth visiting.
We took the auto from there to laknavaram (900rs for three of us in auto) but you can Directly take a bus from hanumakonda bus stop to chalvai for just 45Rs. Then you have to take an auto till laknavaram which will cost you 100-150rs. The best part is you'll get to see the paddy fields, rocky hills, flat lands and lakes.
We stopped in haritha resturant to have our lunch. Only the veg meal was in our budget (120rs) xD. So, you better have your lunch in Warangal itself.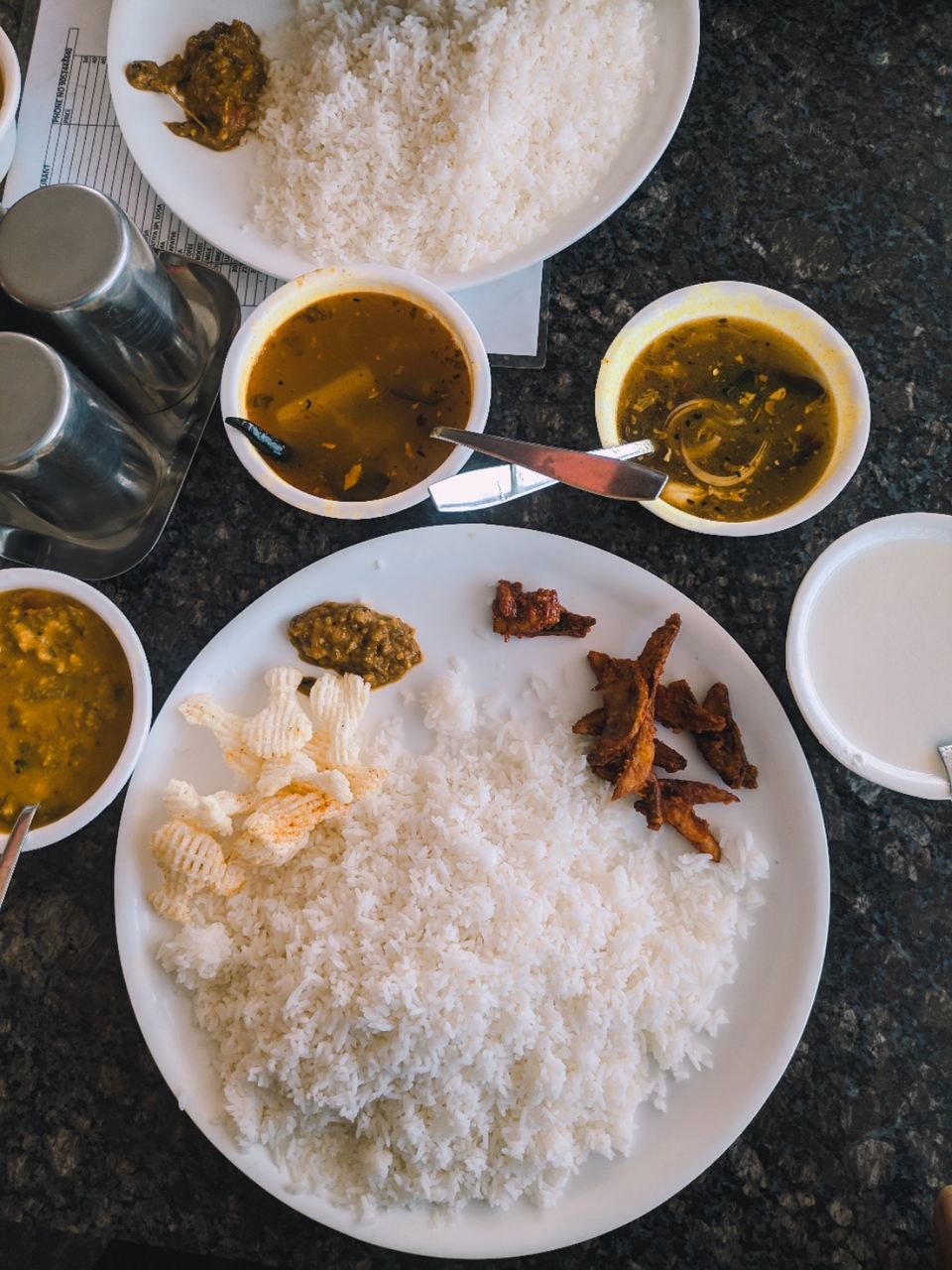 We reached laknavaram at around 3pm. Booked a camping night package from the freakouts adventure for 1650rs per night which includes the camping, bonfire, dinner and breakfast,Boating to island pick up and drop.
If you want more discounts you can contact them.
Satish - 6304011910, Ashok - 9398895058.
But the island camping experience at laknavaram is the brainchild of the Bengaluru based adventure trip organizer, freakouts. The one day adventure camp promise to be one of a kind experience and doesn't even cost a bomb.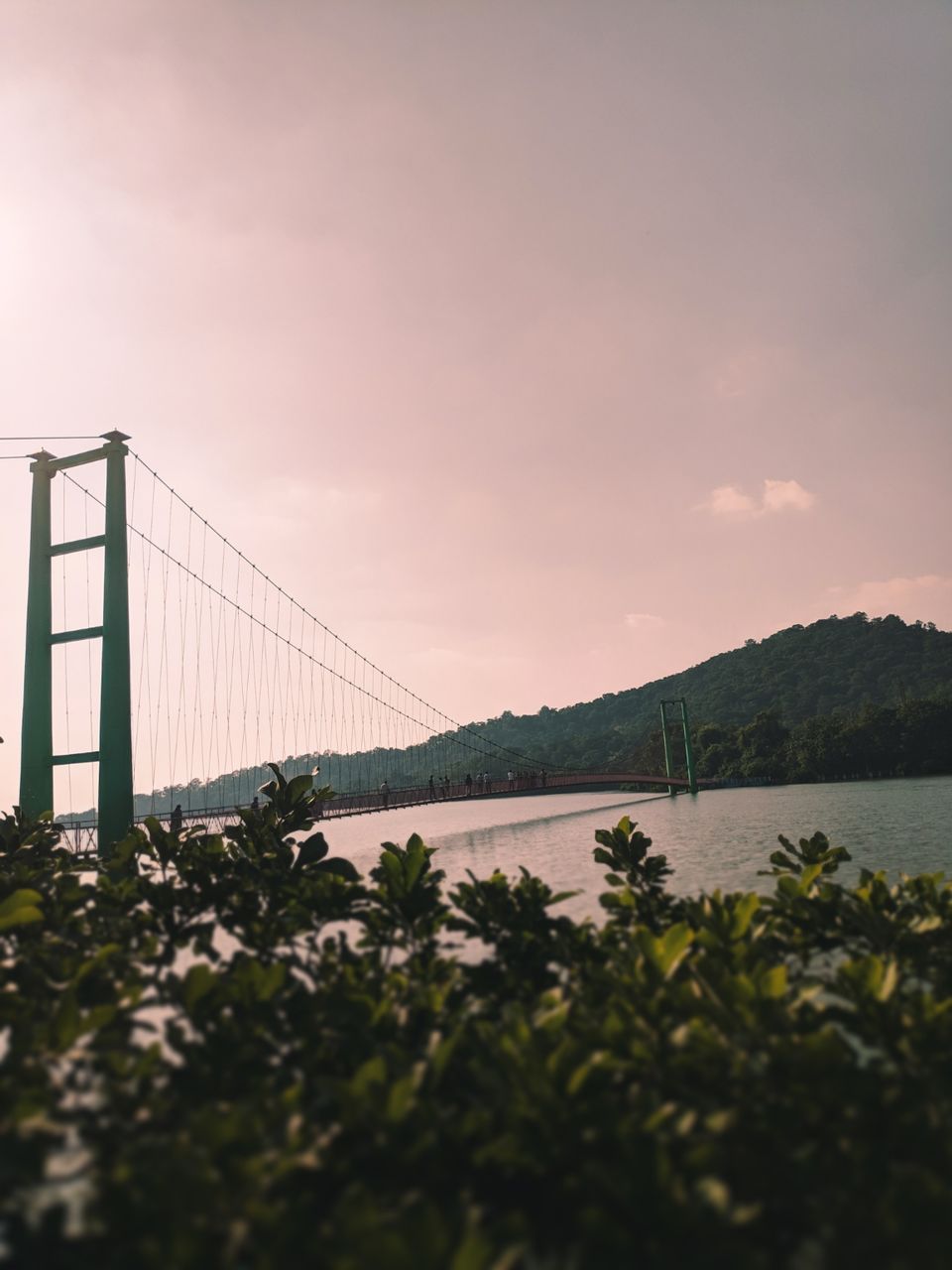 Presenting, Mesmerizing scenic beauty, laknavaram lake is undoubtedly one of the most sought after tourist attractions in Warangal.
Surrounded by lush green forests and captivating hillocks, this lake is sure to leave you enhanced.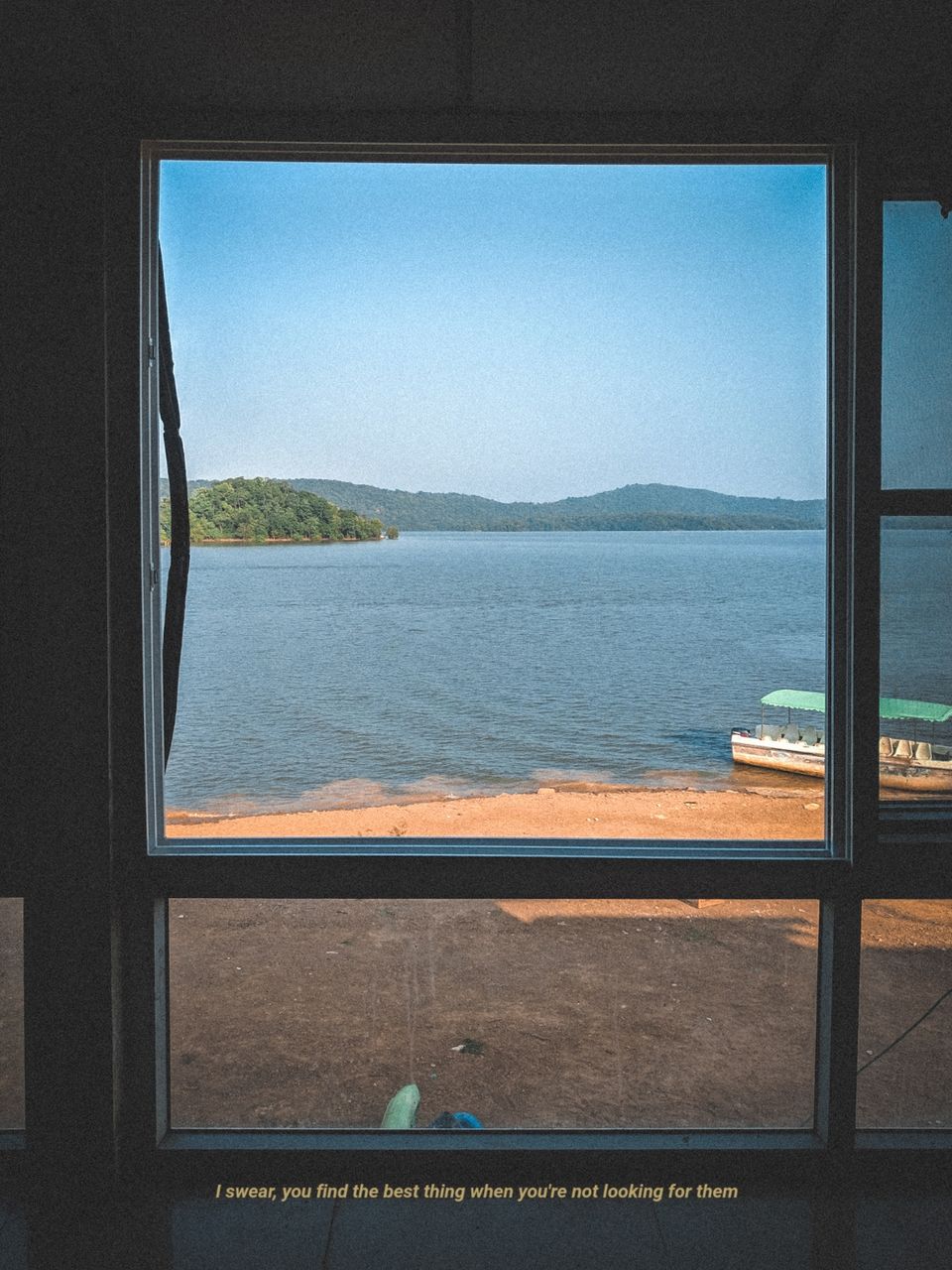 What makes this lake even more alluring are the mini islands that are located all around it. A total of about 13 tiny pieces of land can be seen surrounded by lake water.
Laknavaram lake warrangal timings
Mon- sun - 8:00am - 5:30pm.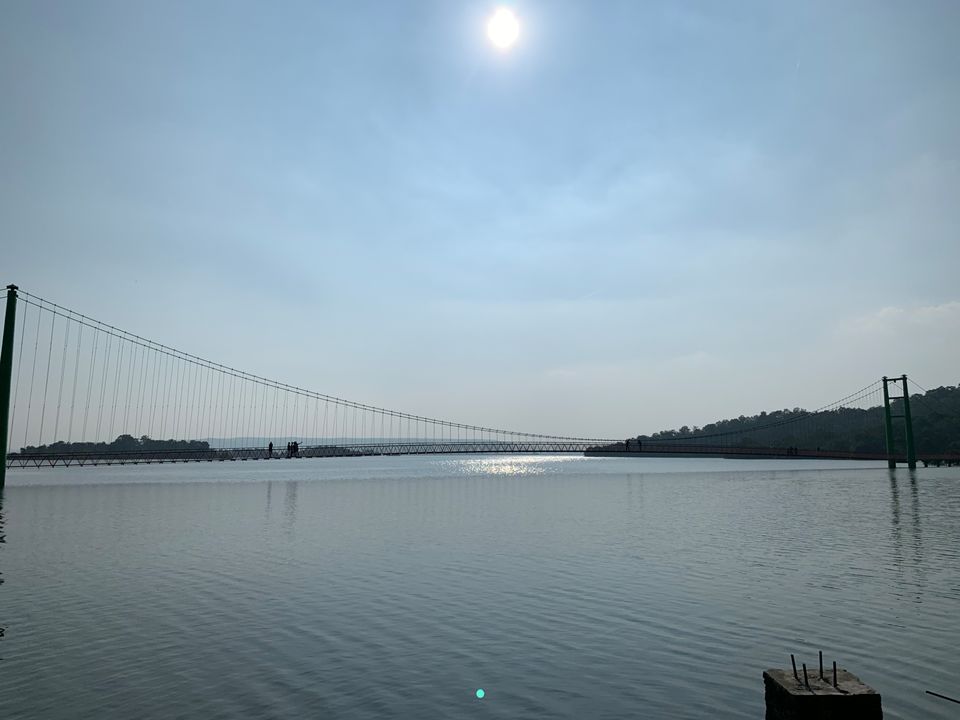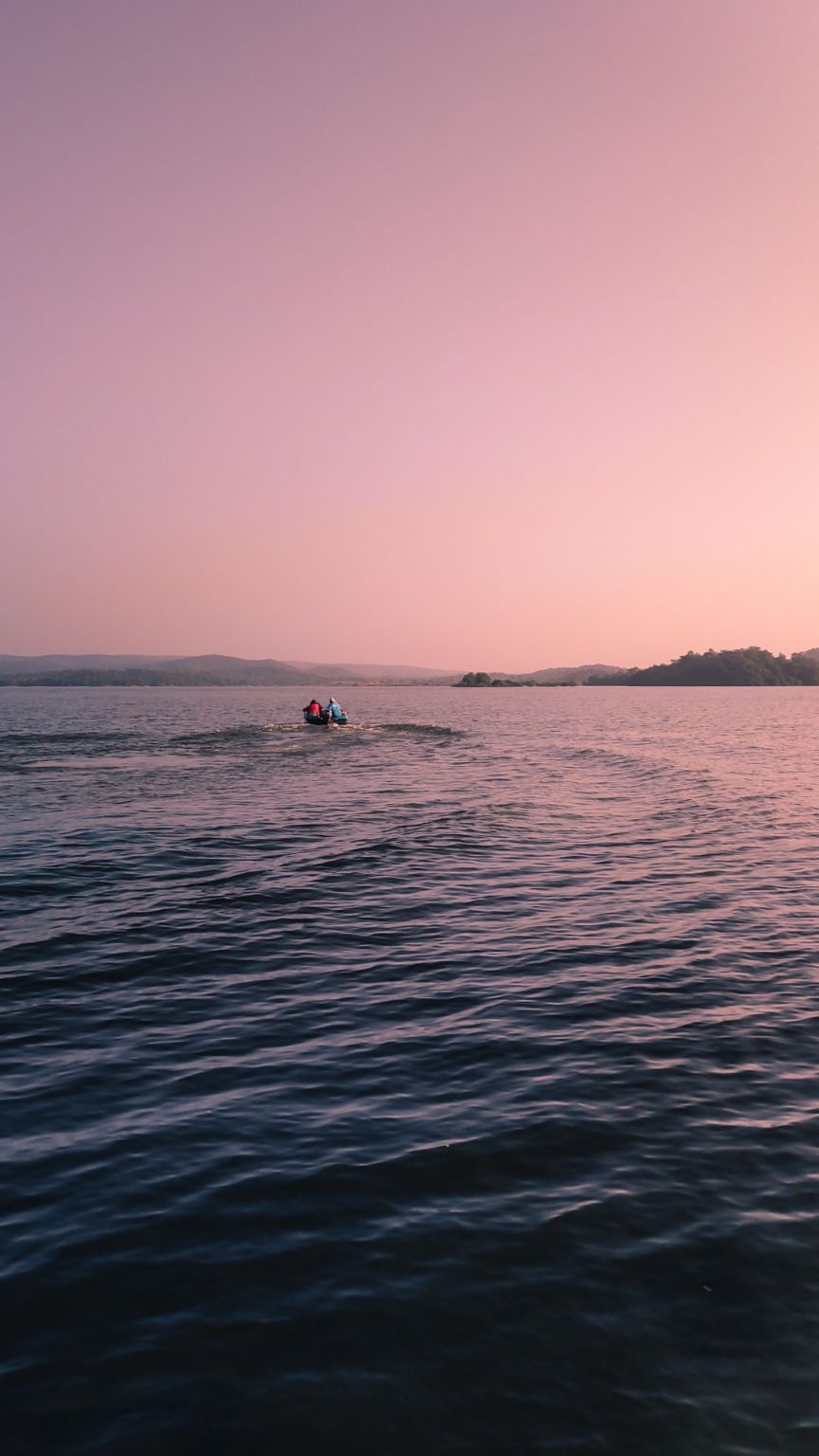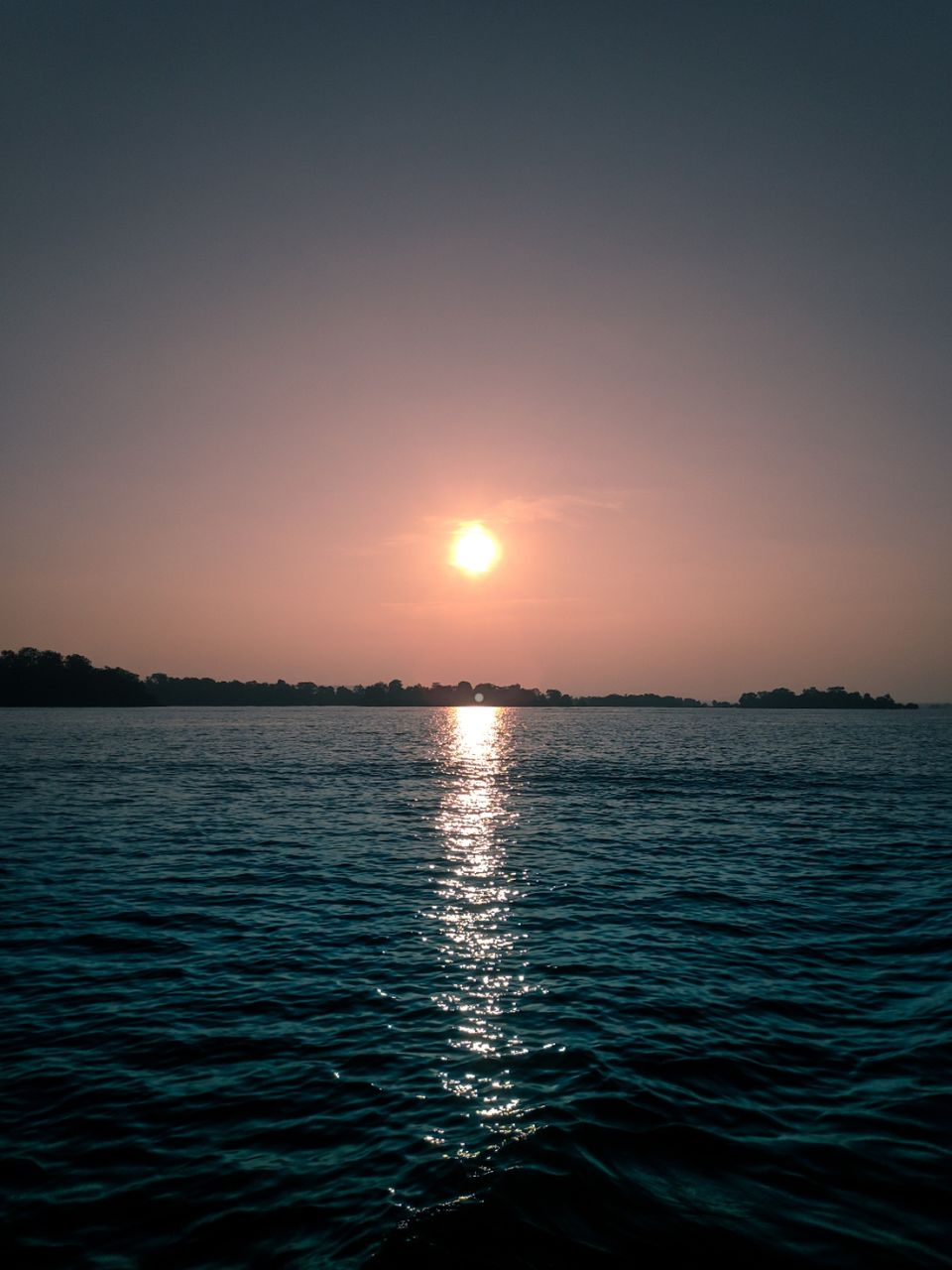 Attaching some of the photos i liked.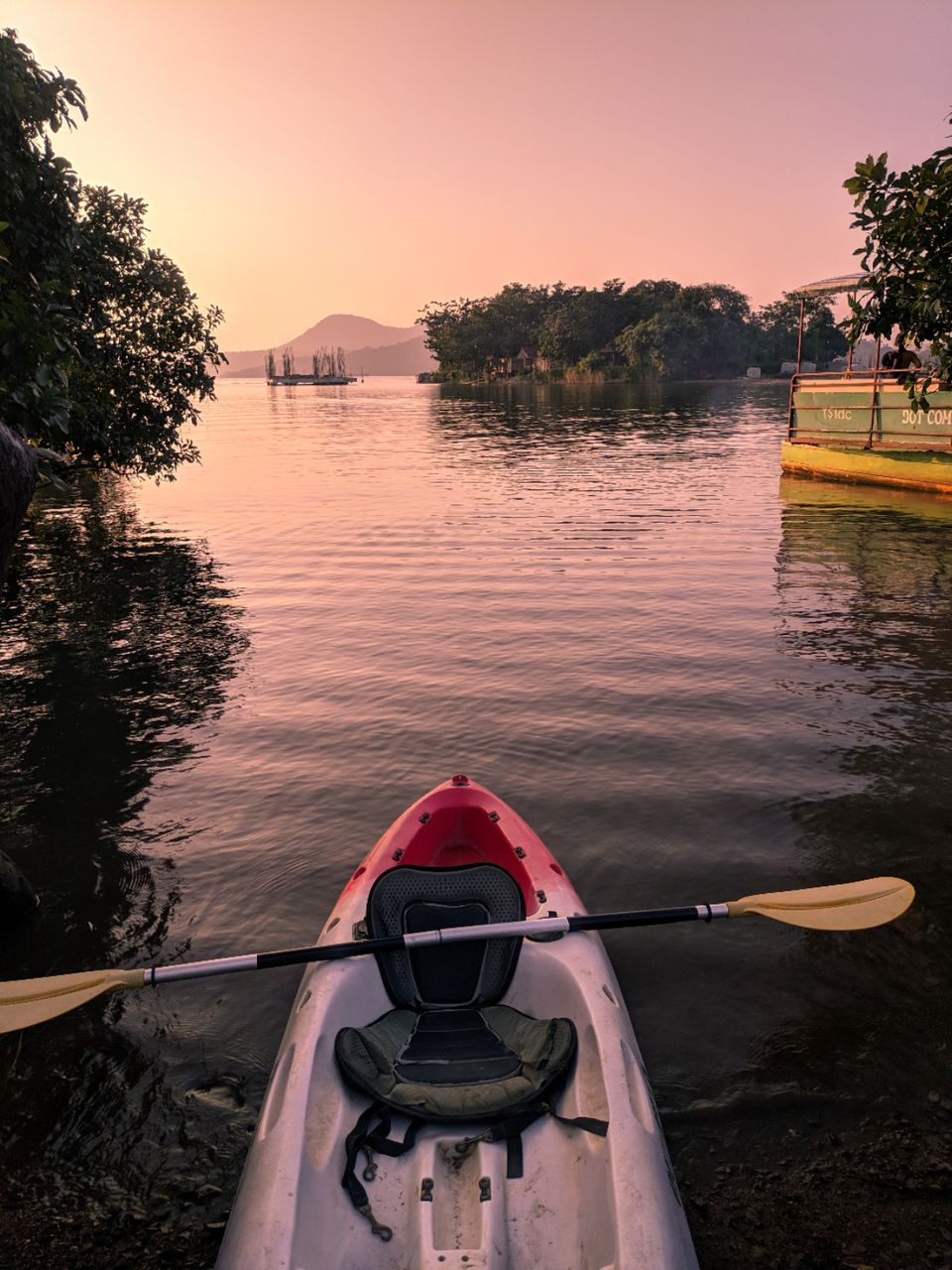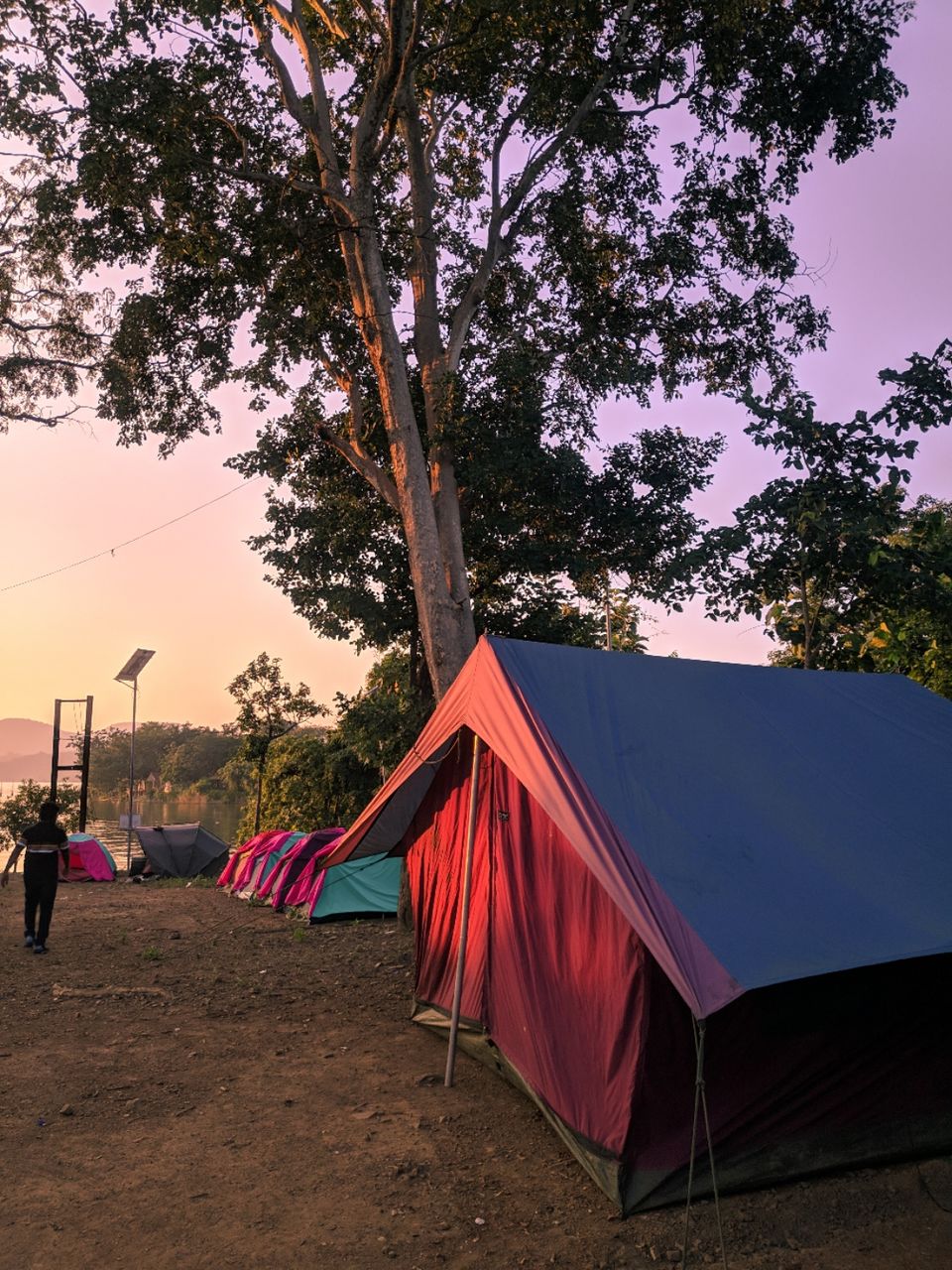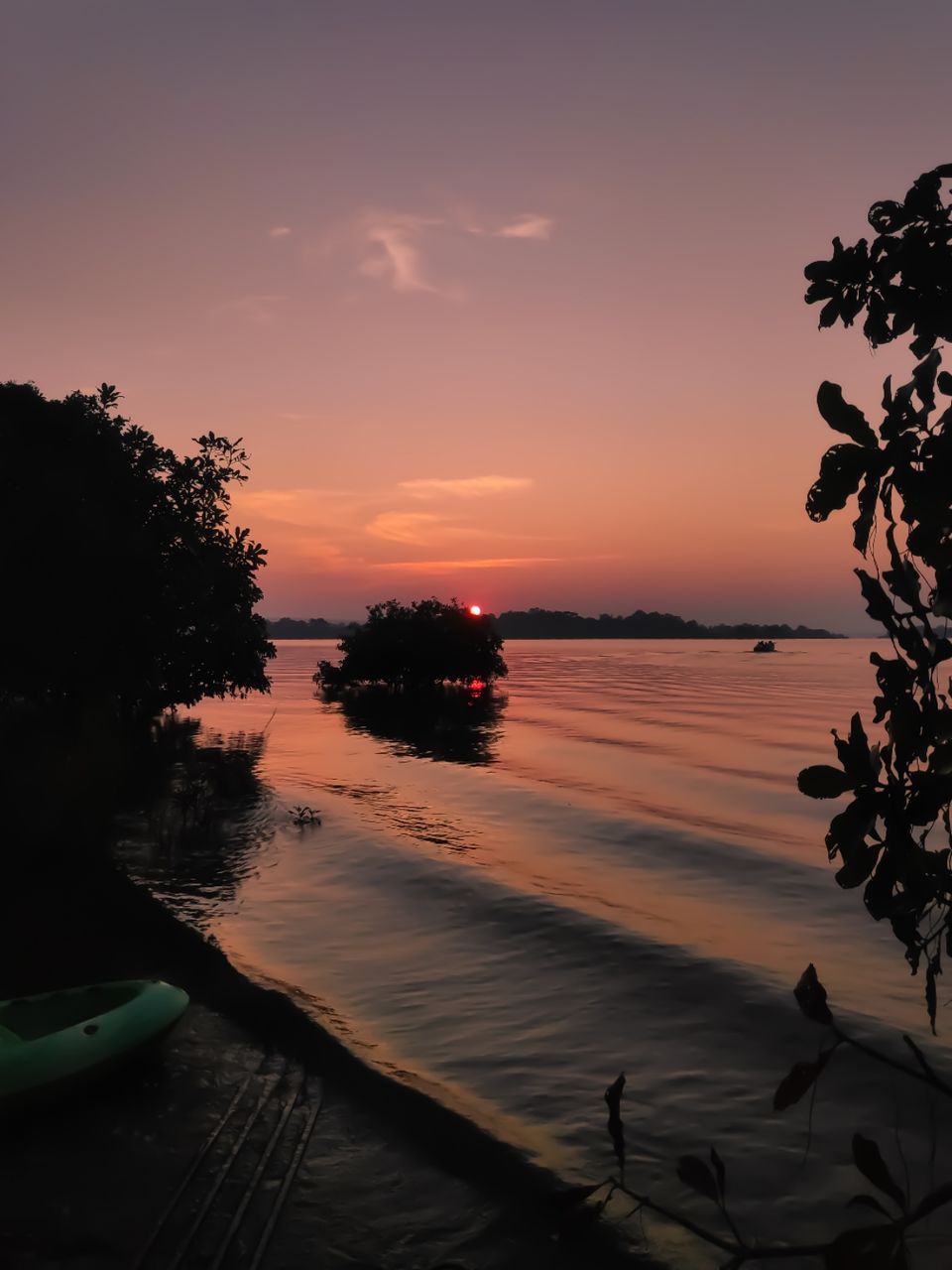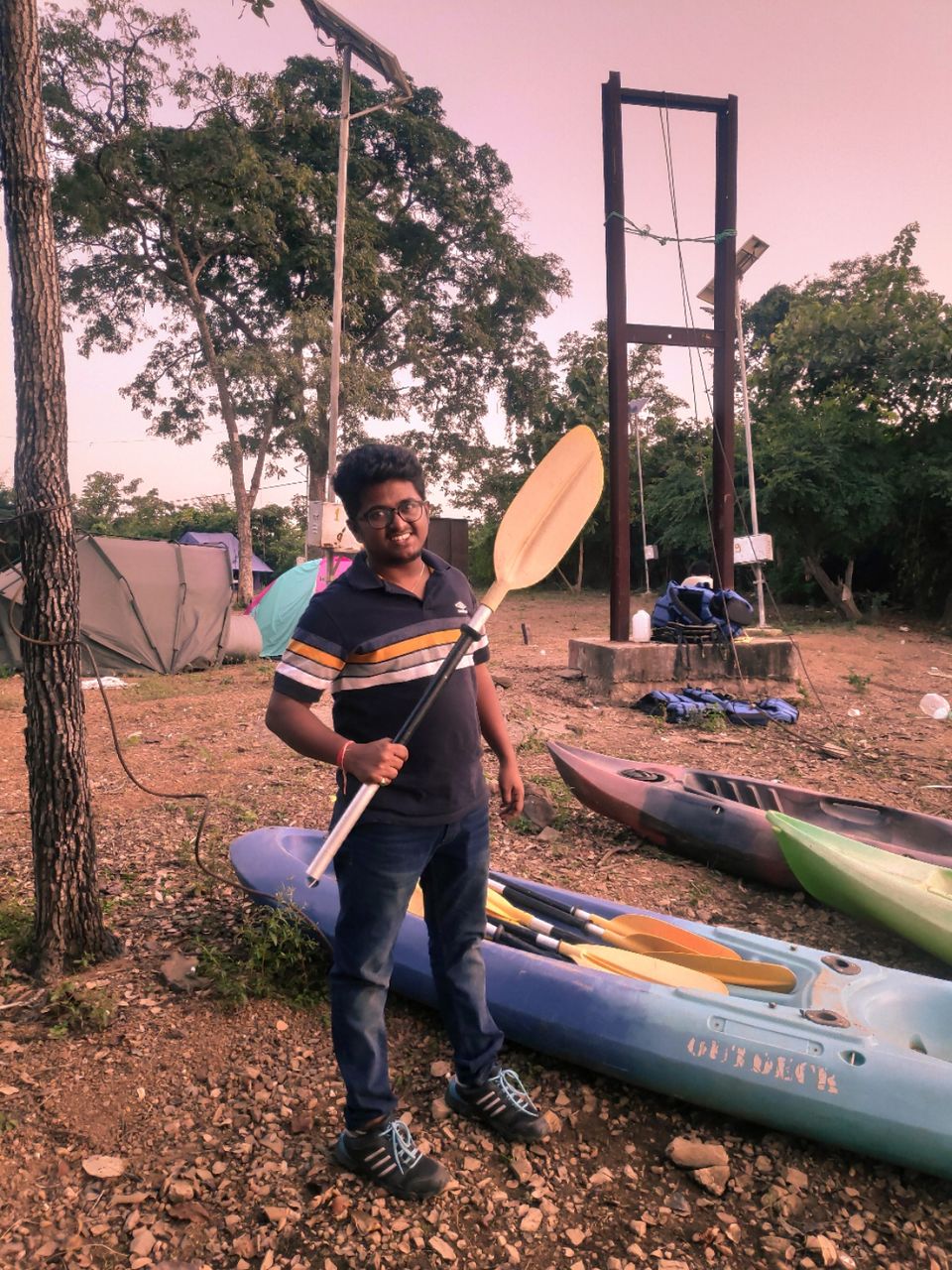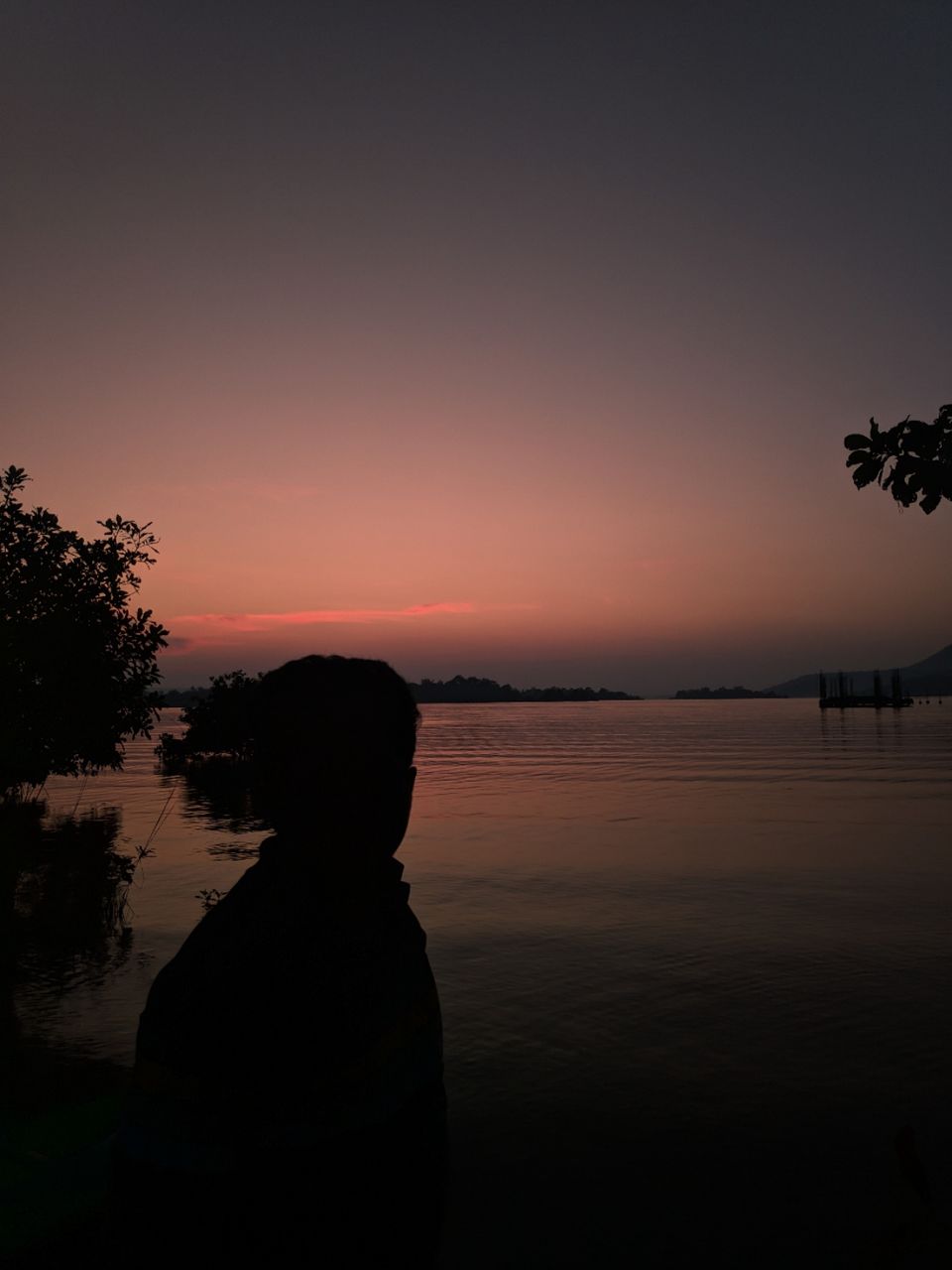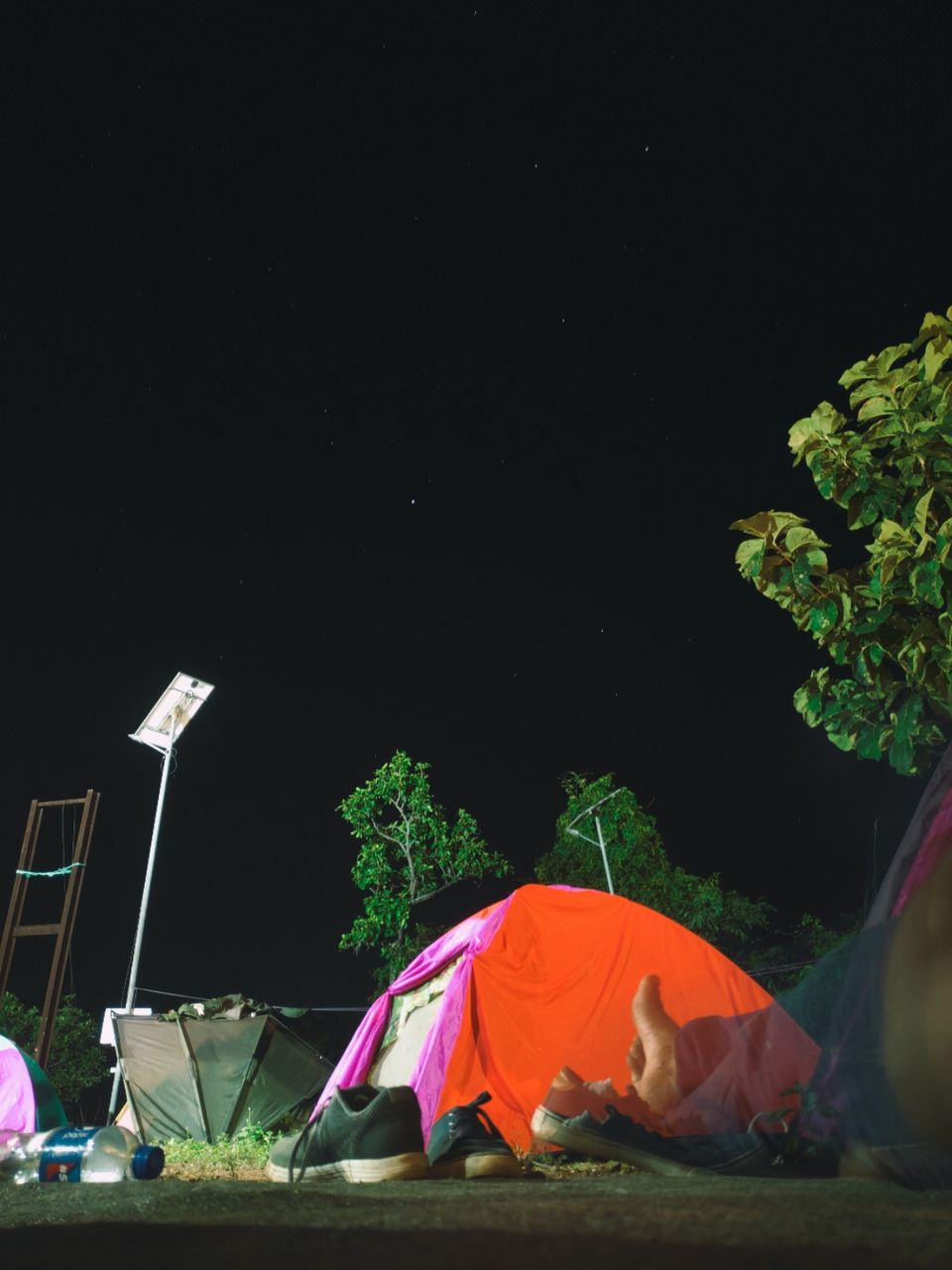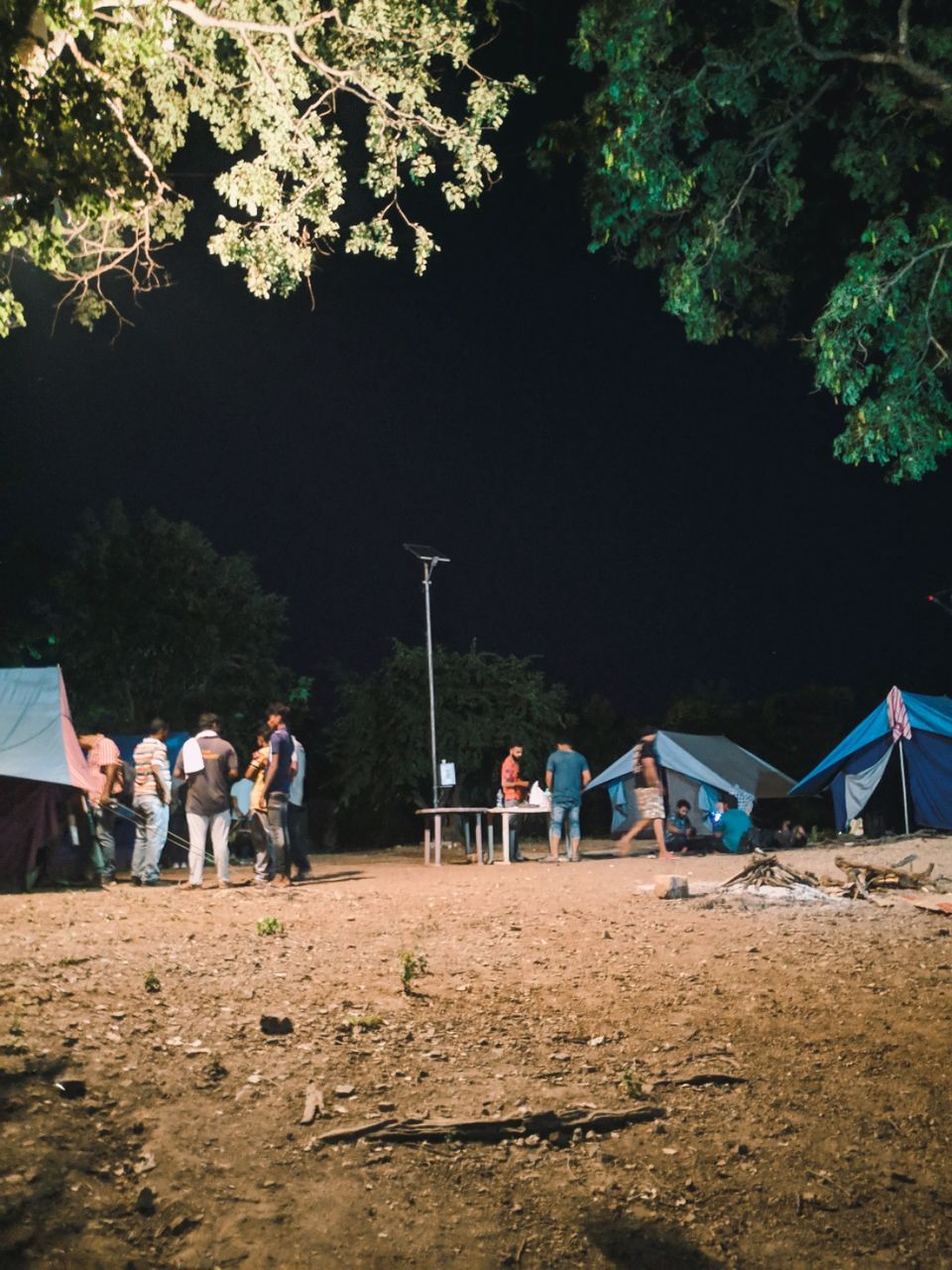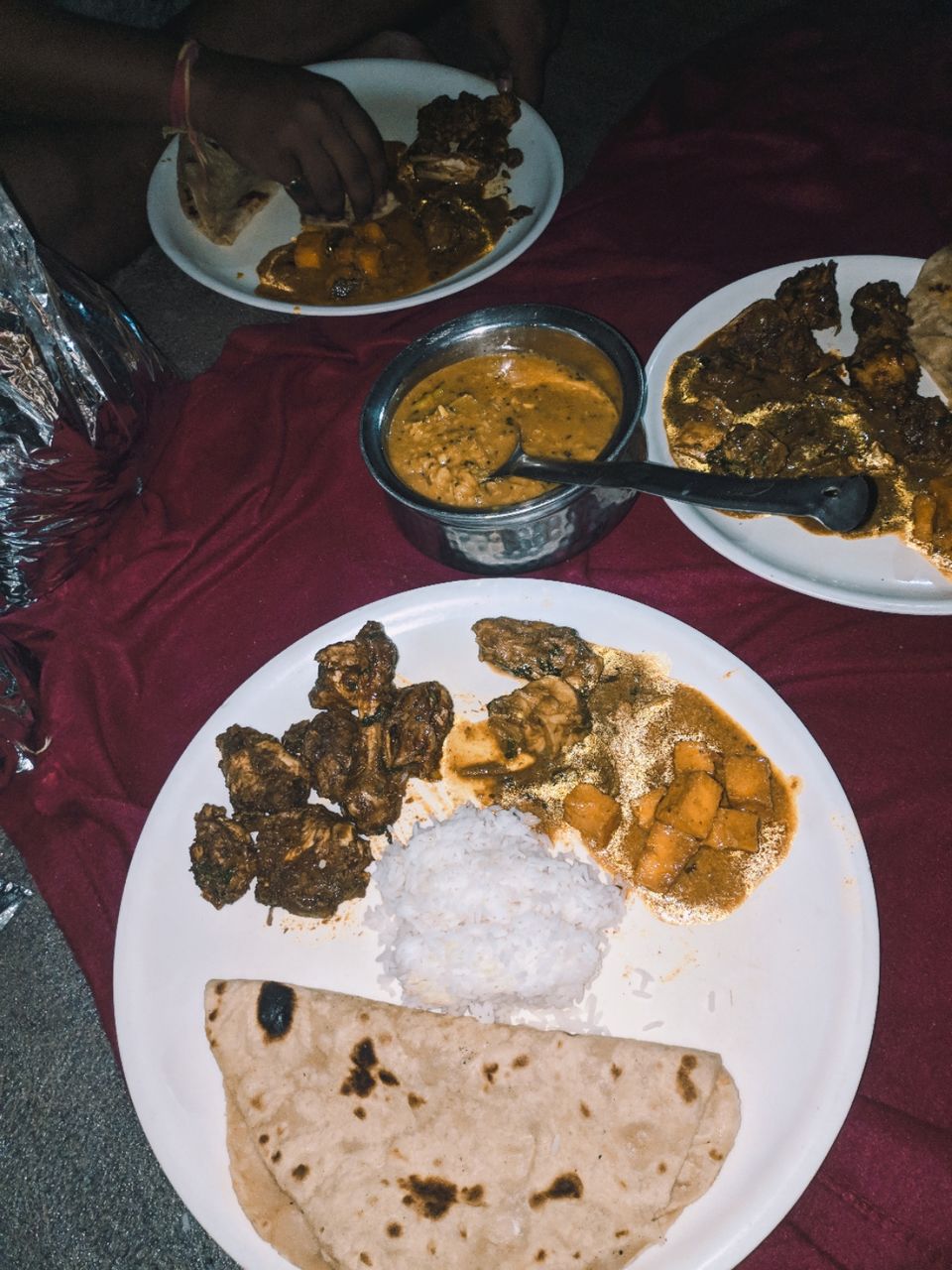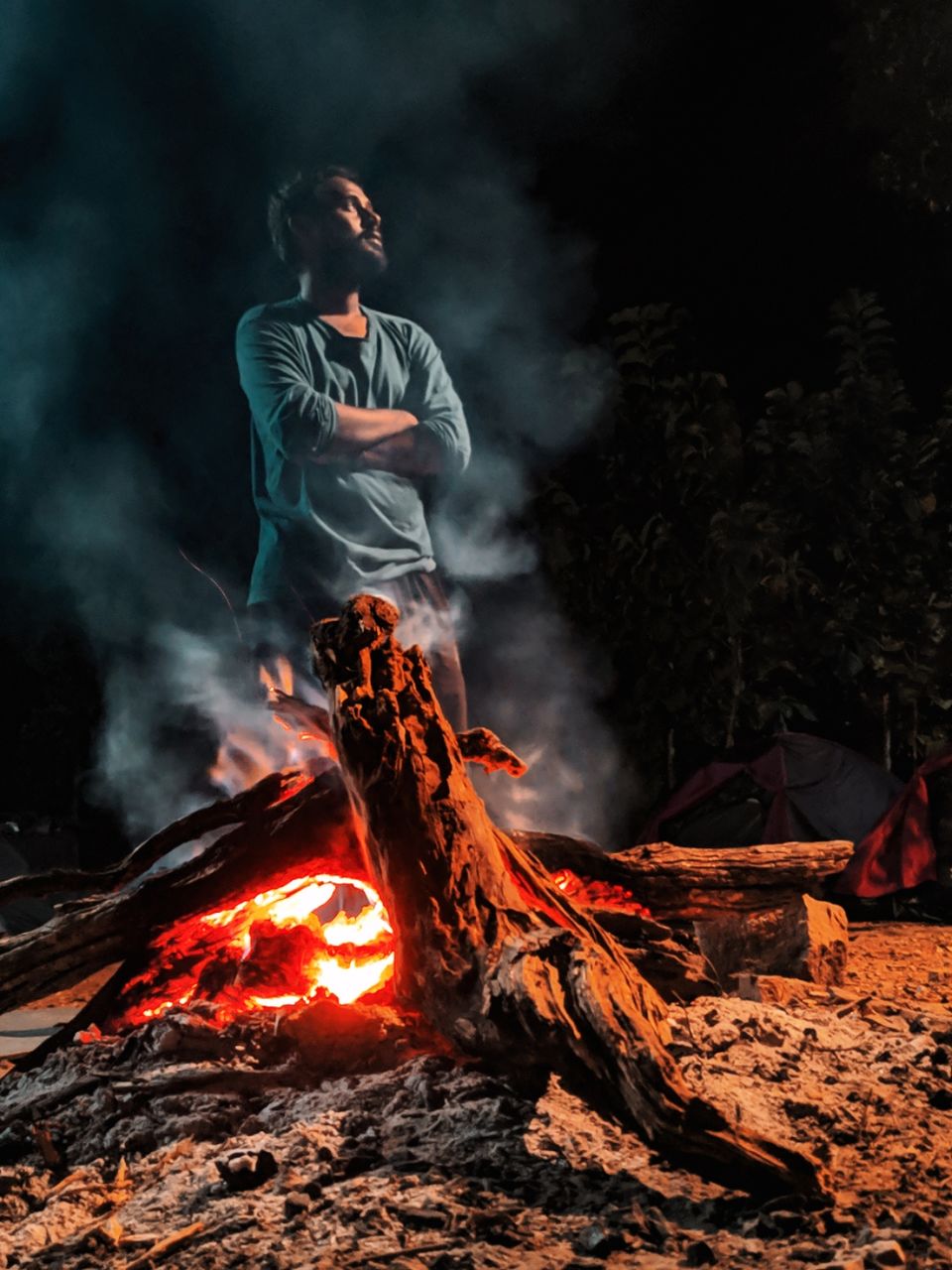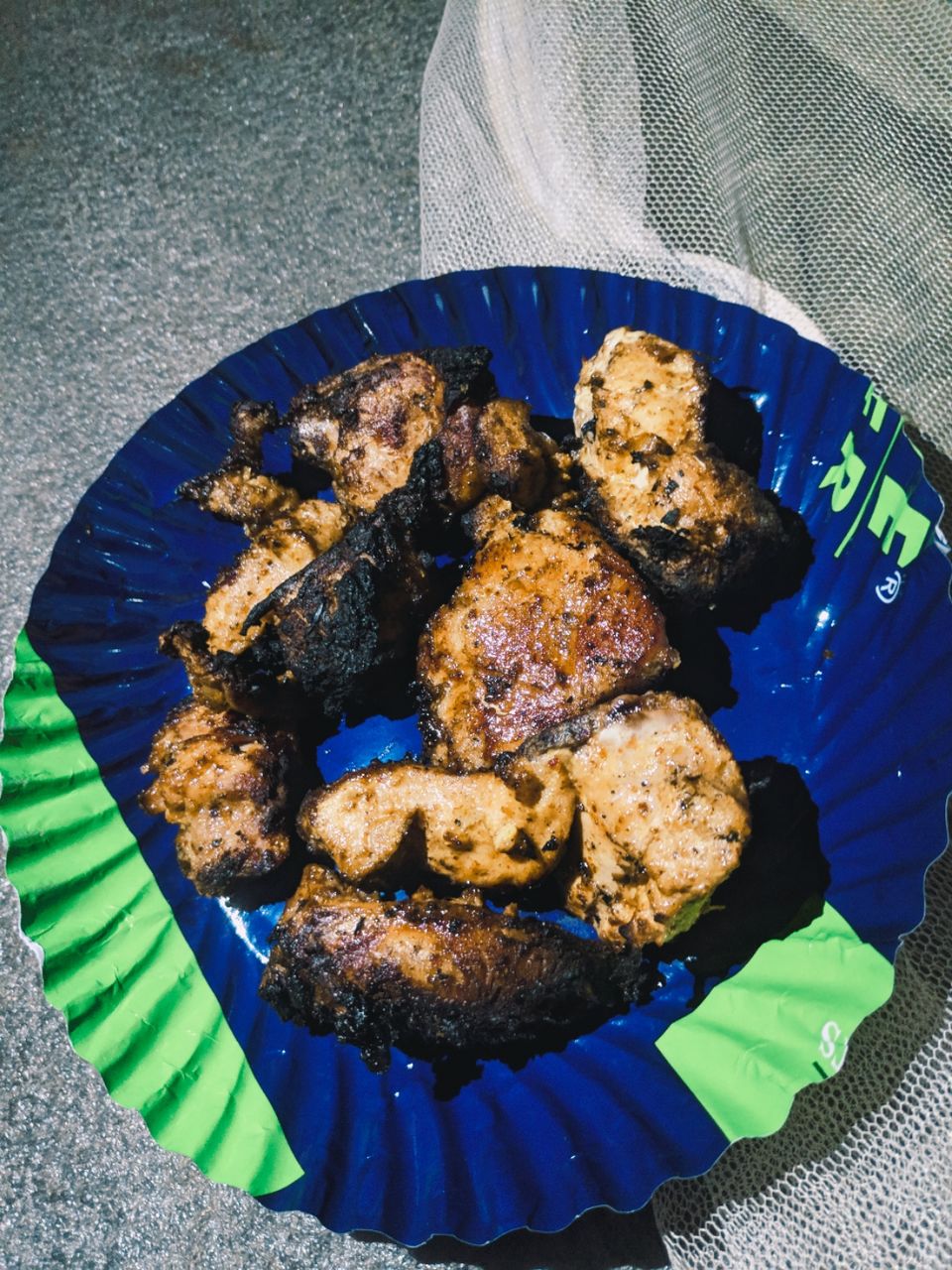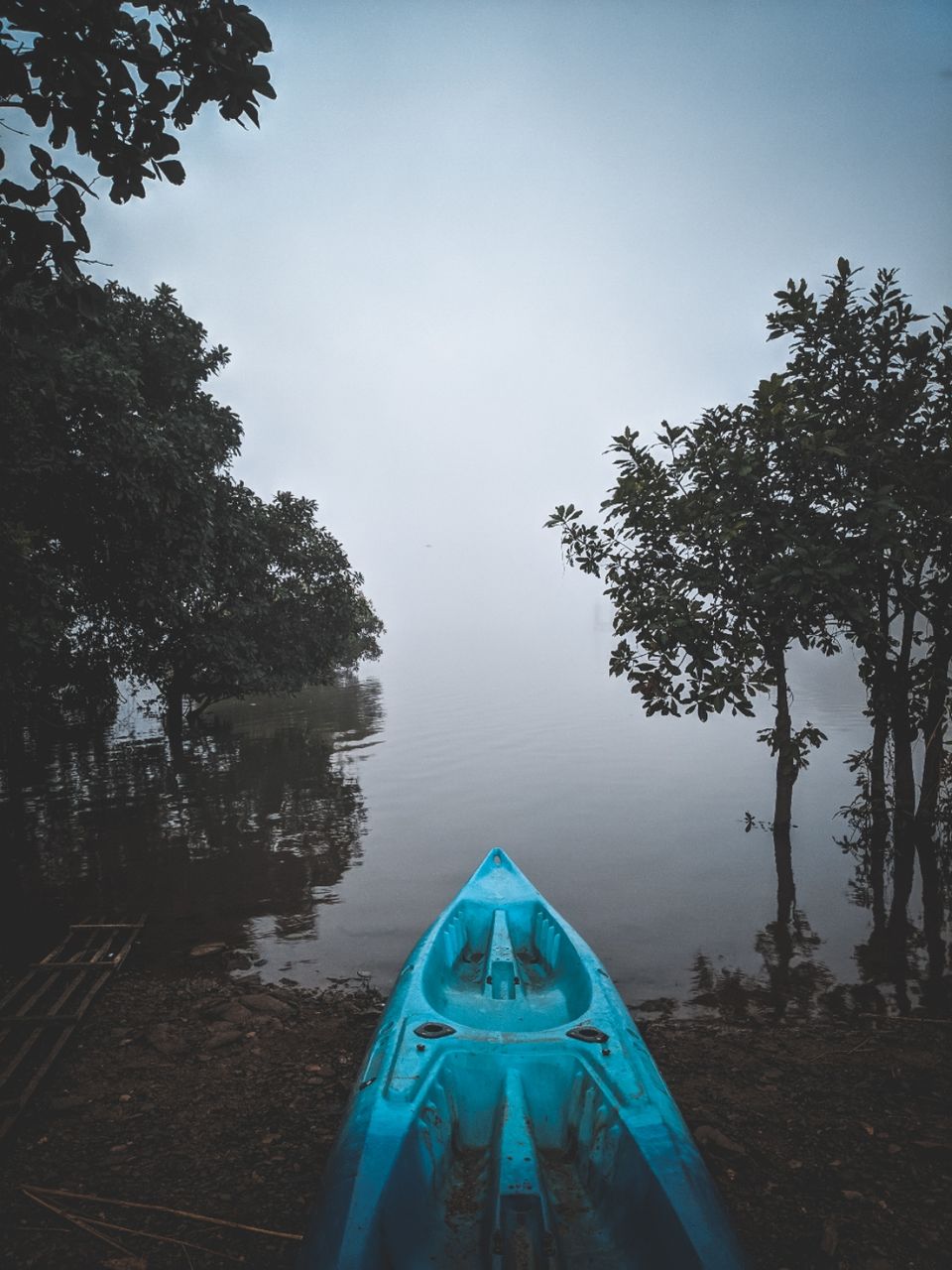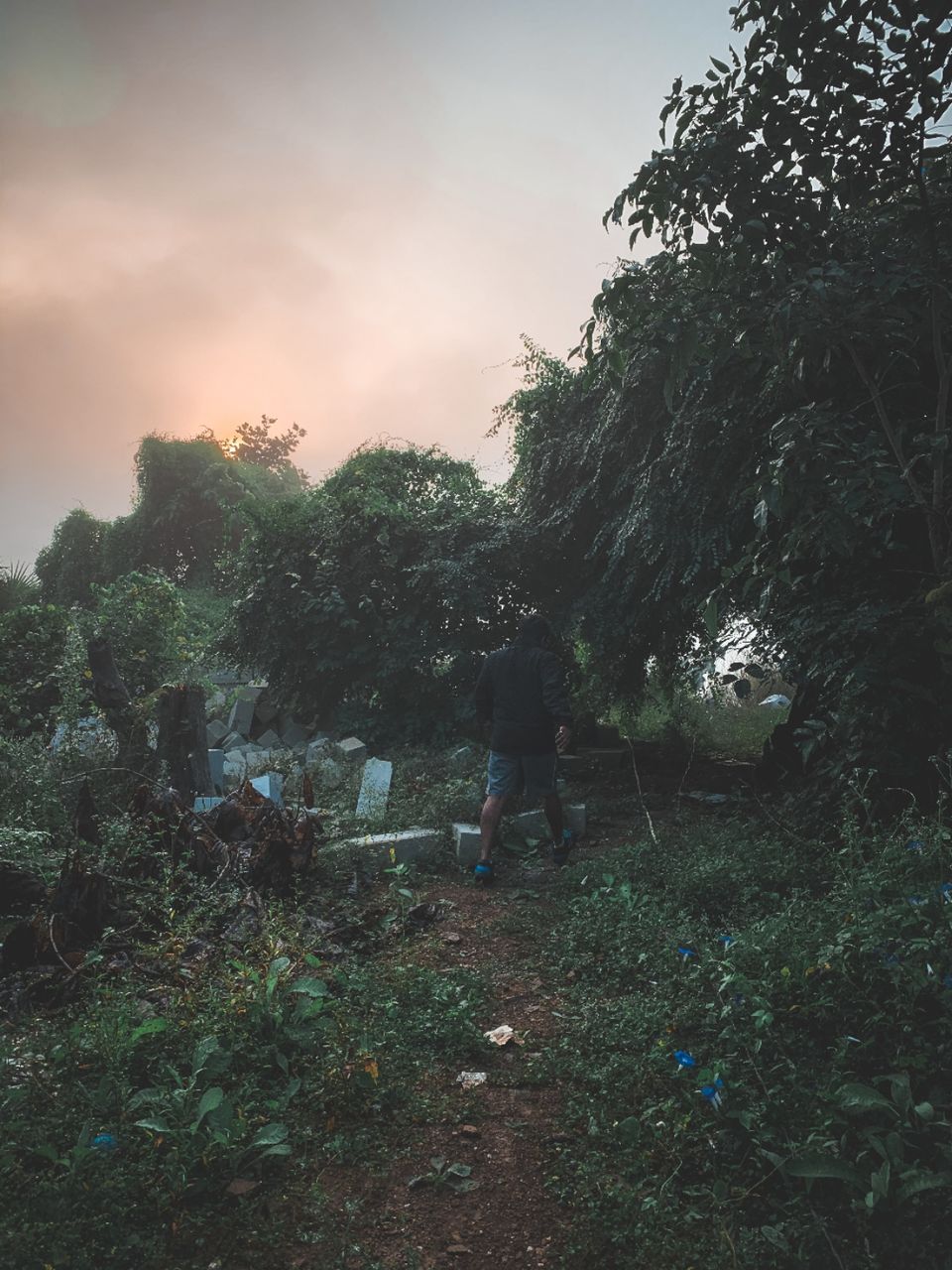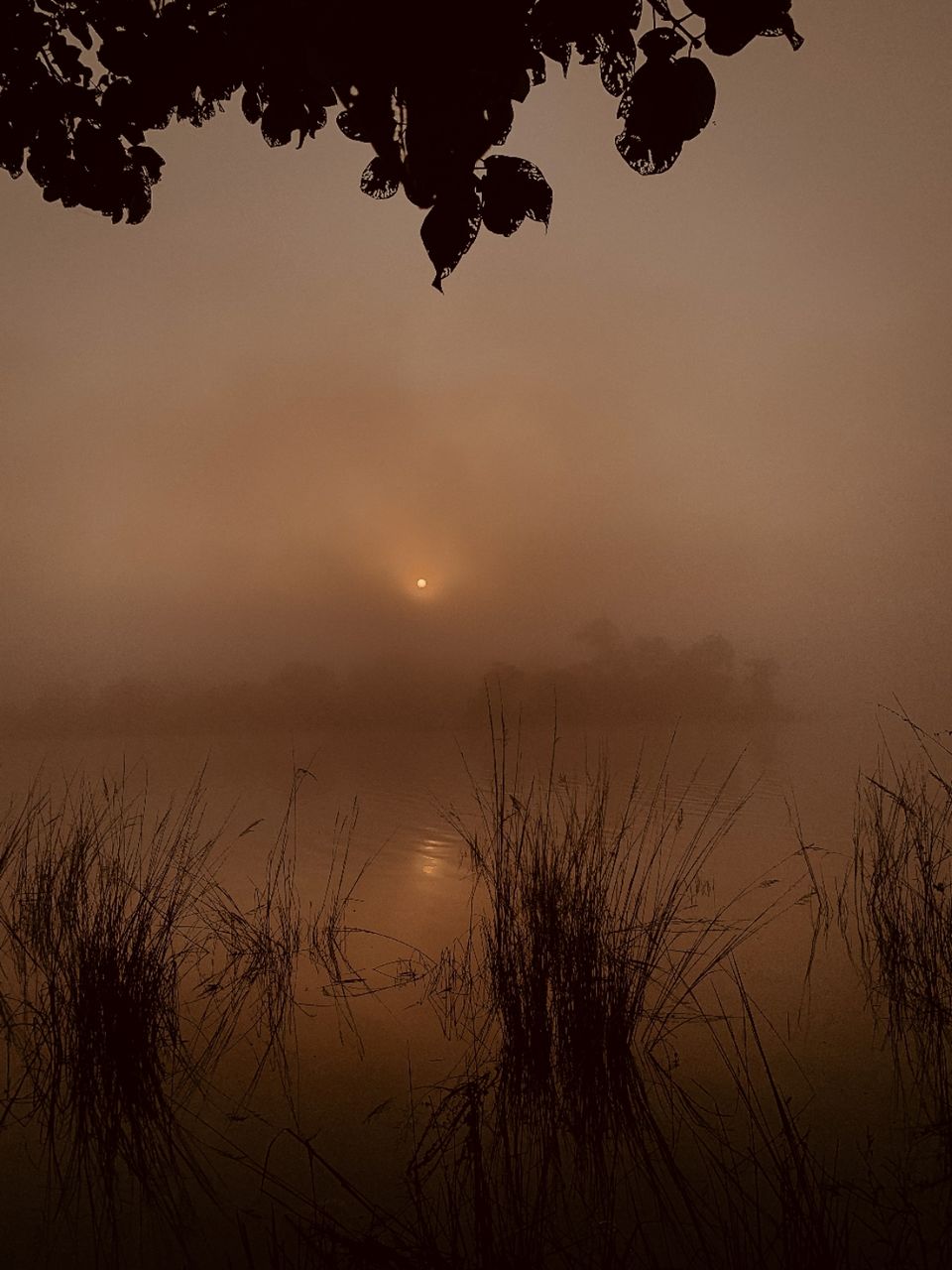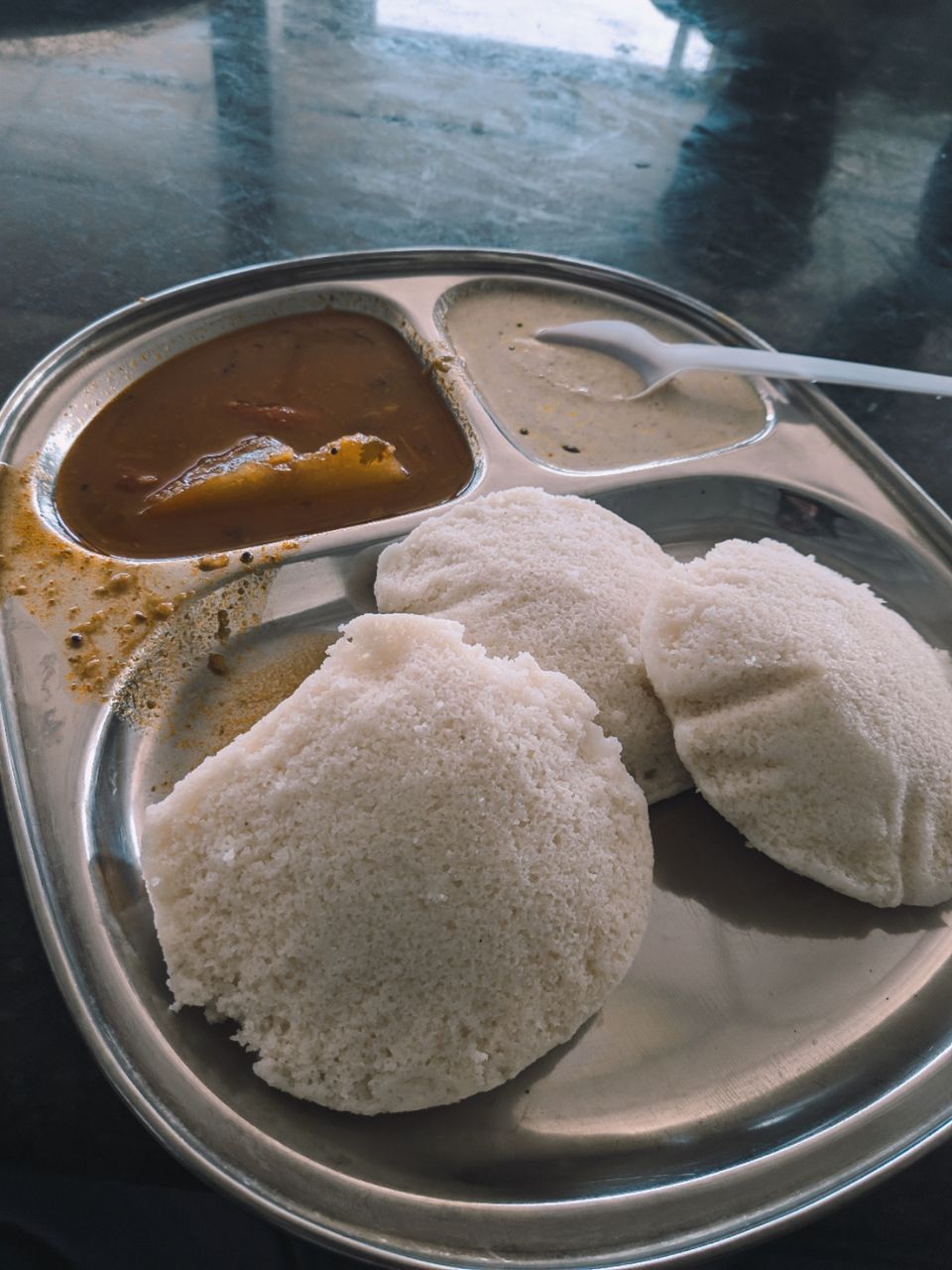 *Food was absolutely madness* If you want to do kayaking seperately from your package it will cost you 300rs. Or the entire package is available for 2800rs which includes the river rafting and kayaking but doing river Rafting here instead in himachal or somewhere else is not worth it xD. Opt for 1800rs package+ kayaking. But remember you can always get the discount upon requesting ;)