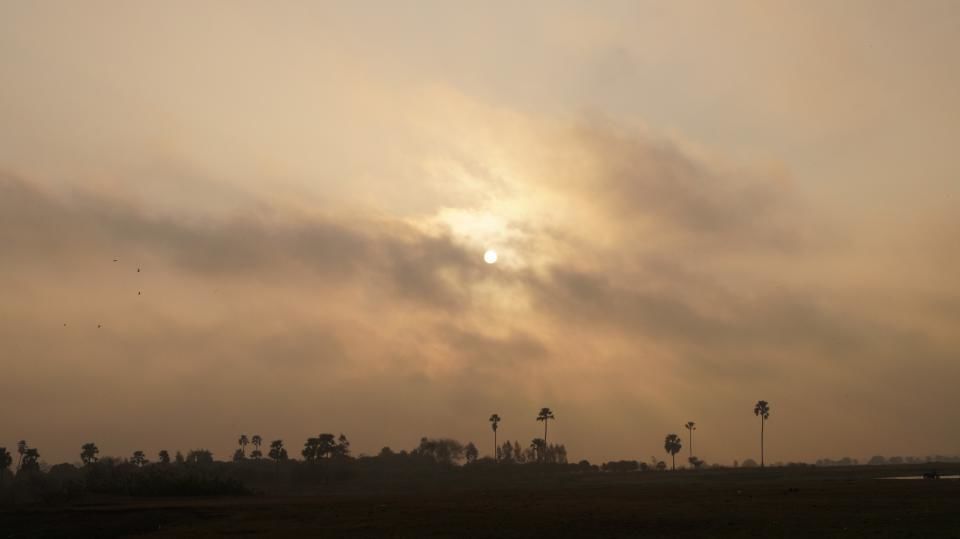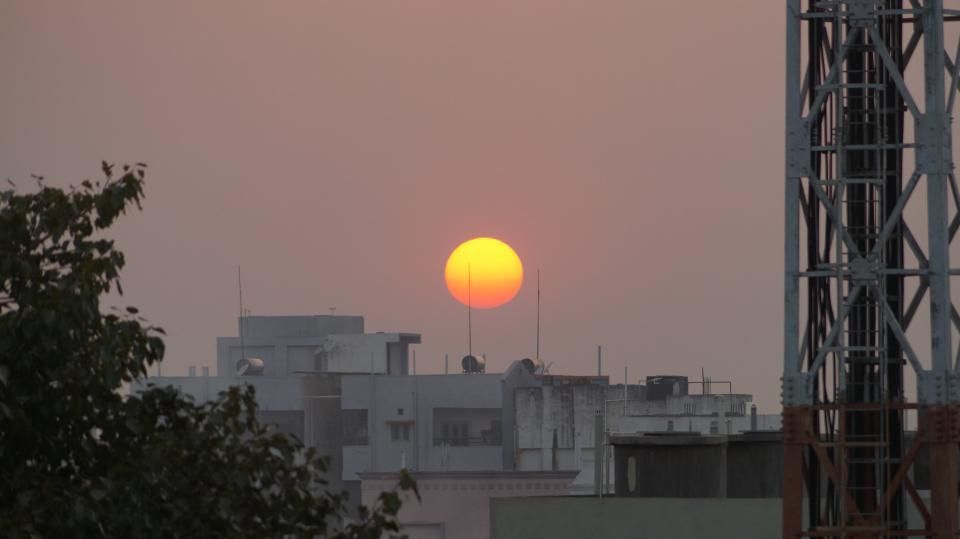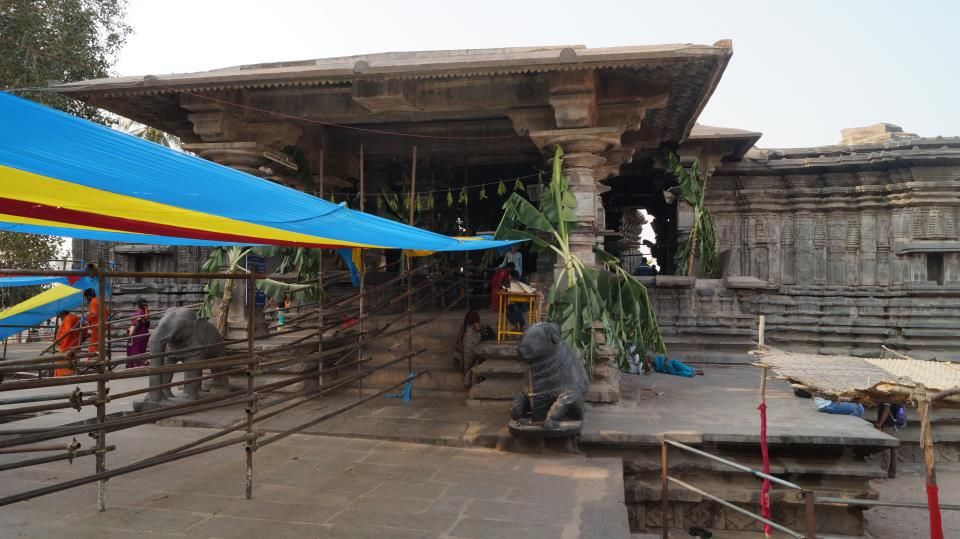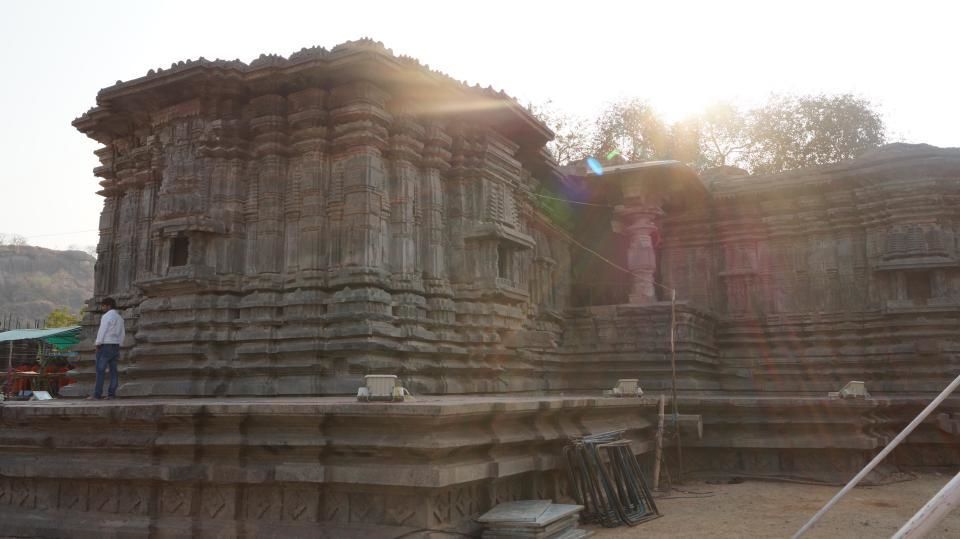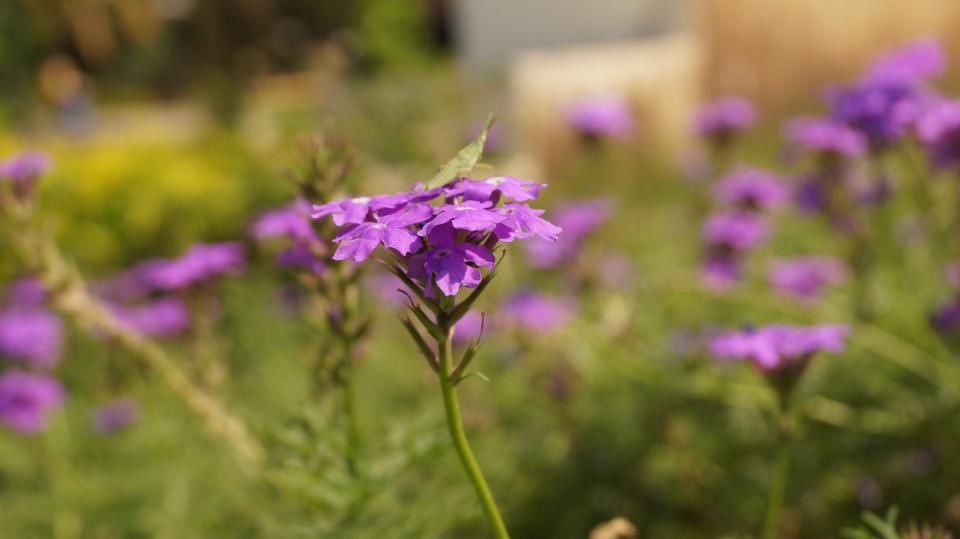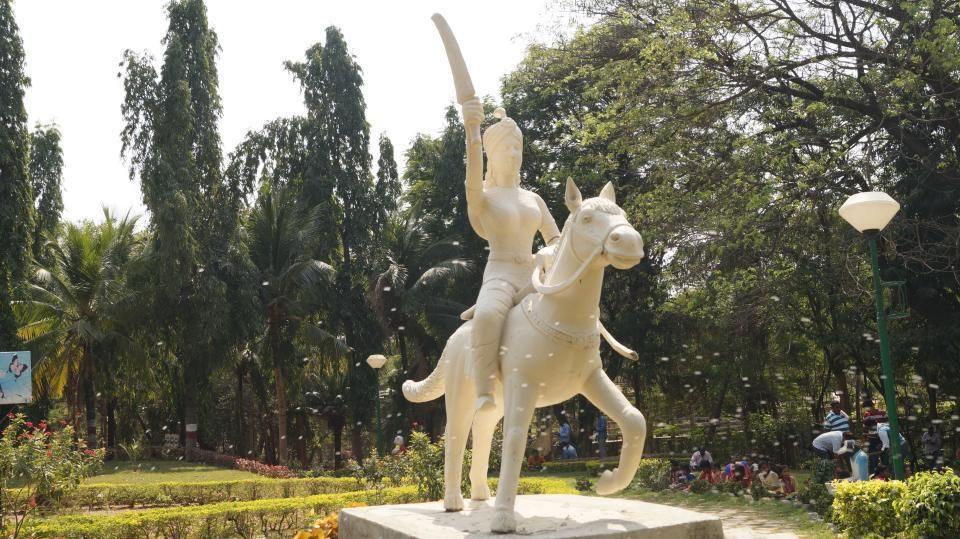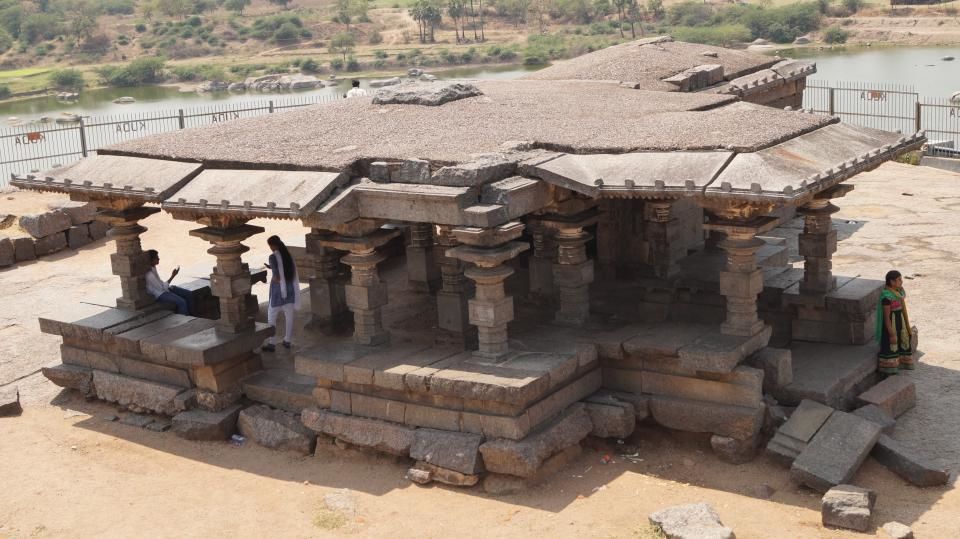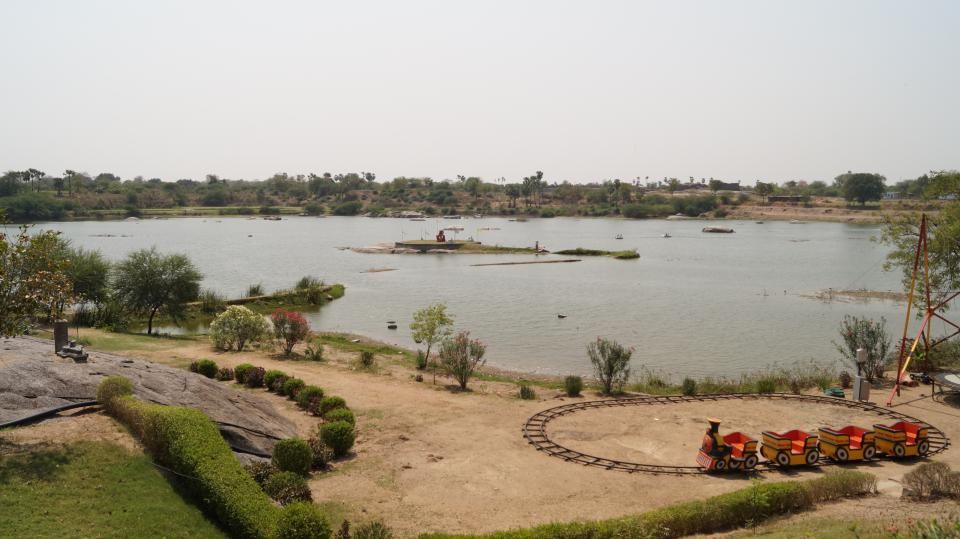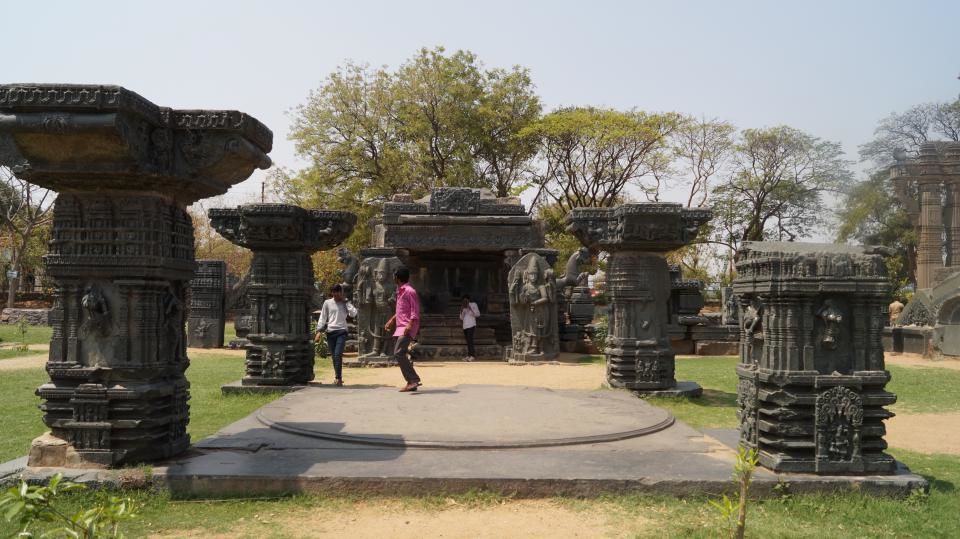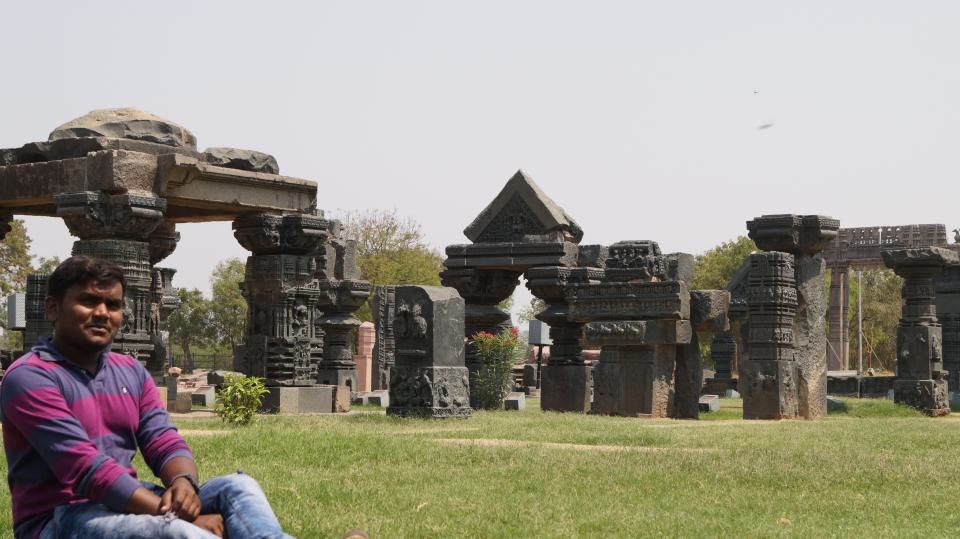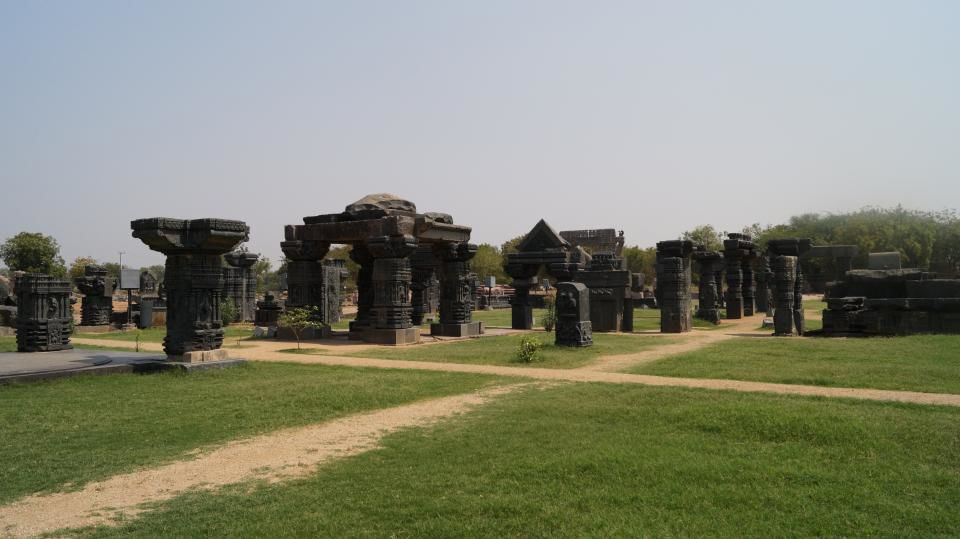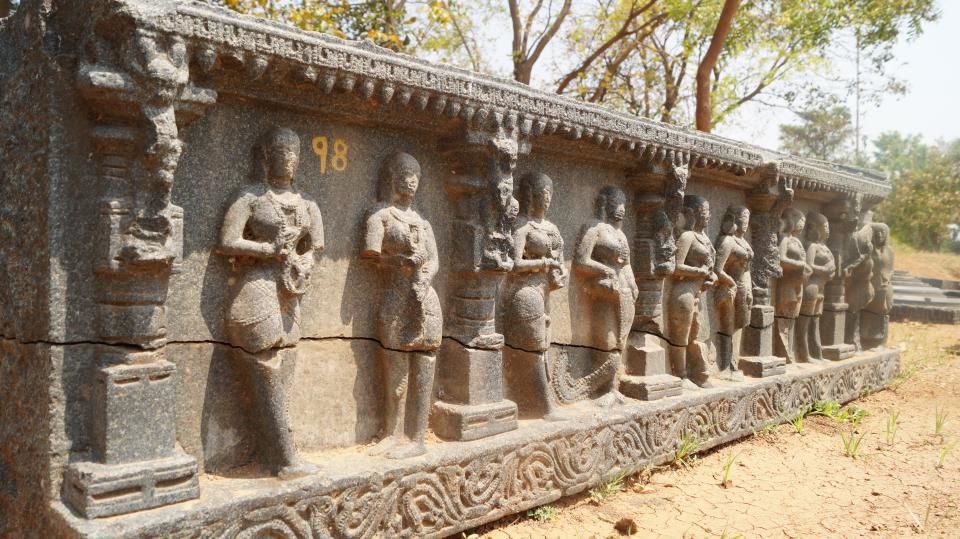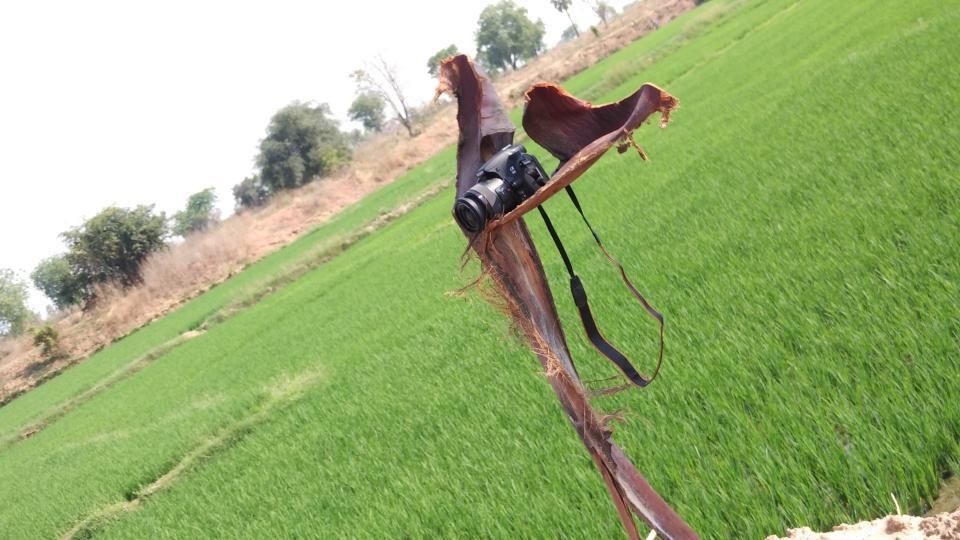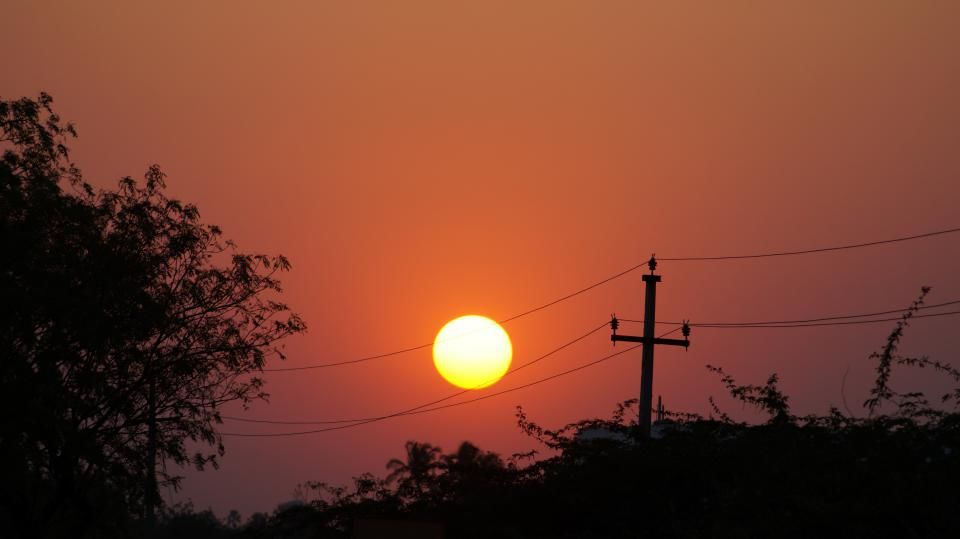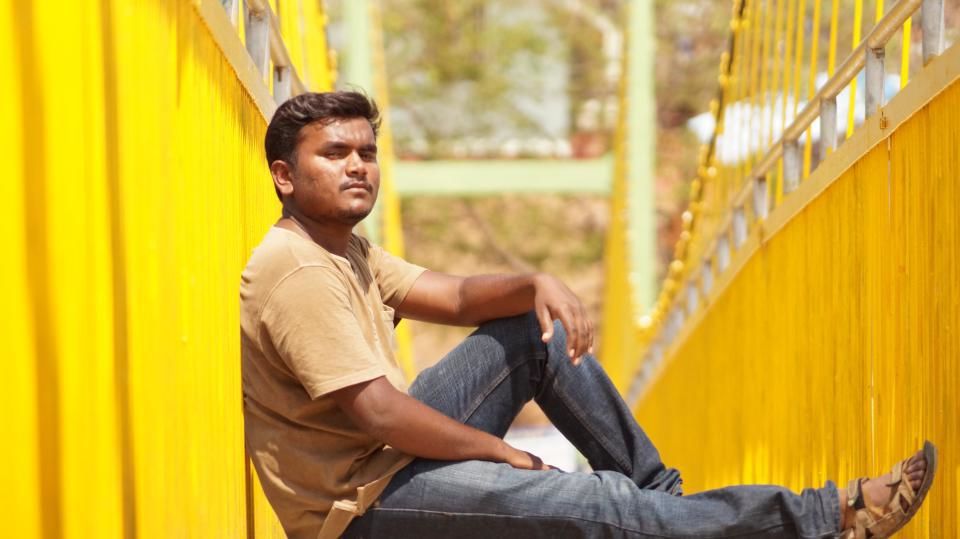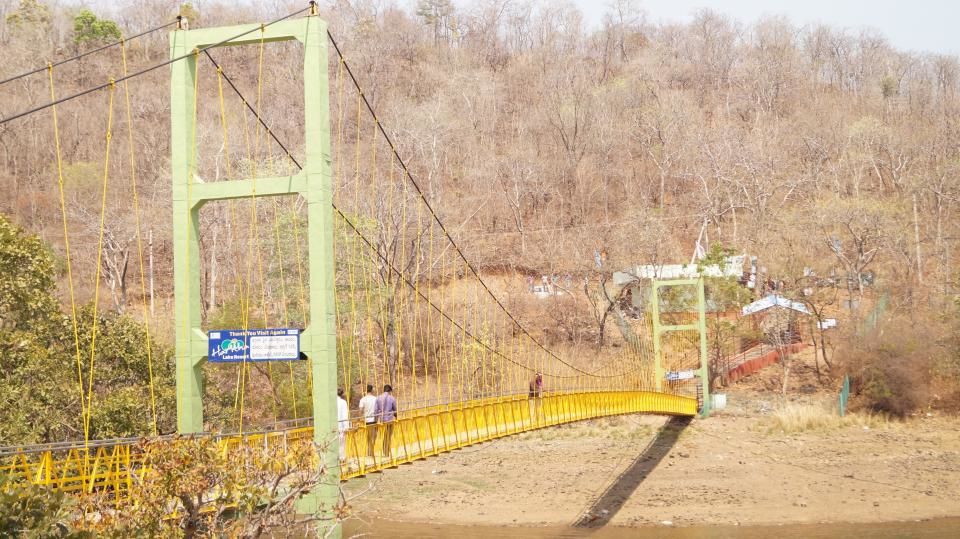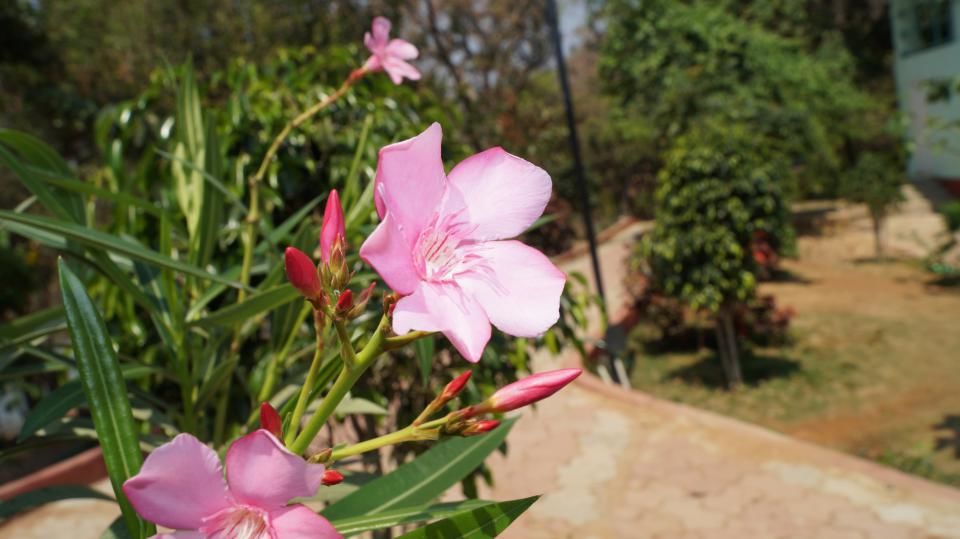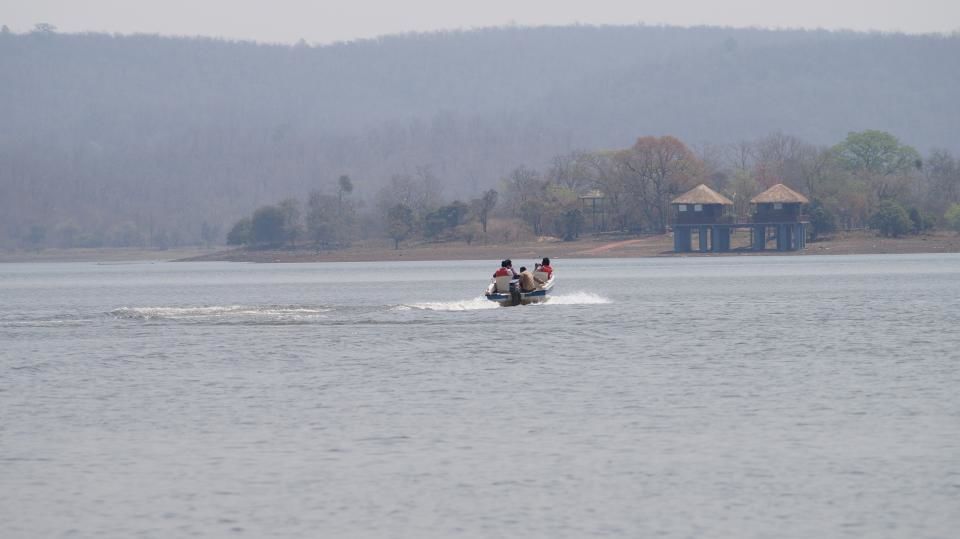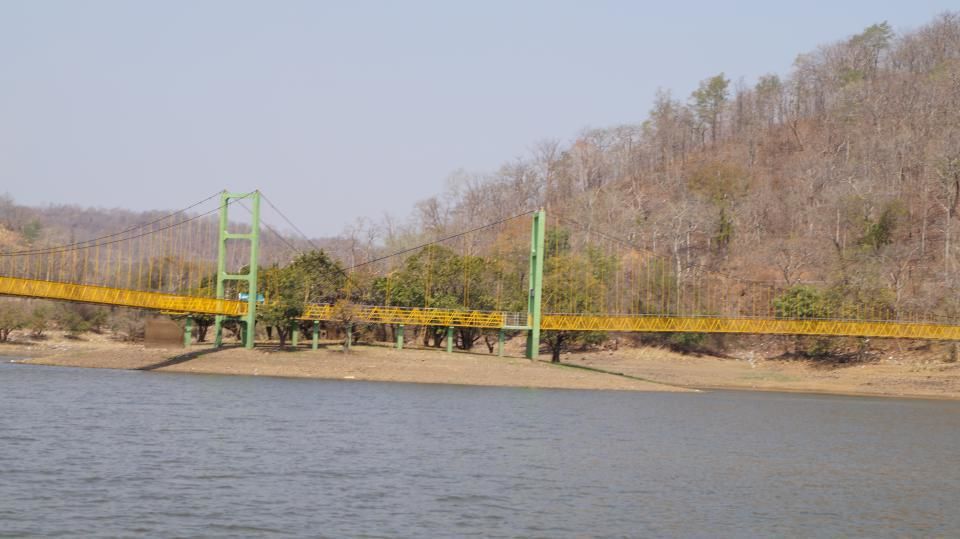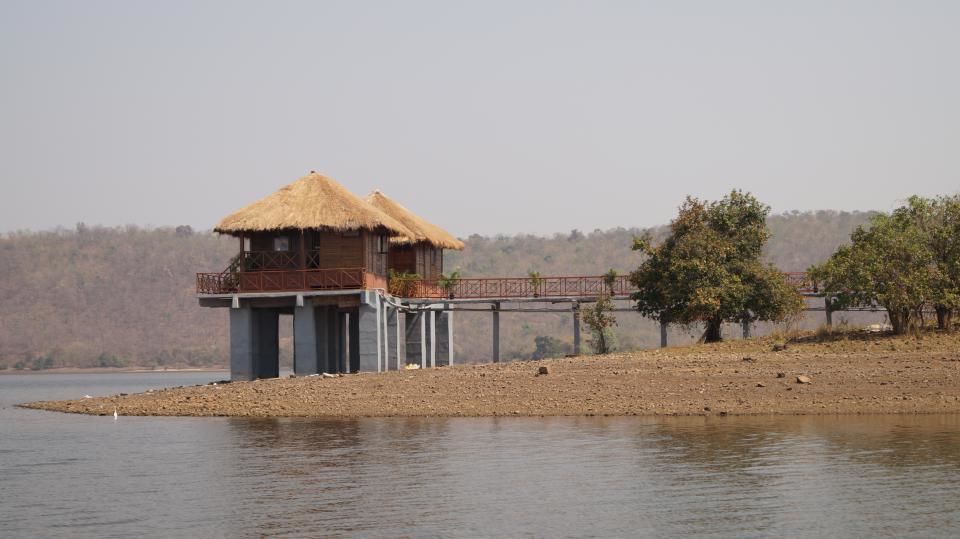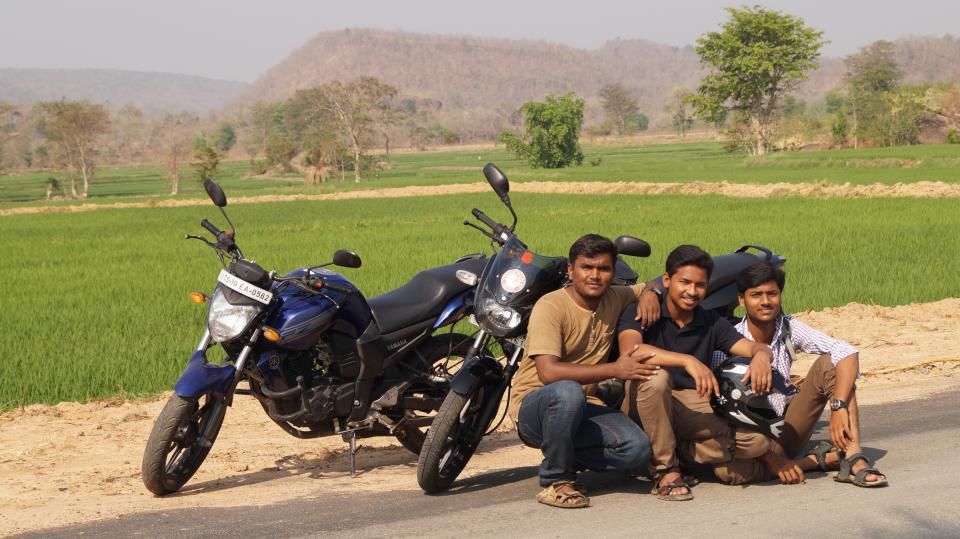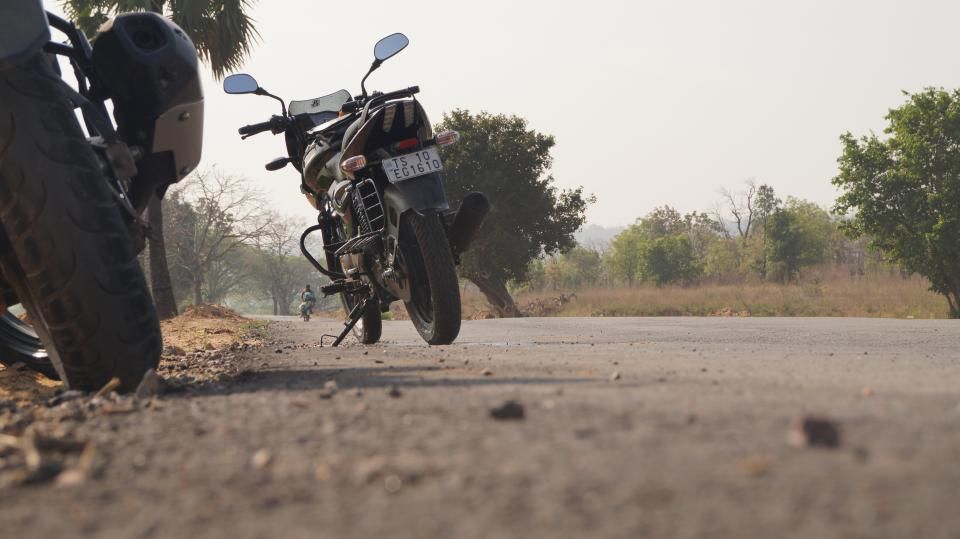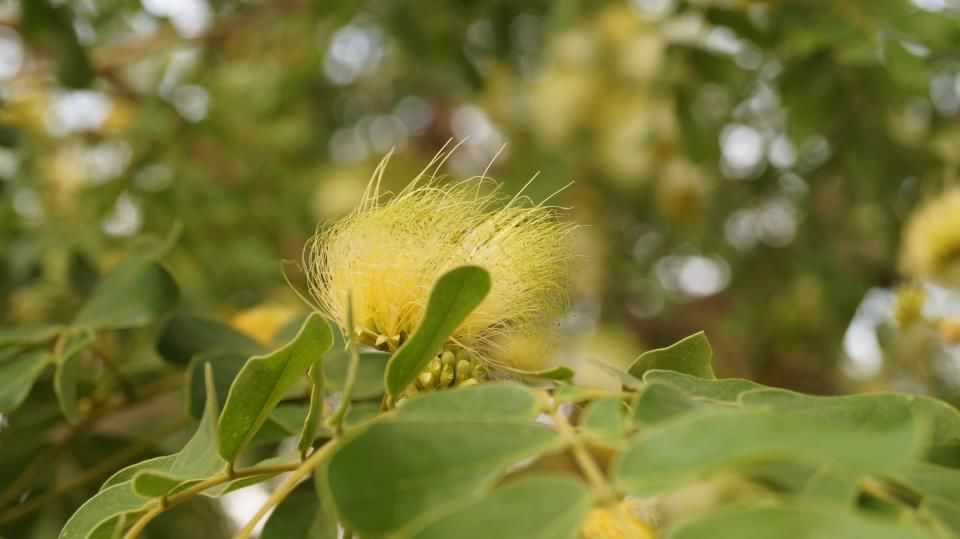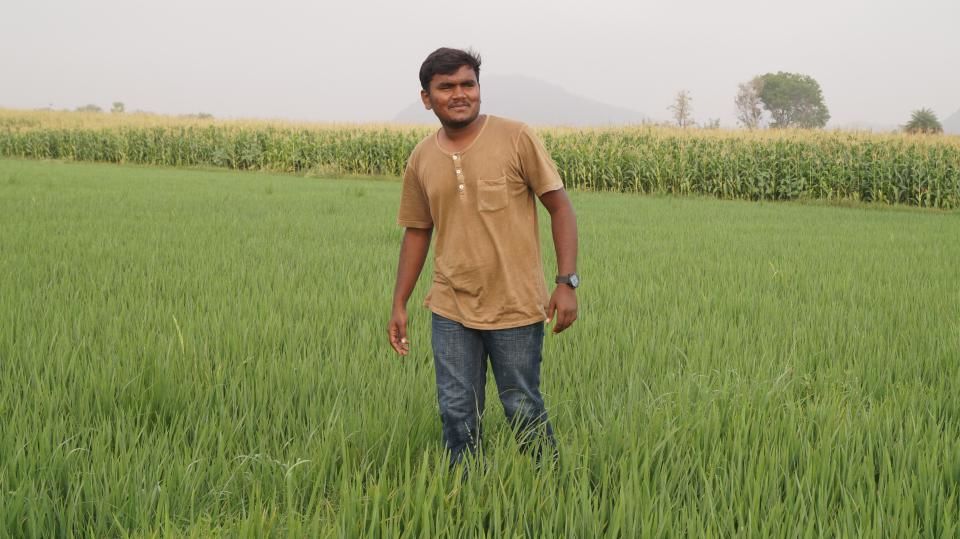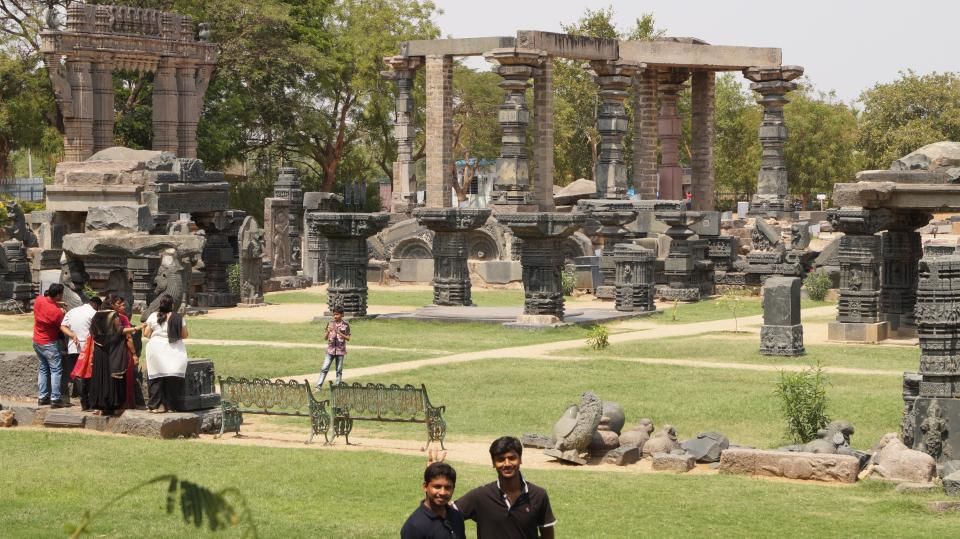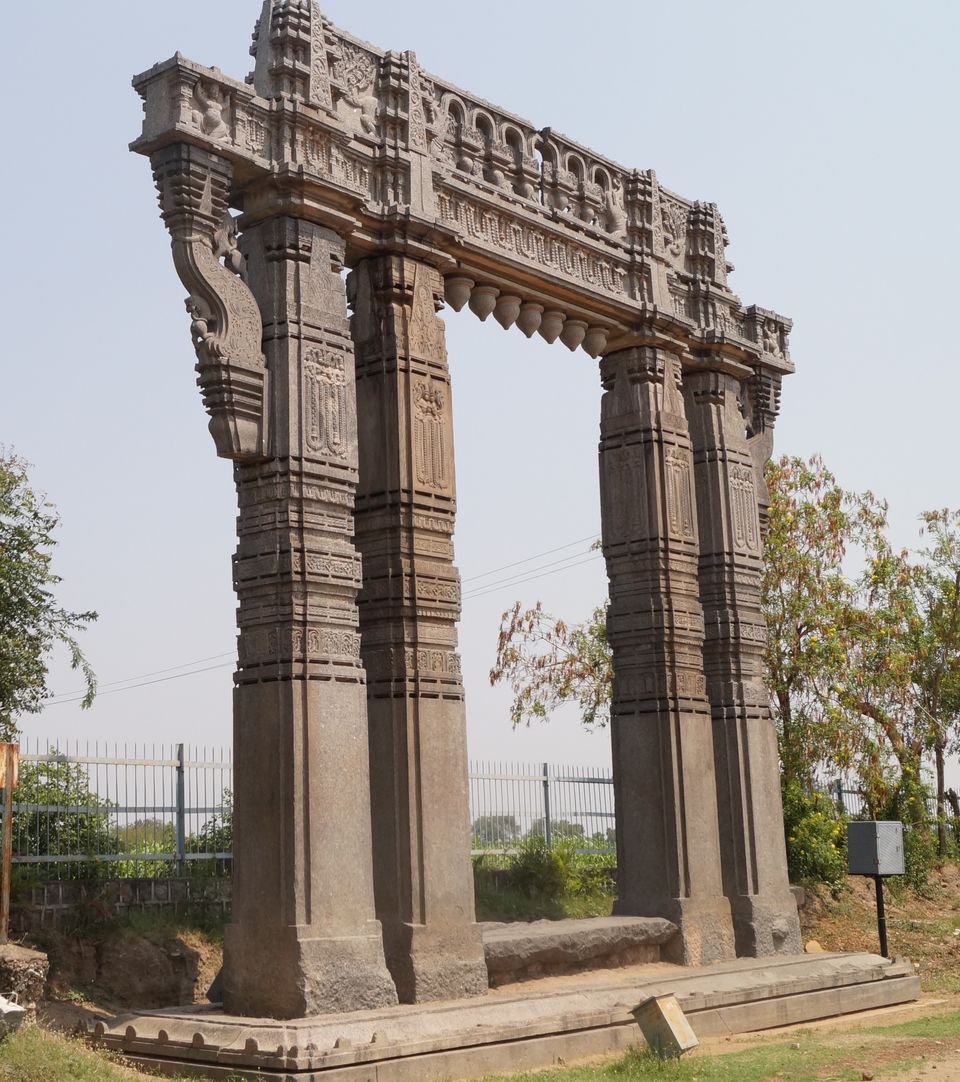 Undoubtedly Warangal has filled with rich history of Kakatiyas
Warangal Fort
This is amazing place for all kind of curves and arts. you will be amazed with beauty of art out from marble stones and granite stone.
All the arts are dated from 12th Century and revived 20 years ago to protect the heritage.
Ekasilva waterfall and Chldrens parks
This surely retreat place to all it attracts with boating and children play areas also mandapam above the hill must see.
Musical garden
The evening spot is more colorful with its fountains with lights and lush green plantation
Badrakhali temple
Must visit temple in WGL ,it also gives you perfect lake views.
Thousand pillar temple
It is one of the great engineering feat of those times,perfectly curved stones
Laknavaram Lake
This is must go place to every nature lover and travel freaks, i fall in love with the suspension bridge and very good boating facility.
Apologies for poor English, constructive feedback's are appreciated