On Day - 1 Reach Warangal and visit various tourist places in the warangal like warangal fort, thousand pillars temple, bhadrakali temple, khush Mahal. Later by mid day start towards Pakhal via Narsampet. Reach Pakhal and check in the resort for a beautiful overnight stay.
Pakhal Lake, situated amidst undulating forest land hills and dales is a popular retreat for the tourists. The lake constructed around 1213 A.D. by Kakatiyan Ruler, Ganapatideva is spread over an area of 30 km2., provides a beautiful site. Set around the shores of this lake is the Pakhal Wild Life Sanctuary with an area of 839 km2. It is a dense forest shelter for a variety of fauna.
Enjoy the beautiful picturesque beauty of Pakhal lake where variety of plantations and animals can be seen. On the go, there are natural pool branches from lake which are on the other side of the ayacut where one can leisurely play in the water. Later have a pleasant Dinner at the resort.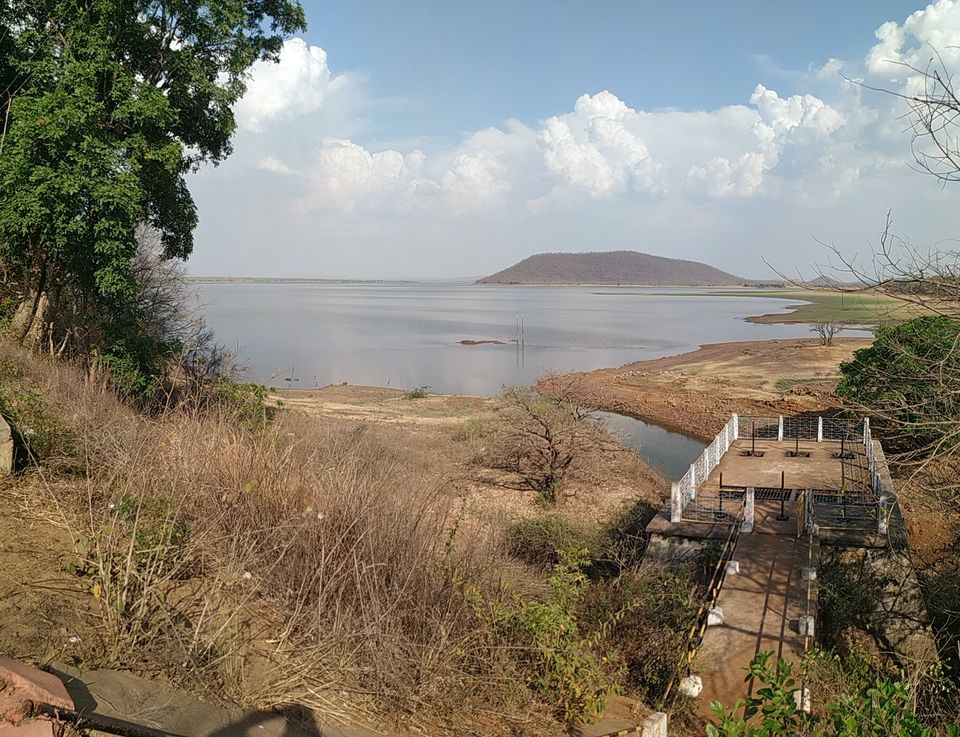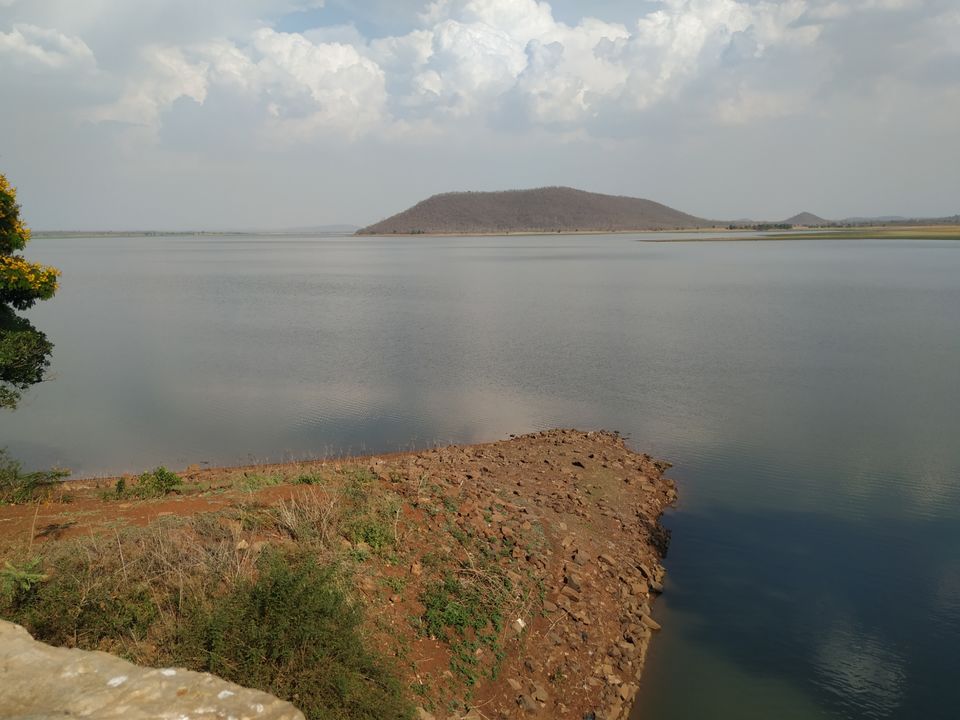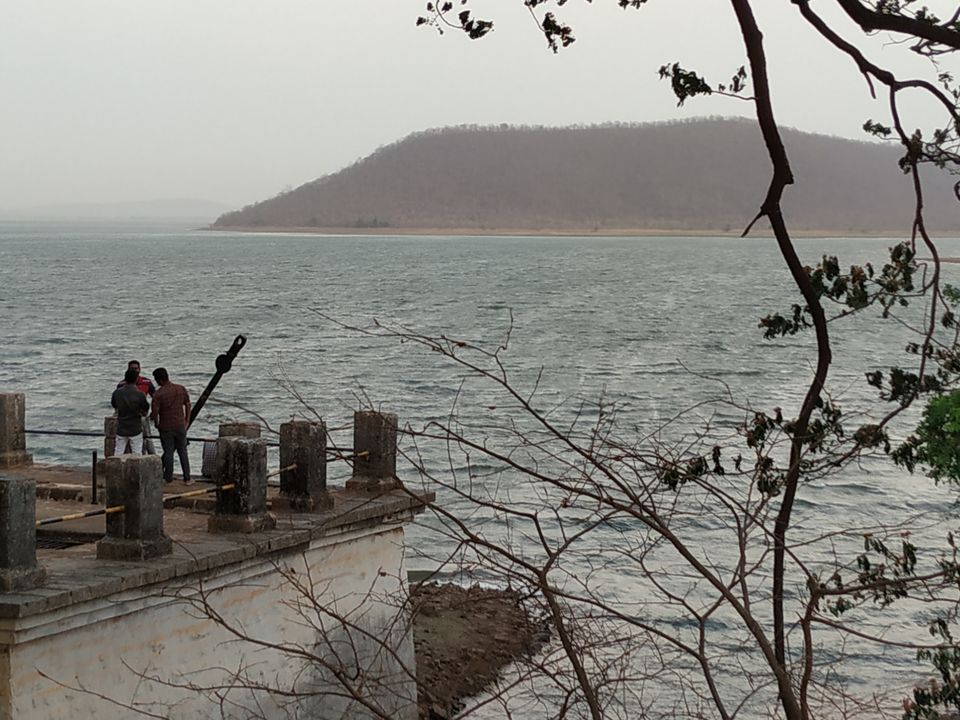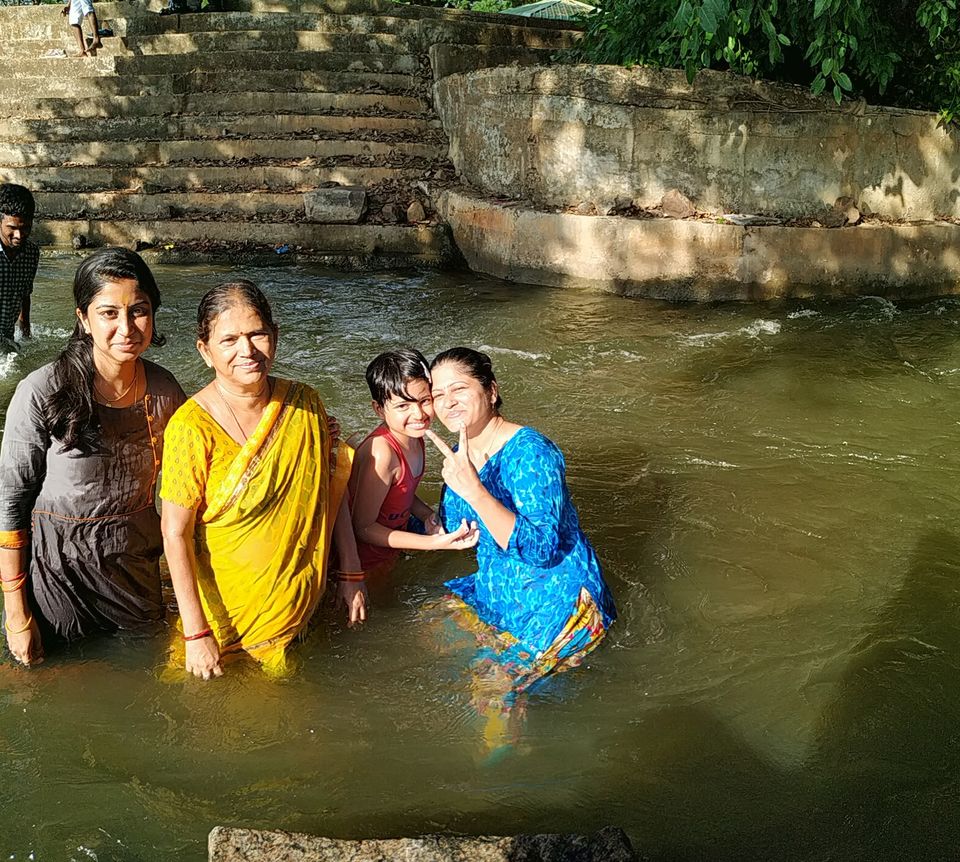 Visit to Birding Spot
Check out from the resort and go to the birding Spot. Here one can find plenty of species of birds and can Capture lovely pics. Meanwhile there are activities present for playing of kids and adults. There is also a zipline available.
Later travel towards the warangal.