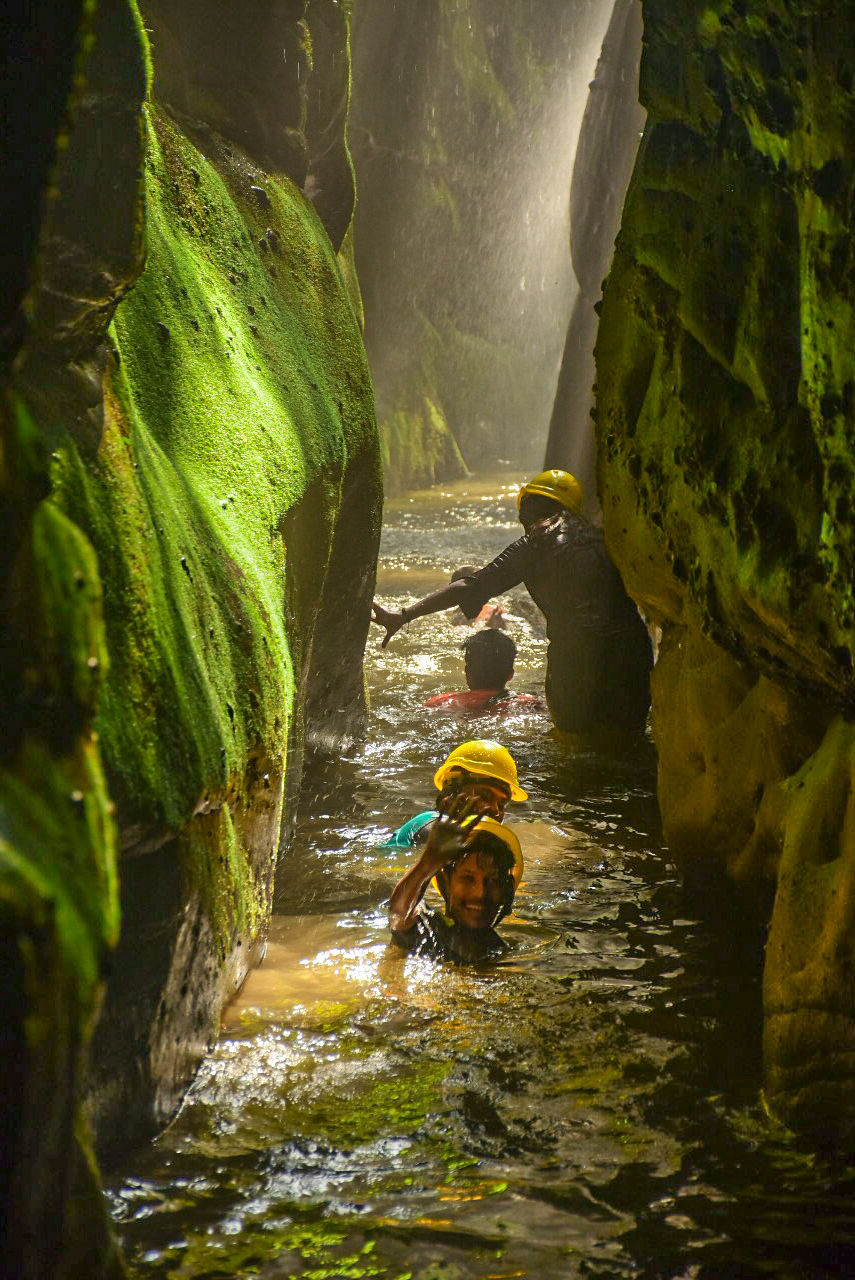 Yelbong Camping or Yelbong Homestay Contact:- 7407700920/7074570127 - https://yelbong.com/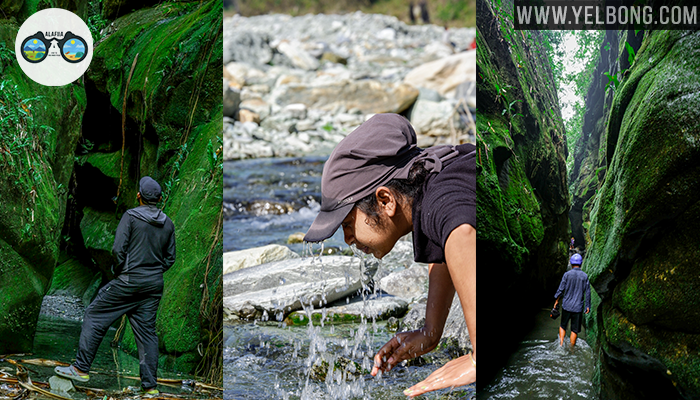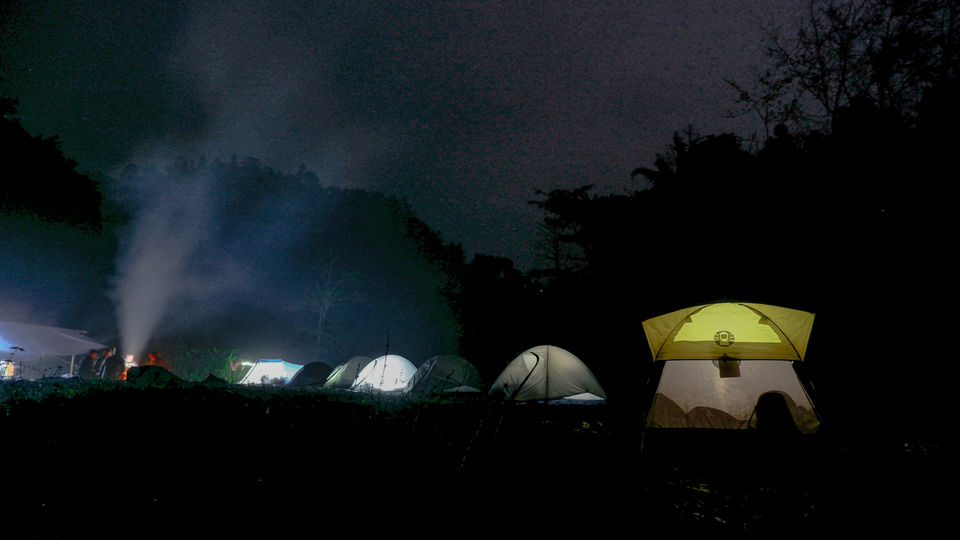 Yelbong is a small village on the Kalimpong hills, explored by Francis Rai. You can reach this place in generally 3 hours from either Siliguri or New Mal Junction station. Take the road towards Bagrakot which is 18 km from both these places and from here, Yelbong is merely 7 Km away. Yelbong is Hidden by the valleys of Kalimpong and the fog of the Himalayas, Yelbong is an unknown gem in North Bengal that boasts of an adrenaline-filled adventure strewn with waterfalls, deep jungles, a paradise for Butterfly lovers, Yelbong River Camping, Yelbong Trekking & the best of this is the Yelbong River Canyon Cave. The cave 2 km long and this is the only river canyon cave which is 2km long in north Bengal.
Yelbong, a tiny rural hilly hamlet in Kalimpong district of West Bengal with lovely villagers who are ready to welcome you and show you the hidden treasures, mother nature kept around them and they are protecting them very well. If you are crazy about exploring and trekking, surrounded by hidden waterways and lofty waterfalls in the forests just like the movies, then you need go no further than Yelbong in North Bengal. With its river canyon gaining quick popularity because of its exciting narrow pathways through the waterfall, the place is now fast becoming one of the area's favored spots for an adventure. The natural beauty of this tiny hilly hamlet will fill your soul. It is surrounded by Hillslopes, Forest and rivers. Amazing view of the sunrise, as well as the sunset, will make you spellbound. Chirping of birds, Kiss of lovely butterflies, the sound of flowing river hill slopes, lovely, caring people all together makes this place a dreamy destination.
Yelbong is famous for river canyon trekking, surrounded by hidden waterways and lofty waterfalls in the forests just like the movies and it is the main reason its gaining quick popularity among the adventure lovers as well.
A canyon is a deep, narrow valley surrounded by very steep walls with rocky cliffs, typically one with a river flowing through it. The river canyon is haunting and thrilling at the same time. Yelbong has the best canyon trek of north Bengal. One will find many beautiful and spectacular waterfalls deep inside the jungle, perfect for resting and enjoying a peaceful time. During this trek 2 hidden treasure of nature will make you cherish, one is 'Rainbow waterfall' – A waterfall that spreads rainbow colour and another is 'Three-step waterfall'. The main adventure trek starts from here which combines rappelling, Swimming, Bouldering, scrolling in a cave, River crossing and many other terms of the adventure activities .
THINGS TO DO IN YELBONG
Trek to Yelbong River Canyon .
Butterflies Watching
Bird Watching
Forrest Hike
Mountain View
Trek or explore other hidden places in Yelbong.
Night Walk along the riverside.
Make a campfire at the Hill Forest with some music.
Yelbong is a piece of paradise for nature lovers. Don't forget to observe them and take some snaps. A perfect place to explore your photographic skills.
You can visit offbeat Hidden waterfalls.
Make local friends, play with native boys.
Walk around Yelbong village to observe the simplicity of life.
YELBONG RIVER CAMPING & TREK
Day 1 : On reaching Yelbong Homestay trek to the campsite at River Ramit. Checking Camp. After welcome drinks, you can proceed for lunch. After lunch, you can explore Rainbow Waterfalls or you can do some adventure sports like Rapling. You can proceed After evening snacks along the riverside. Enjoy a Campfire at the riverside. (Dinner)
Day 2 : After breakfast, you can proceed Yelbong River Canyon Cave trek 3-4 hrs one-way. After lunch walk along the riverside and explore. an enjoy with evening campfire & barbeque. Overnight at camp.
Day 3 : After breakfast trek to Yelbong Homestay. After lunch, check out.
Trail ends with unforgettable memories of Yelbong.
Contact:- 7407700920/7074570127 - https://yelbong.com/