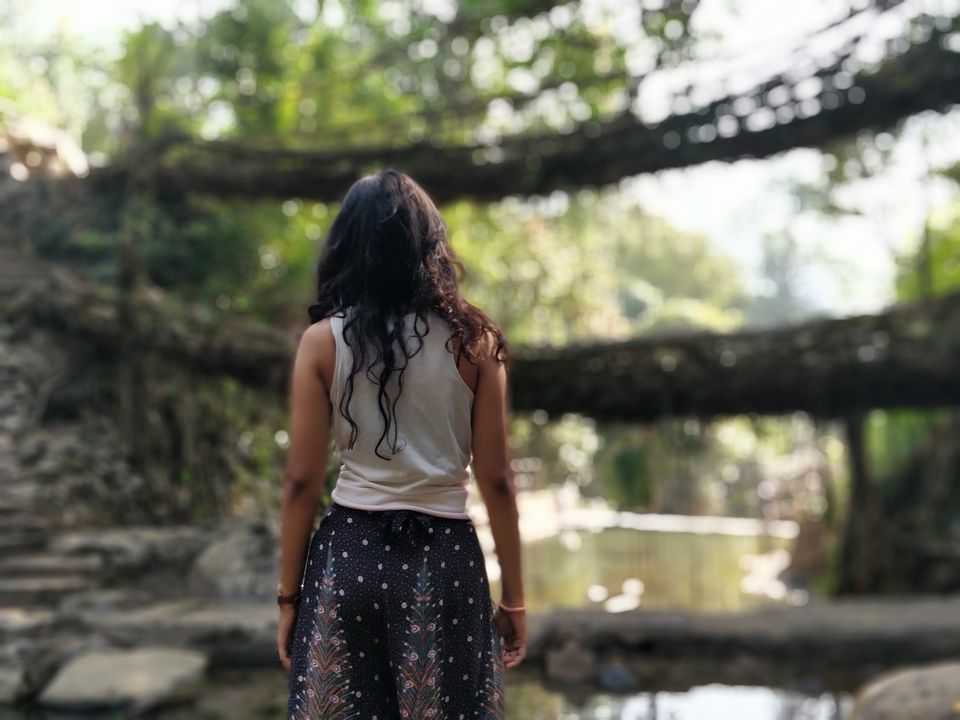 When the clouds rules the sky, you know you are in Meghalaya!
Meghalaya is one of the states of Seven sisters which is still less explored by the travelers hence the rawness is still intact.
Meghalaya was on my list for the longest time. So this time I decided to travel through Meghalaya and Assam for 7 days ( Even a month would be insufficient to explore Meghalaya, it's that beautiful!)
I would be giving a brief idea of my day wise itinerary and places I visited in those 7 days👇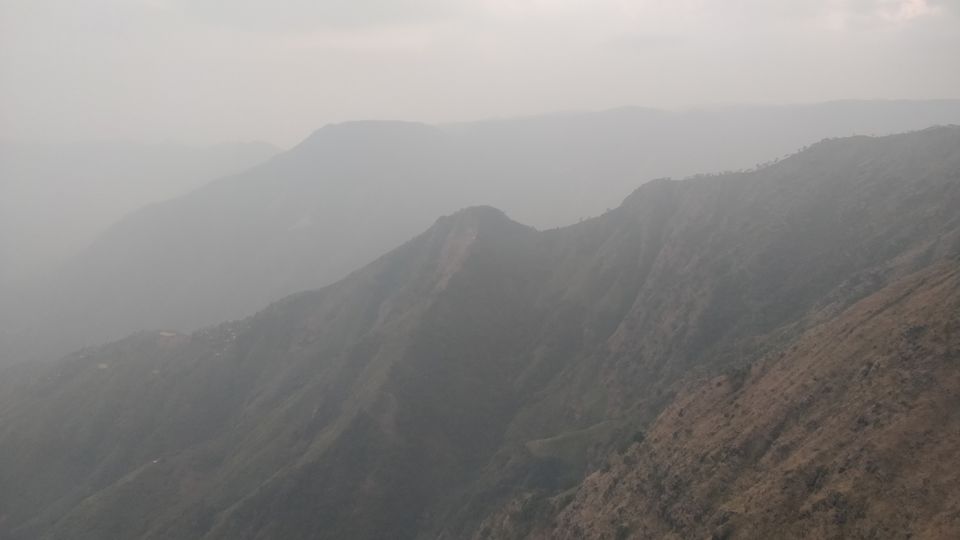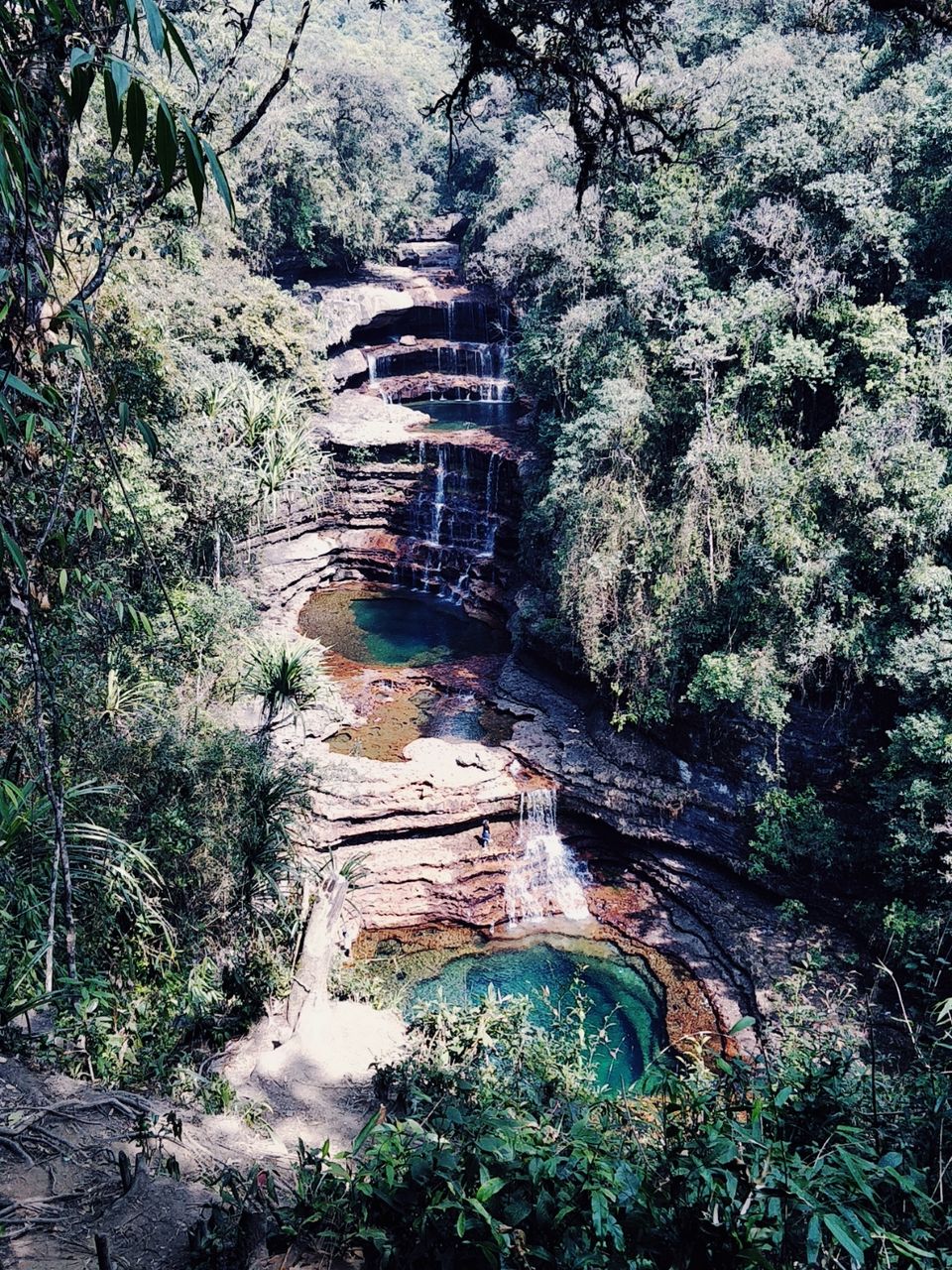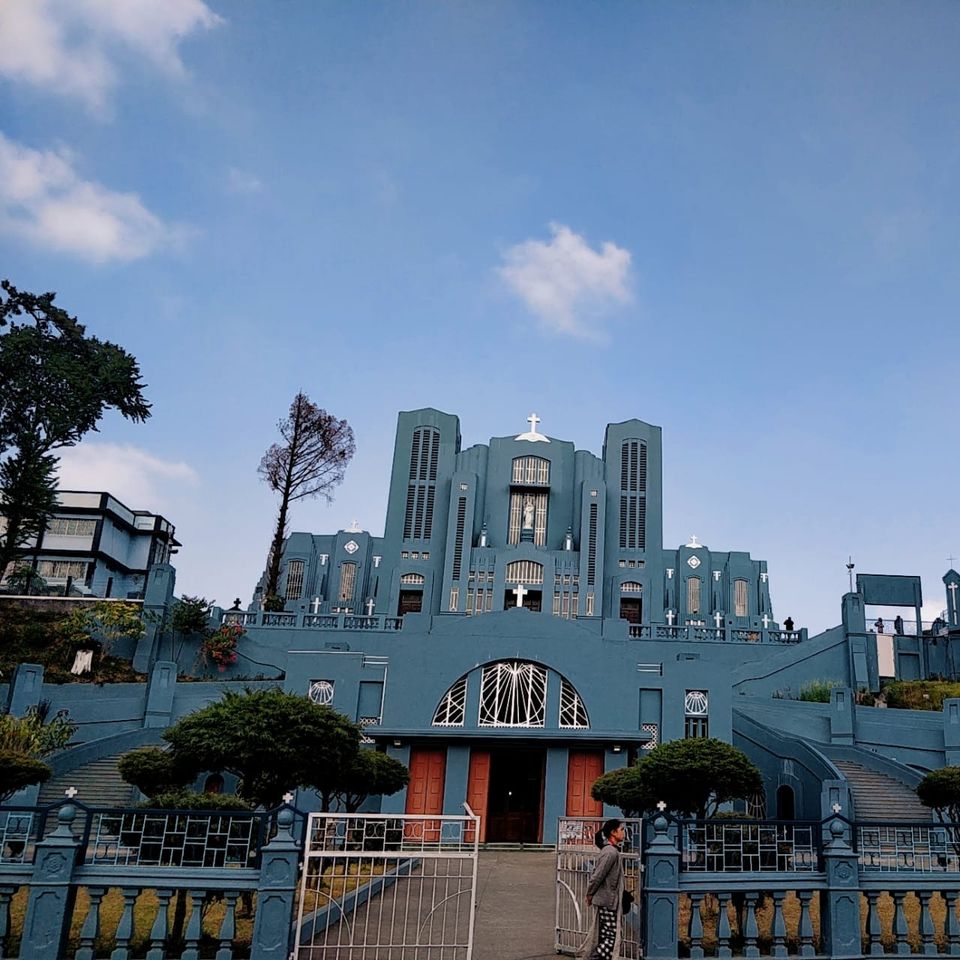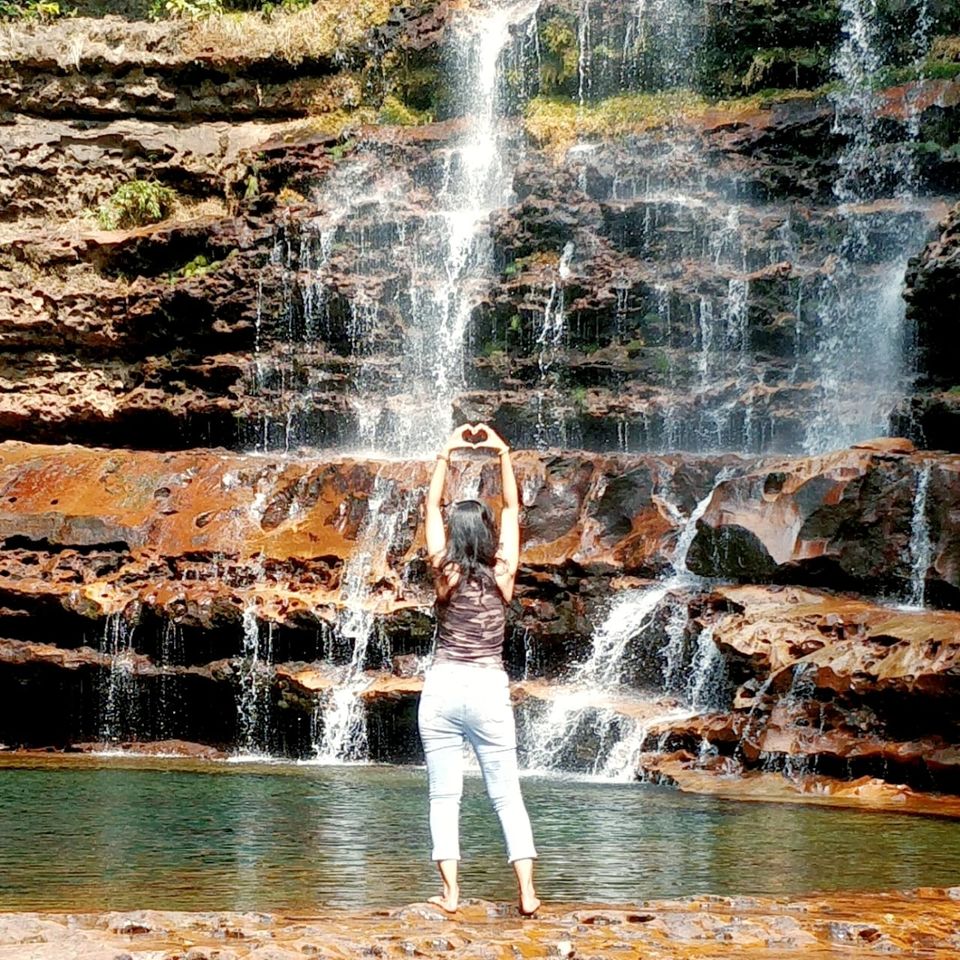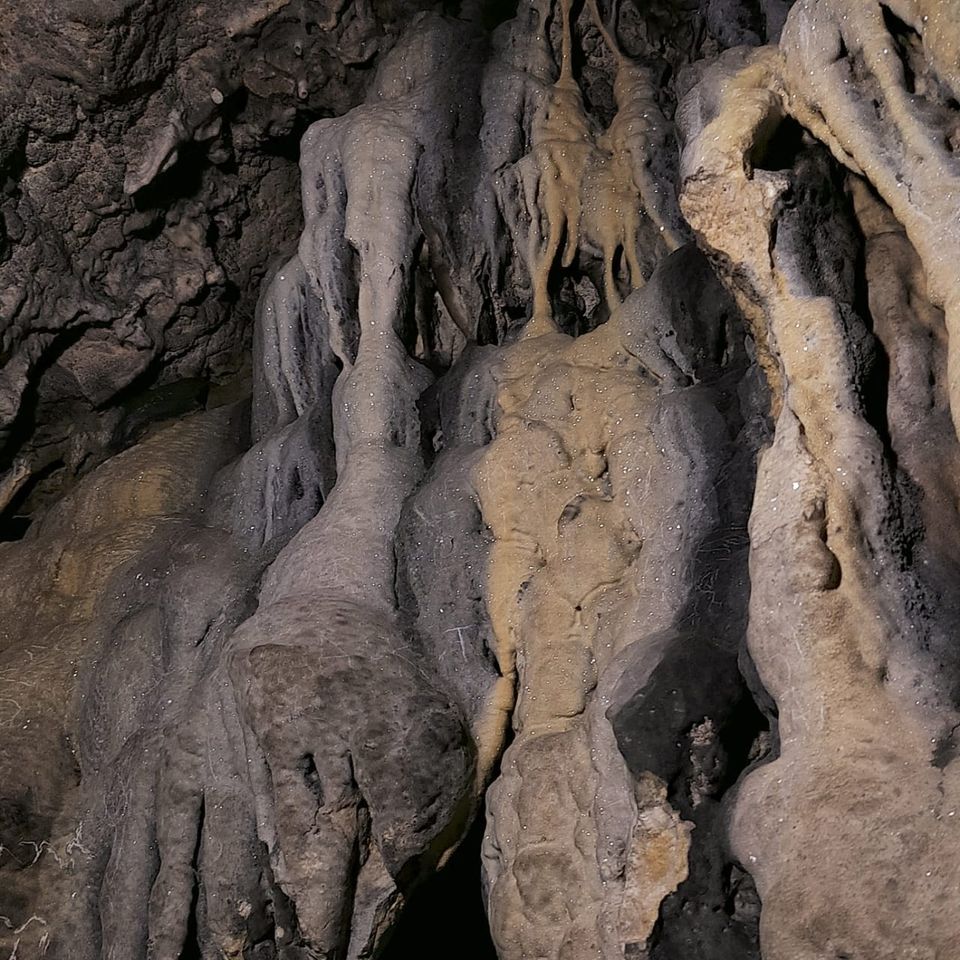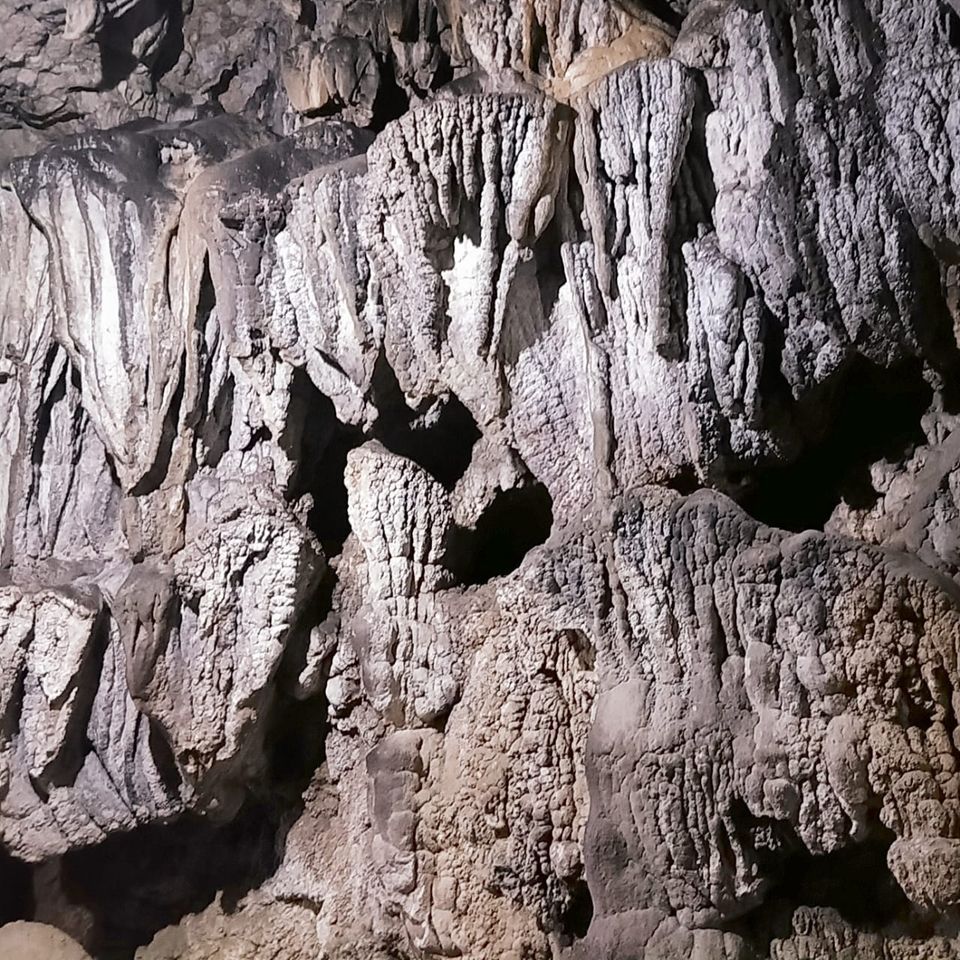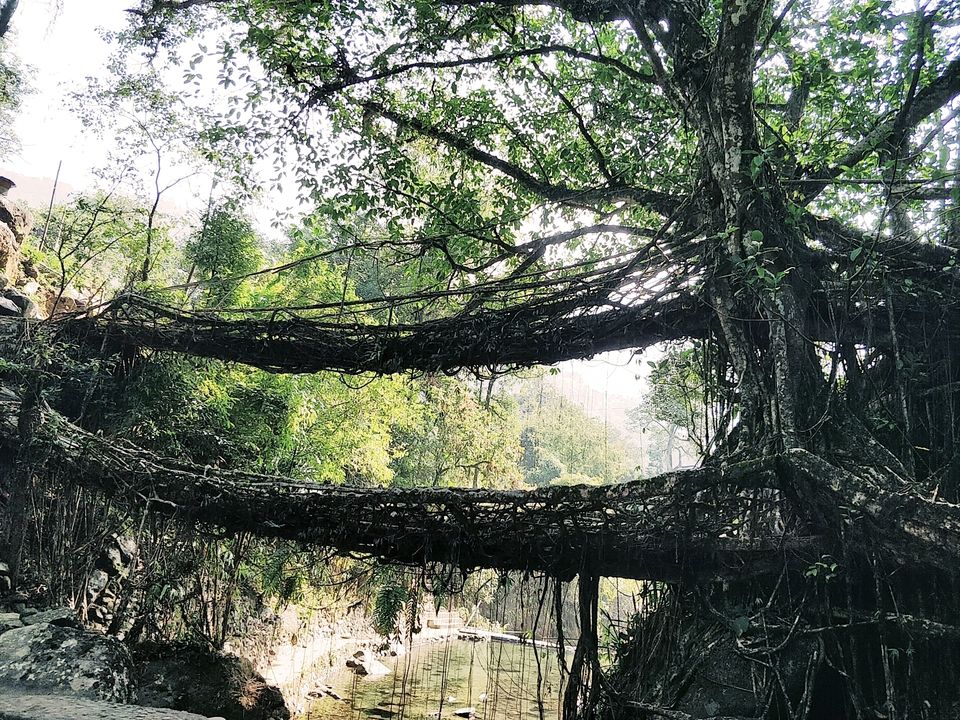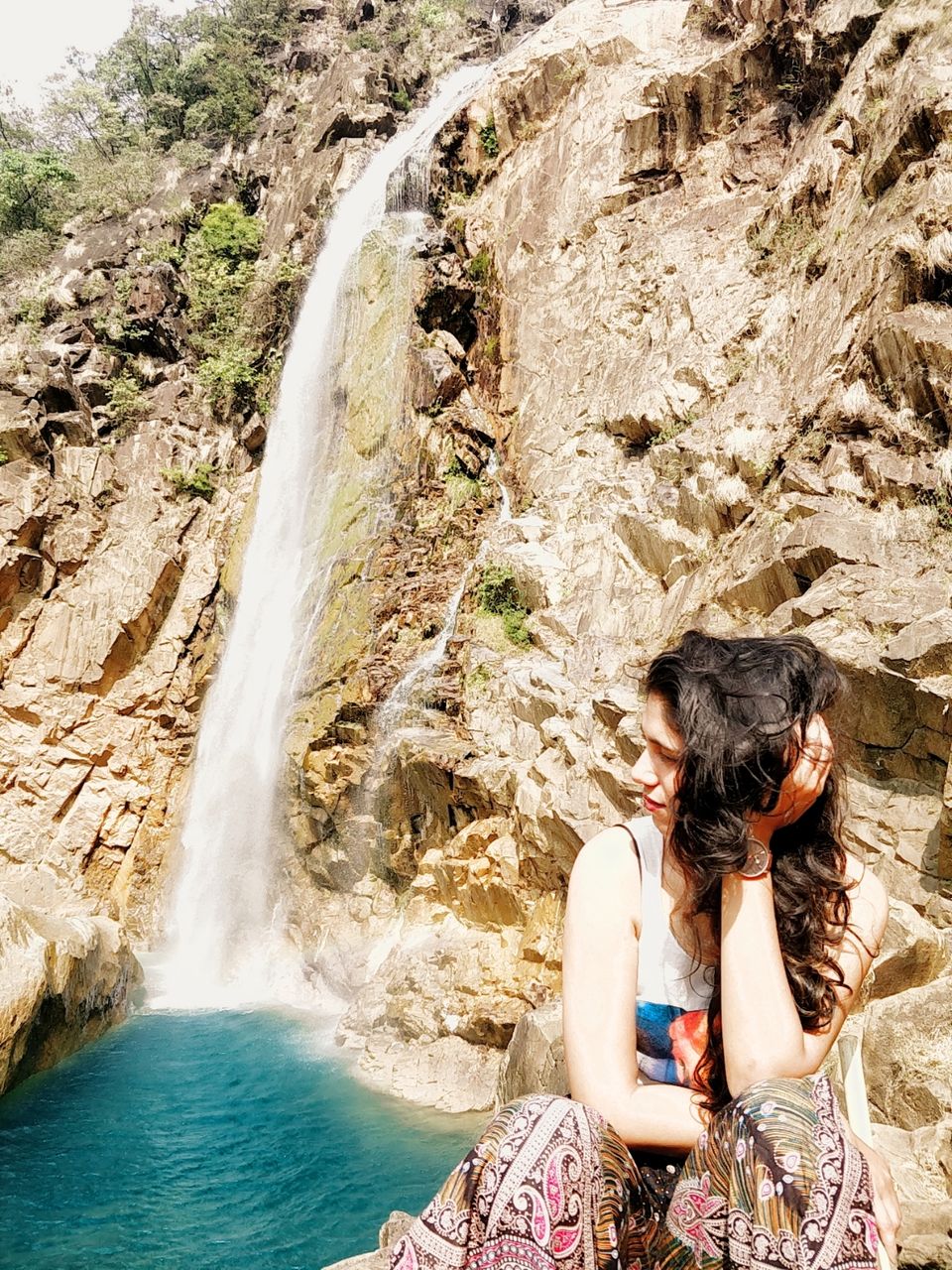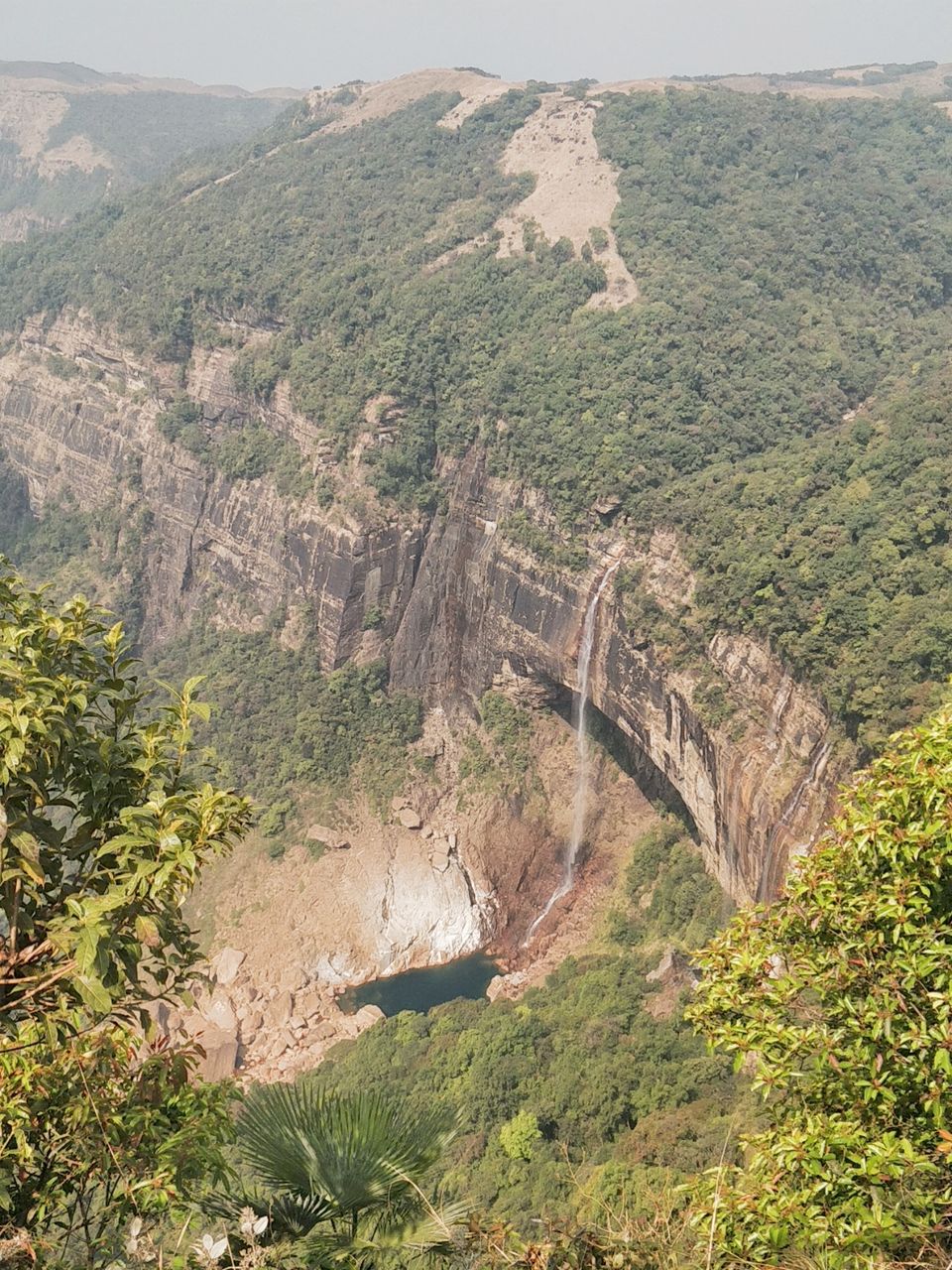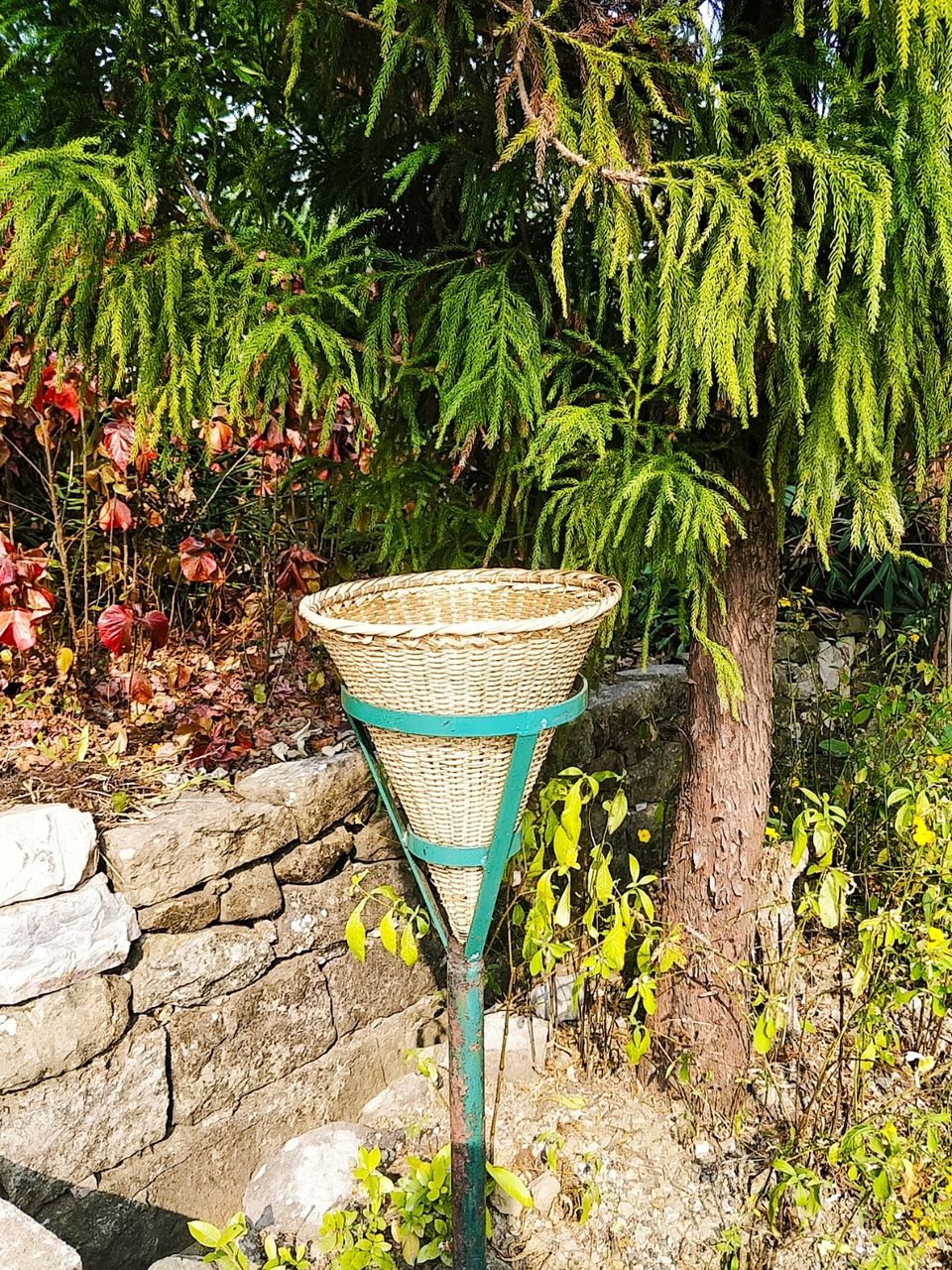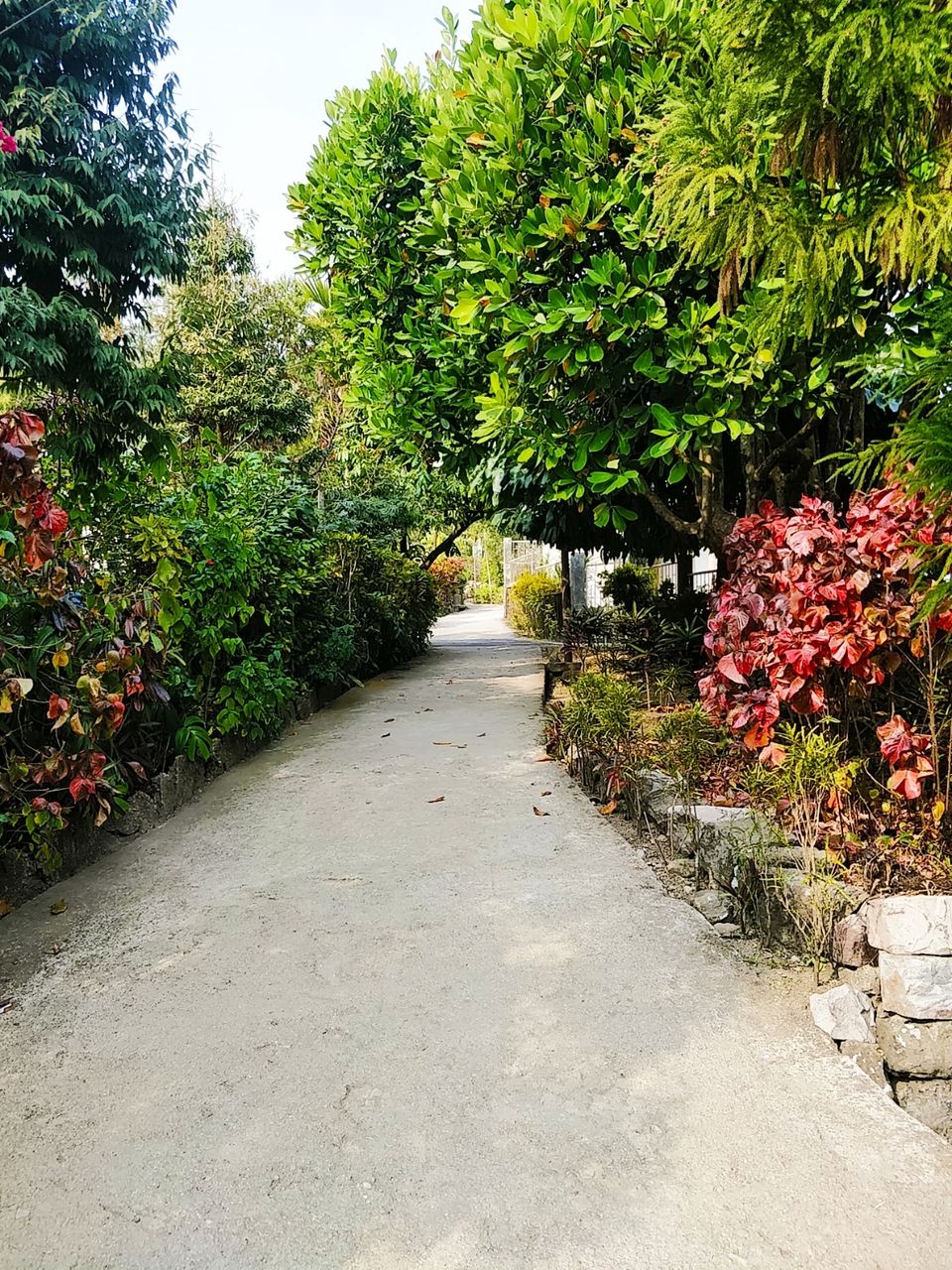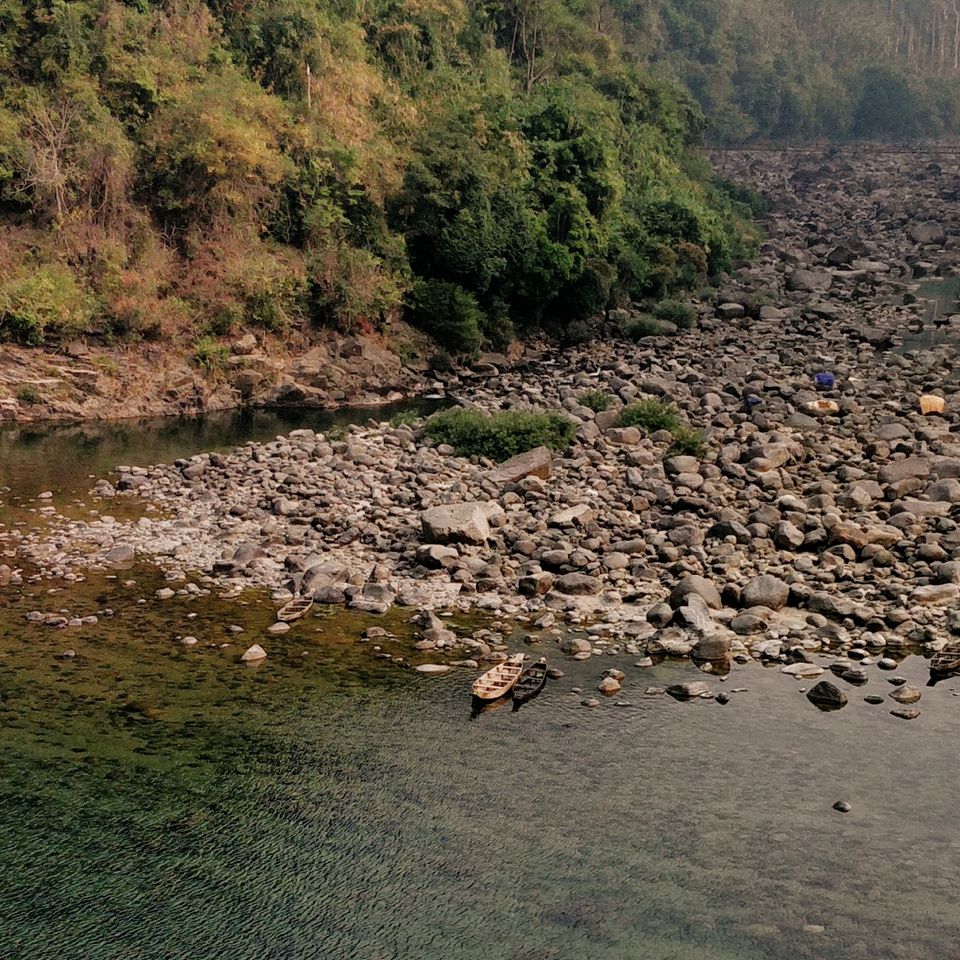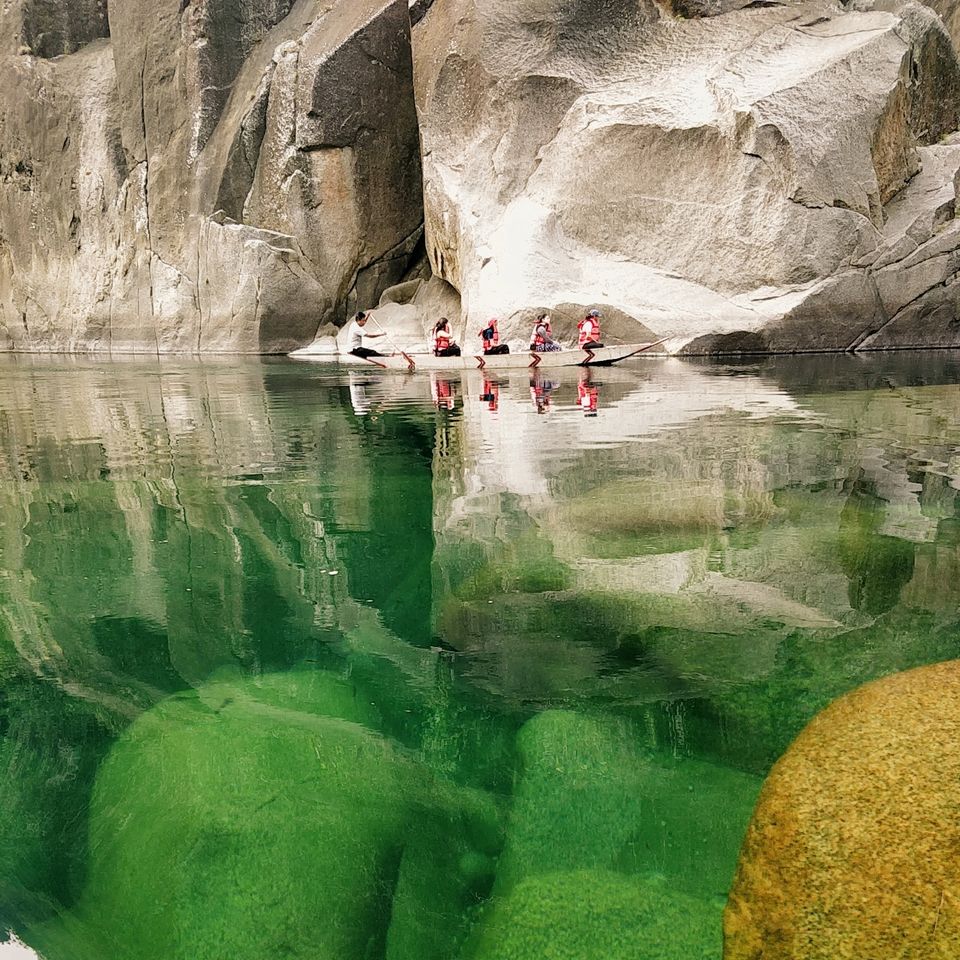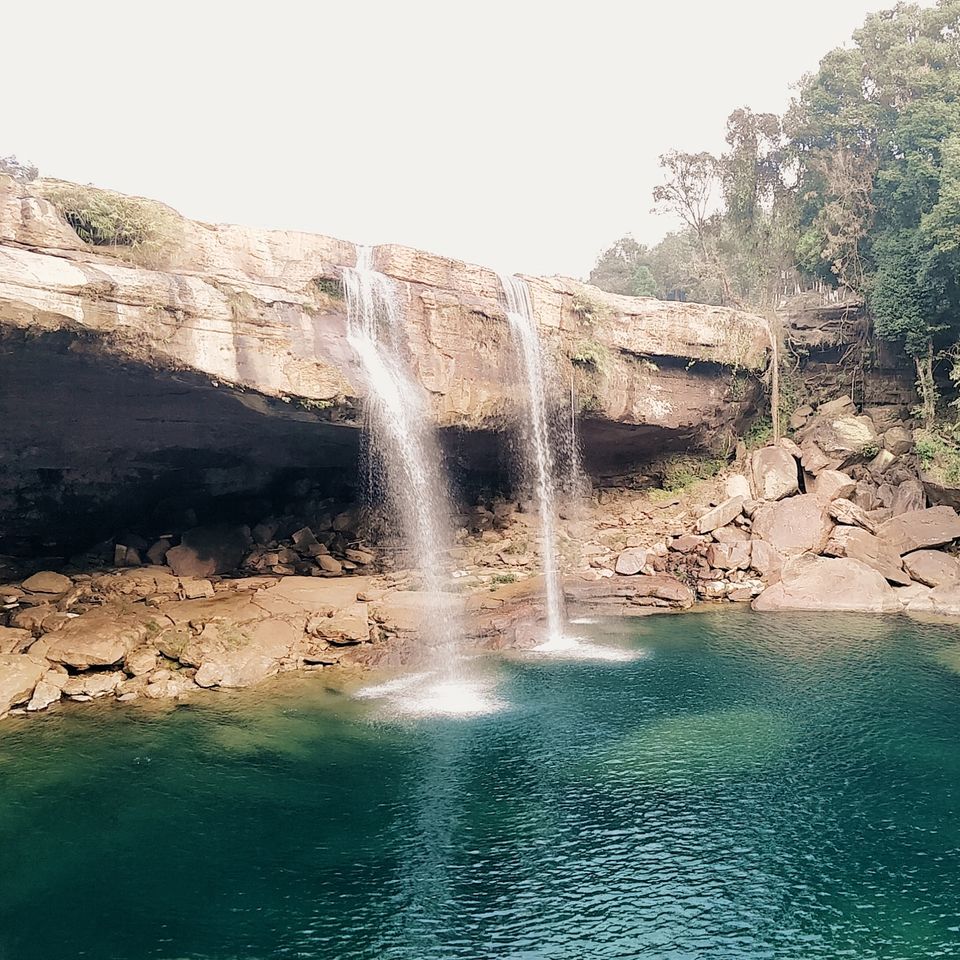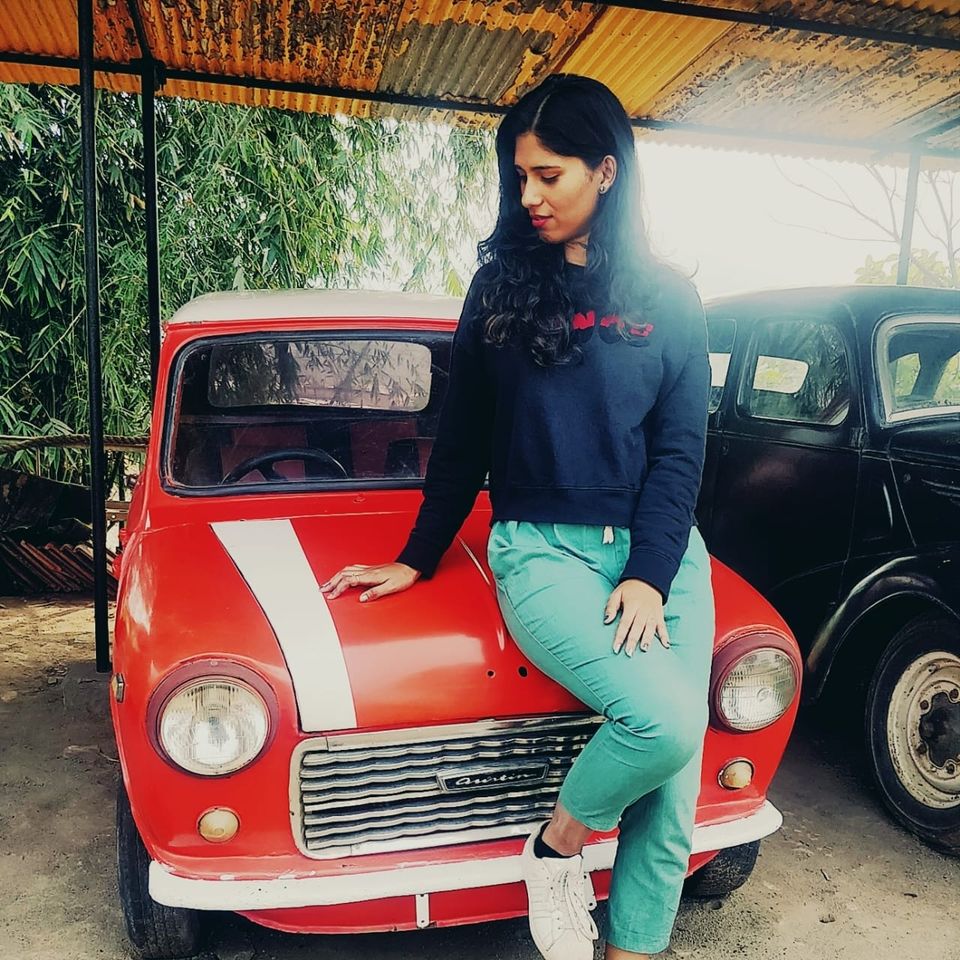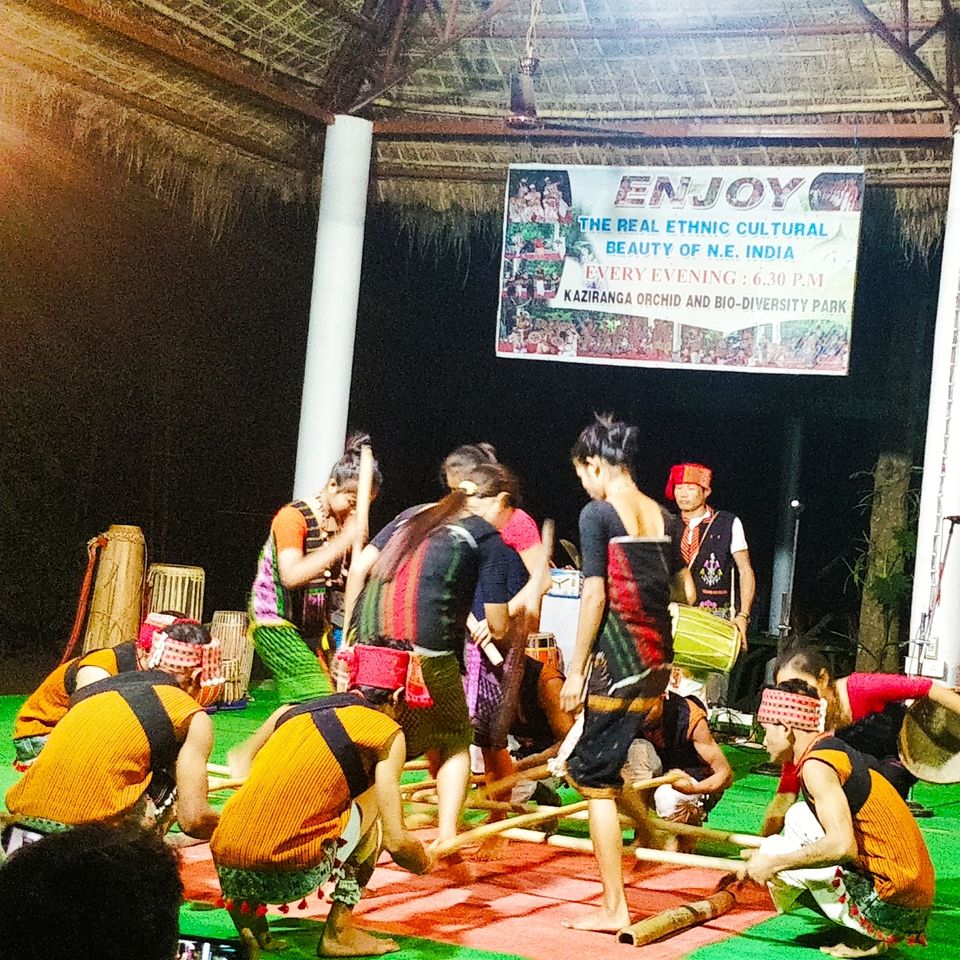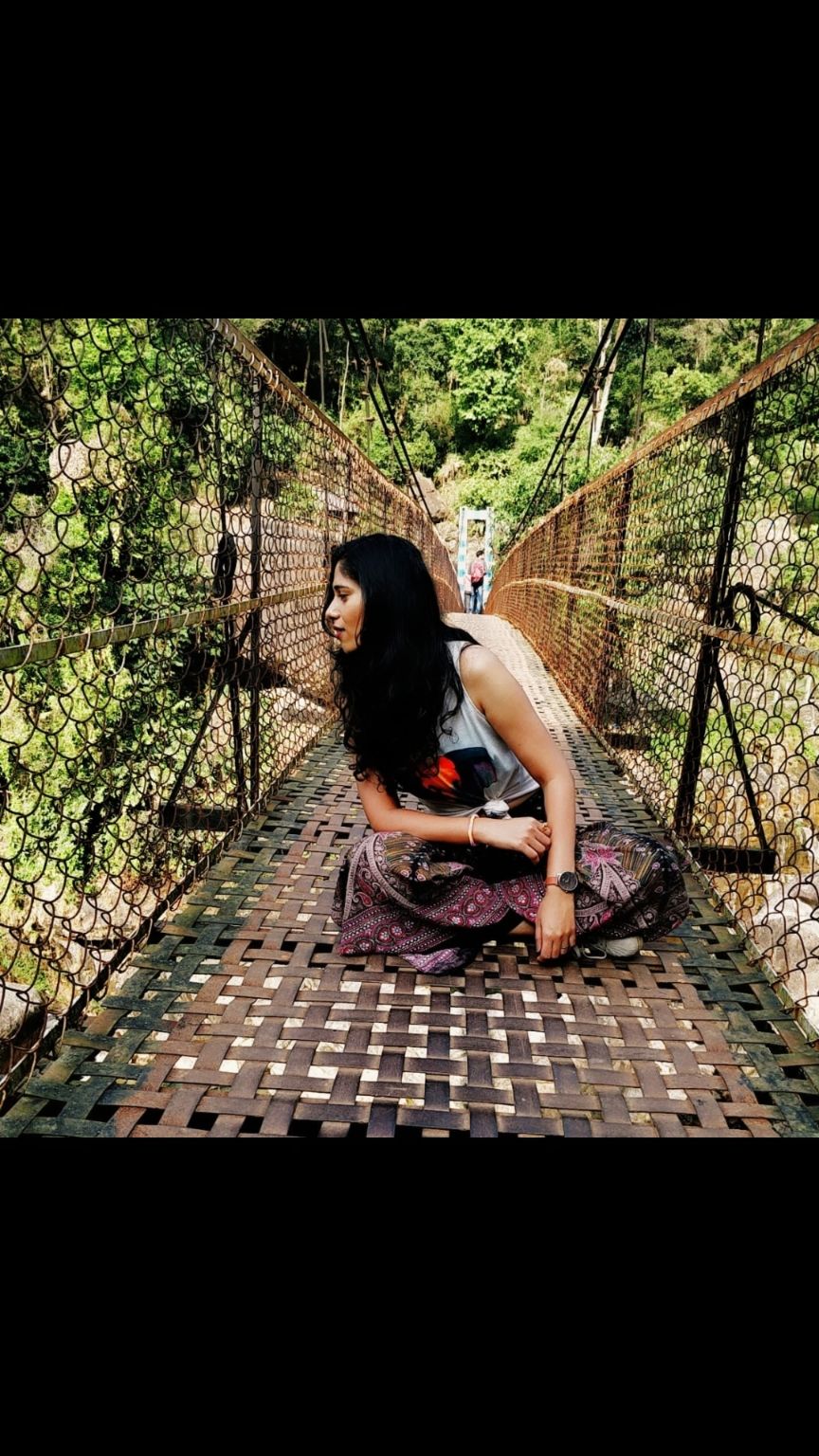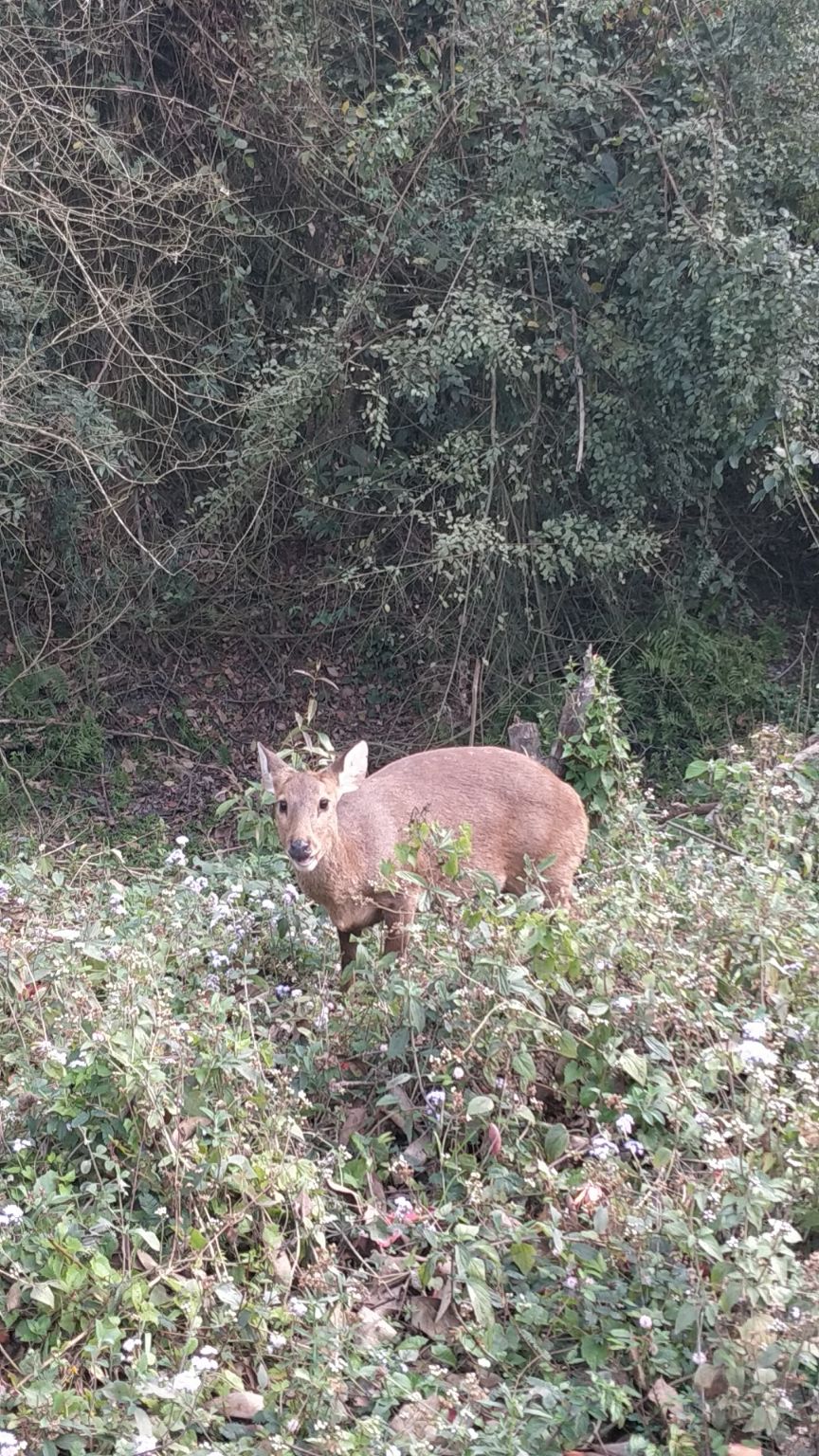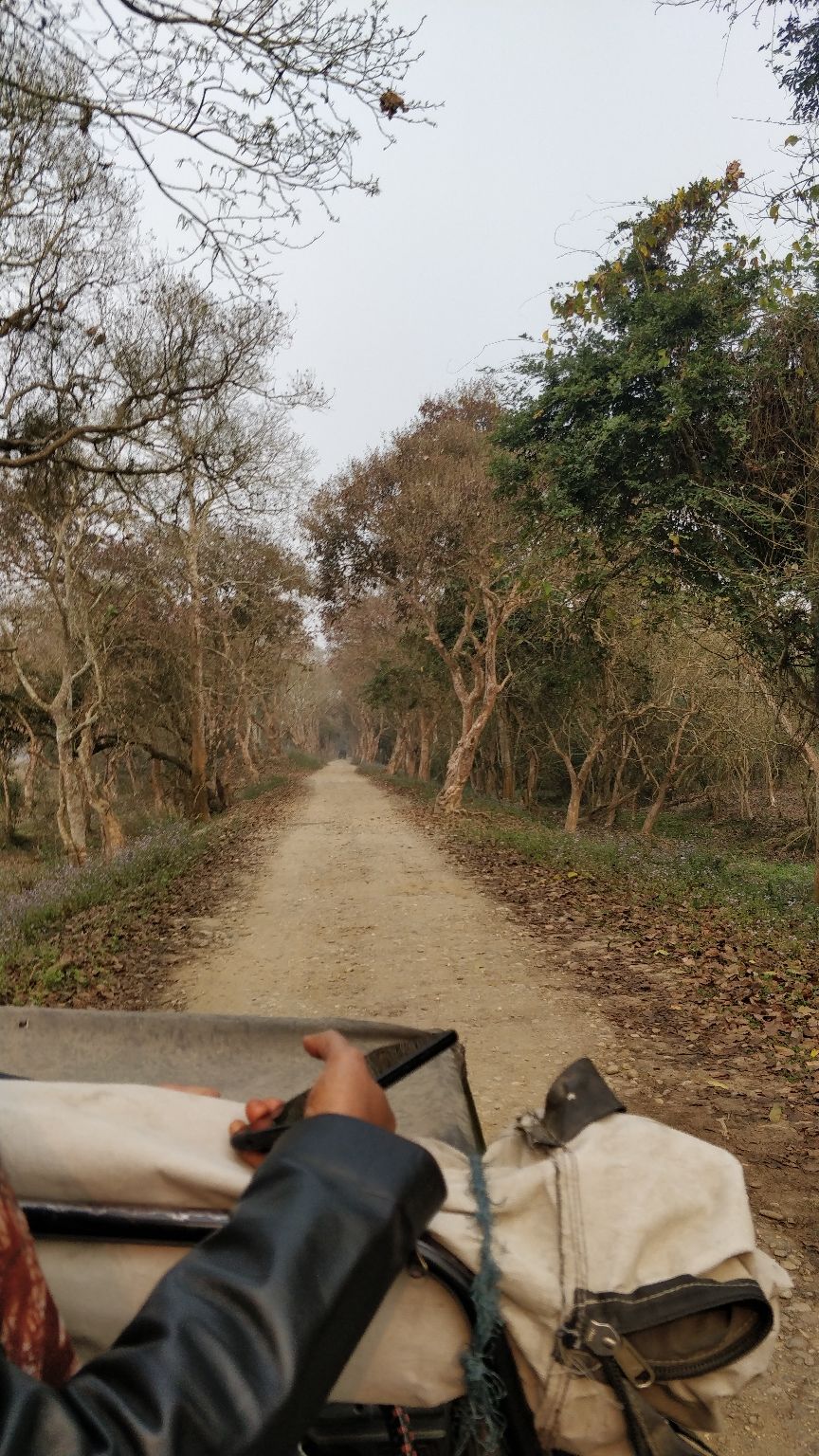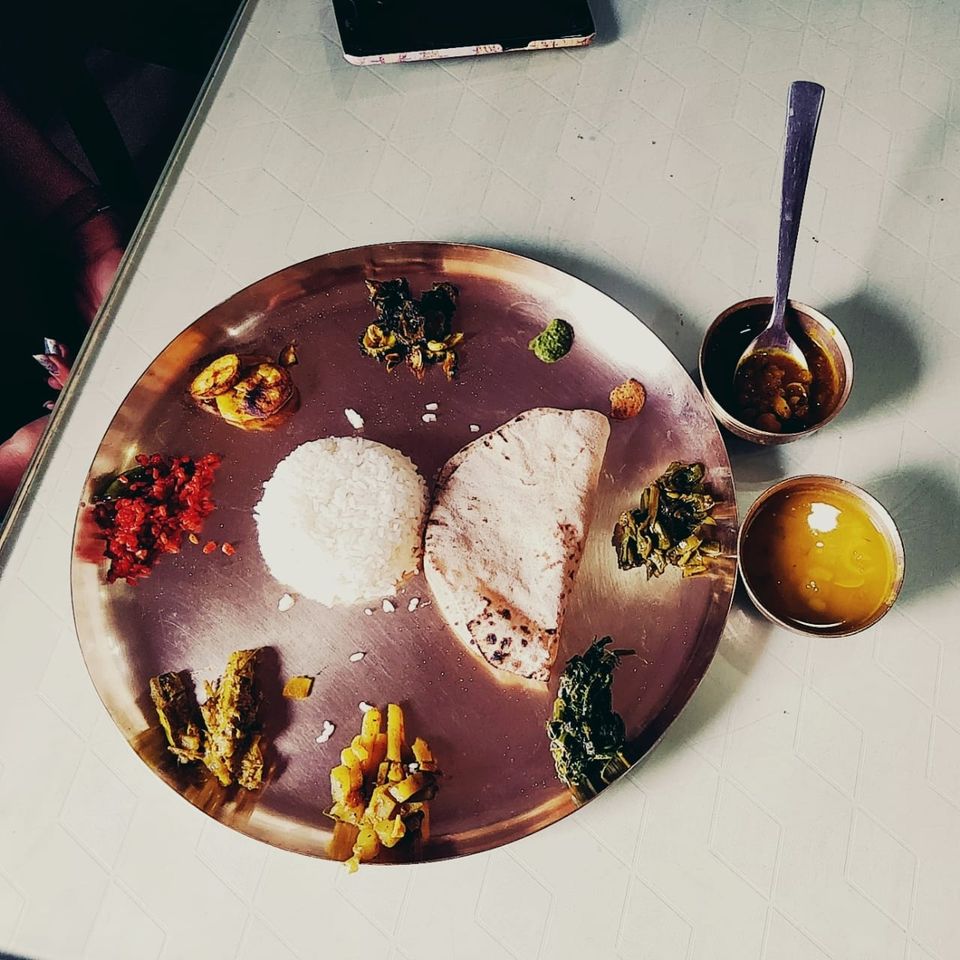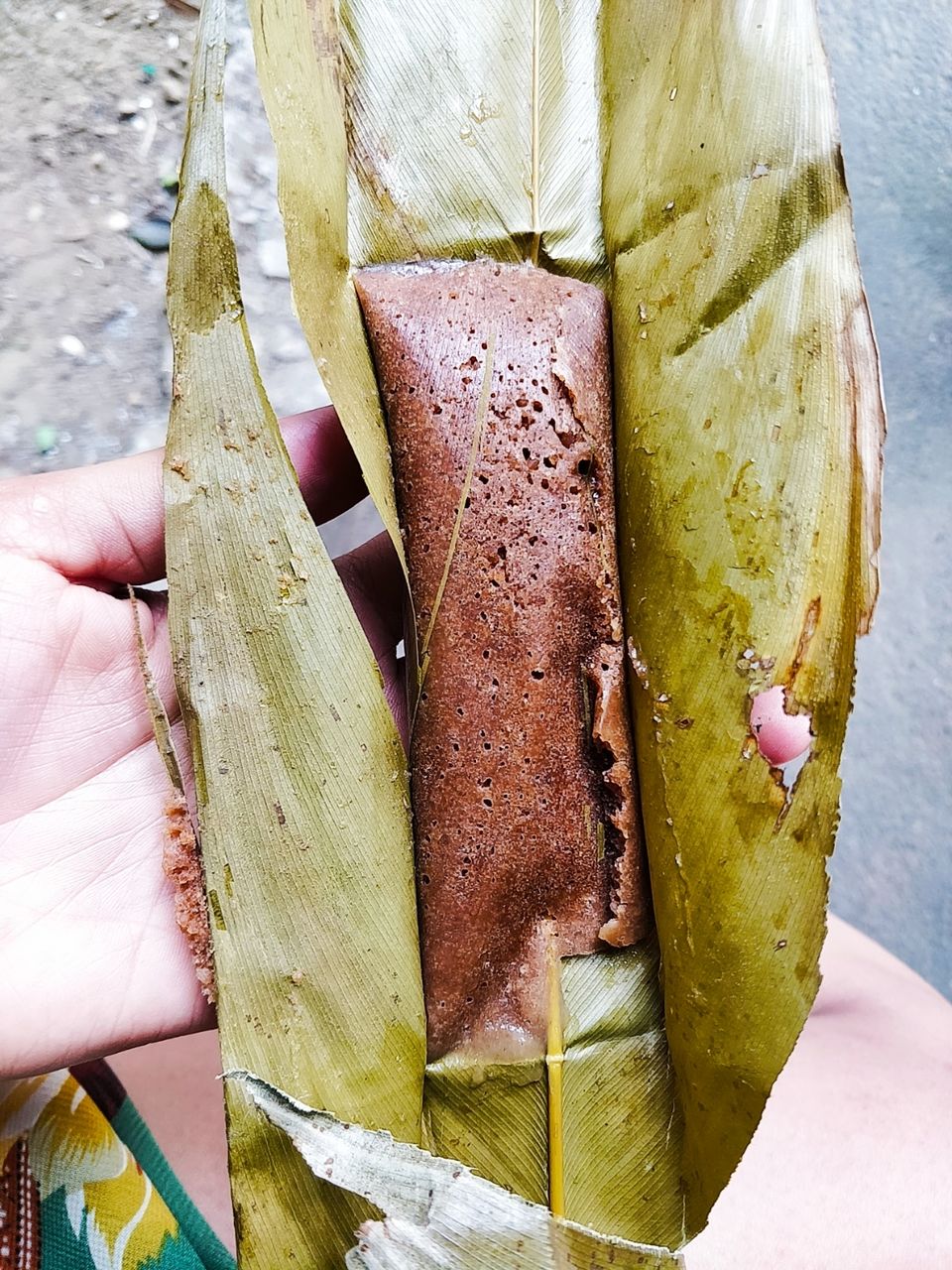 The best way to reach Shillong is via Guwahati. Guwahati is connected through railway and flight to the rest part of India.
It takes approximately 3 hrs to reach Shillong. But it took me 6 hrs as I did a little bit of sightseeing on the way to Shillong by Visiting Umiam lake and laitlum Grand canyon both are very scenic and not to be missed places. After reaching Shillong I visited the famous Police Bazar for some shopping and Laitumkhrah for the famous cafes of Shillong. ( Definitely visit Shillong Cafe, the food is yum)
The next day From Shillong I traveled to Sohra (We called it Cherrapunji) in the morning I paid a visit to the famous Cathedral church of Shillong which is known for its architecture. My next stop was Wei sawdong! And guys believe me I just can't express it in words how beautiful this water is! But to reach there you need to put yourself through a fitness test (A short downhill trek). After Soaking in the beauty of Wei sawdong, I headed to the places for which the Meghalaya is famous for; The caves.
I visited two caves. One was Arwah cave which is quite longer than the later one and the second was the famous Mawsami cave. This was my first cave experience and it was mind-blowing, the narrow routes and amazing stalactites formation was one of a kind experience! That was all for the day.
I stayed in a homestay which was in Tyrna. The host was warm and I really felt like home there with delicious food.
This was the day I was waiting for the most. why? Of course for the Double Decker living root bridge trek. It's to and fro 7000 steps which approx takes 6 hrs (totally depends on person to person) and if you are going ahead to Rainbow falls then 3 hrs more. I would suggest you people to visit the Rainbow falls. There is something mystic about the waterfalls of Meghalaya! You feel attracted to them and have this urge to dive into the freakingly cold water. The living root bridge is only seen in Meghalaya, 200 yrs old bridges which are way stronger than the now built suspension bridge. It took me 9 freaking hours to complete this trek (with Rainbow falls, as I spent 1 hr at the living root bridge and 1 n half hr at the Rainbow falls).
That day was tiring as after a point I couldn't feel my legs. ( The trek becomes way too tiring coz while going it's a downhill trek and while coming its uphill which makes it a bit difficult)
I halted at the same homestay.
I decided to start my day a bit late so as to let the feeling of awww subside from yesterday's beautiful day. For today my first stop was at the famous waterfall known as Nohkalikai falls ( it has a tragic story linked to it). The next halt was the Cleanest village of Asia, Mawlynnong and as the village is famous for its cleanliness, even the dustbins were clean🙄. I had lunch over there, a traditional Khasi thali and I loved it. After visiting the India - Bangladesh border, I reach my second most awaited destination. Shnongpdeng! This place is less known to people as Dawki is very famous for the boating in the Crystal clear water of the Umngot river. (Just a piece of info: Dawki is a village and not a river, Umngot is the name of the famous river which has such clear water as it feels the boats are floating in the air). I did boating at the Shnongpdeng as it is less crowded than Dawki. And it's also famous for water activities like cliff jumping, kayaking, and zip-lining.
I had booked a riverside camp stay for a night. That night was a perfect night with a guitar, bonfire and good food!
The morning was blissful with the sound of flowing water waking you up. After doing a few water activities like Cliff jumping (for which I took ages to jump😒), a boat ride and Kayaking. I headed to Guwahati which was a 6 hours journey. Enroute I visited Krangshuri waterfalls, the water is green over here 😍 I also had my lunch so I wouldn't have to take a halt and continue my journey towards Guwahati.
You can swim here and enjoy the cold green water and relax (but do not forget that the water is damn cold)
I reached quite late to Guwahati.
On day 6, I traveled to Kaziranga National park which is in Assam and is famous for one-horned Rhino. It takes approx 5 hrs from Guwahati. En route I visited the place called Treasure wheels, it has 200 plus vintage items. People who love vintage cars, bikes, and other things..then you should visit this place.
I took a halt at a Restaurant which serves Assamese thali...and oh my god! the food was delicious (a bit spicy though).
I reached Kaziranga by 5.30 pm. ( Enroute I got to catch a glimpse of one-horned Rhino 😎) As I reached quite early ( but it was almost dark as the sun sets at 4.30 pm in this part of India) I decided to visit The orchid biodiversity park, they have a cultural show which depicts the culture of Assam. The show was great. I got to know a lot of things about Assamese culture.
After a show, I headed to the hotel and booked my morning Safari.
I got up early as it was a Safari time. Safari started at 8.30 am and was for 1 n half hours. I got to see different birds ( pls don't ask the names), Hog deers, Elephants, Monkey and One-horned Rhino ( the sighting was from quite a far distant but I could locate the rhino). The Jungle Safari was a success 😜After coming back to the hotel I did my breakfast and headed to Guwahati as I had to catch a flight back to Mumbai.
What I learned and loved about Meghalaya was the people and nature. You will experience the most beautiful climate and the best of nature here. The water has shades of blues and greens, while the clouds rule over the sky giving a hard time to sun rays to reach the earth. The people are extremely modest and caring. They believe in love and hold great respect for nature and strive to take care of it. #magnavoyage