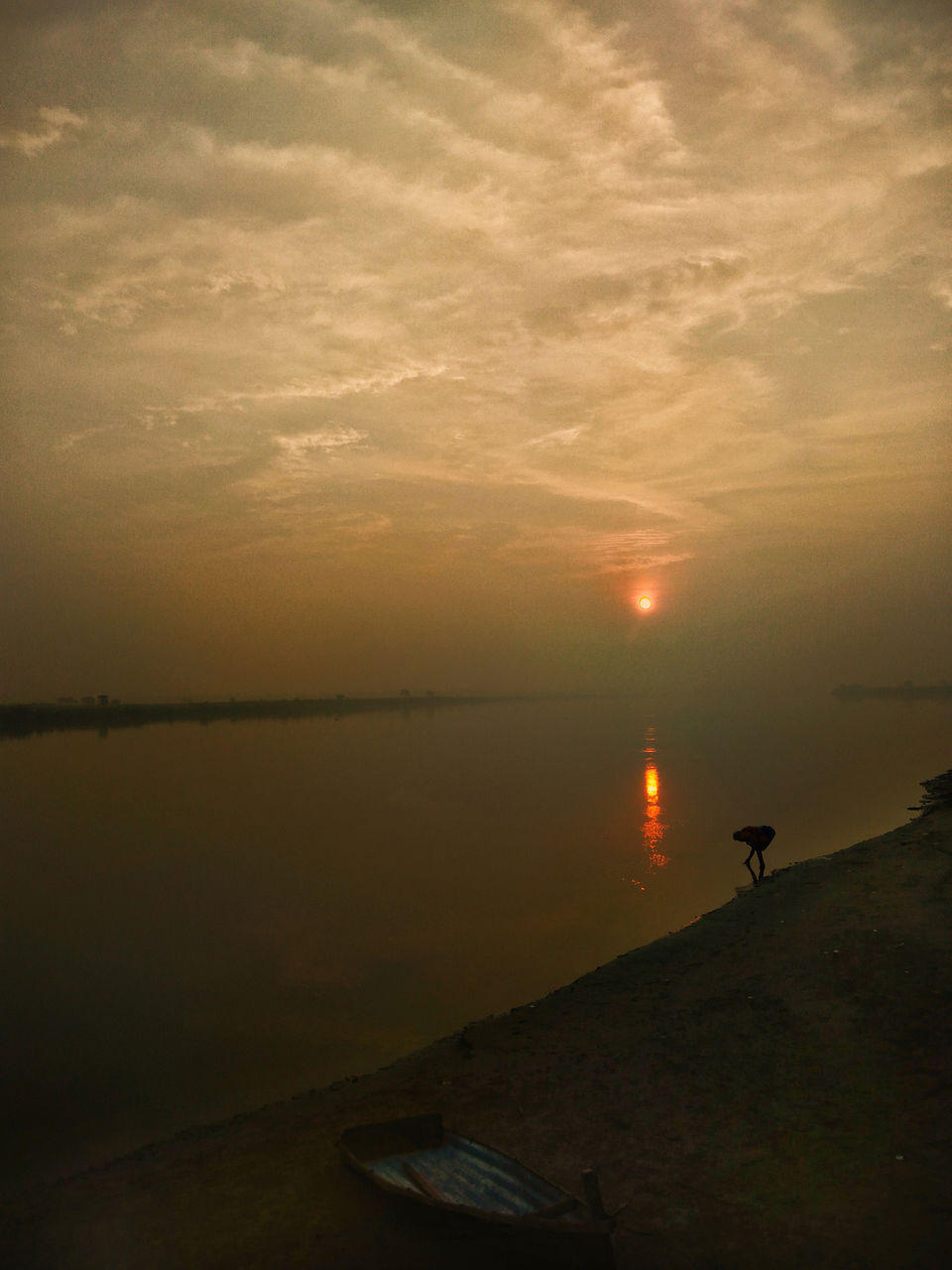 Chupir Char is a small birding spot near to Purbathali in Kalna,Bardhaman. It lies on the banks of large oxbow lake covering 3.5 square km area, created by the Ganges river and it is just 8kms from the town of Nabadwip and 120 kms from the heart of Kolkata. It is specially known for innumerable known and unknown birds in winter. The silence of this place breaks in winter when Chupir Char meets it's feathered friends. This 9 km long oxbow lake attracts birds around the globe. You can have a near glance to flocks of Gadwalls,Eurasian Wigeons,Northern Pintails, kingfishers, Intermediate Egret, the Sandpiper, Pochard and many more. The cost of boat ride is 150 per hour . This oxbow lake is still connected with River Ganges and it is the main source of water here. Under the crystal clear water you can see various types of plankton and weeds.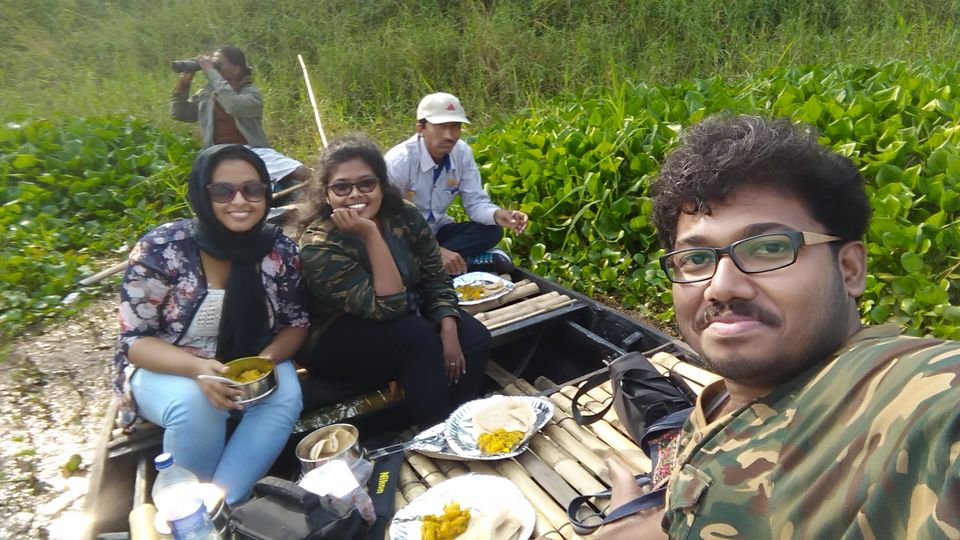 Apart from being a birdwatcher's paradise, the whole of Purbasthali region is steeped in history and religion. With towns like Nabadwip and Mayapur within 15 kms. and temples and ruins of history's landmark events scattered throughout the region, Purbastali is also a favourite to history buffs. The route from Kolkata to Purbasthali passes through the temple towns of Kalna, Hansheswari, Guptipara and Sukharia, which makes the ride to Purbastali all the more enjoyable and enriching. It also passes through vast stretches of greenery and villages famous for their textiles and handicrafts like Samudragar and Natungram.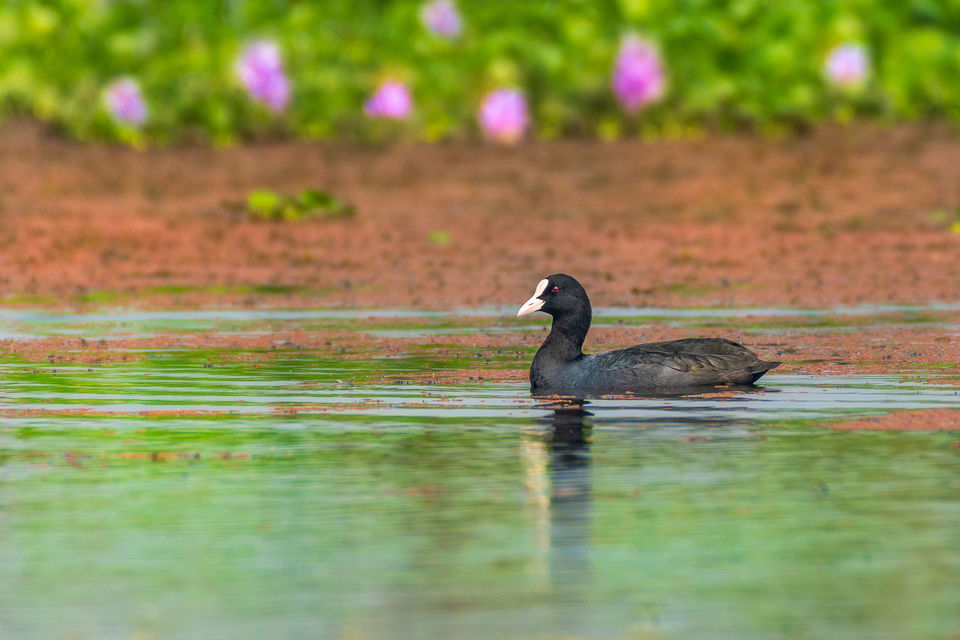 Chupi char is always my top preference to witness & feel pristine nature within a limited time budget. In the beginning of December, 2018 when winter is knocking at the door we planned a sudden trip to this birder's den. We all felt Adrenalin rush in our vain & hence booked the hotels. Then the most awaited days came. We started our journey 4th December early in the morning & boarded Howrah - Katwa Local. Within 10 am in the morning we reached Purbasthali Station. We got a Toto to reach towards the Ghat where the boats are ready to float over the vast water body. We had our breakfast on the go & packed our lunch with us while getting into the boat. It is preferable to book a boat beforehand. We did our birding till sunset & in the evening boarded into the hotel. It is a hotel run by local government body, rooms & services are decent. Here you can find one beautiful resort also along with a children's park.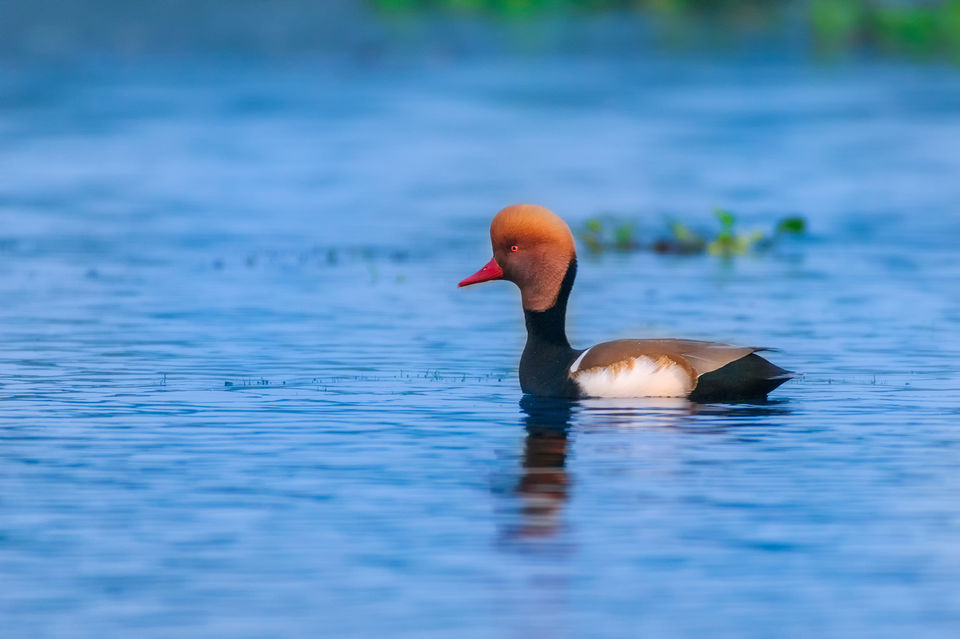 We all need to freshen up & after that we started out night trail for Nightjars & owls. Due to some personal problems our guide could not make it in the night trail so we are on our own now. The experience was out of the world. We were walking through a Mango Garden towards the river, it was a dense & dark night. The stary sky above our heads is giving a touch of light around us and we are walking. We stopped at a place to feel the place & gossip a little & suddenly spotted an Owl. It was so much fun, no Nightjar during that night though. We got back to hotel & went to bed after having dinner. All of us were eager for the next morning.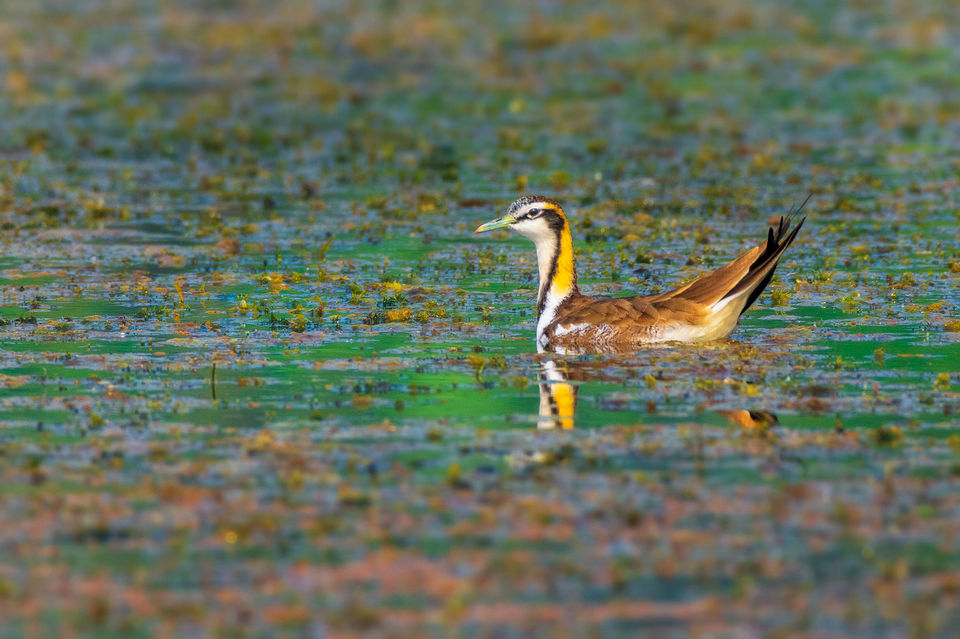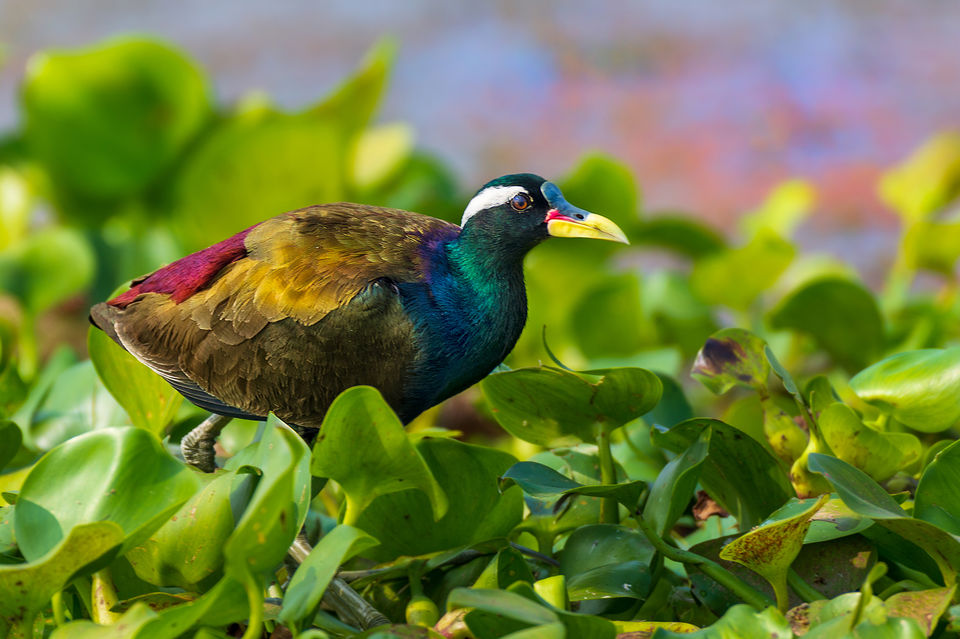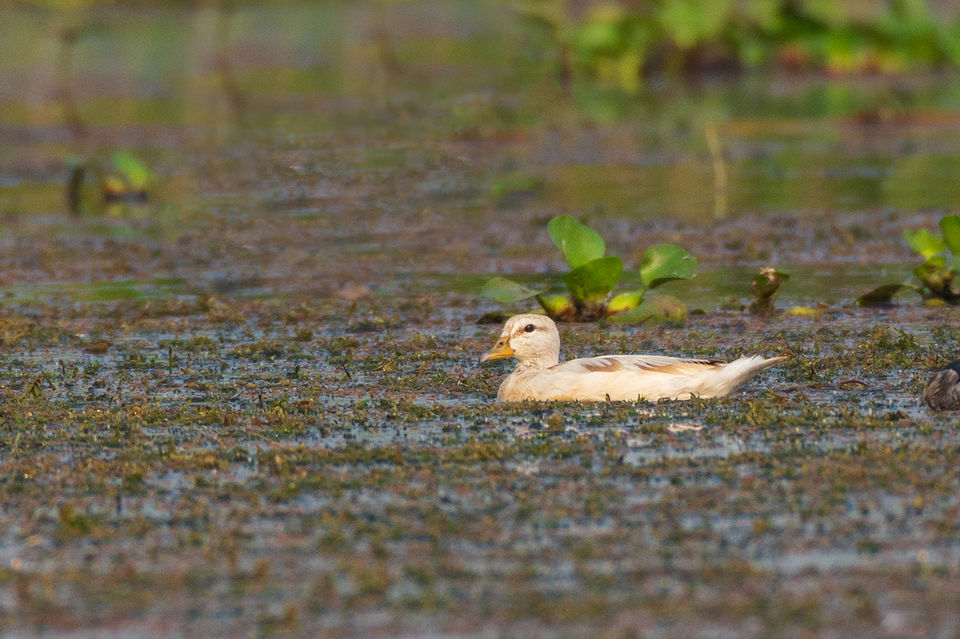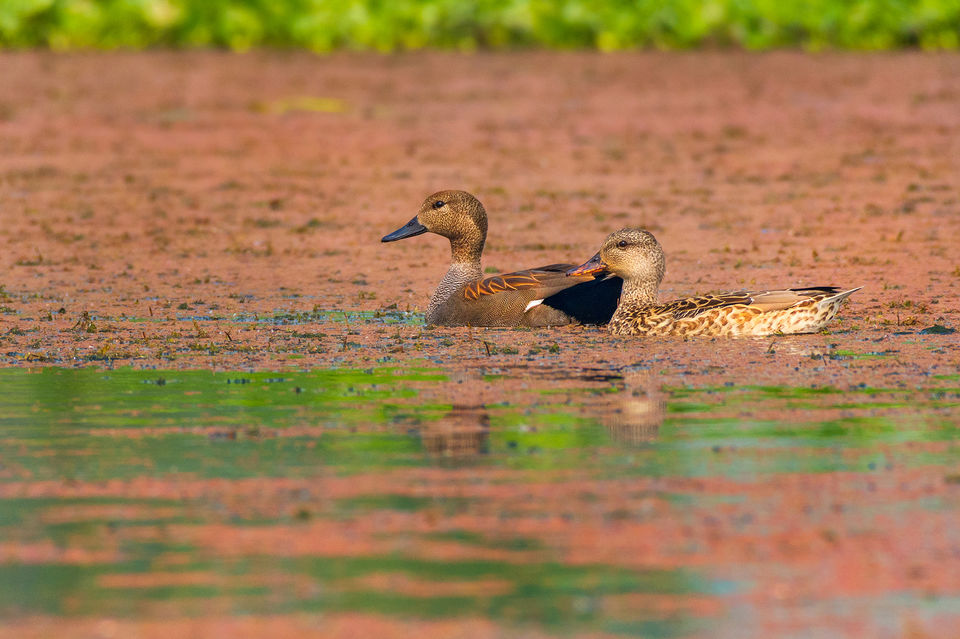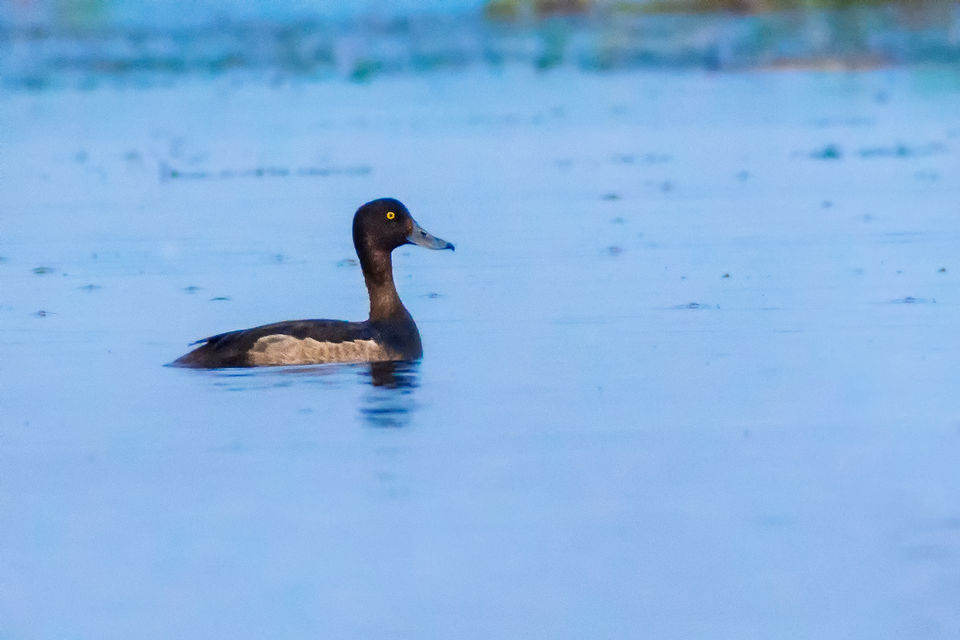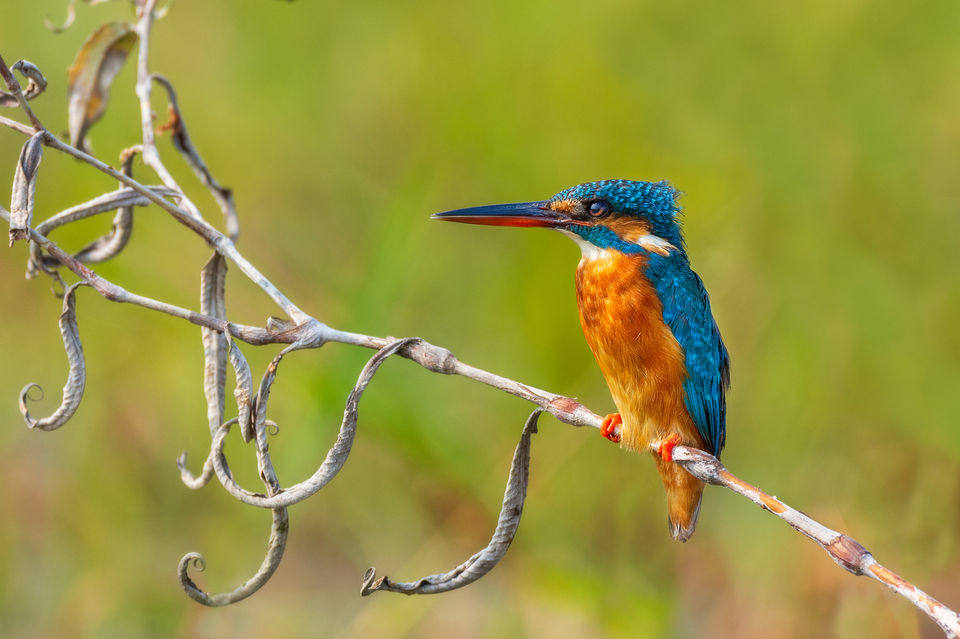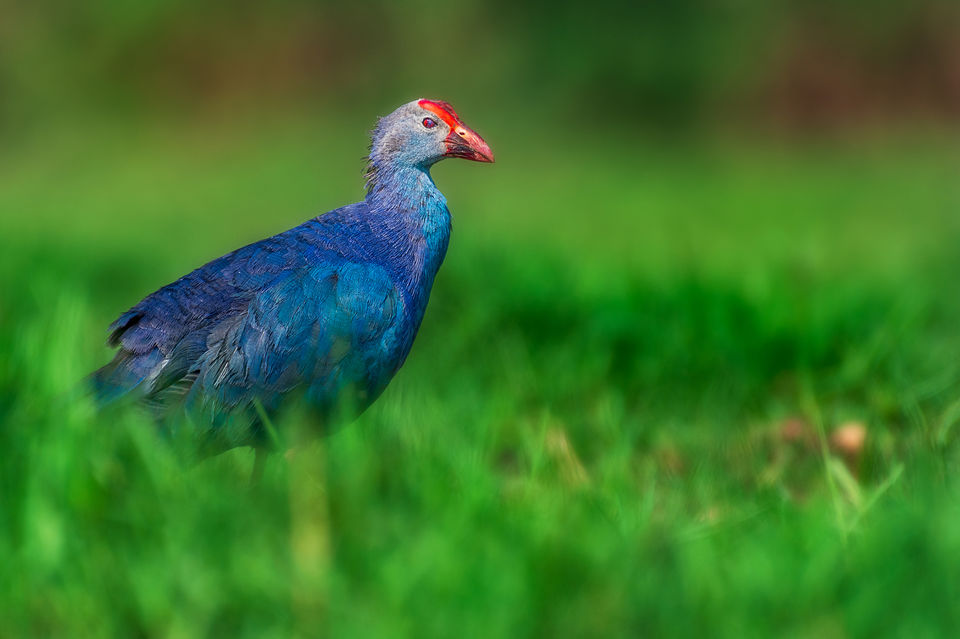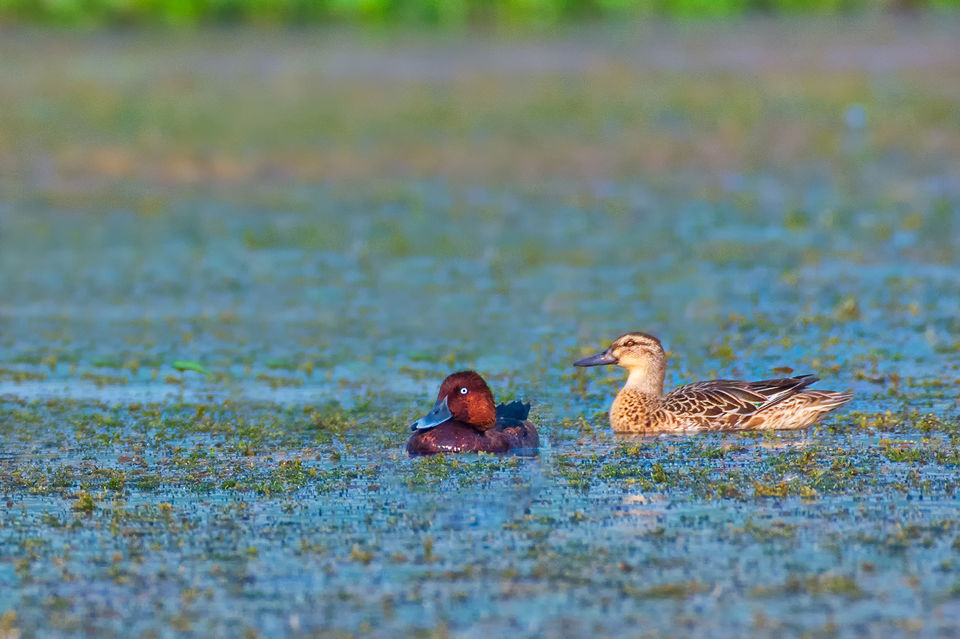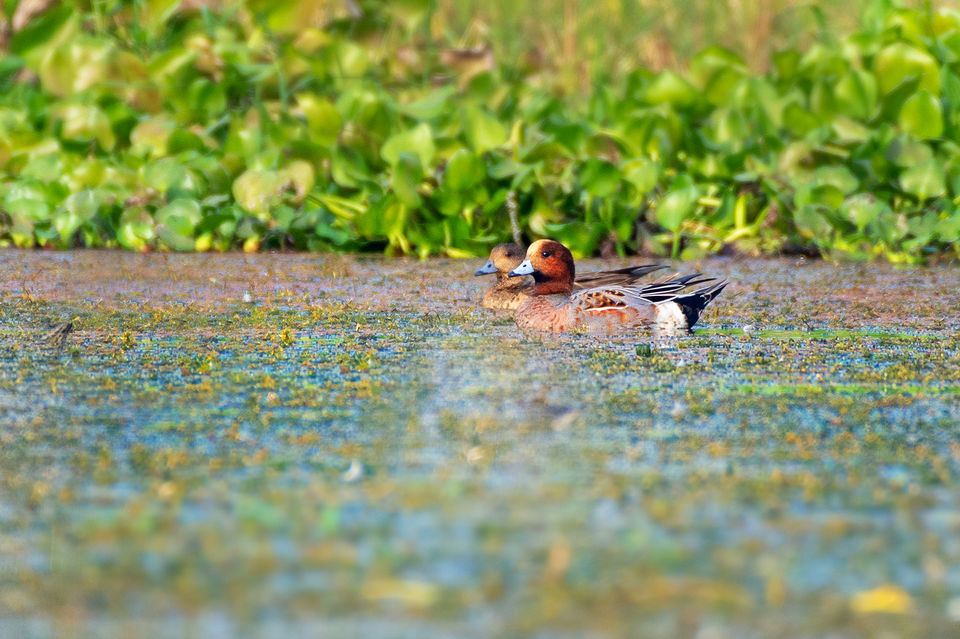 On the next morning we started towards the river & did birding till lunch time. We came back. It is time to go back home . during this 14 hours birding trip we saw 52 species of birds & 2 reptiles ( snakes ) . We saw Black Headed Ibis which is a Near threatened bird according to IUCN Red List.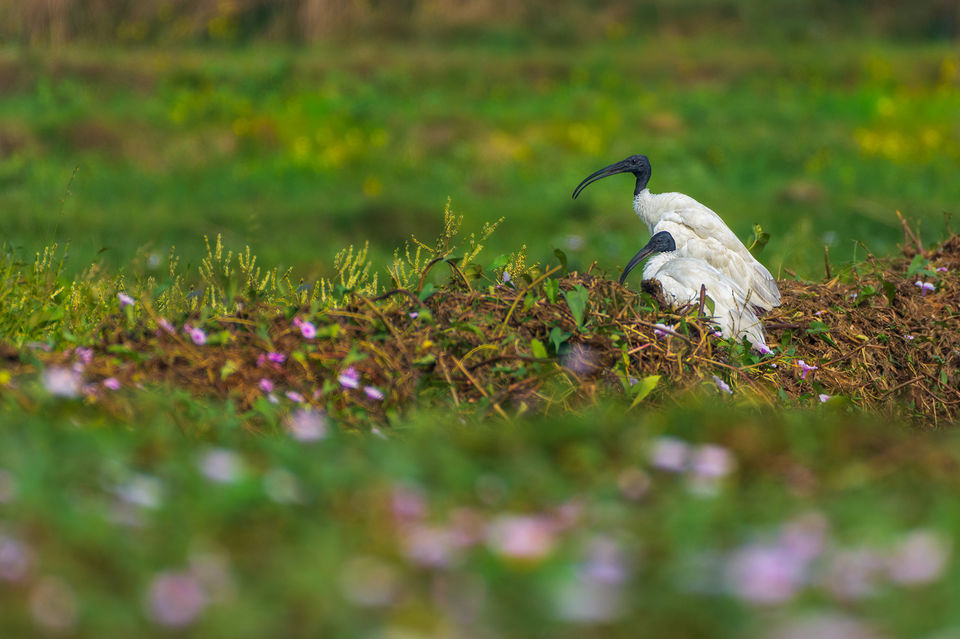 We saw a very rare bird for Purbasthali - Striated Heron ( female subadult ) which is common in mangroves ( also called Mangrove Heron ) but probably the first sighting from Purbasthali .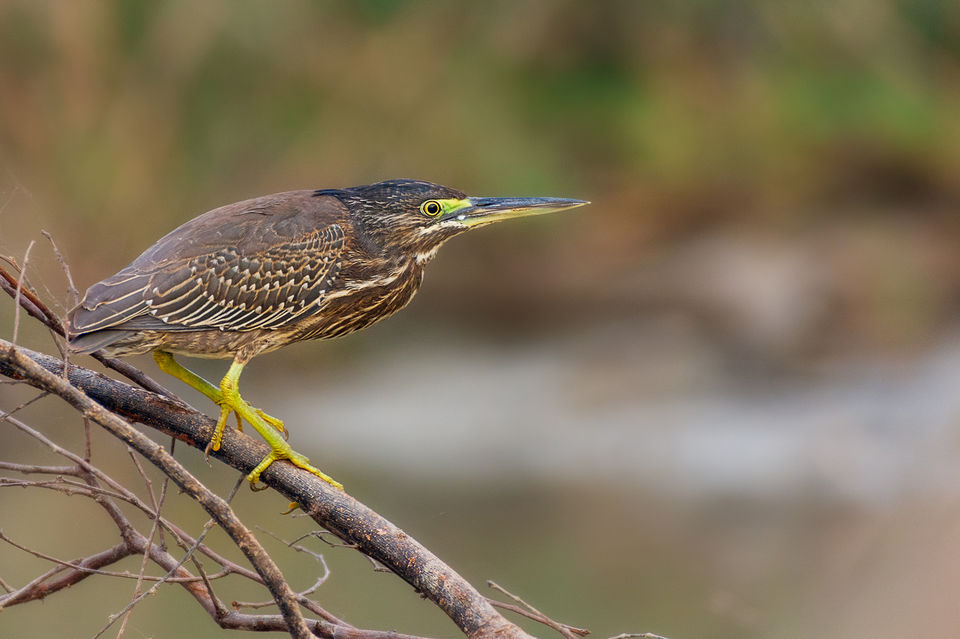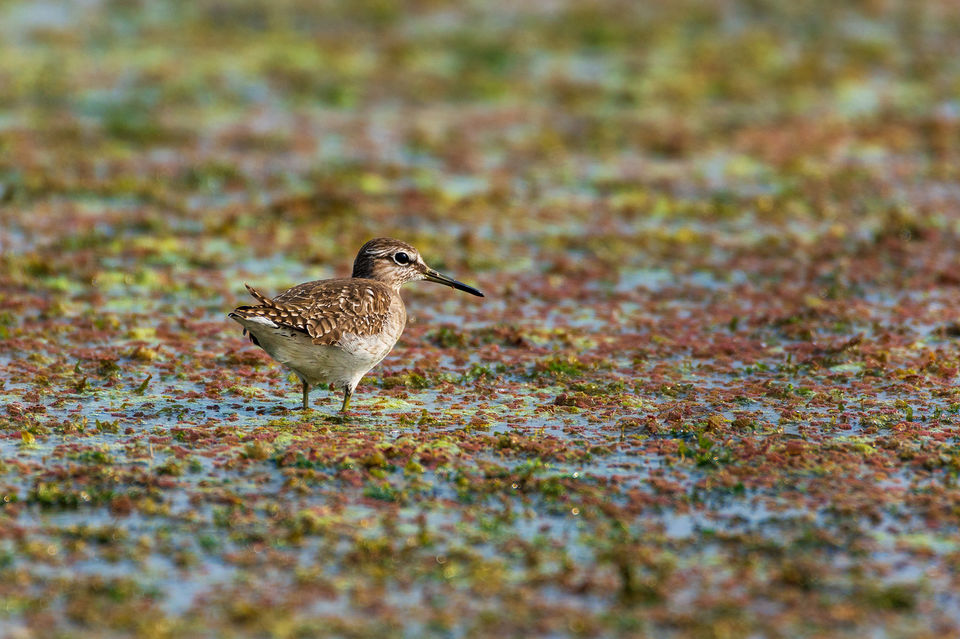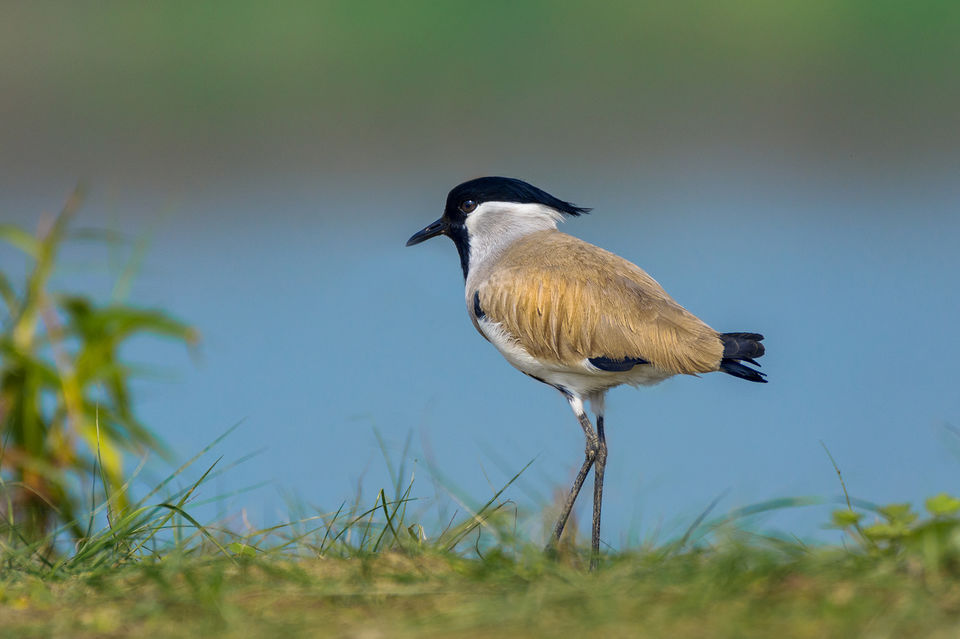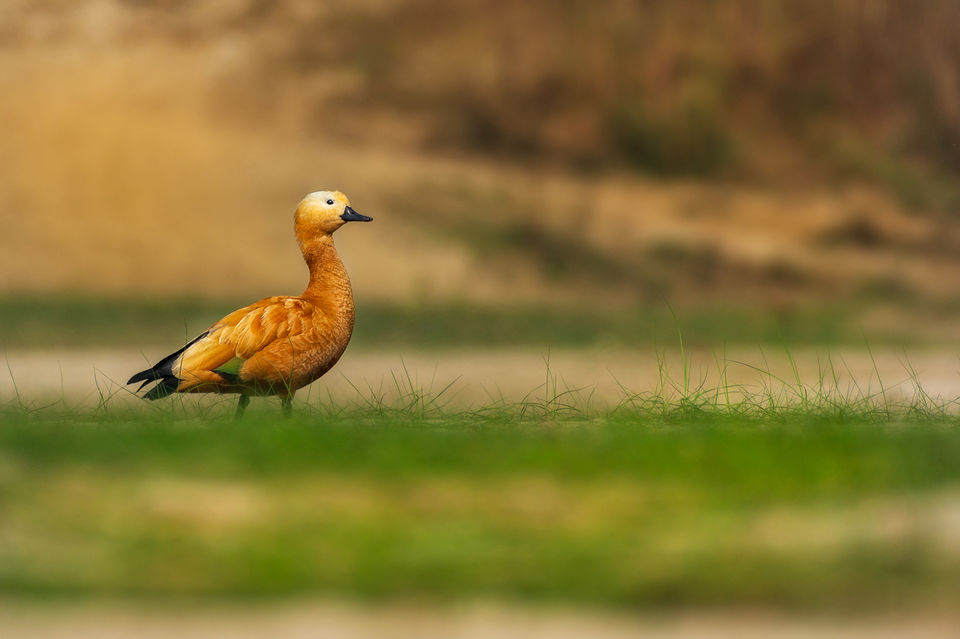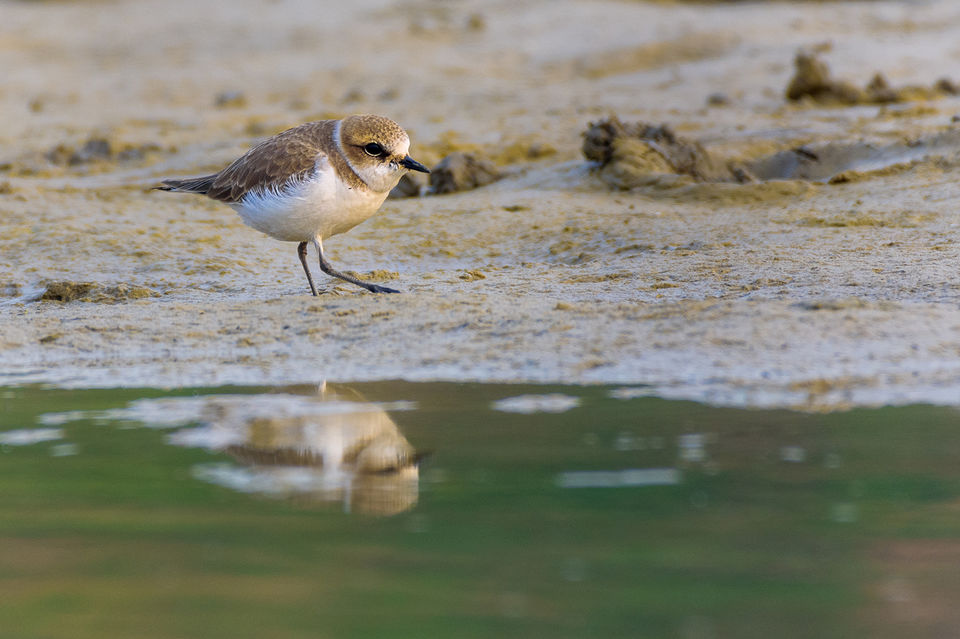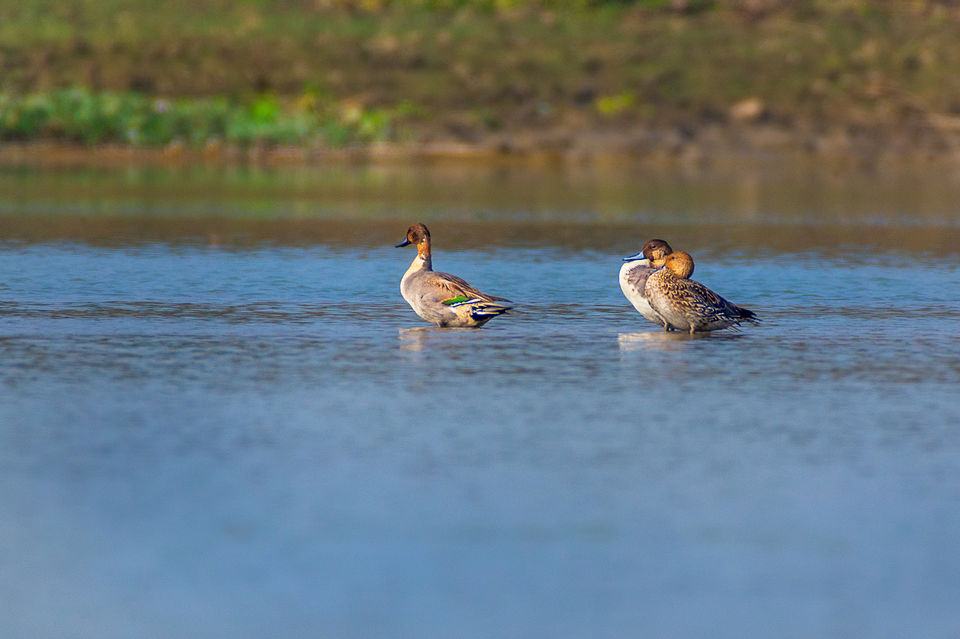 This trip gave us a lot of oxygen during the hustle of daily life.
For accommodation in Chupi you can visit to http://purbasthali.com/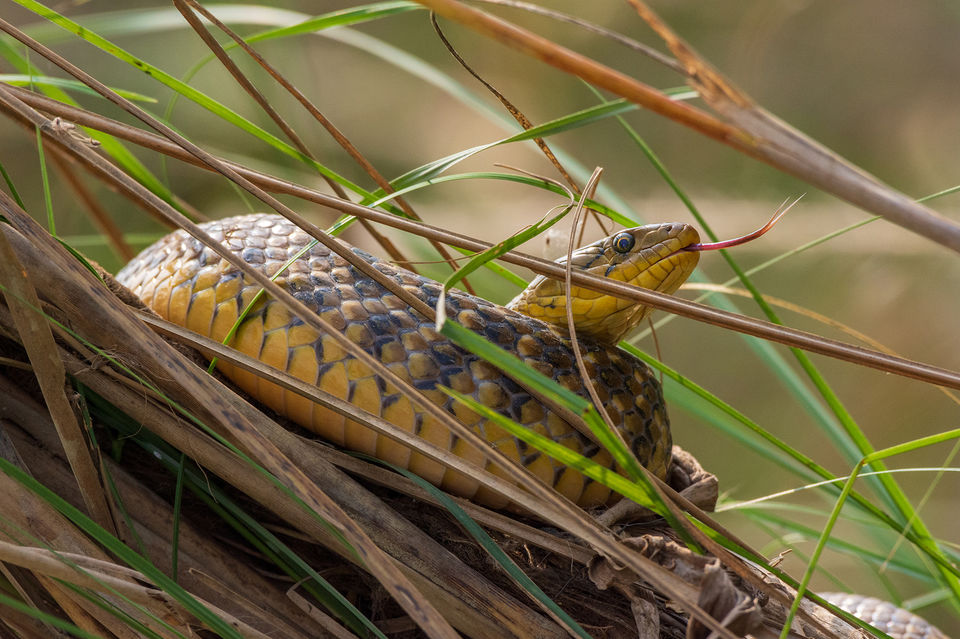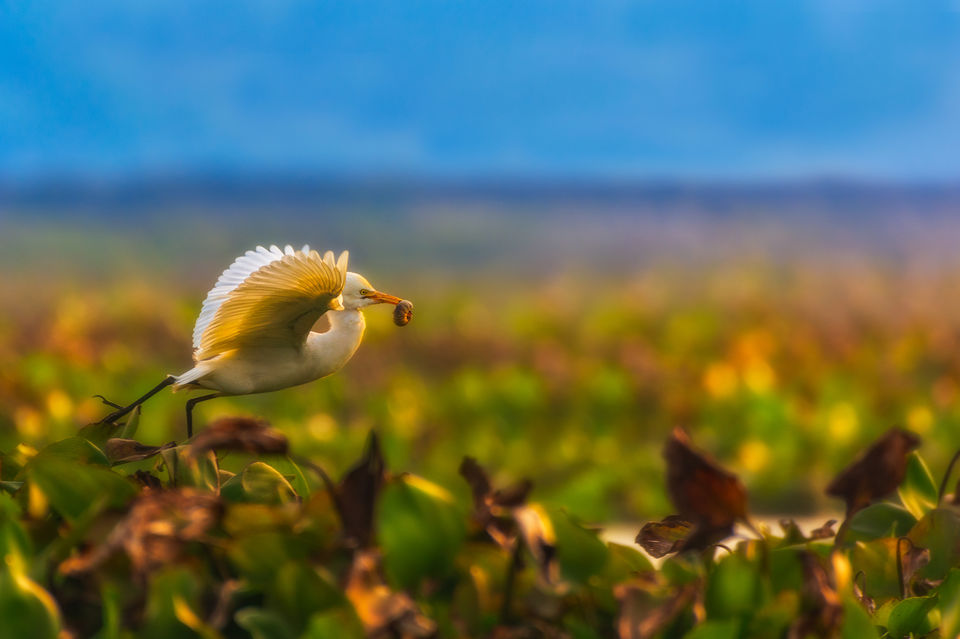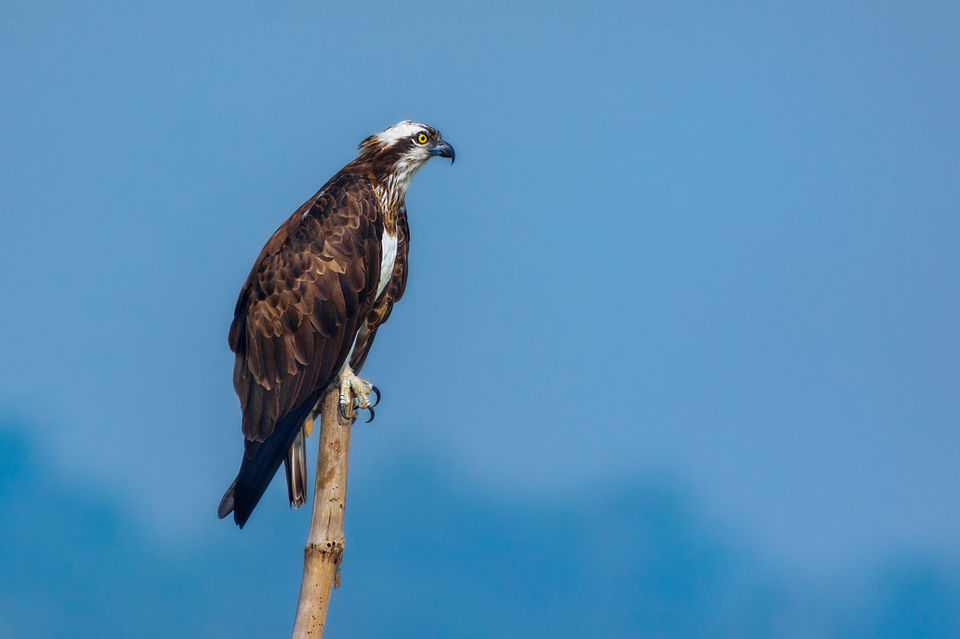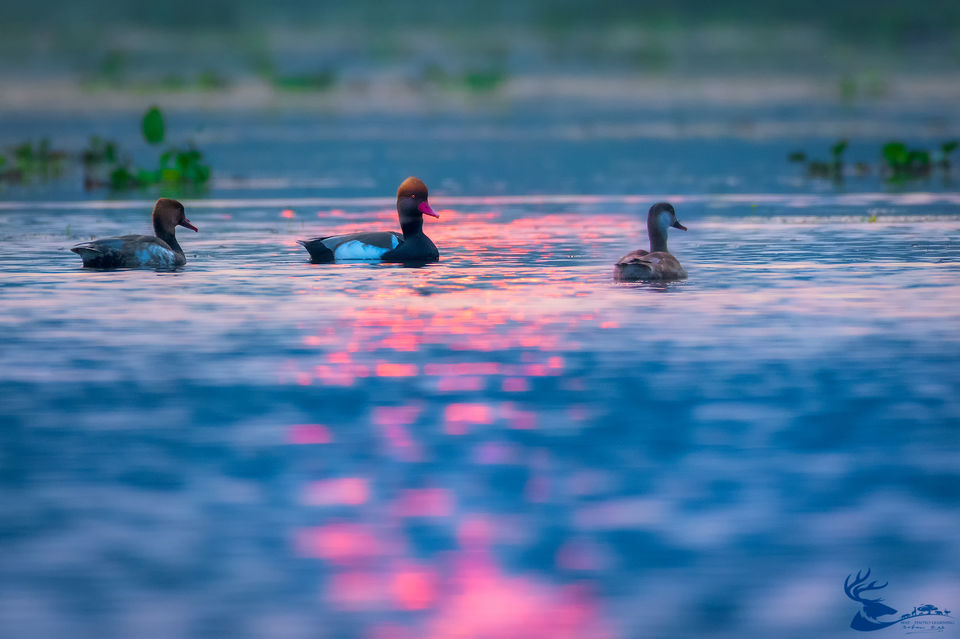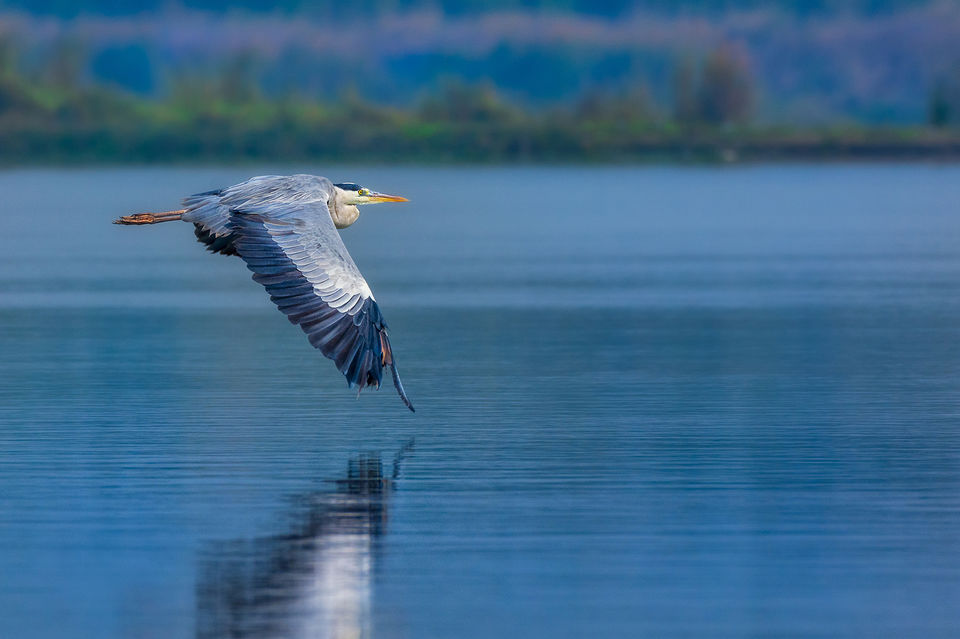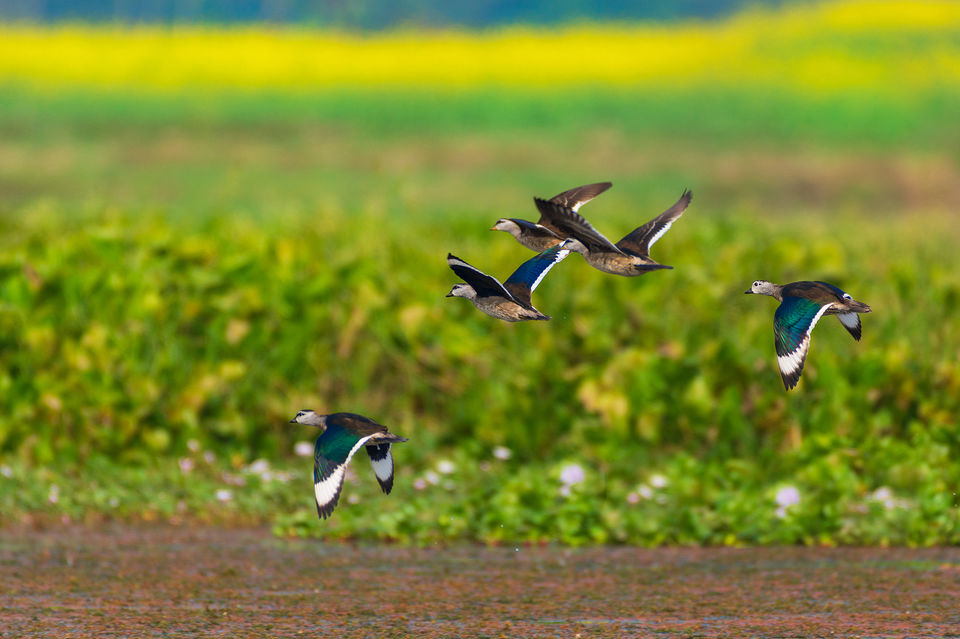 Bye bye chupi see you next time .