Chupir Char is a small tourist spot near to Purbathali in Kalna,Bardhaman.It lies on the banks of large ox bow lake created by the Ganges river and it is just 8kms from the town of Nabadwip.It is specially known for innumerable known and unknown birds in winter.The silence of this place breaks in winter when Chupir Char becomes the main attraction of tourists mainly bird lovers.The ox bow lake comprises of three islands and its 3.5 sq kms in area.There are minimum 50 boats to give you service.They will take you near to the different birds to catch a glimse to the birds and to take pictures.You can have a near glance to flocks of Gadwalls,Eurasian Wigeons,Northern Pintails,innurable species of kingfishers,Intermediate Egret,the Sandpiper,Pochard and many more.The cost of boat ride is 150 for maximum 4 hrs .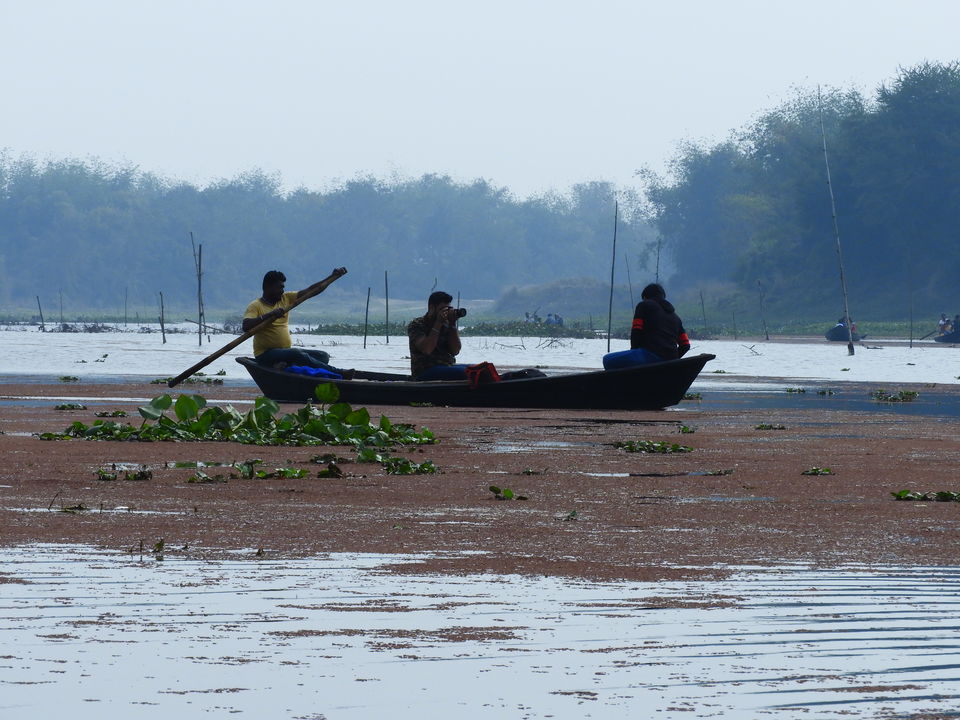 This lake was once not used to be the lake but river Ganga but somehow it forms this ox bow lake but still connected with the river.Hence it has the permanent source of water pouring into the lake.The place is rich with greeneries and different types of crops.The boat journey will shed all your fatigueness and monotony.it is just awesome.Under the water you can see various types of planktons and weeds.You can also able to see the temple of Iscon very far away from there.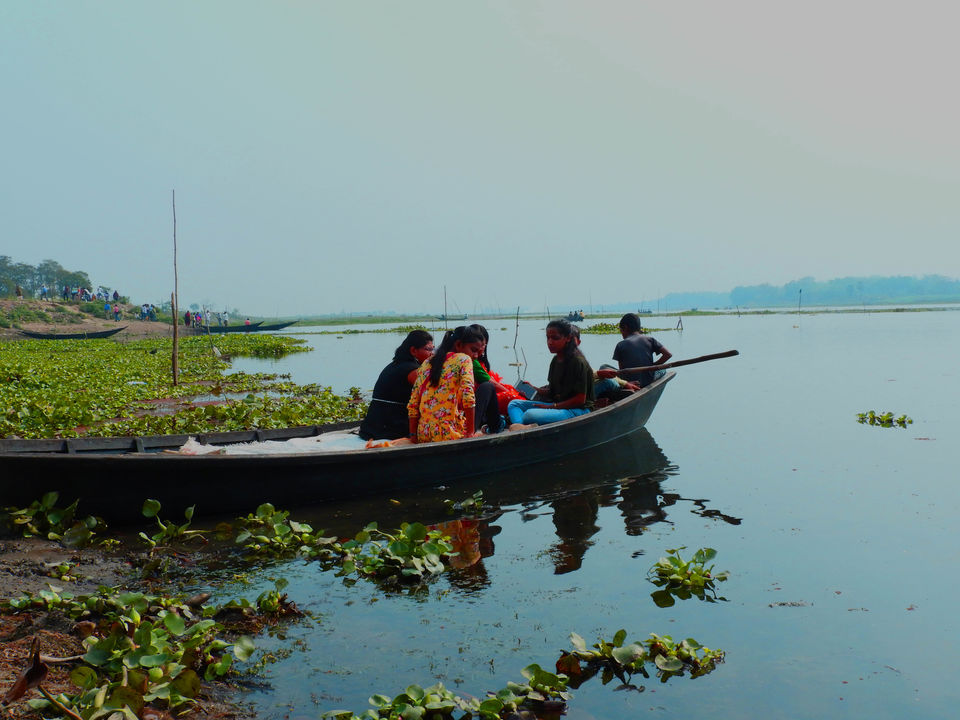 I came to know this place in March 2018 from a friend.Before that I only knew about Manglajodi in Orissa for bird's paradise.I searched google and was stunned to know this place so near to my city.But it was my bad luck that I came to know it a bit late because the winter was over and it was useless to go in March.So I decided to visit in January next year.I was just literally waiting for winter.So after doing much planning and discussions with my husband we decided to visit in 26th January,2019,The Republic Day .We decided to go by train. Kolkata is facing chilling waves and it was very difficult to board the early morning train.So we boarded the 10.05 train from Howrah.When we reached the station we were stunned to see the tremendous crowd going to and fro.It was really difficult to move.Wherever our eyesight went,there were only the heads of people.Actually it was the national holiday and everybody was in a mood for holiday.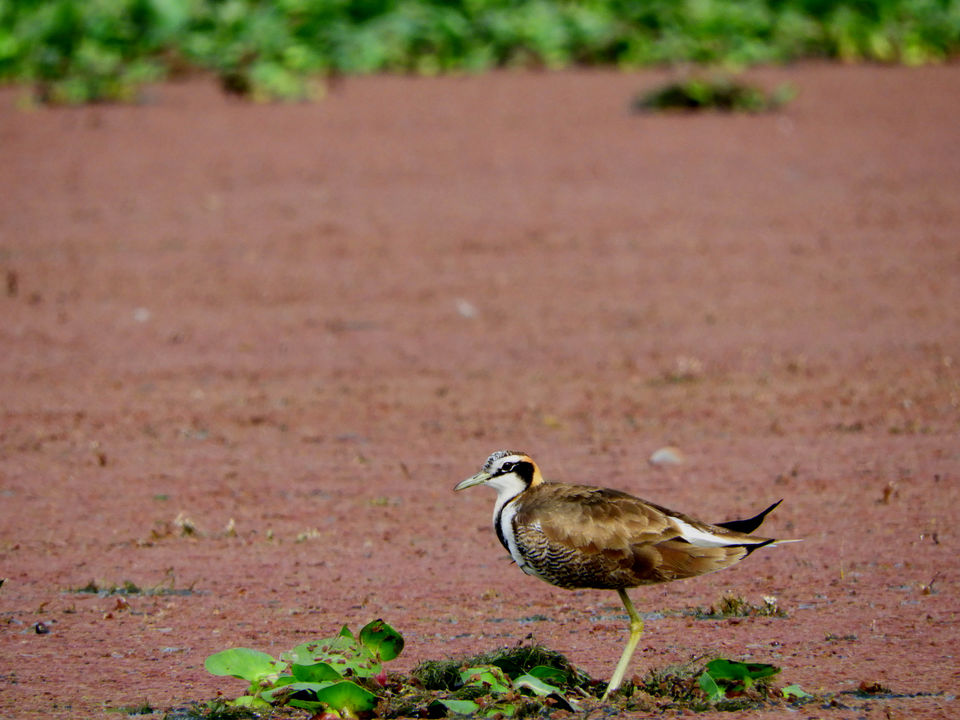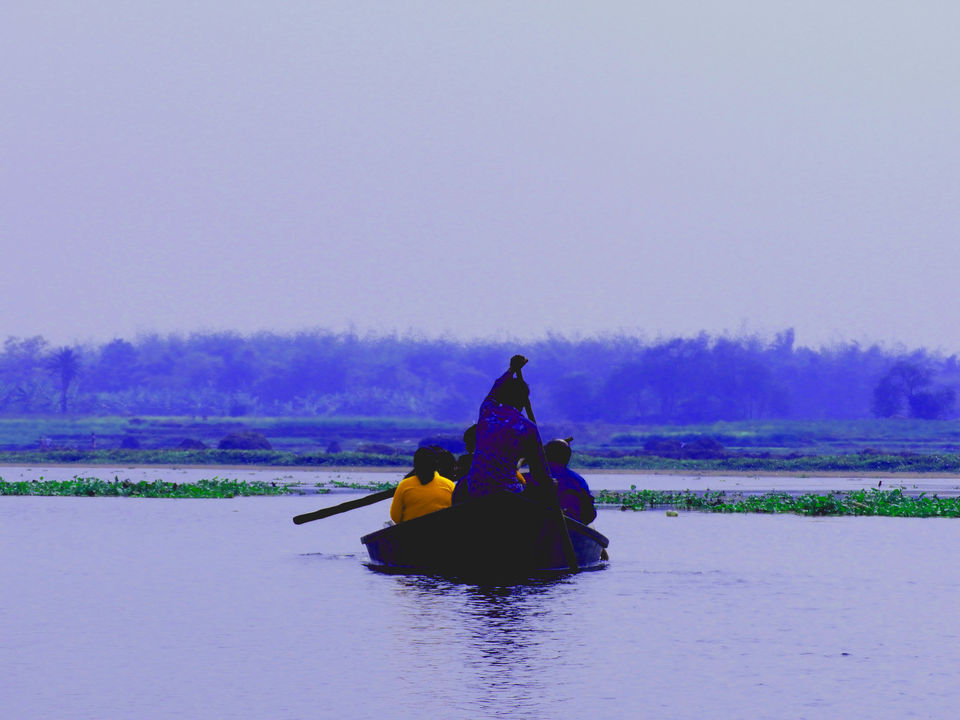 Somehow we boarder the crowded train,managed seats but the condition inside the train was tremendous.Anyway we reached the Purbasthali station in 2.5 hours.Then we called Jayanta da,who was our boatman.We from Kolkata reserved our boat as it would be difficult to hire the boat from the spot due to holiday and the place was really crowded.We boarded a toto from the station which help us to reach the ghat where our boat with many other boats was waiting.The place was excellent.There were also children's park and hotels to stay.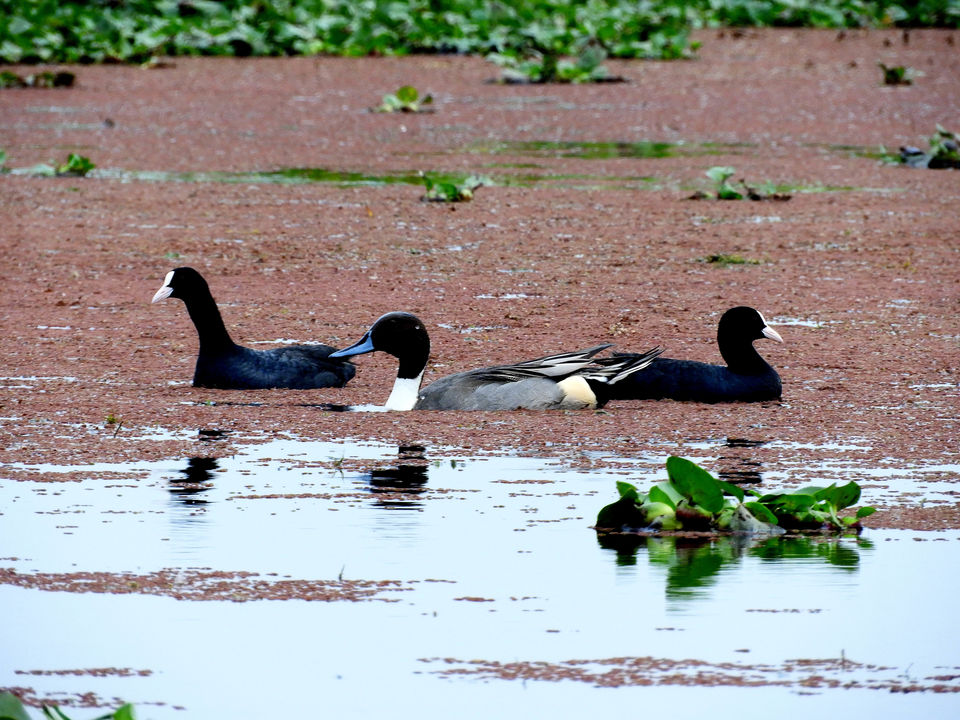 The boat journey was the most unique thing you can do in this place.All our tiredness in train journey was vanished in this boat journey.The silence,the natural beauty would force you to stay in the boat.There are some footside small hotels where you can have your lunch.The food is mouth-watering.We had a on hour boat ride then we strolled in the park.My daughter had a great time with the rides in the park.We had our return train on 4.10pm so after spending few hours there we headed towards the station.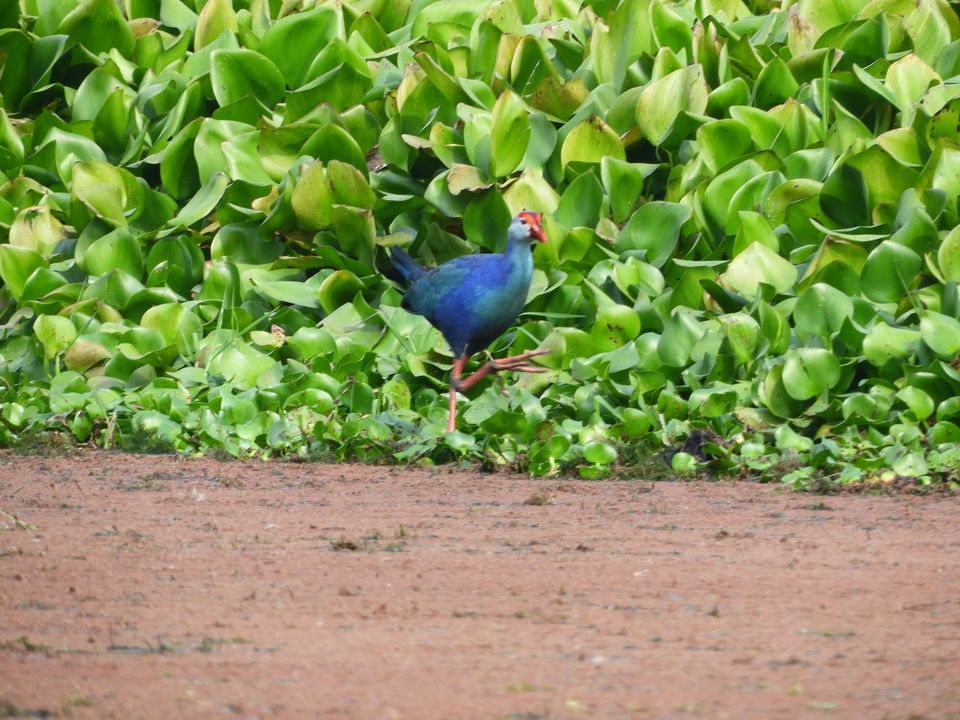 Purbasthali can be reached by both rail and by road.
1)By road-Reach Burdwan,go to a place called Diwandighi on the Katwa,right towards Kusumgram,turn right again towards Nandaghat,turn left towards Purulia,turn right to Purbasthali railway station.
2)By rail-There are many locals both from Howrah and Sealdah.Most suitable trains are Howrah-Katwa local(dept at 8am arrival at 10.22am),another hwh-katwa local(dept at 10am and arrival at 12.22pm).From Sealdah(dept at 8.06am and arrival at 10.51am)
Hotels in Purbasthali
1)Chupi Kasthashali Pakhiraloy Cottage(09073565723)
Boatman phone number-Jayanta(9734465974)