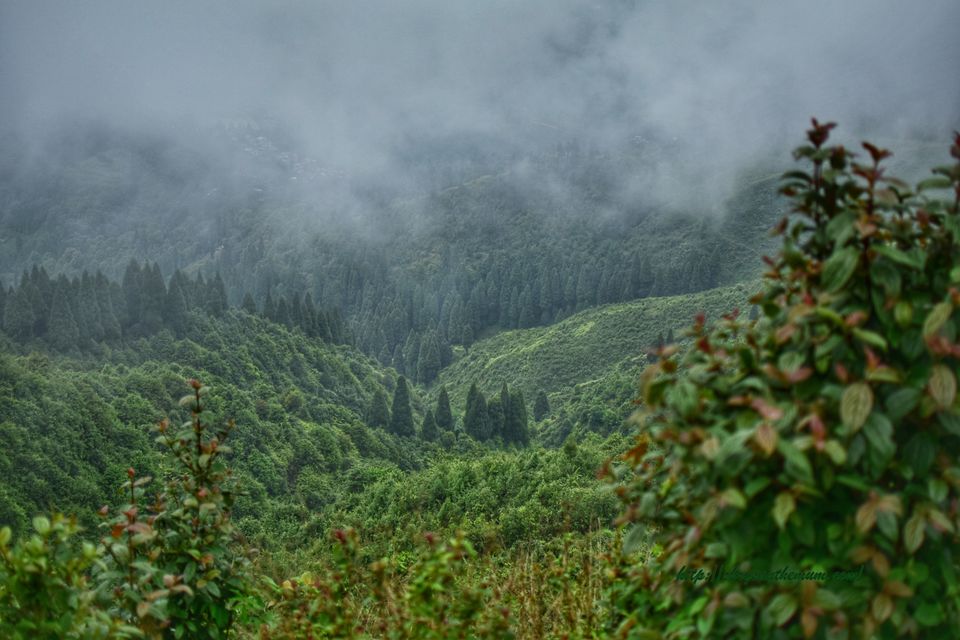 Darjeeling also known as the 'Queen of hills'...
It's a traveler's blissful escape and honeymooners dream destination. This beautiful hill station is alluring it's visitors through the breathtaking panoramas that are captivating in every way. Darjeeling stands as the most visited hill stations of India all around the year. Surrounded by the snow capped Himalayas and lush green Tea gardens, it is definitely a paradise on earth.
It seemed like a perfect place to escape the heat and spend some days gazing at the beautiful mountains and clouds for me, and thus our trip to Darjeeling was planned. Normally, I plan my trips after a thorough research and at least two/three months prior to my visit. But in this case it was a sudden trip, as Kolkata was becoming unbearable with a temperature rising up to 38/40 degrees.
We were a group of six adults with a toddler, we booked our flights and packed our bags to explore the queen of hills, or should I say to escape the heat of kolkata. As we reached the airport I realized that the people of kolkata has a craze for Darjeeling, why not it is a place to die for with a maximum temperature of 25 degrees and a minimum of 18 to 12 degrees (At night).
The Journey: