As the temperature in Kolkata was hovering around 36° to 40°C, I decided to escape the heat waves and suddenly planned a trip to Darjeeling! We started from Sealdah Railway Station and we boarded Darjeeling Mail.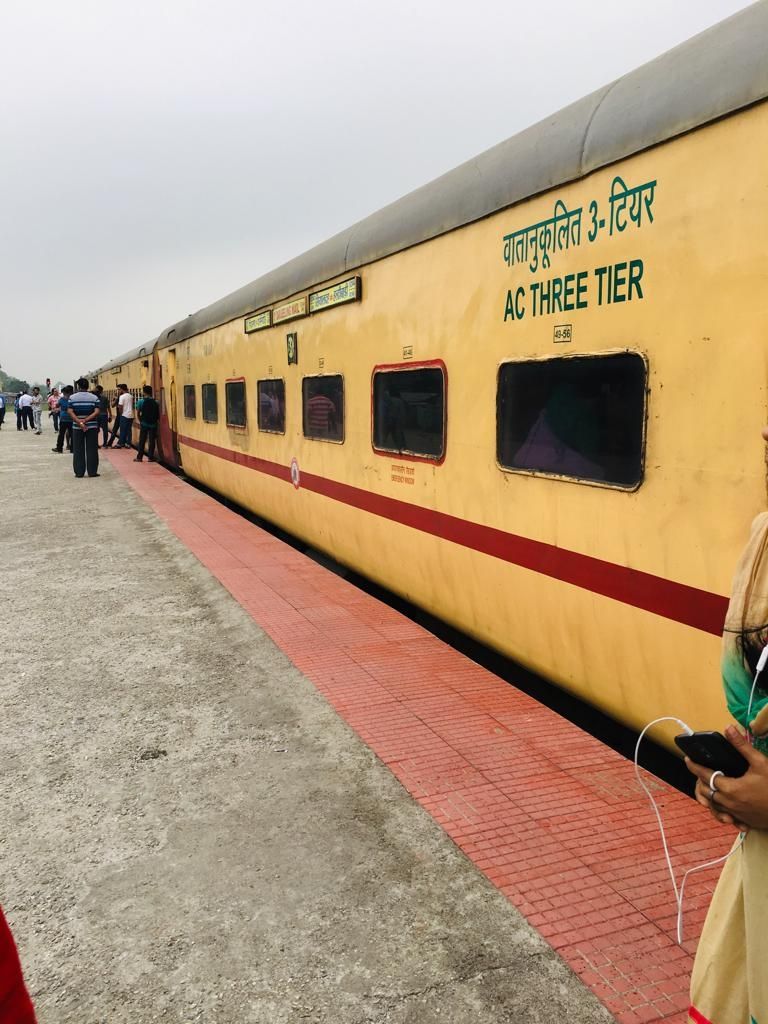 We reached there and was greeted by rains! It was quite cloudy and it was drizzling! We spent the day at our leisure, and explored the Mall Road. On our way to the hotel, we tried Glenary's- an upscale bar and restaurant in Darjeeling. I swear your taste buds would not have been more satisfied! Just a small piece of advice for people trying to visit Glenary's- please have enough time as you need to wait there for long before you could grab a seat!
The Mall Road was undergoing maintenance, hence it was scattered a bit. Otherwise a lazy walk to the Mall Road with your friends and family would be love! You can shop while you walk down your hotel and also enjoy some yummy street food along the way!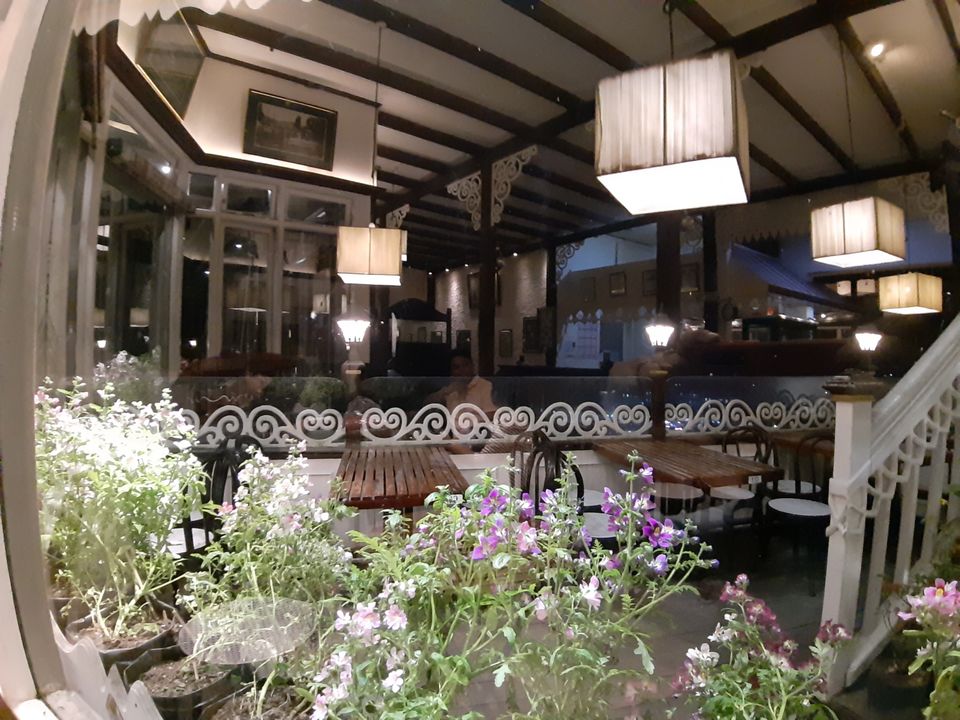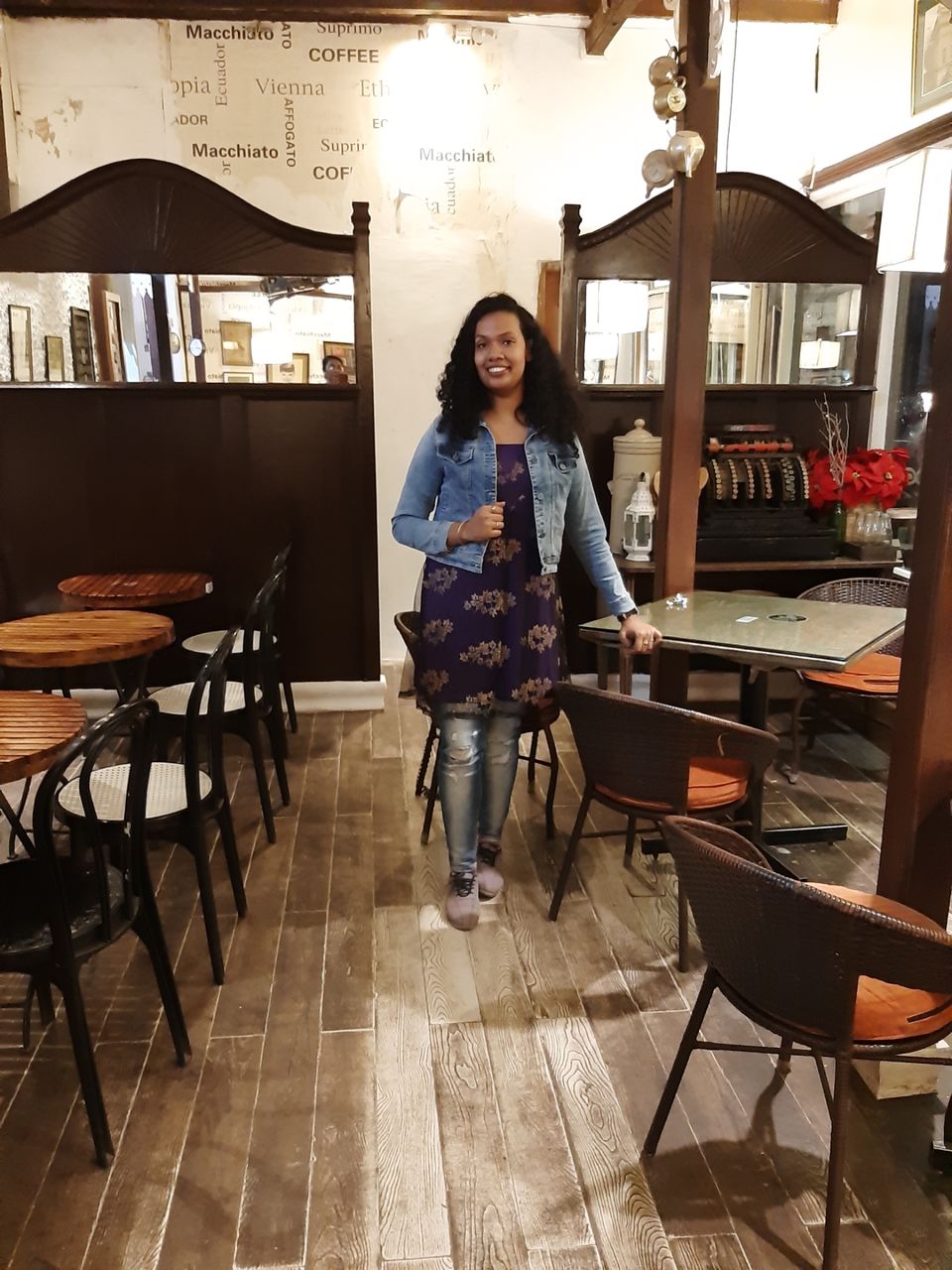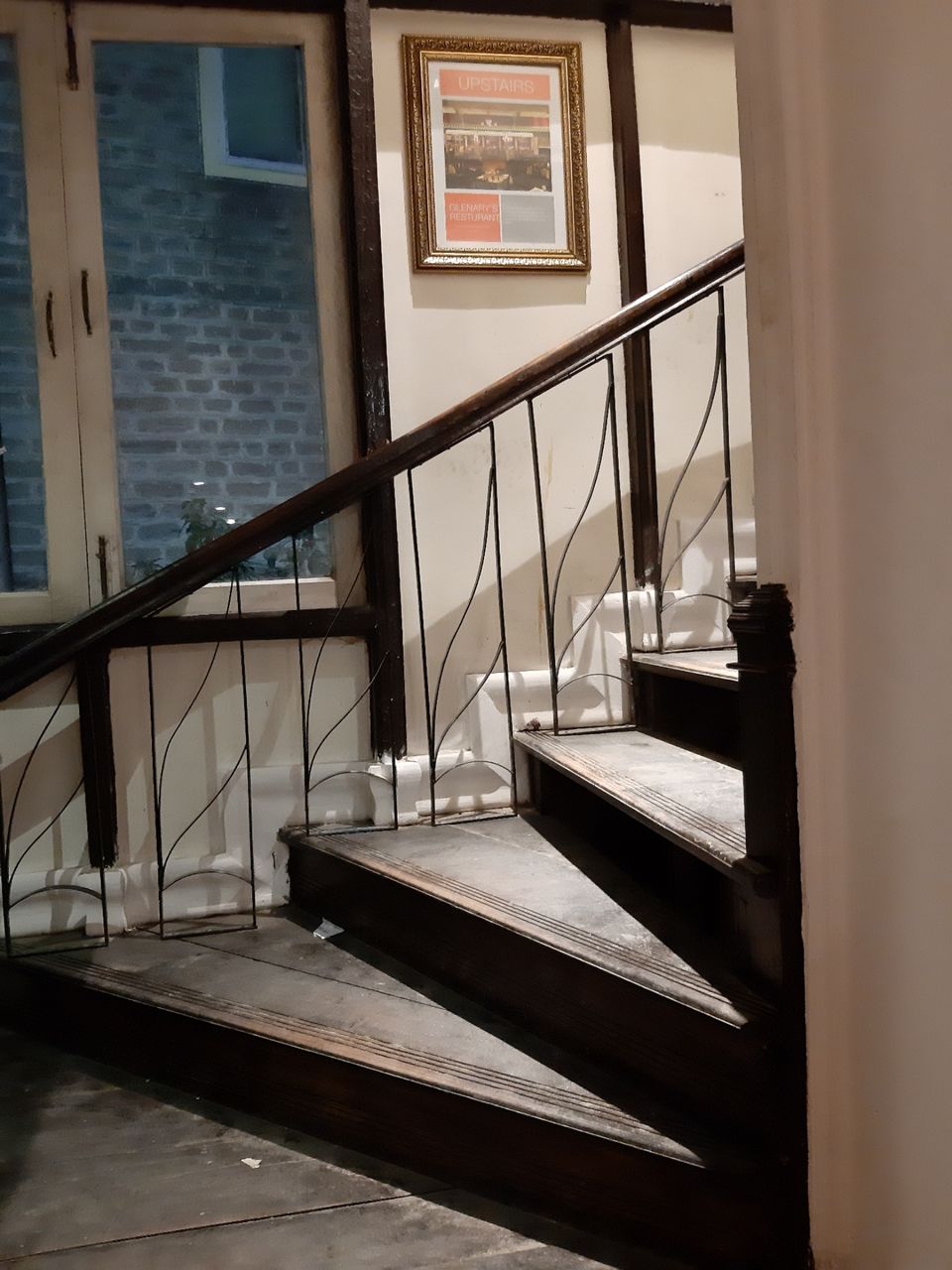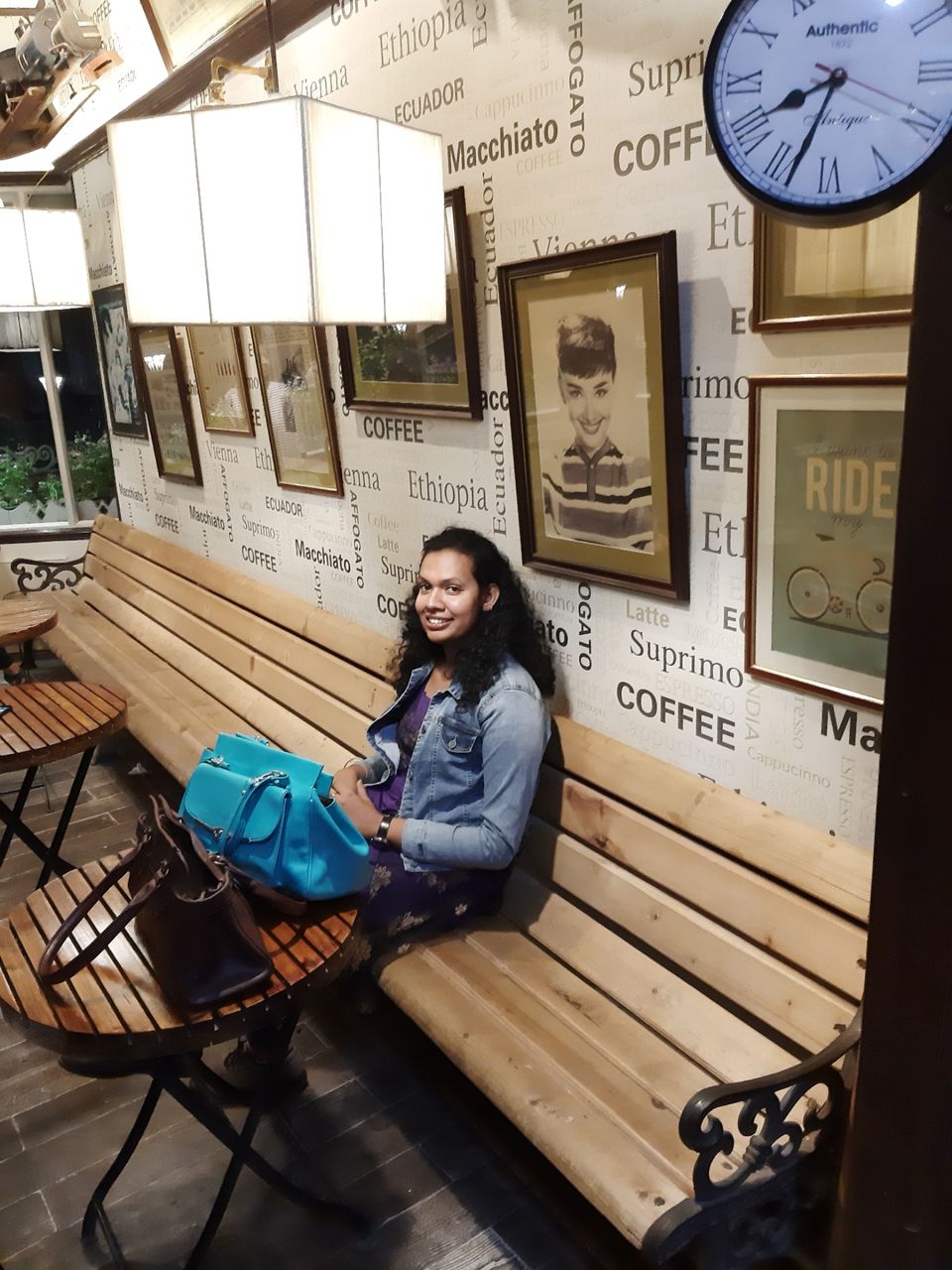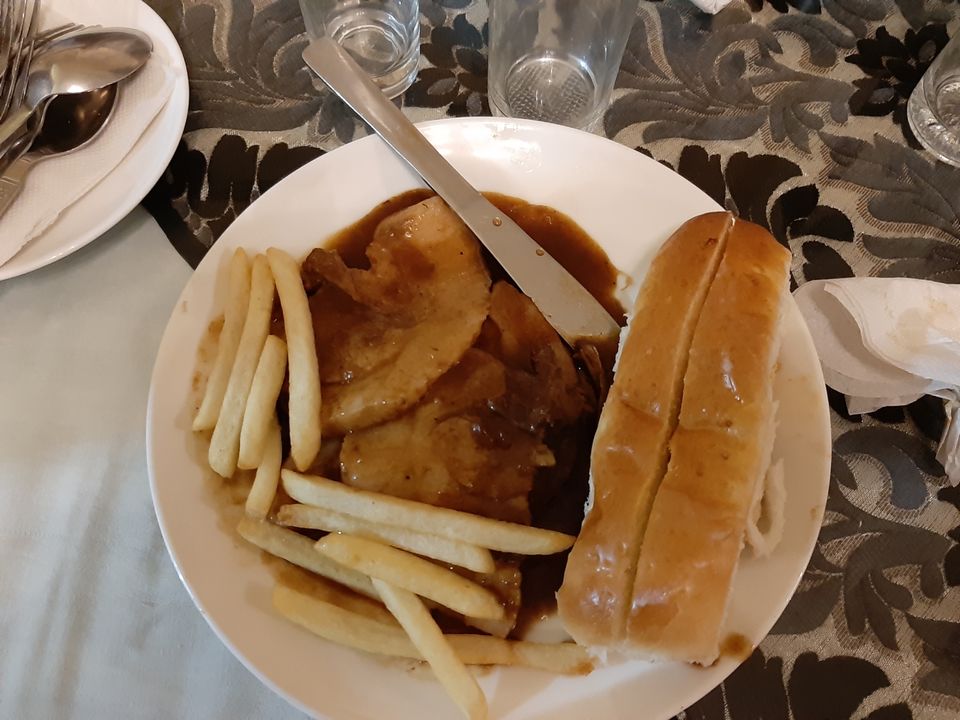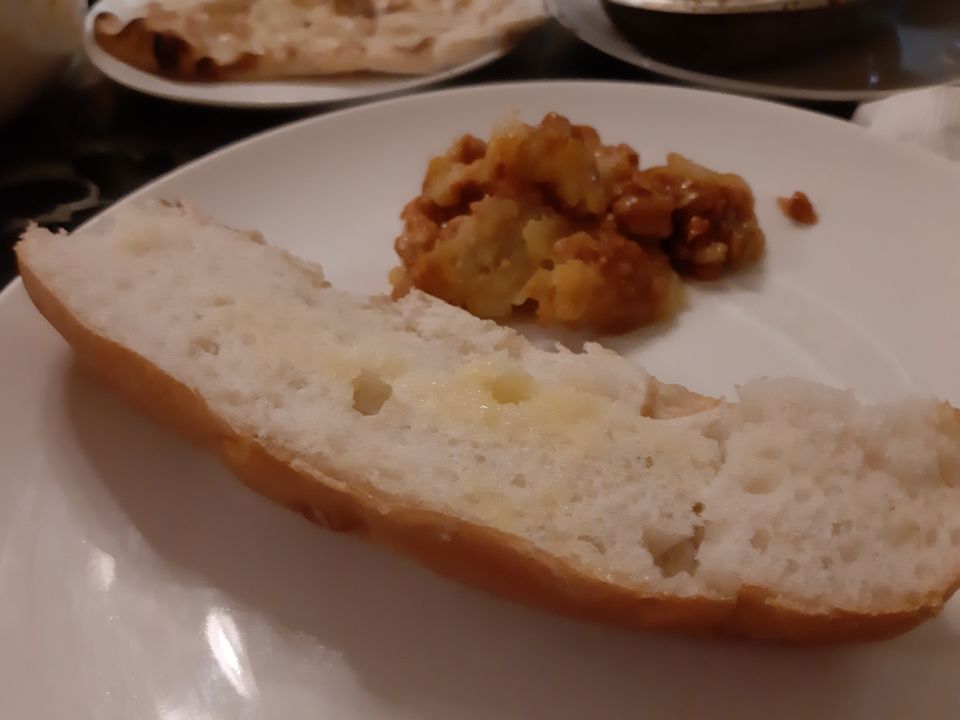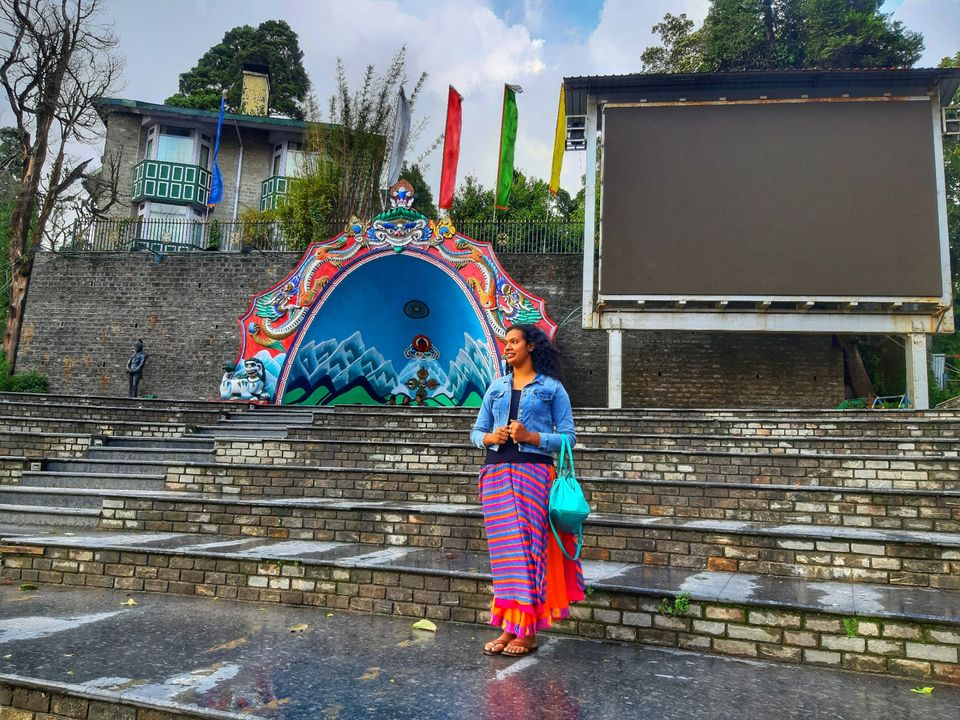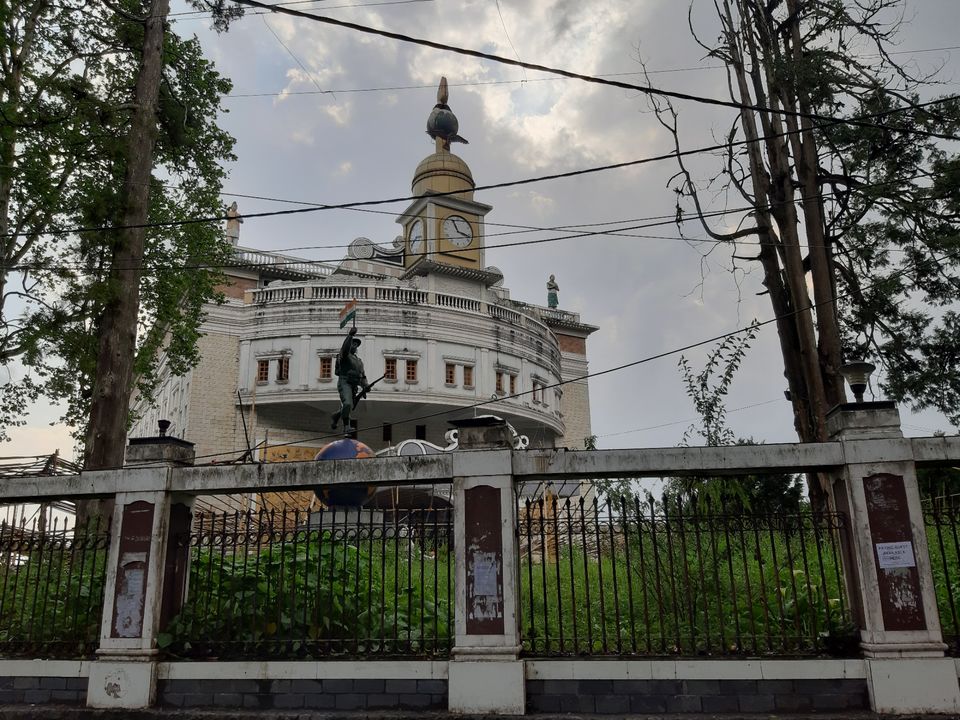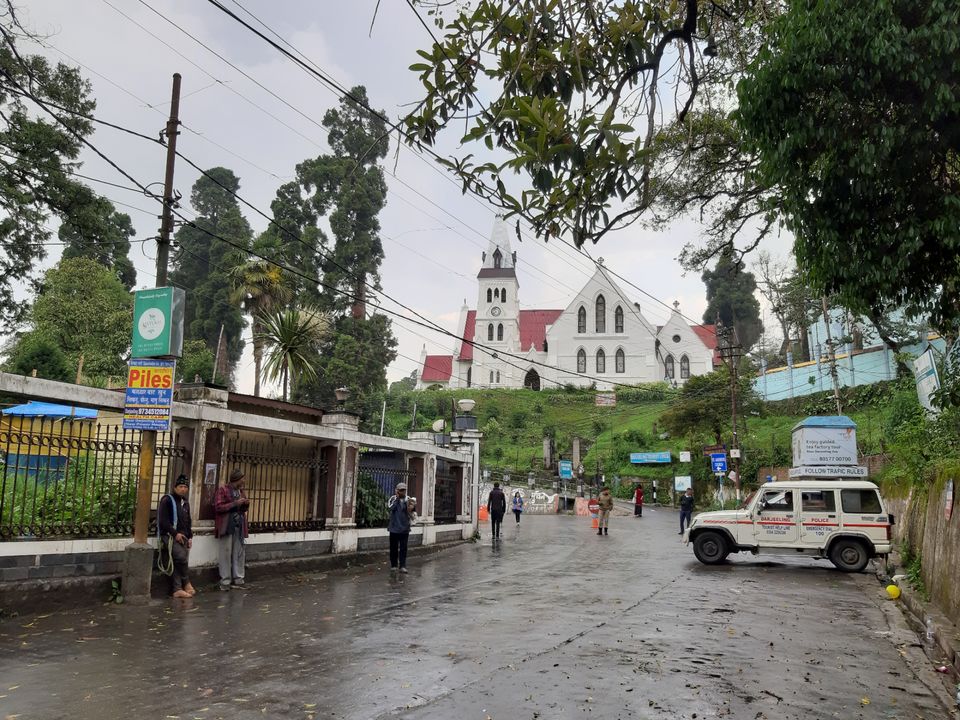 The next day, we were about to visit the locals of Darjeeling starting with Tiger Hill! But there was no luck with us, it was all cloudy and dark. We couldn't see Mt. Kanchanjunga. Instead we visited a hill top and saw the sunrise. It was a normal one, but the cool breezy weather soothed our soul. After that, we visited places like Ghoom Monastery, Batasia Loop, Peace Pagoda, Himalayan Zoological Park, Rock Gardens,etc. It can be covered within a day with ease!
Just so you know, you can buy Darjeeling Tea from the tea estates. However, ensure that they give you the same quality of tea as the one you taste!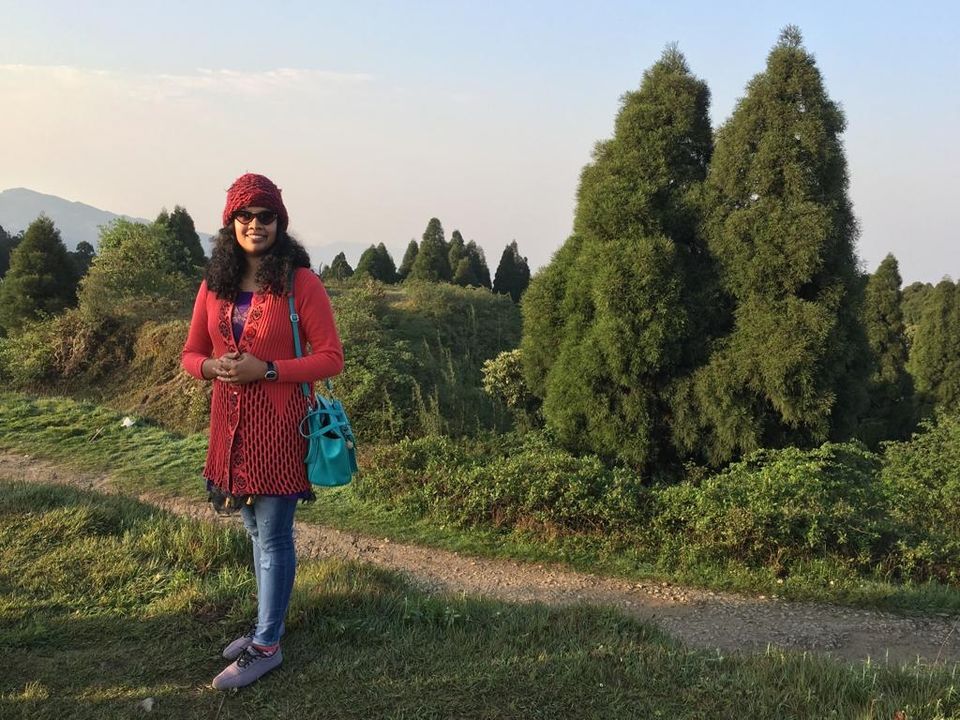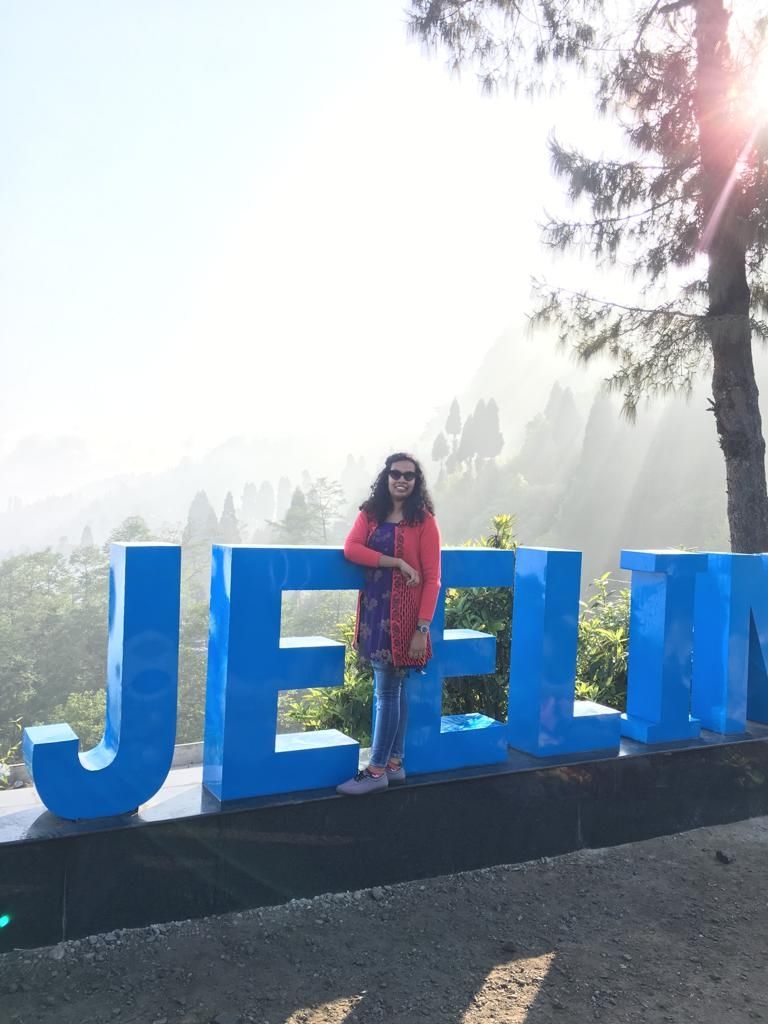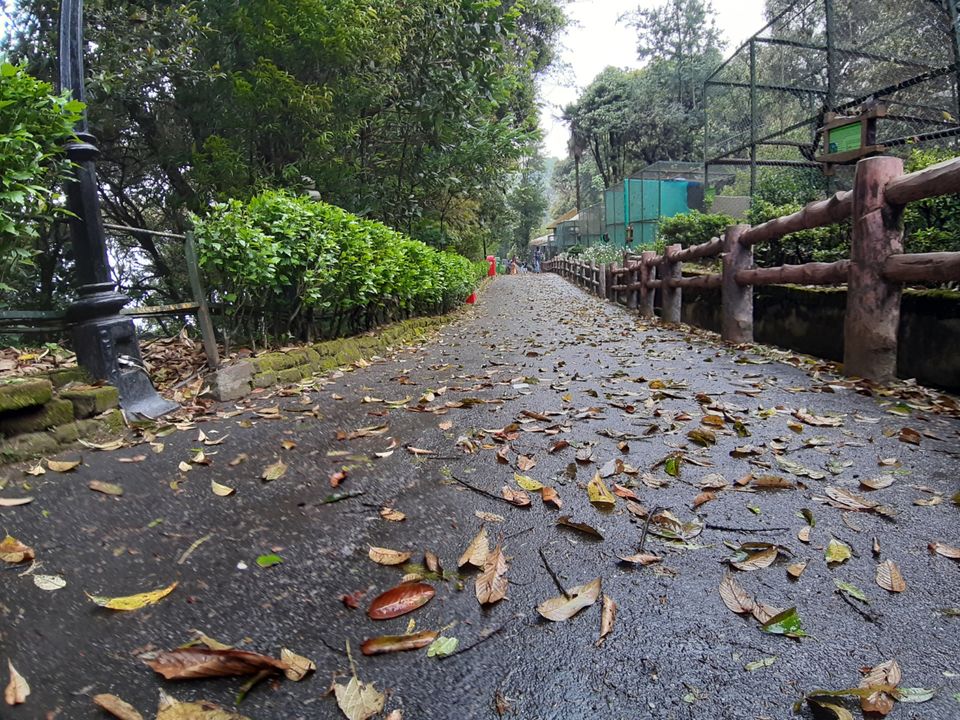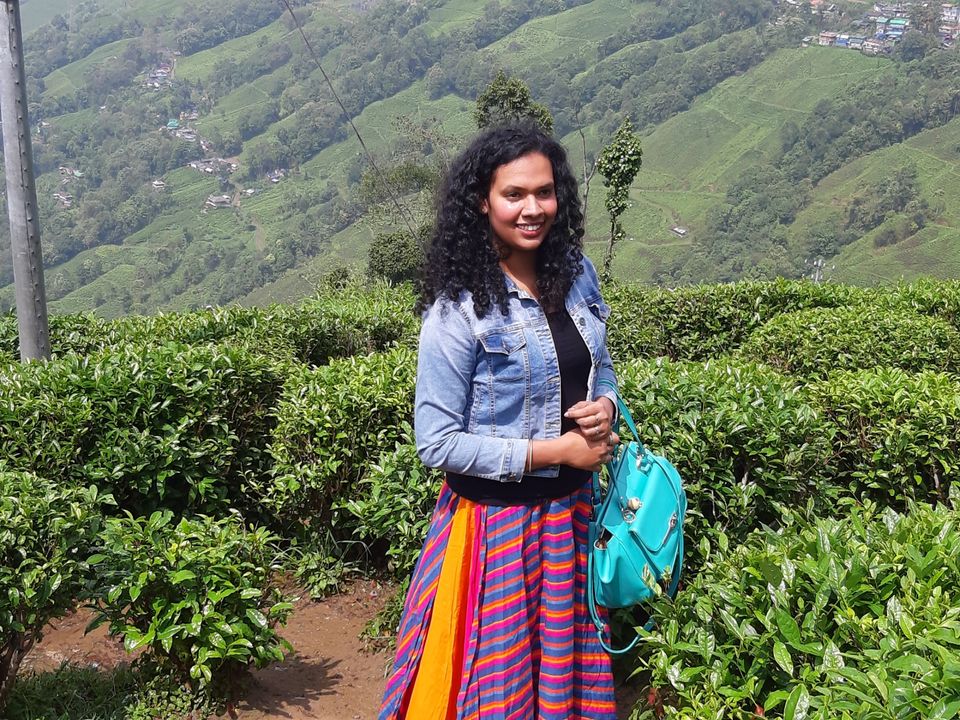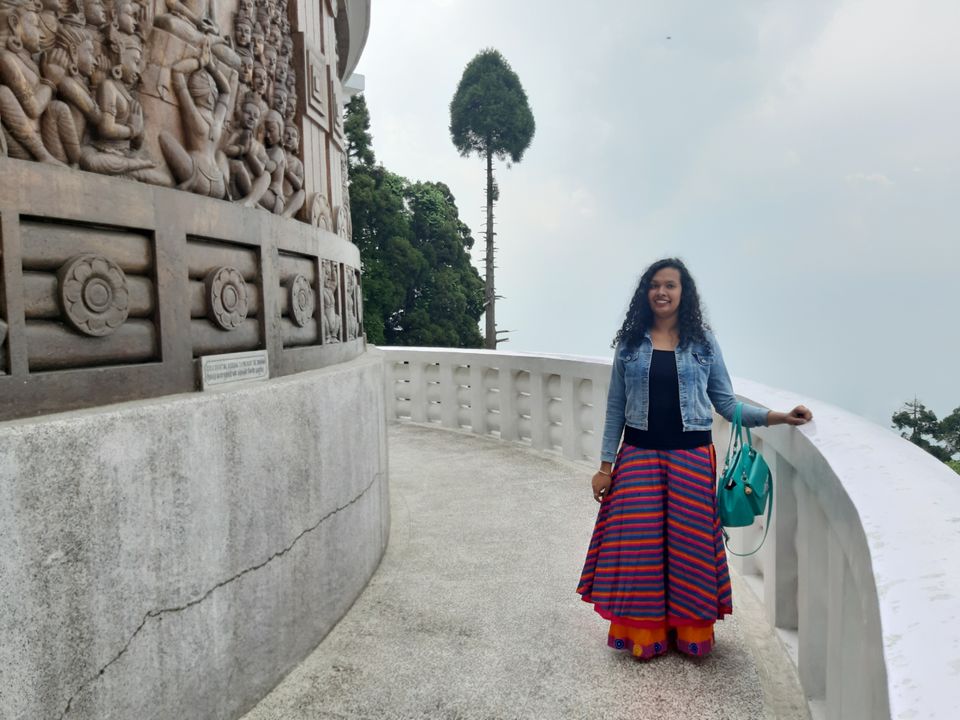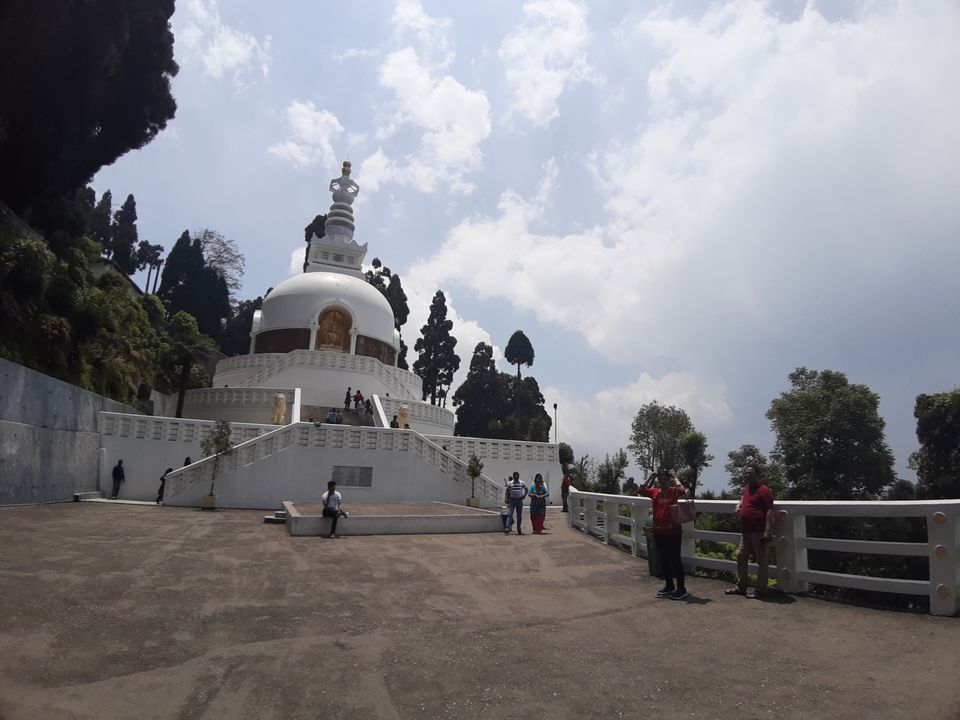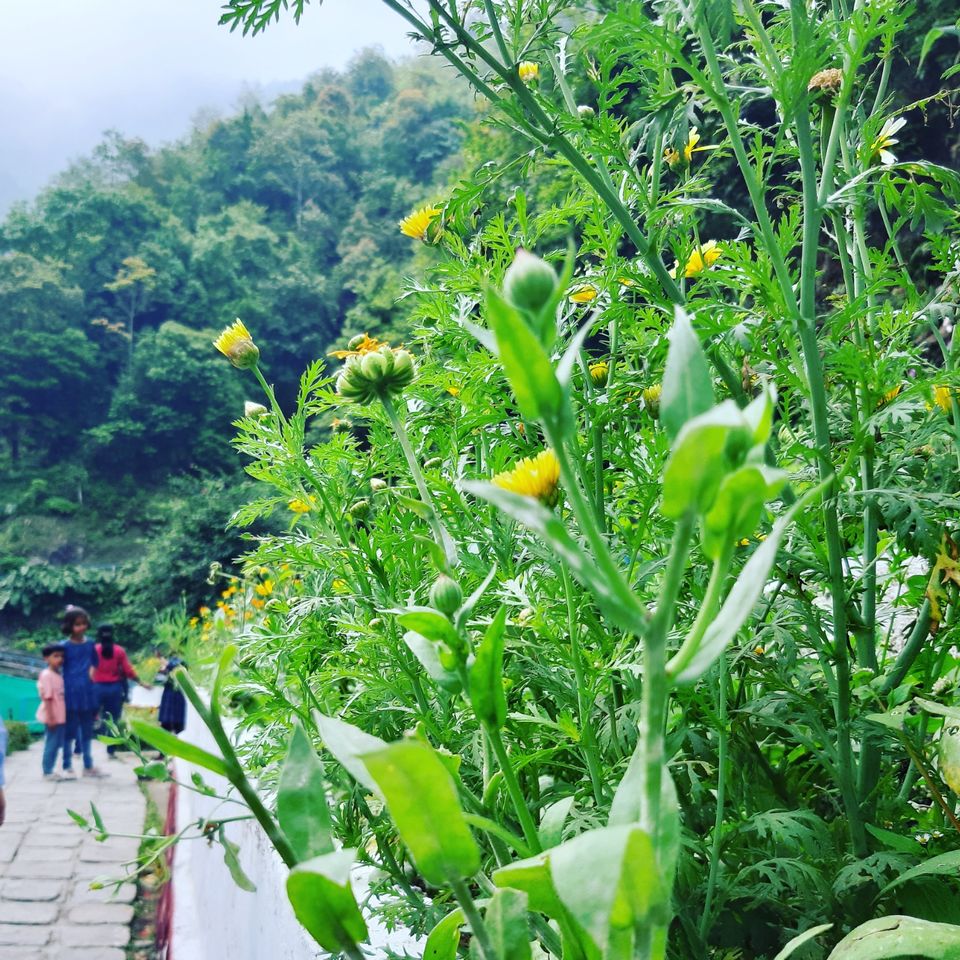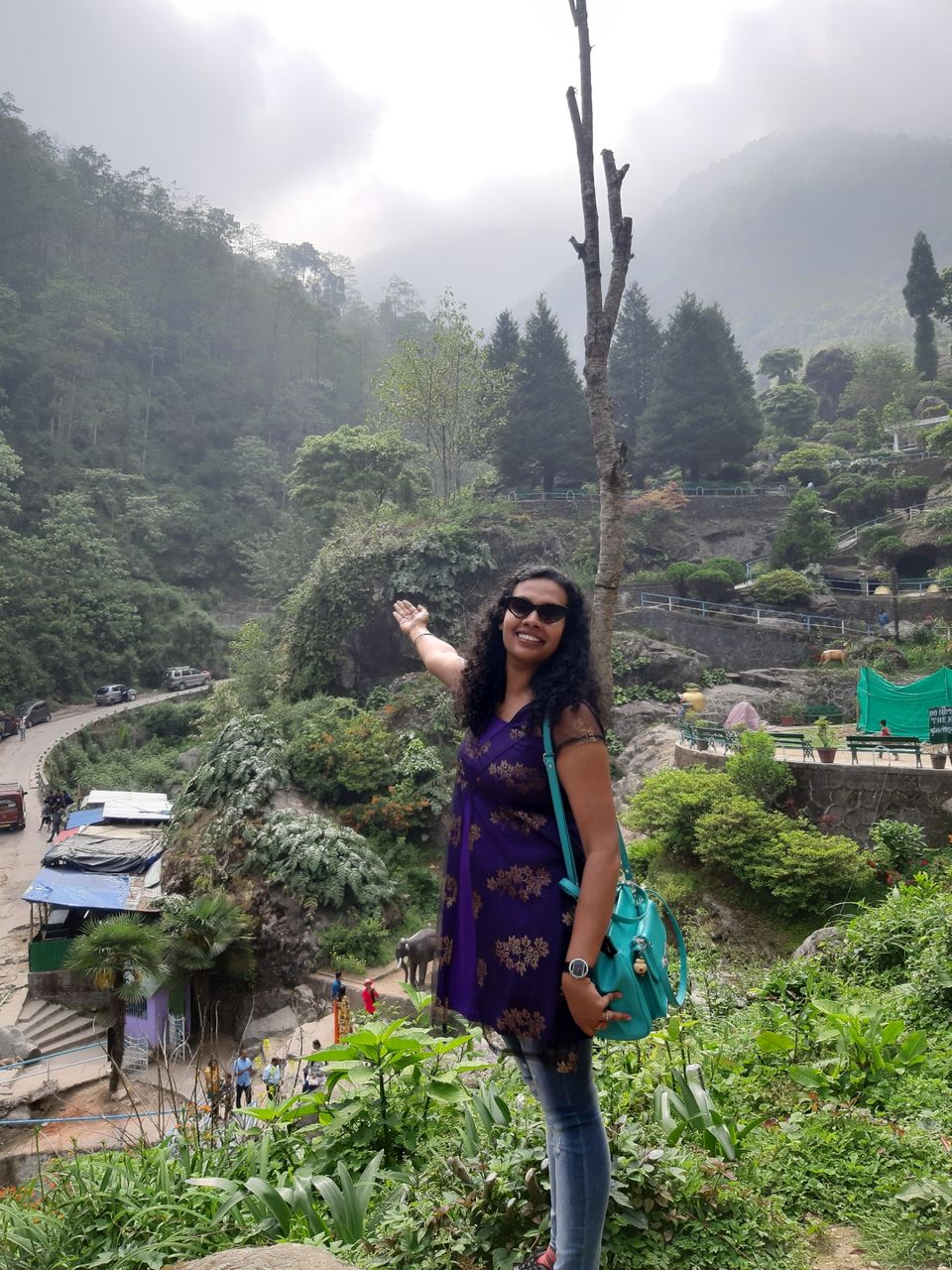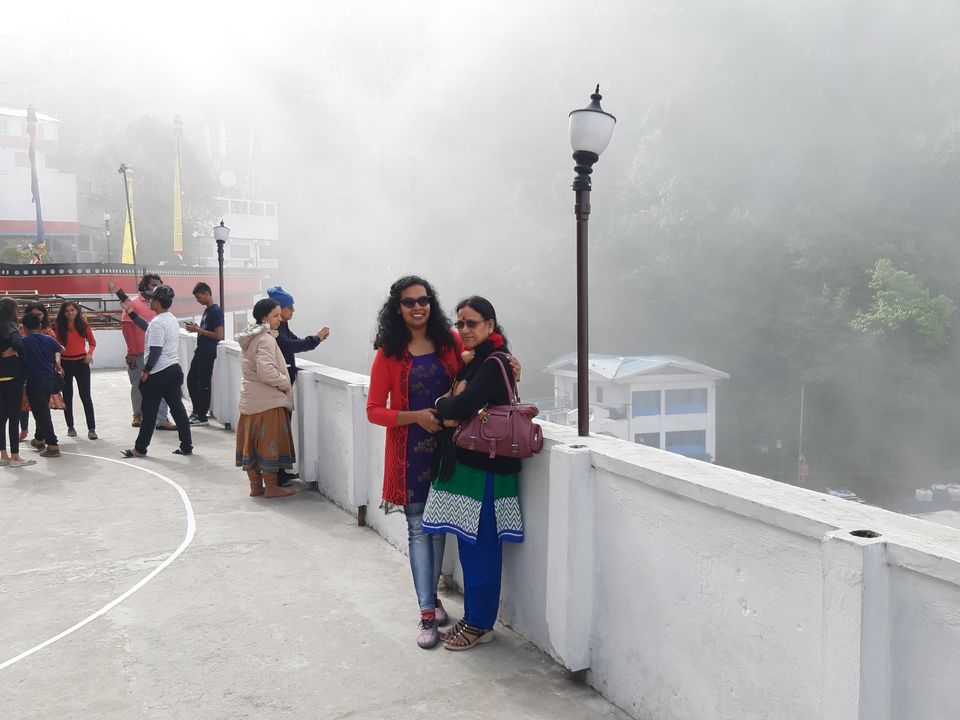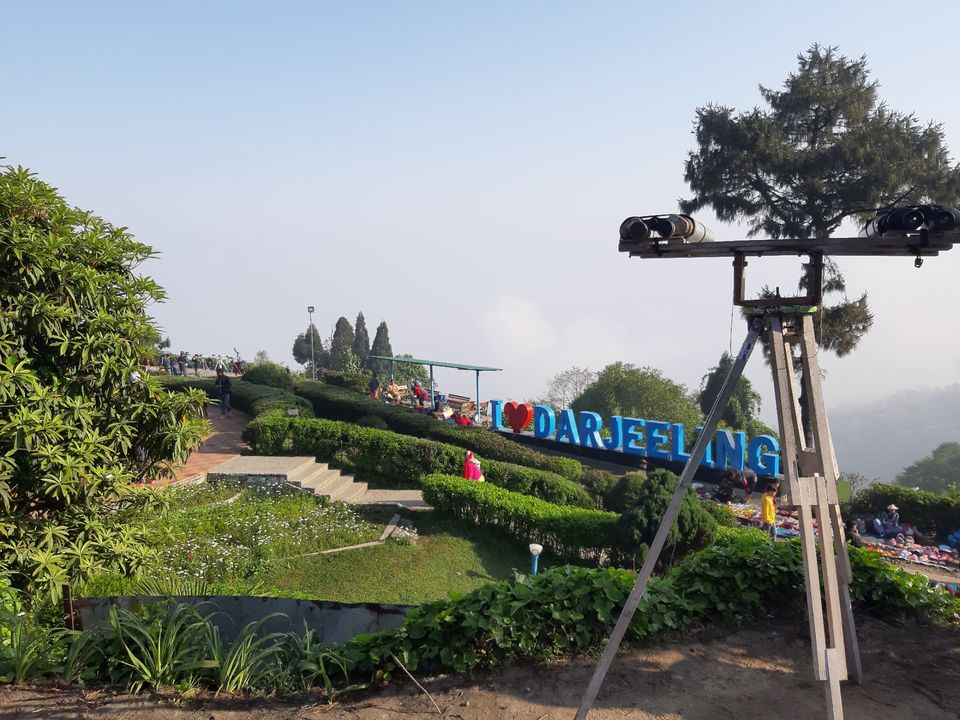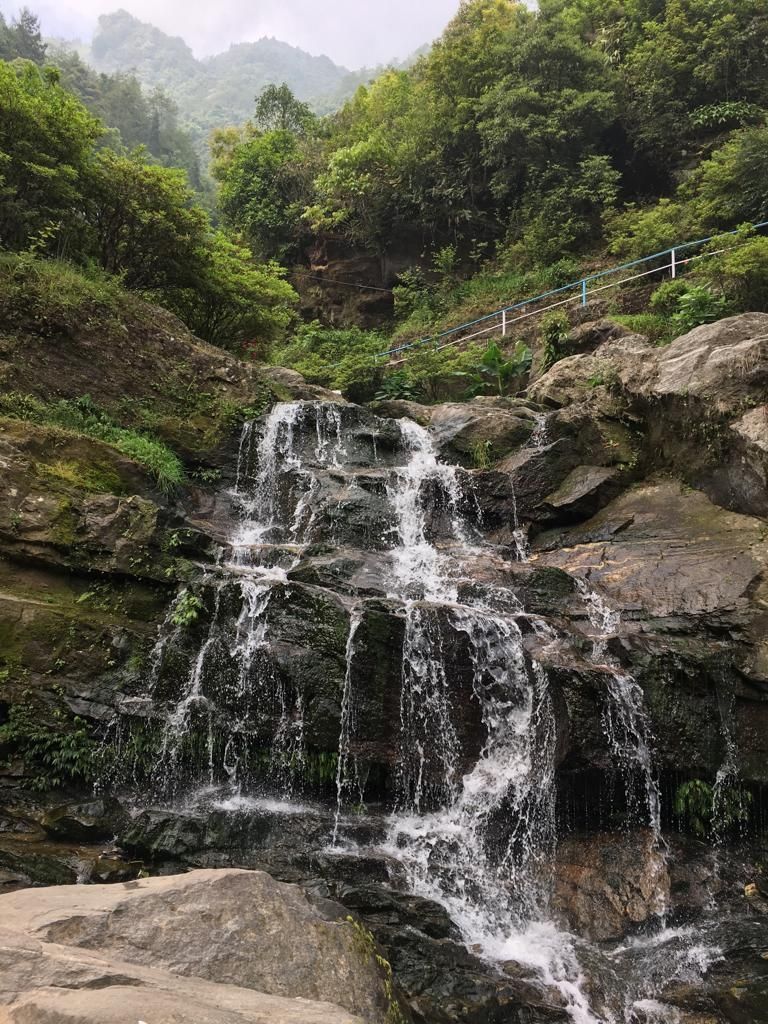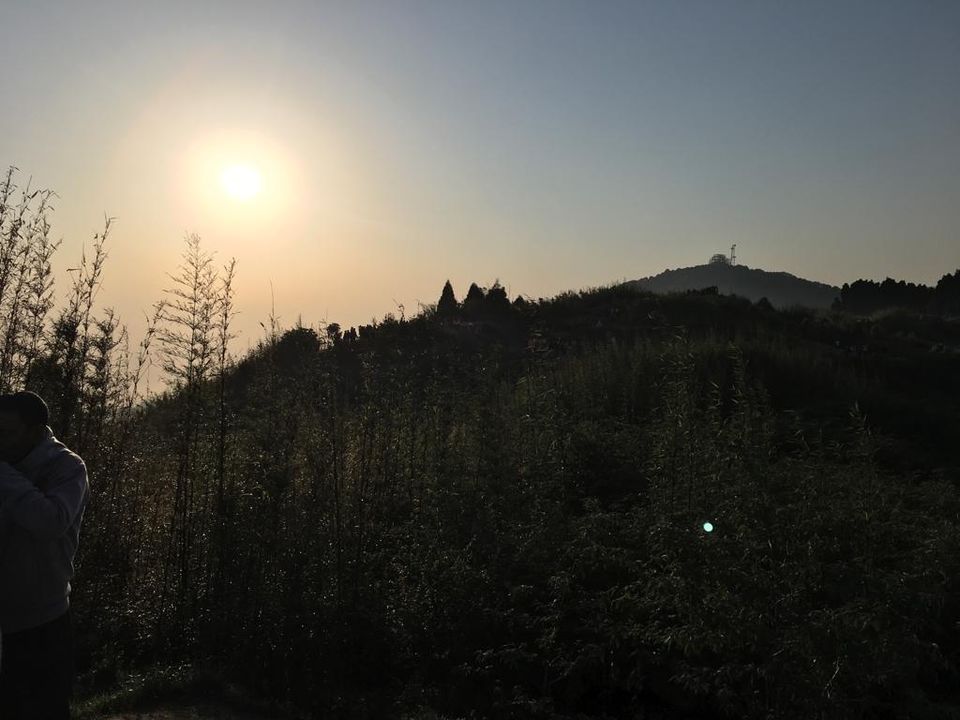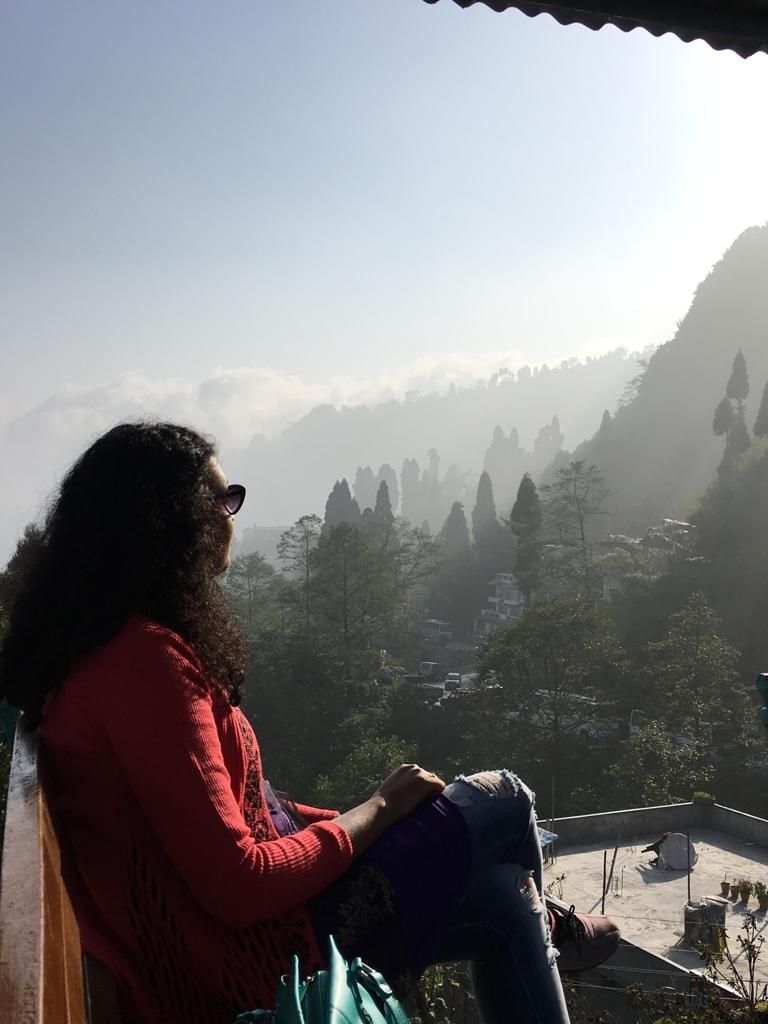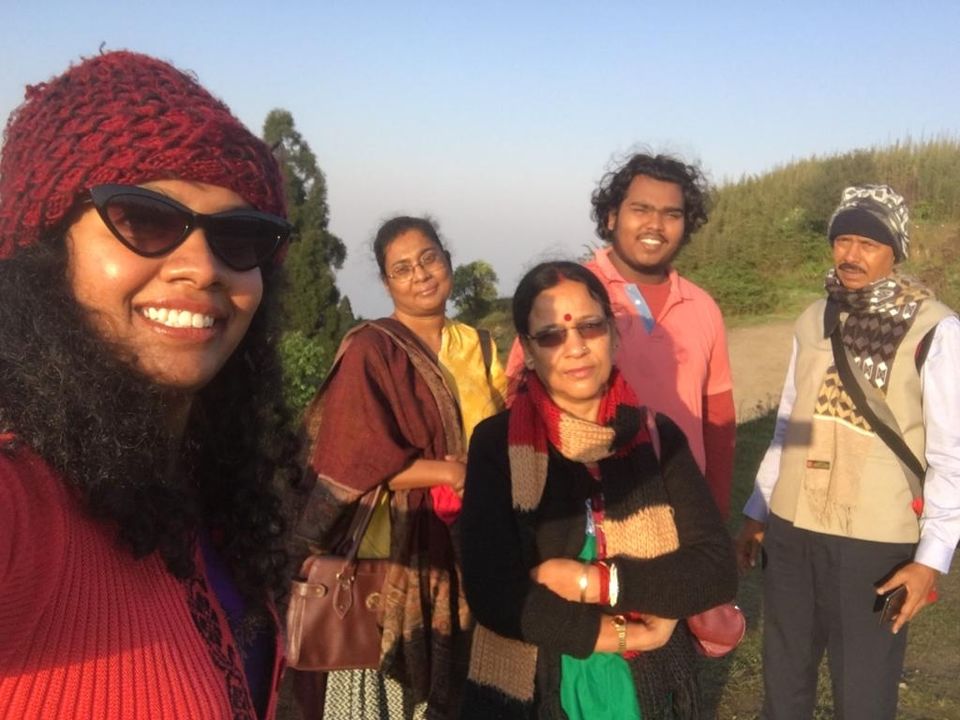 The last and final destination was alluring, but it disappointed us a bit. We decided to visit Mirik and Pashupati Bazaar (Nepal Border). Trust me there was absolutely nothing significant in the pashupati market. And Mirik was not that attractive to me at all.
However, one thing was excellent. The long drive from Darjeeling to Mirik via Lepchajagat was so picturesque, we could stop our photographer inside. We took quite a lot of snaps as a memory while we drove down to Mirik. Gopaldhara Tea Estate was another beautiful stop on the way.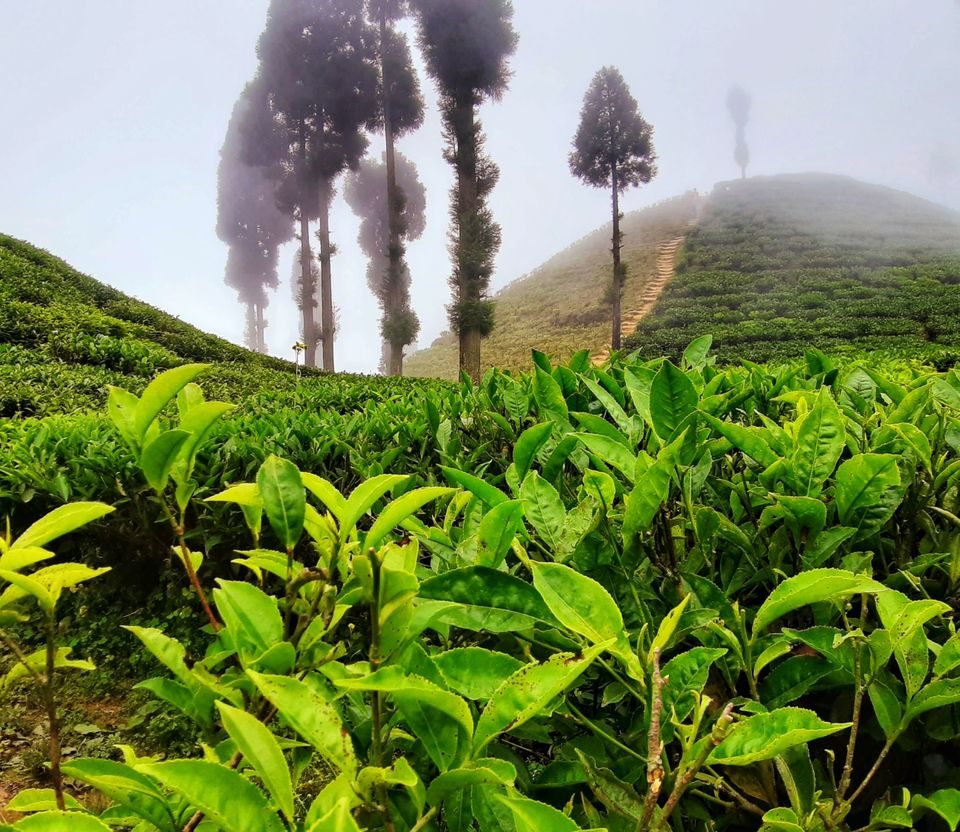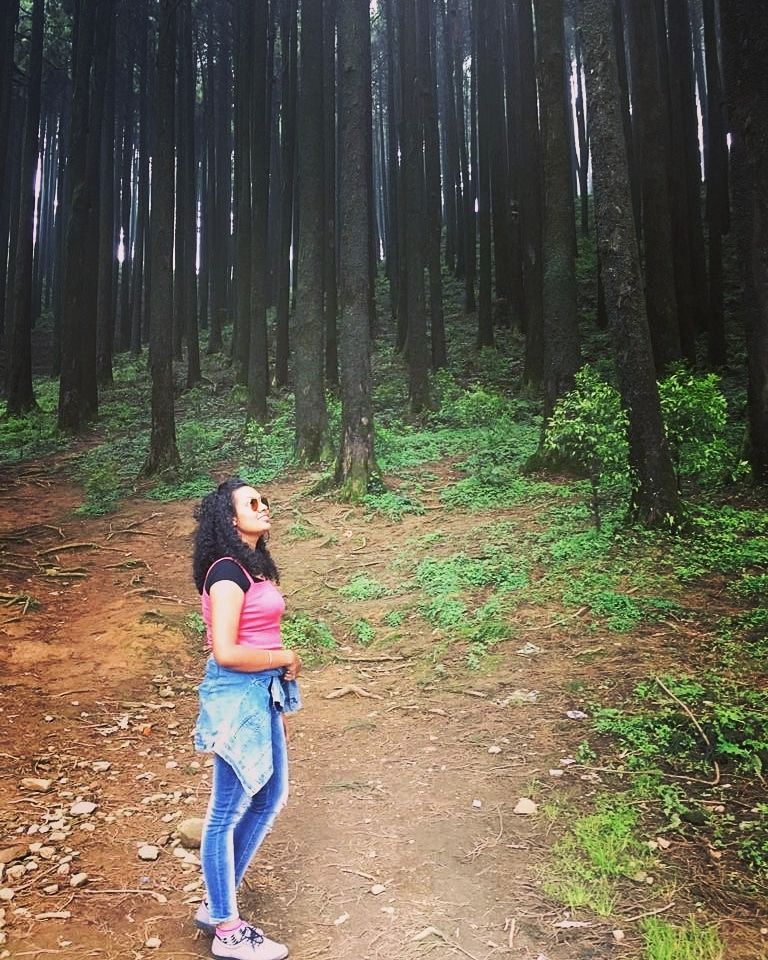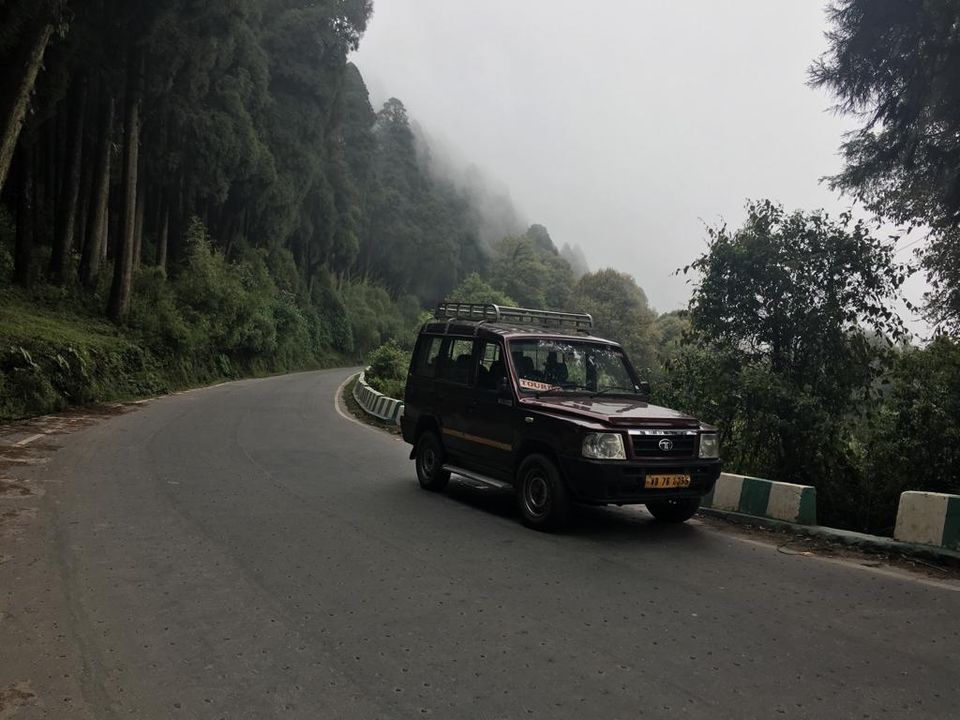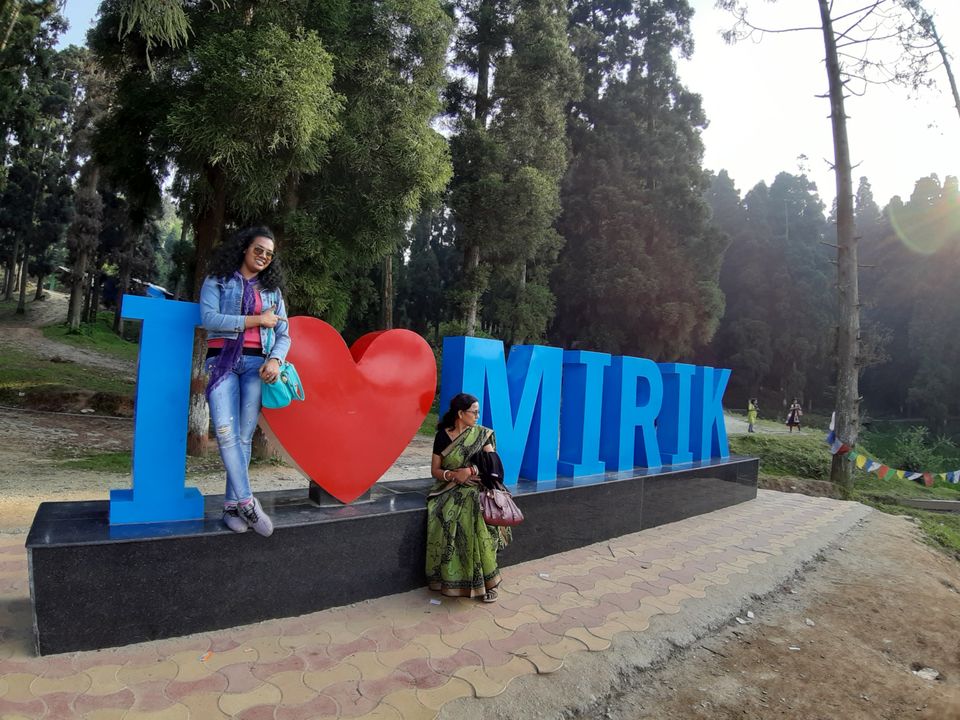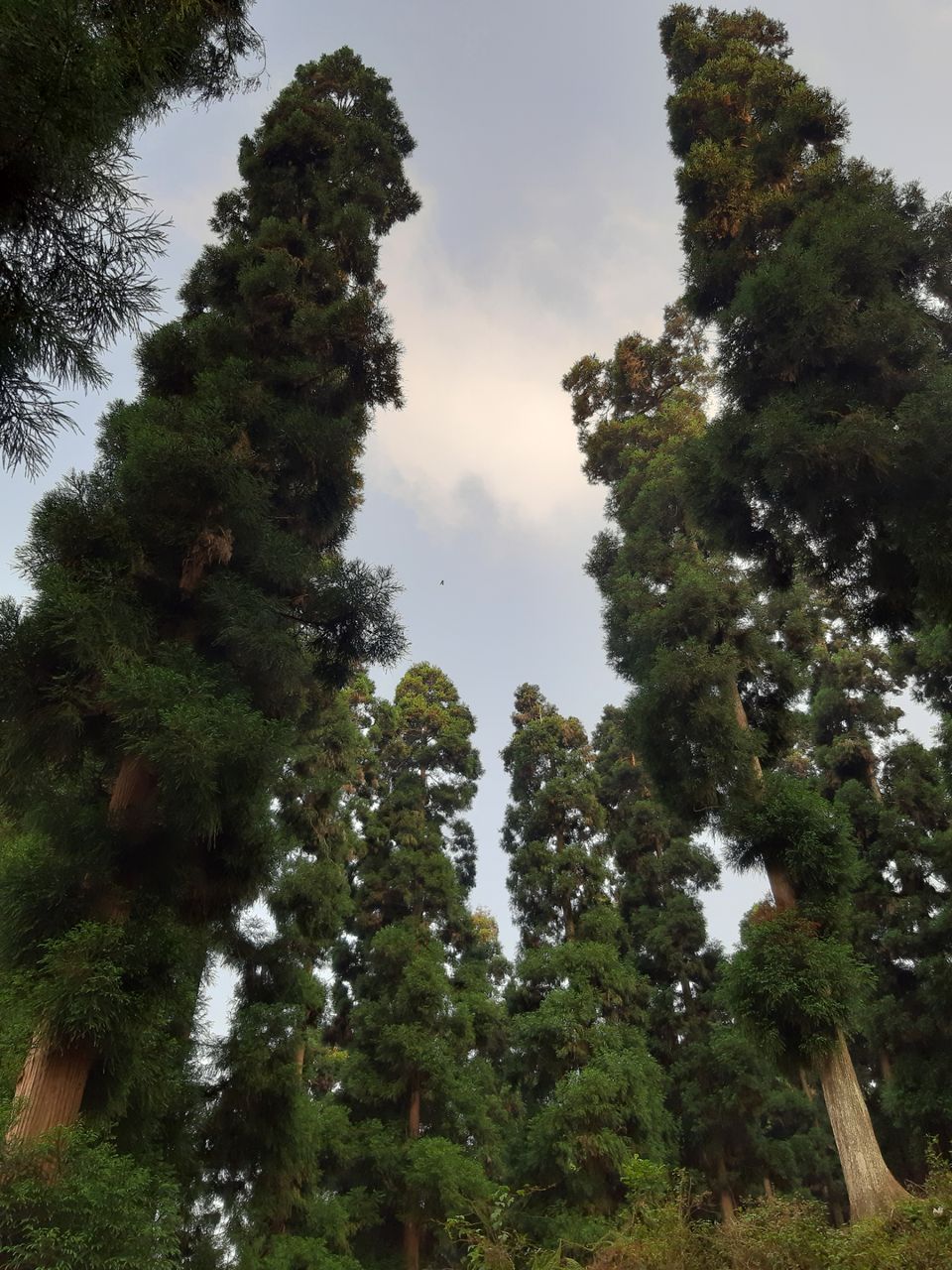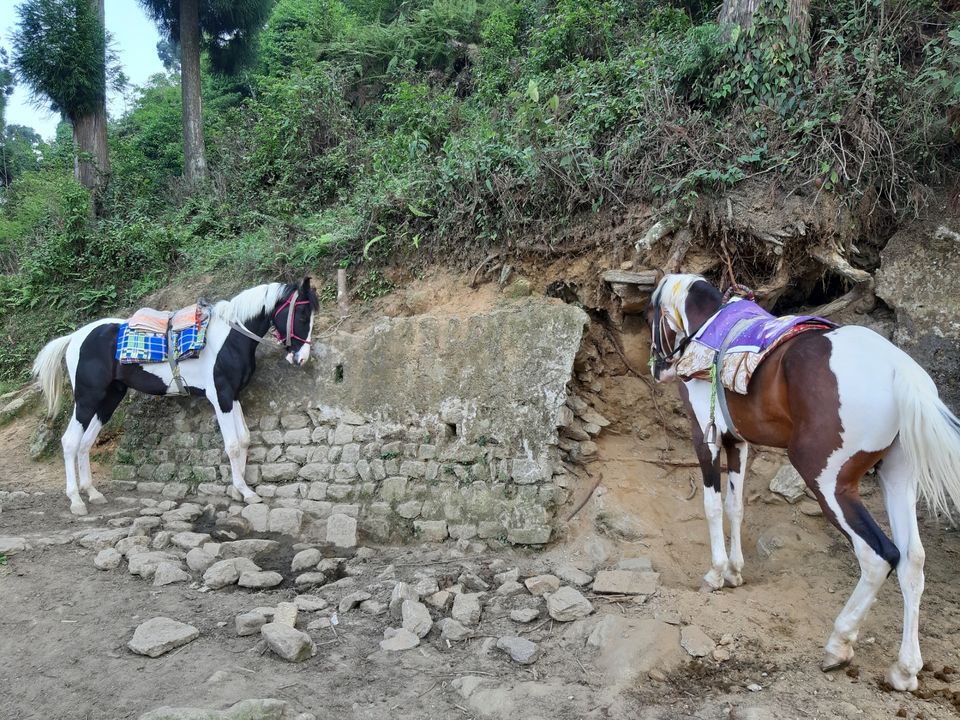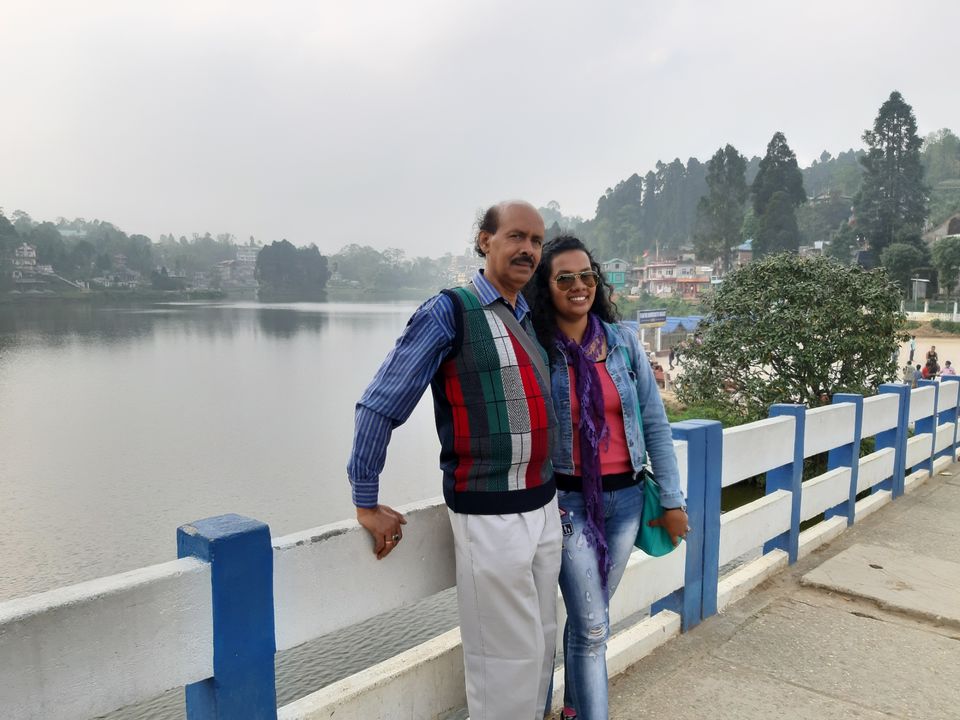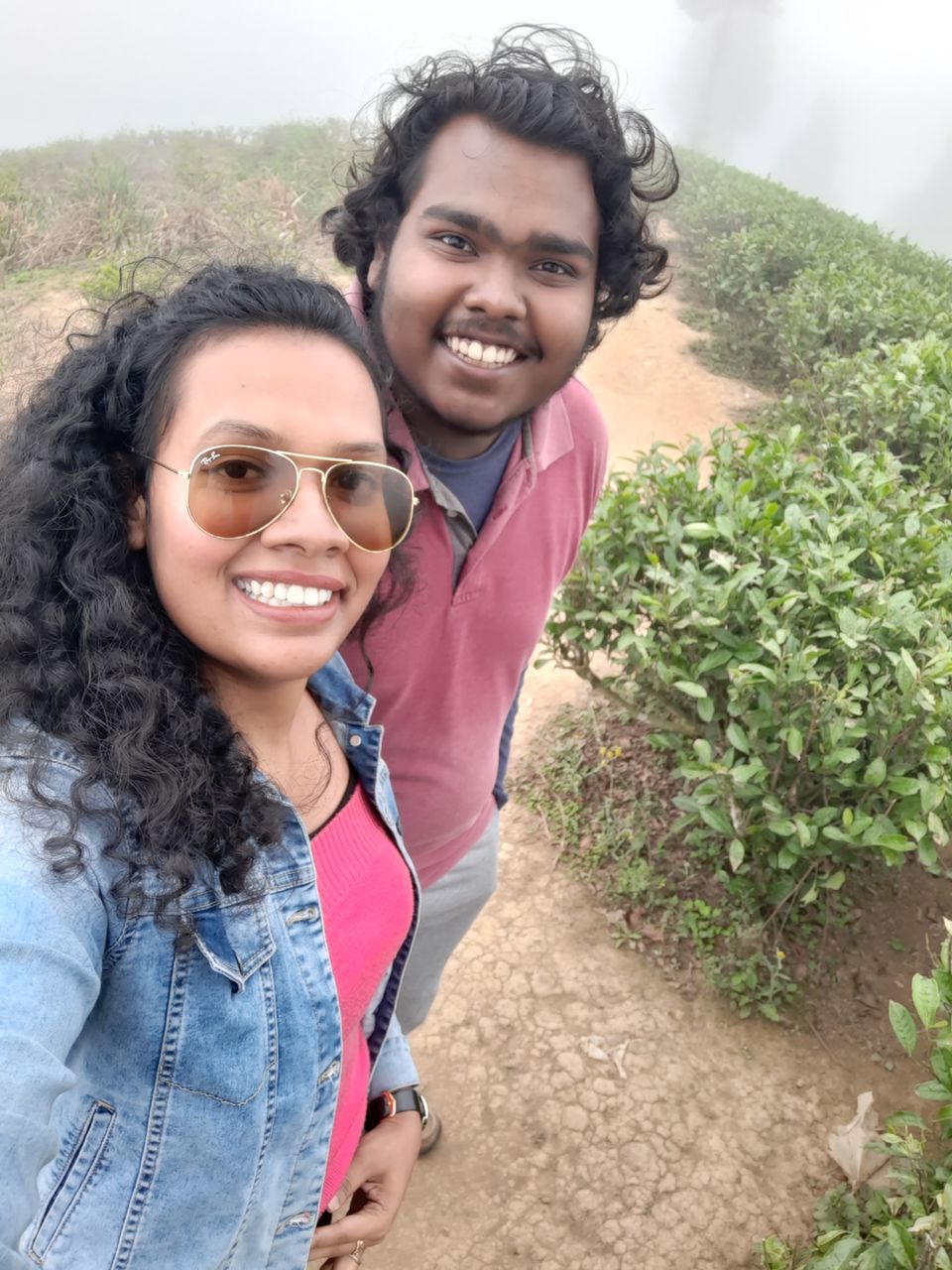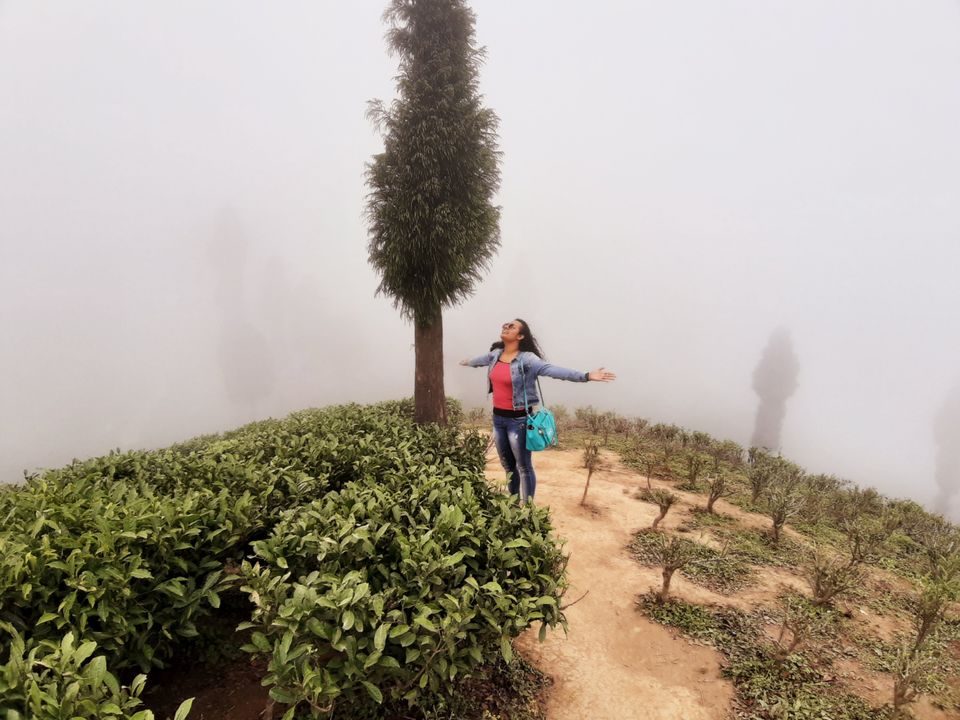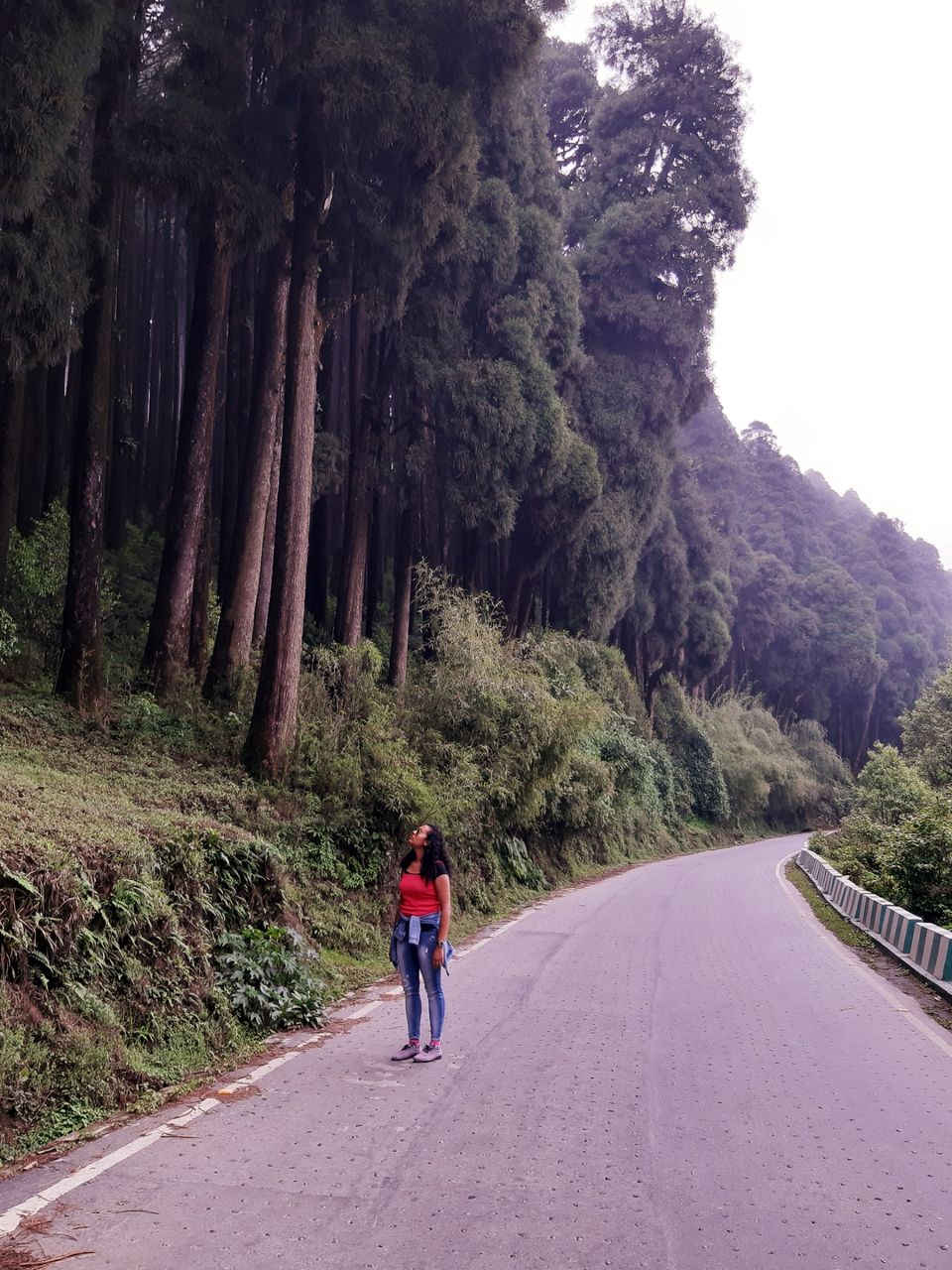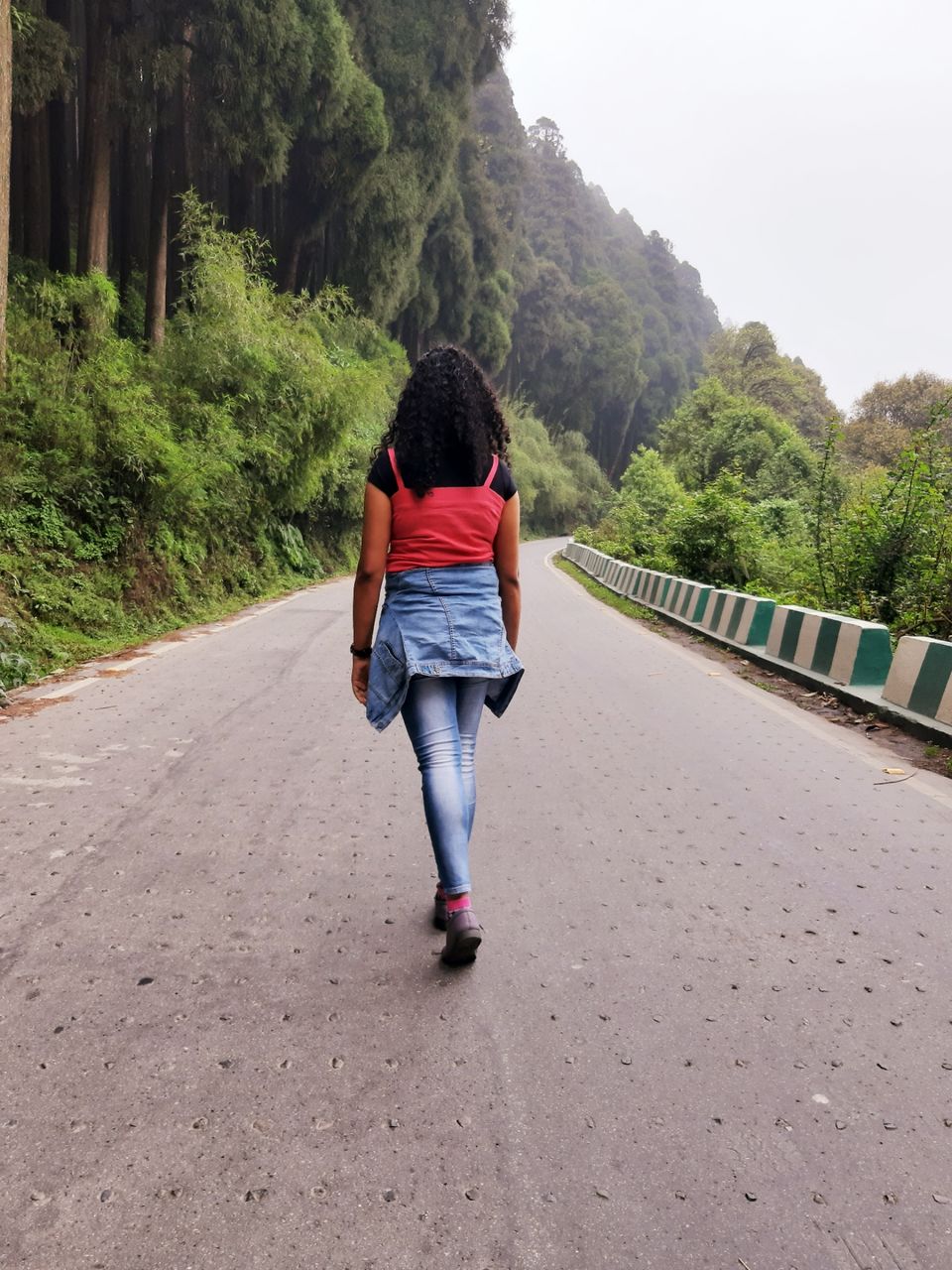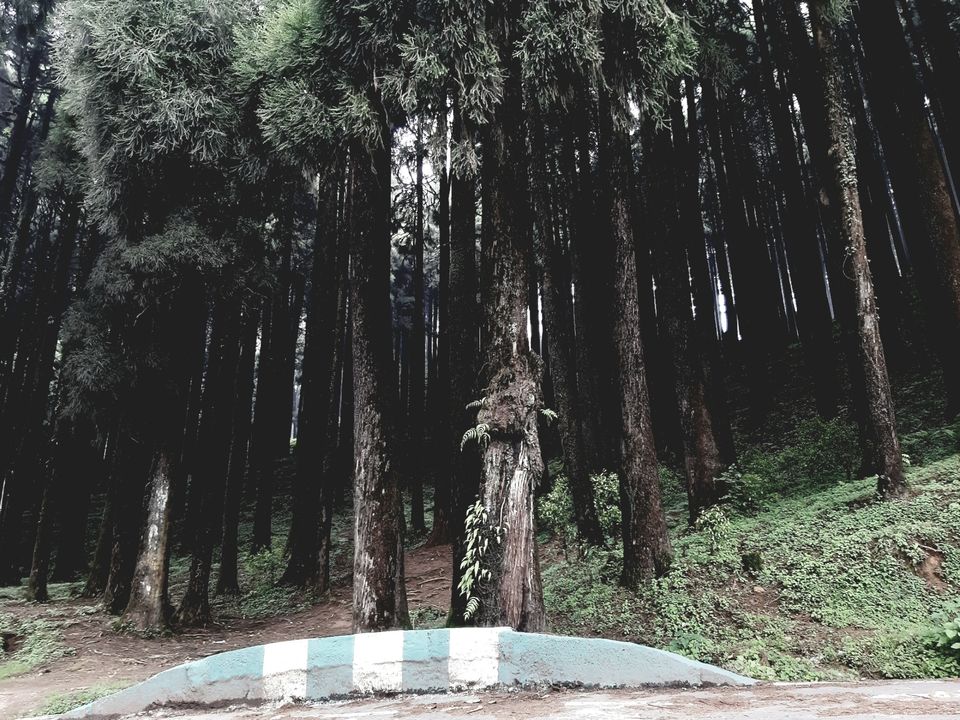 We reached NJP safely and came back home with bag full of memories! #TanTr- Mantra for Travelling. See you soon with the update of my next trip! Feel free to join me on Instagram (loose_feet3) to see more updates on my travel plans!