I enjoy visiting Fairs in Kolkata. Winter season is full of exhibitions and fairs arranged by various organizers - both by local authorities and government - in different parts of the city and the suburbs.
It was third week of July last year. A resident from my complex who hailed from Naihati told me about an ongoing fair in the vicinity of Naihati Railway Station.
For this particular location, I was excited not just about the Fair but to visit an author's house that is close to the station who wrote the famous "I praise to thee, Mother". We have hummed this many a times and yet these words seem unfamiliar to most of you now. If you wonder, whether you really know the lyrics of this song?
Look for news for the recent controversy around it not being played on 1st of January which has been a practice for 13 years.
That is the English translation of our very own Vande Mataram – the national song, written by Bankim Chandra Chatterjee.
A little trivia
This song was actually included in his novel AnandMath and the poem was composed by Rabindranath Tagore. In political context, this was a popular song in the Indian freedom movement.
How many of you think, this song still instills patriotic feeling as we utter or write Vande Mataram with the potential to trigger political activism?
I have a flair for reading and writing, and I am always excited about literature fests, visiting author's houses and residences of intellectuals. In Santiniketan, I remember staring at Amartya Sen's house for an abnormally long time. One can strive to make money and be rich however mental wealth is a whole different game altogether.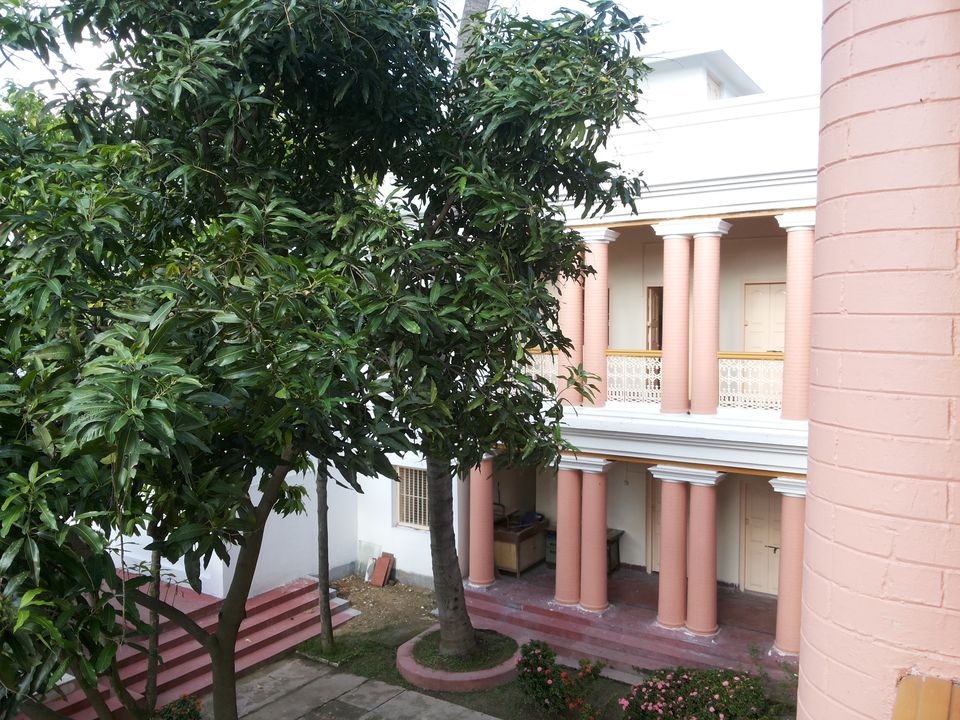 Post lunch we took a bus to Naihati (INR 17/-) and asked the conductor to drop us near "Kaather Pool" – a wooden bridge.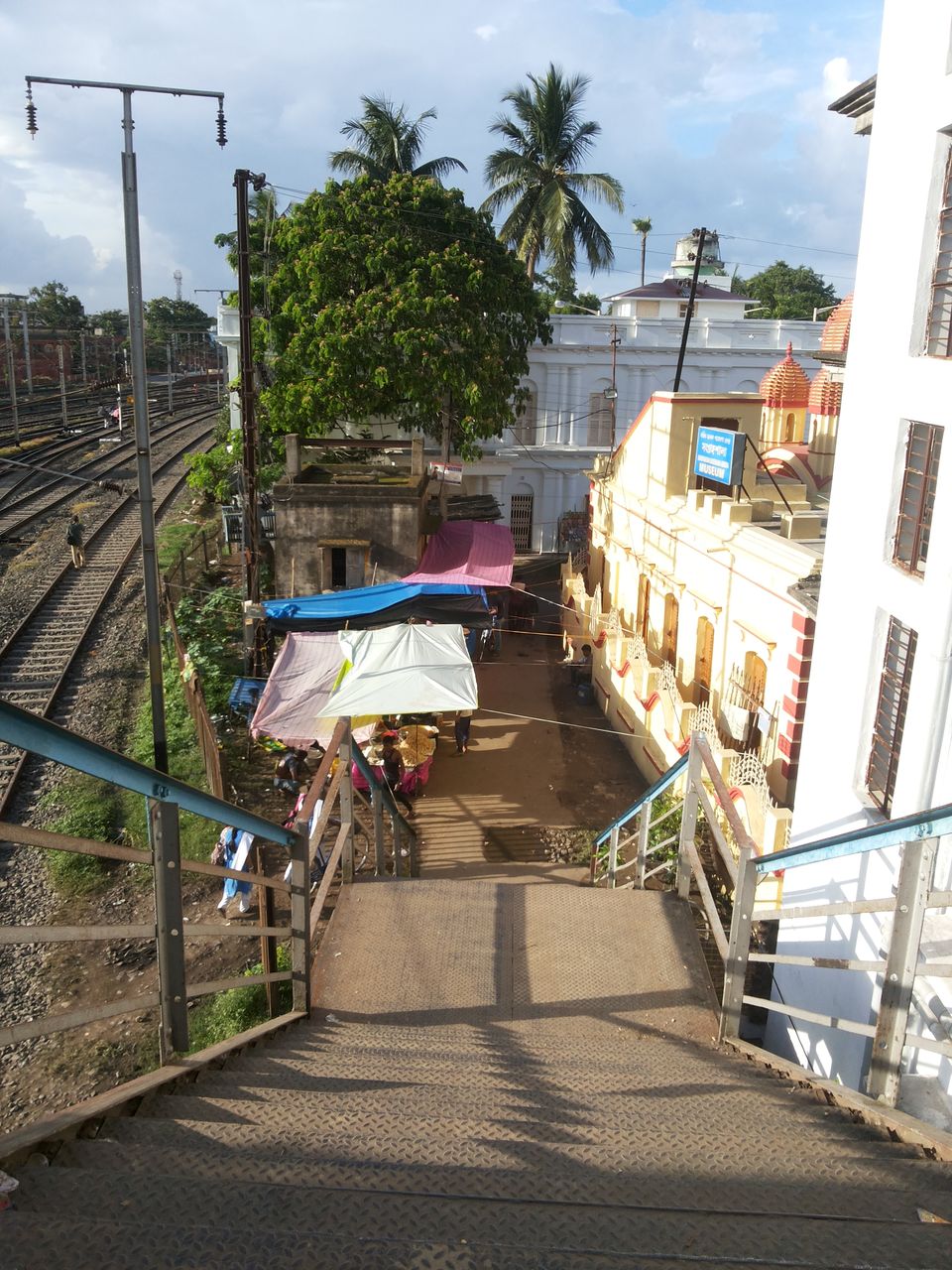 It took us roughly 35 minutes and just after crossing the bridge, the stalls could be seen. Fair was literally secondary here.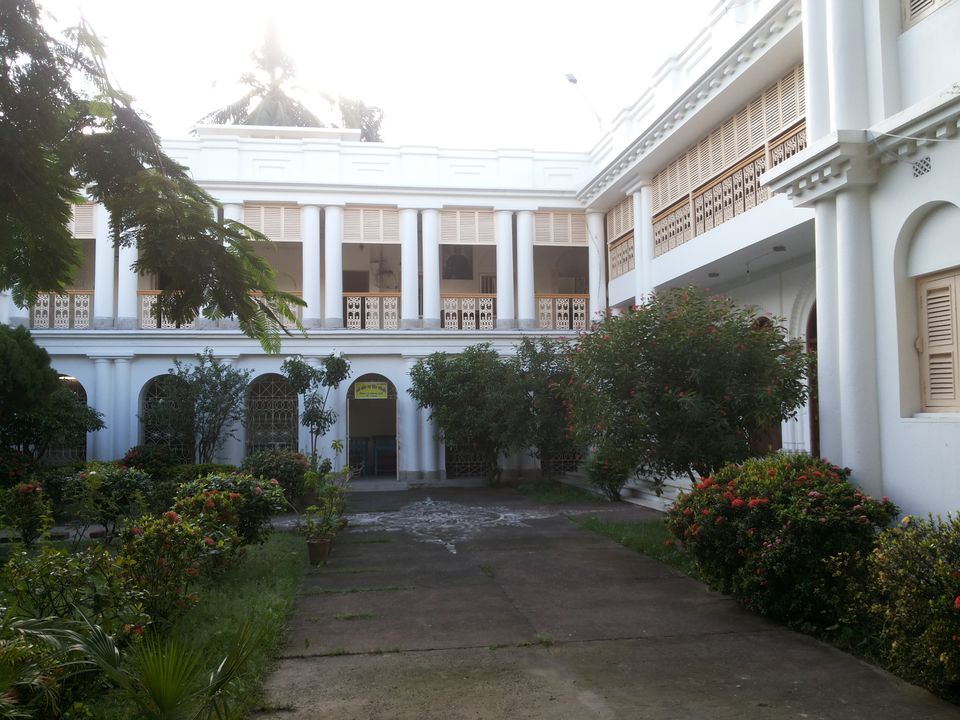 If one chooses to come by train, this is walking distance from the Naihati Railway Station
We wanted to cover the legend's house first. The security at Rishi Bankim Chandra's house asked us to first visit his Museum. It actually made sense – to know the person, his work, his contribution to literature before you wish to see where he lived. The museum ticket was INR 10/-
We had just missed his birthday on 28th June when there were many programs, speaking panel, and cerebrally stimulating discussions. I made a note of that when the representative spoke about it in excited tone. I took mental notes.
On our way back, we visited the temple adjacent to the building.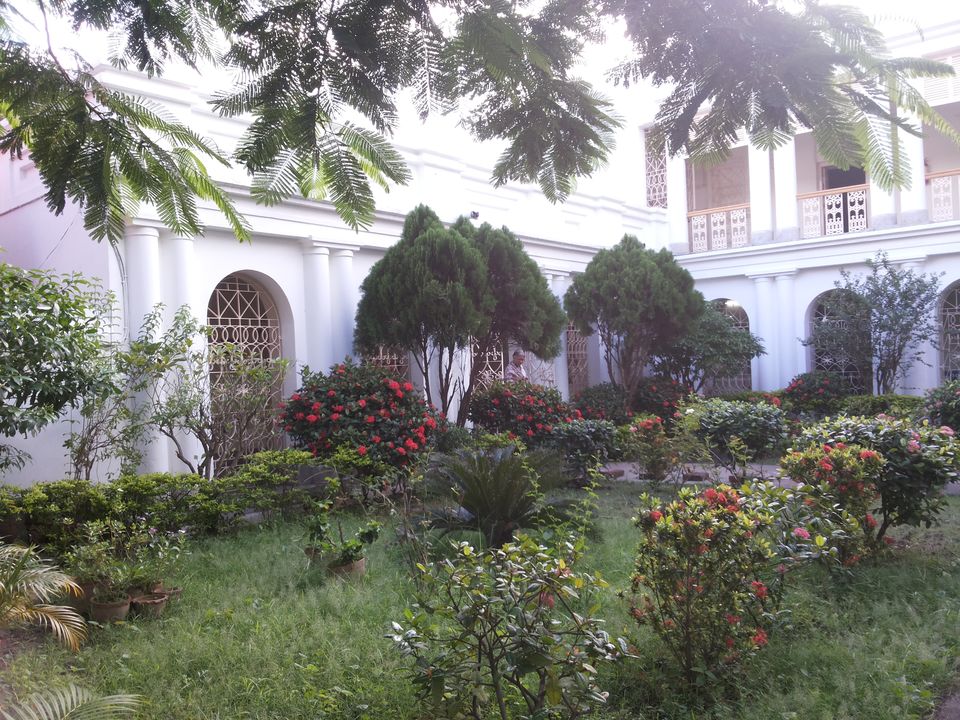 We leisurely walked around the Fair, some of them setting up stalls for the day while others transacting in full swing. I picked some Goja (Sweet) for INR 20/- from the fair. I should have taken a picture to upload here for the world to see what it is. I could not resist, so down it went my throat and the image has to wait till next time.
28th June this year, I hope not to miss.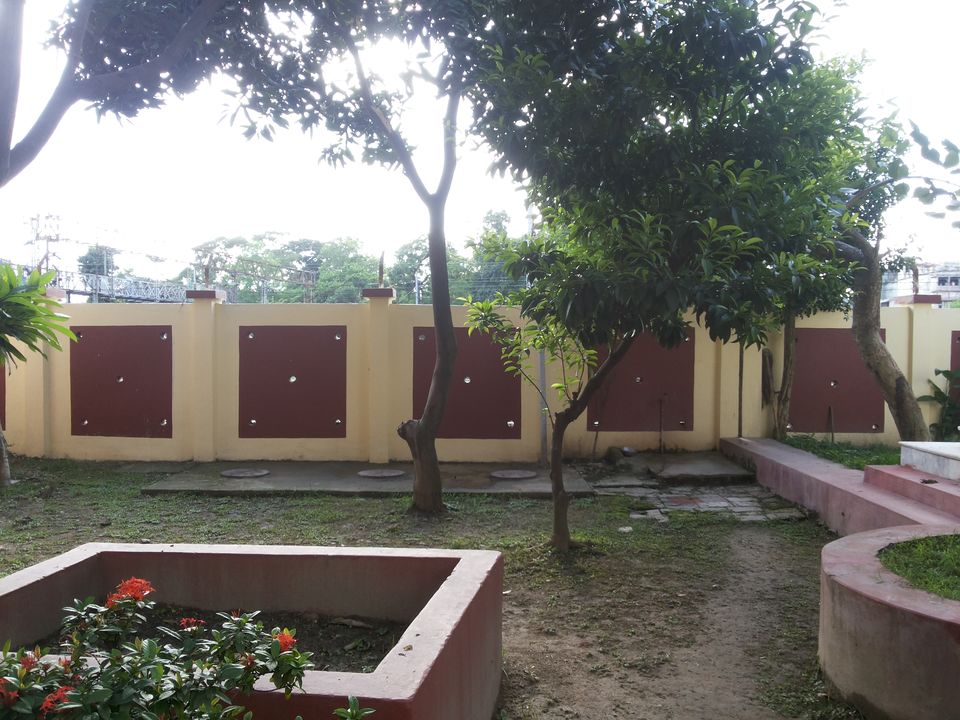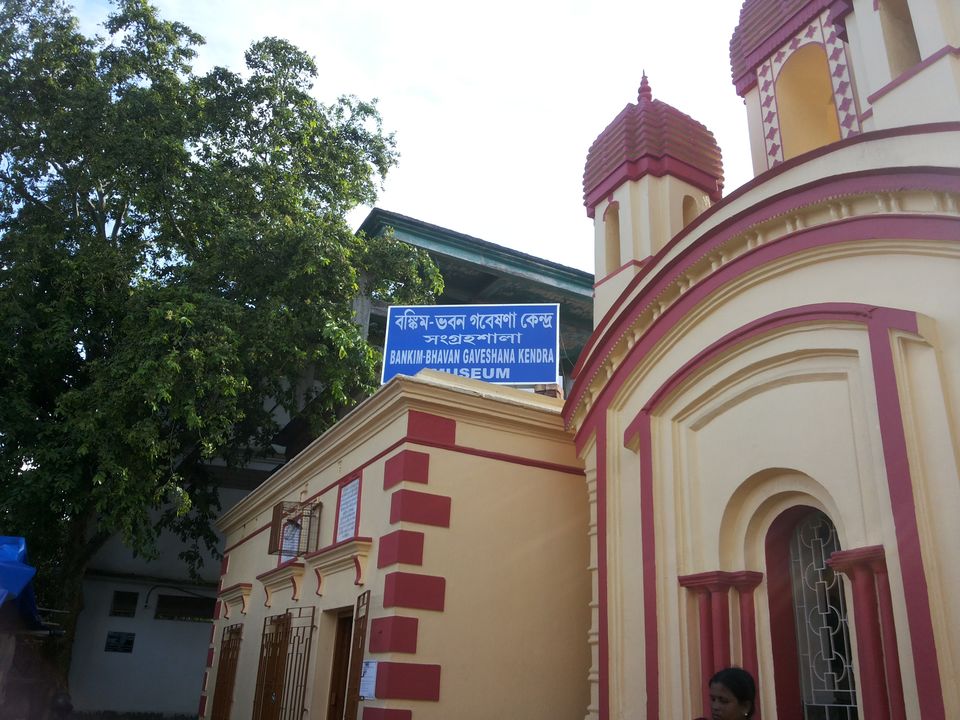 And before that, you may want to come over and taste it yourself - both Goja and the literary flavor of his work!!