Mandarmani is a seaside resort village in the state of West Bengal, India, lies in East Midnapore district and at the northern end of the Bay of Bengal. It is one of the large and fast developing seaside resort village of West Bengal.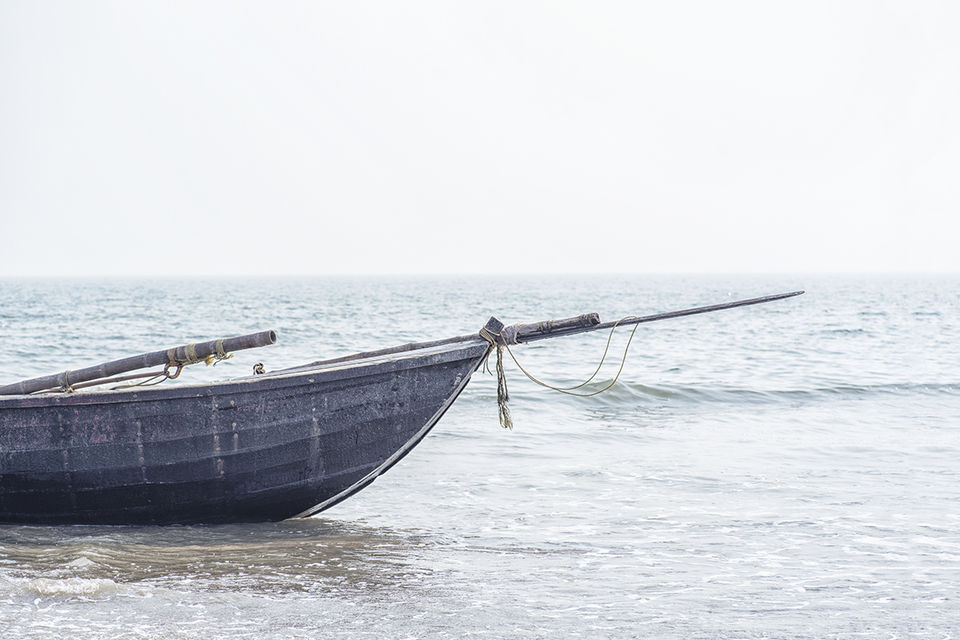 Mandarmani is actually a long stretch of beach close to Digha. It is a flat beach and mostly calm water. Not crowded like Digha yet it's moderately busy. Probably the longest beach of West Bengal. But, there were less activities to do. Activities like paragliding and driving on the beach were not allowed when I had visited.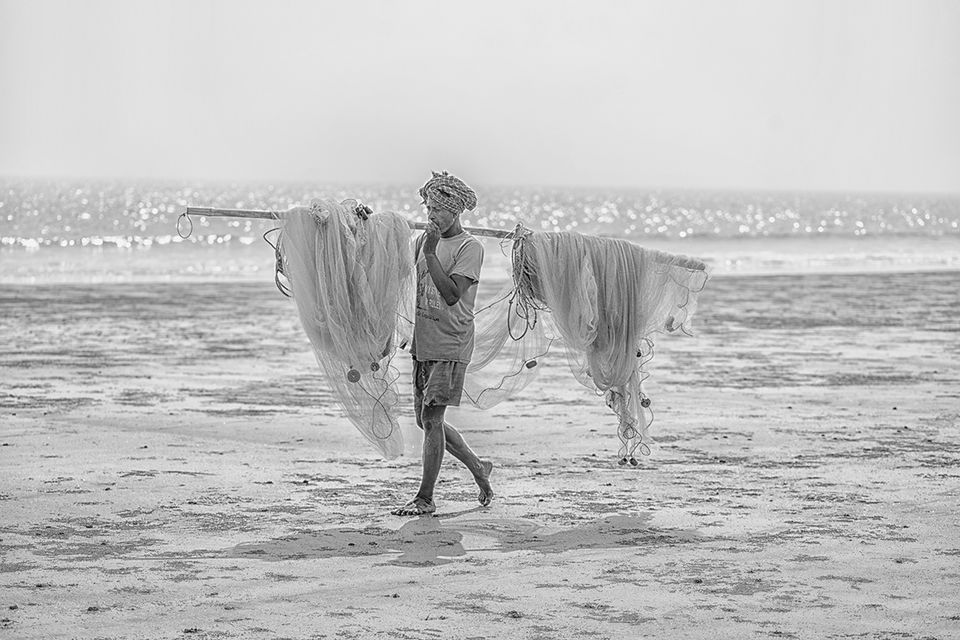 I really likes this beach. You can stay here for any weekend trip is great.I visited this Jan 2017 with my friends. We stayed at Sun City Beach Resort.
Its best for those people who wants some time out of their hectic schedule to a peaceful weekend getaway. One can enjoy the serenity of the sea by just looking it for hours or taking long walks along the coastline.