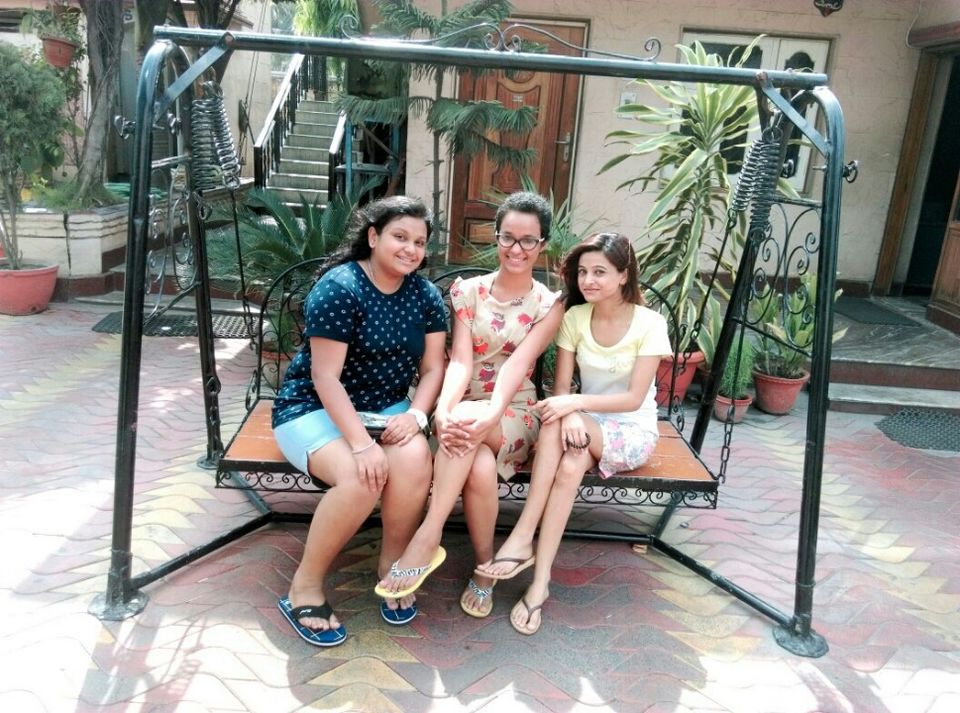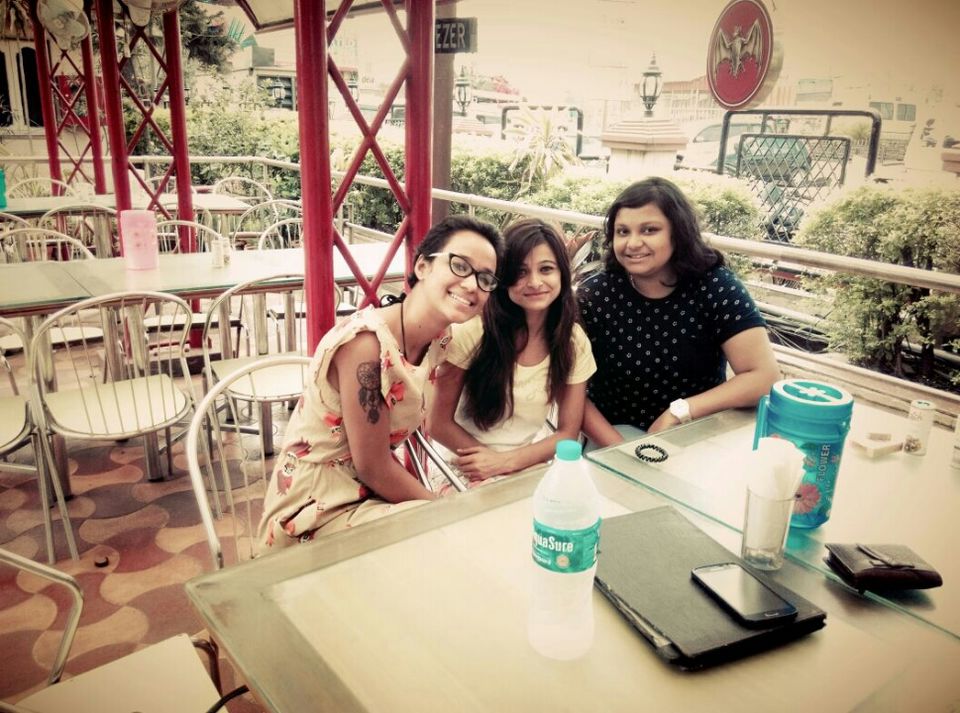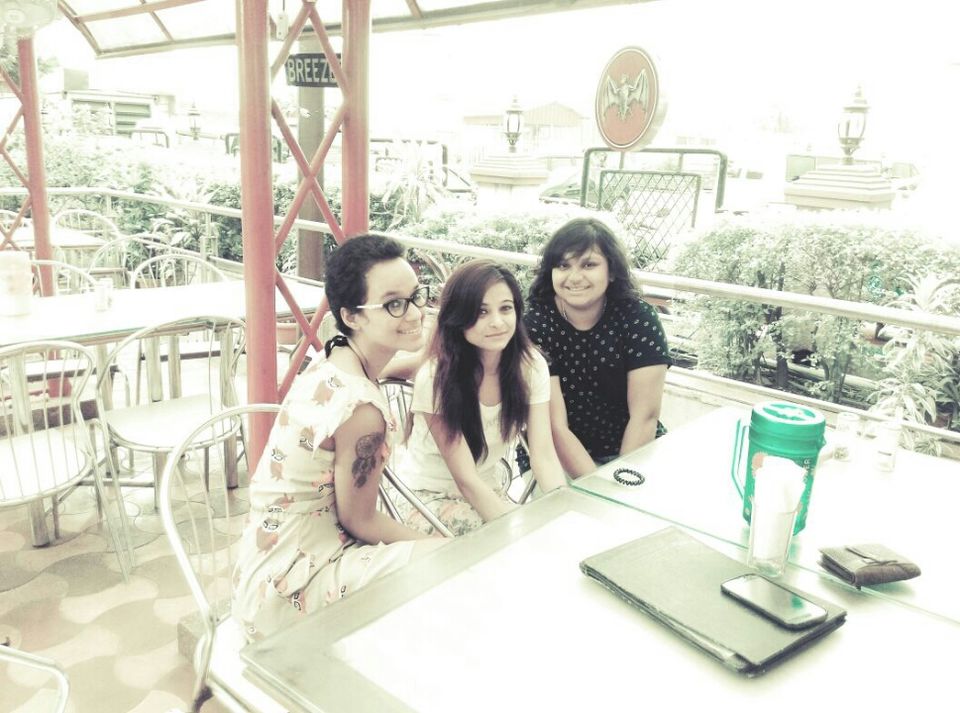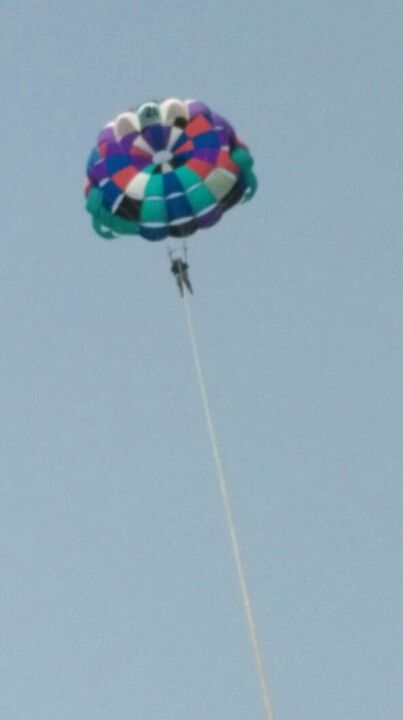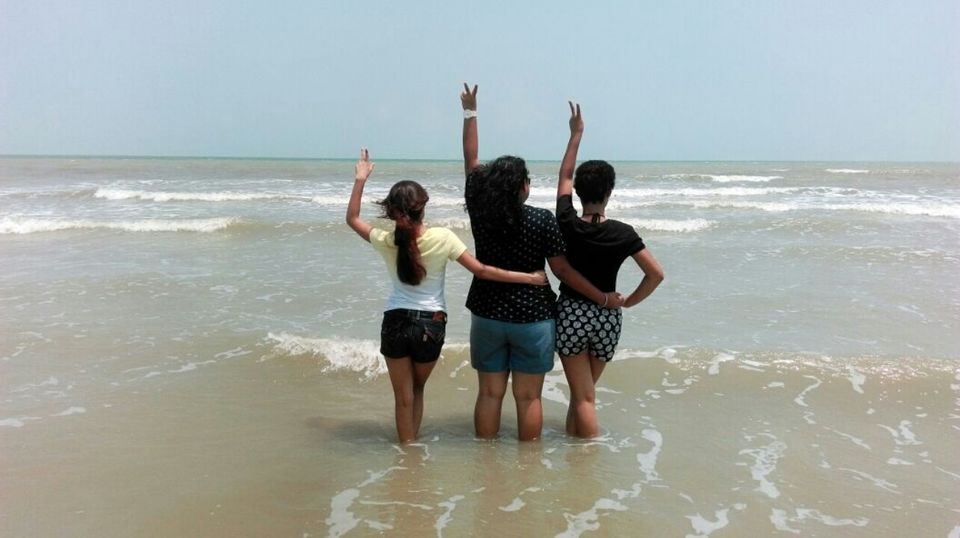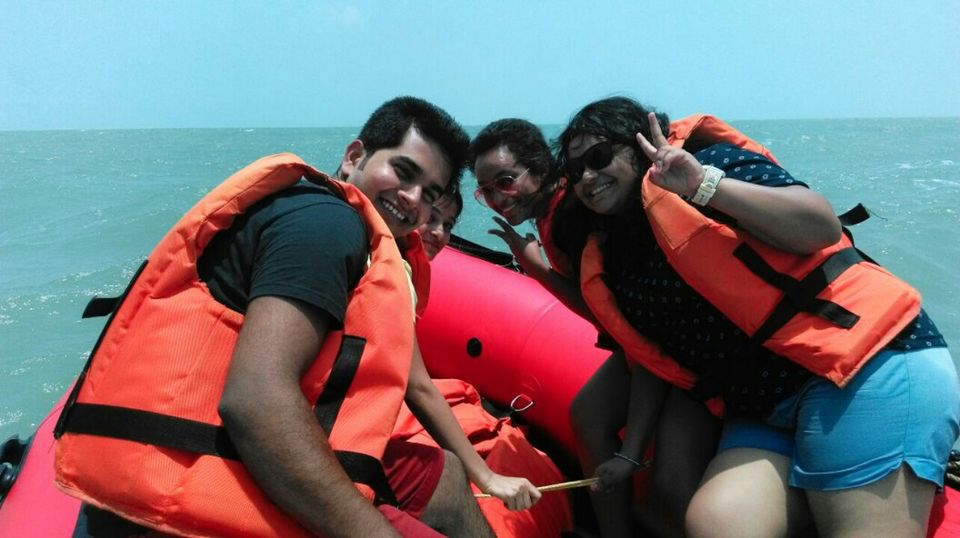 Crazie Three Best Of Pals had nothing else to do... so had this random plan to Mandarmani..
Drove down to Mandarmani (thanks to aamir) ... had breakfast on our way from Kolaghat. Reached Mandarmani by 12 o'clock. Beach..beachyyy..waves and fun... Banana Rides..Paraceiling..Speedboat..tried all dat possible...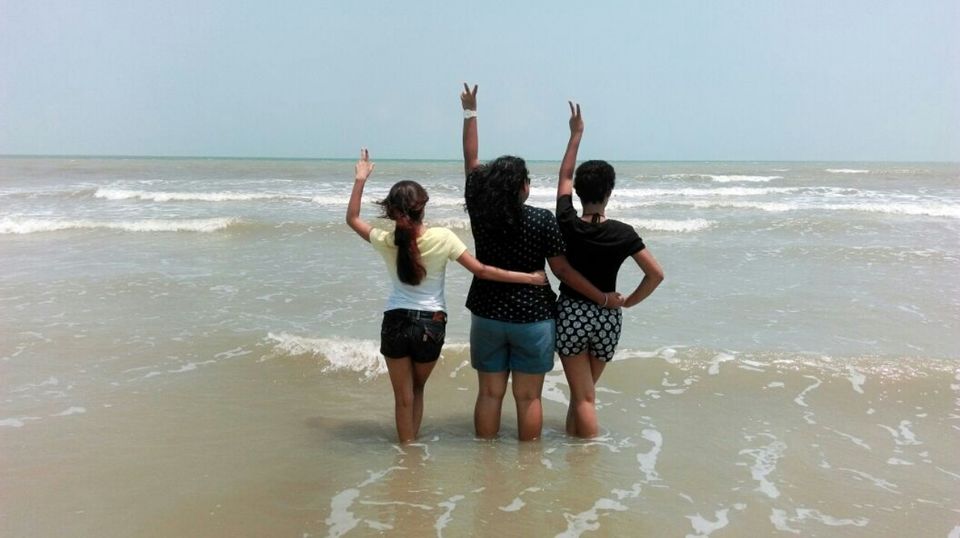 A good weekend trip if your thinking just to relax and enjoy with friends or a romantic drive. if your looking for something in budget and good experience then head over to Mandarmani.. U wont be disappointed.
Mandarmani is a seaside resort village in the state of West Bengal, India, lies inEast Midnapore district and at the northern end of the Bay of Bengal. It is one of the large and fast developing seaside resort village of West Bengal. It is almost 180 km from Kolkata Airport on the Kolkata - Digha route. red crabs crawling around the 13 km long beach is a special attraction of Mandarmani. It is argued to be the longest driveable beach in India.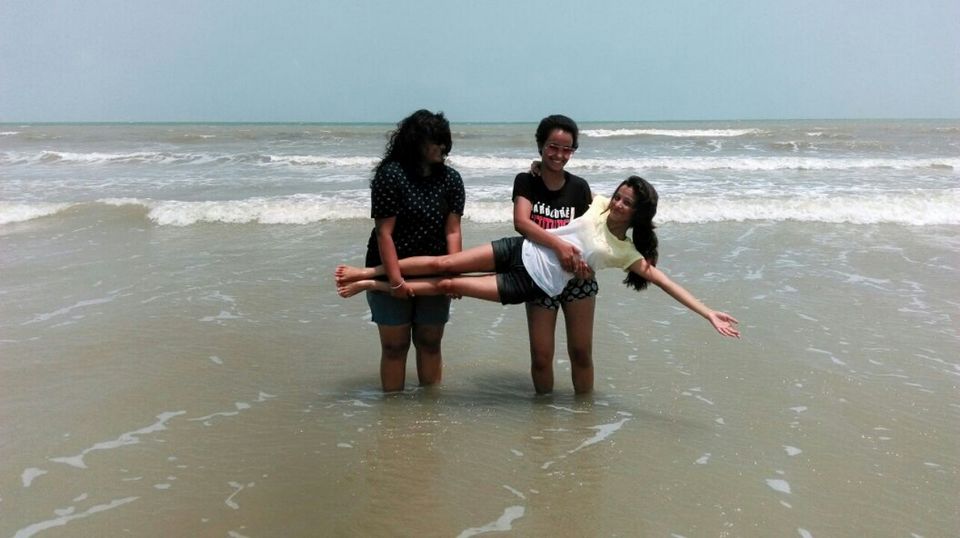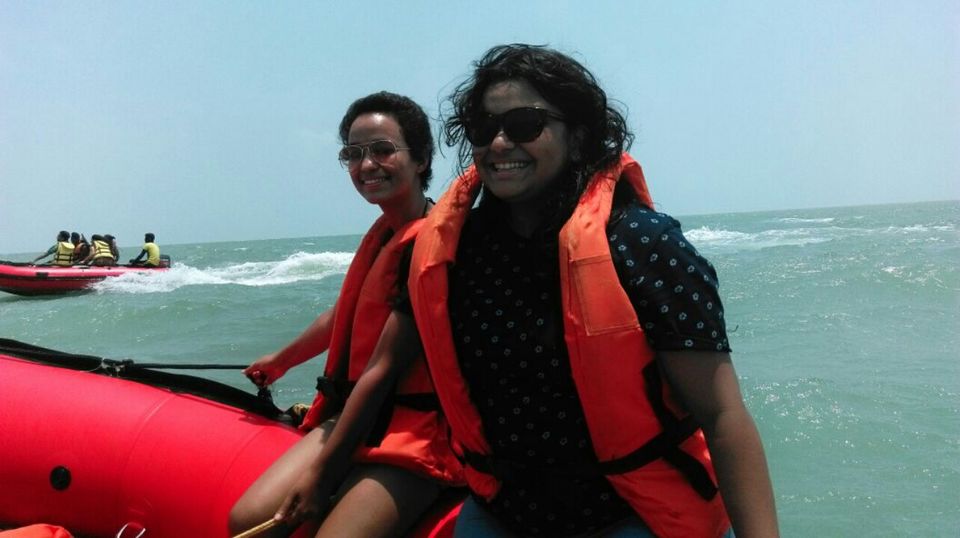 the stop-over for breakfast and lunch.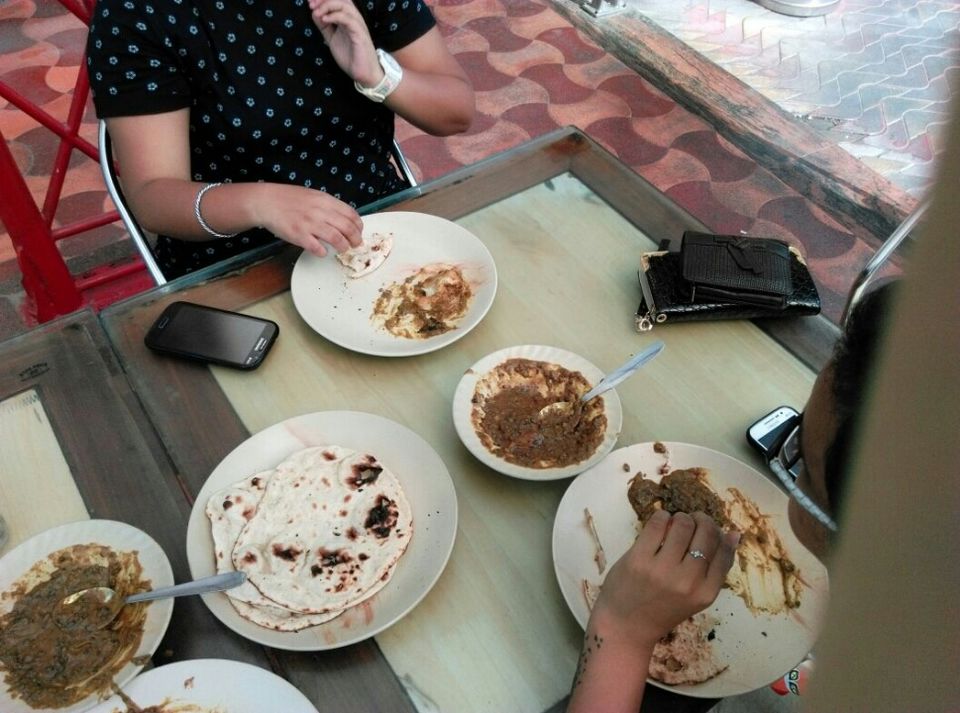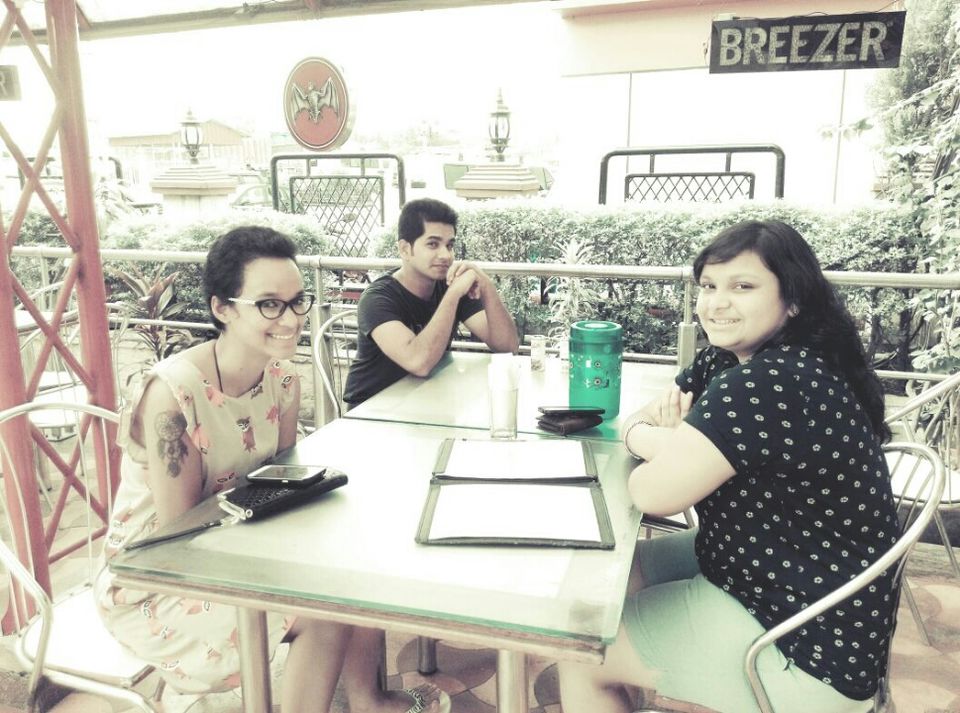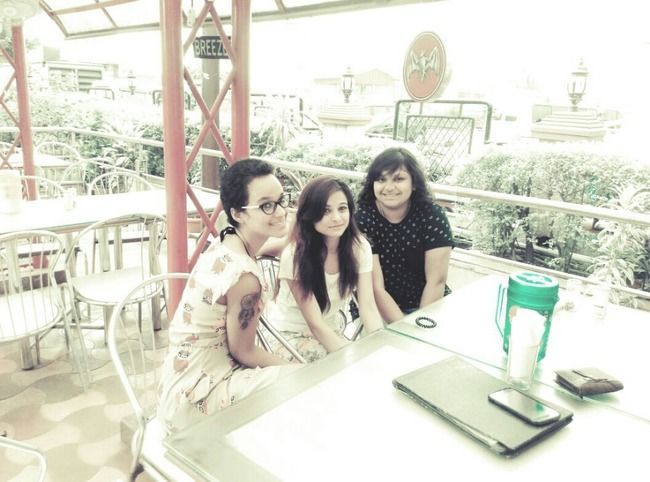 Frequent Searches Leading To This Page:-
mandarmani beach in west bengal, beaches in mandarmani, best beach in mandarmani, beach hotel in mandarmani, beaches near mandarmani