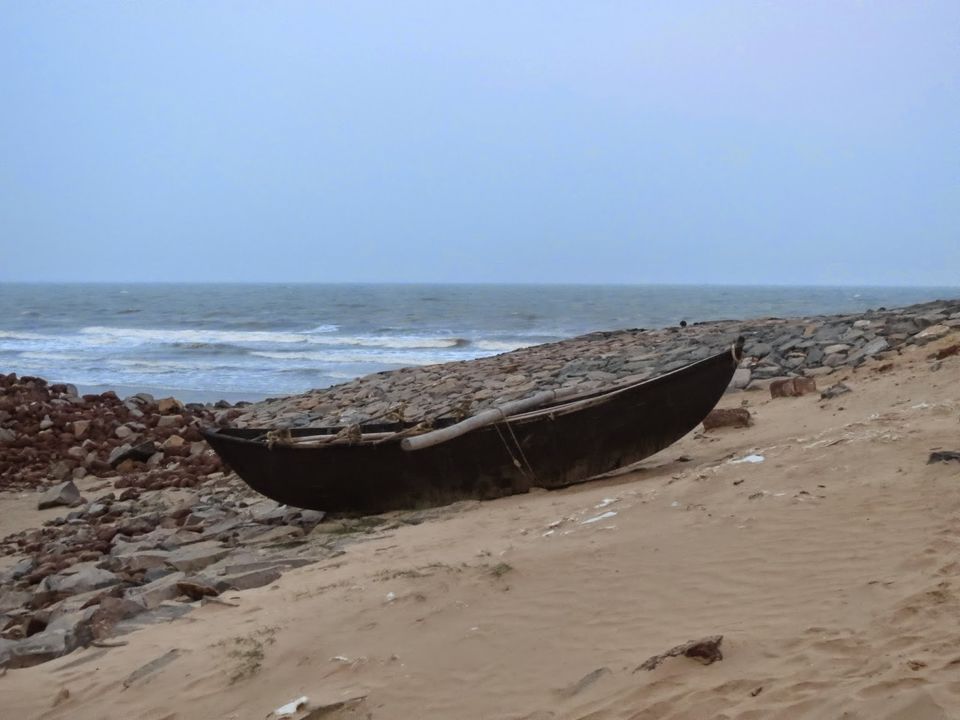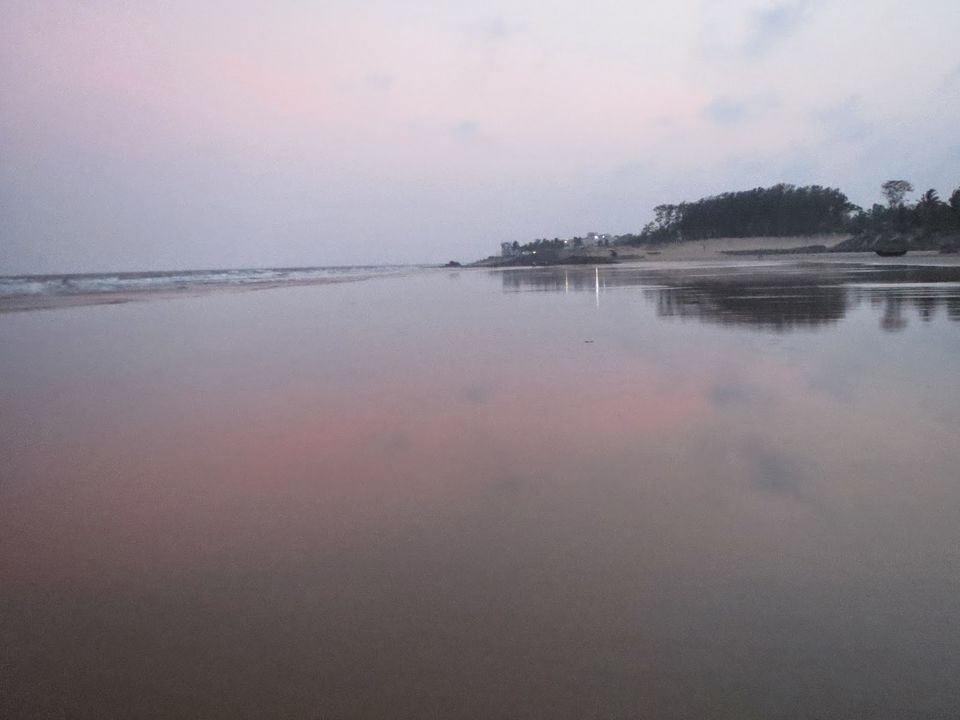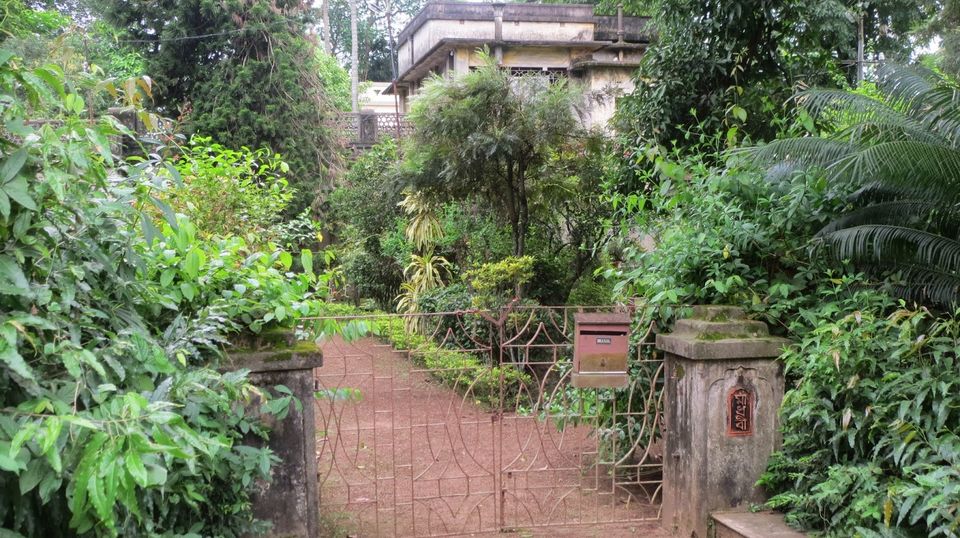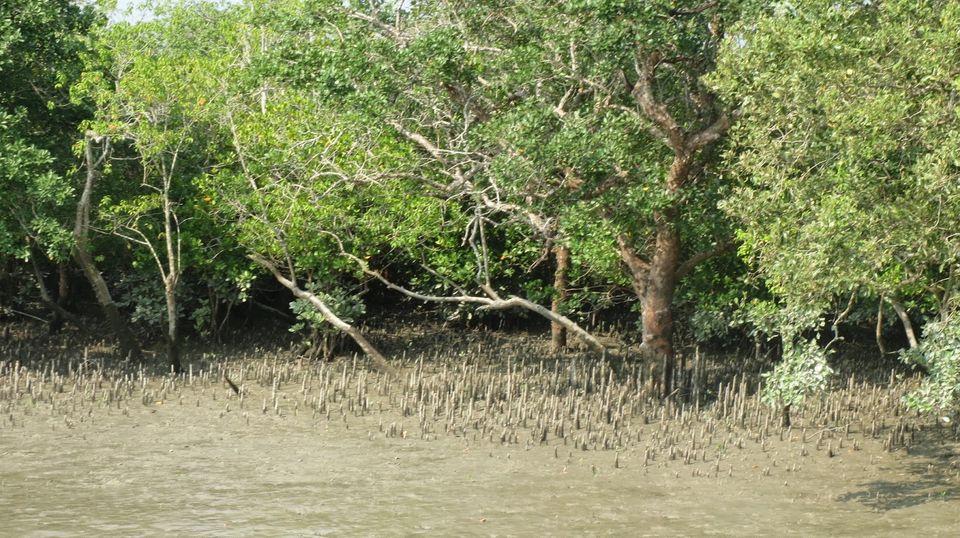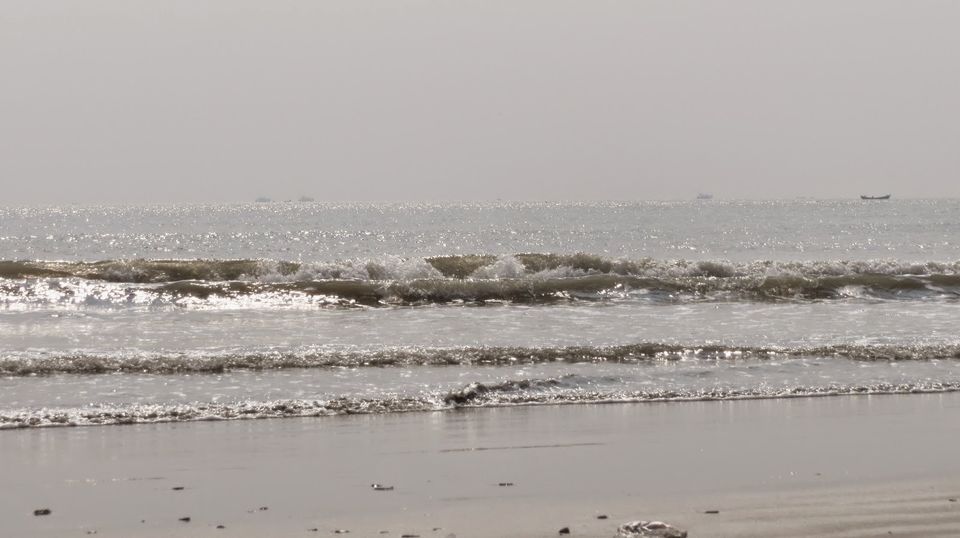 Folks I want to make one thing clear. Darjeeling, Pelling and Gangtok cannot be considered as weekend gateways from Kolkata. They entail an arduous journey which can extend beyond 15 hours one way at times.
Below are some lesser explored places around Kolkata that can be easily done in 2 days.
Though I have put them together each of them is one destination in itself. They are three beeches along the south western coat of West Bengal bordering Orissa. They can be easily reached by Car, Train and Bike although train is the most convenient form very recently since the railway line was extended to Digha. It will take 3 hours to reach by super-fast train. Of these Digha is the most commercialised due to its proximity to the railway station. Even then the Old Digha boasts of a long broad beech which has peaceful stretches far from the crowd. Mandarmani is the next which generally attracts higher end crowd and has better resorts. Tazpur is the most uncommercialised of them all and ideal for people who avoid crowd.
2. Sundarbans
They are the world's largest mangroves and boasts of the Royal Bengal Tiger. Only 40% of the Sundarbans lies in India and not all of that are open for commercial activities. Sightseeing of Tiger is a bit difficult as during the day the islands get submerged due to high tide and the wild animals prefer islands which are always from the ones on which humans stay. Most of the tour operators will take only through the big channels which is also recommended as the Sundarban Tigers are man eaters. During low tide you might witness some of the wild animals. Go with no expectations of seeing a tiger and more for enjoying the natural beauty.
3. Sagar Island
This is an Island South of Kolkata and can be reached most conveniently by a local train although there are buses which also ply. However buses will halt so many times that a distance of 90 kms would be covered in 3 hours. Reaching this island might be a bit tedious but if you are a person who believes that journey is more important than the destination then this place will fit your bill. After boarding at Kakdwip which is the port from where one has to take a ferry to cross a small creek. It takes 45 minutes by a large ship which carries almost 100 people at one go. Once on the island you have to cover another 30 kilometres either by bus or reserved taxi to reach the tip of the island. This place is known for its religious values and more visited during the month of Jan during makarsankranti.It mostly an underdeveloped island with very less places to stay or eat. So unless you are a real adventure you might be a bit lead down by this place.
4. Shantiniketan
This is the place where Rabindranath Tagore set up the college called Shantiniketan for higher studies. It can be reached easily by Train from Kolkata. The two major activities to do here is the visit the University and the museum where one can easily spent half a day just roaming around. The second is to explore the city and visit the local heart to see the village handcrafts. Drive from Kolkata to the place is very scenic and the roads are extremely good. Point to note is that driving in the night might be a bit risky as there are hardly any street lights.
5. Bakkhali and Henry's Island
The way to reach this place is very similar to Sagar Island. This place is again separated from the mainland through a narrow creek and since this a non-religious place it more commercialized with better accommodation and eating joints.