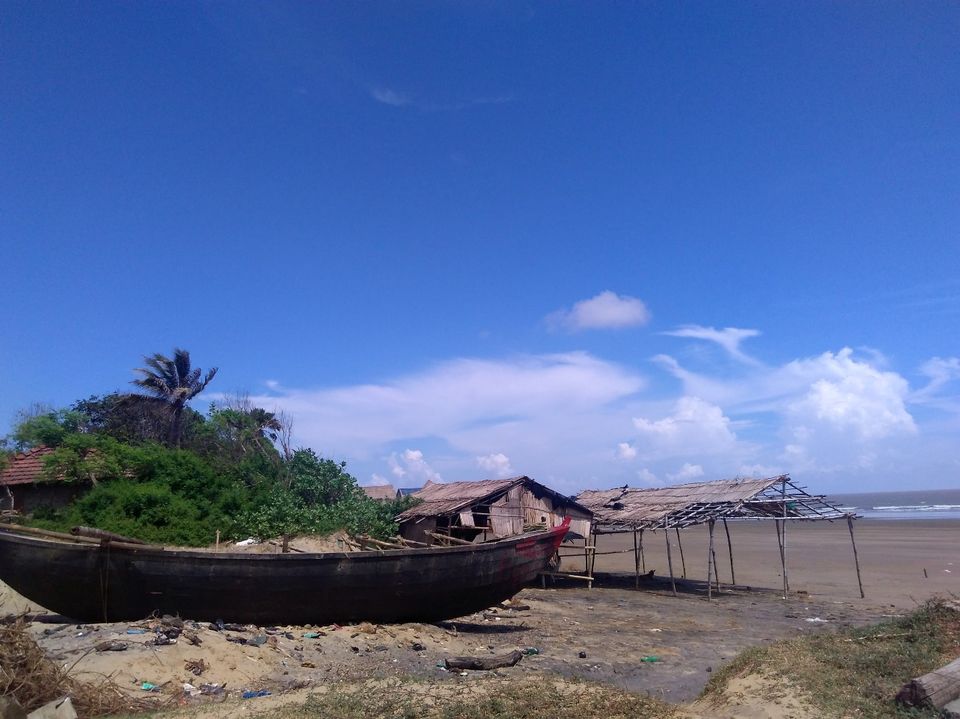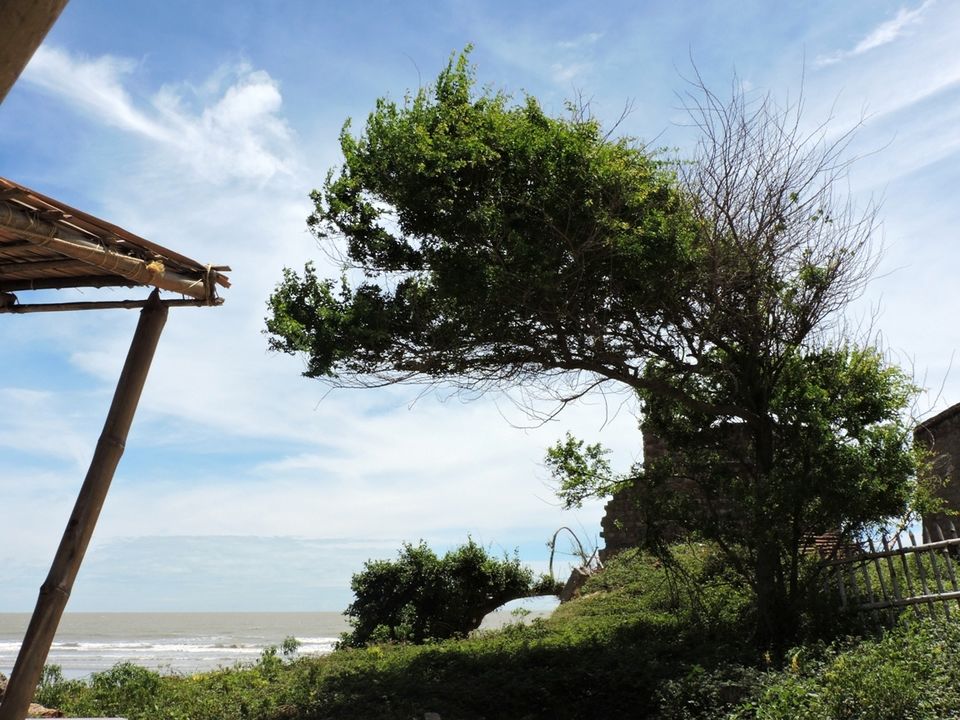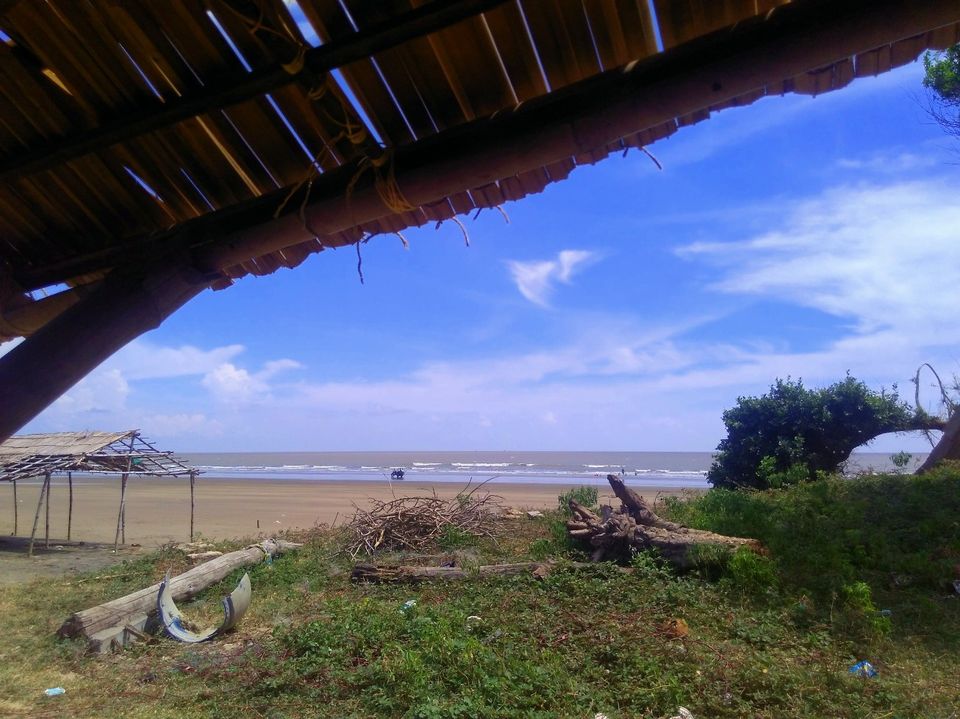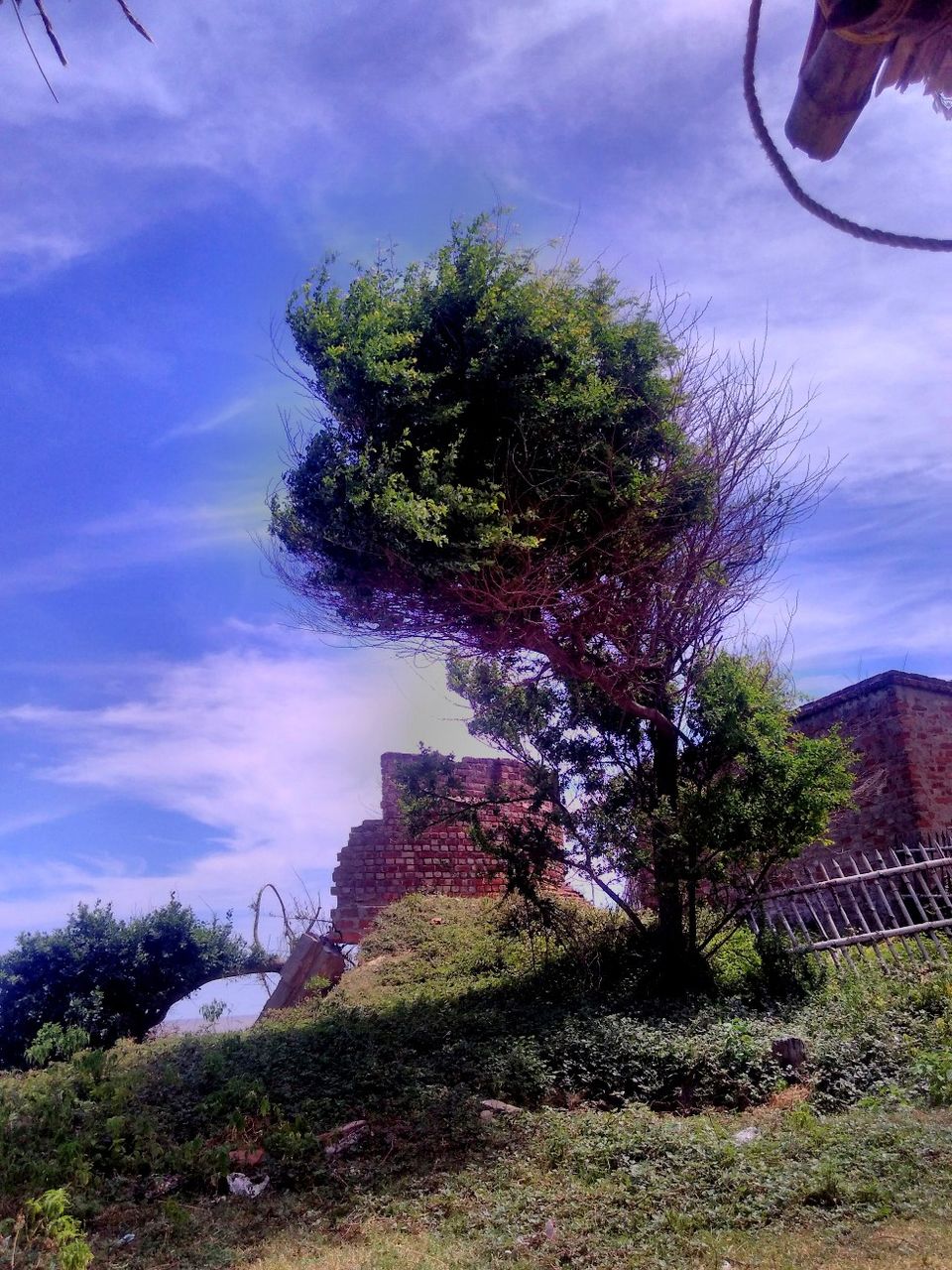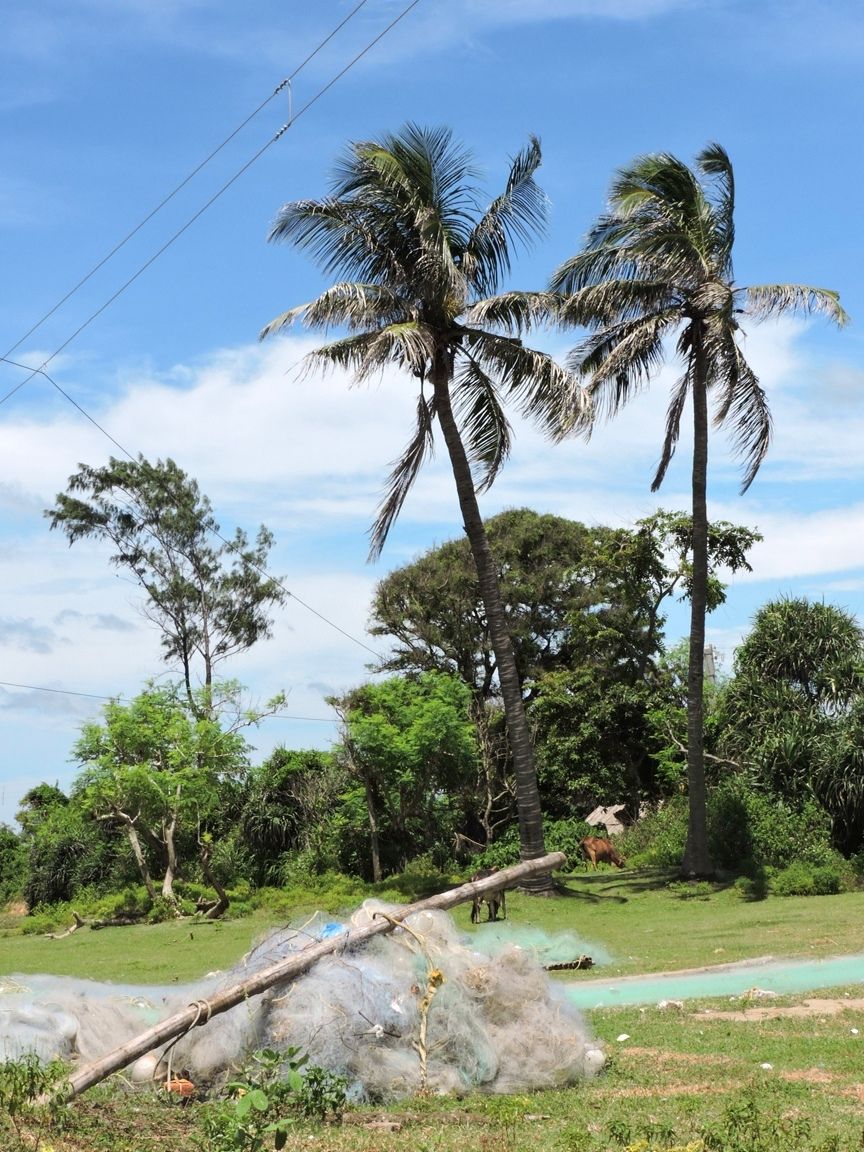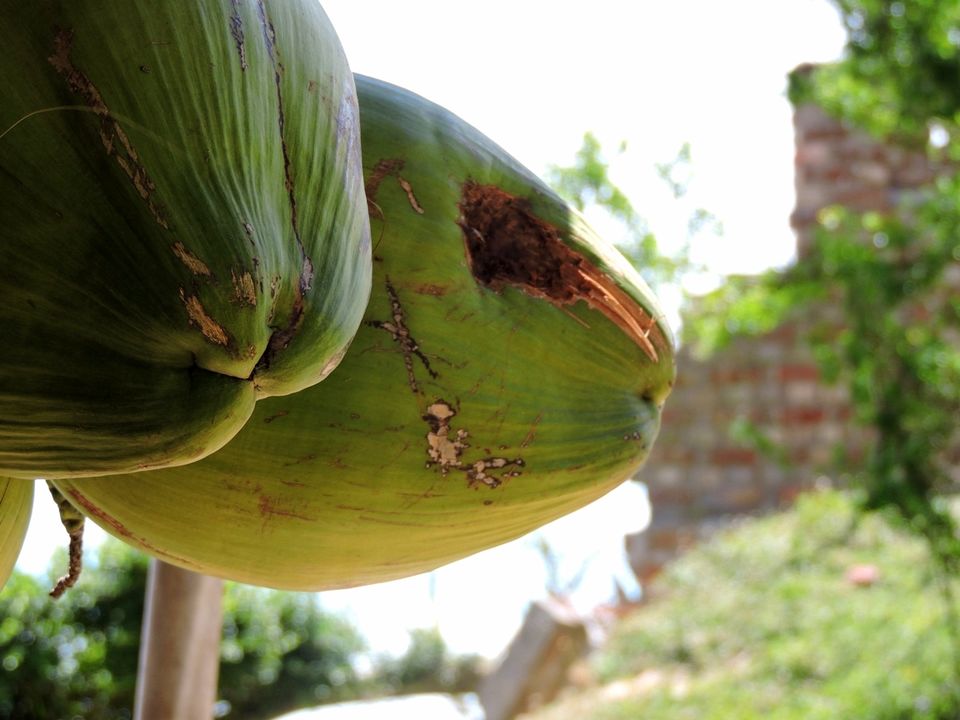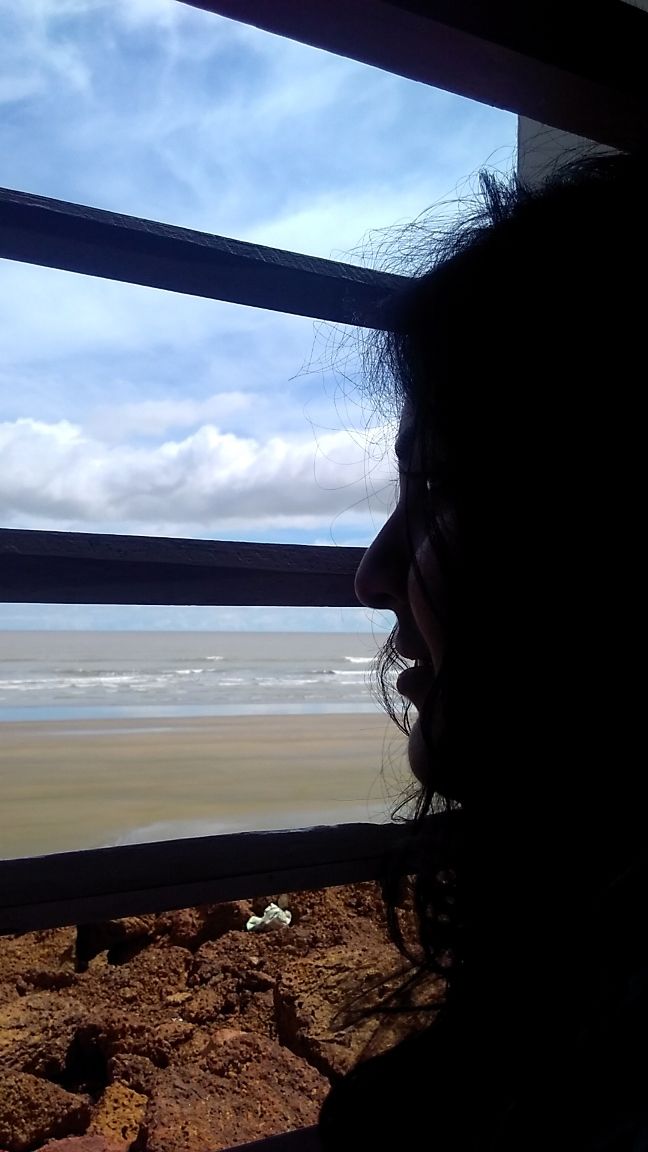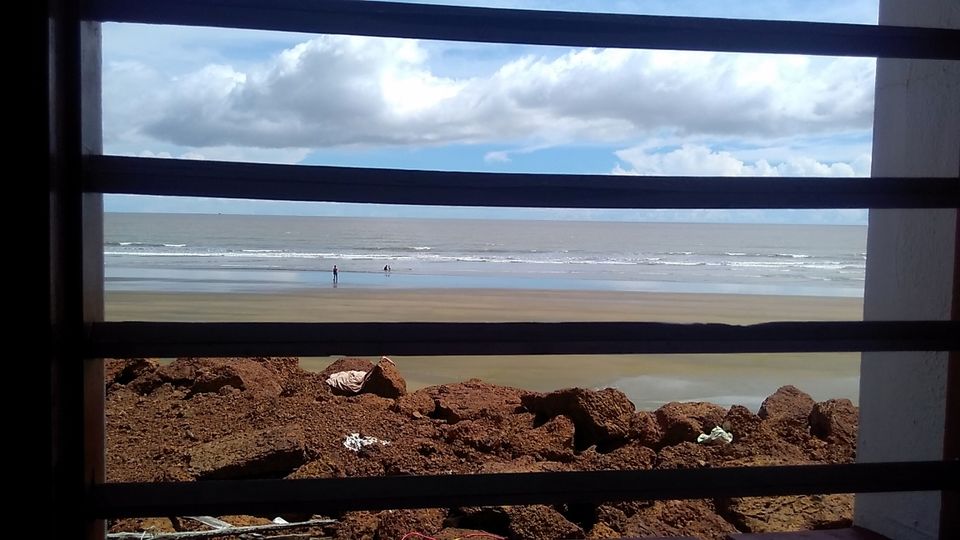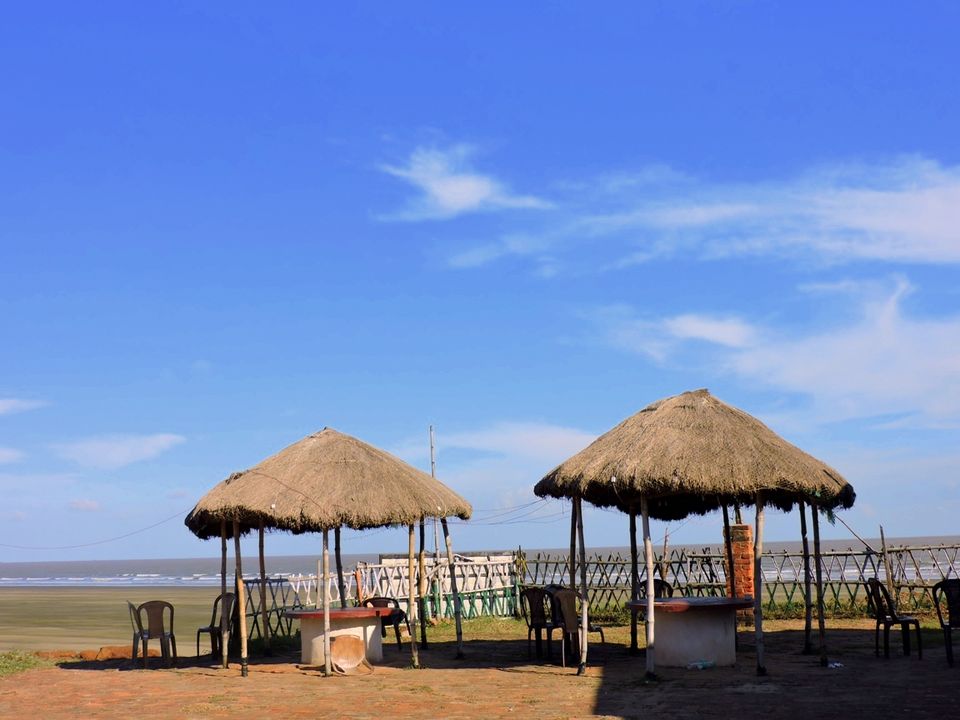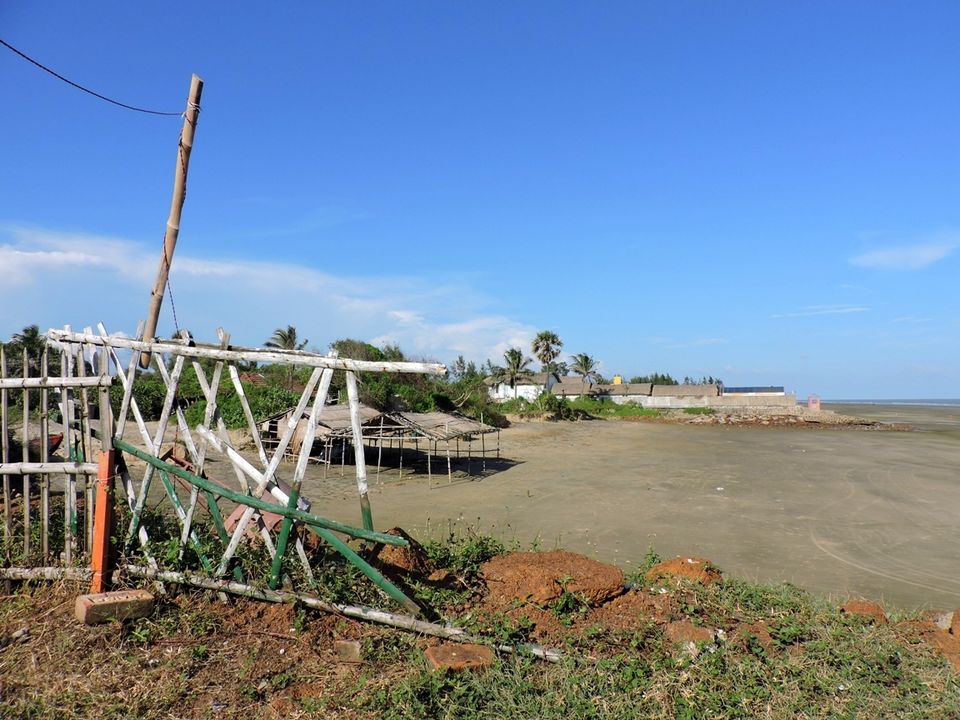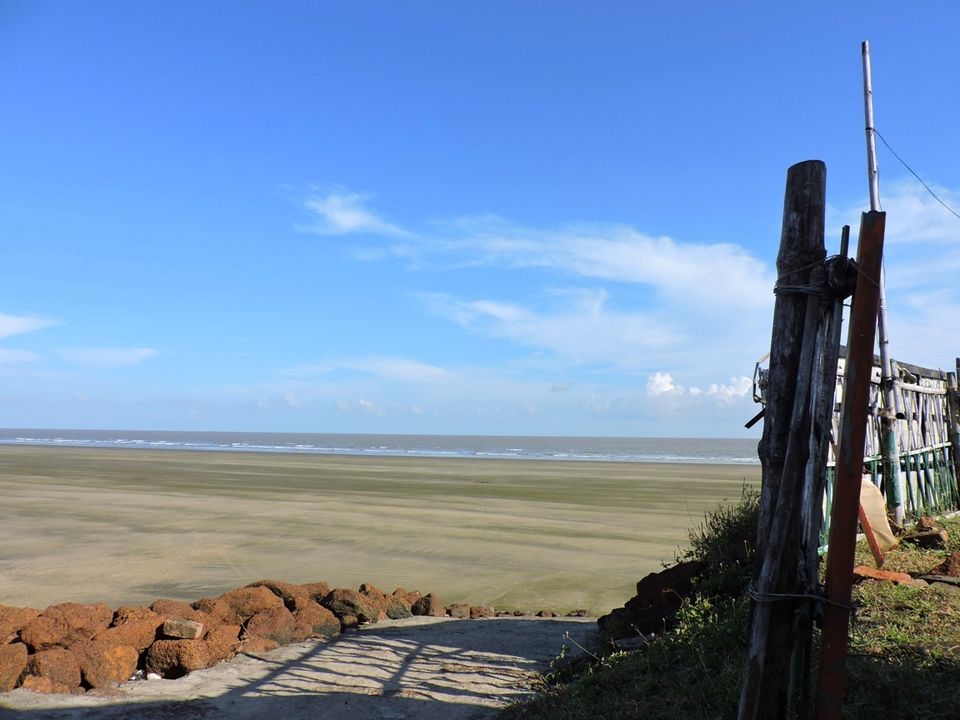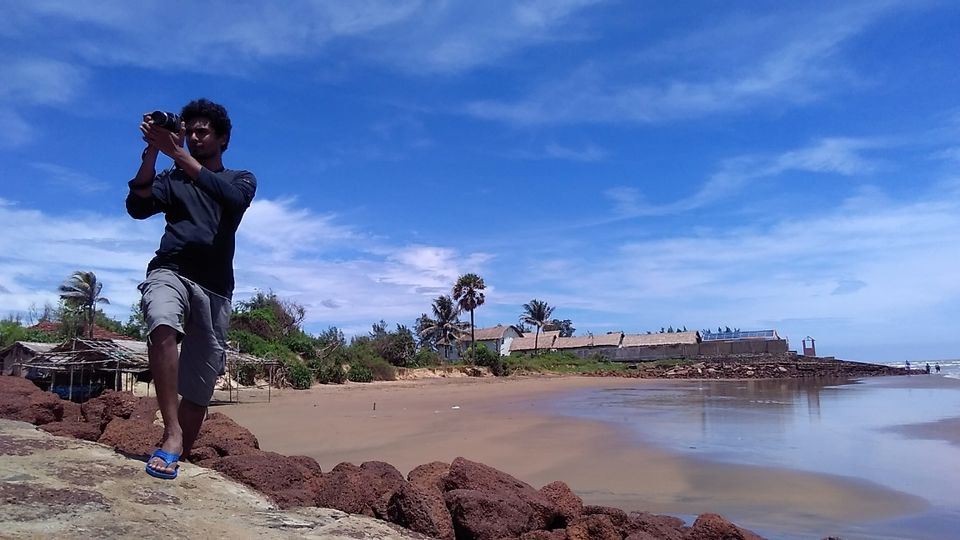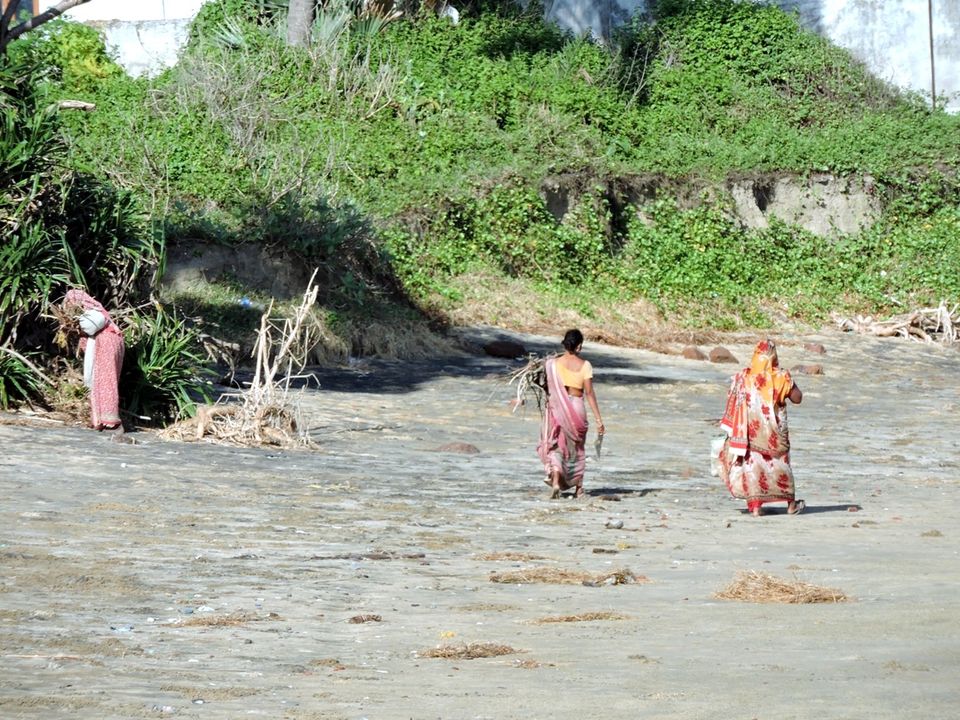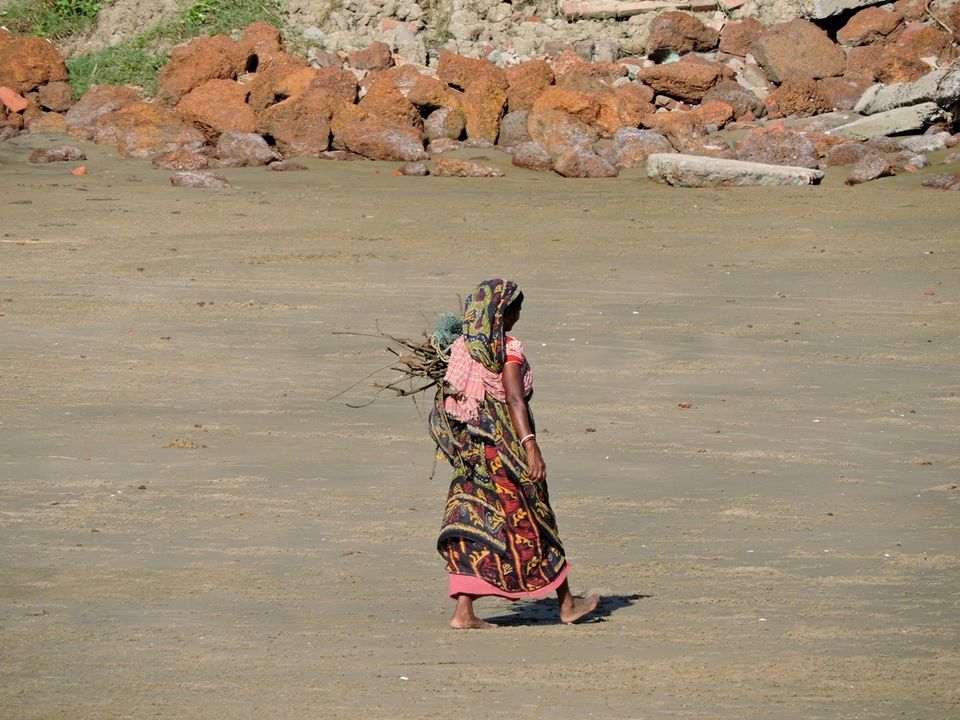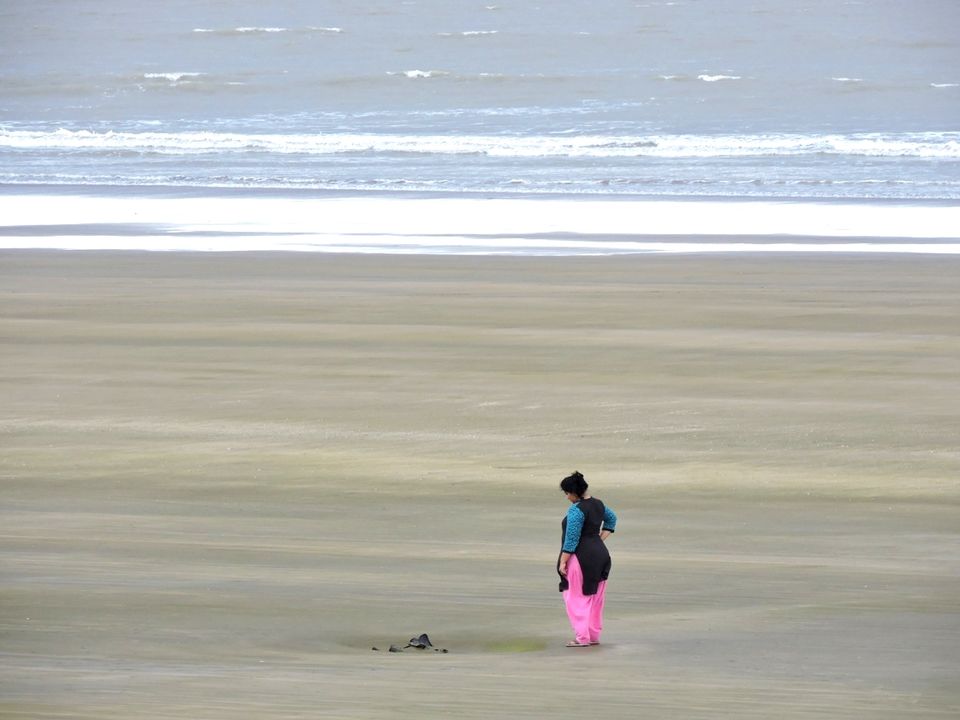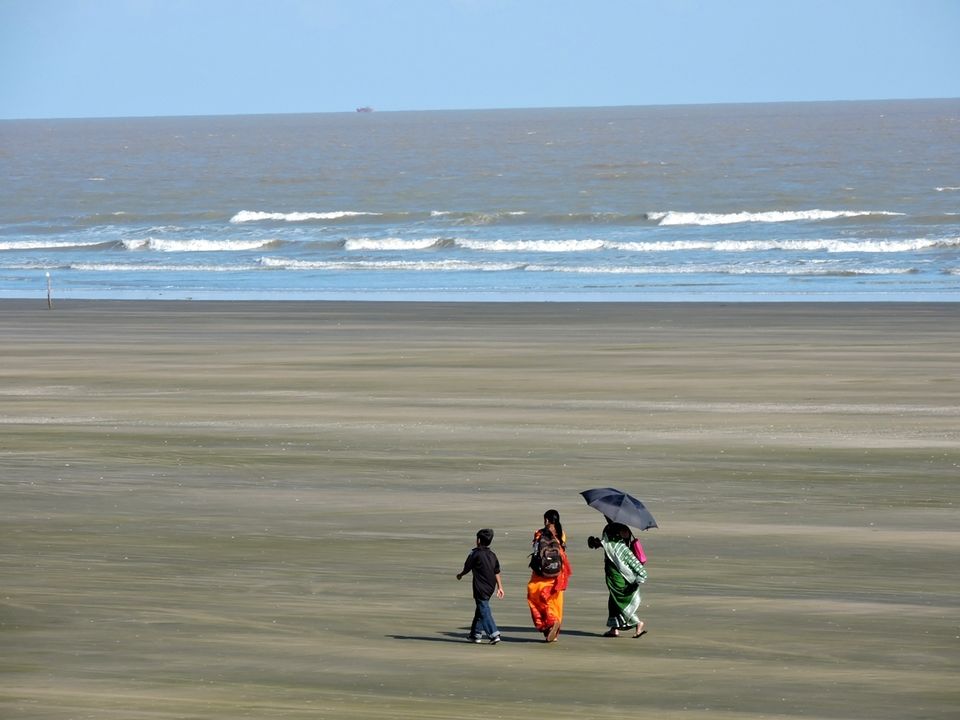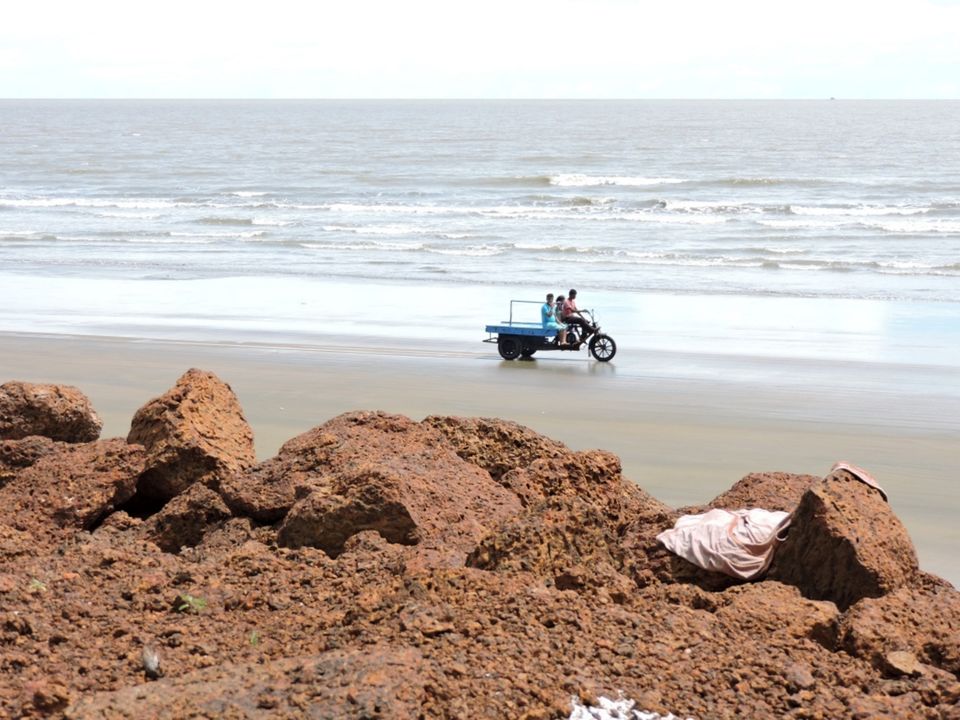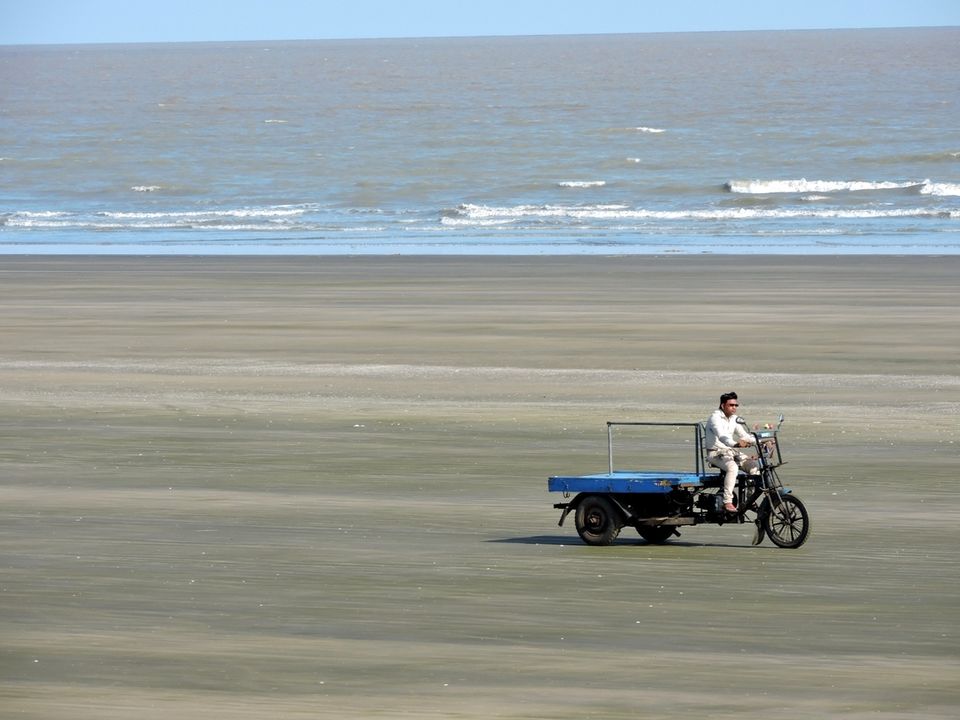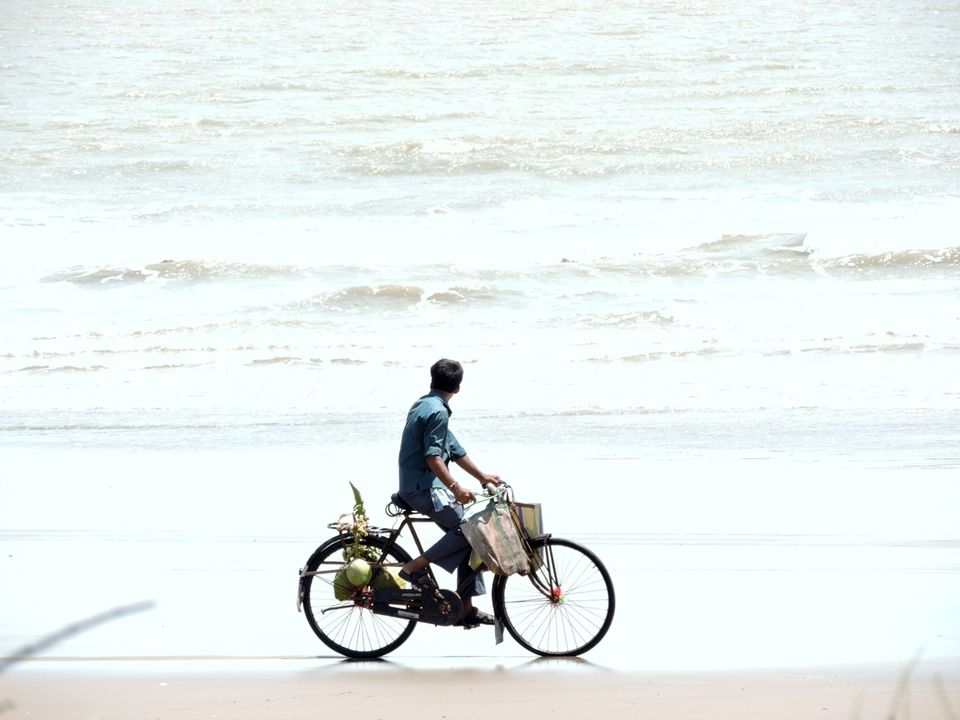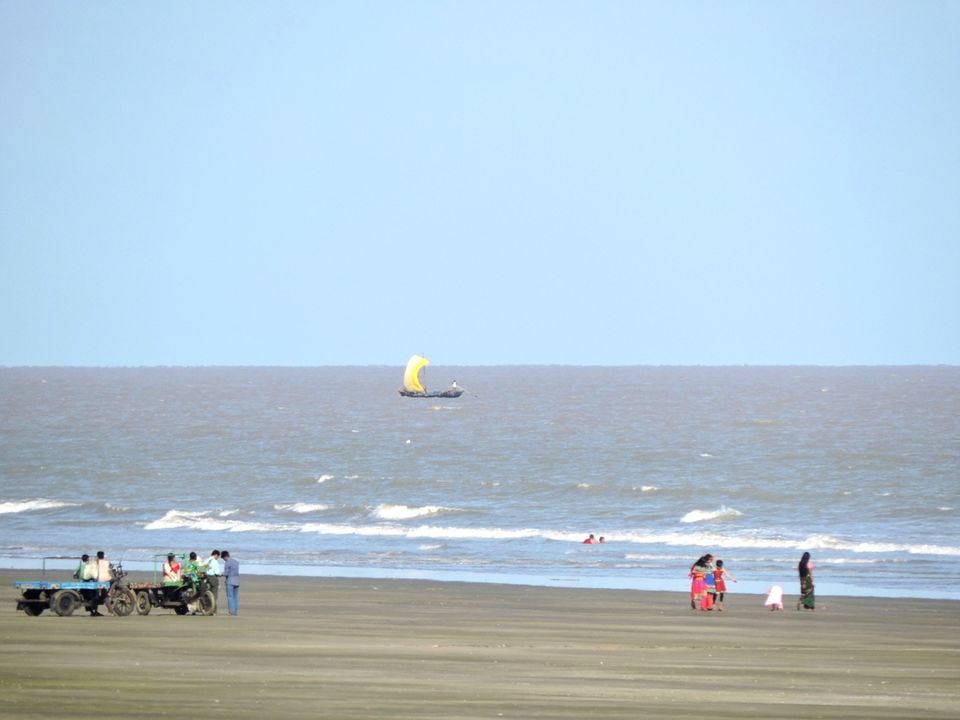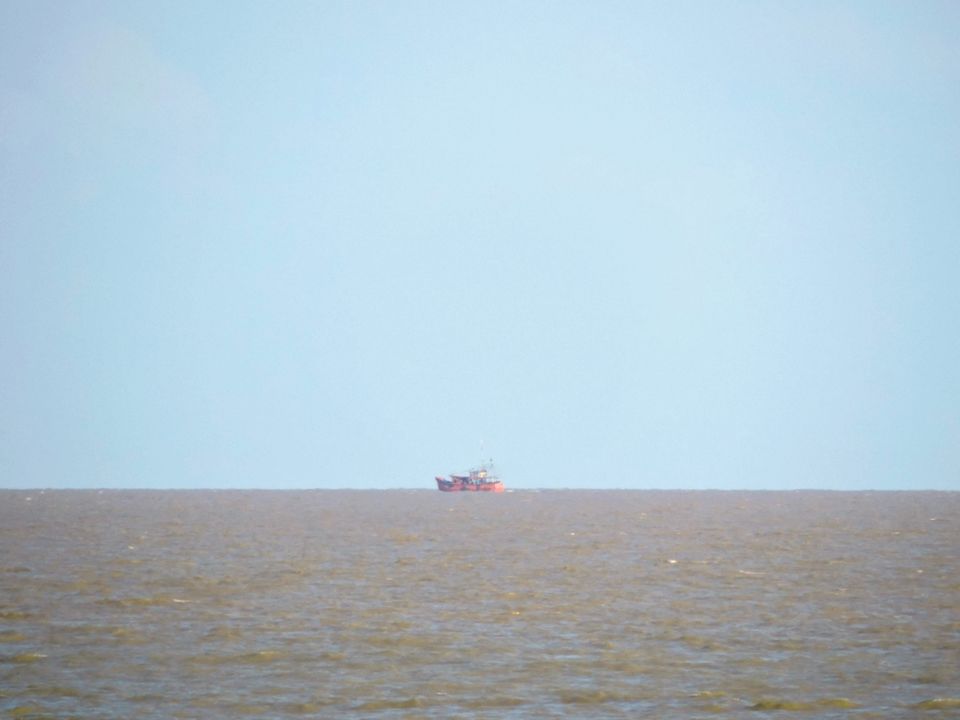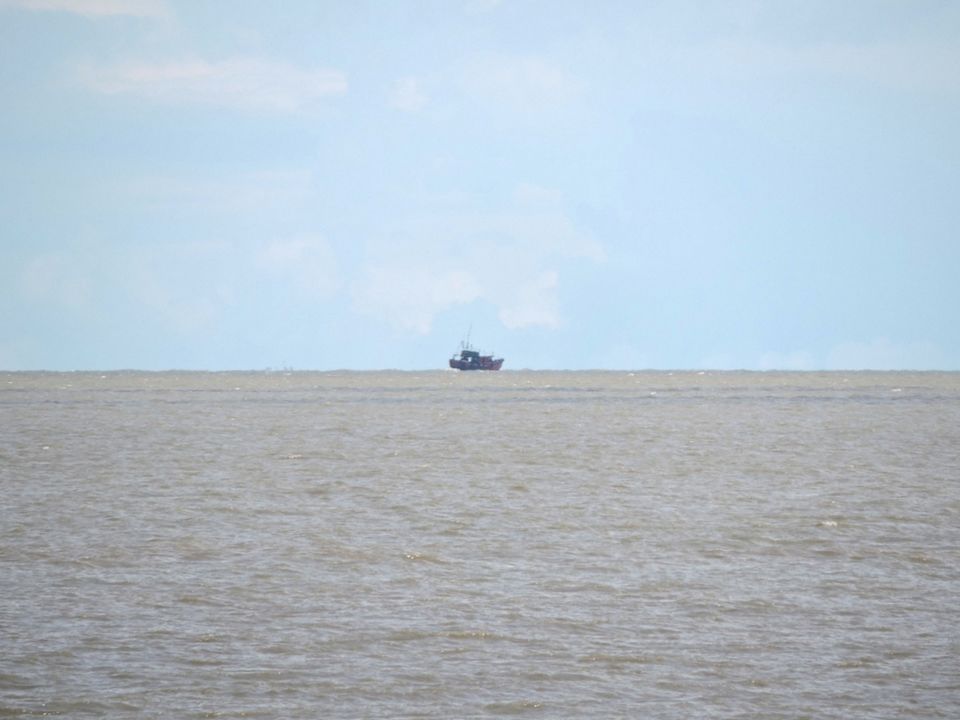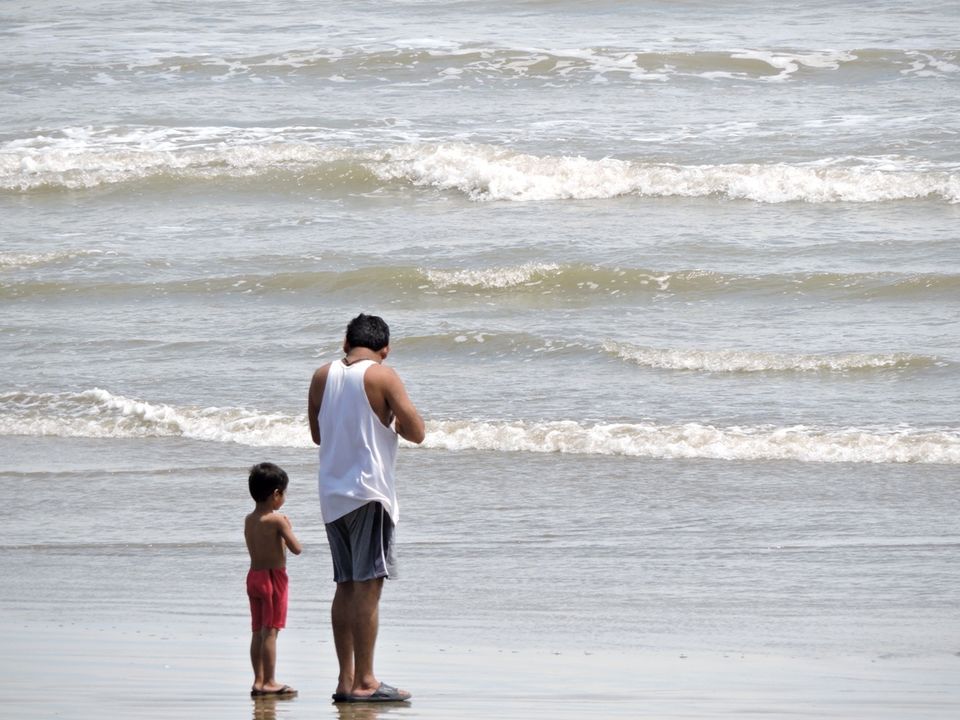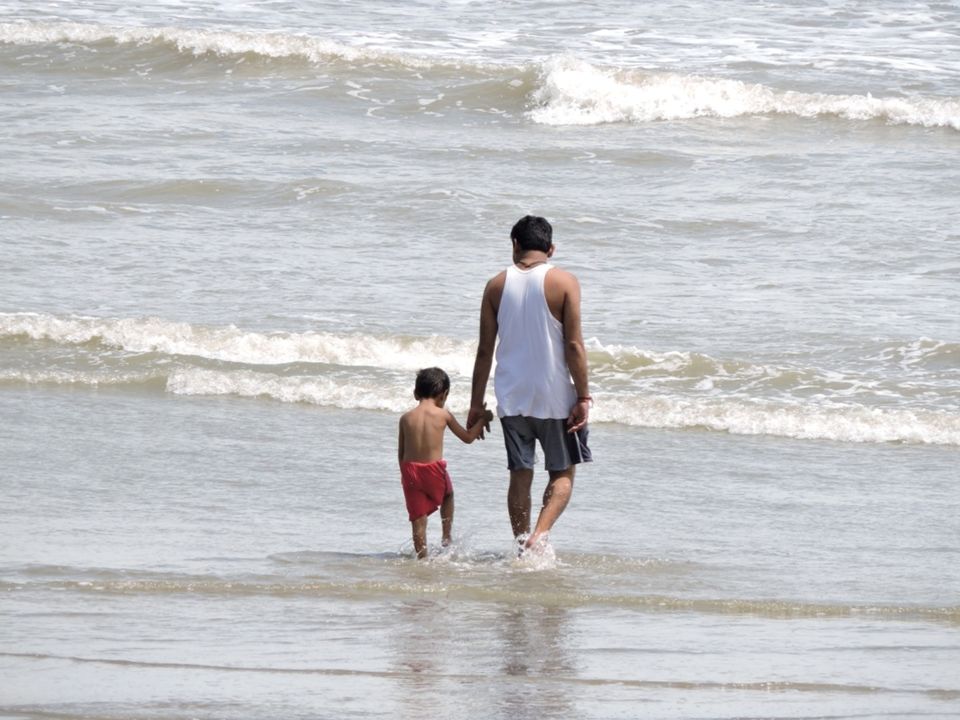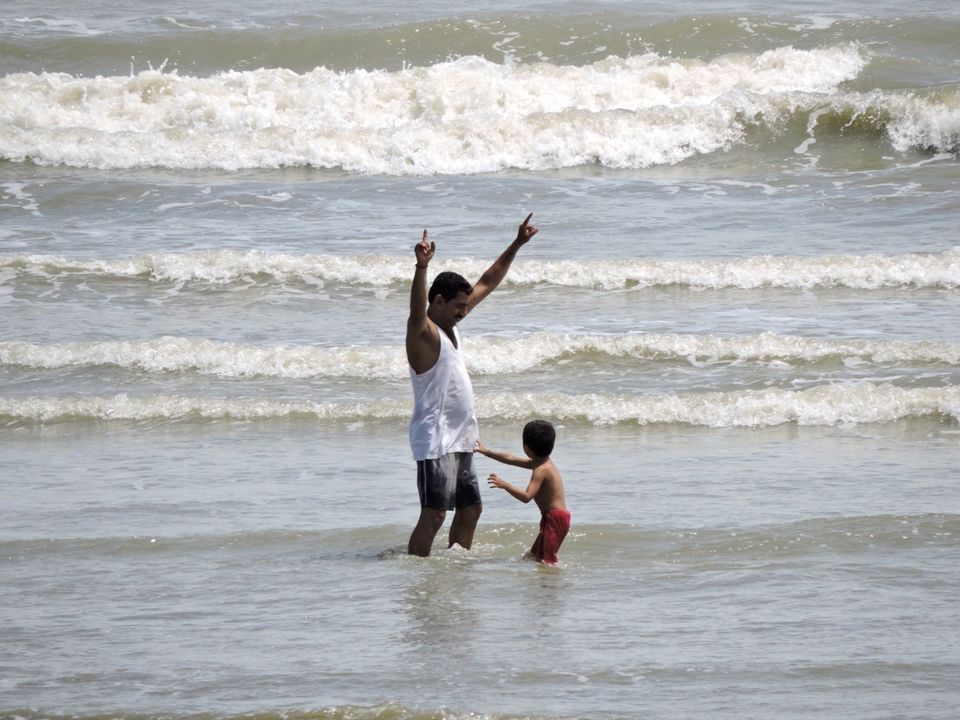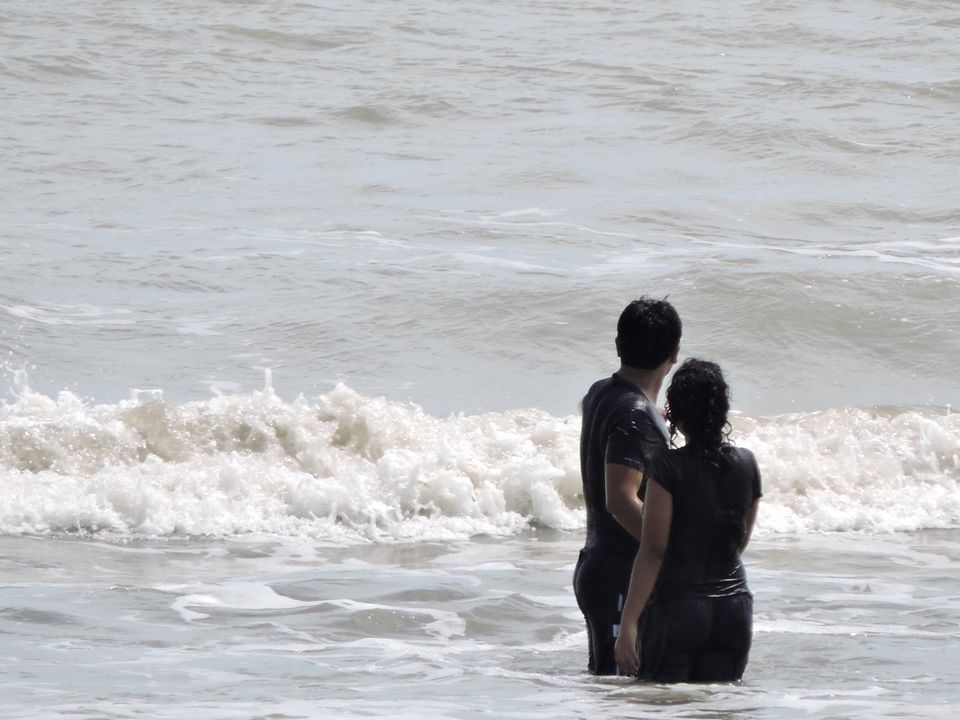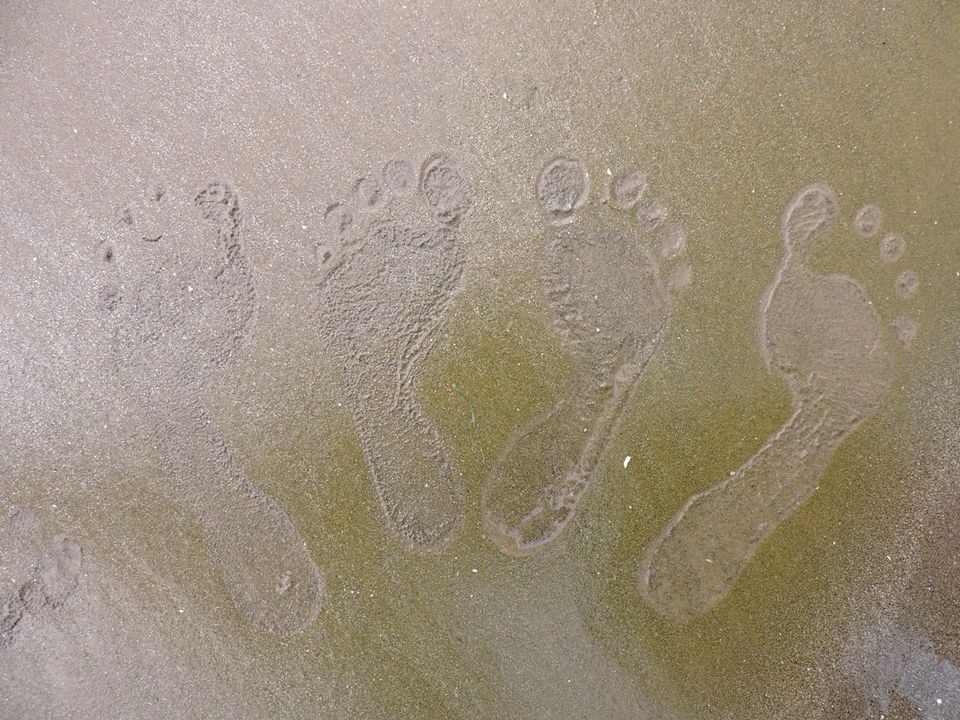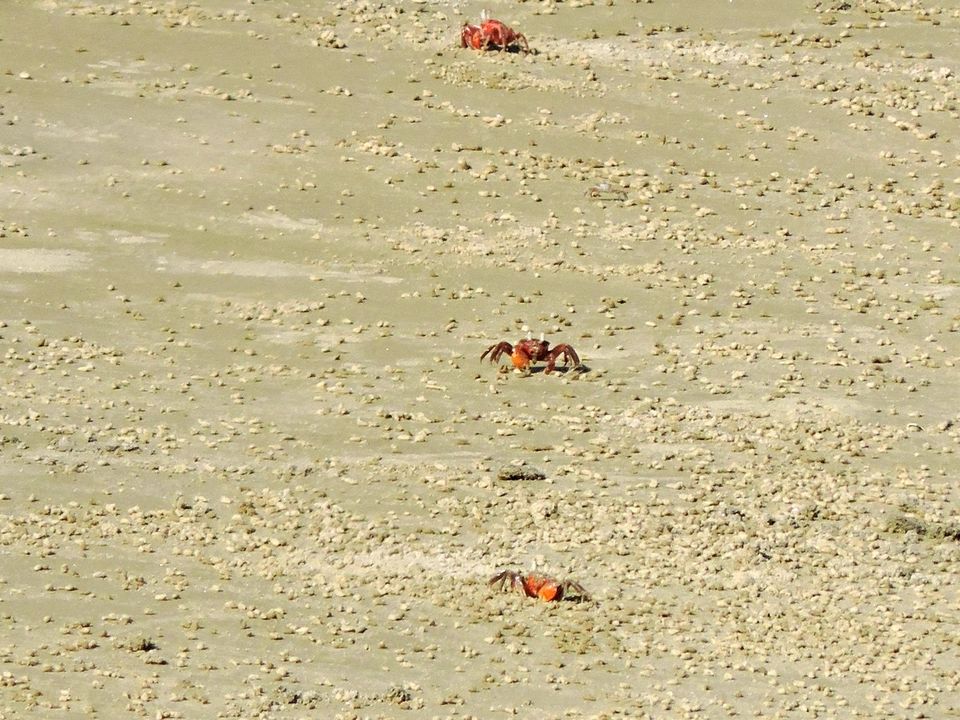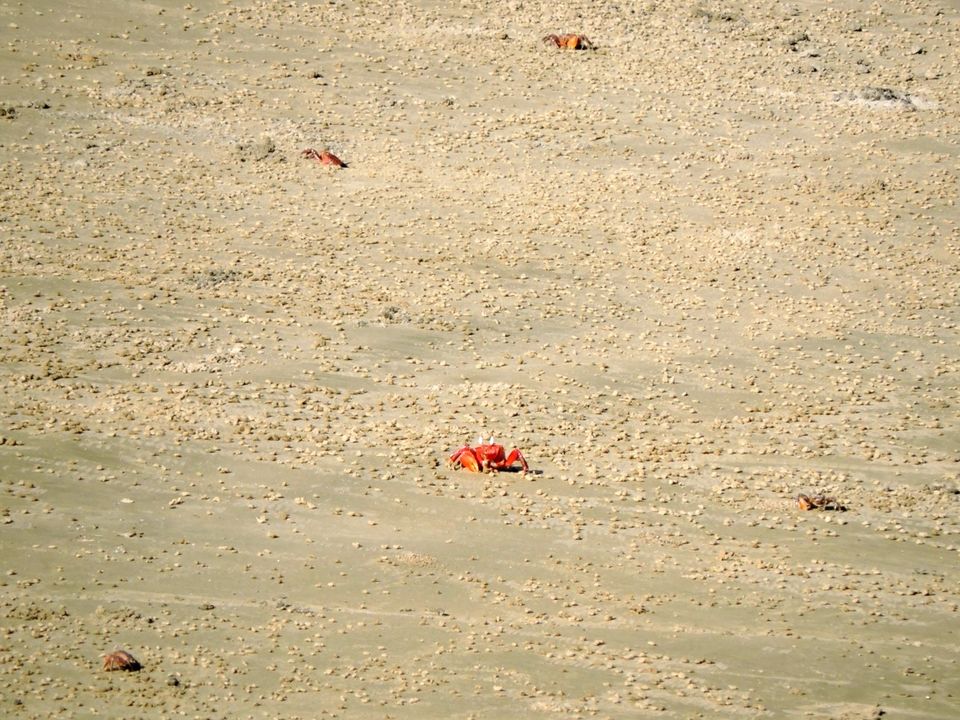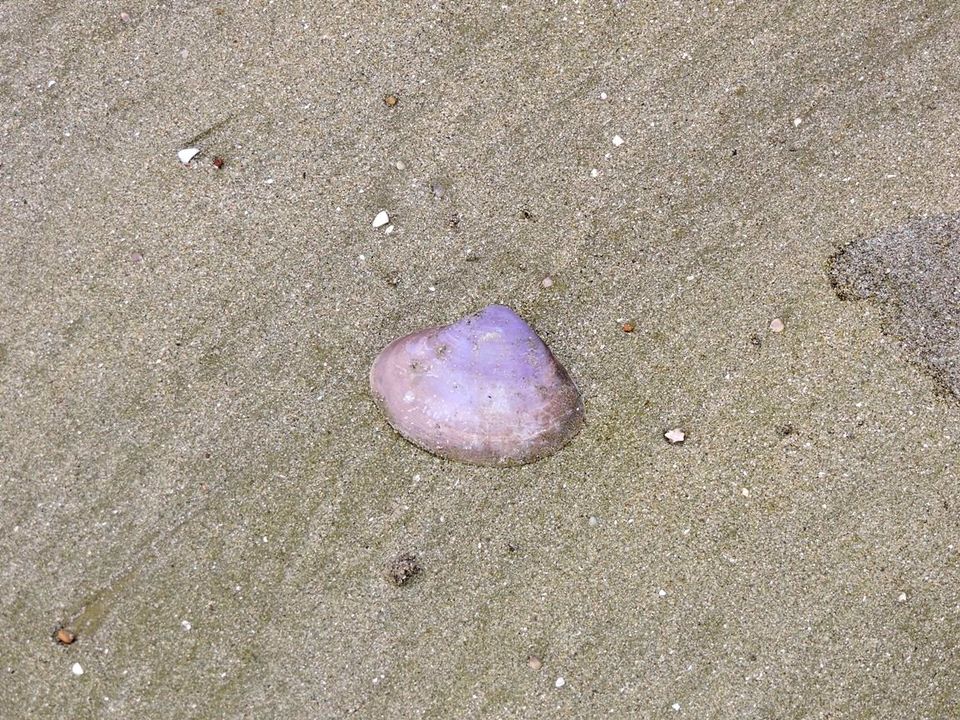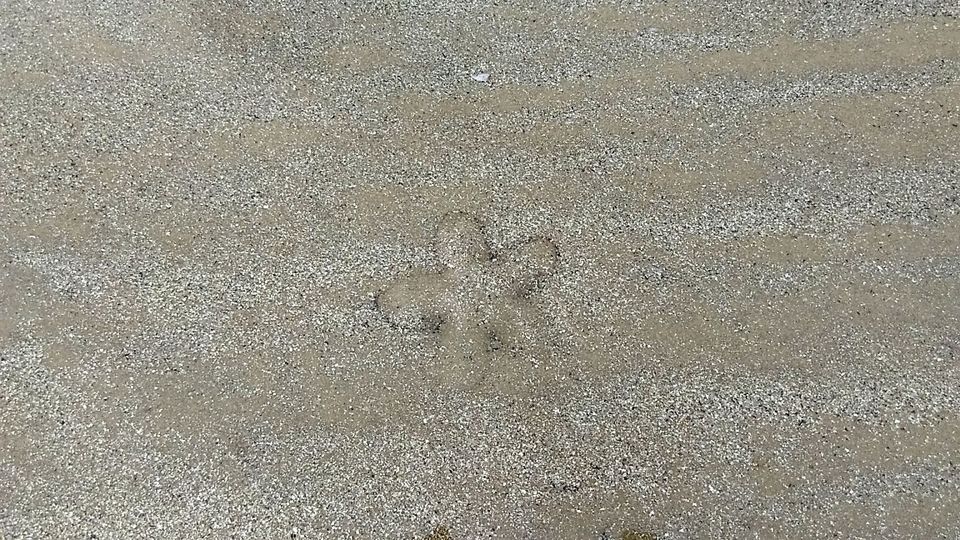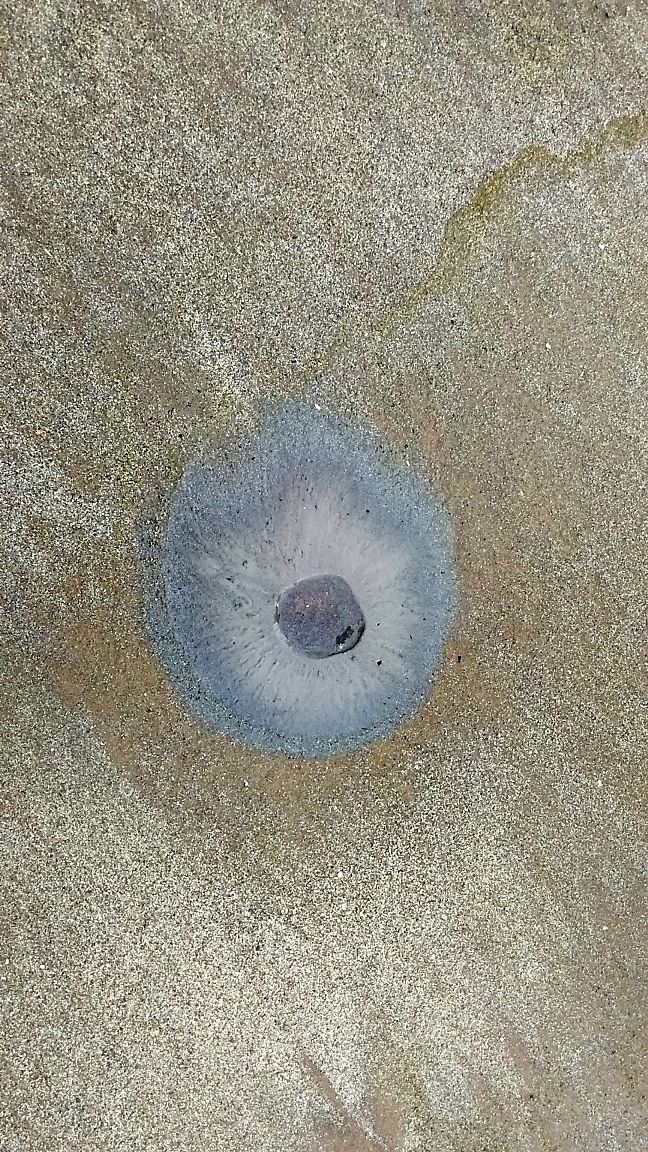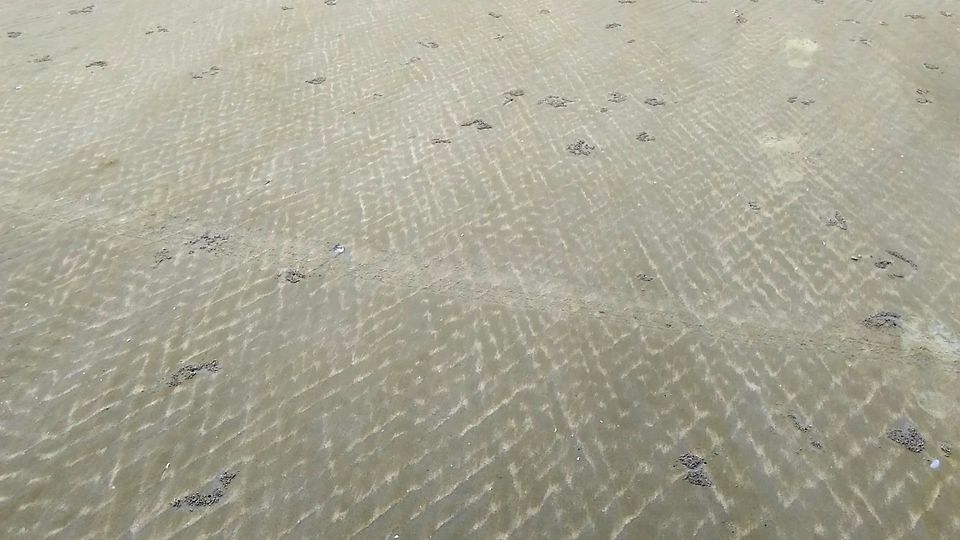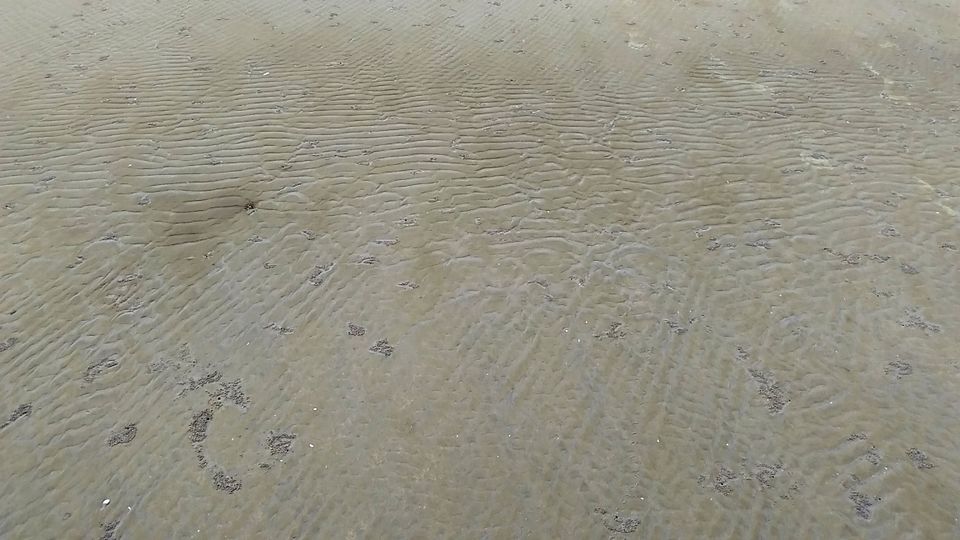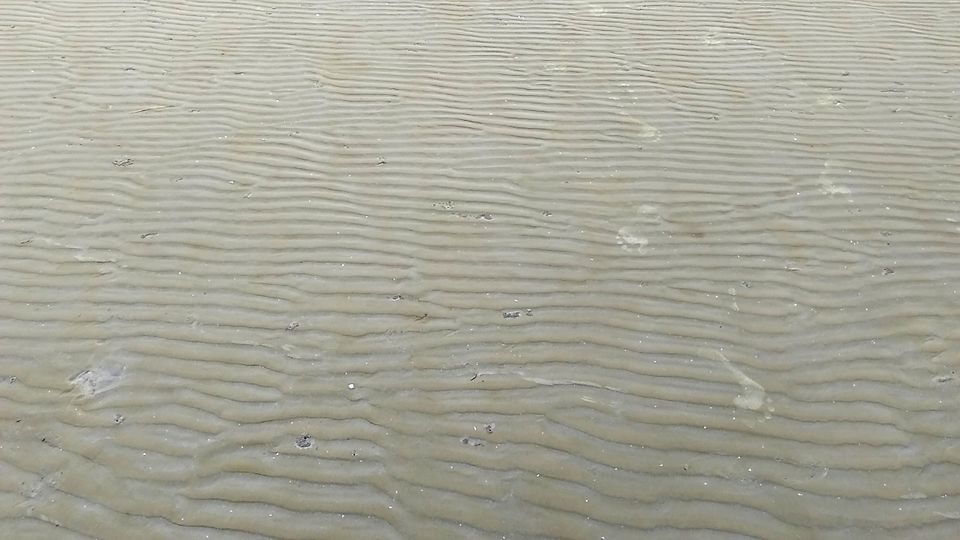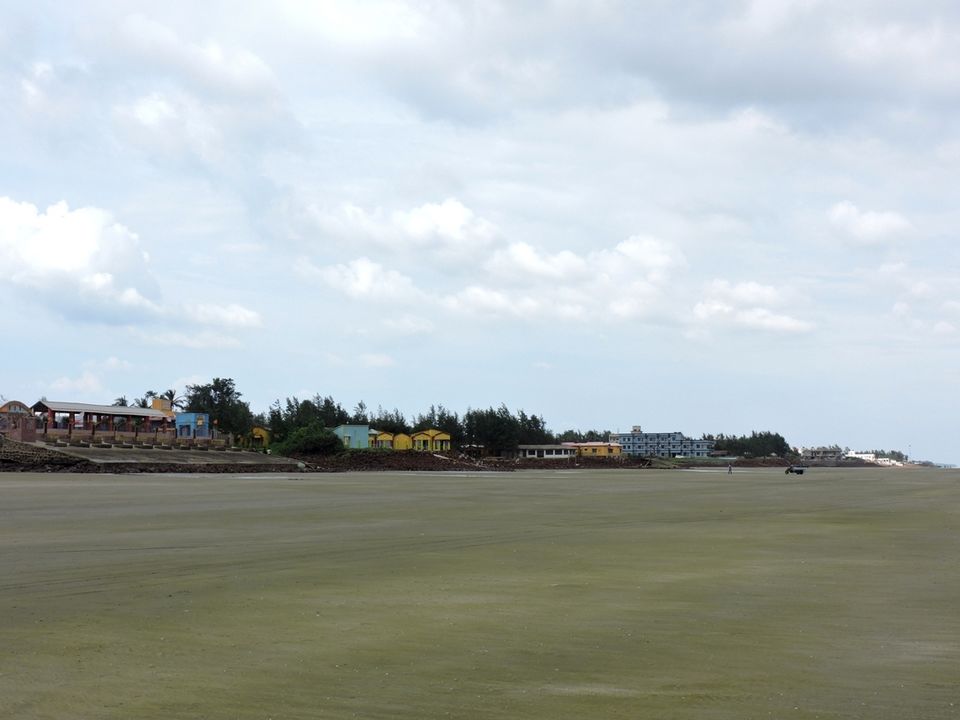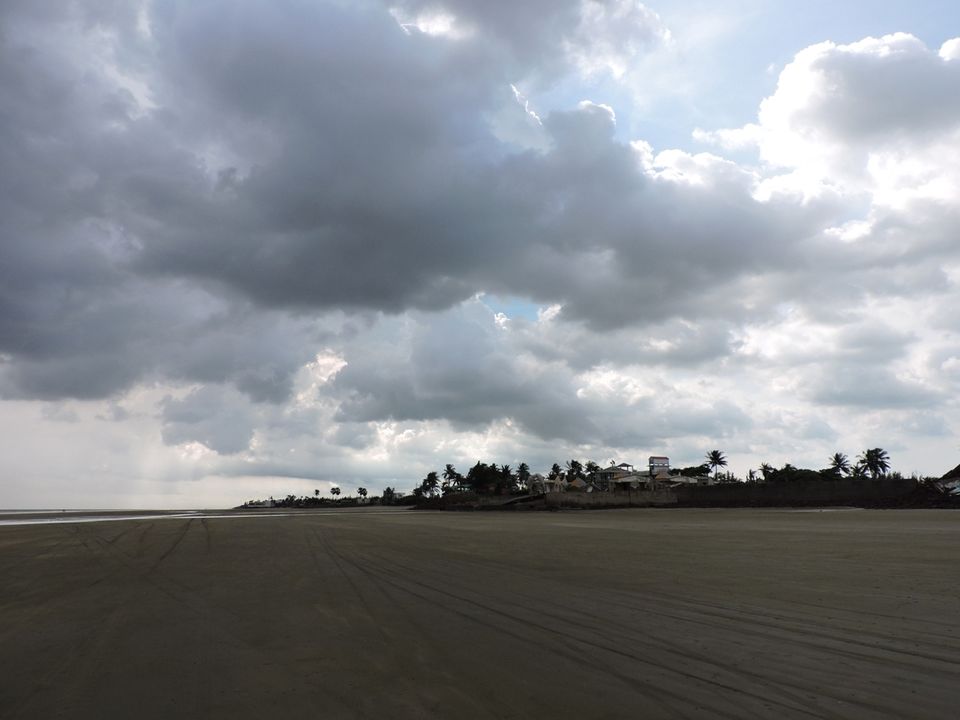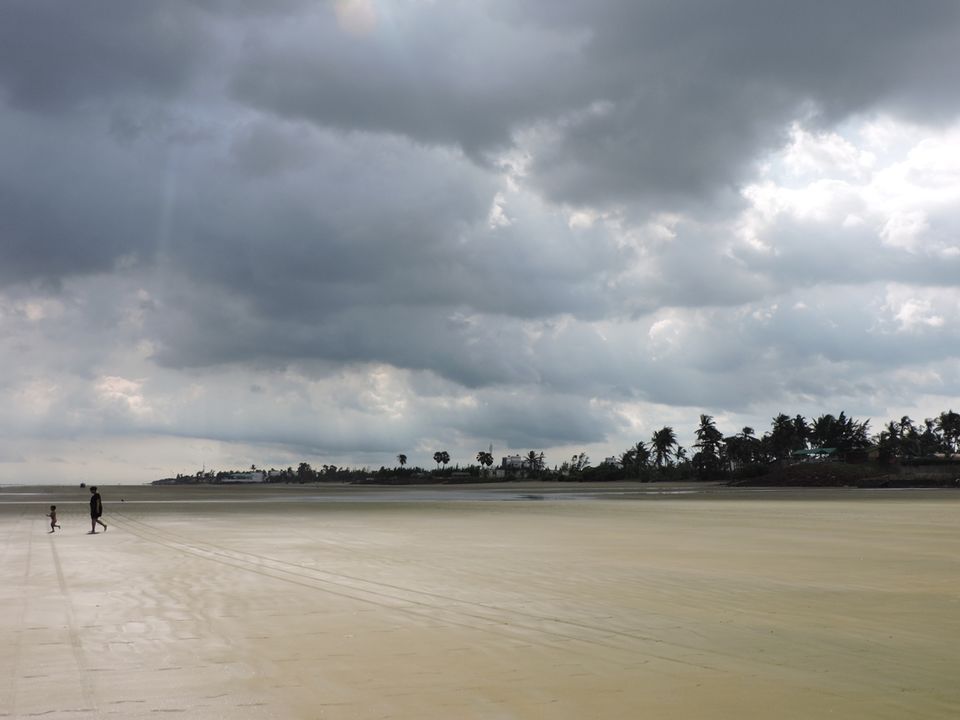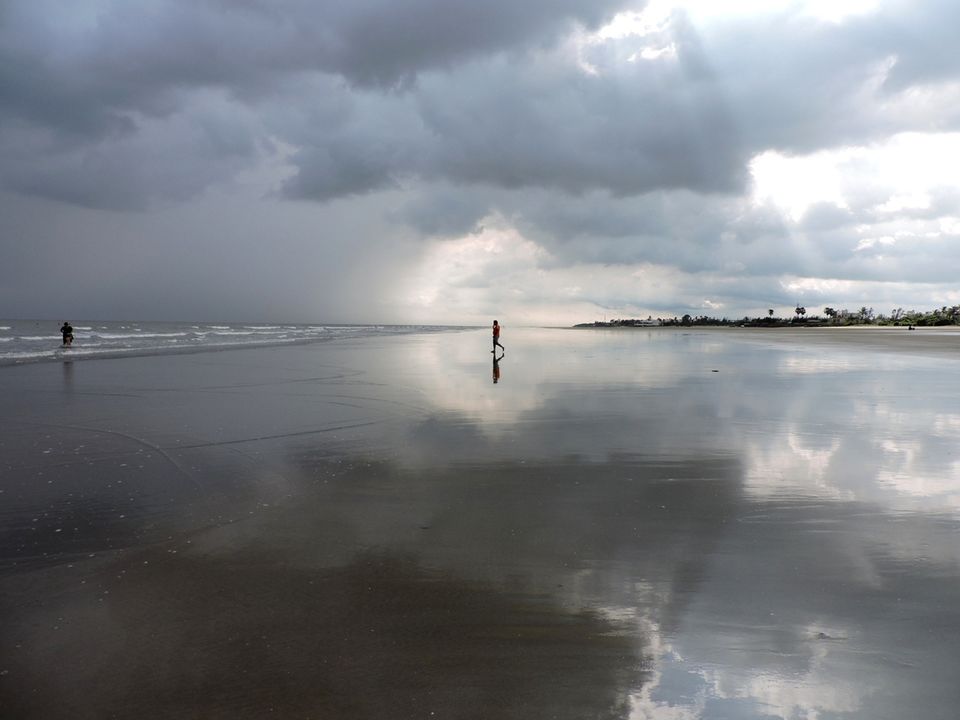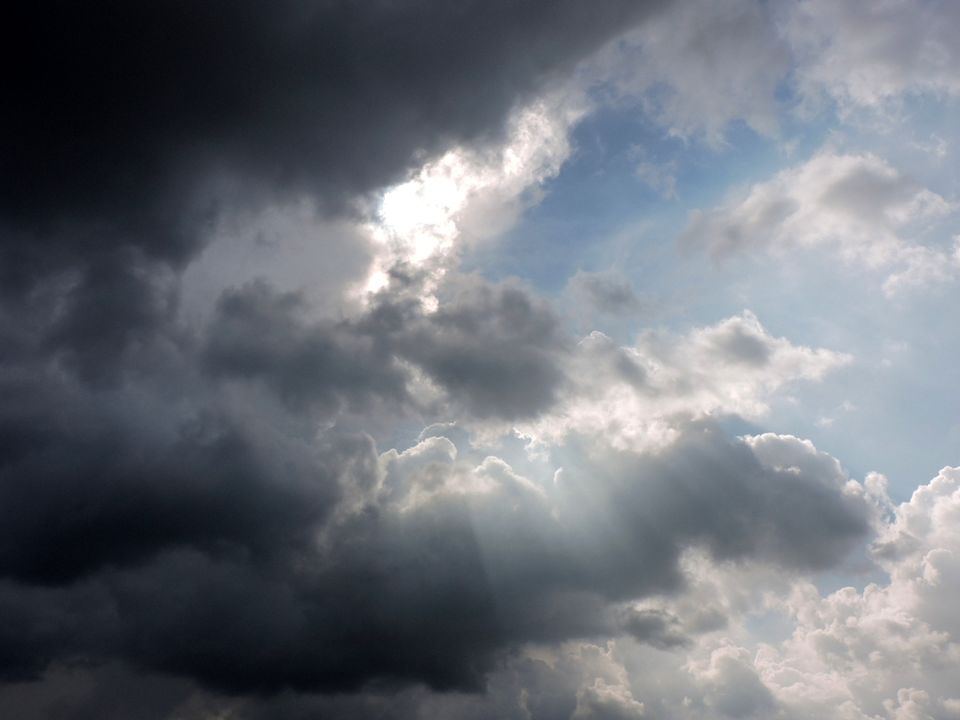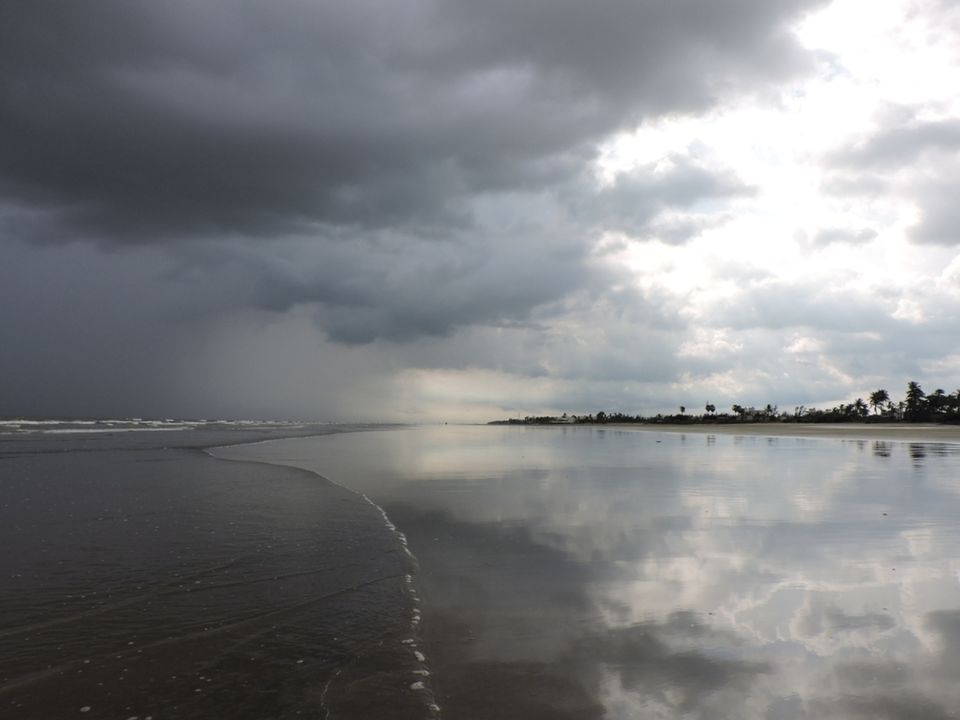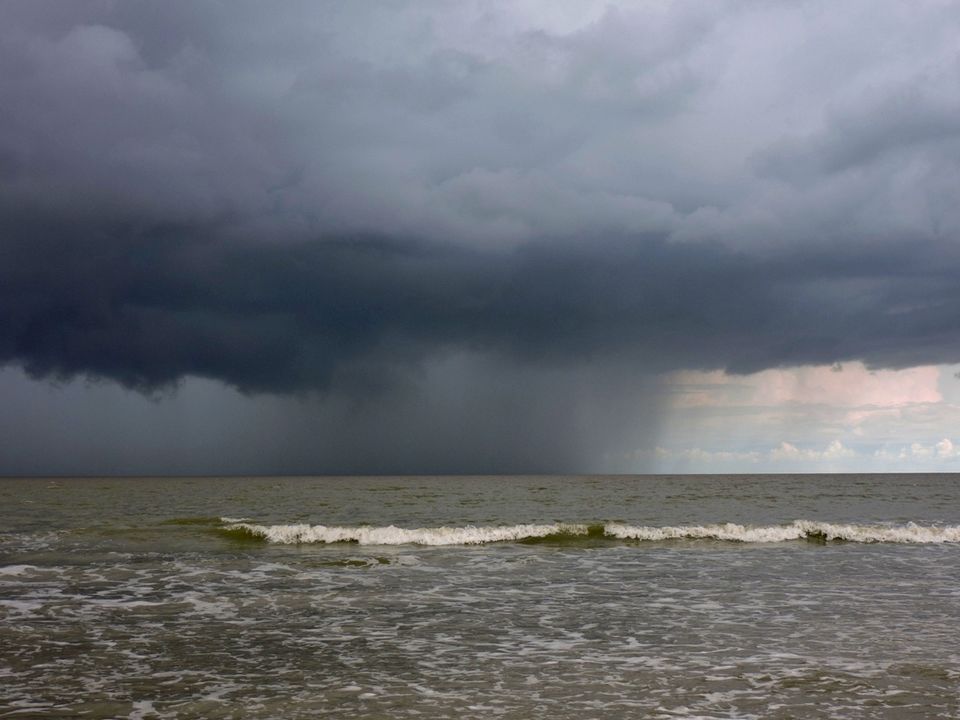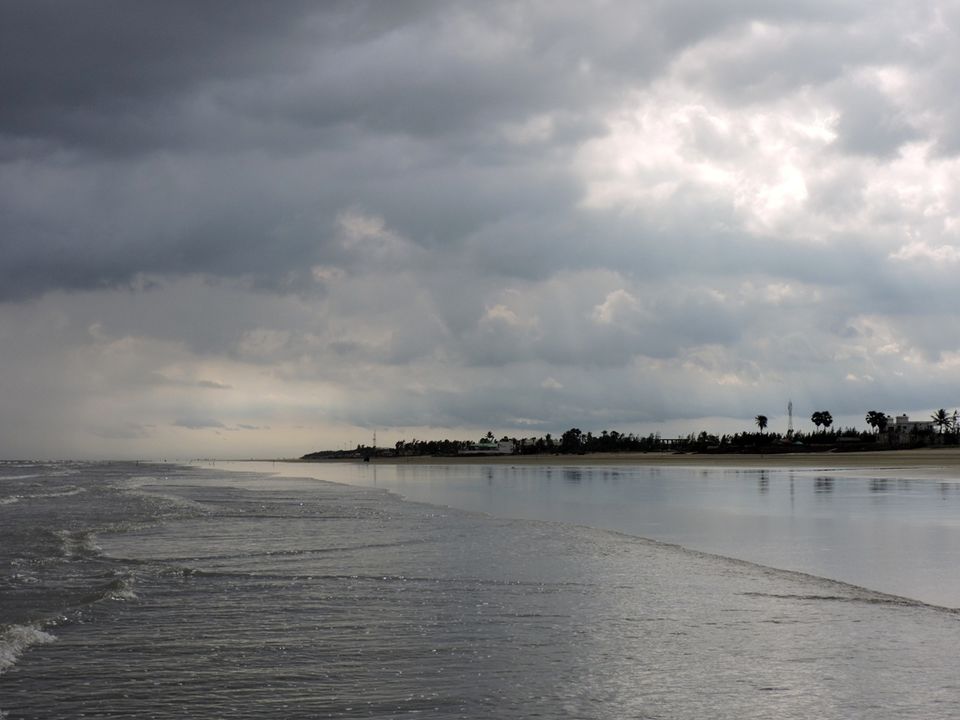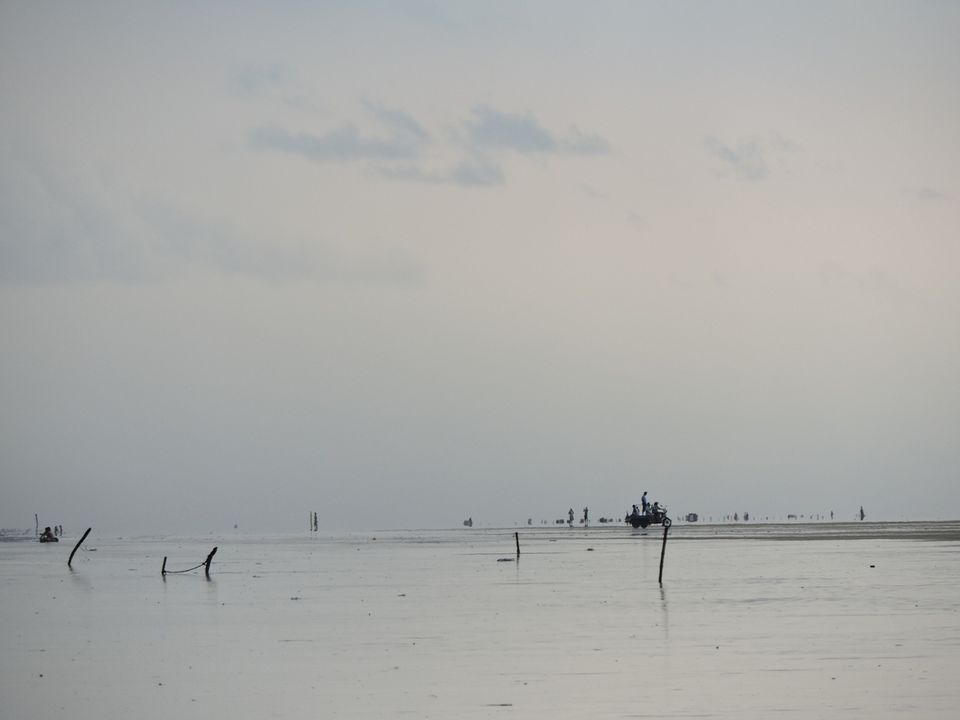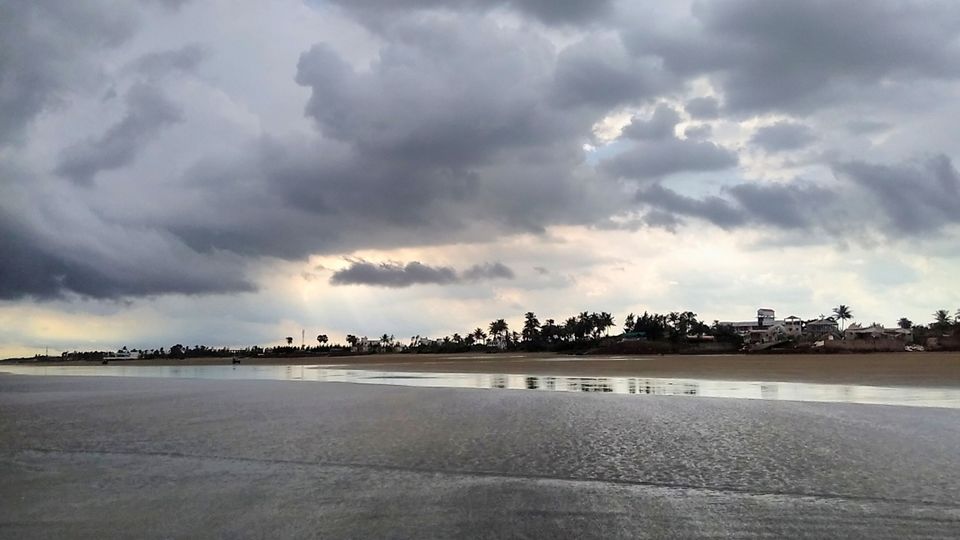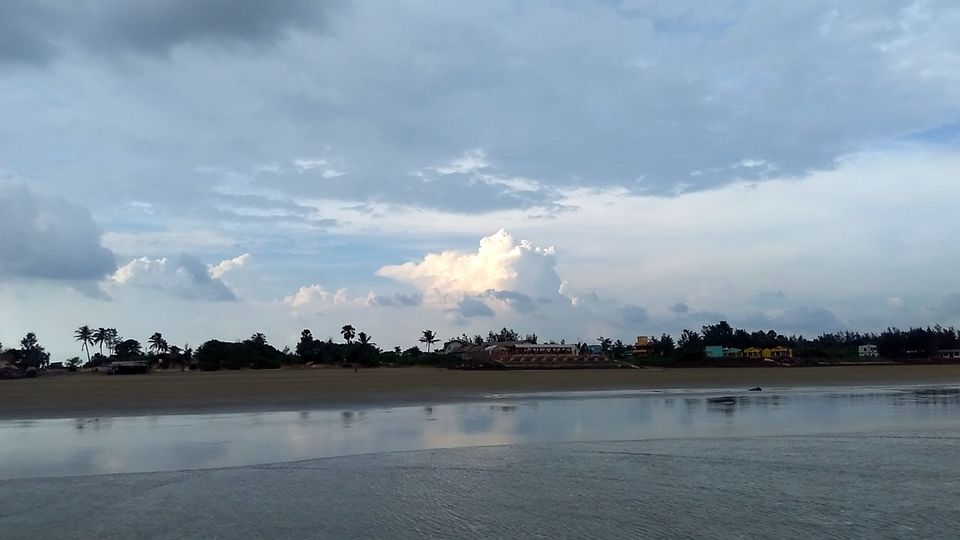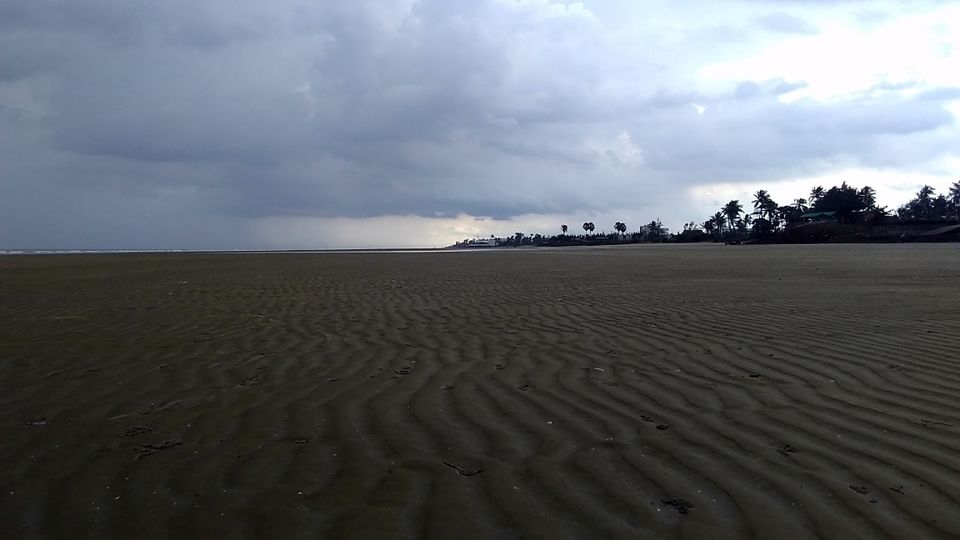 Here's to the quiet ones who love to spend a day or two near the sea, away from all the hustle bustle of the city or a crowded tourist spot. If you are one of them, Mandarmani is a perfect choice for you.
It's a seaside resort village at the northern end of the Bay of Bengal; almost 180 km away from Kolkata Airport and situated in East Midnapore district of West Bengal, India. It has around 13 km long beach which is argued to be the longest driveable beach in India! Red crabs crawling on the beach when the tide is on the ebb is a special attraction of Mandarmani.
Even during peak season Mandarmani is relatively quieter than Digha (most popular beach in Bengal). It's a fully secluded beach during non-peak seasons. Once you are there, a baap-Ka-beach (own beach) feeling comes in your mind. :P Take a dip into the sea, go for a long walk (alone or holding the hand of your loved one), have a beer right on the beach, take a motor van ride to Mohona or Udaipur beach, go for parasailing or water-bike ride - do whatever you want. There's no one to disturb you.
A small tip: You can find a large number of hotels/resorts ranging from low-cost to 5 star. There are many hotels right on the beach. Check for price and location of some hotels online before going. I got a much cheaper deal on Goibibo. :)