Whenever I said Kolkata, people would ask me why. It could be the beautiful frames of Kolkata that movies like 'Kahaani' and 'Piku' showed me or it could be the wonderful Bengalis I have known. I really didn't have a proper answer to it till date. But today as I head out of the city, I know why! I know why I fell head over heels for you!
So this one isn't about me but about you, the colourful energetic City of Joy, Kolkata!
I have read about you, seen your pictures. But, standing right under you with calm Hooghly flowing beneath you, I was amazed! I have not seen a busier person than you! Yet, you give every person who go past you a part of you! Thank you Howrah, for the warm welcome into the city :)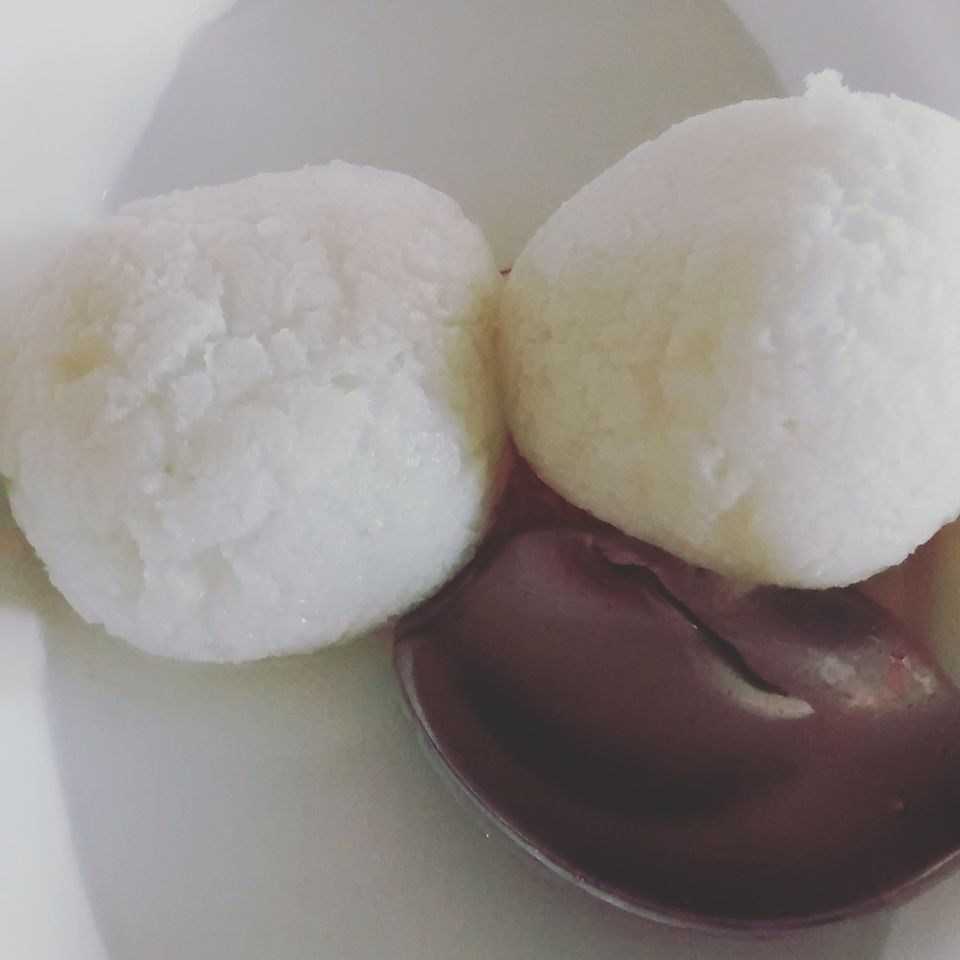 I guess there isn't a place as sweet as you! No I literally mean it! I lost the count of the roshgullas I managed to gulp in! And not just the roshgullas, you feasted me with the super awesome Bengali cuisines, chats and even Chinese. I wonder how I managed to eat so much! Thanks for all the incredible feast for the taste buds.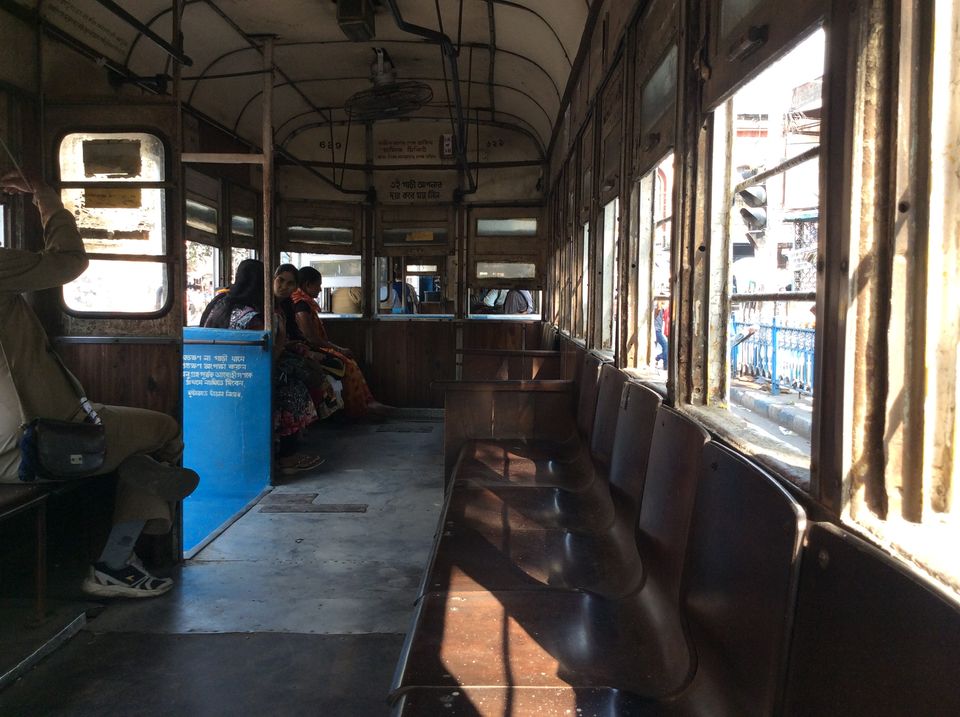 Just as much I craved for roshgulla, I had a long time craving to get into one of your trams! Woah it was an experience in itself. Slow, steady and an entertaining ride. Even as rest of the vehicle stay stuck in the traffic, you moved like a king. Thank you for giving me a ride that I will cherish for a lifetime.
Peeli rides were fun too. Even amidst the new age Ola and uber you manage to deliver the old essence of the city in full grandeur.
And when I decided to chuck the cabs and taxis and get down on my feet you amazed me even more! The roadside pani puri vendors, the horse cart that whirl around the maidan, the stalls that sell tea throughout the day, the busy shops at the vardaan market, the huge buildings of the British era with beautiful gardens around them .. all of these just fascinated me!