Most of the people love travelling. But what's in it that makes everyone love it?
Your answer would be it has lots and lots of beautiful sightseeing, meeting new people, garnering new habits, learning out of the box, leisure and more and more reasons.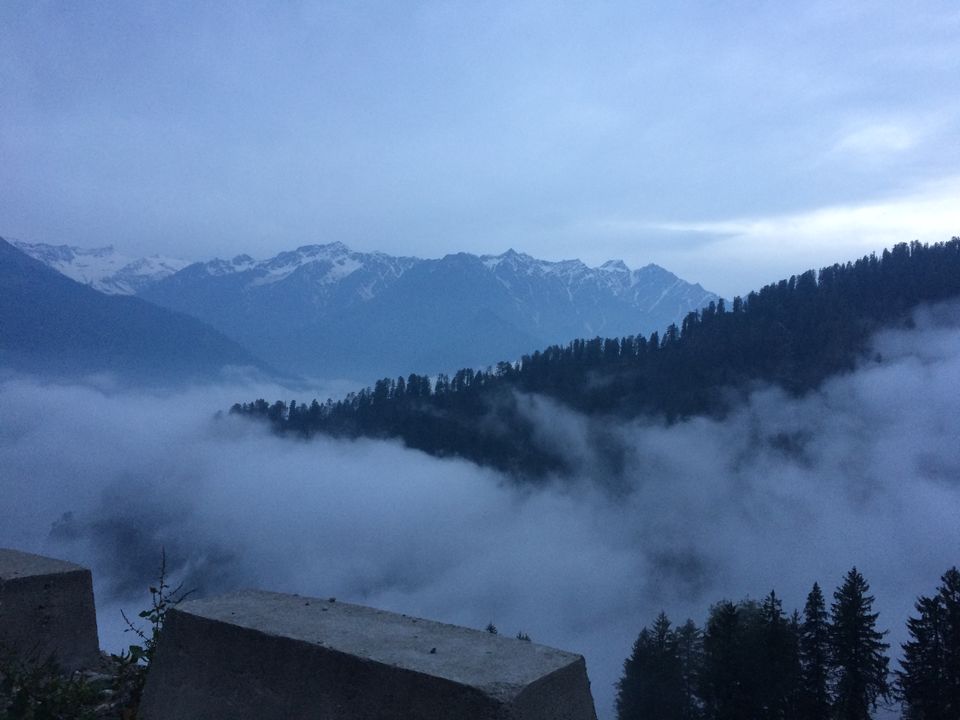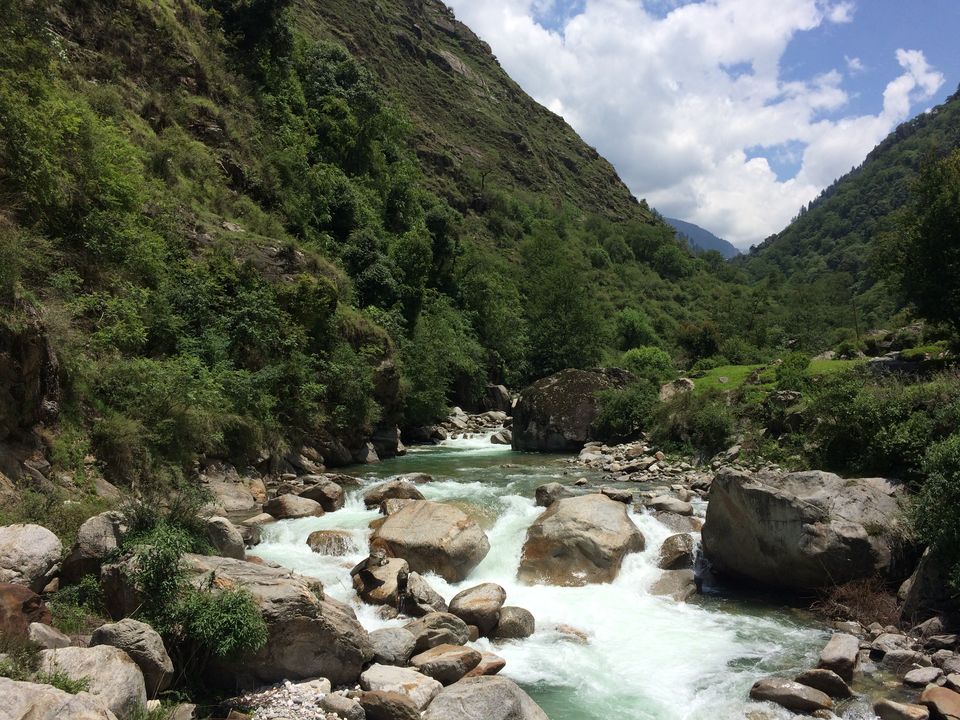 And when you get to travel, all these reasons bring something extraordinary to you, to your personality, to your perception.
Yes, to be true; I was not like one I am right now. I used to be a kind of person who doesn't speak much to others, the one who is happy in his friends circle, having difficulty solving daily life problems and many more.
But after travelling, I now can speak effortlessly to even strangers, smarter and way cooler in handling stuffs, more social and much more confident!
In short, I'm a lot more awesome now than I used to be.
So how does travelling make you more awesome?
....3...2...1
Effortless conversation:
While travelling, you are tend to ask a lot of strangers about directions, places, eat outs, etc. But after repeatedly asking questions like where are they going? and where are they from? and how long they have been travelling? These talks become boring which does not tell much about the person.
Then you will get better at small talks and how to ask interesting questions that tells more about the person.
More social:
There are two ways to tackle on road; one, you learn to make friends out of strangers or you end up alone, crying into the pillow. When I first started travelling, I remained to myself which did no good to neither me nor to my travel. But when I started reaching out to strangers for help or for passing time or to know things, I made friends out of them. And believe me most of them are in contact till now. So you get new people to hangout, hear some new stories, new learning.
More confident:
You have traveled to unforgiving terrains, got smarter with dealing with on travel difficulties, been to the wonders of the world, navigated unknown cities, lived and dined at strangers home, wasted with those pretty girls, swam in the ocean. In short, you did awesome things. How can you not be more confident? How can you not be sure about your abilities? After accomplishing so much and with a lot of exciting stories to tell, you're going to get more confident in your abilities to achieve what you have determined for.
More adventurous:
With travelling, adventure comes handy. You have to deal with long and tiring rides, have to sleep sometime under the sky, have to reach to the top of relentless mountain. I remember I have to climb up the steep stairs (4,500 feet) of Saptashrungi temple, Vani, Maharashtra after a long and tiring bus ride of about 3 hours.
Simply put, you will have a constant adrenaline rush on your sleeves.
More adaptable:
When you have experienced sleeping under the sky, waiting for your ride while hitchhiking, delays, bad street food, you learn how to adapt your plans to changing situations. You learn to get along and find alternatives with the situations. And that's when you make lemonade when life gives you lemons, because you are awesome!
More easy-going:
You don't get scared of left alone in an unknown place, because now you know how to turn situations in your favour. You stay cool because you have already dealt with a lot of errors and now you know that it doesn't matter to get annoyed with petty things. Because you now know in the end everything is going to fit right to their places and there is no place for stress.
Sexier:
Remember when you are on a vacation, what that feels like to be? And when you are with that same feeling throughout, there's no chance of you not being sexier. You are confident, you are radiant with all your achievements and you are sexy, you are going to age real slow and that's another expect of how travel makes you awesome!
Smarter:
Unless you have loads of money and a belief of having everything with money you will get smarter. You have to haggle, convince people, acknowledging ways of dealing with people which includes sometime disguise behavior to have you in or out of any situation. Like I remember when I don't have any prior booking at a hostel at Visakhapatanam but still managed to get in already booked dorms.
Everything even smaller ones without your concern will make you smarter because there's probably no other option.
Happier:
It would be cliche if I say travel will ultimately evolve you as more happier than before. You are confident and relaxed with a new vision to see the world and that too brighter side of it.
With all the ways a trip can make you more of an awesome person, there's no reason why you shouldn't be planning your next adventure now — whether it's around the world or just a short, two-week vacation to any place.
Boring is easy, everyone can be boring! Life isn't Ekta Kapoor's daily soap.
You have air flowing in and out your lungs and that rhythm beating in your heart, then you need to do something - why not be awesome?
The choice is yours.