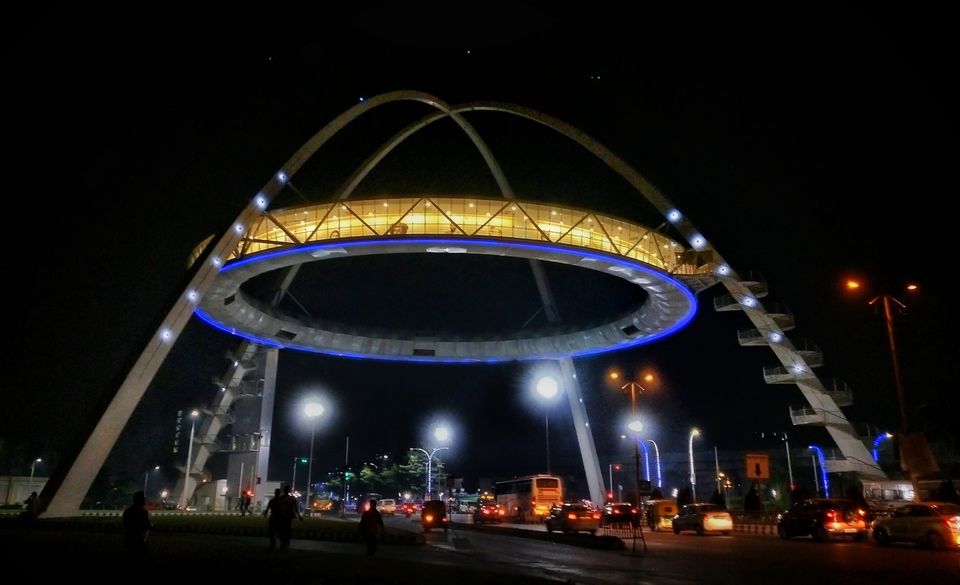 25th November 2018
I have never visited Kolkata ever, as being a hobbiest photographer It was an opportunity for me to travel along the work i had to do.
It was my first ever flight journey so it has to be special. I was super excited. So it was started like I am having my flight from mumbai (where i lived) to kolkata at 9:15 pm and it is from terminal 2 (mesmerised with the beauty of T2 as it's my first time to visit the T2) so without any delay i reached there almost about 2 hrs before the boarding time. I was lucky to get the window seat (not everyone gets the window) as I have already done the web check-in. So after having some photos over there I moved in to experience my first ever plane journey. I wasn't scared but I was super excited. As the plane takes off I actually get that feeling that I was flying and frankly speaking everything looks so good from top. I capture some of the videos as it's night flight I didn't get to capture much. So i reached up the Kolkata airport at almost 12:30 am and from there I booked an ola toward my hotel Intown Apartments.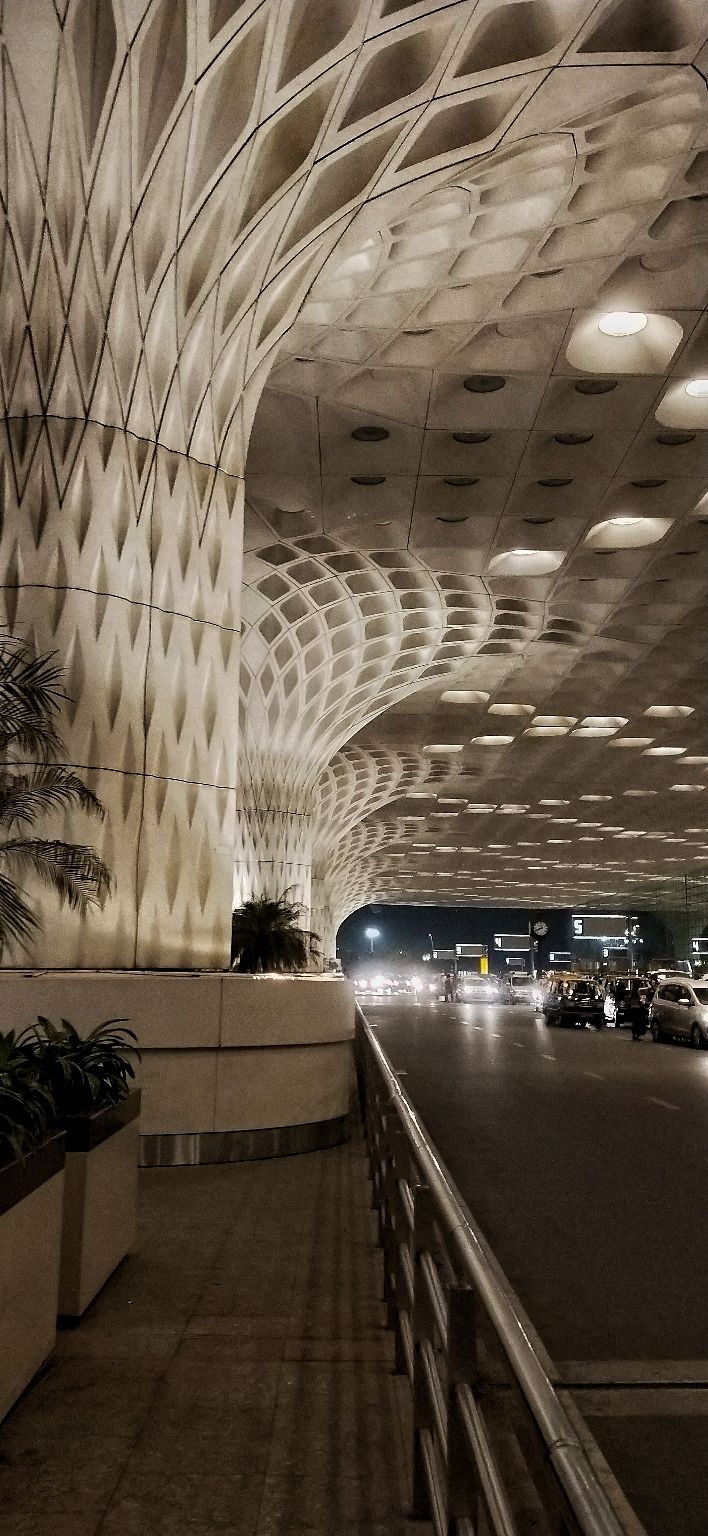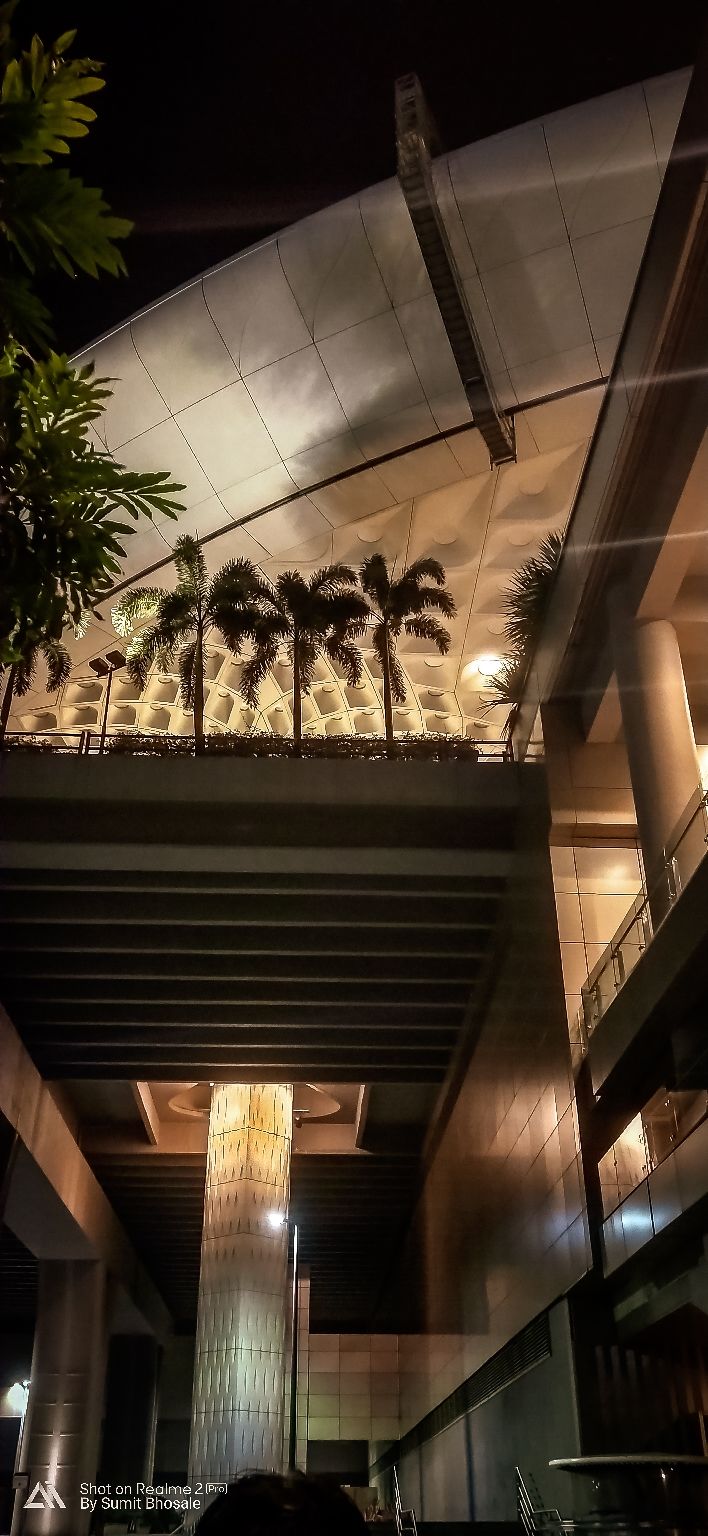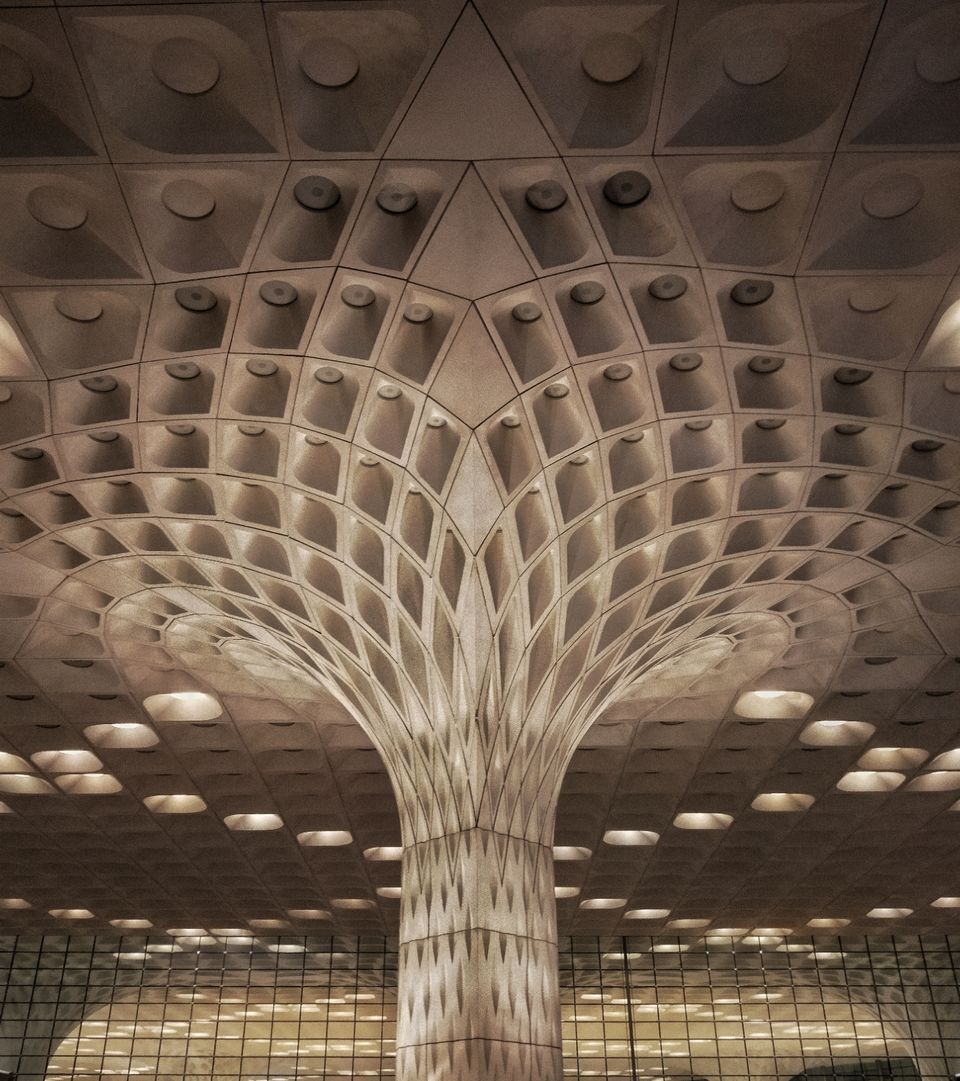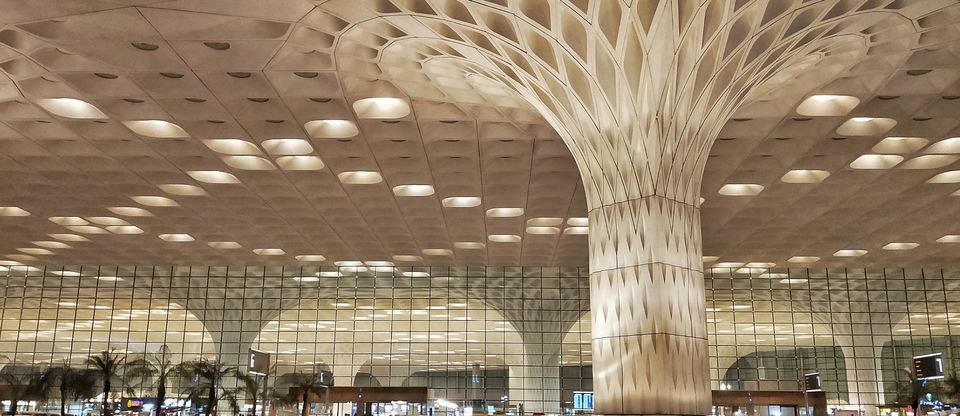 26th November 2018
After reaching the hotel I just got slept as i don't have much time bcoz I have to get up early in the morning. As I m here at Kolkata for my office work (that is the main purpose actually) so I Wake up at 7:00 am got freshen up and had some breakfast. Even though the breakfast was complimentary in hotels menu it includes only 2 items 😅.(Aloo paratha, sandwich & cup of tea). Even for ordering the menu its was difficult as the waiter doesn't know the English/Hindi and I really don't know the Bengali language. So after little struggle i got the breakfast but that wasn't satisfactory. Let it be one thing I need to mention that I am a Civil engineer and I am here for my site visit. so again I booked an Uber and moved towards my site location. My hotel is at New Town and I have my workplace at kidderpore. During this 1:30 hrs journey I get to see the whole city. The infrastructures are stunning over here, people's are good by heart, the food is authentically sweet and as compared to Mumbai there is no such traffic issues.
As the evening starts almost at 5:30 it's totally black out it's kind of night feeling at such early time. As I am from Mumbai the sun sets here almost after 6:30 pm, so this is something that I get amazed about.(as Kolkata belongs so east part sun sets early as compare to other parts of the india.)
During my return journeys toward hotel as it's  already night for me, the whole city highways are illuminated with lighting it was pretty good. I got to see the Tram trains over here (the only city where the oldest means of transport train is still in function) got to see the Eden Garden stadium but not get chance to visit, even get to see the Victoria Memorial but not getting the chance to visit as I was bit late. On that day I went to have some local street food, so I went to the stalls fronting to the Infospace corporate park gate 1, had chicken masala with roti actually cheaper rate with Good taste. There are so many outlets any majority of working people coming out at those places for craving some good food.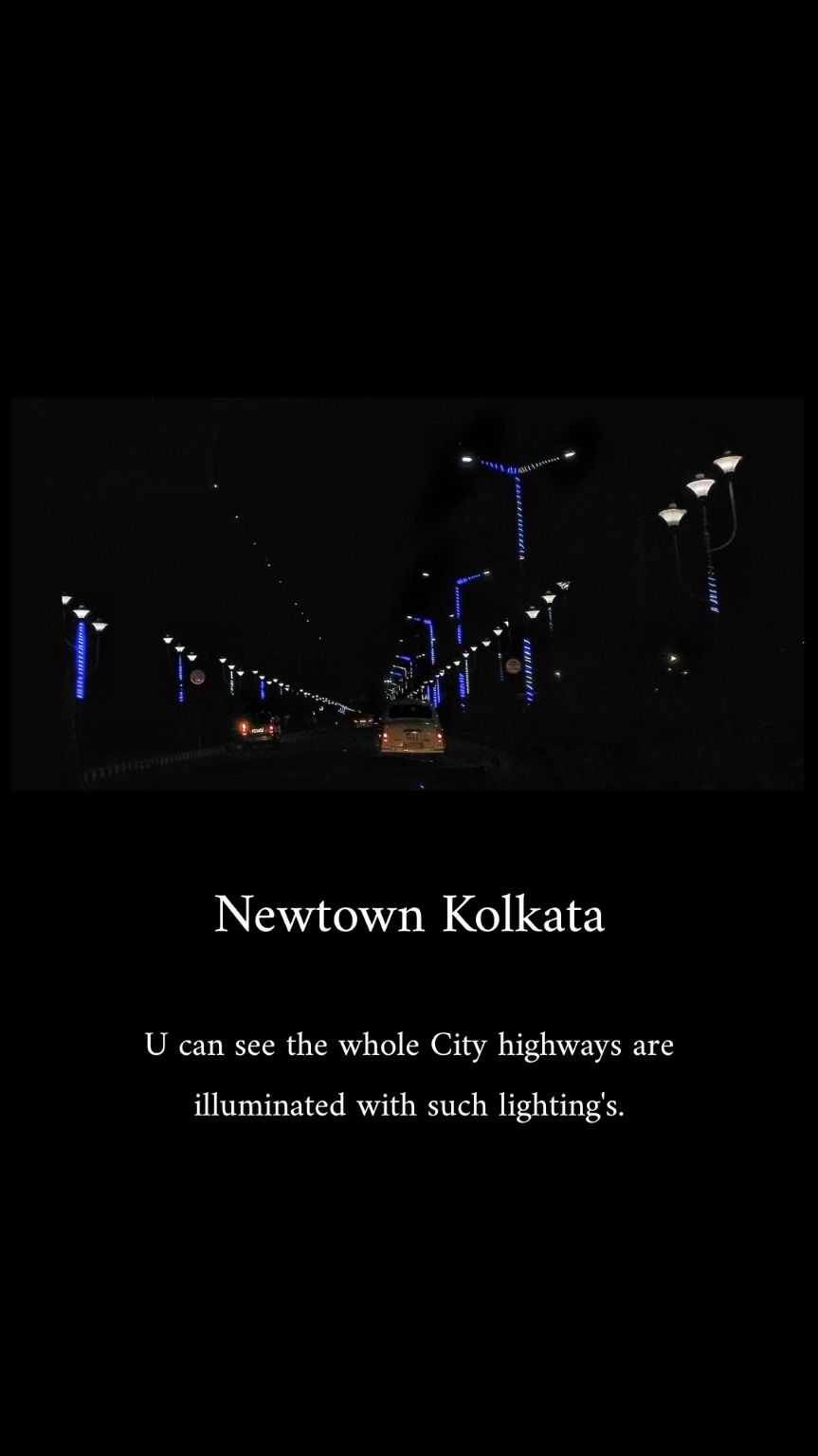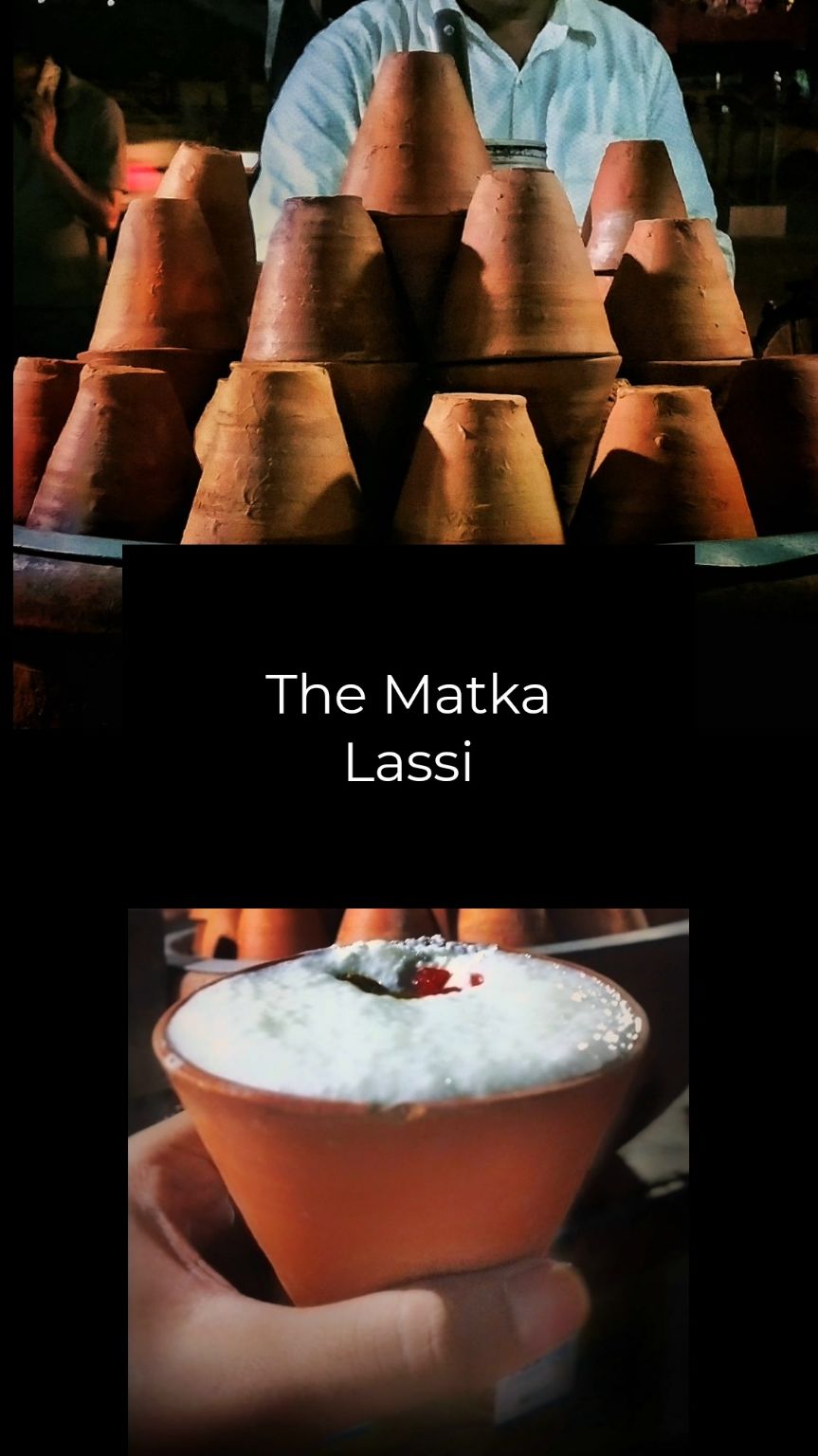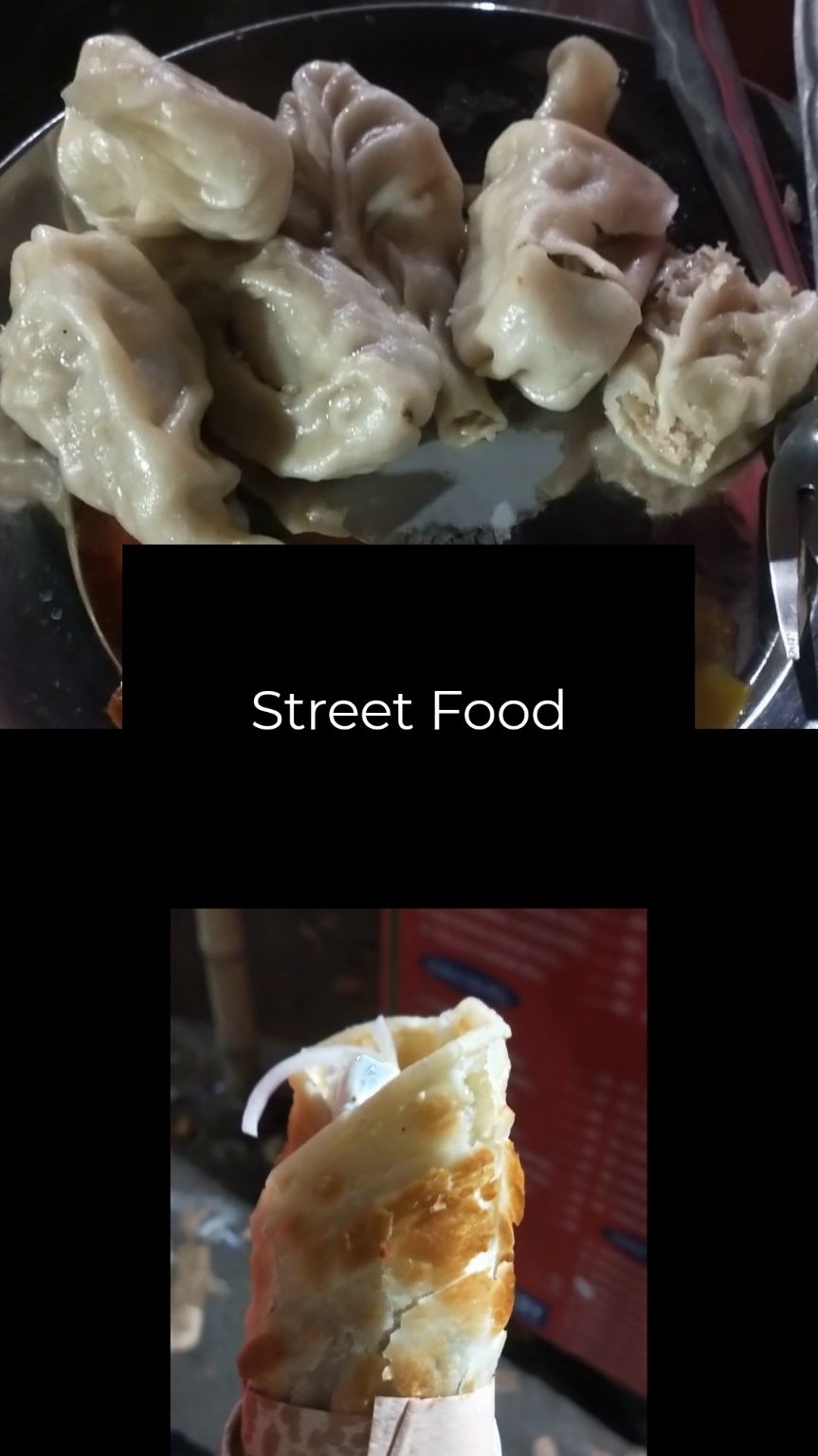 27th November 2018
On the next day we do checkout from our hotel room as it's a last day for me in Kolkata. Usually I followed the same routine, Booking a Uber, going to the site, enjoying the ride etc. The plan is to catch a flight for Mumbai at evening or night as I am leaving the site in the afternoon. But, unfortunately I didn't get the flight booking as almost all flights are booked or having much more price than normal so I decided to head back to hotel and catch the Early morning flight. As I already done check out from hotel, so I booked hotel room. I already done inquiry with hotel reception about the availability of room and he said that come to hotel will gave u the room. As I reached there he was denying about availability of room and trying to tell me that i will gave u the room in other hotel but u need pay little more. I denied and just thought of checking the room booking on OYO as i have done the Booking at this place earlier through this app. When I check about availablity on OYO it shows available so I did booking in front of him still he denied that no inquiry come on his tablet about booking. So I called the OYO customer care and tell him about this he discussed with the receptionist and within a minute I got the room. I was pissed of at that time. He was laying and trying to get some extra money from us. One thing I wanted to tell you that always check the reviews about the hotel and even the locality. So i am suggesting that dont book a room ever in hotel INTOWN APARTMENT located in New town area, Kolkata. So, after all this struggle I again head out to had some dinner and just hanging out.i got to see one amazing thing over here i.e the amazing bridge called as Kolkata Gate (Biswa Bangla gate) i got to know that its a resturent that to be on bridge and it's circular in shape. I click some photos and timelapses over here and then after heading to some other place for dinner. This tym I visited the stalls fronting to the Infospace park gate 2 again found the variety of food. So, I had some Momo's, egg wrap, the traditional lassi, the famous roshgullas, the matka chai etc. There are so many things to try but there is no space left in my stomach now to eat more. Then heading back to room packed my bag and watch some movies as my flight is at 5:00 am I left the room at 3:00. The road were looking beautiful at night specially no traffic, no chaos. Reached airport about 3:30 am and Kolkata looks stunning at night. Clicked some pictures and heading in for check-in. This time didn't get the window seat as its not available on web check-in so I decided to get the bording pass on counters only so I requested the lady for that and got the window seat again. The journey was amazing. In Short Kolkata was amazing. Had some bad experiences about hotel but other than that everything is good. As I was here for work I didn't get that much of time to explore Kolkata but for sure I will visit the City again for such more experiences. I was always clear about the thing that wherever u go you have to adjust with some things, people's, surrounding everything then only you will enjoy the journey. Whatever happen one thing is that you will always get some good experience, for me that is all matters. So with this all I wanted to mention that "Kolkata Hume bhalo bashi"