It was exactly eight years back and it was around this time that we had decided to visit Santiniketan, Tagore's abode. I have been raised in a very creative environment - hearing Tagore's songs and my father has a fantastic collection of his poems and books.
I am always game for short trips during winter. Santiniketan was just a couple of hours from Howrah station.
Our group size was seven. I chose to stay back at a friend's place in Garia, South Kolkata for the night and left early morning next day for Howrah with my friend, her sister and one of her neighbors. My aunt, cousin and her daughter joined us in Howrah station - An all women trip.
Around 12 PM we reached Bolpur station. We spoke to a couple for rickshaw owners who offered to show us the places here and act as our guide for the day. Each charged around INR 300 for a 2/3 hours including waiting time.
Now my cousin had done her homework and she was very clear in her mind which places she wanted to visit. Our guides for the day nodded enthusiastically understanding what she meant. The rest of us were the obedient lot who just followed.
It was heartening to see the concept live – open air schools – learning amidst nature.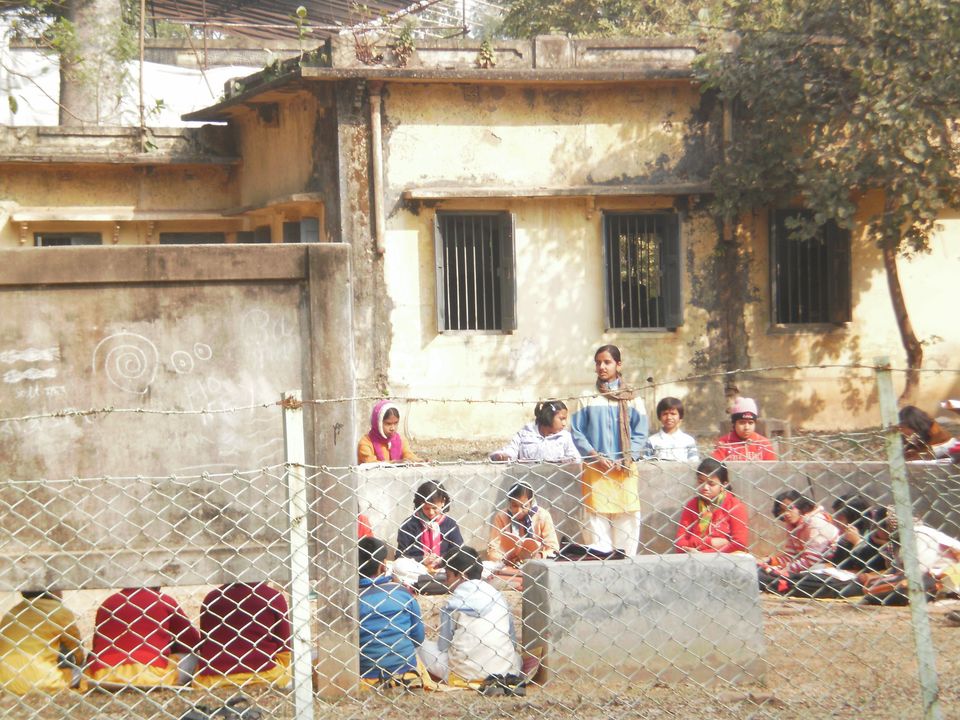 We visited a museum which displayed some beautiful sketches that hints at the richness of the place and the poet who lived here. Then we explored Kalo Baari (The Black House)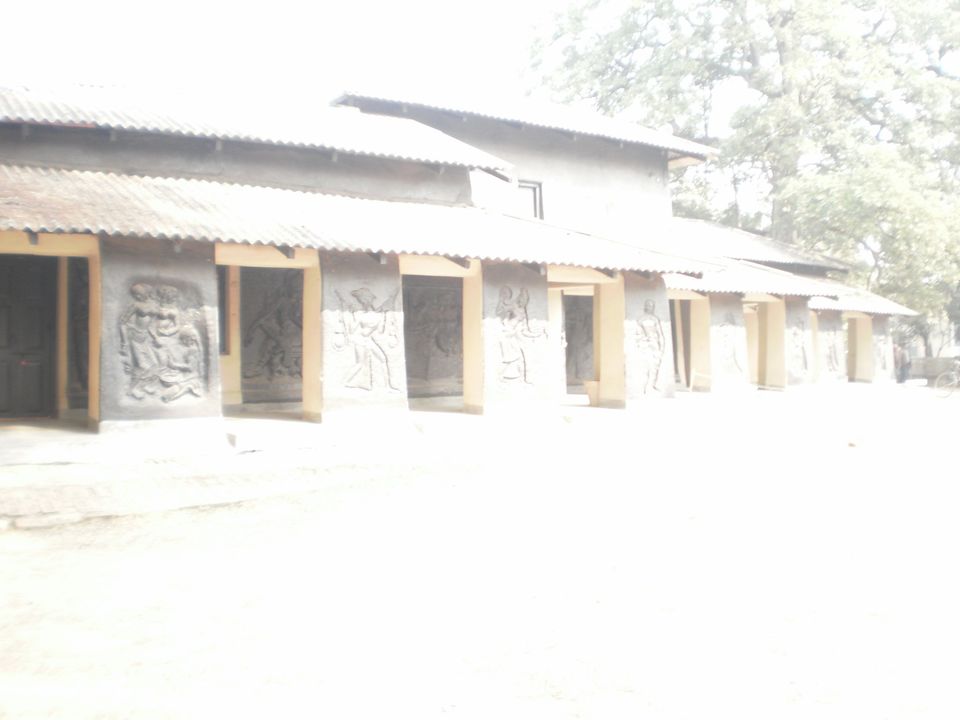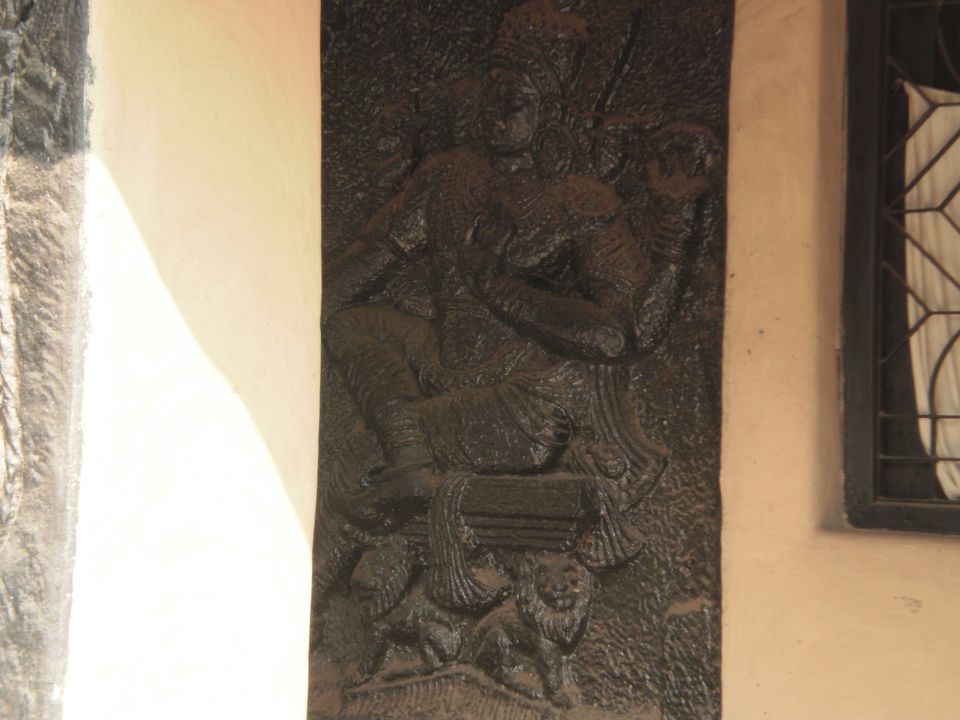 We were told, there is a structure where the students of Kala Bhavan reside. The Sangeet Bhavan is situated at the west of Black House (Kalo Bari) where music classes are held for B.Muse & M.Muse courses
We spent some quite time on banks of Kopai river. When we were planning this trip, I was the one who insisted for same day return trip. When I stood in the banks, I realized my mistake - I should have stayed back so that I could spend some more time here. Being so close to nature has an amazing effect on our minds.
Shopping time
We got into a store Amar Kuthir that has leather printed bags (Starting from INR 350), locally made handicrafts (Starting from INR 20), purses (Starting from INR 30) with Kantha stitch and Kurtis for just INR 250 / 300. I picked all of them for personal consumption and for gifting.
If I would do the same trip again today, I would not spend one rupee in shopping because over a period of time I realized this thing about memento is a mental thing. After we bring those stuff, we hardly use it. My Santiniketan bag is beautiful and it is in the Diwan for close to five years. That is the point.
How can we miss the tribal huts and the art on the walls of these homes?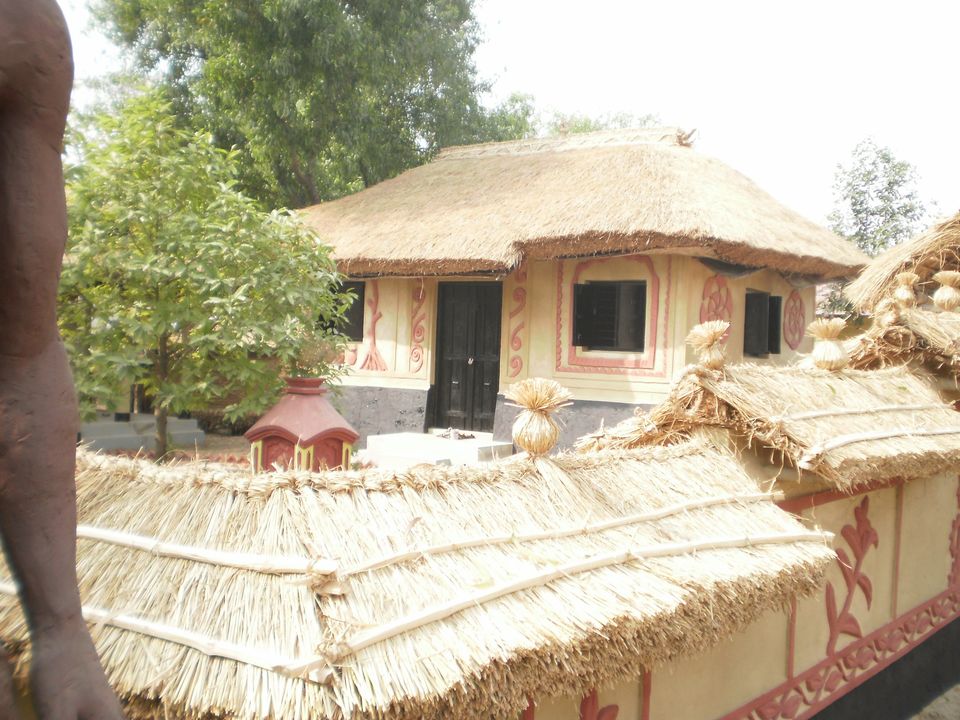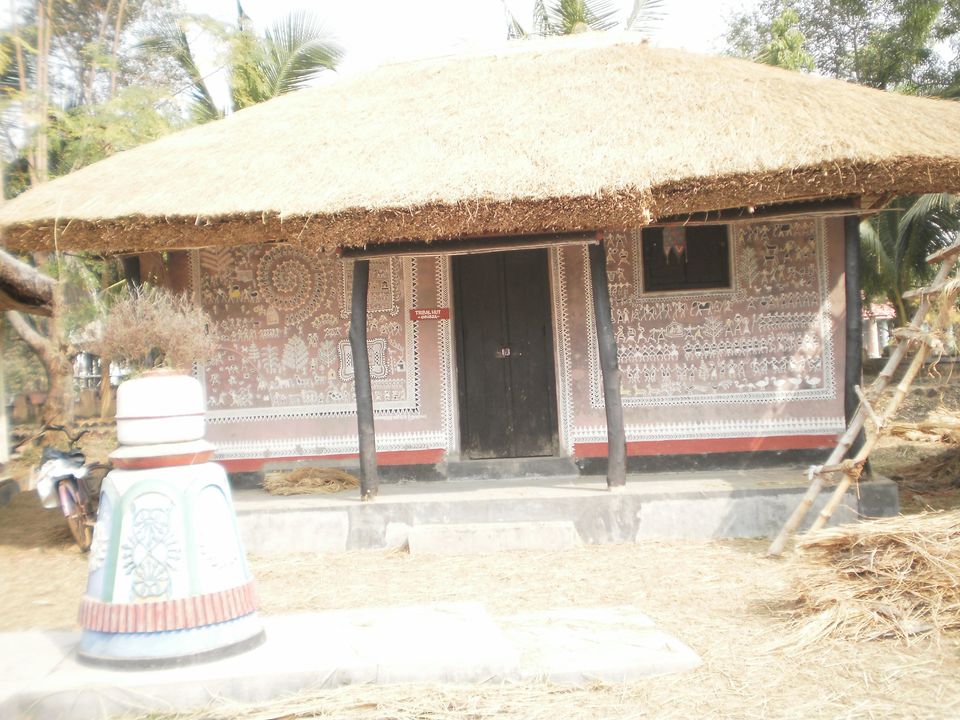 Tagore's Father, Maharshi Debendranath Tagore meditated in Chatimtala.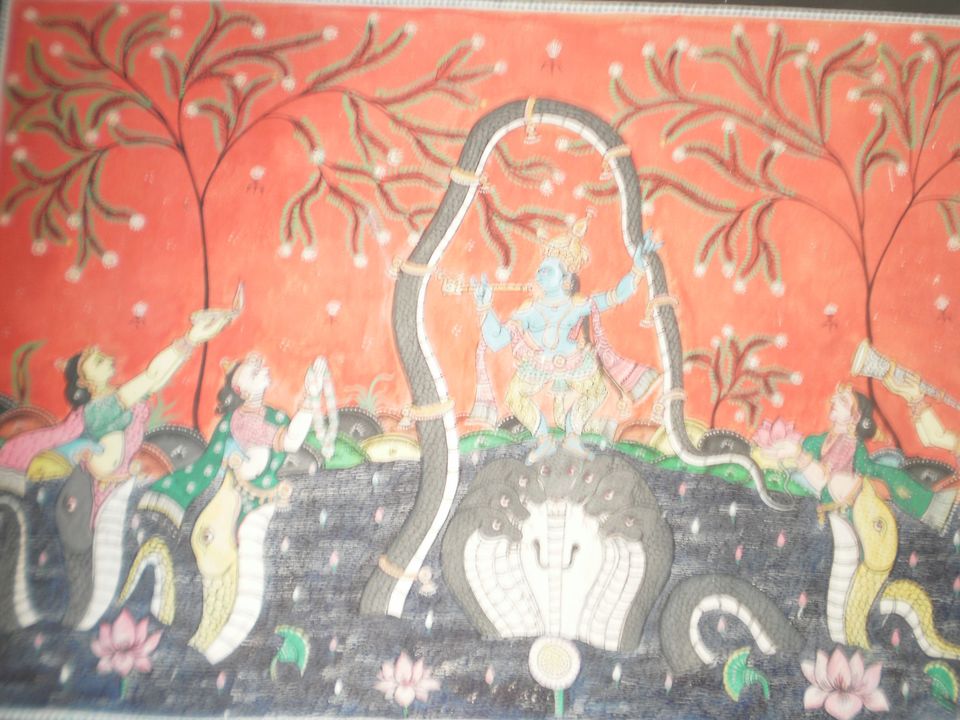 Call of Mill sculpture depicts a working-class family going for work on hearing the mill siren.
As we had to rush to the Fair, we just managed to have lunch in a local Dhaba on the way and packed some snacks for those who rode our rickshaws.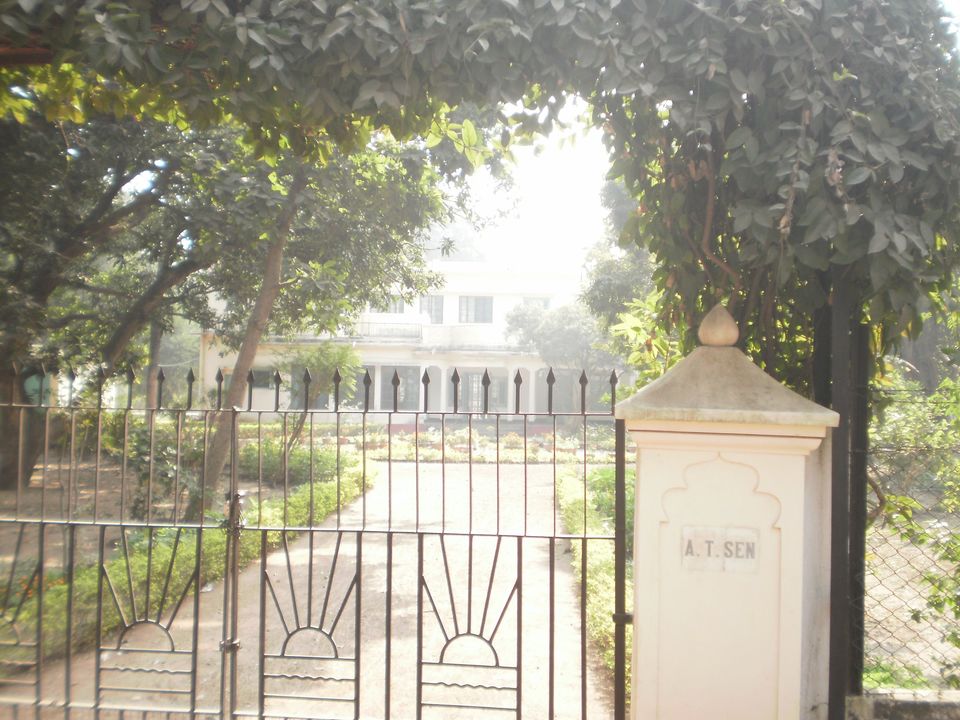 The rickshaw rides under the shades of tree on either side of the road was such a welcome relief from city hustle bustle.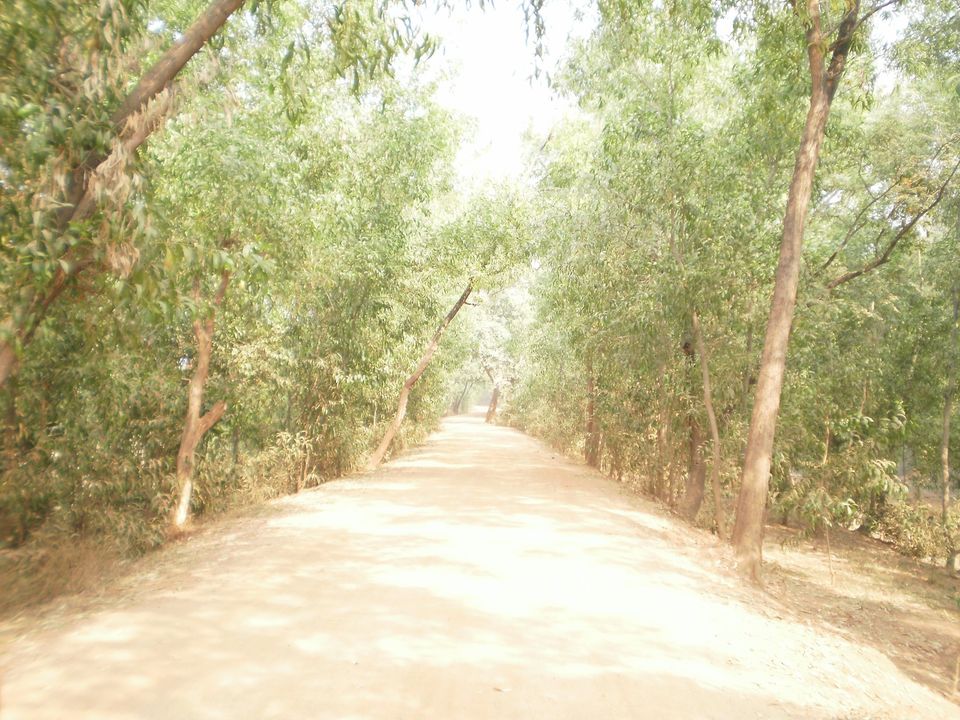 Saturday Fair
It was a Saturday and we were told about the local fair. Now that is my top preference and I will not miss that at any cost. However before that, we asked our guides to stop at different random places, just to absorb the serenity of the moment.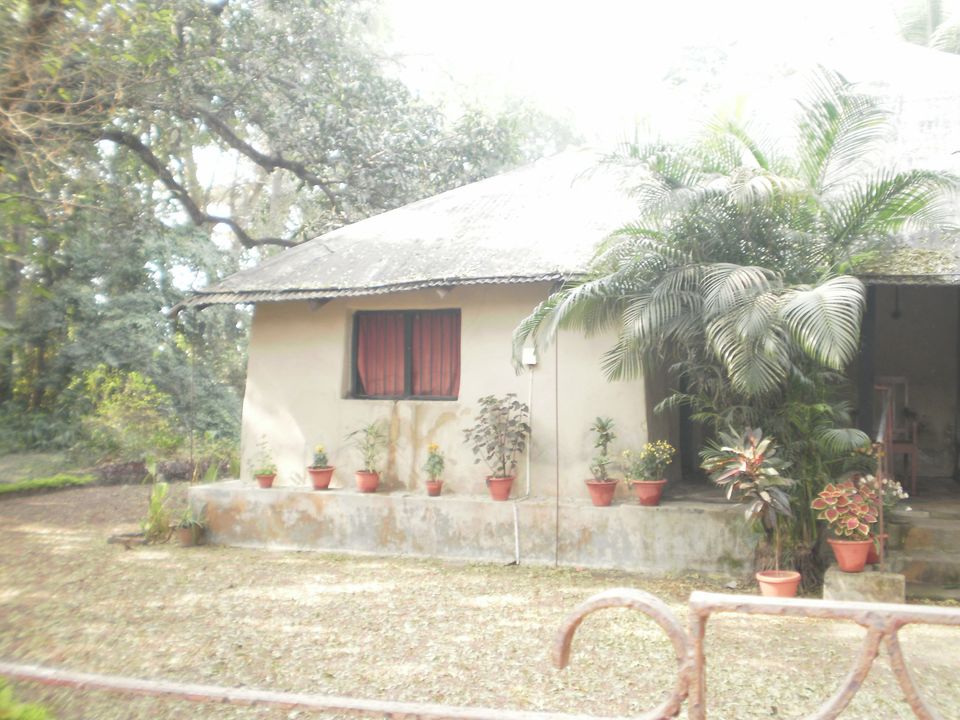 The tranquil ambience of Sonajhuri is enhanced by Baul songs.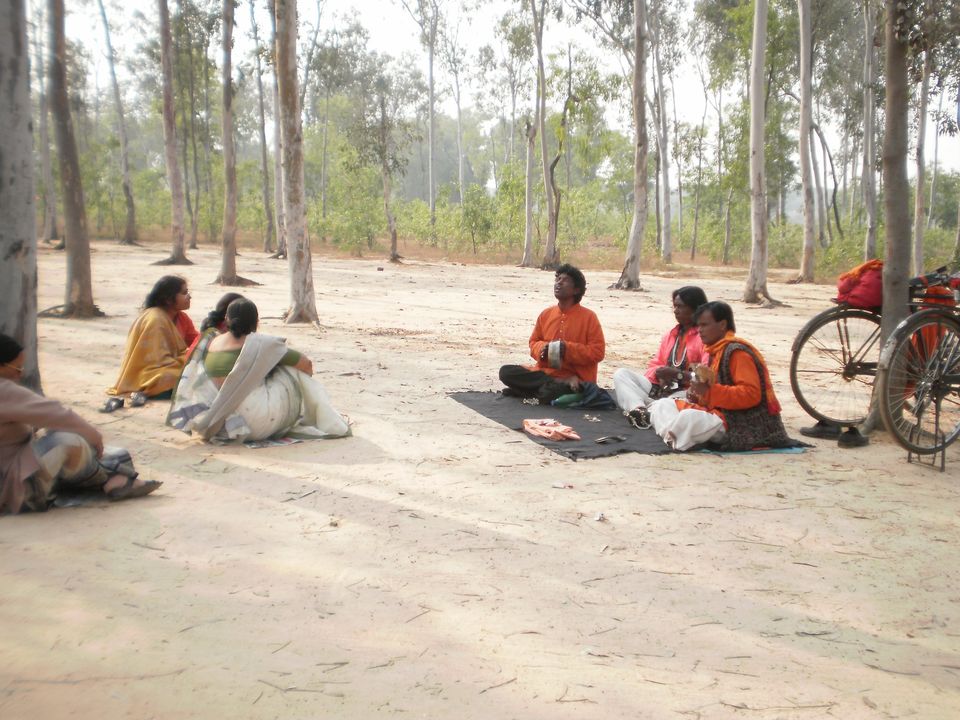 We were mesmerized by the tunes of khachar bhitor, ochin pakhi kemne ashe jai; Lal paharer dyashe ja, ranga matir dyashe ja, ithak tuke manaiche na re….and many more. If you are not a Bengali you will not know.
In the Haat (The Saturday Fair) the prices are just like any other Mall in cities. I picked some dolls made of burnt mud and stayed away from the sarees.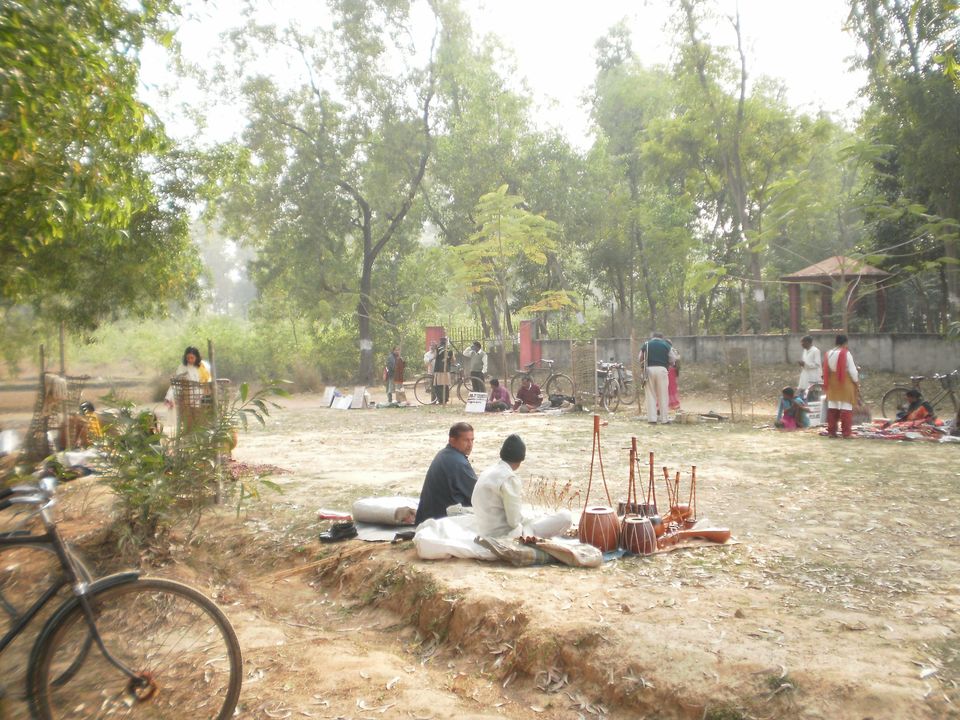 And the feeling lingers in the un-even red soil and beautiful trees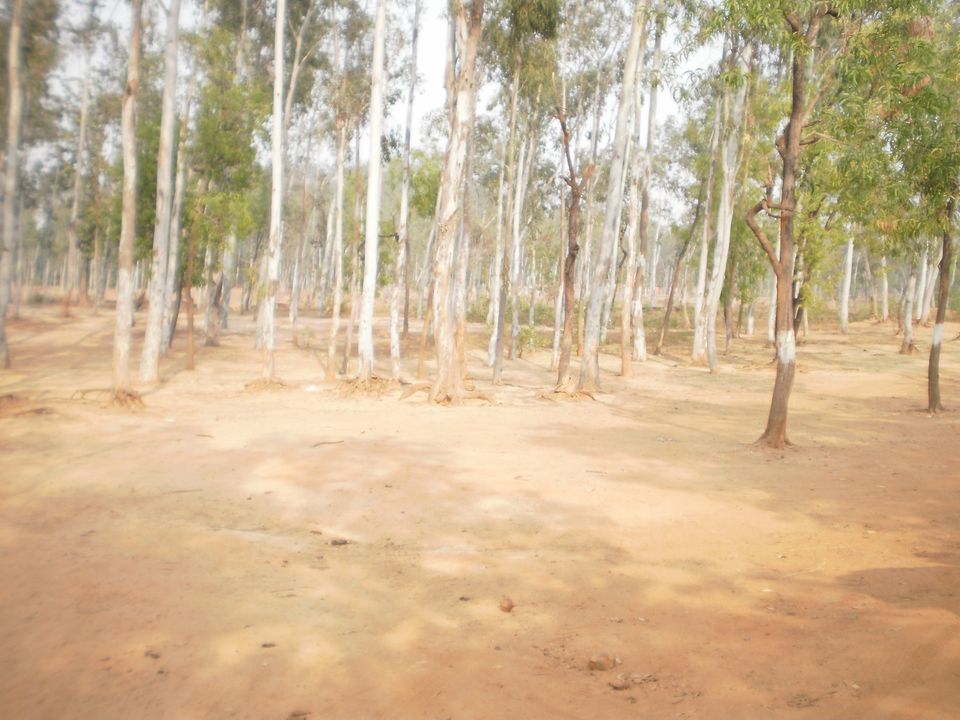 As we leave Sonajhuri and finally Santiniketan....
My verdict for the place: A little heaven on earth.