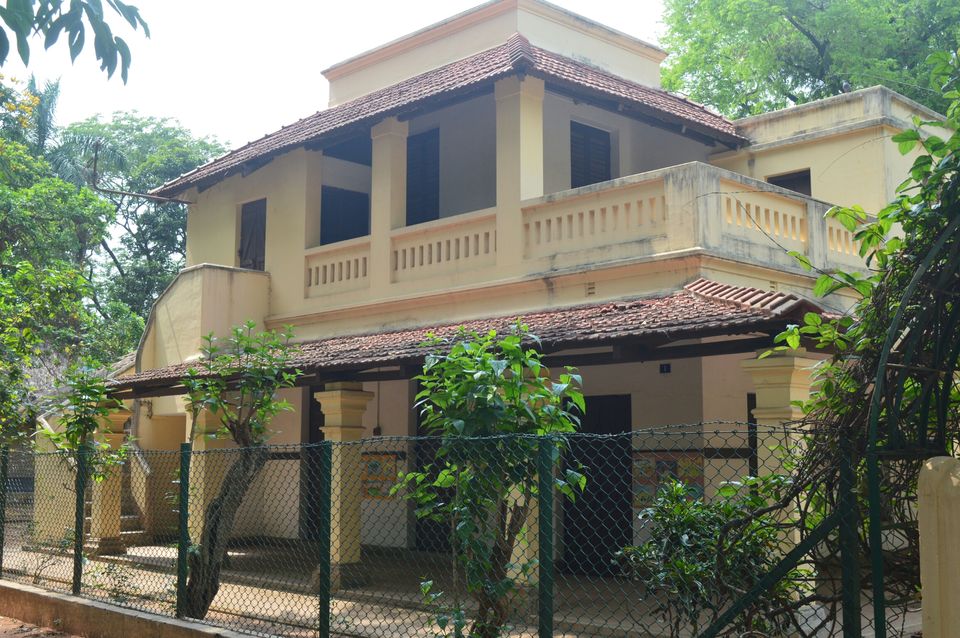 Recently visited SANTINIKETAN and BOLPUR. Sharing my experience from there.
It's a twin city located 2 kms apart.
Shantiniketan is a city in itself spreading in an area of 1200+ hectares. Many educational institutions and places to see are situated within. Most famous one being the Shantiniketan Bunglow of Rabindranath Tagore, Rabindra Bhawan, Kalo Badi and a forest located few kms away named 'Sonajhuri.'
This place is too hot to handle during Summer so probably try and visit in Monsoon and Winter.
Also, being an education hub most of the places are open for visitors after 2pm. Avoid going early morning.
A famous Haat (market) is set up in Sonajhuri on Saturday. One could buy many different items related to Culture and also enjoy song and dance of locals.
Usually a day or two is enough to explore it fully.