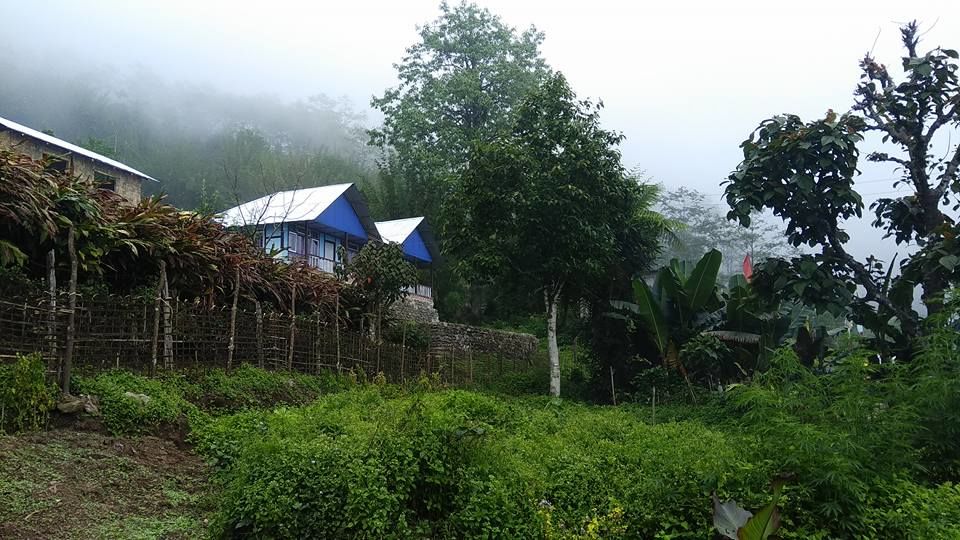 North Bengal has many tiny hamlets slowly coming up on tourist map. As Darjeeling is frequented by more and more visitors, the regular folks who come here for their vacation have started to discover new places where they would rather spend their vacation while ditching Darjeeling's hustle bustle in process.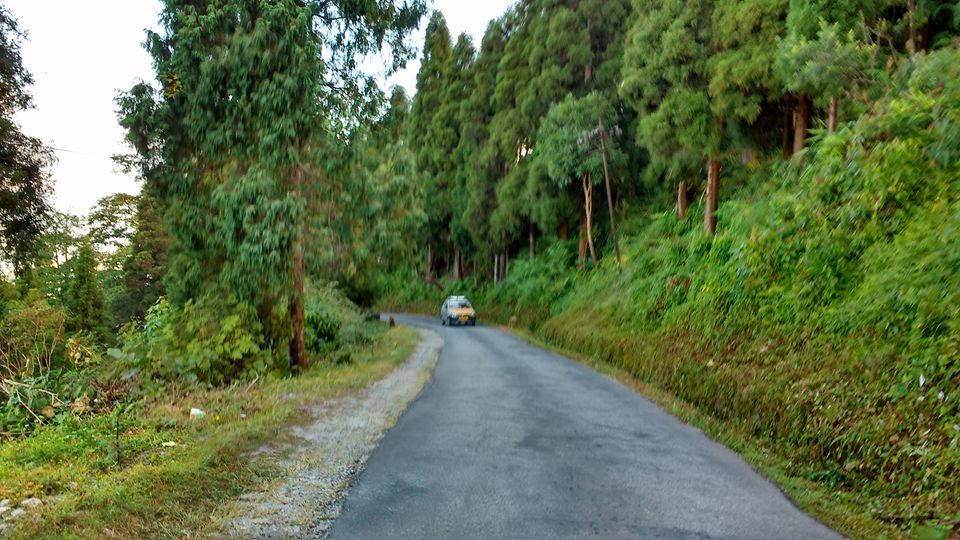 My hometown being in Patna has brought Darjeeling co close that I would often take a train till New Jalpaiguri and then go to Darjeeling just so that I could have some Bacon and Eggs at Keventers (not that milk shake franchise from Delhi). This journey would take a maximum of 12 hours and it was worth it. But slowly times changed and platforms like Airbnb started emerging and bringing out new homestays in North Bengal on the map. Internet made it easy to connect with the locals and find out ways to travel to their hidden, secluded villages. During one such escapade, I found out about Ramdhura and its magnificent view points with uninterrupted views of Himalayan Peaks.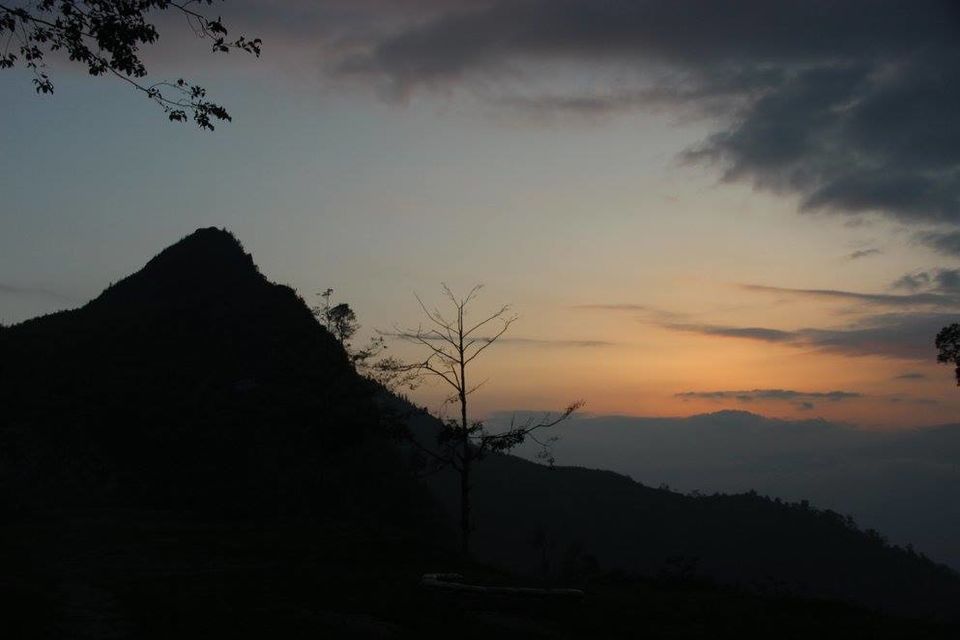 Those who visit Darjeeling often wake up early morning and go to Tiger Hill to take a glimpse of Lady Kanchenjunga. The early rays of sun colour the atmosphere golden making the revered mountain peak shine like a Goddess like she is believed to be.
But little do most of the visitors know that there are villages, not more than 30 km from Darjeeling from where you can enjoy views of the same mountains without having to wake up at 4 AM.

One such village is Ramdhura which is 15 km away from Kalimpong. This sleepy little hamlet is filled with homestays that directly face Kanchenjunga. The whole village is a serene place to be. The landscape is covered with pine forests. Evenings become misty once the sun goes down behind the hills. Ramdhura is perfect for those who want some personal time without indulging in the hustle bustle of Darjeeling, Kalimpong or even Gangtok.

Ramdhura is near Delo which is itself a gorgeous place that you can visit during your stay in the village. Delo Hill is located on an altitude of 5556 ft. This beautiful nature park offers amazing views of the Himalayan Ranges at a distance. The whole area is covered in fog in the morning and ones the atmosphere starts to clear, the picture perfect view starts coming in sight.

Those who want to stay in an area with better connectivity can opt Delo over Ramdhura. Delo has a government guest house near the nature park along with some luxurious homestays. Ramdhura is only an hour away from here so you can start in the morning, spend the day and return to your guesthouse by evening.
Other places worth visiting near Ramdhura
Delo Nature Park is a fun and interesting place. There are three monasteries, Tharpa Choling Monastery, Zong Dog Palri Fo-Brang Monastery and Tongsa Gompa, nearby. All three of them are very beautiful and considered important to Buddhism in this region.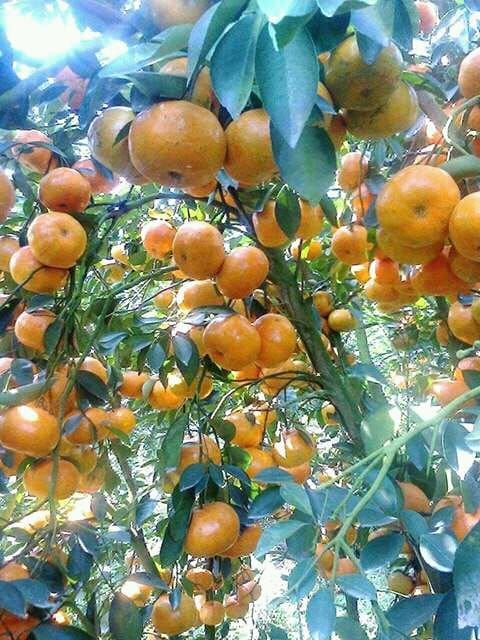 Durpin Dara Hill is a must visit as it offers panoramic views of the Chola Range of Sikkim.
A pretty gorkha village, Echey Gaon is 2 km away from Ramdhura. This village is known for its organic farming methods.
Bhutia Monastery is 1 KM away from Ramdhura Village. The British Jalsa Bungalow which was constructed in 1930 is also worth visiting.
With so much to do, you sure will fall in love with this pretty village. The postcard perfect destination offers the best personal time you have been seeking for while appreciating nature's bounty as much as possible.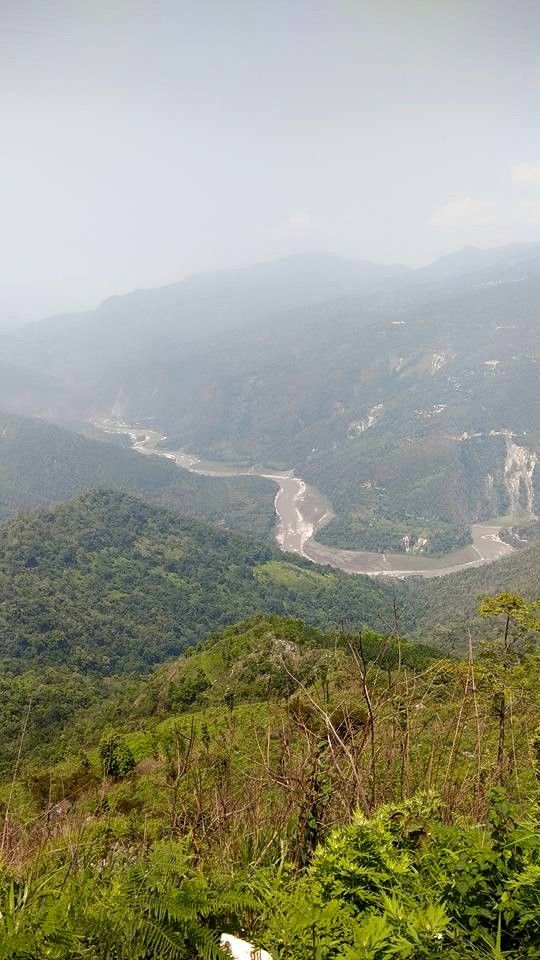 Some of the other alternatives that you can select from during your visit to Darjeeling are

Tinchuley and Tukdah – Known for the colonial charms and tea gardens spread for miles. Visitors come here to stay in the heritage bungalows that were once owned by the British officials and are now converted into beautiful stay homes.

Manaybhanjang ¬ - This small village is also the base for Sandakfu Trek. You can either choose to trek further or simply spend a few nights here enjoying the blissful vibes of nature.

Bara Mangwa – A pristine farmland that sits on a hill overlooking the confluence of Teesta and Rangeet Rivers. This scenic village is dotted with terraced farms and many orange orchards making the place perfect for long strolls.
Chota Mangwa – Another scenic village nearby which is filled with orange plantations, the village is named so because Bara Mangwa's oranges are bigger in size.
Lamahatta – Lamahatta is a sleepy little village from where you can observe clear views of Kanchenjunga.

Best time to visit Ramdhura
September to March is considered the best time to visit Darjeeling and nearby hill stations because the chances of rain are almost zero. The weather is pleasant and ideal for long walks.
How to reach Ramdhura
By road – Shared vehicles for Kalimpong run from Bagdogra, New Jalpaiguri, and Darjeeling. These vehicles will drop you in the city from where you will need to catch another ride. Many homestays provide their own pickup service from Kalimpong.
By train – You will have to arrive in New Jalpaiguri by train and then proceed via road to Ramdhura Village
By flight – Regular flights to many Indian cities land at Bagdogra Airport from where you can either hire a private taxi to Ramdhura or proceed till Kalimpong by shared vehicle from where the homestay owners will pick you up.