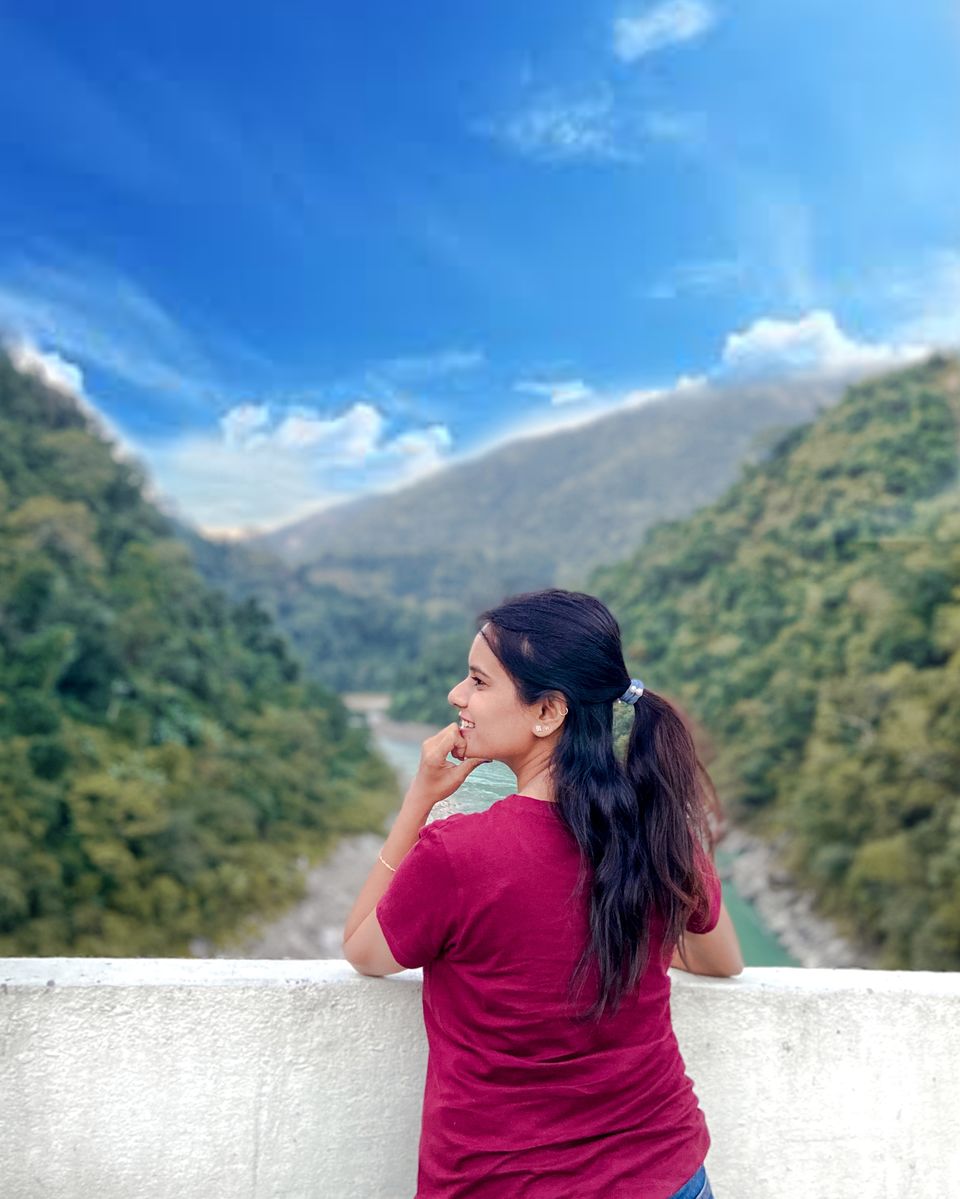 The Coronation Bridge is also known as the Sevoke Bridge, and the locals call it the "Bhagpool" which translates to as Tiger Pool. This Bridge connects the beautiful districts of Darjeeling and Kalimpong. The carnival system used in the construction of the bridge indeed makes it an Engineering Marvel.
The coronation bridge was built in order to mark the coronation of the king, King George V in 1937 and was started by John Anderson.
Coronation Bridge is indeed one of the most magnificent British Architecture, along the lush forests with the Teesta River flowing below giving the travellers a beautiful view of the bridge.