Started our journey towards valley-hill-mountain on 22.12.2019 from Kolkata. Reached Njp at same day.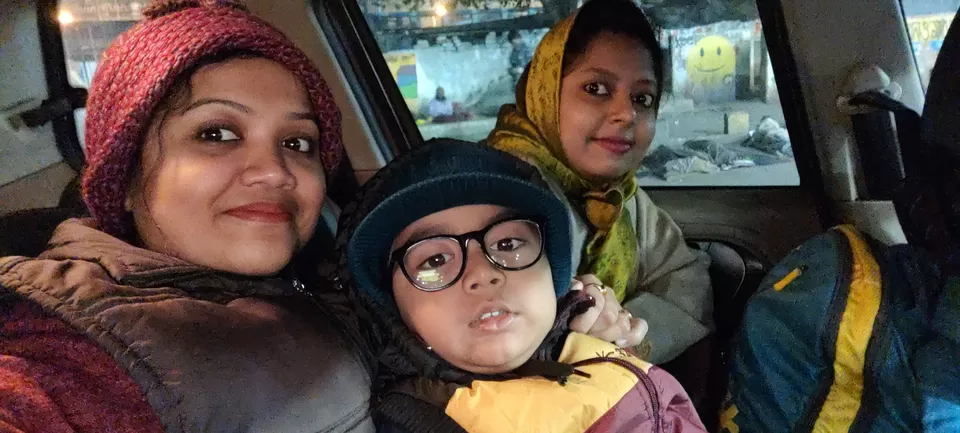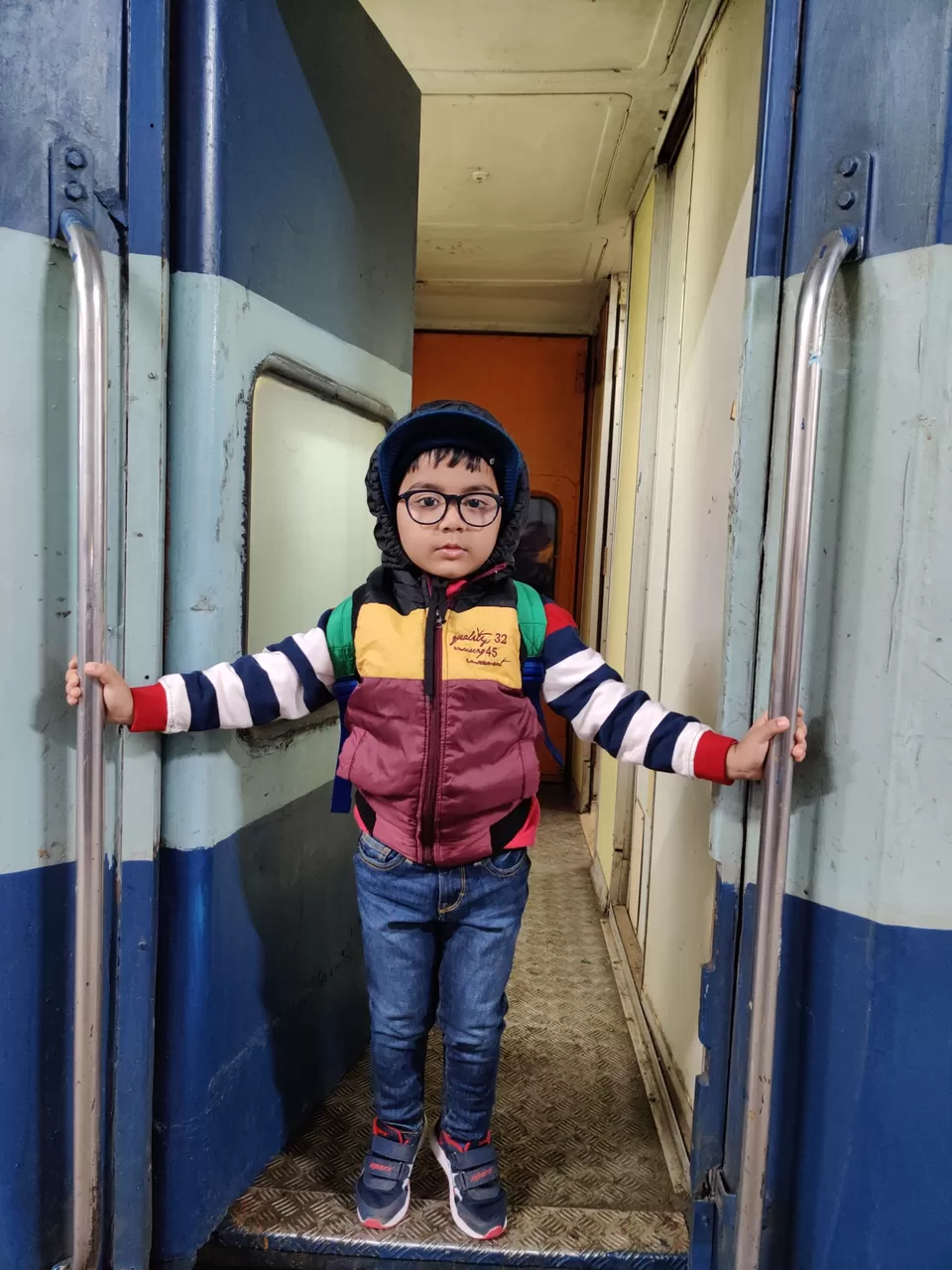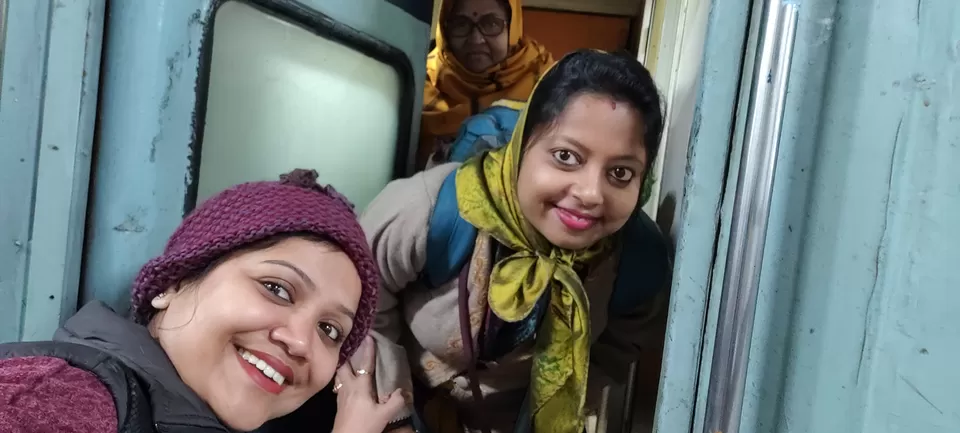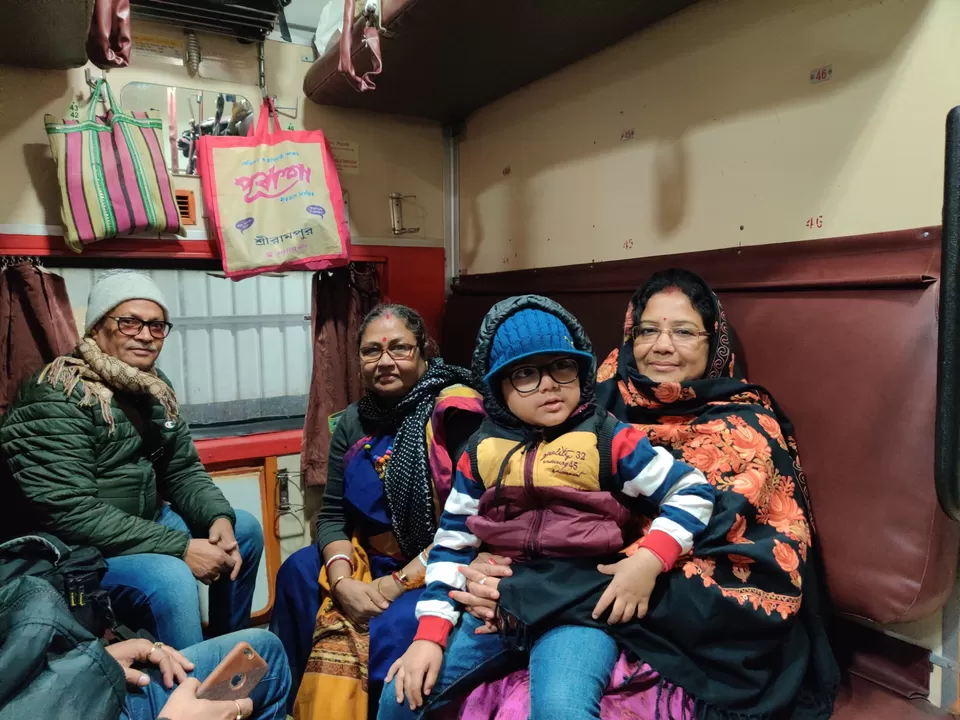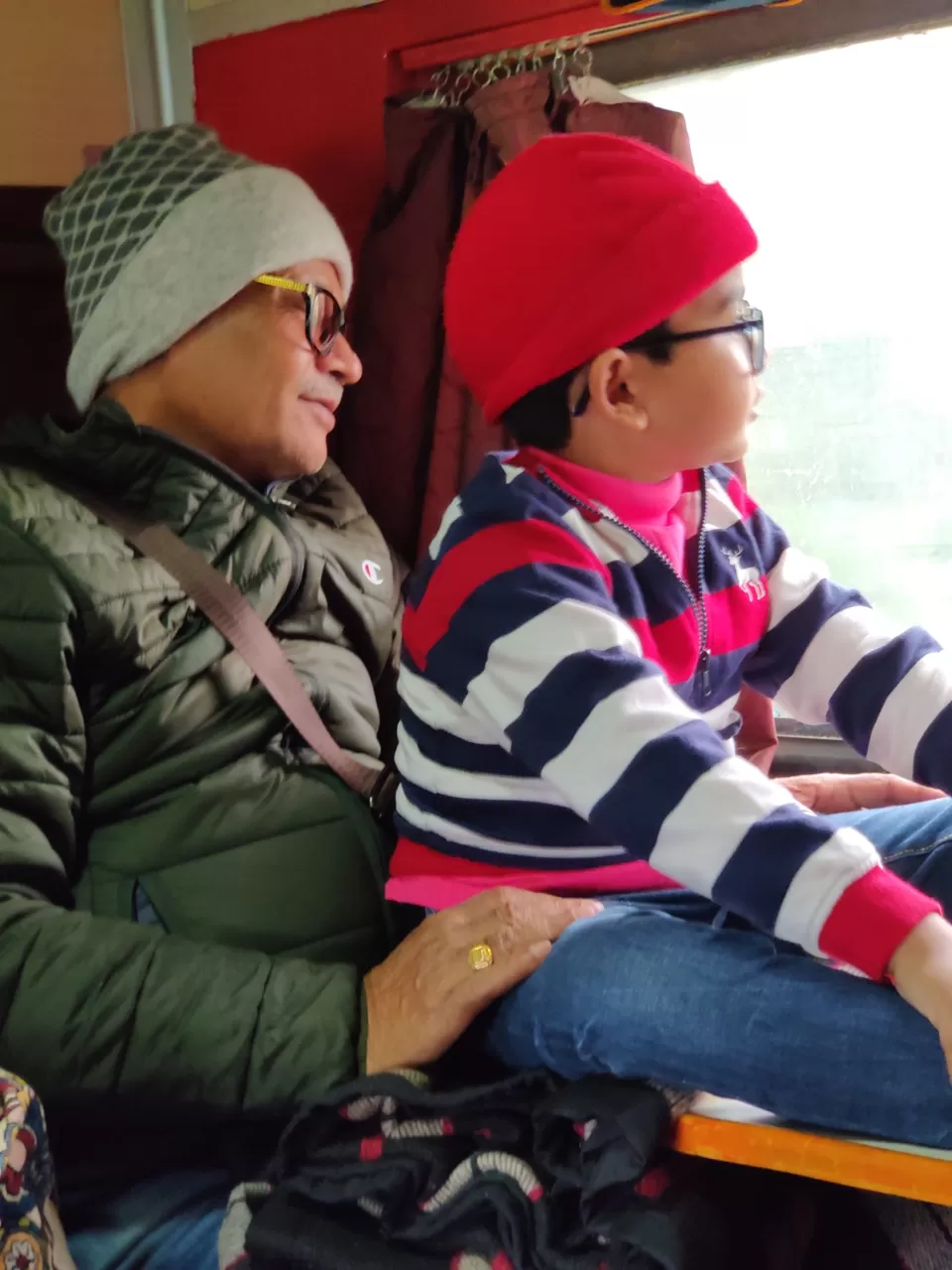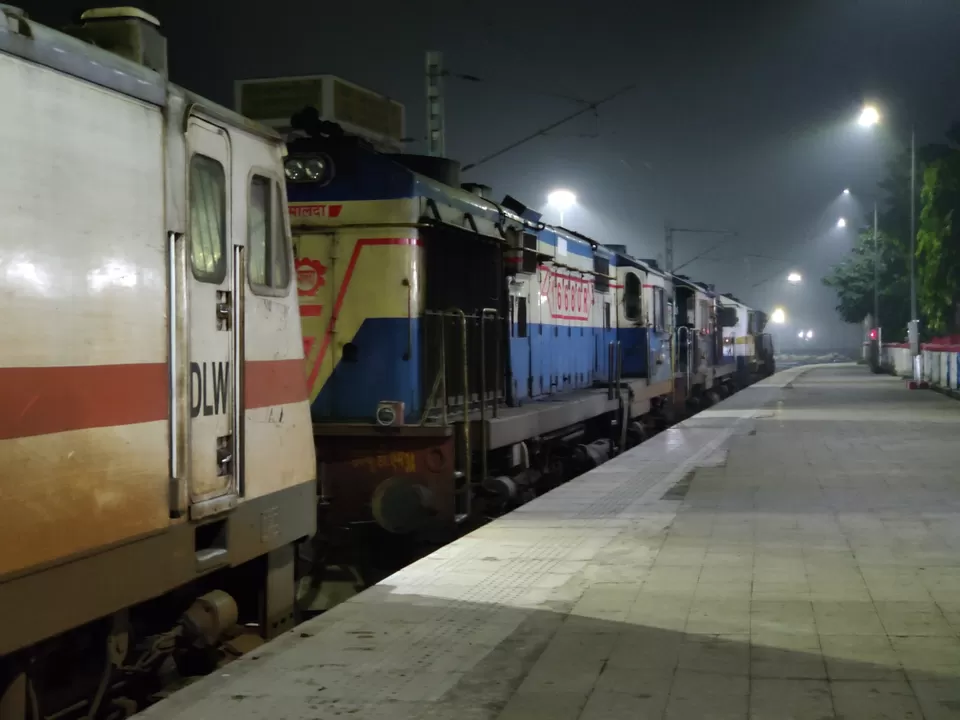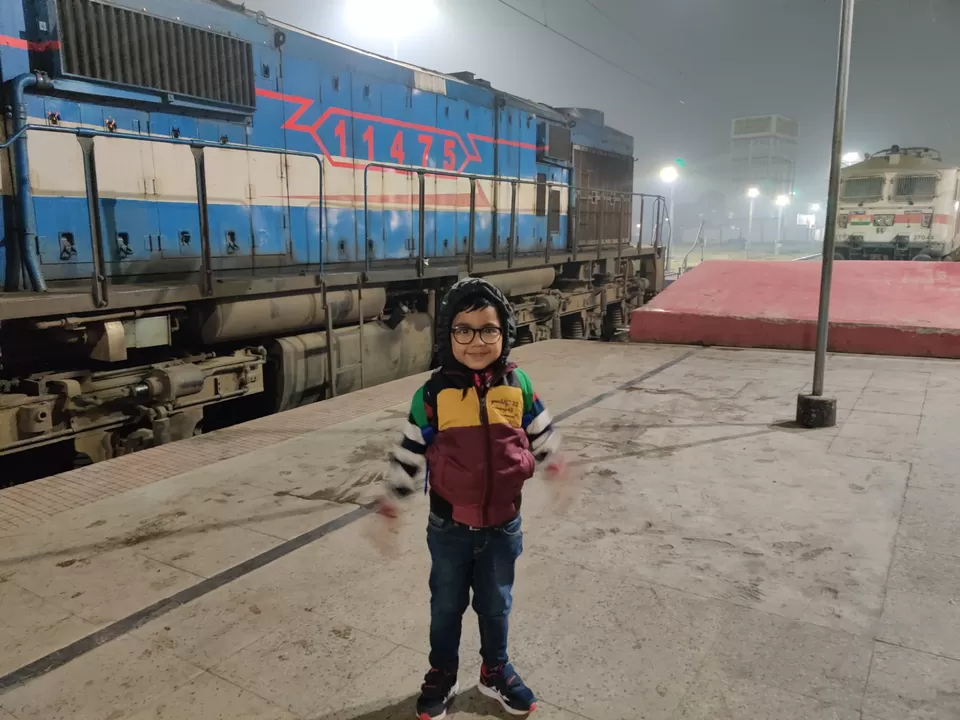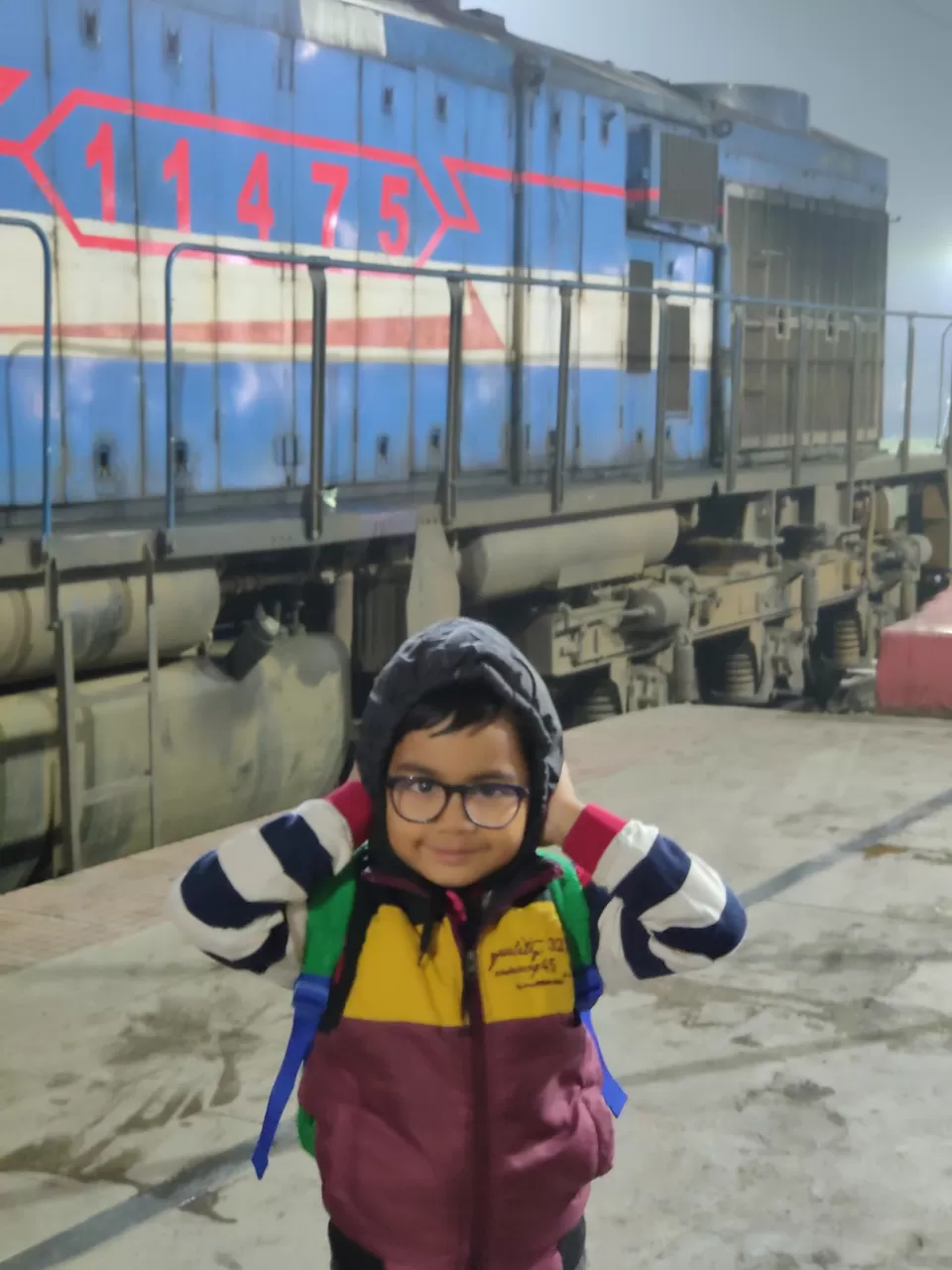 We were traveling towards the valley and the hills on the next day (23.12.2019)from Siliguri at 11am. On the way to Tabakoshi we are enjoying the beauty of the valley of tea estates. We reached at our destination i.e. Tea village Cottage at Tabakoshi at around 3pm.
After having our lunch we were coming around the village corners to feel the essence of nature.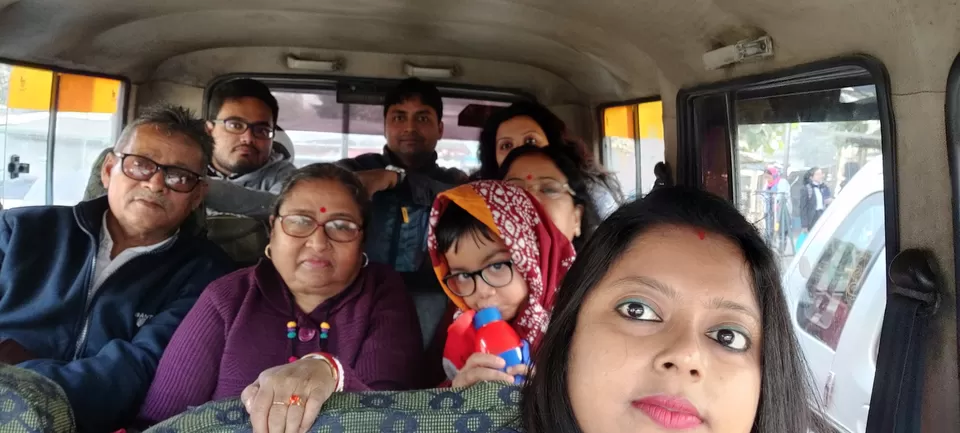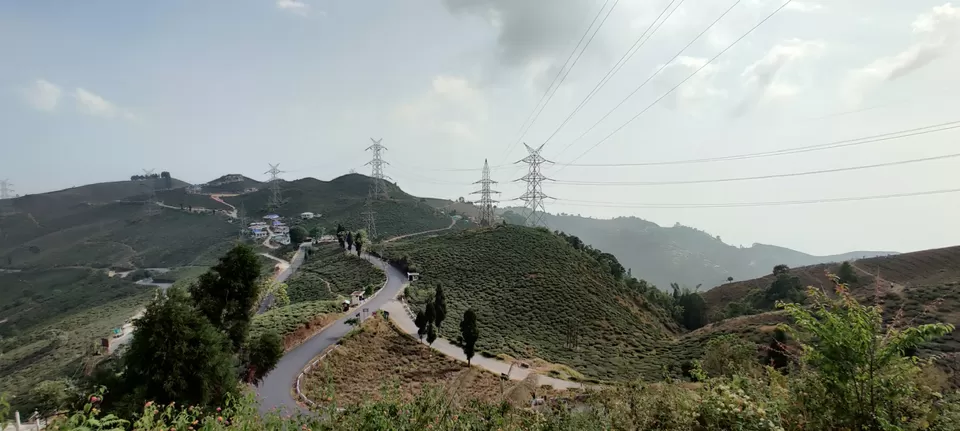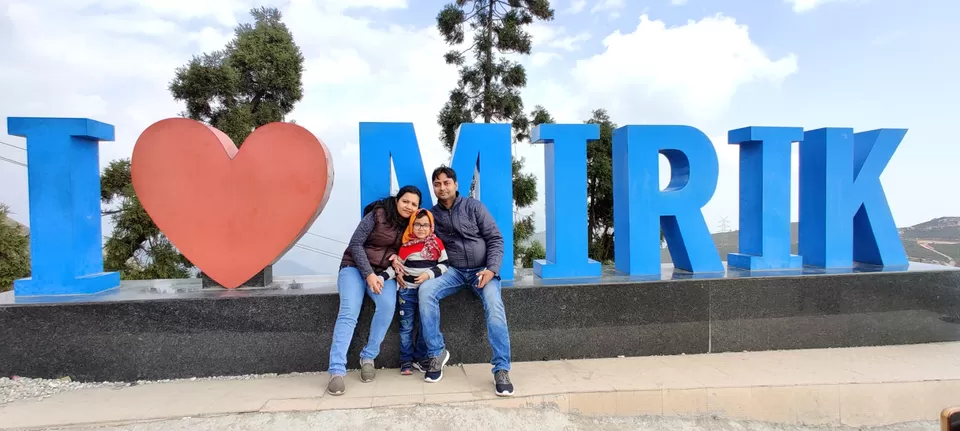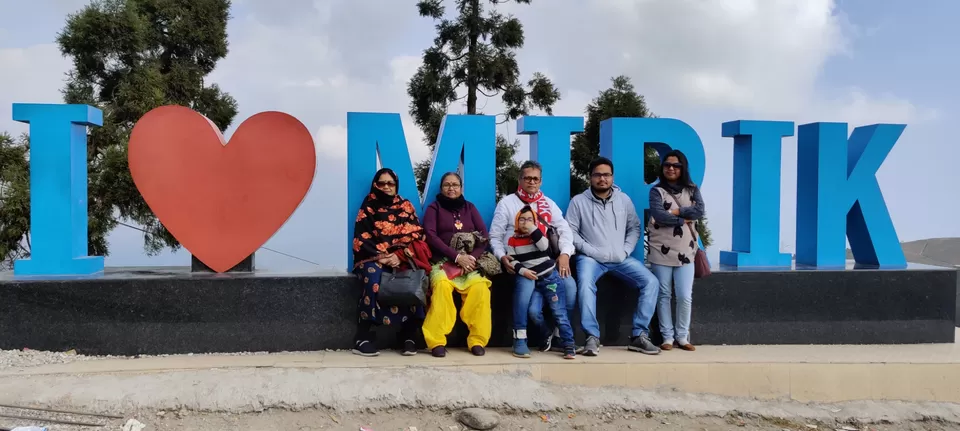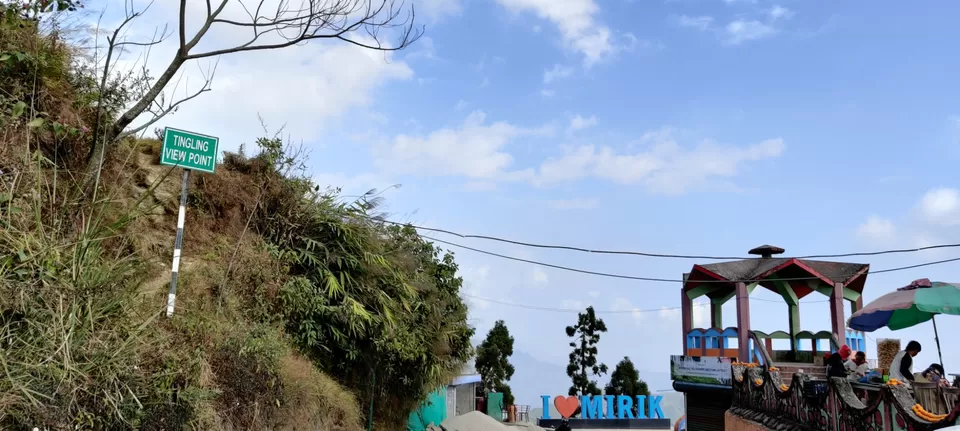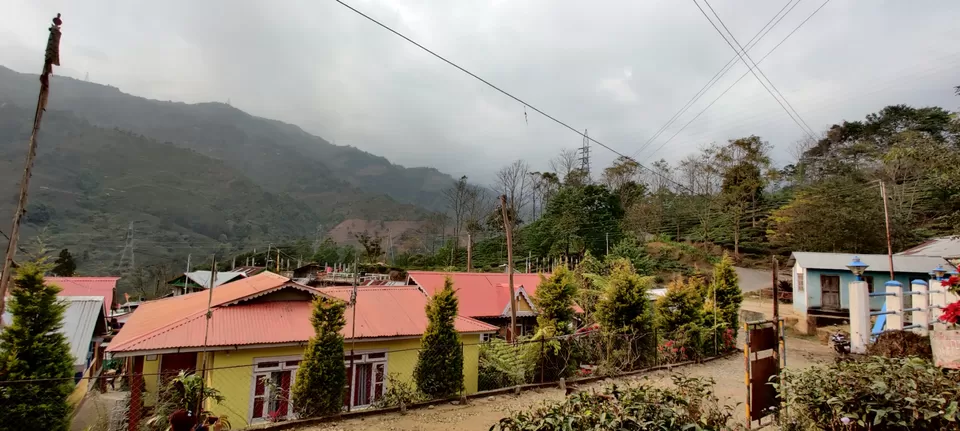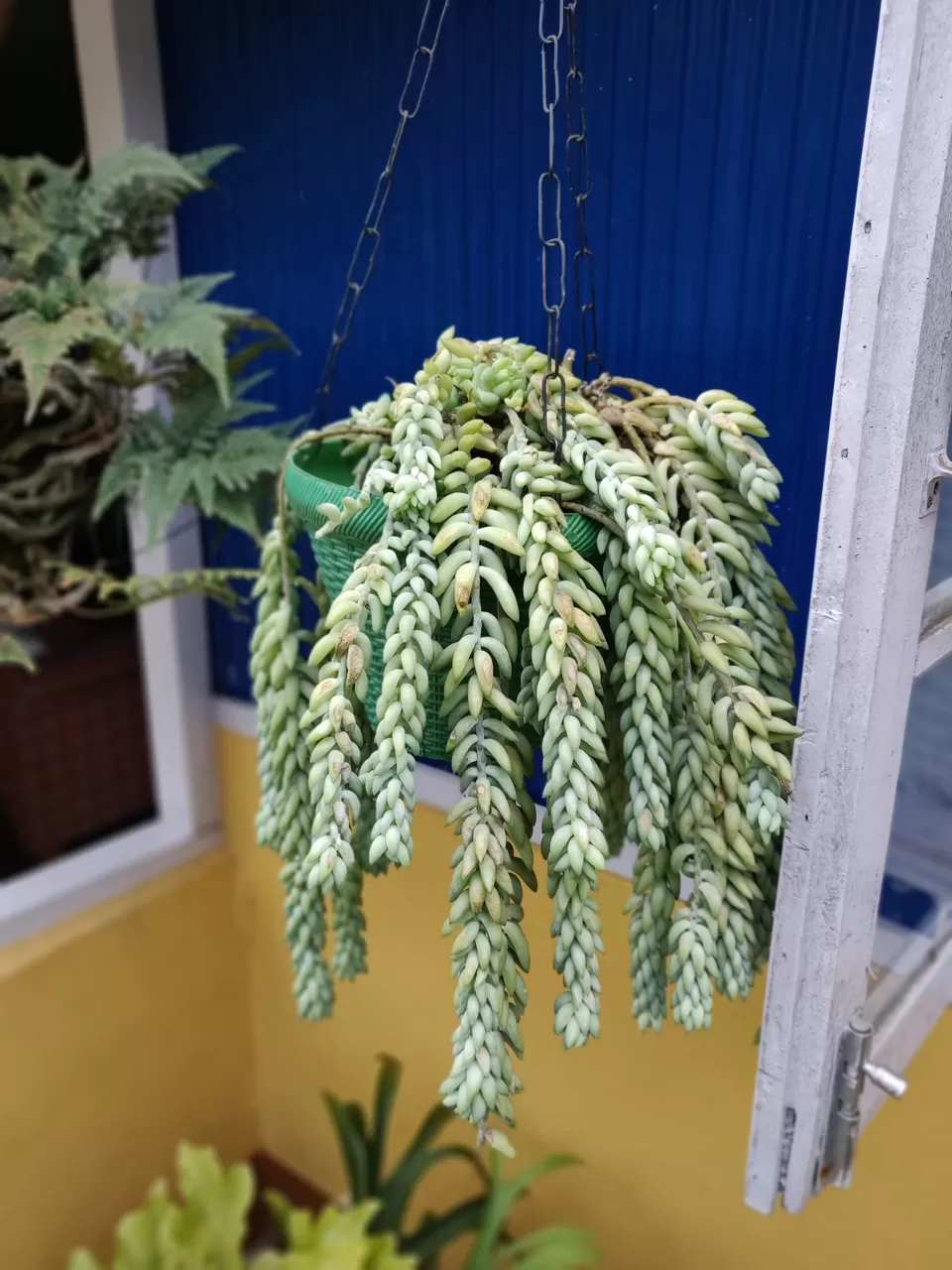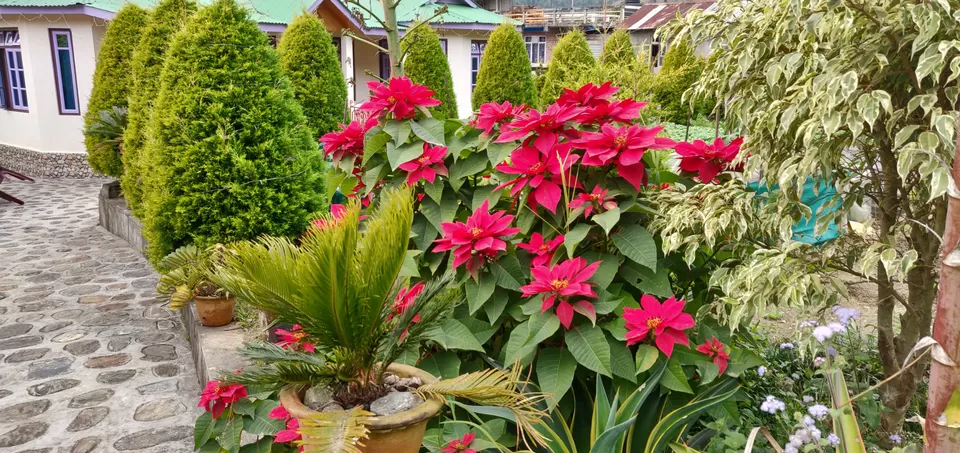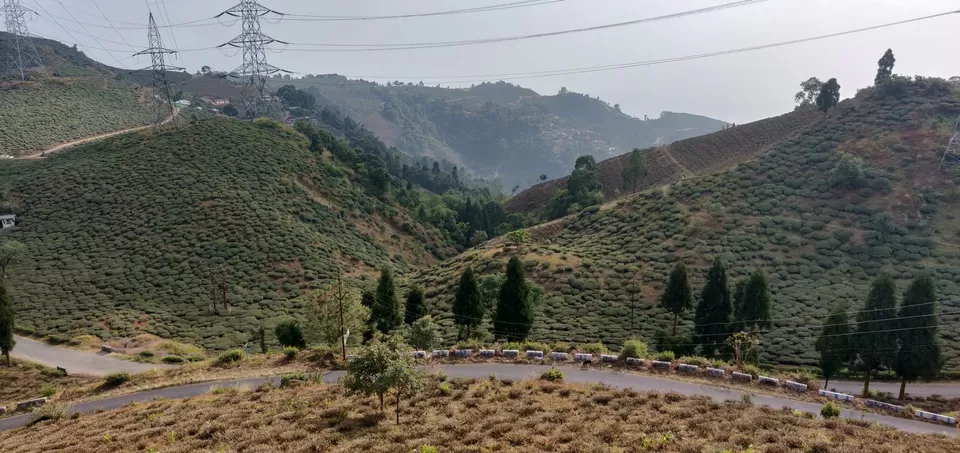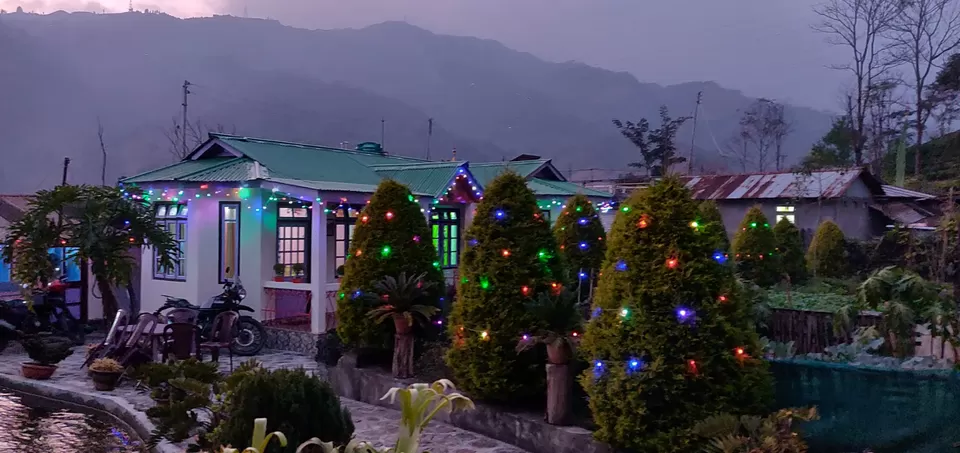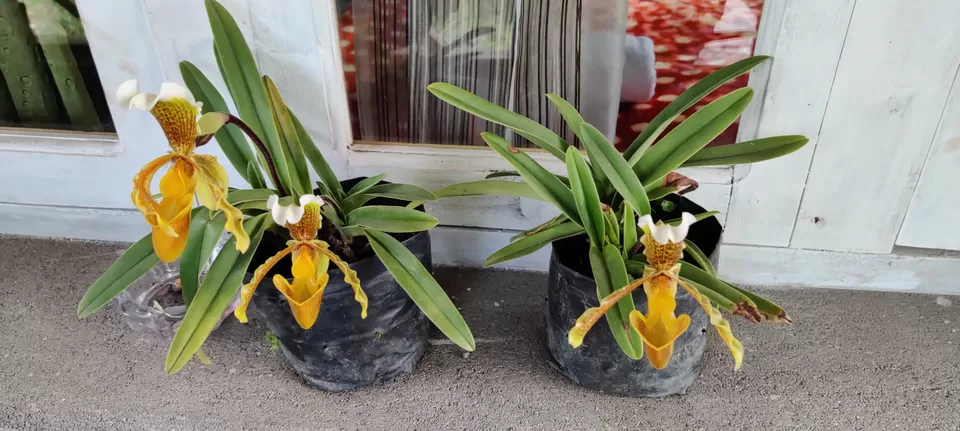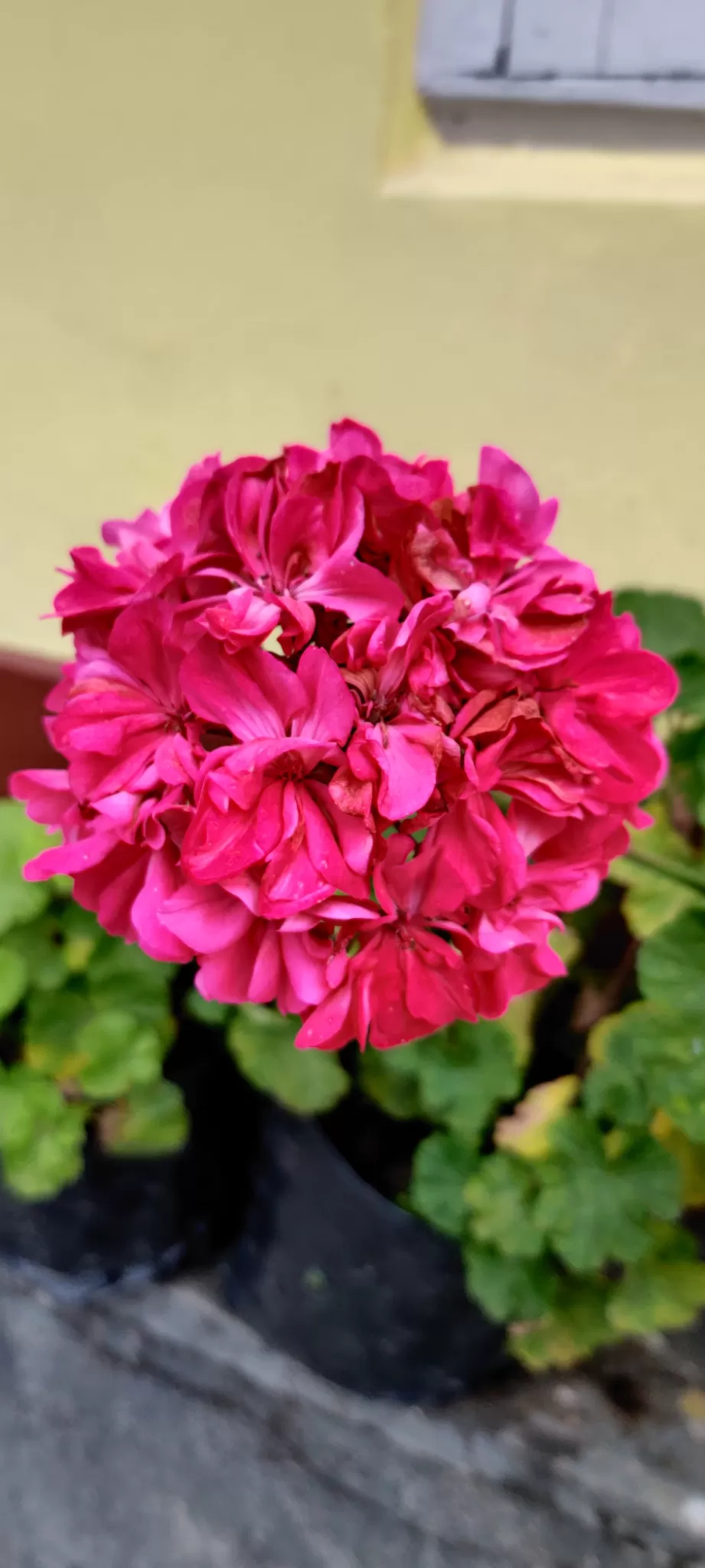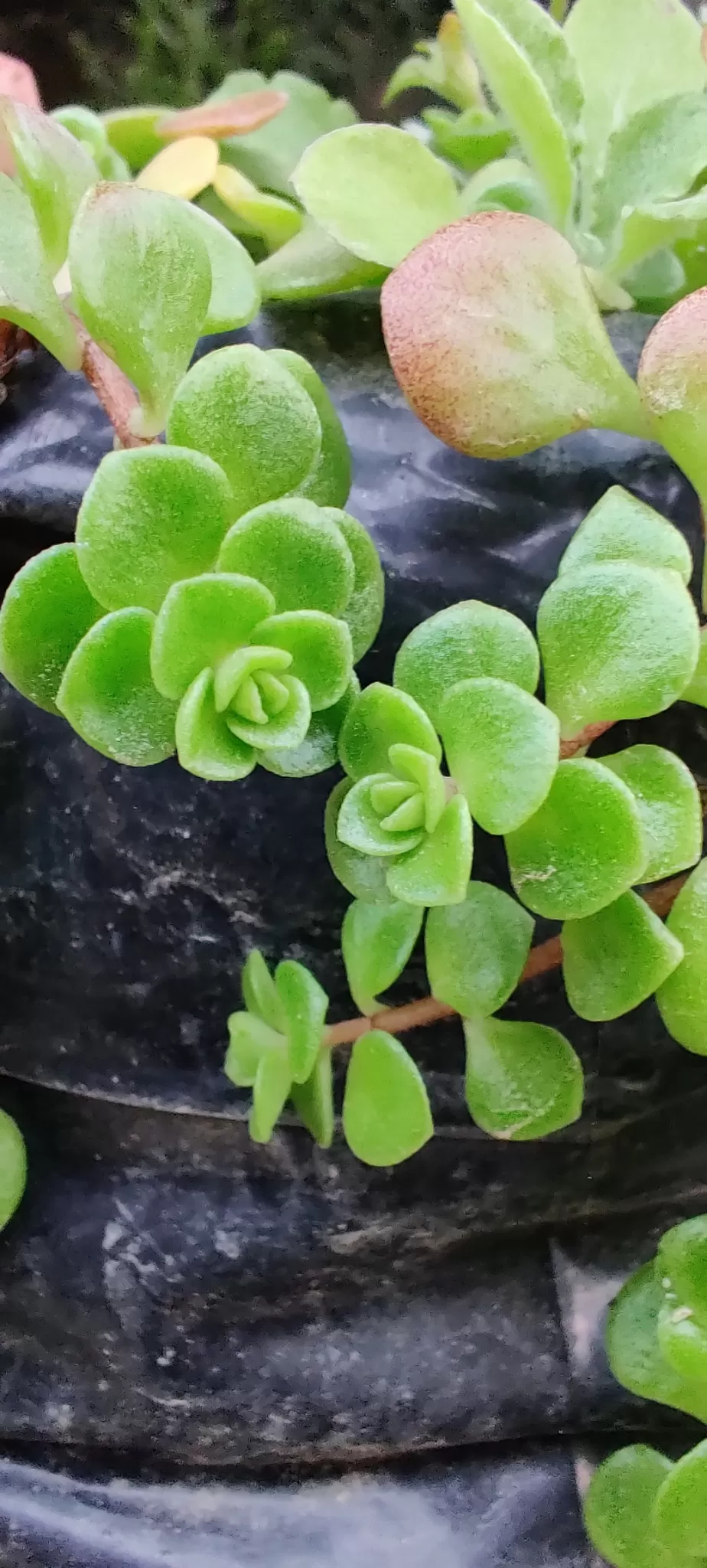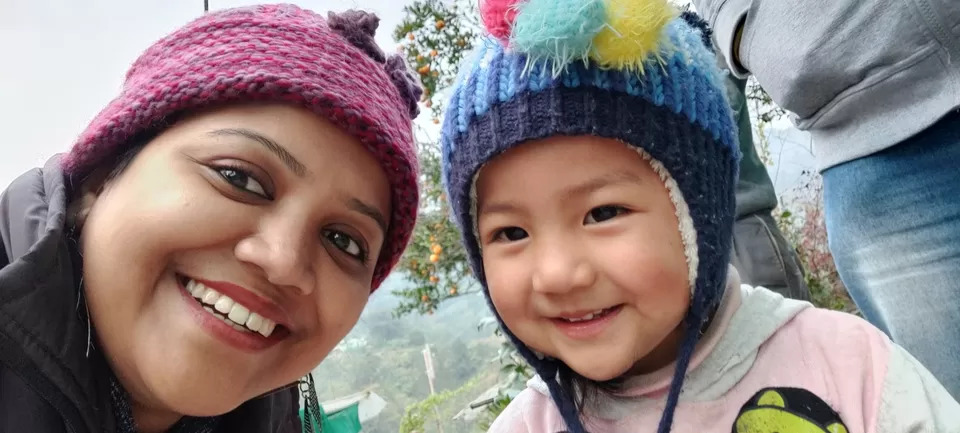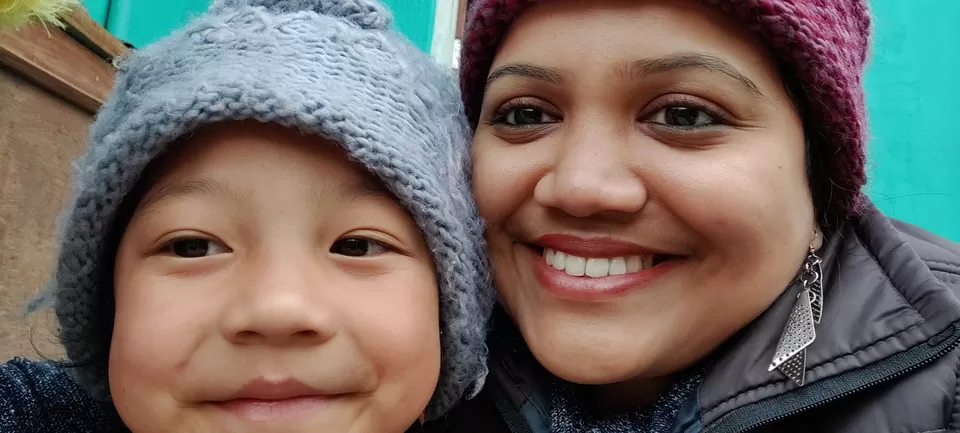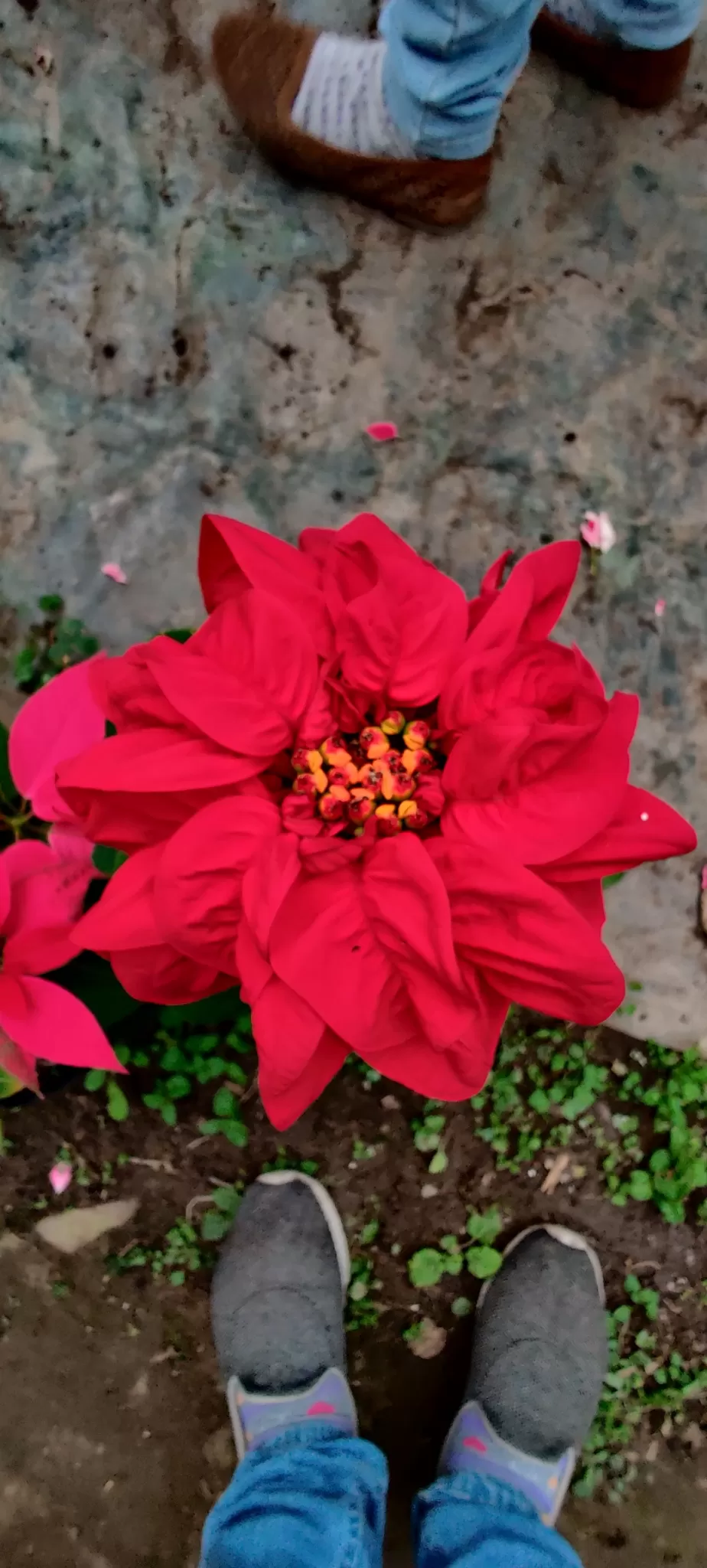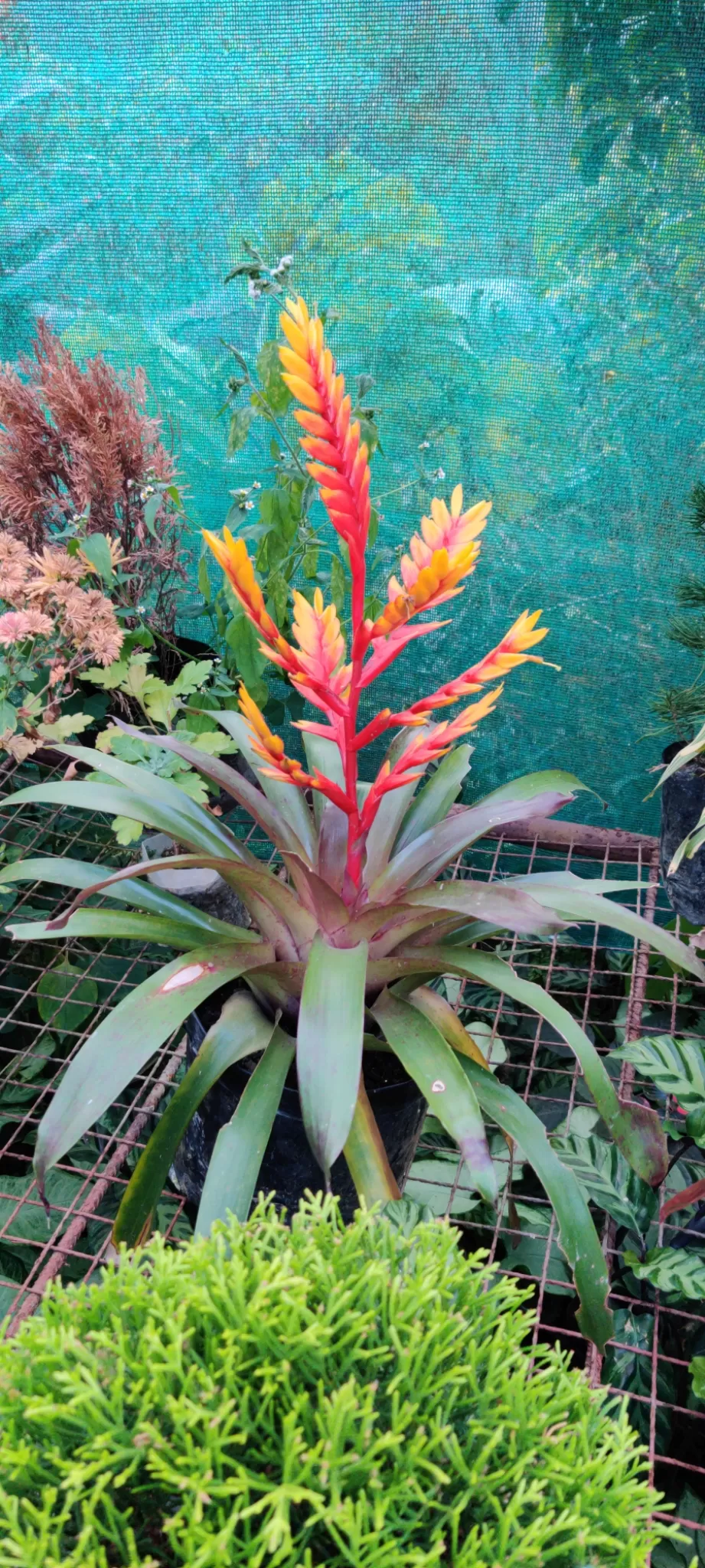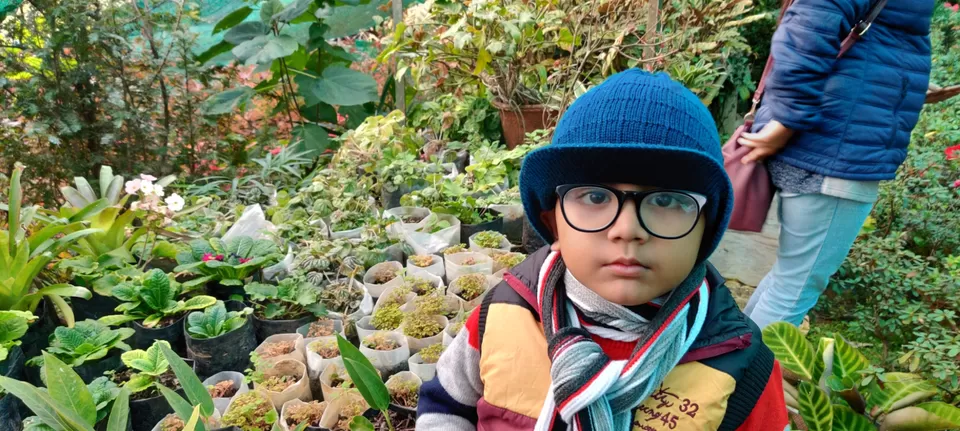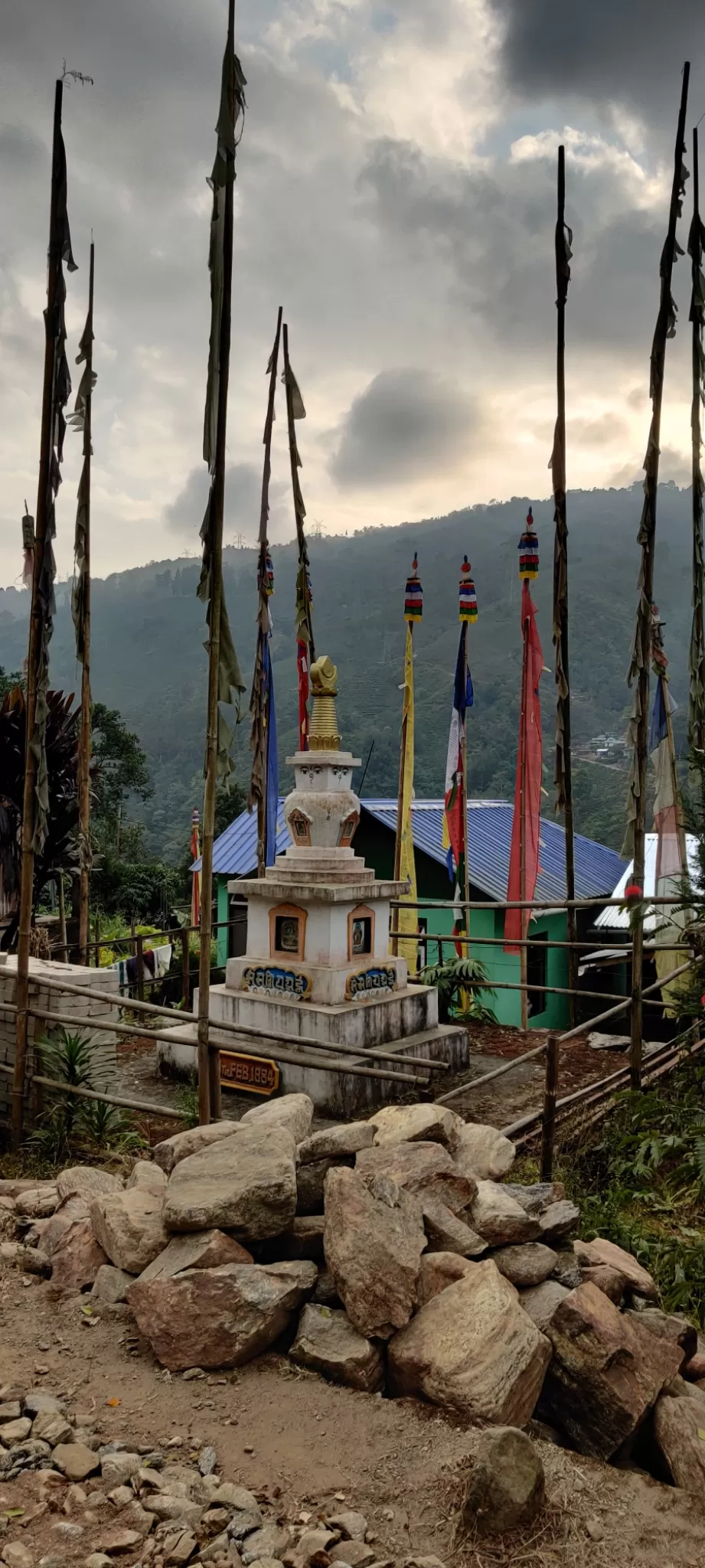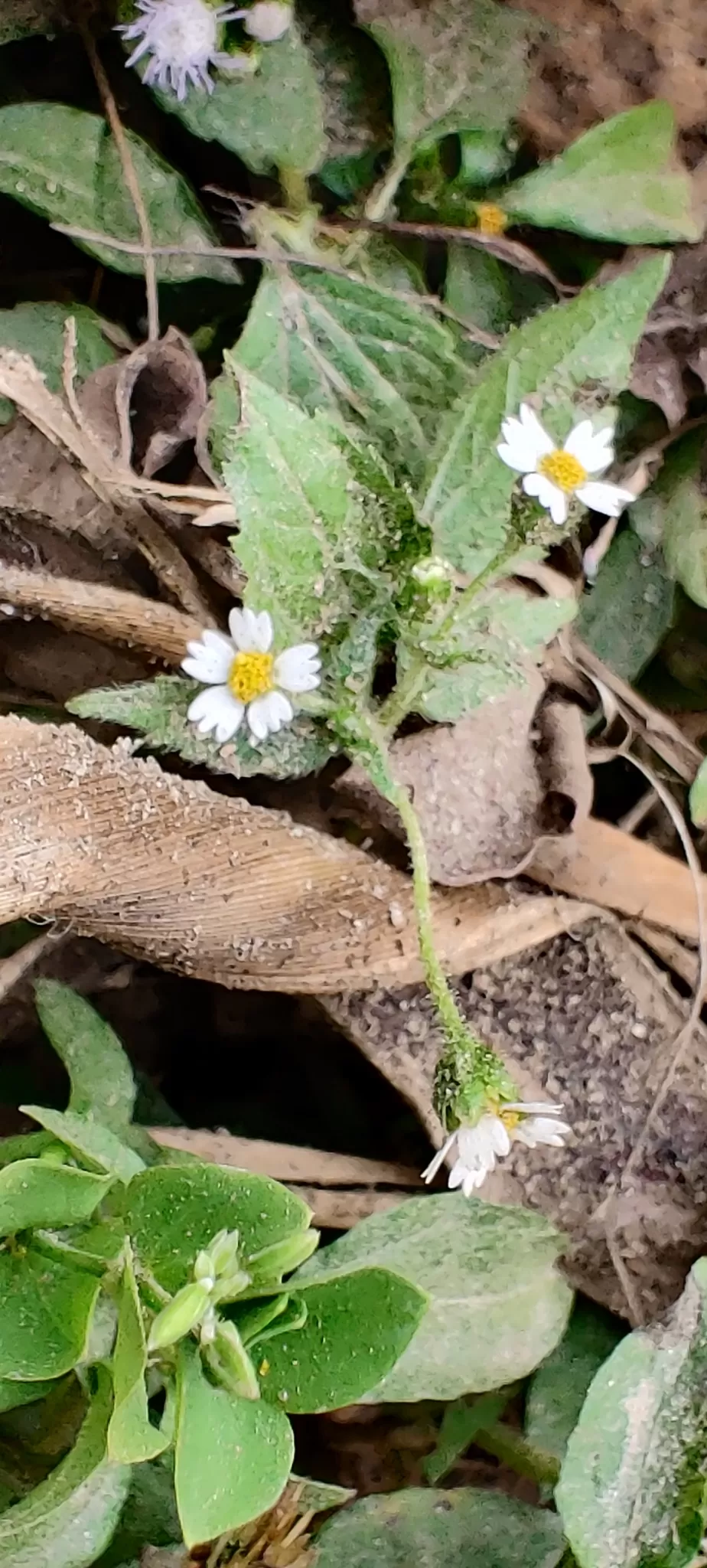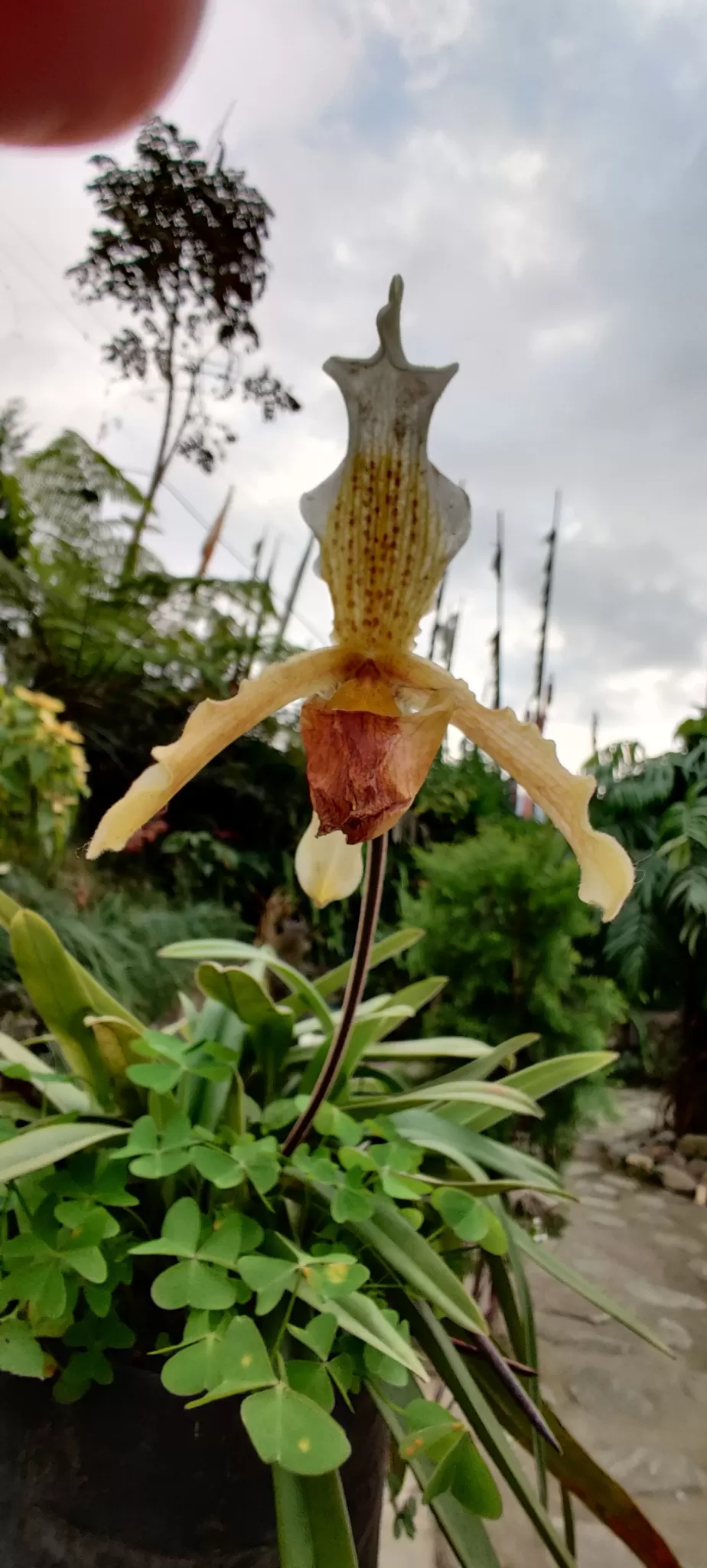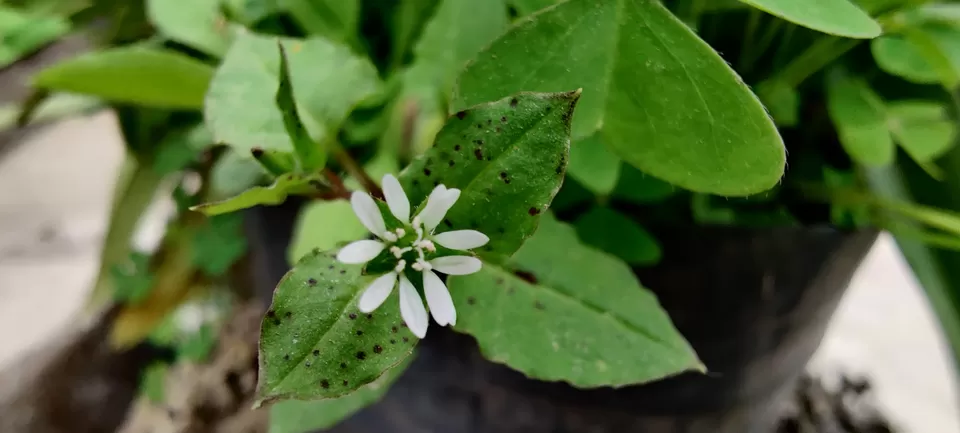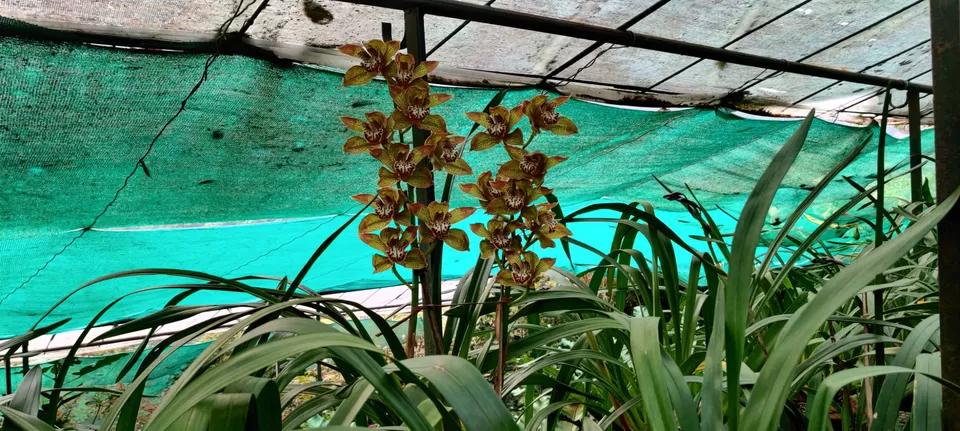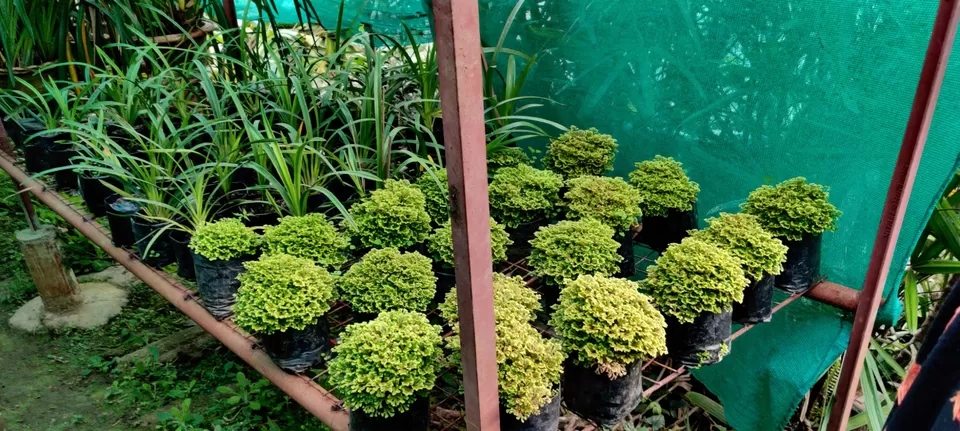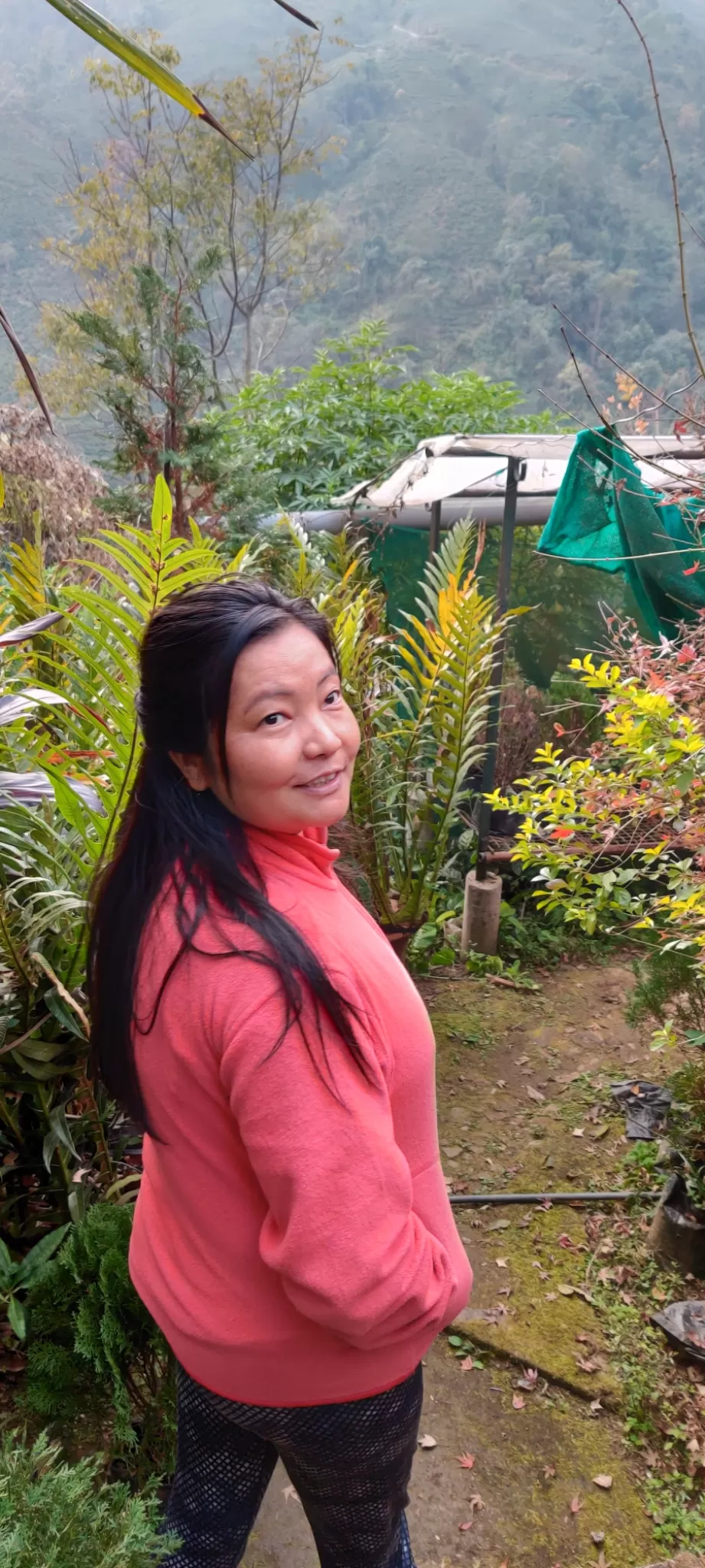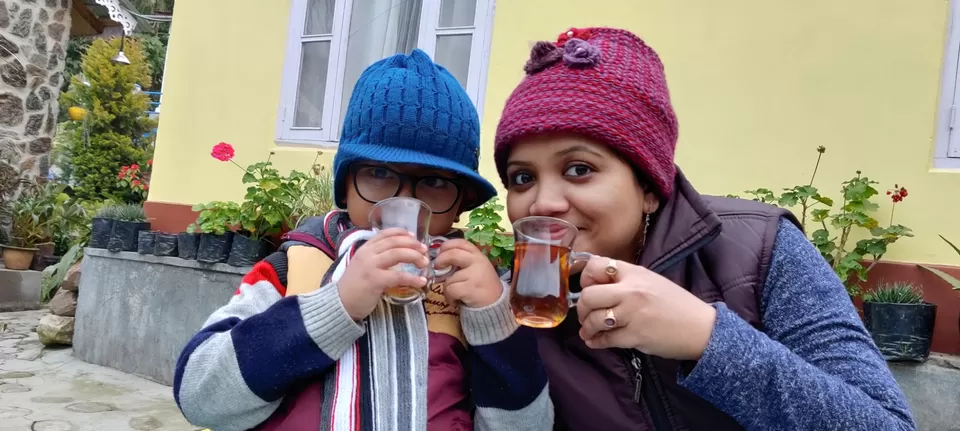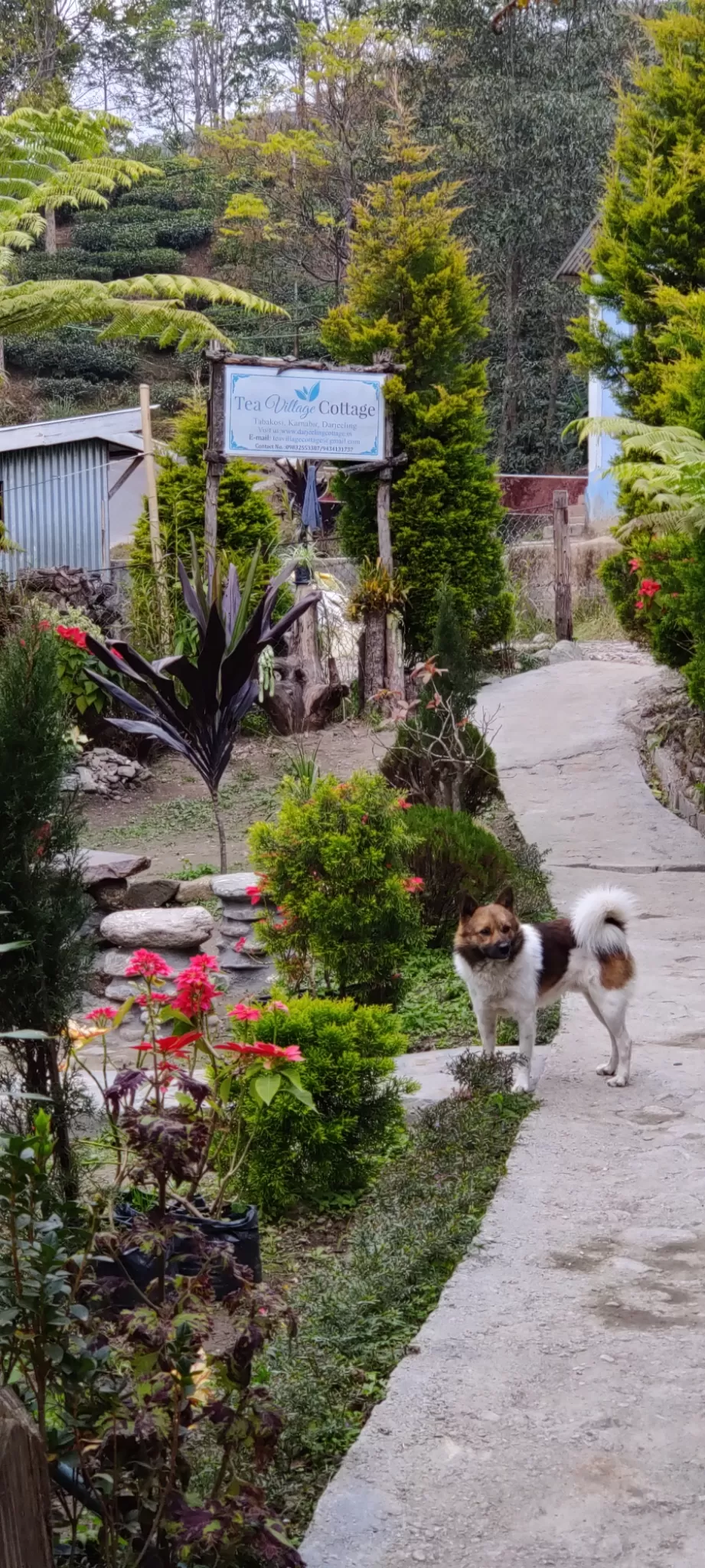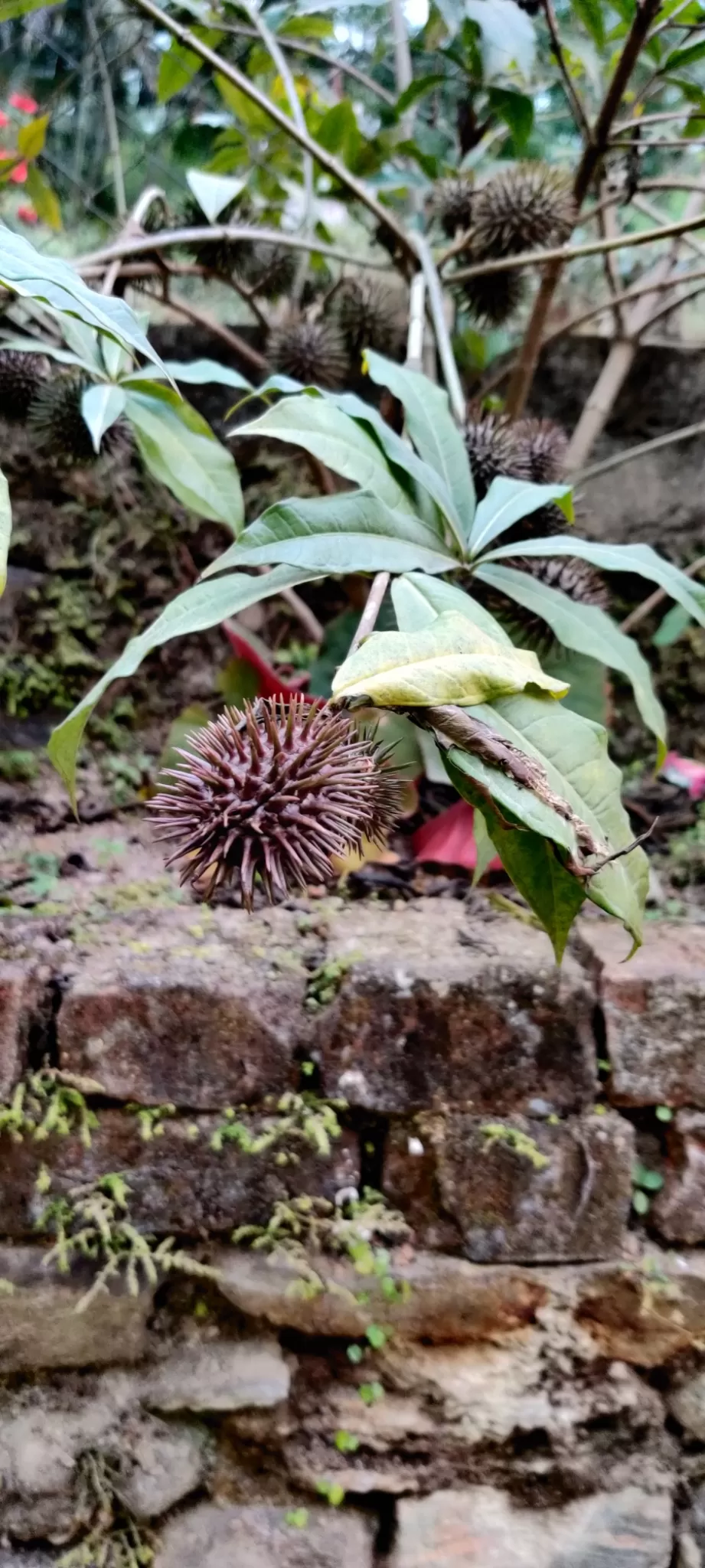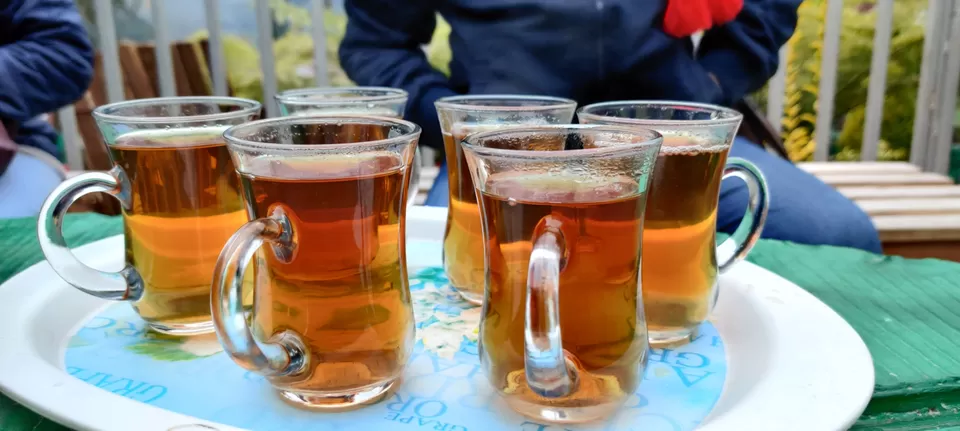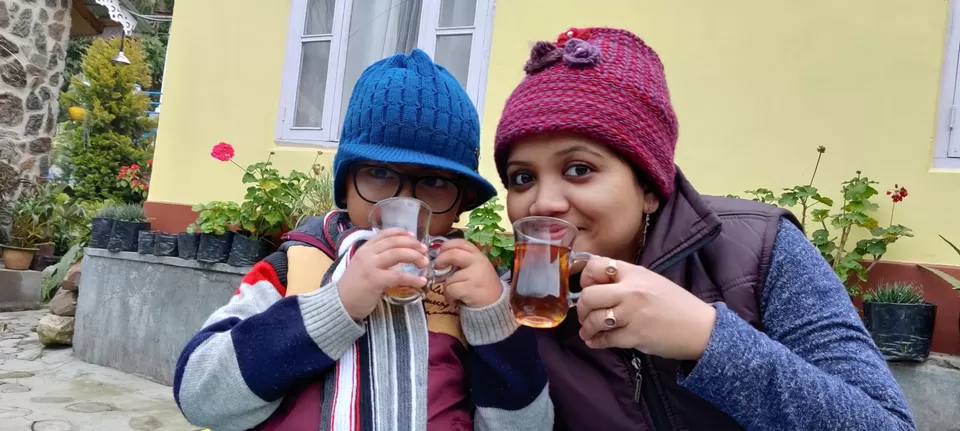 On the next day we visited the Gopaldhara tea estates, Pasupati market & Mirik lake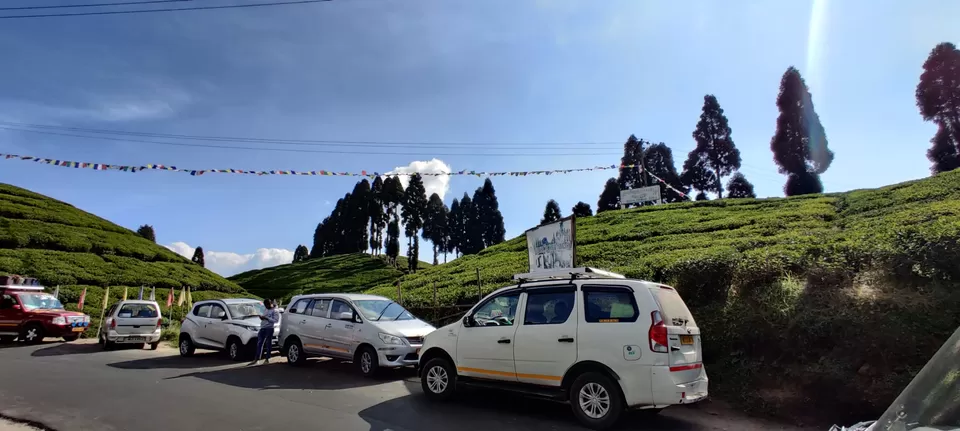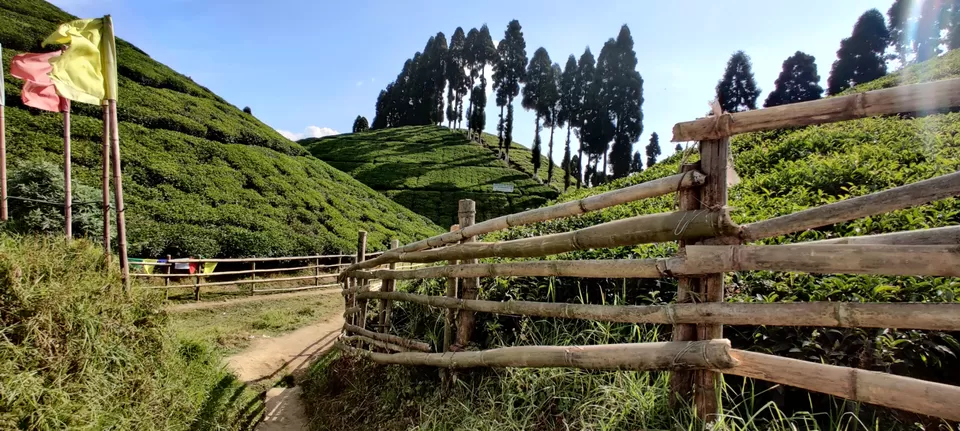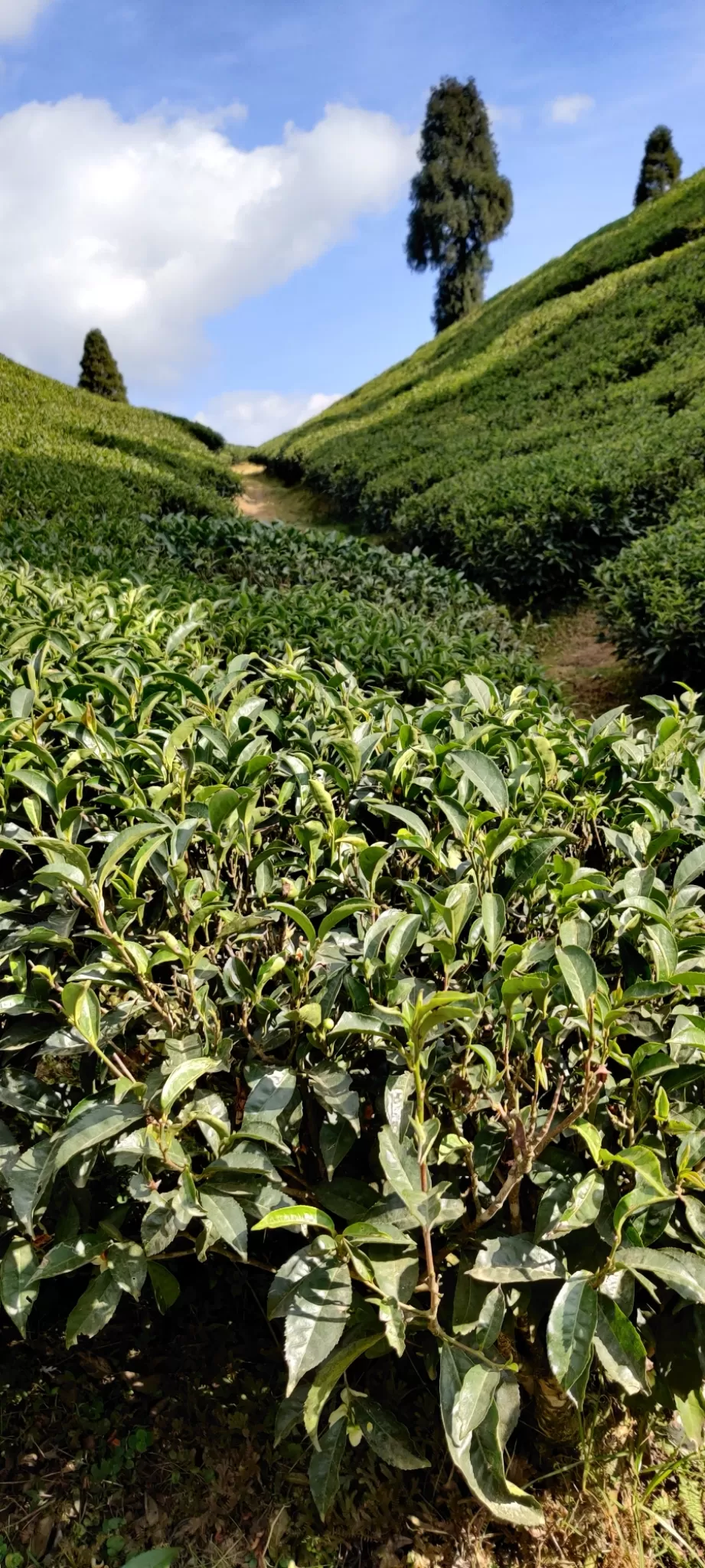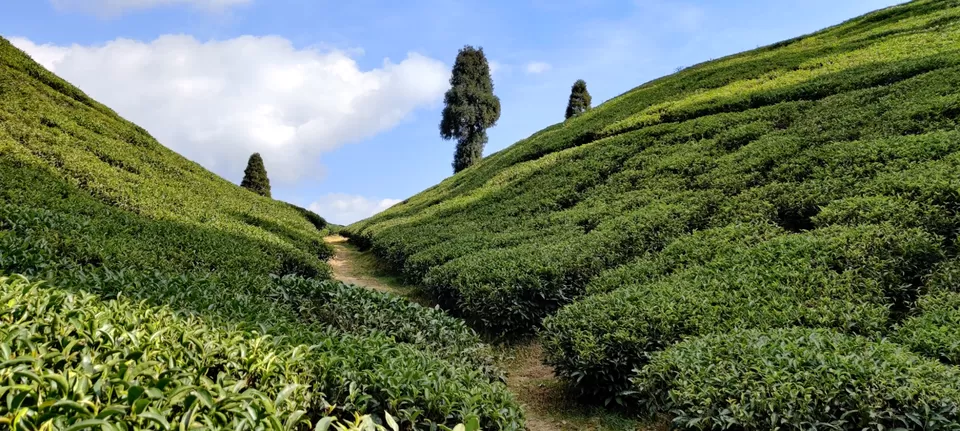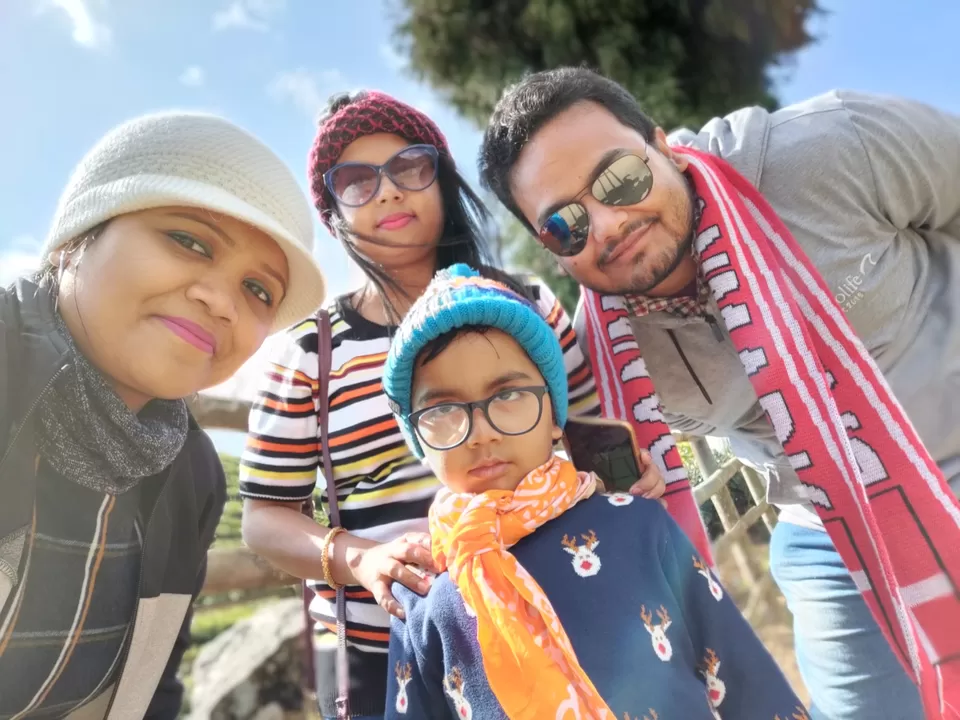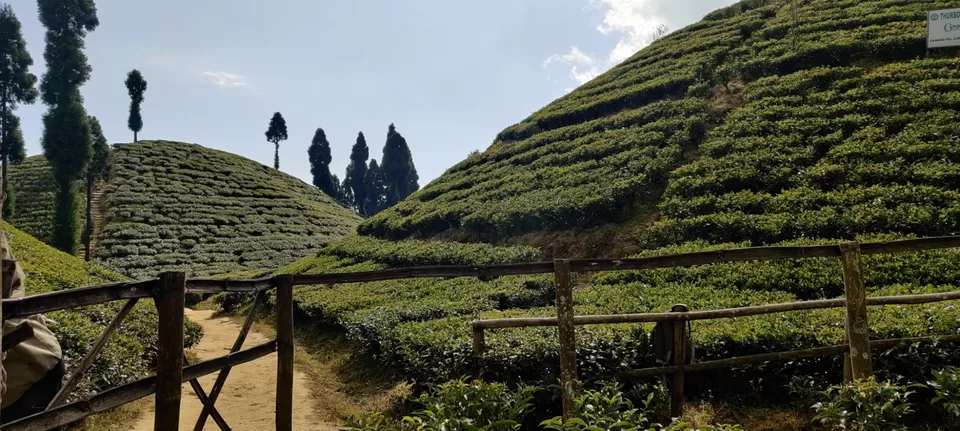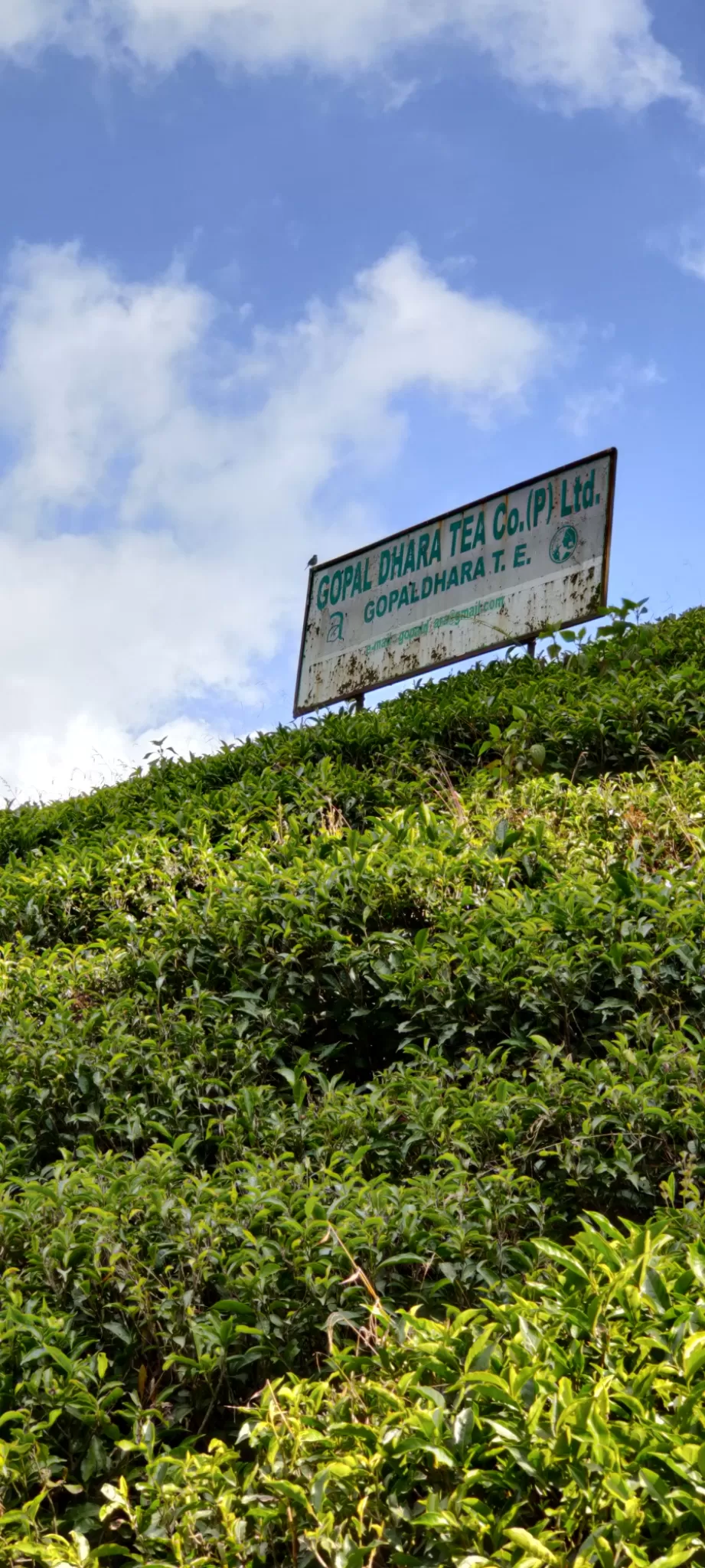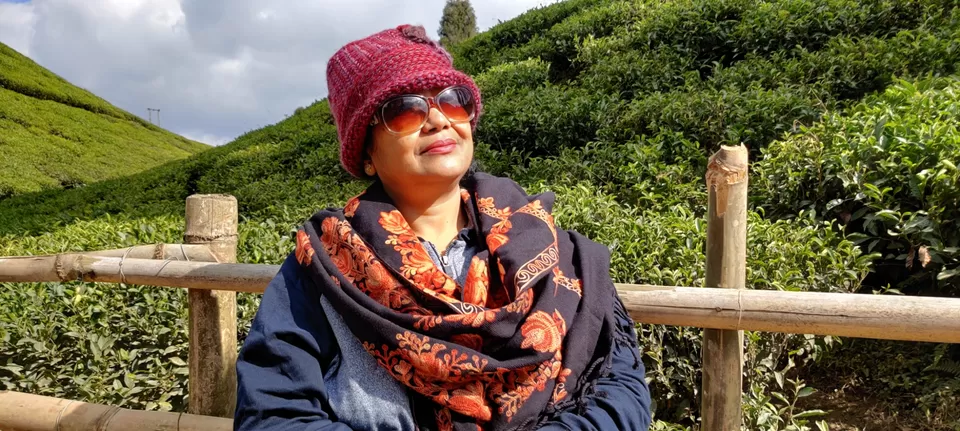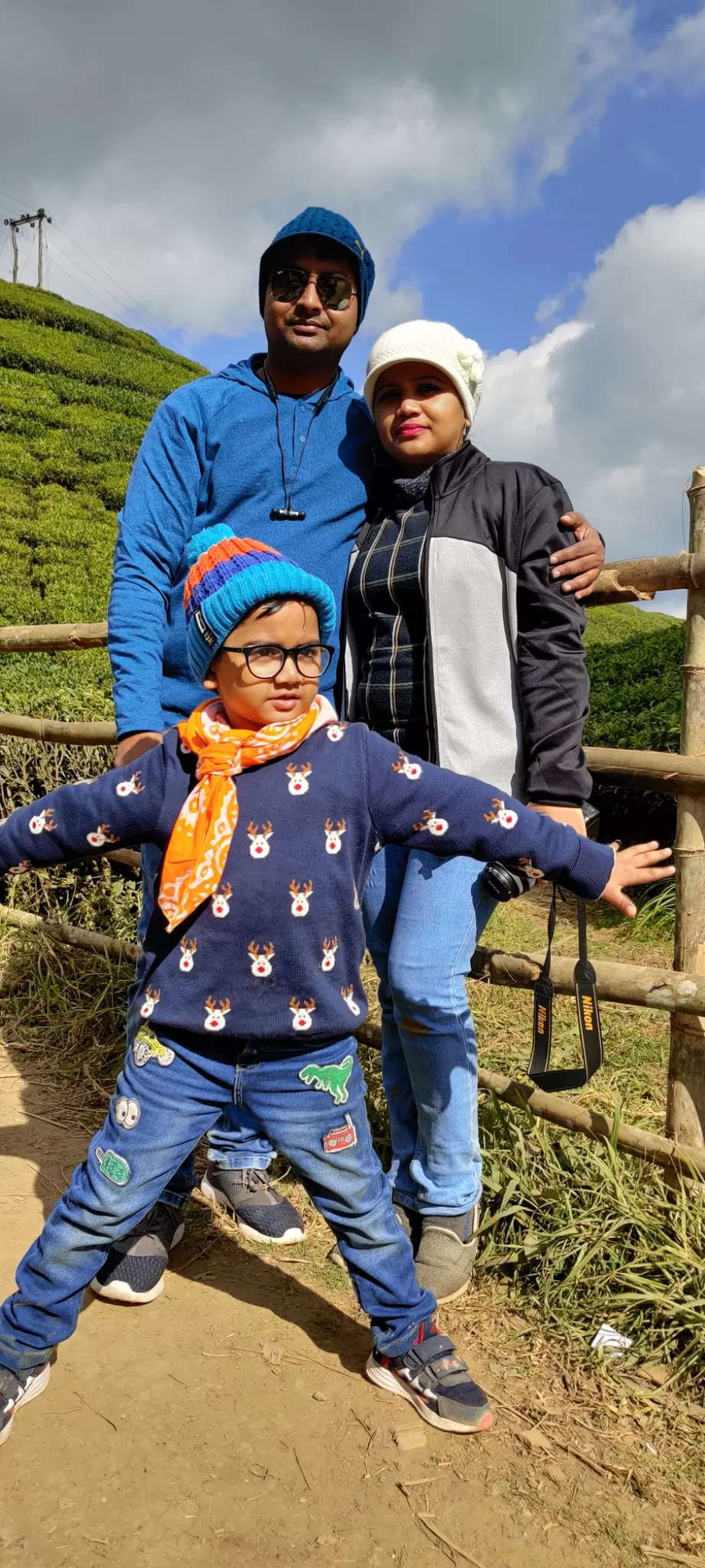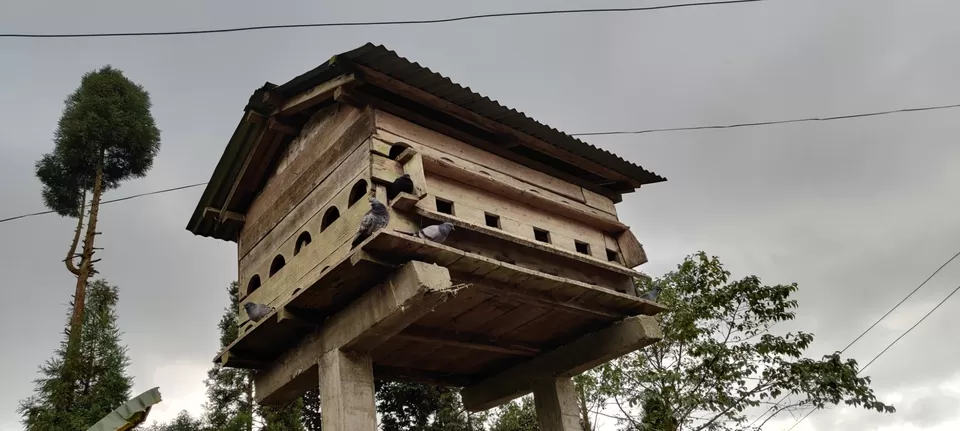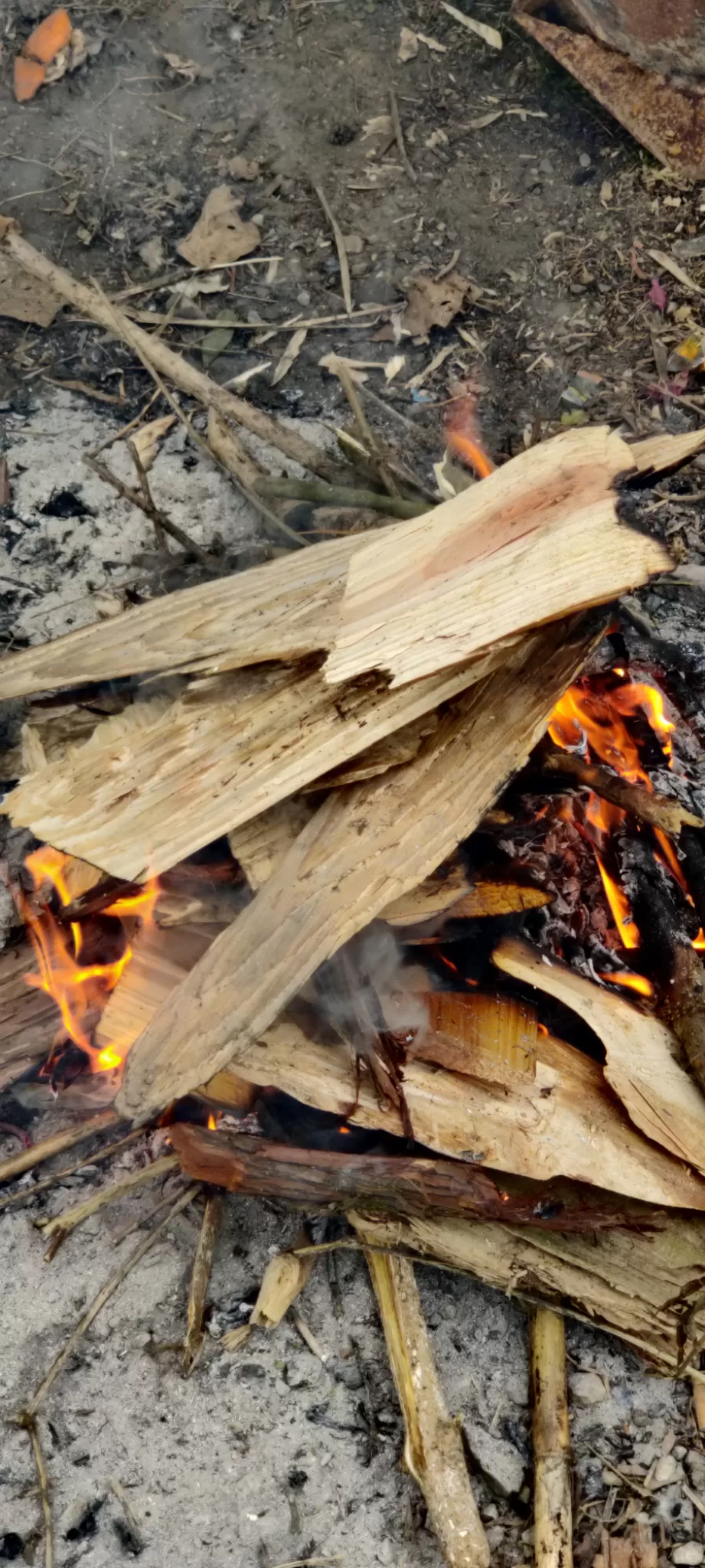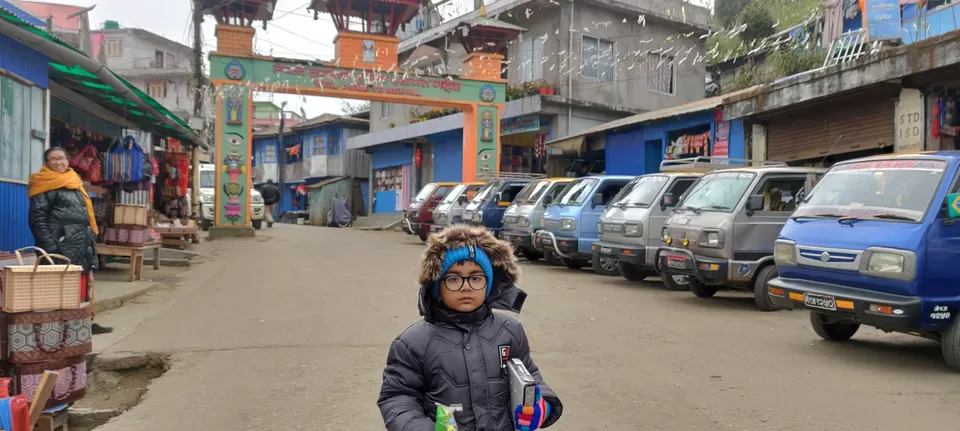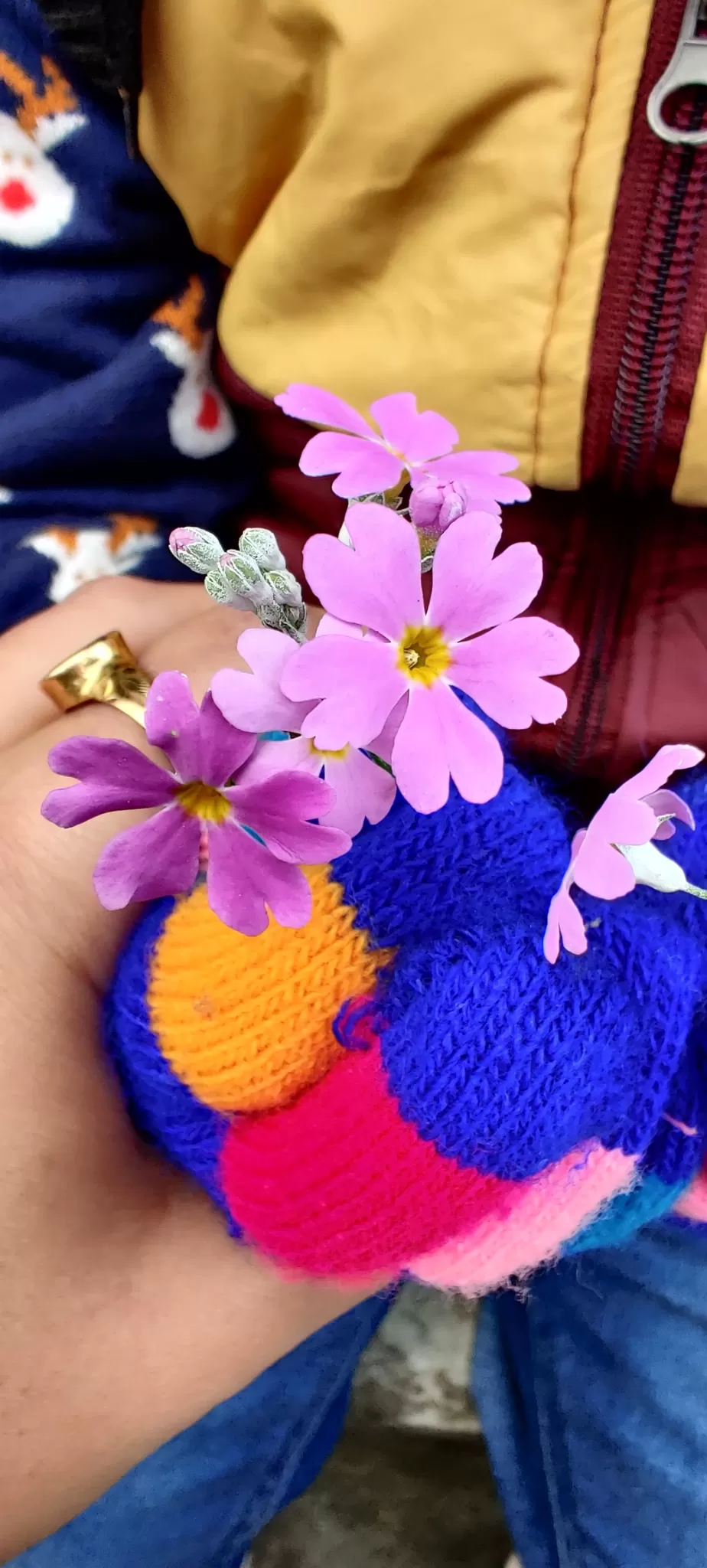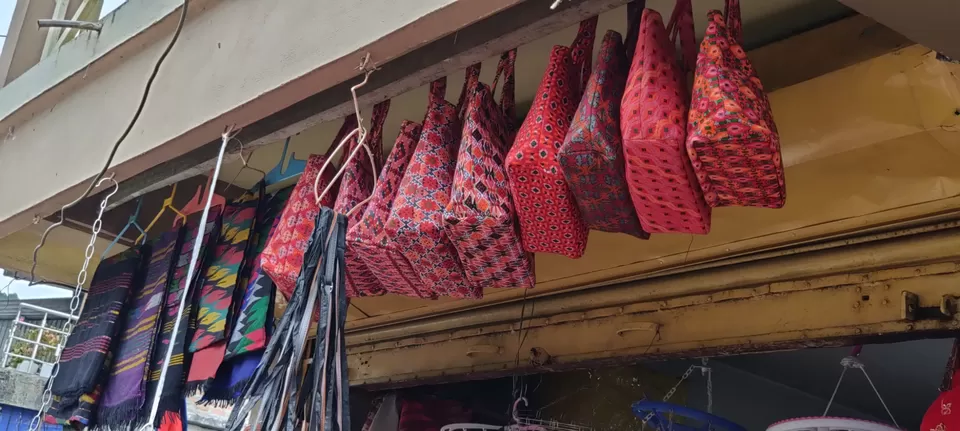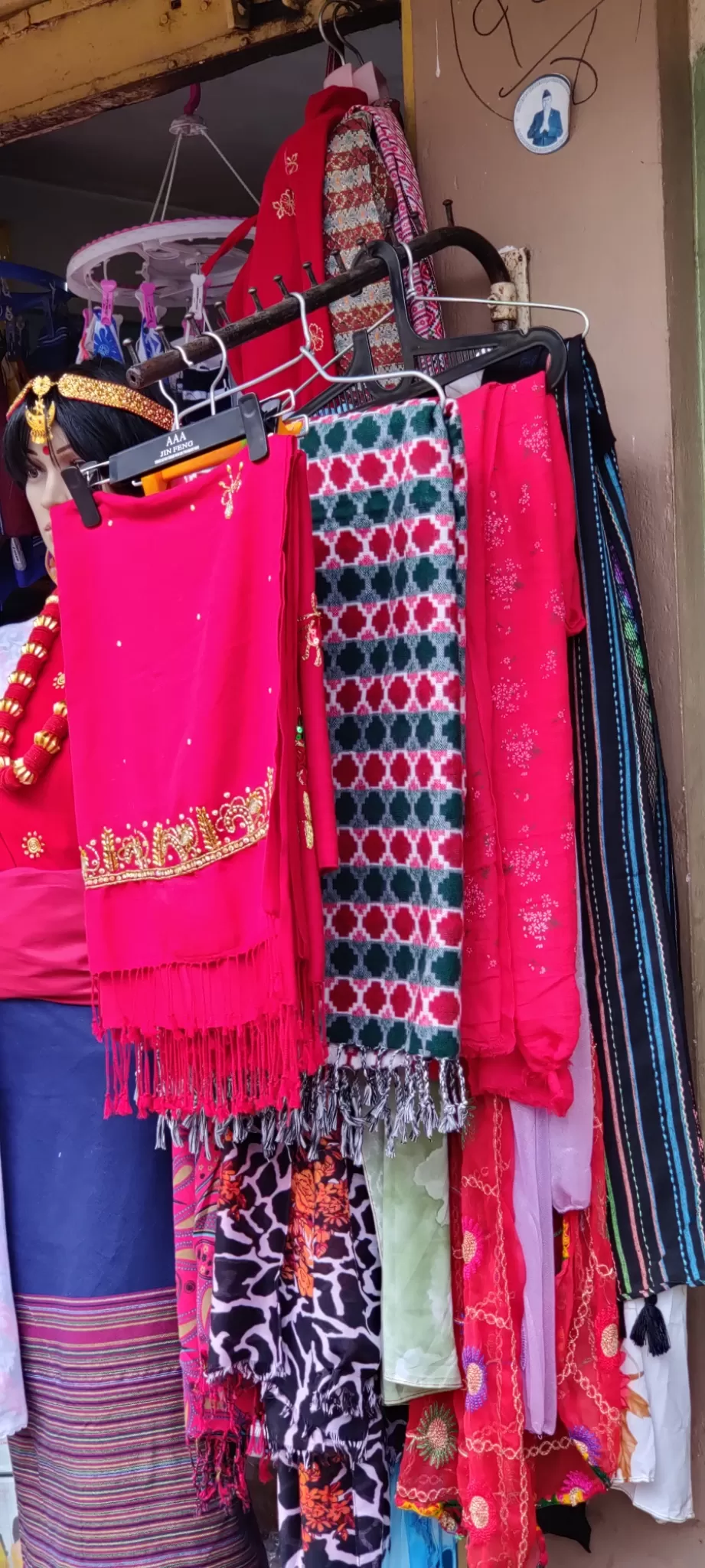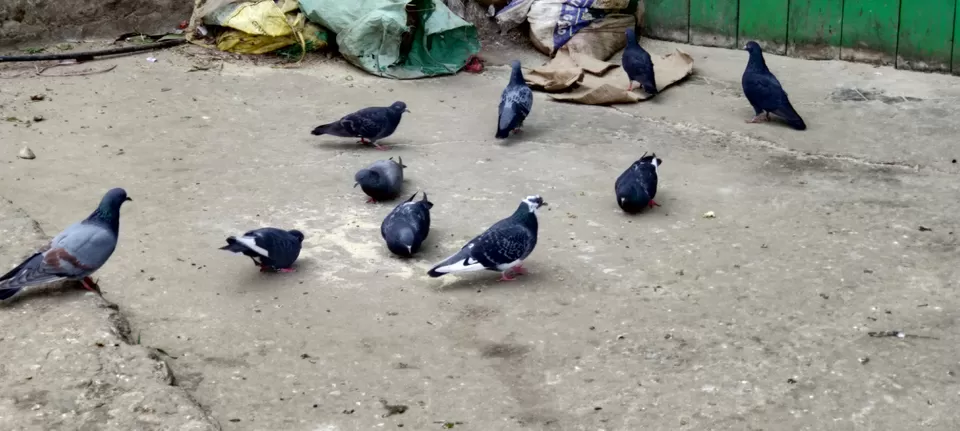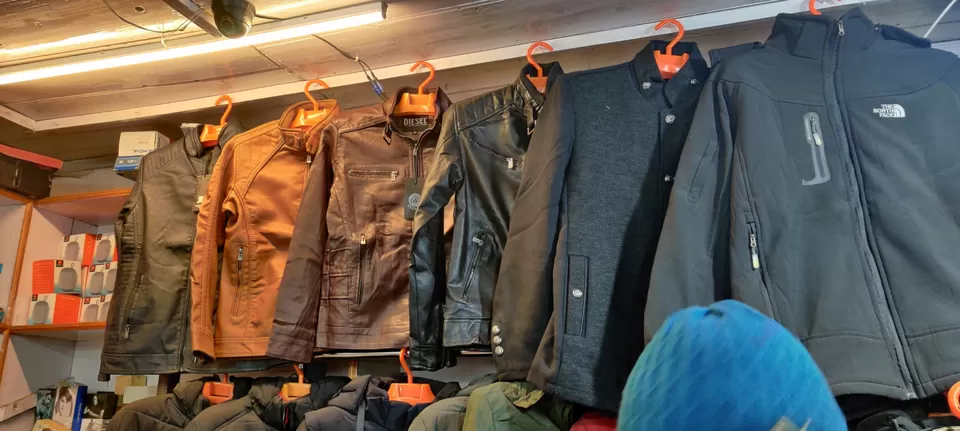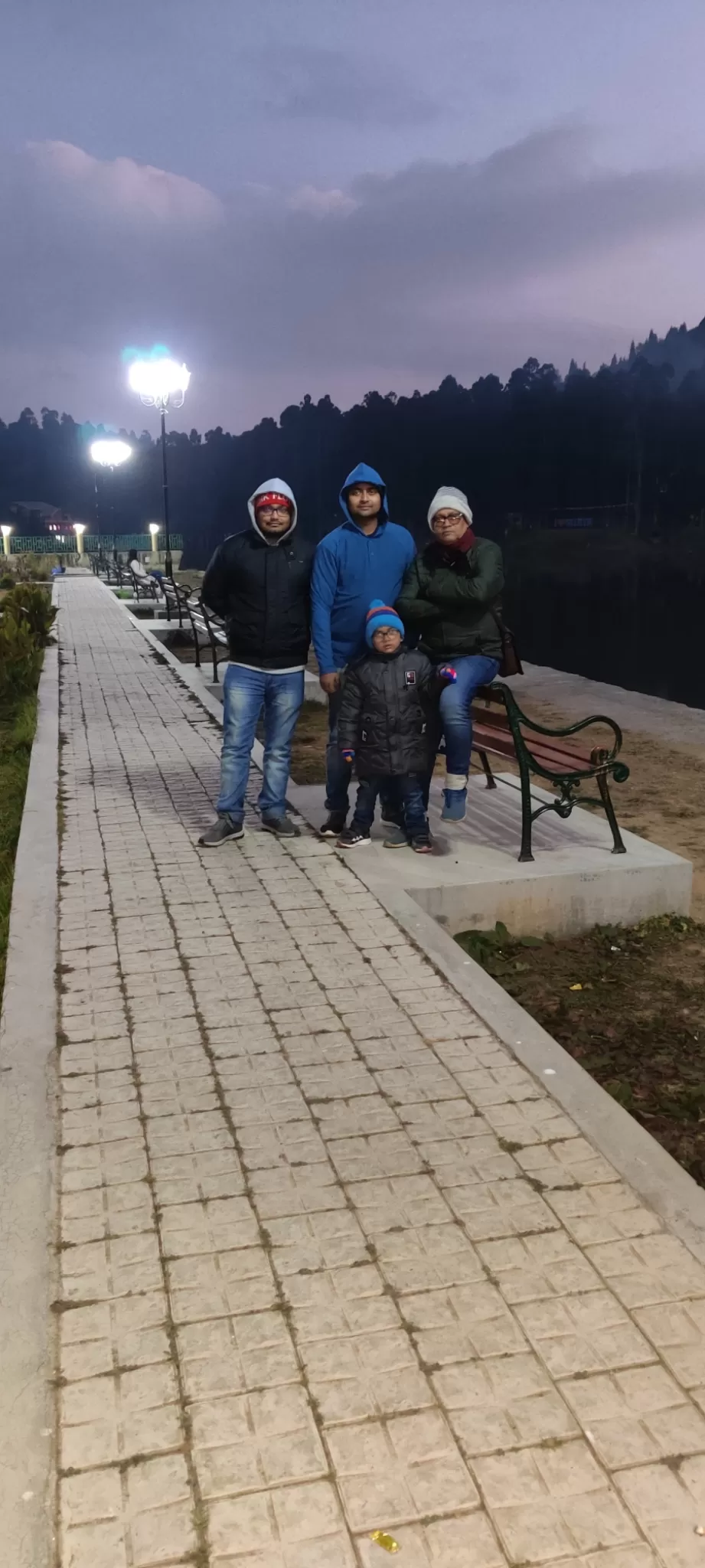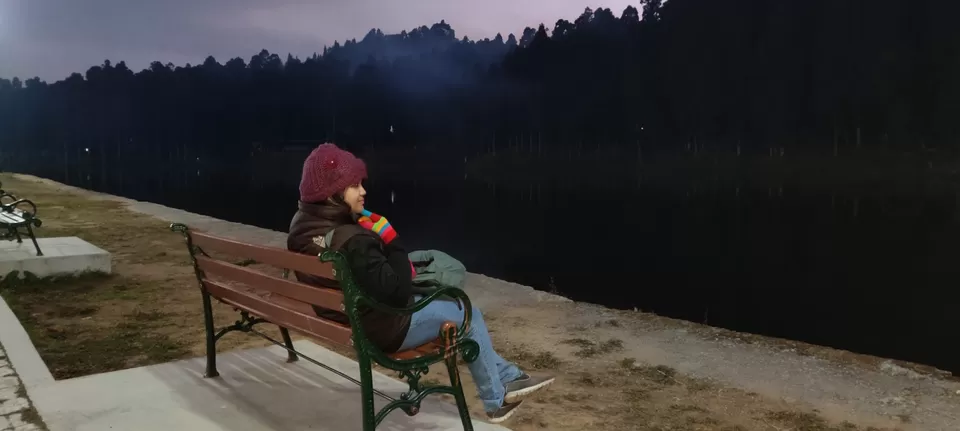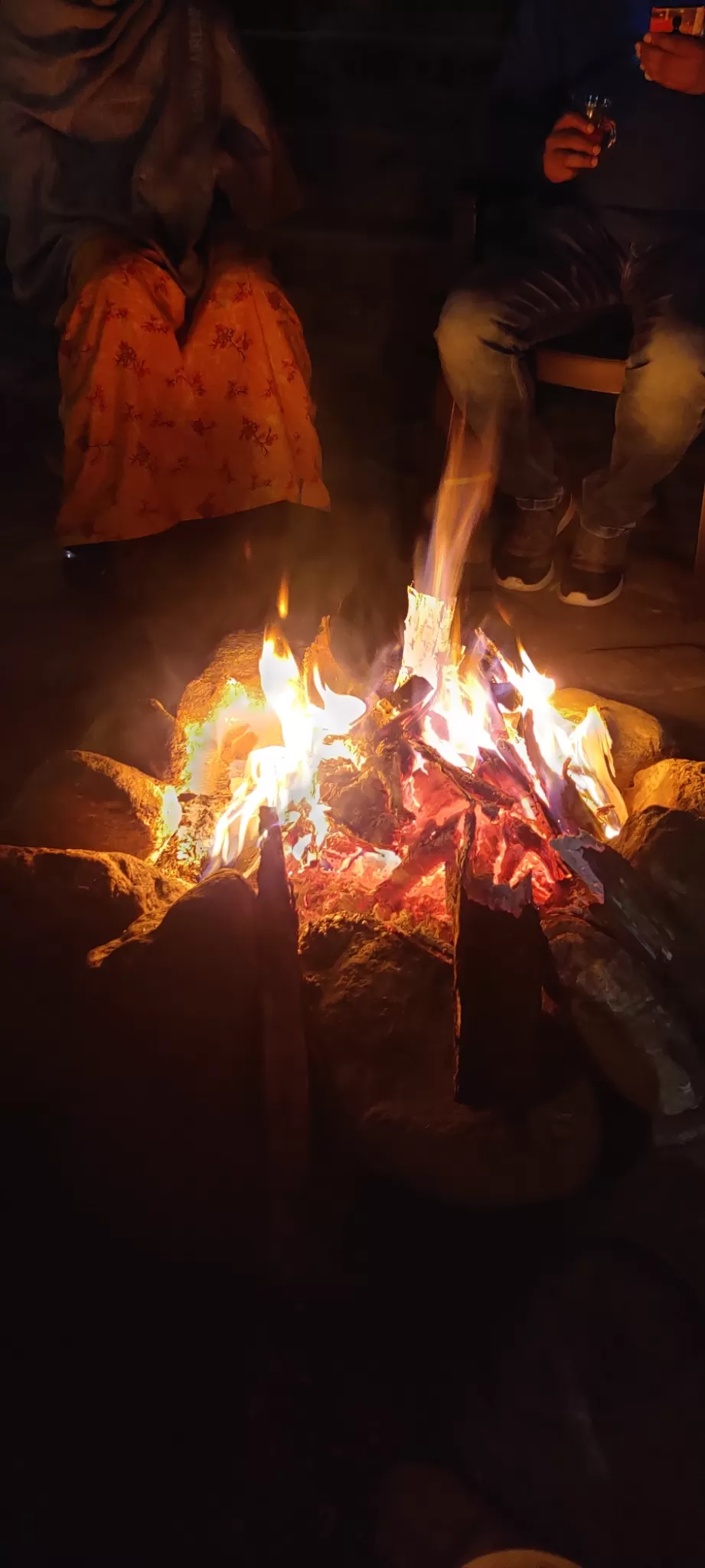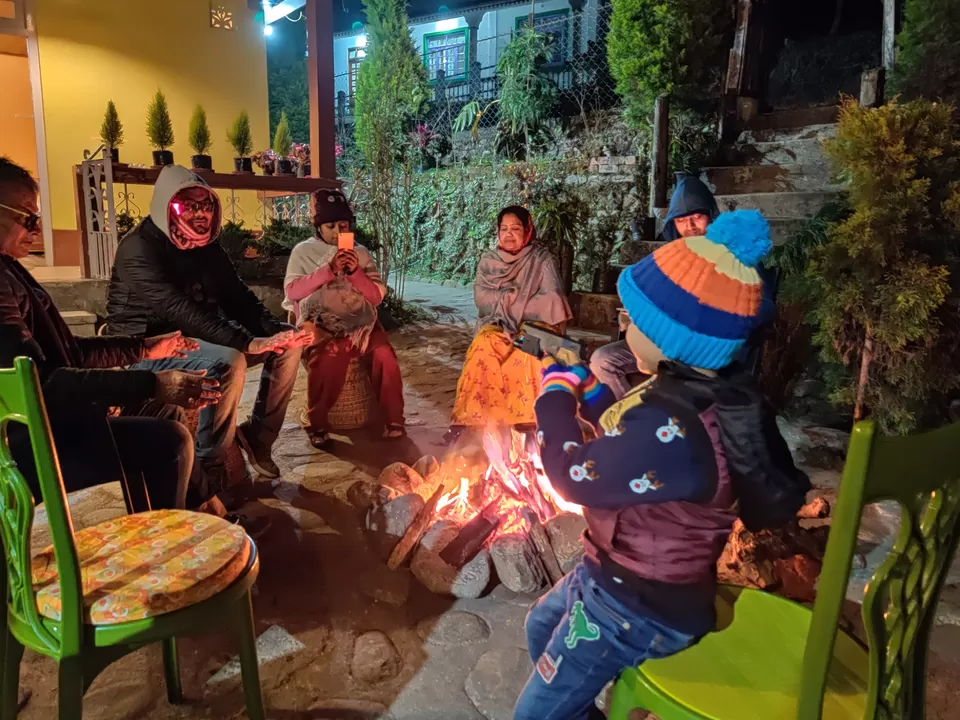 The morning at Tabakoshi tea gardens are really splendid. Where anyone can catch the chirping and chattering of of colorful birds.The sun is shining at beautifully. The village gives youthe real essence of nature and life.
On the way to Darjeeling we got the glimpse of Mt. Kanchanjungha at the lepchajagat,where clouds always love to touch you.
Finally after a long year we reached at the queen of Hills at afternoon.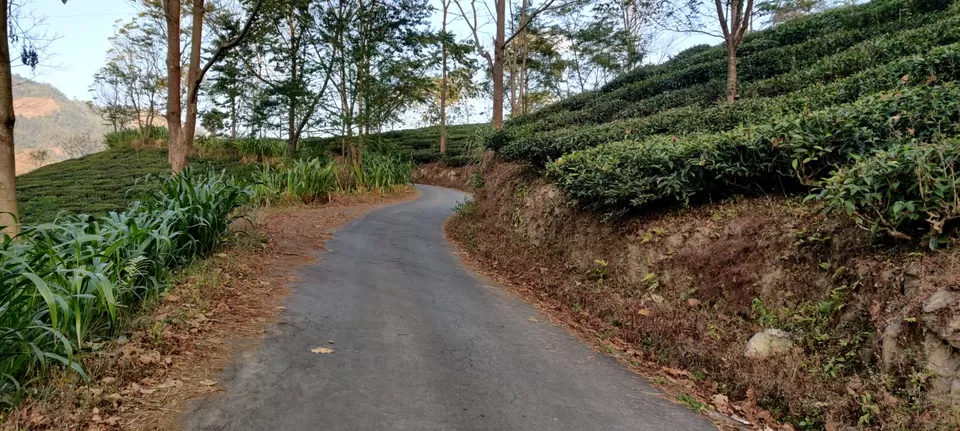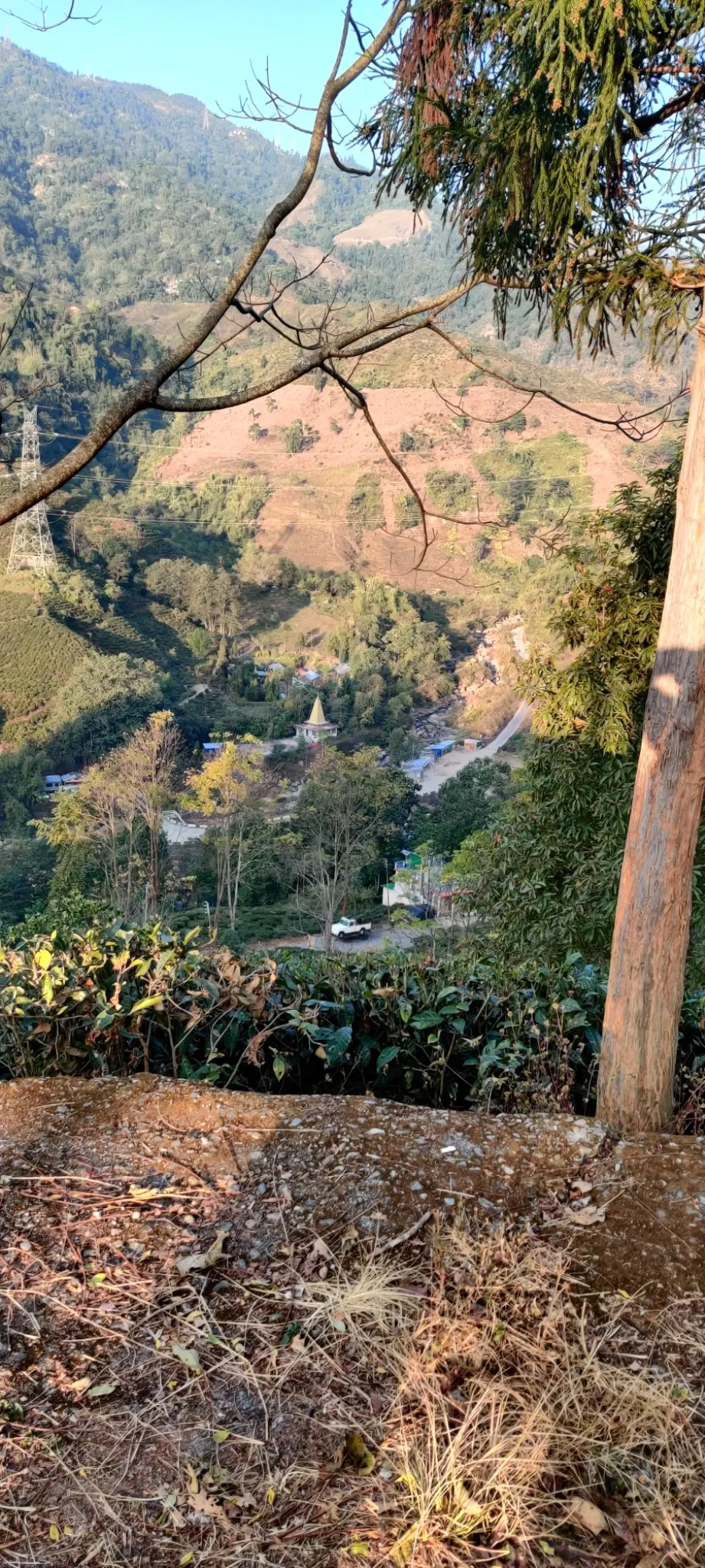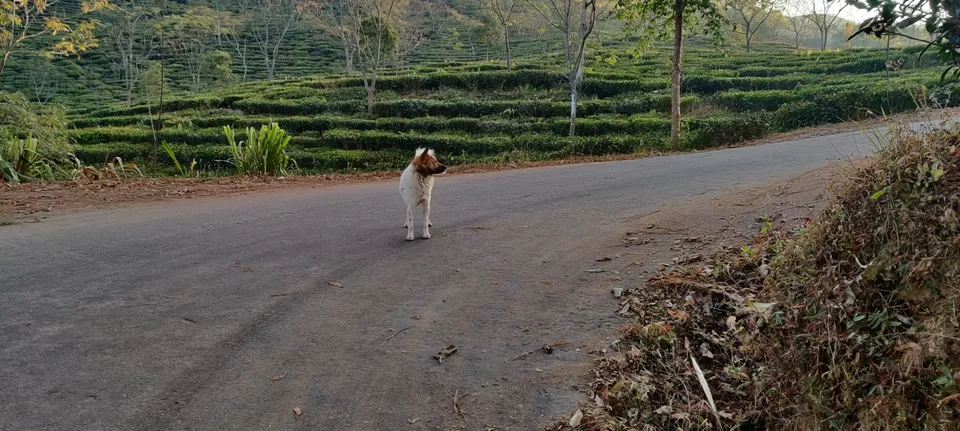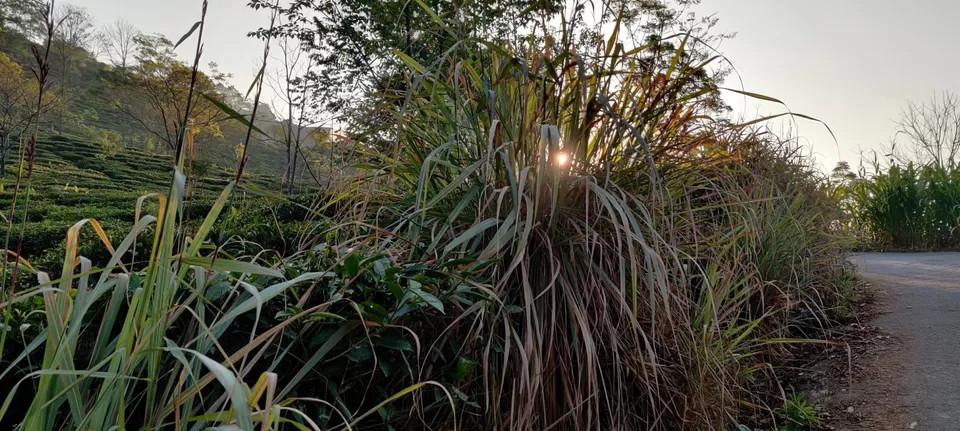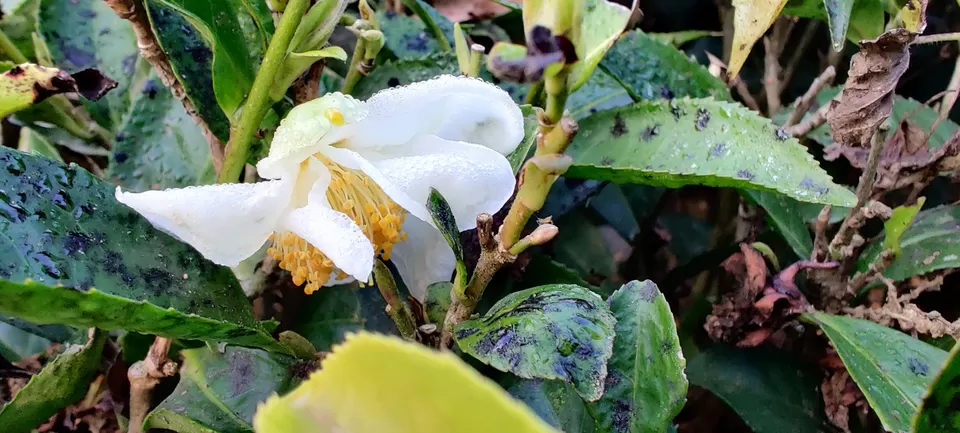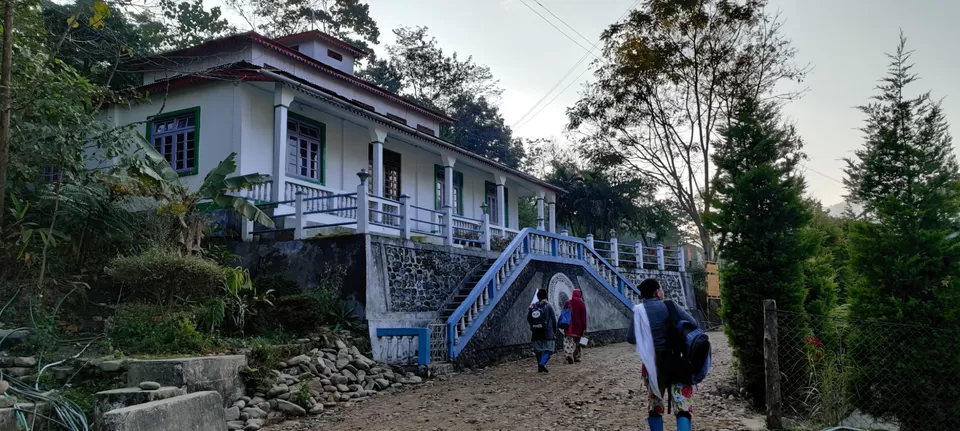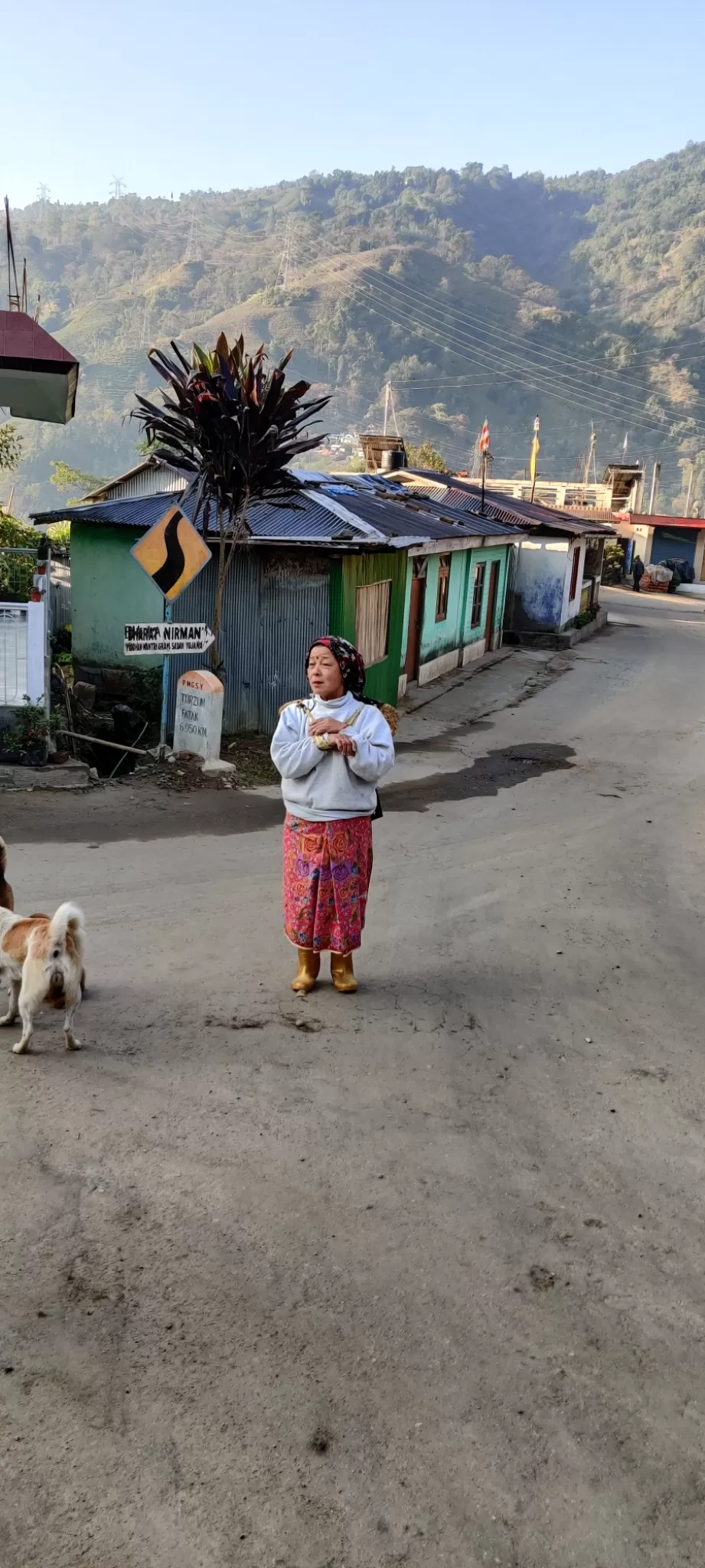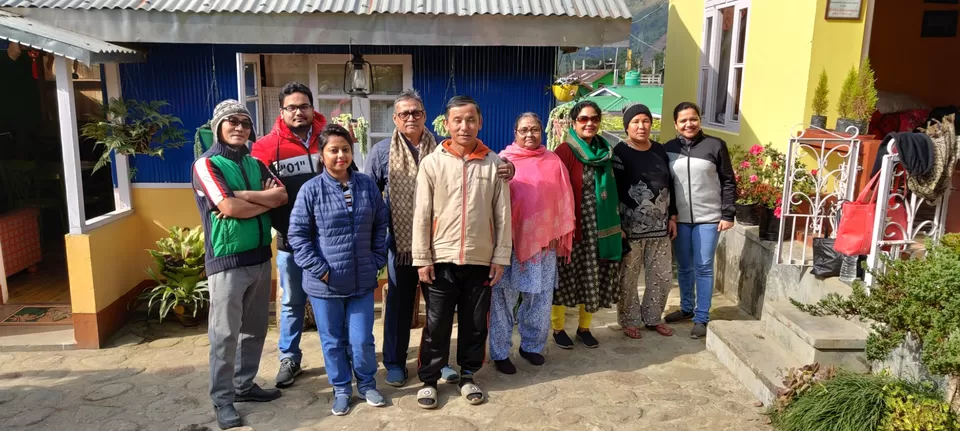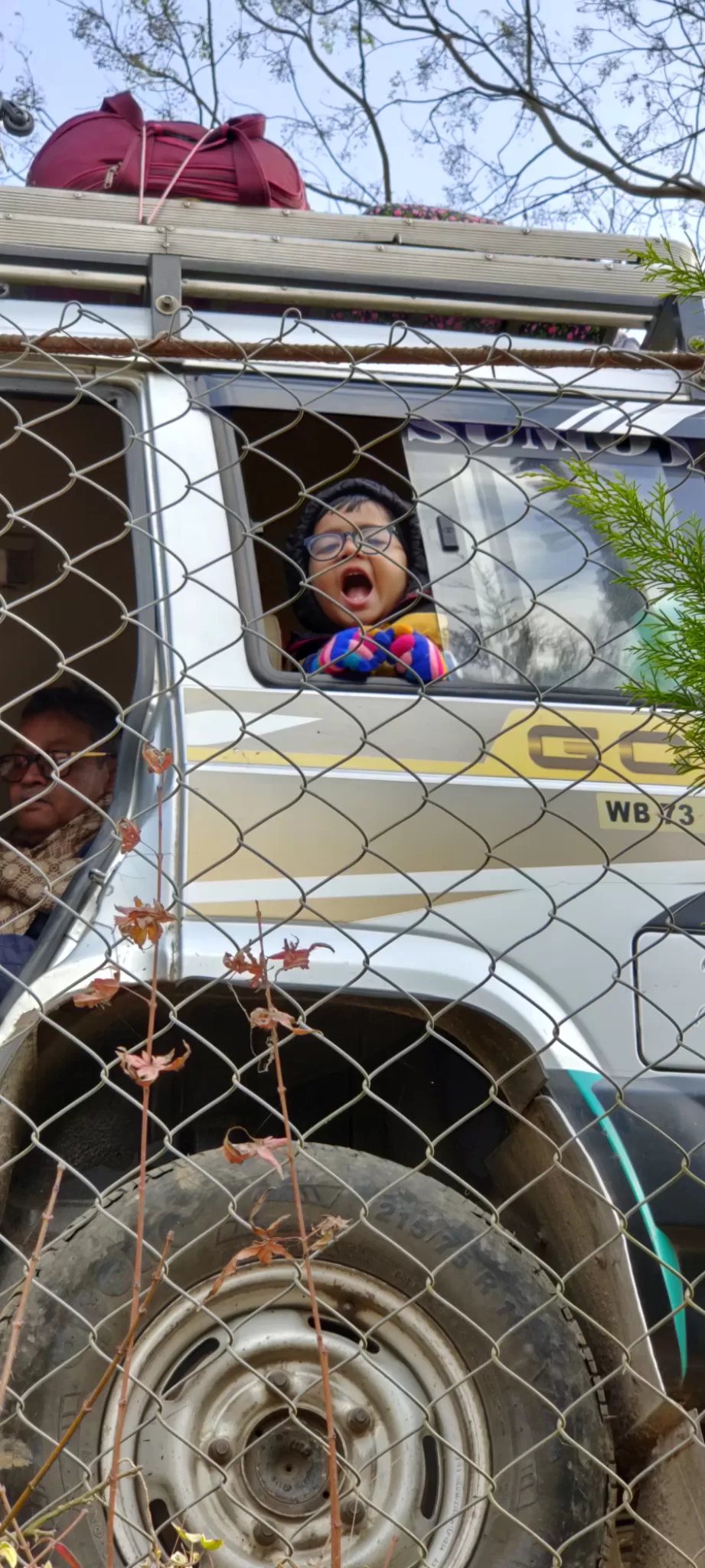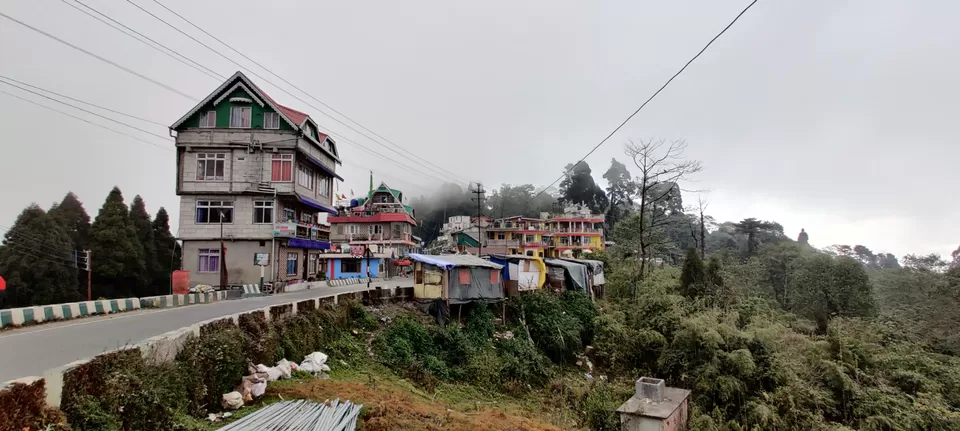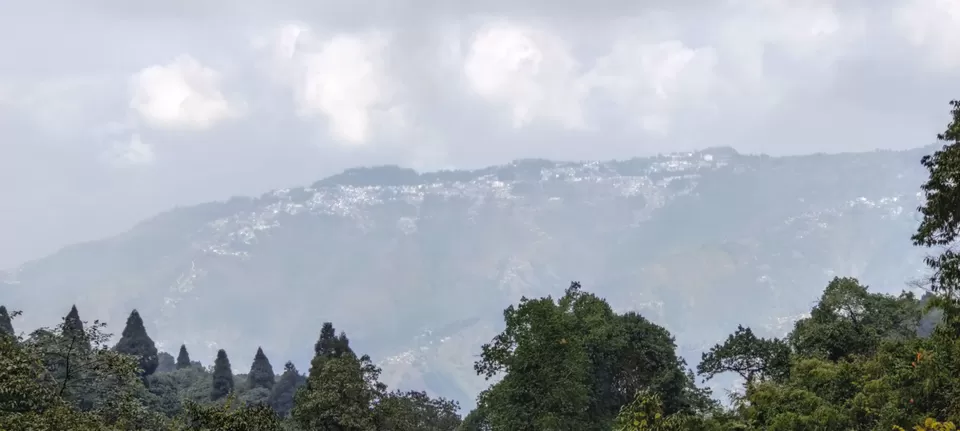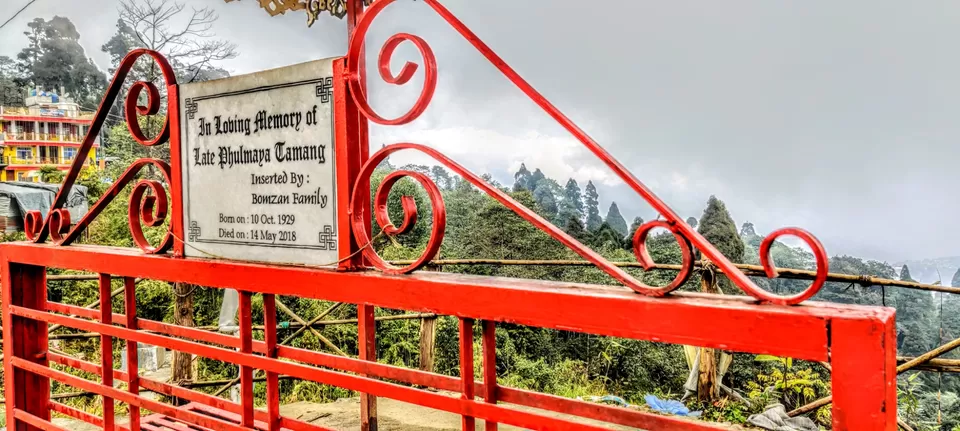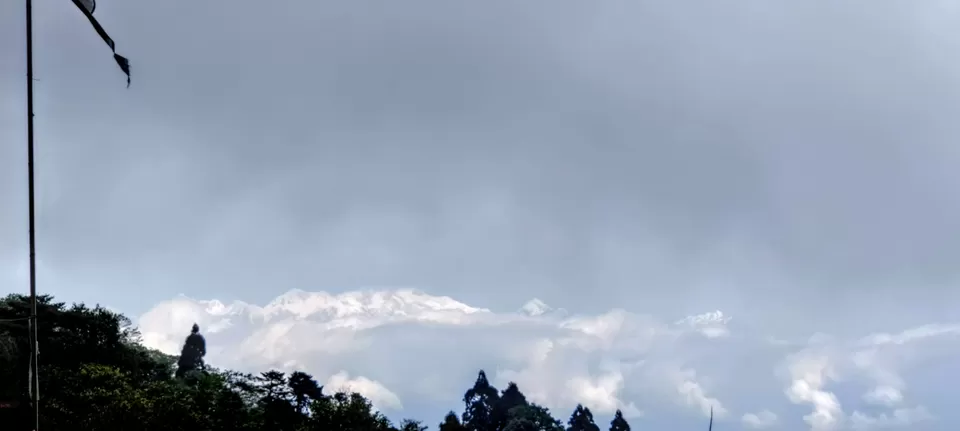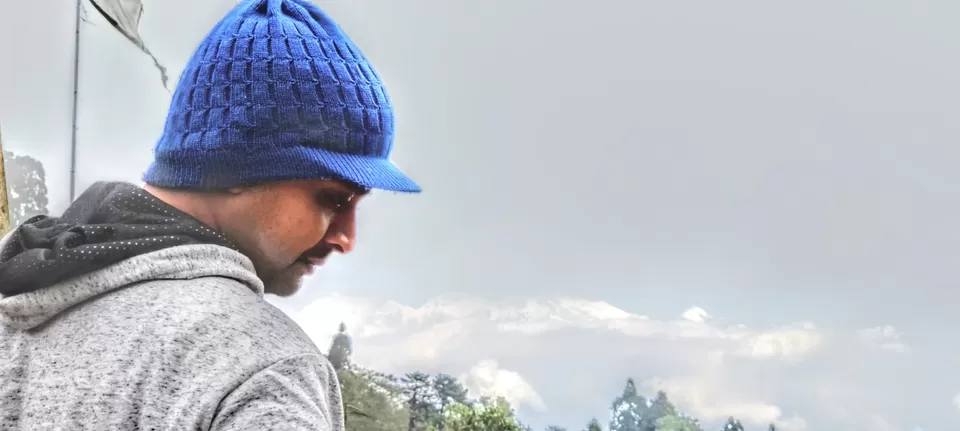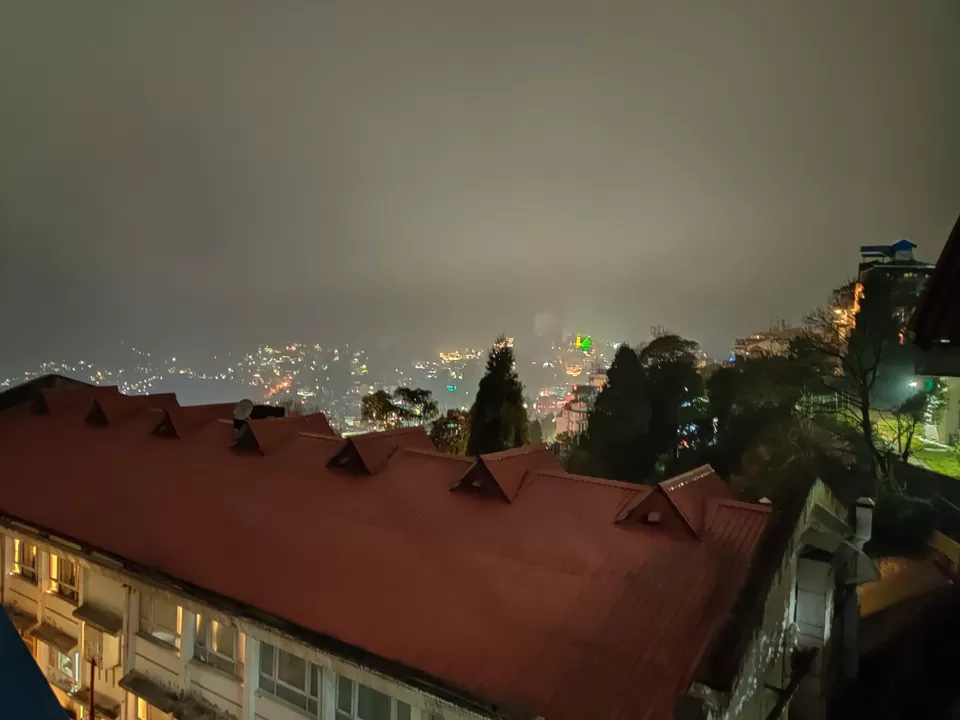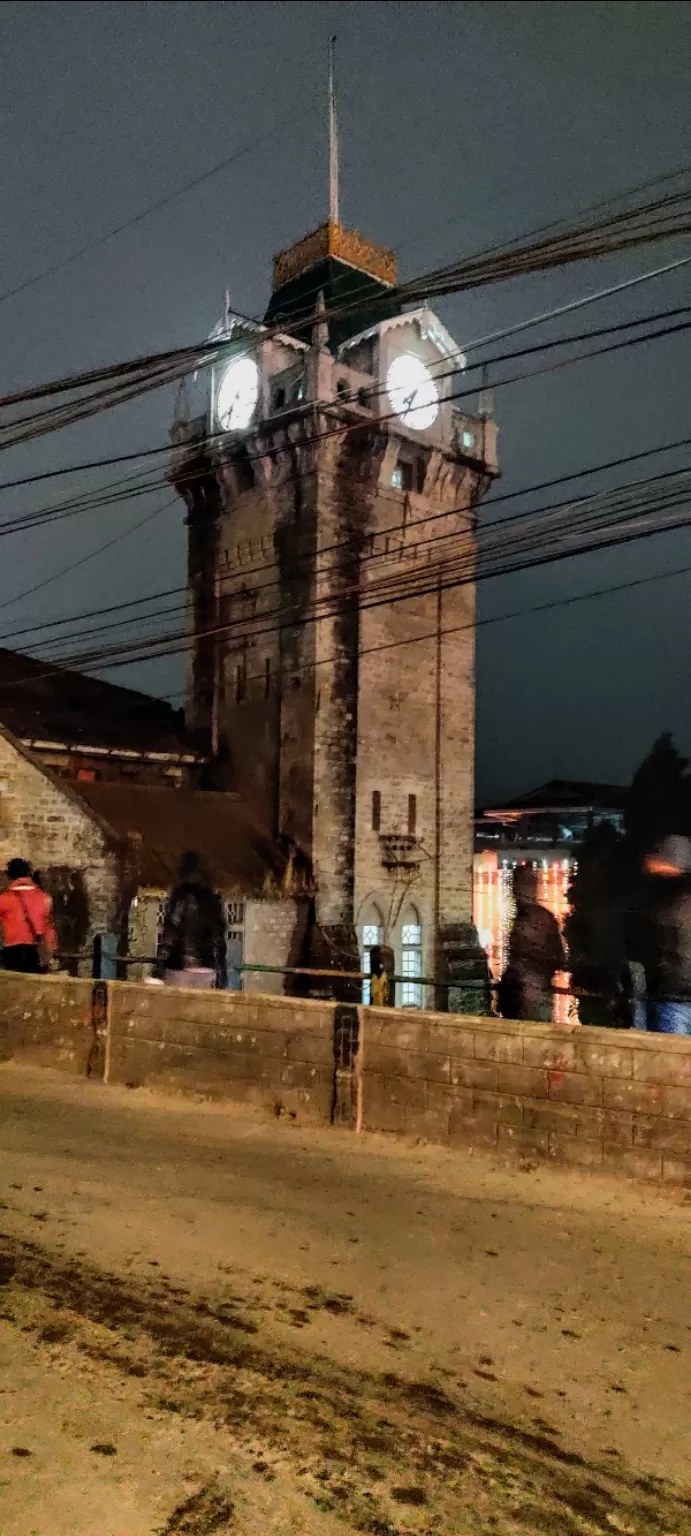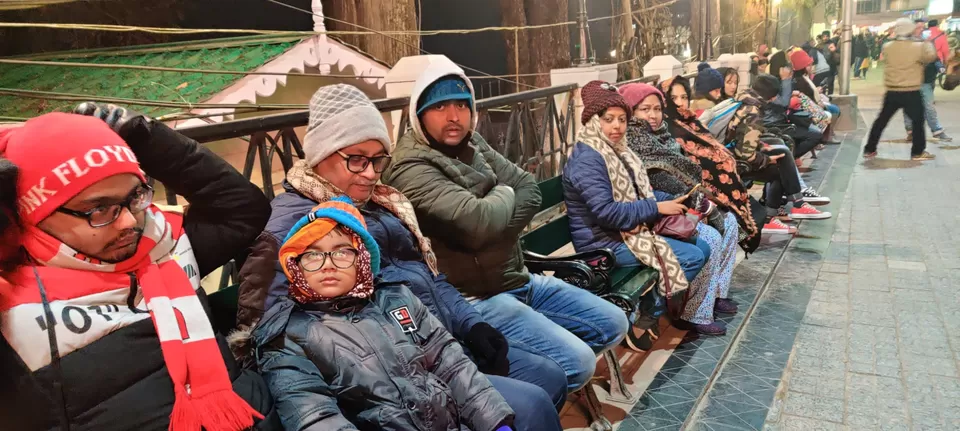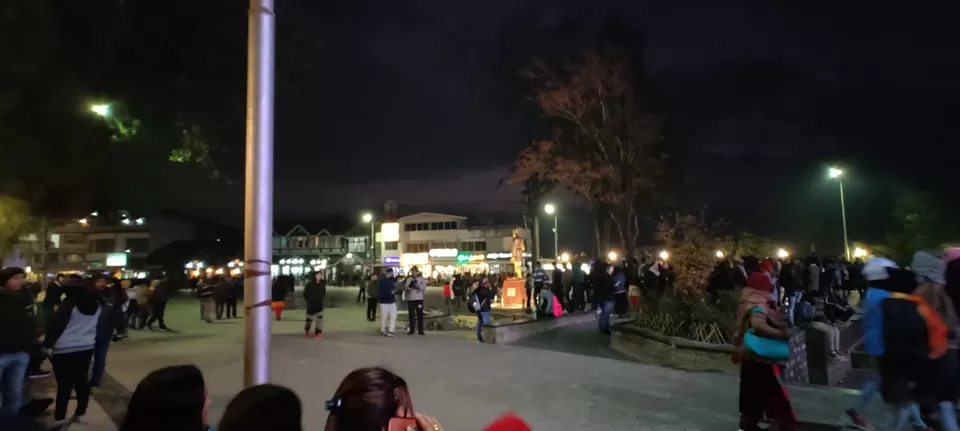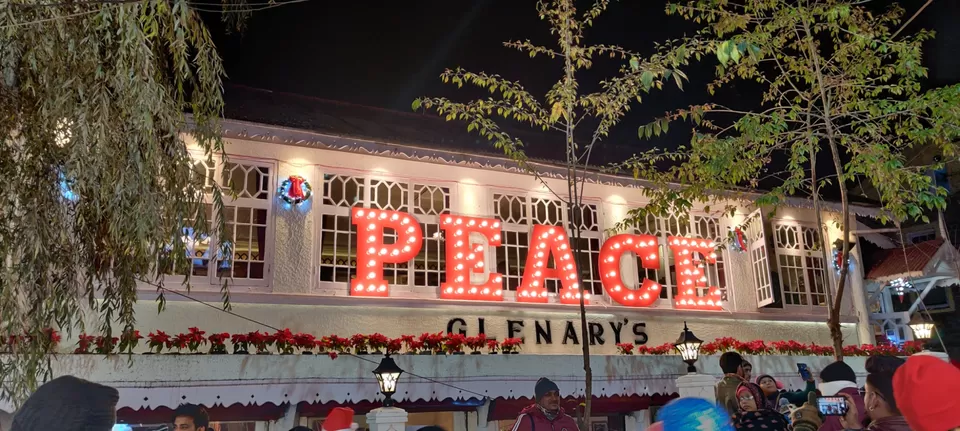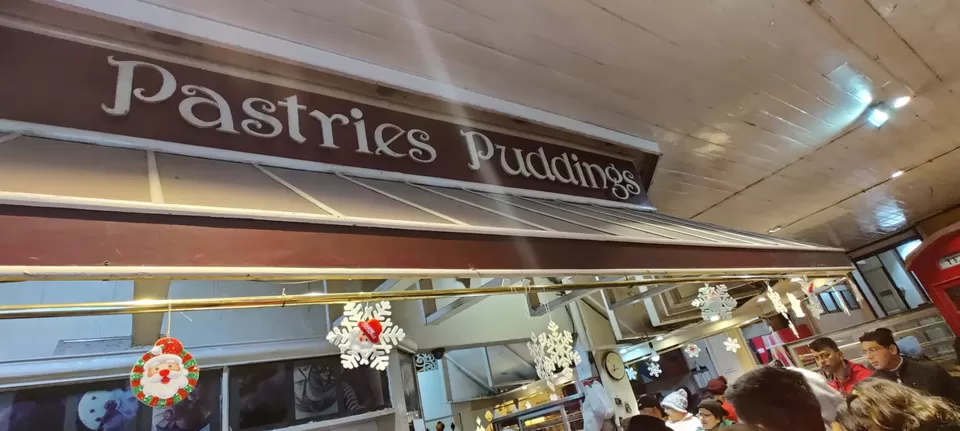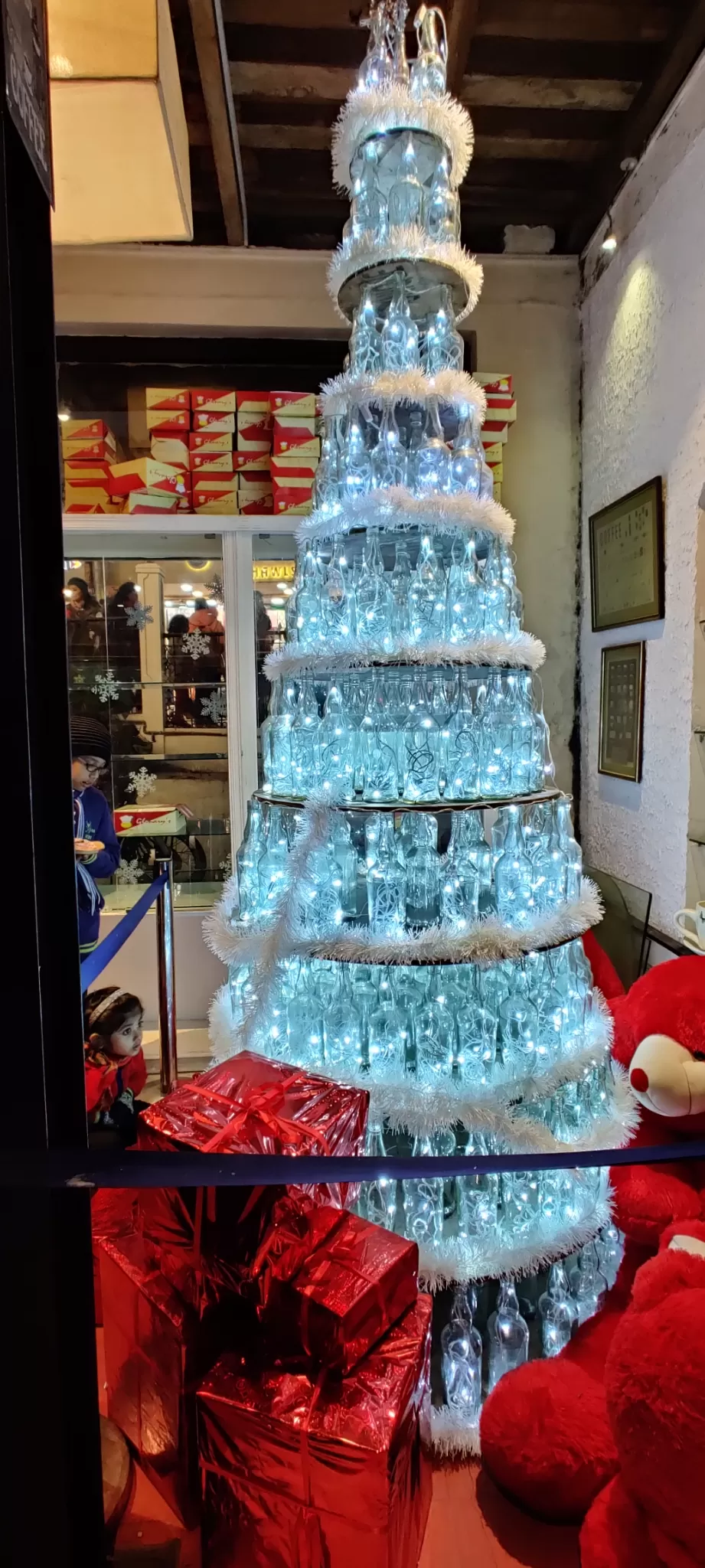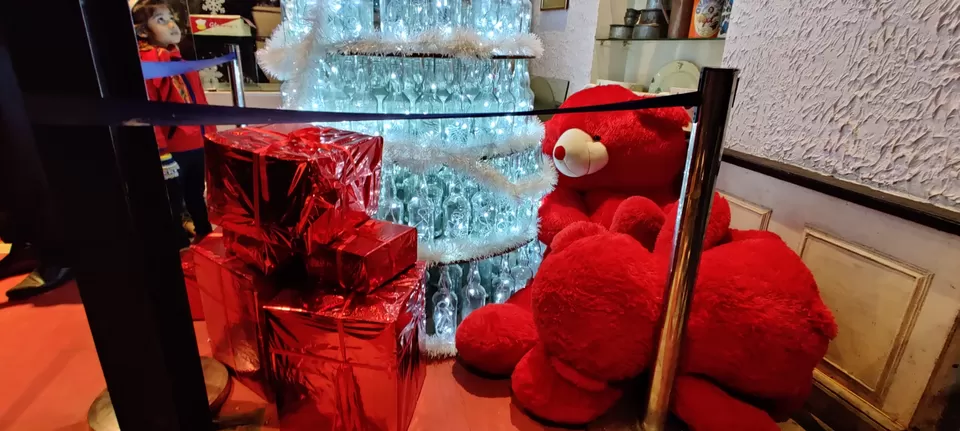 The morning Glory of Darjeeling is unbeatable. May be so many crowdy but still you stole my heart always.
At evening we spent time at batasia loop, Monestry, Japanese Temple and Mall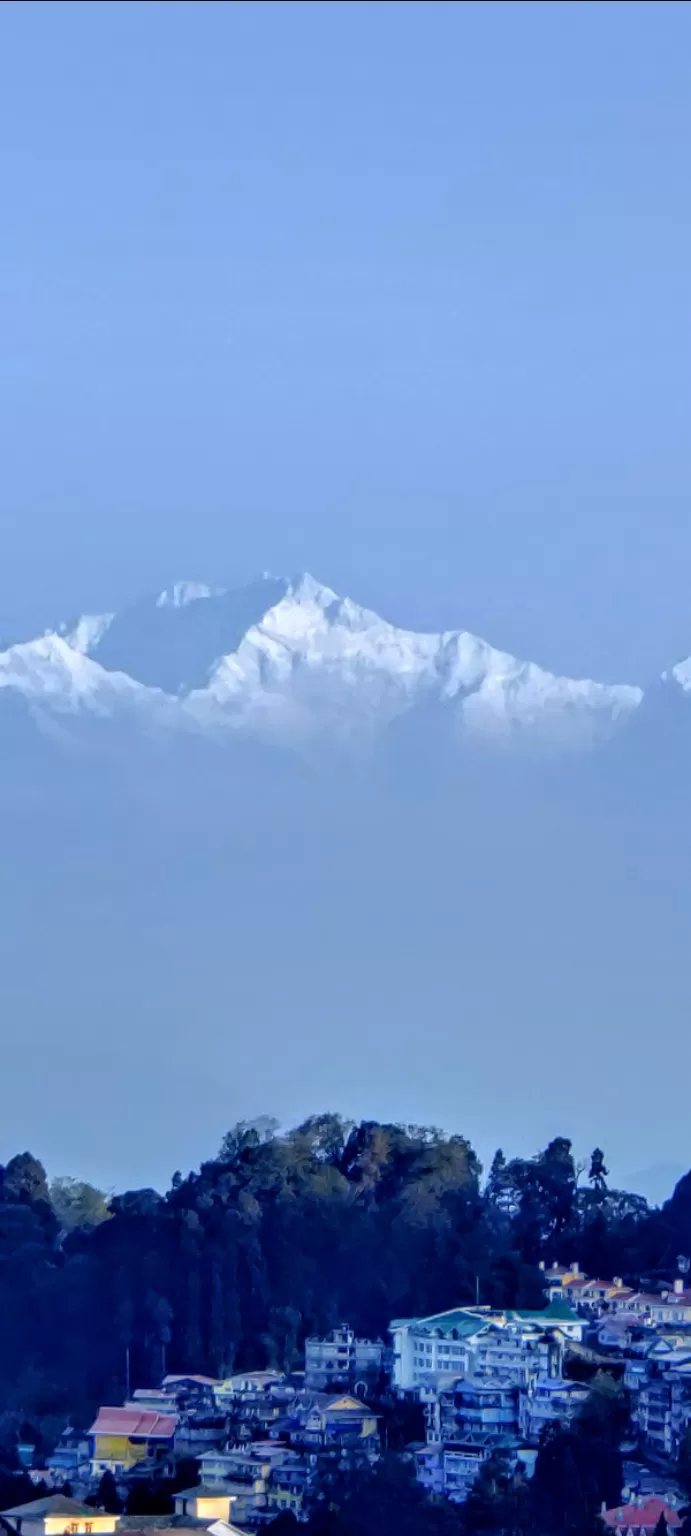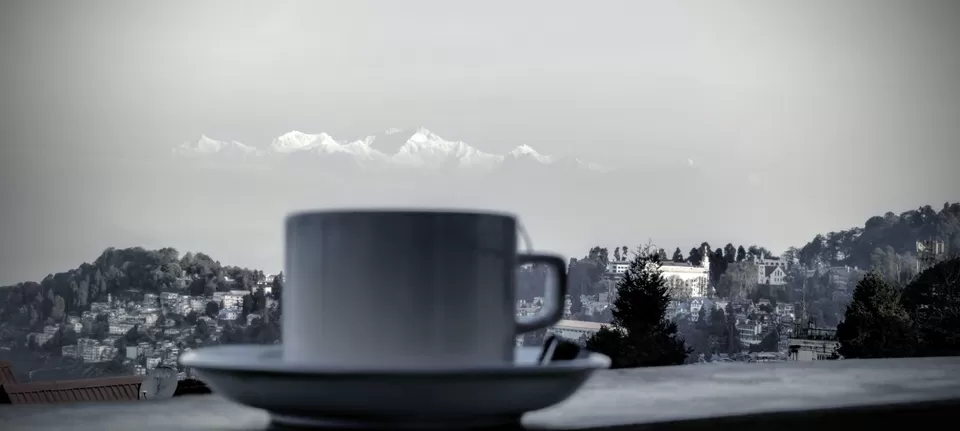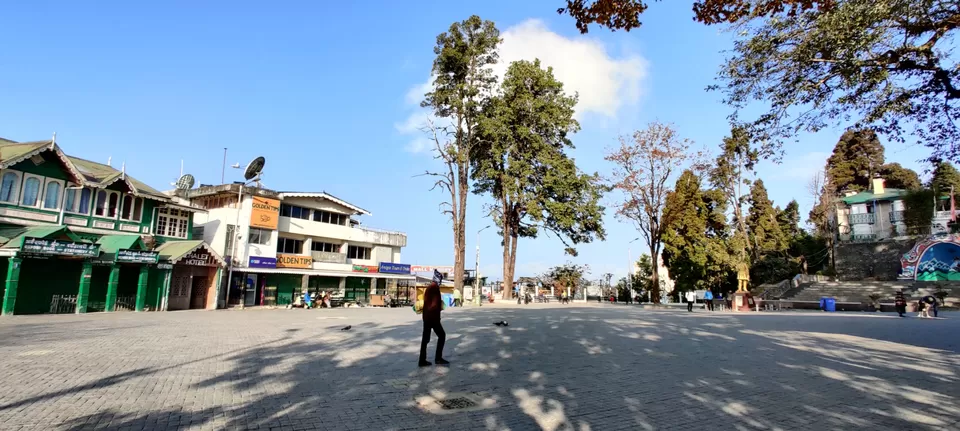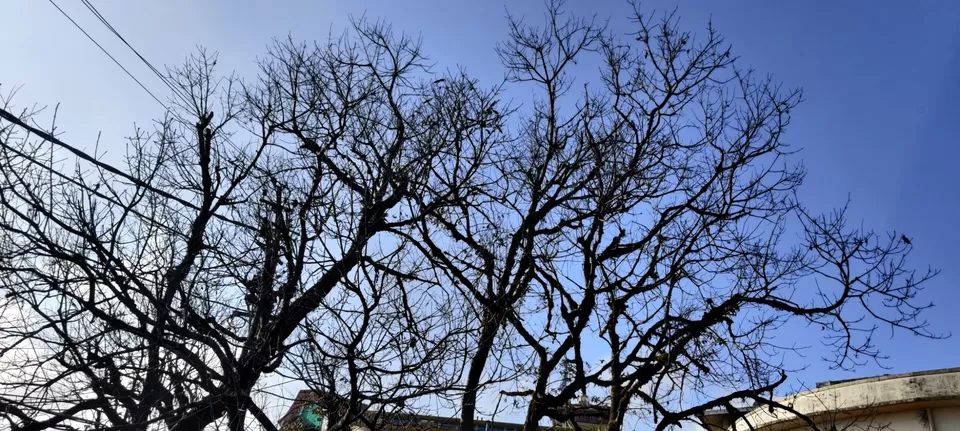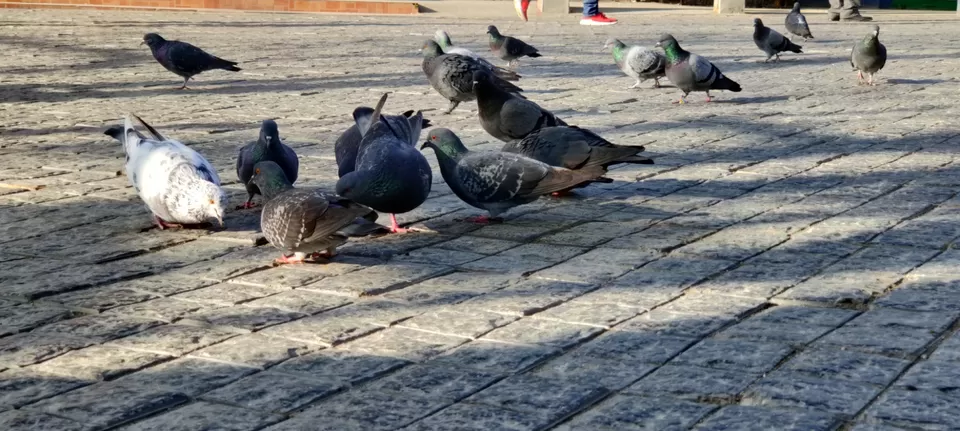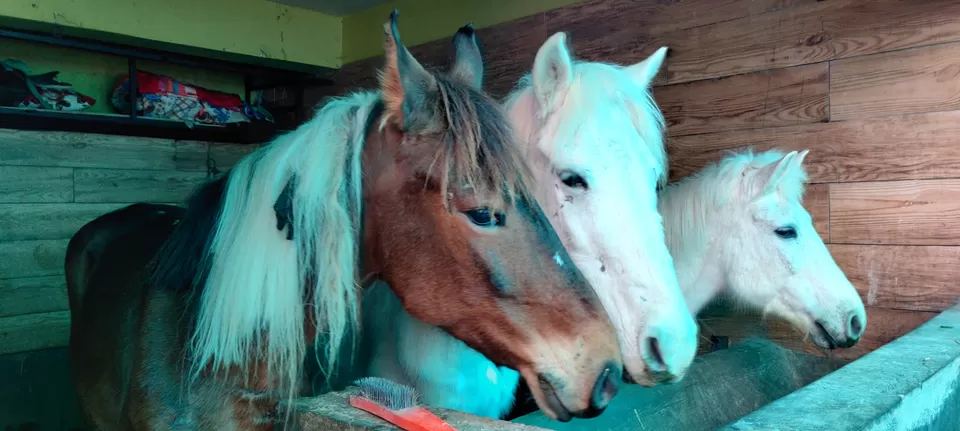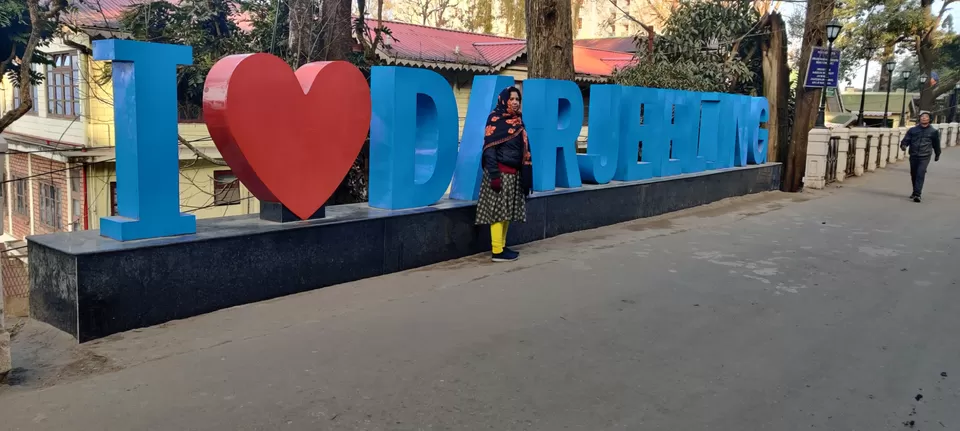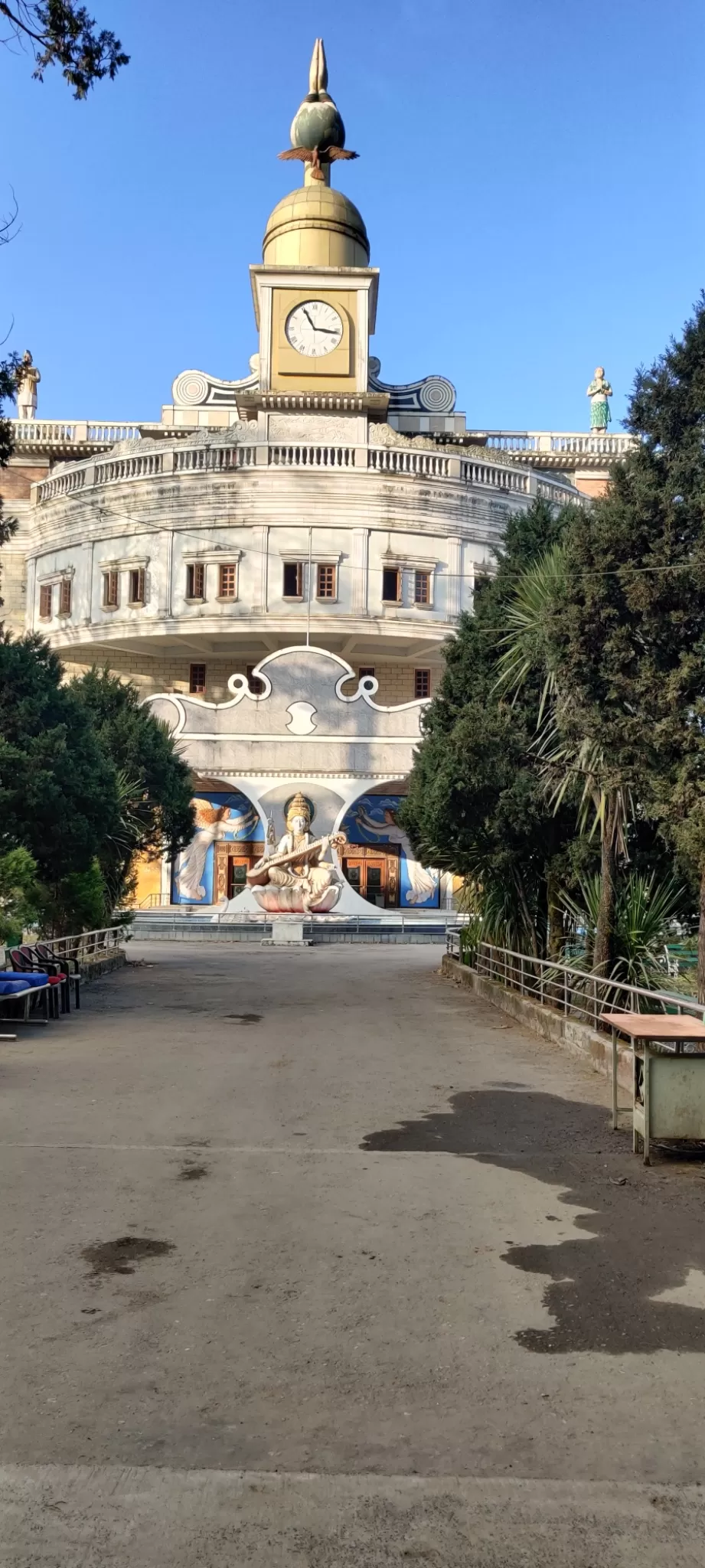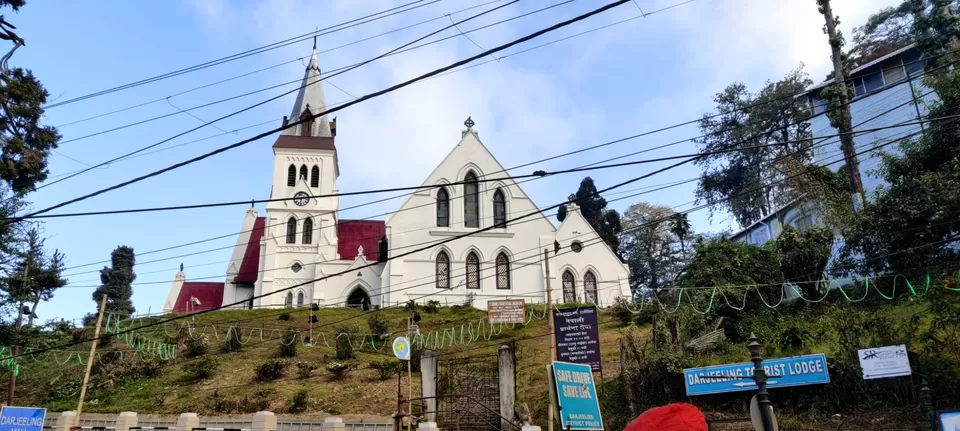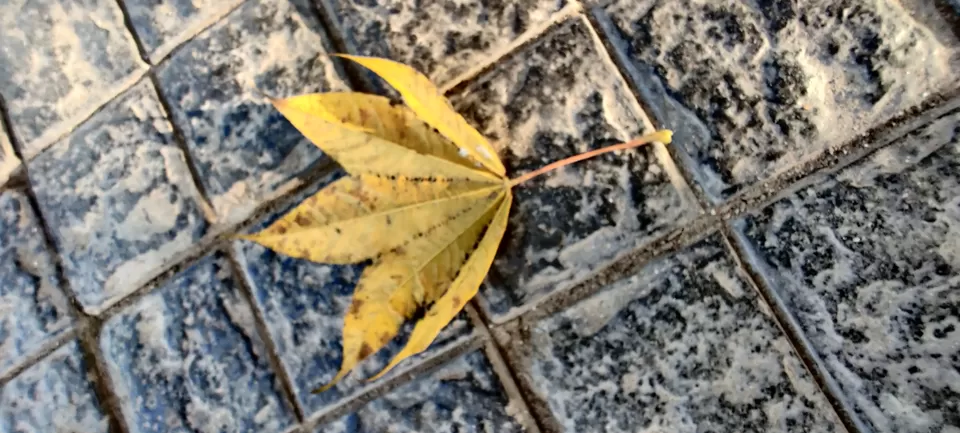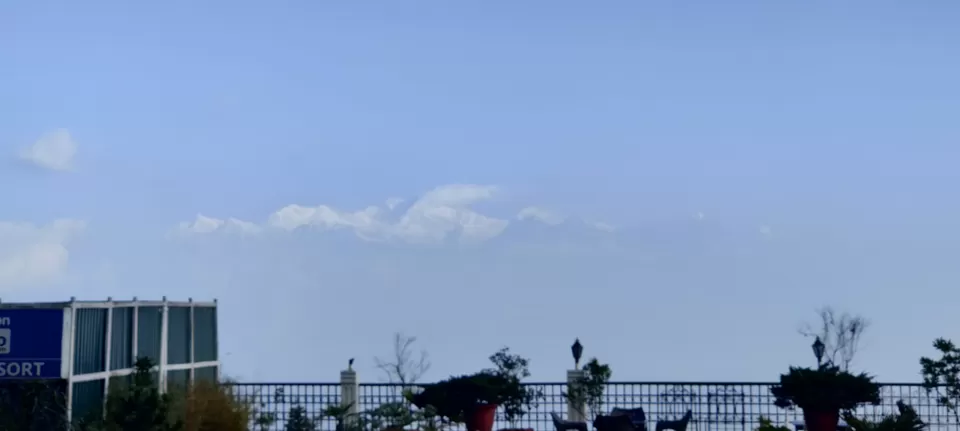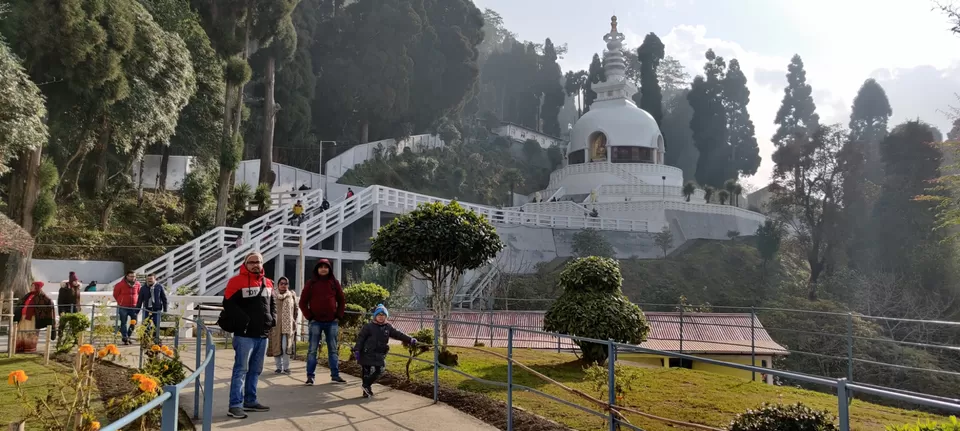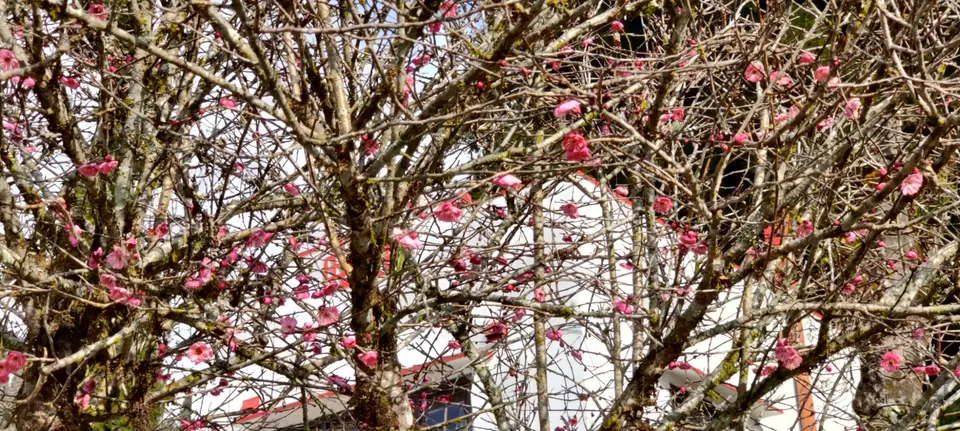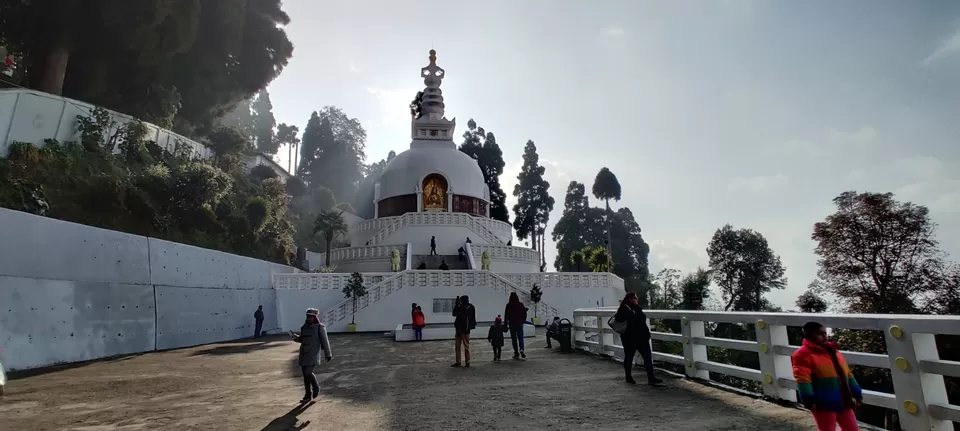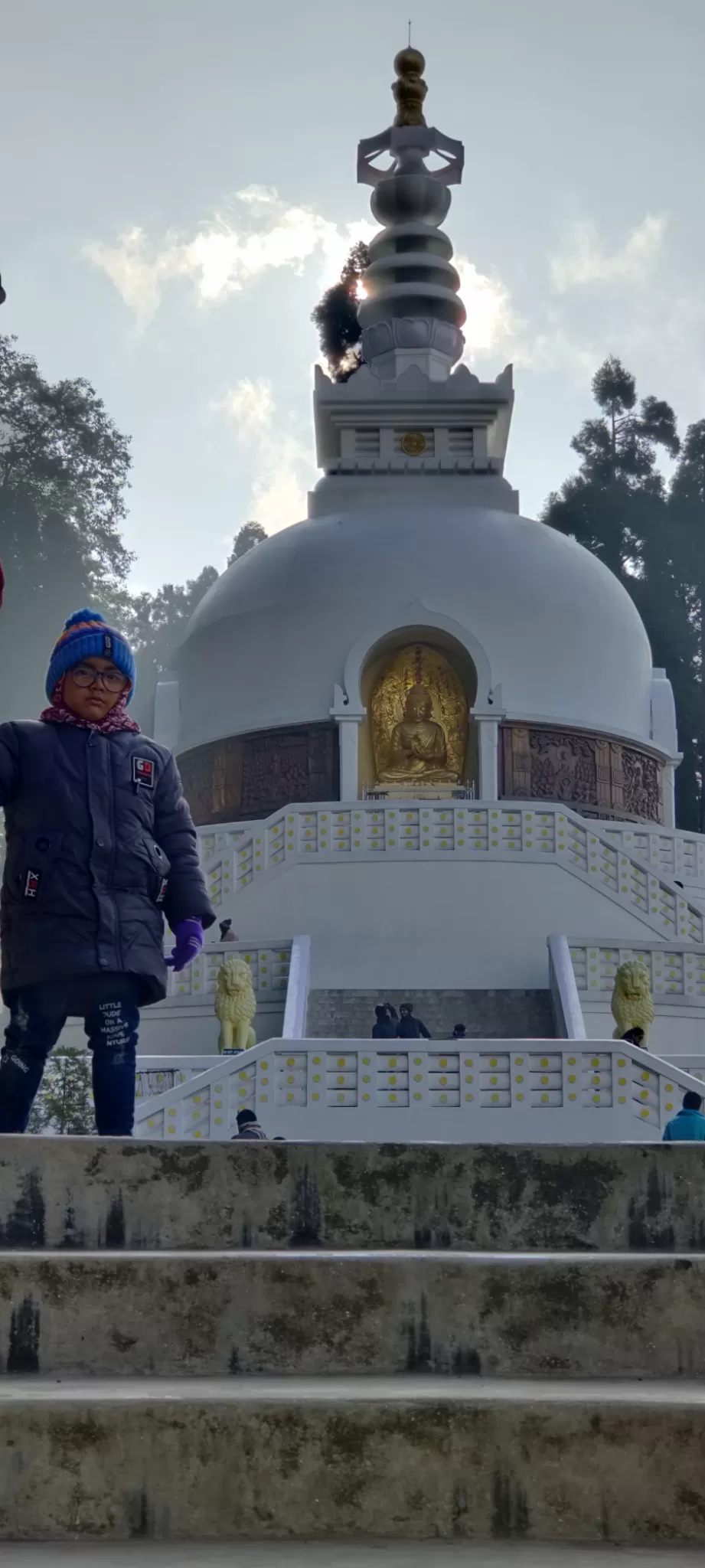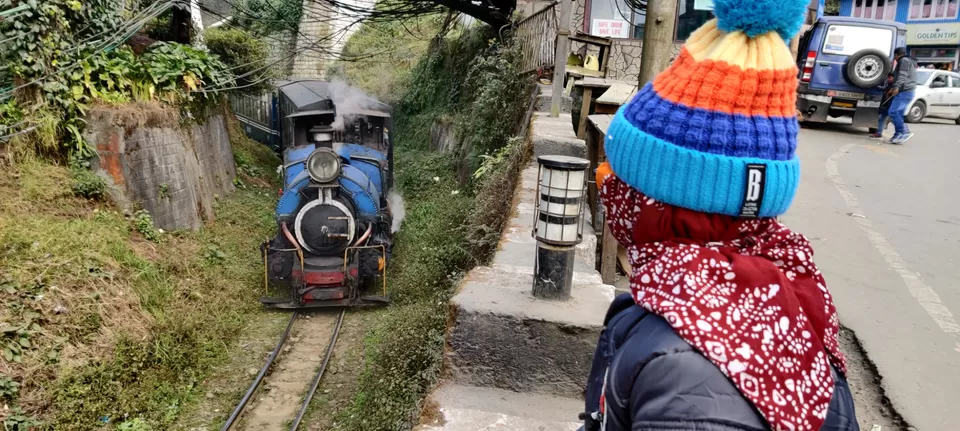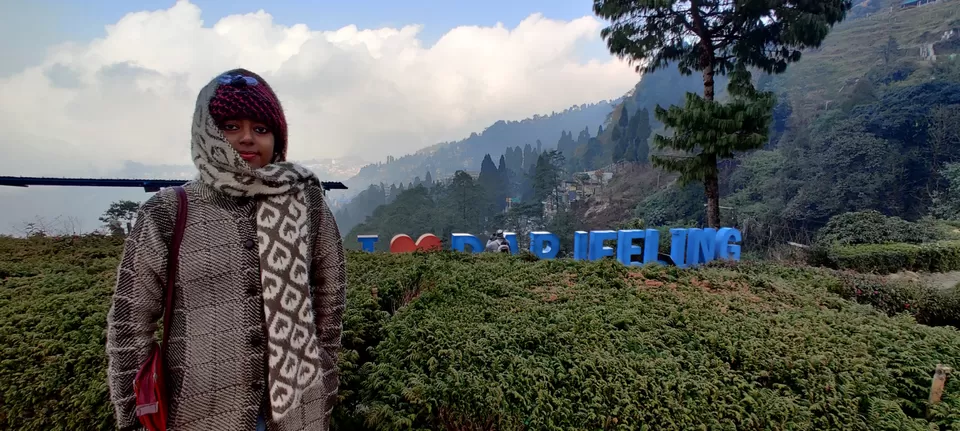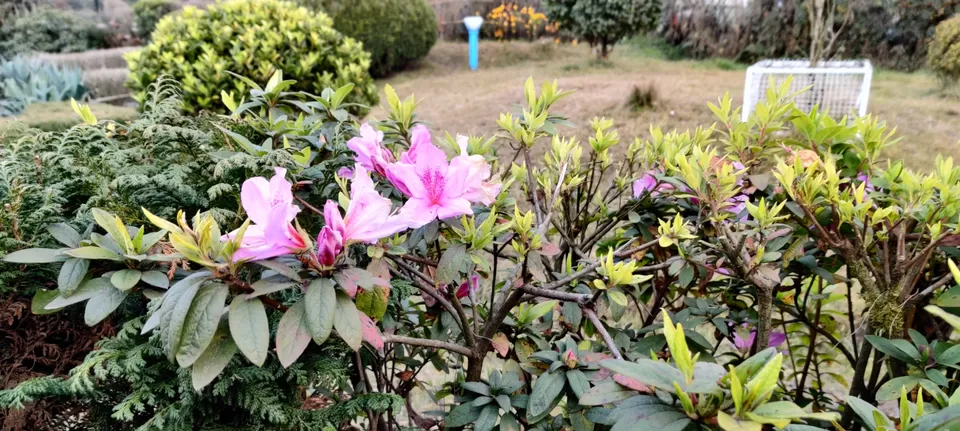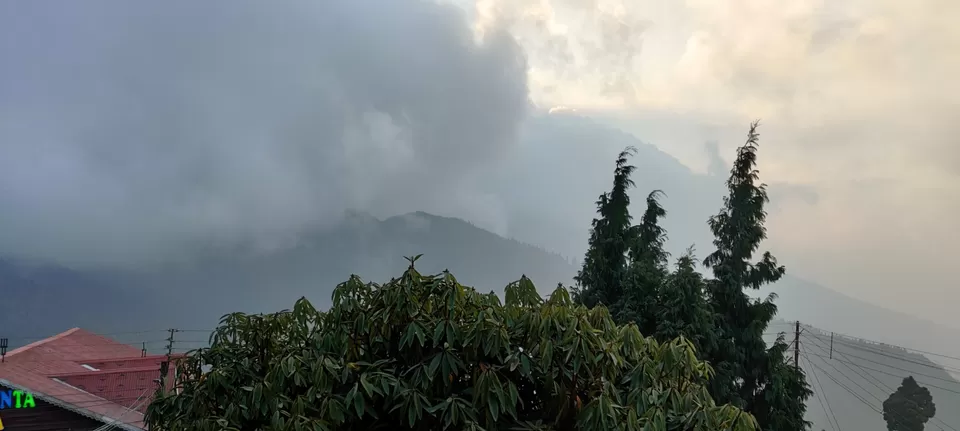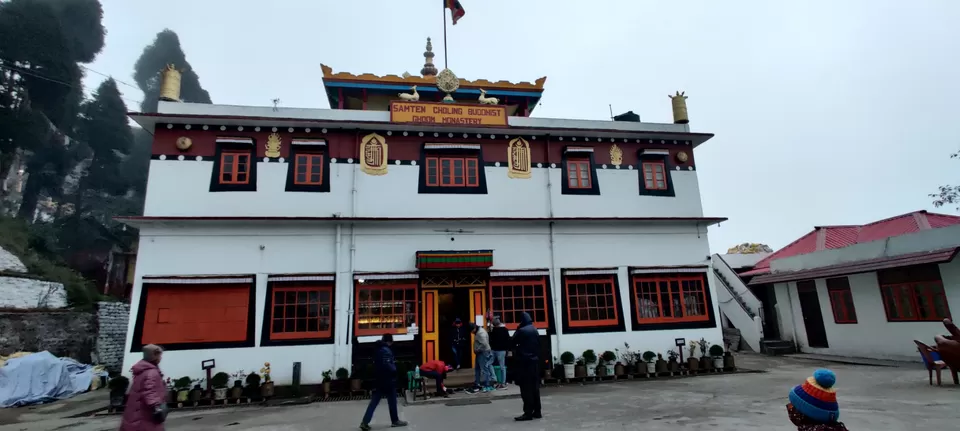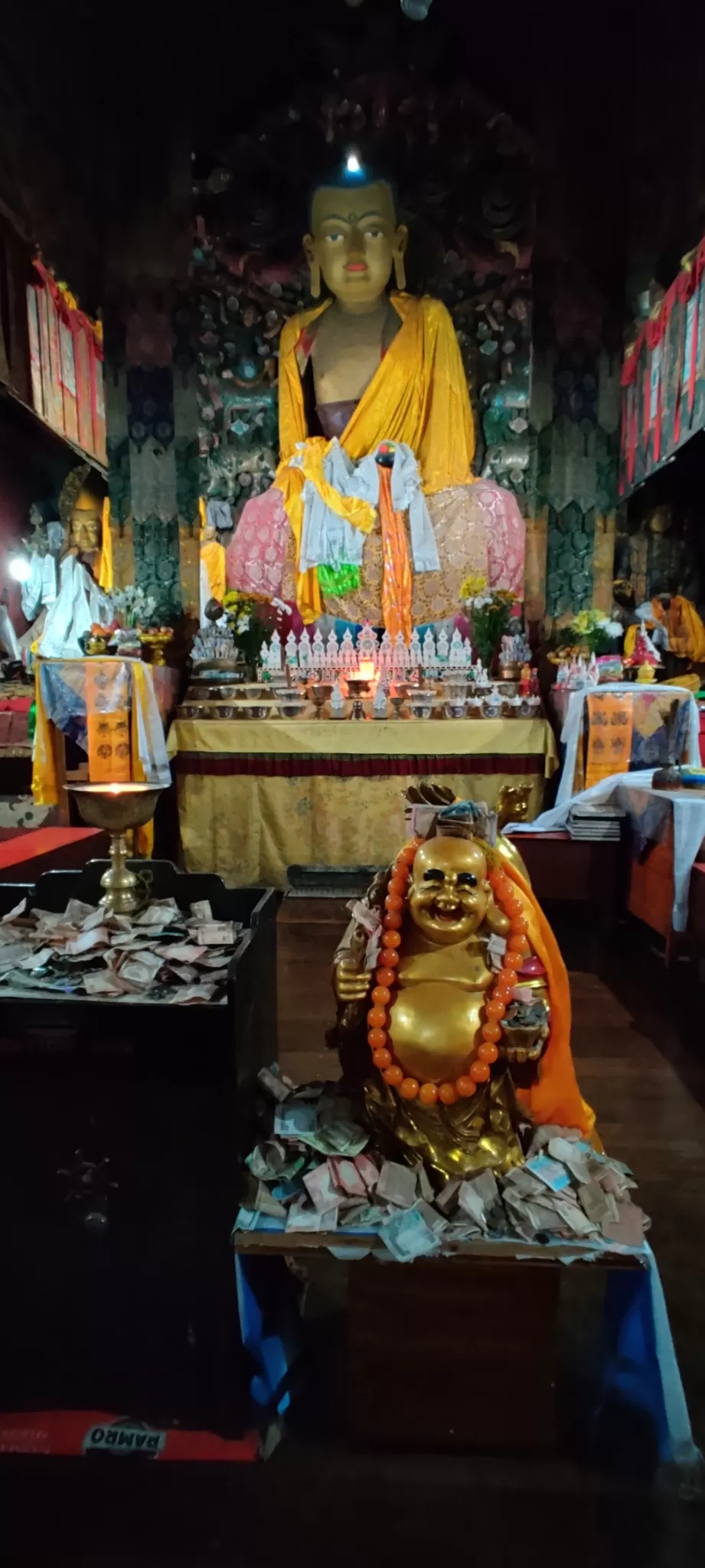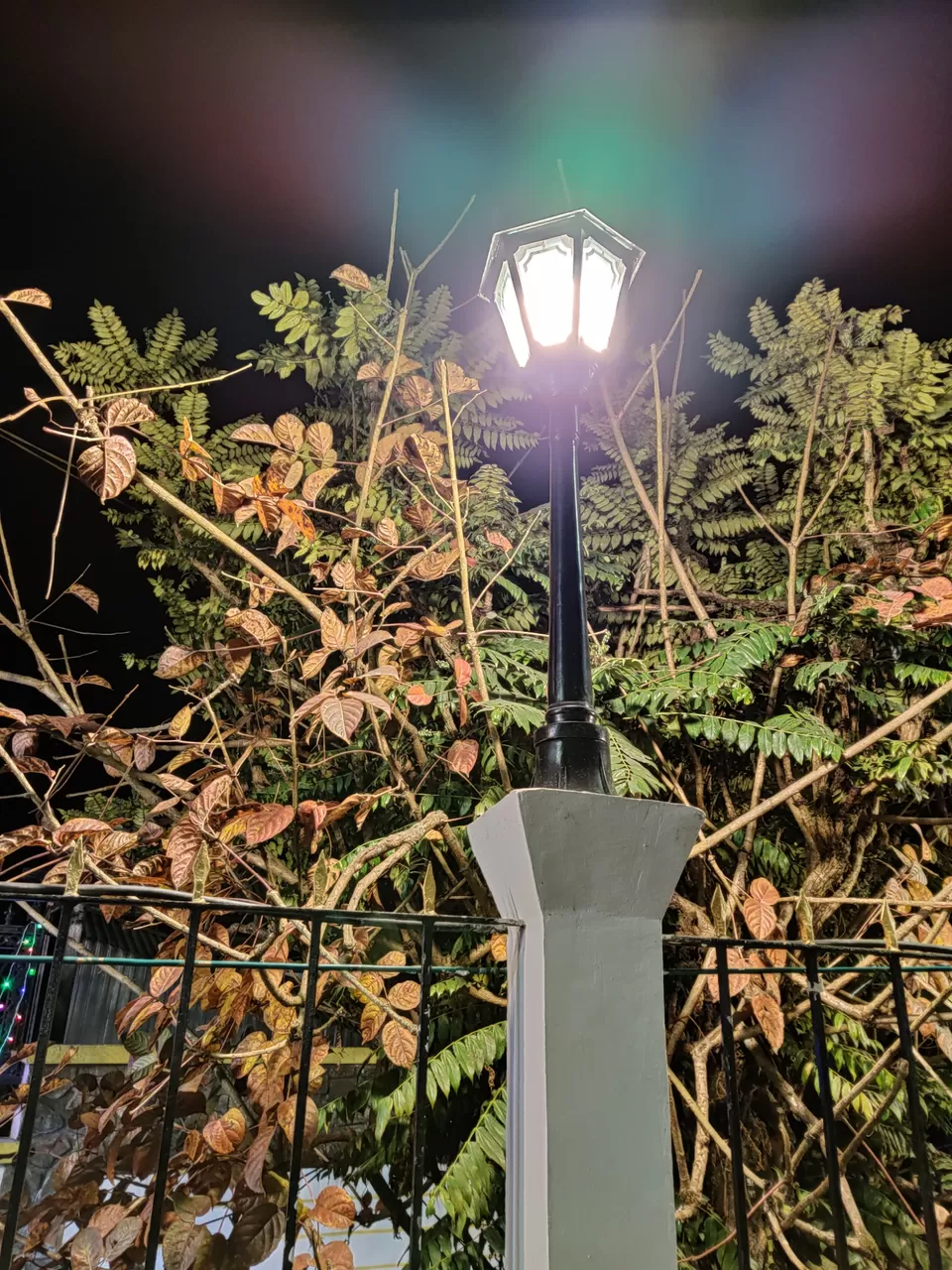 Leaving you Darjeeling is not very easy but still...
Who knows something is still waiting for us.
OMG IT'S Kalimpong...
We reached Kalimpong at 7pm night. It's completely dark but the night view of the valley is just splendid.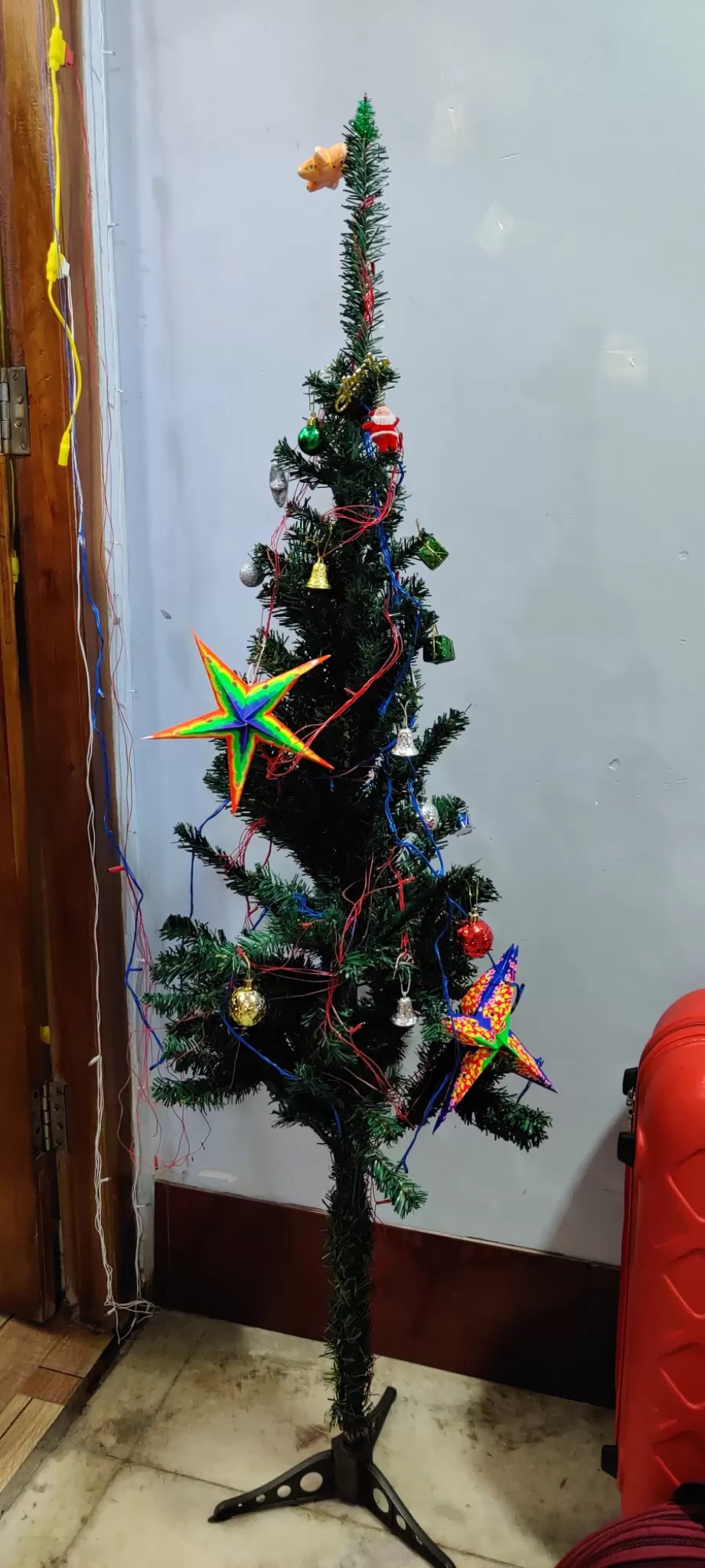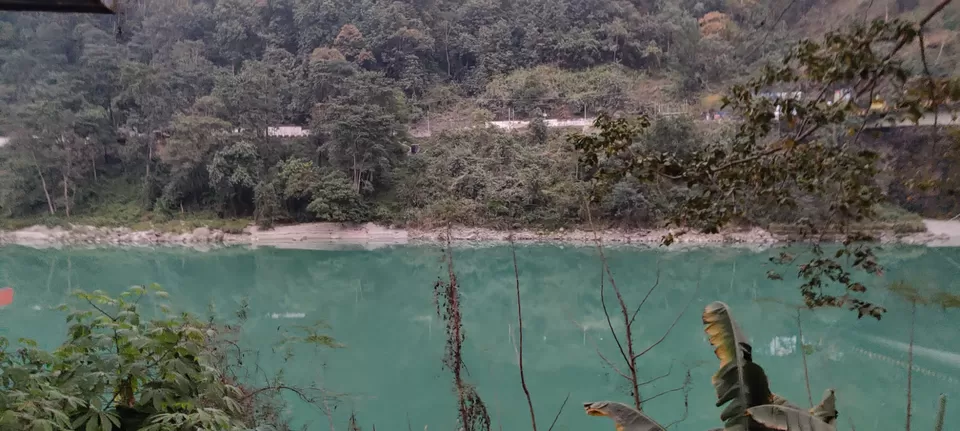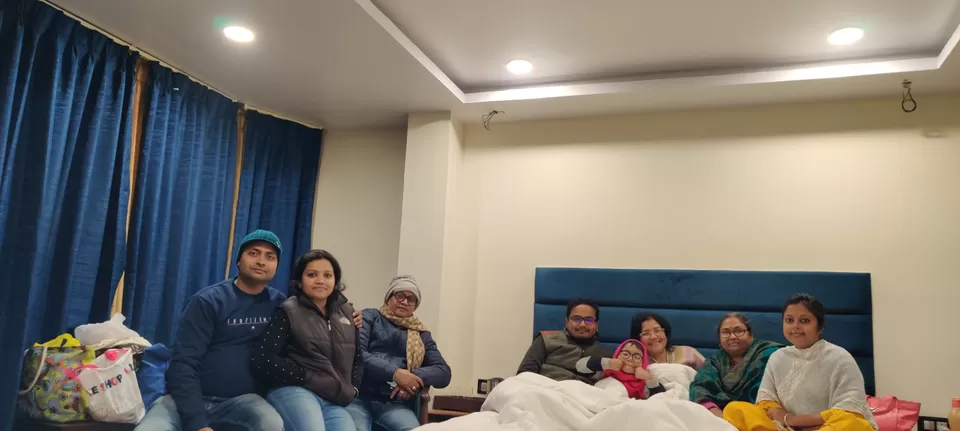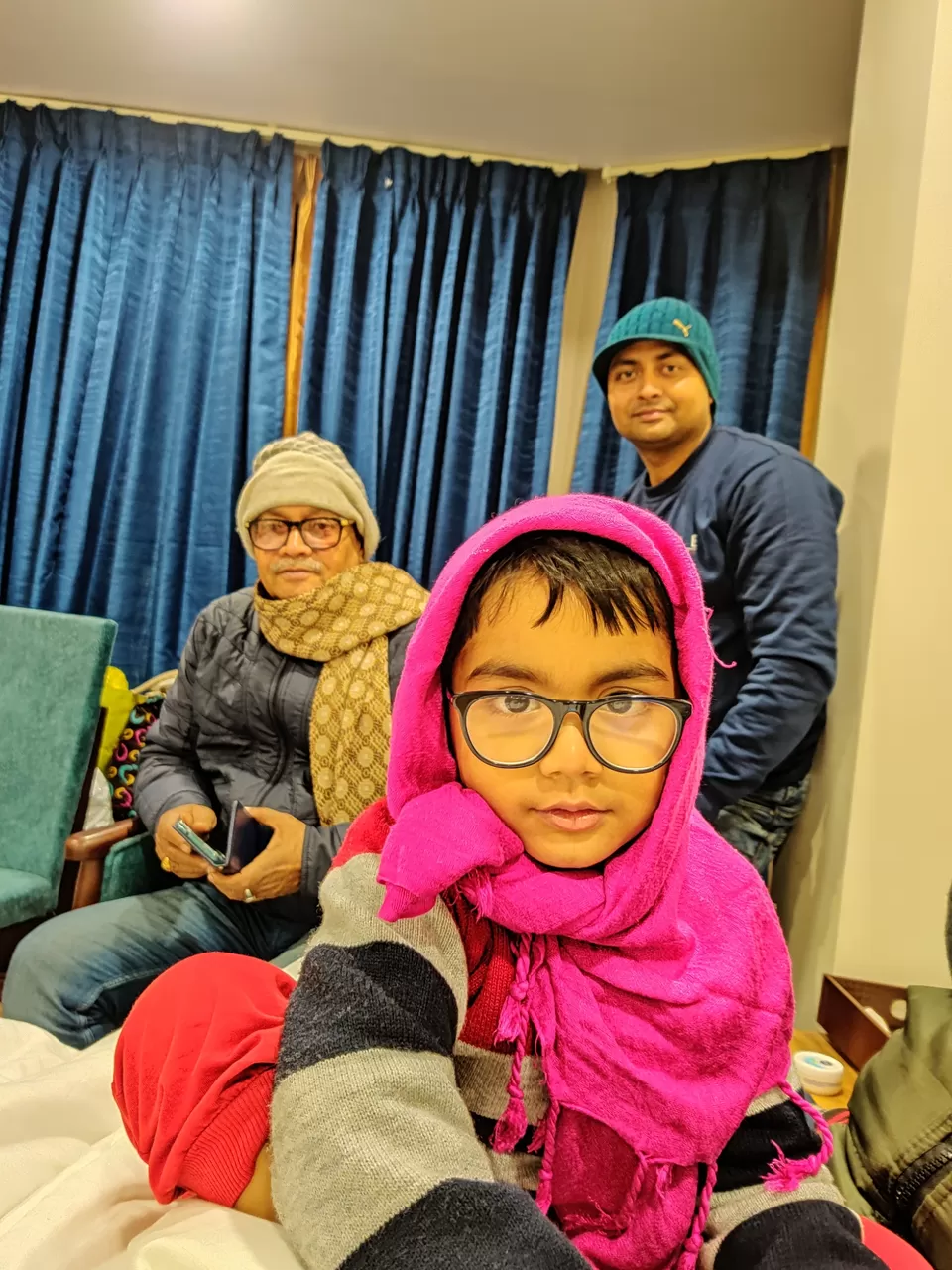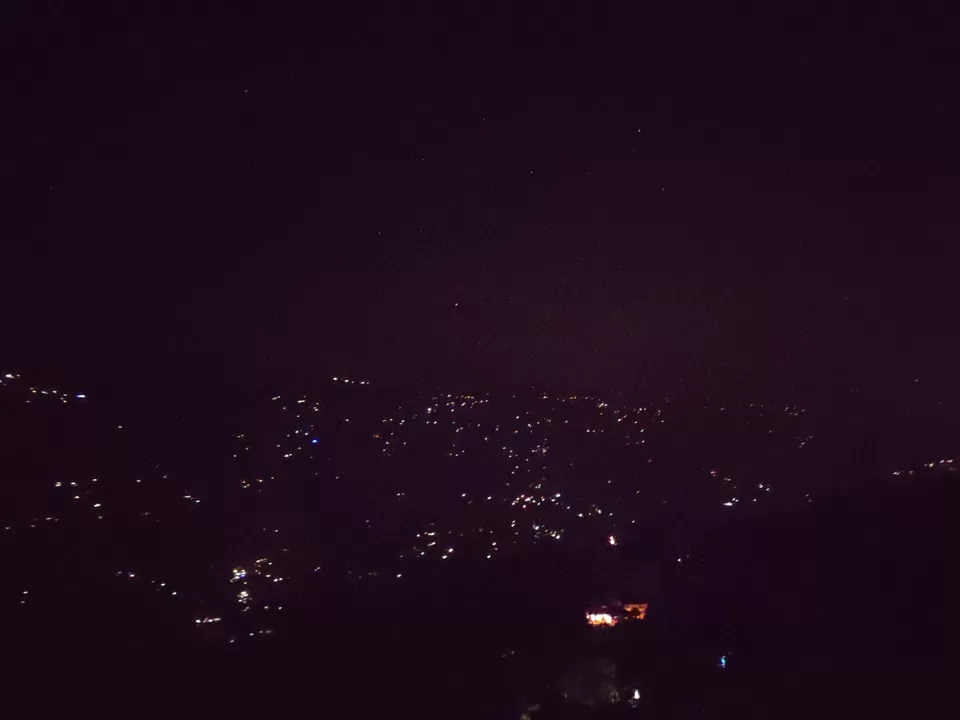 The morning at Delo on the pictures. After Delo we visited Ramdhura, Burmaik, jalsha view poiny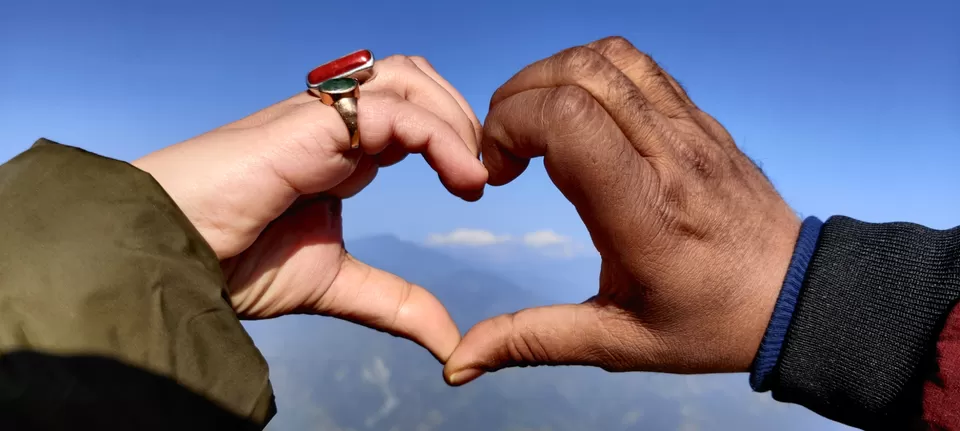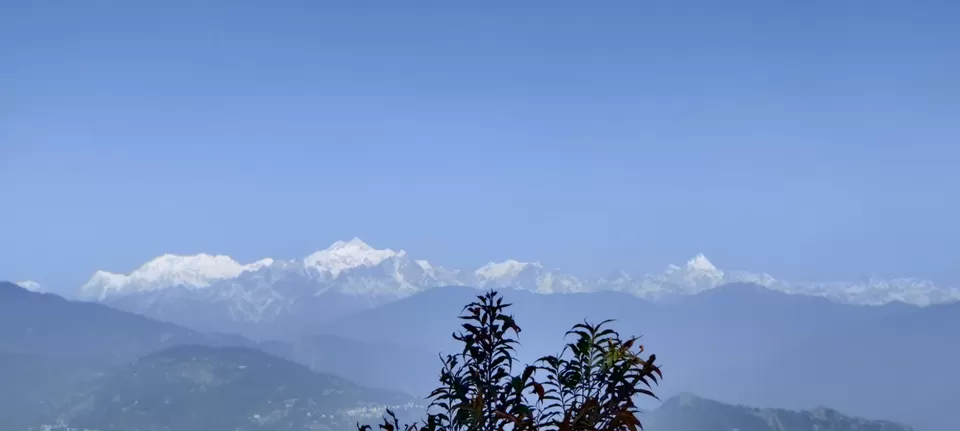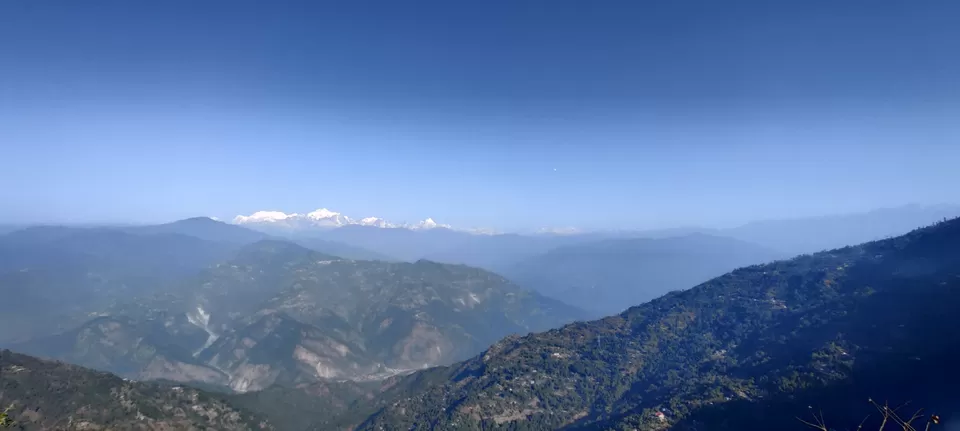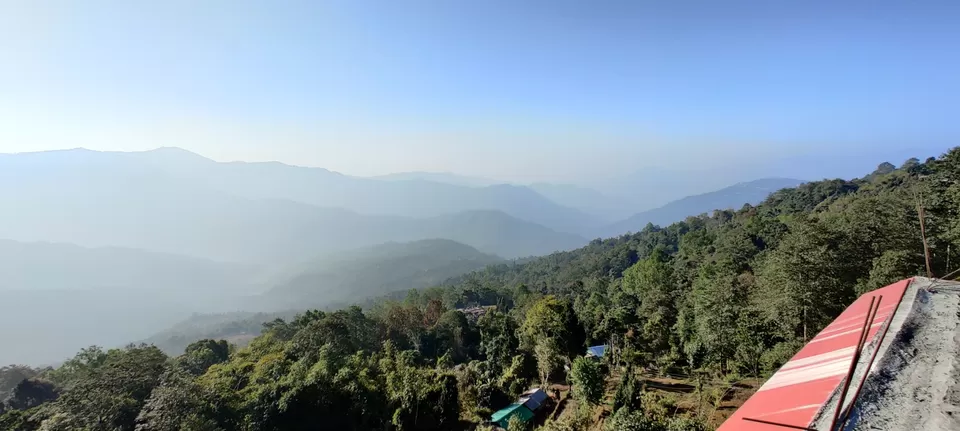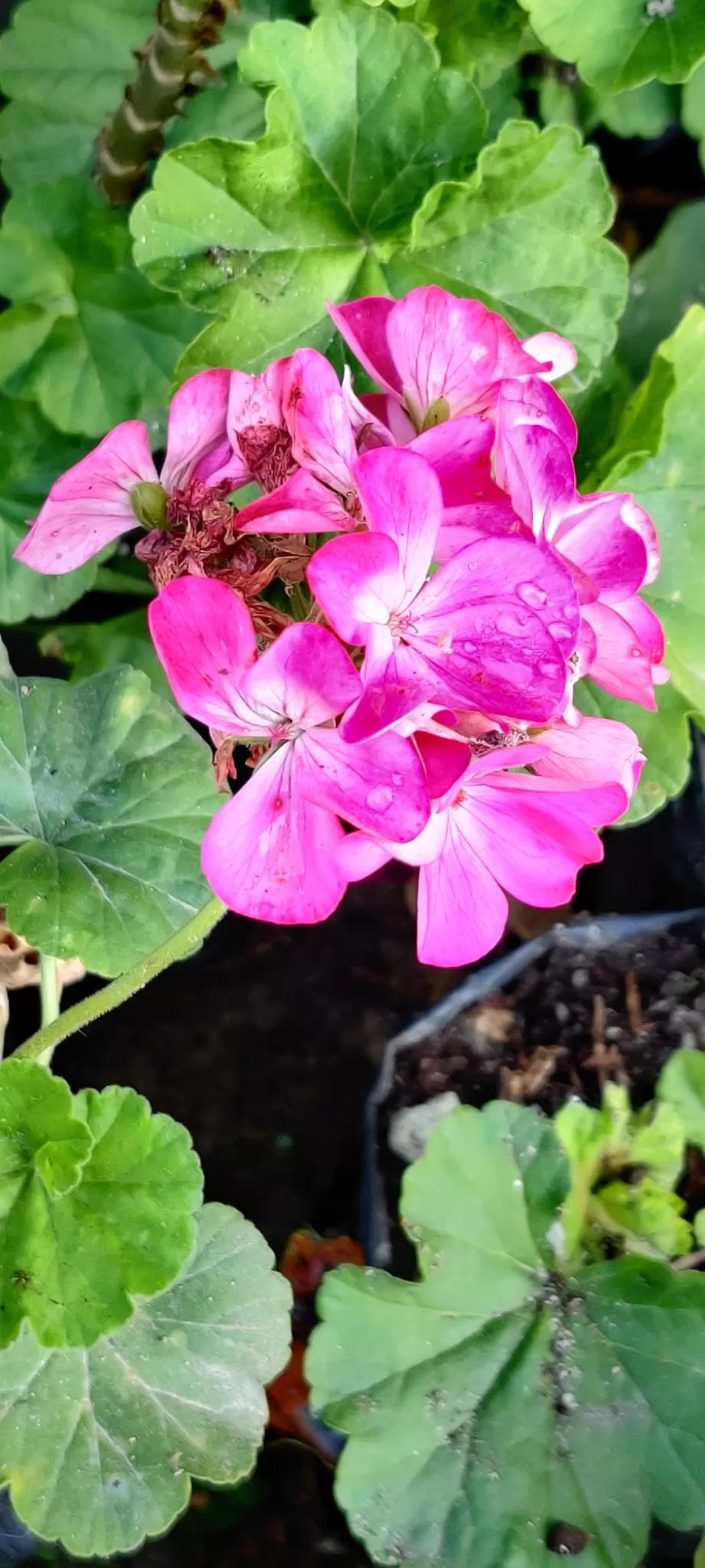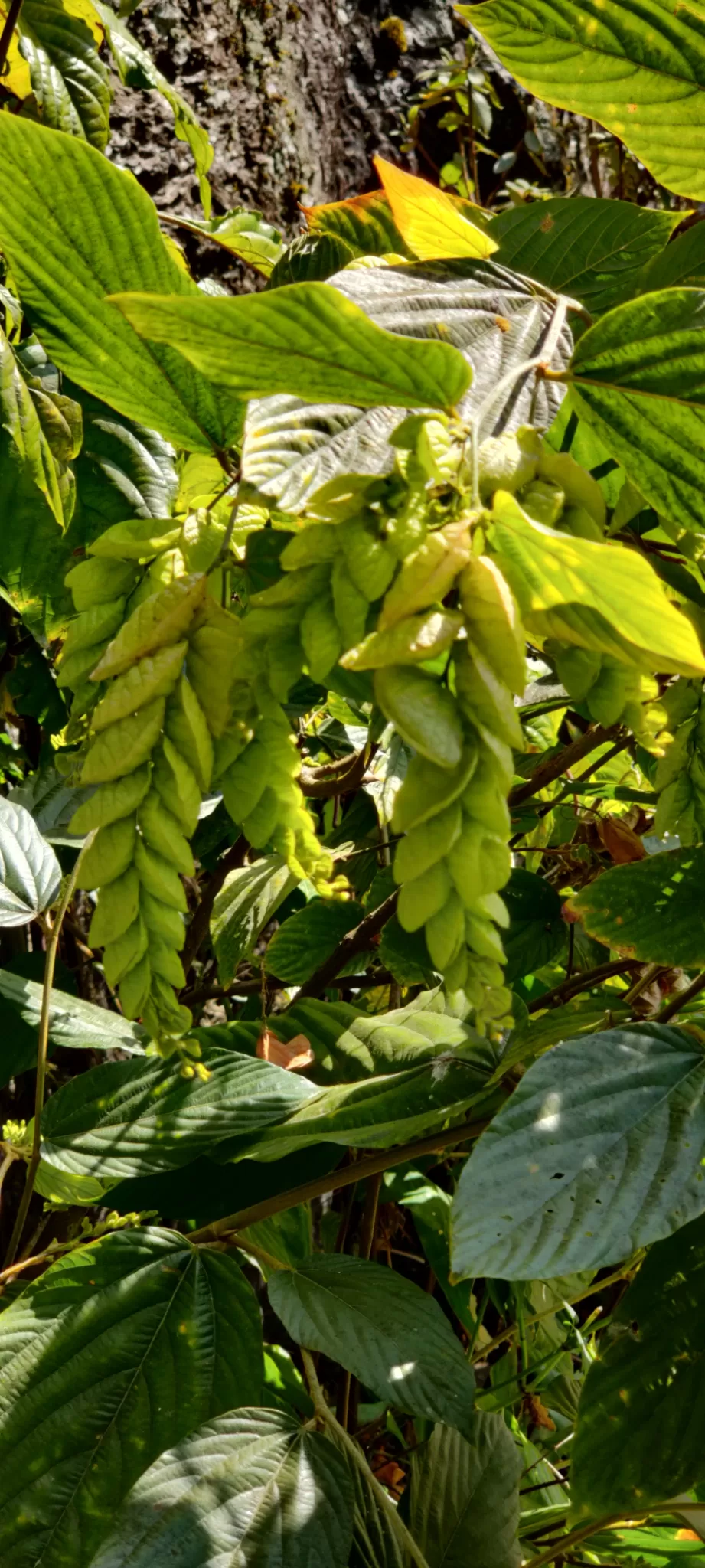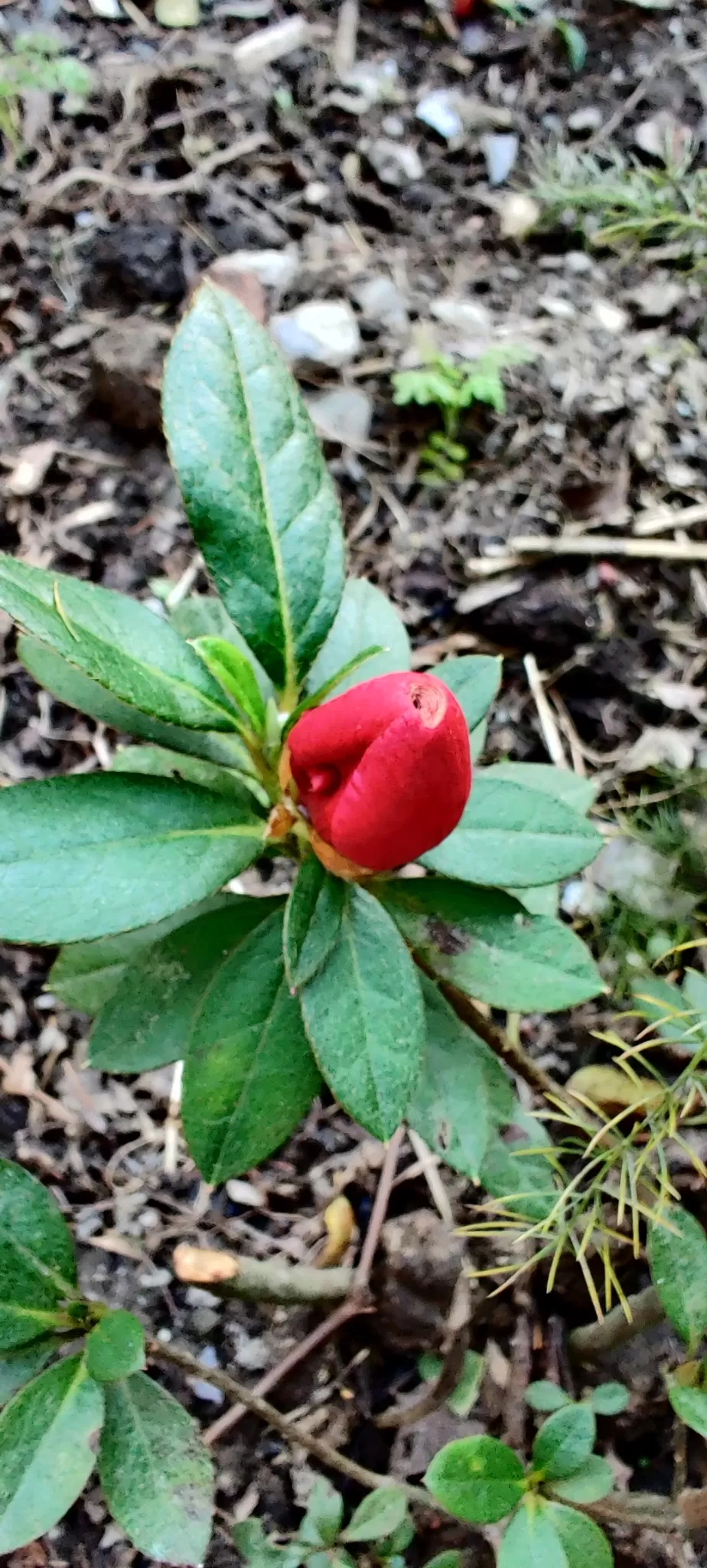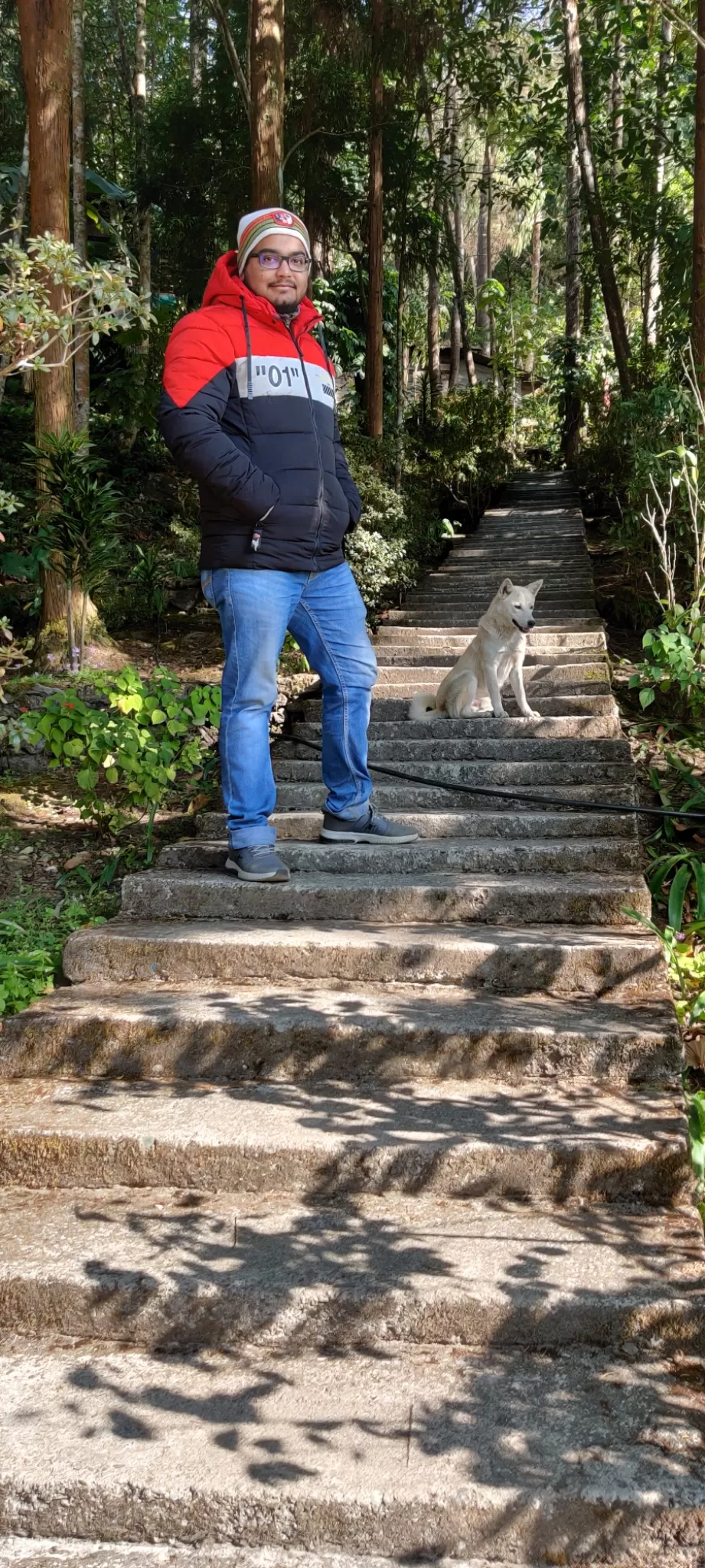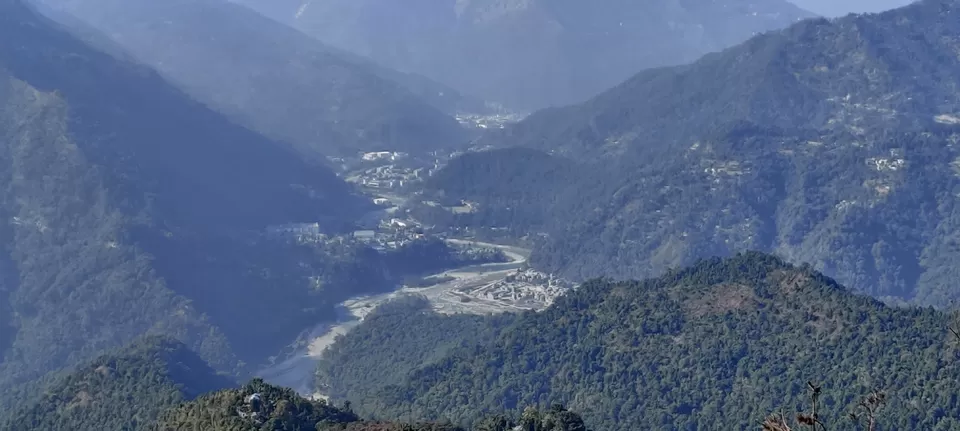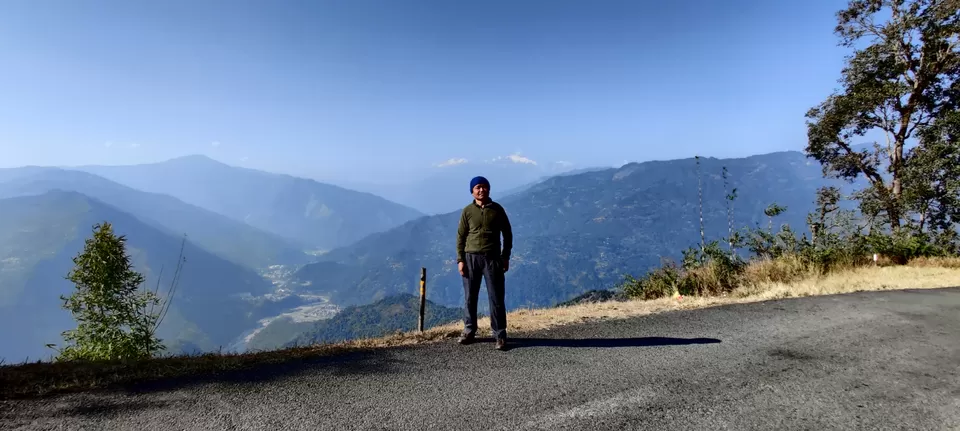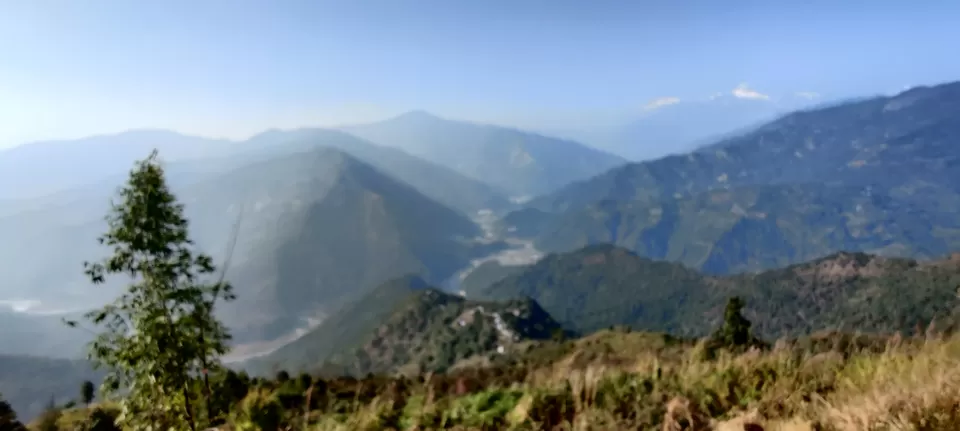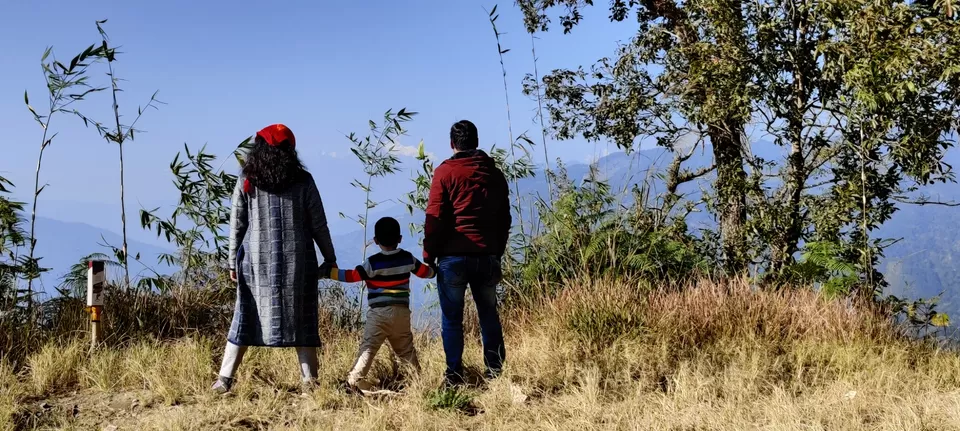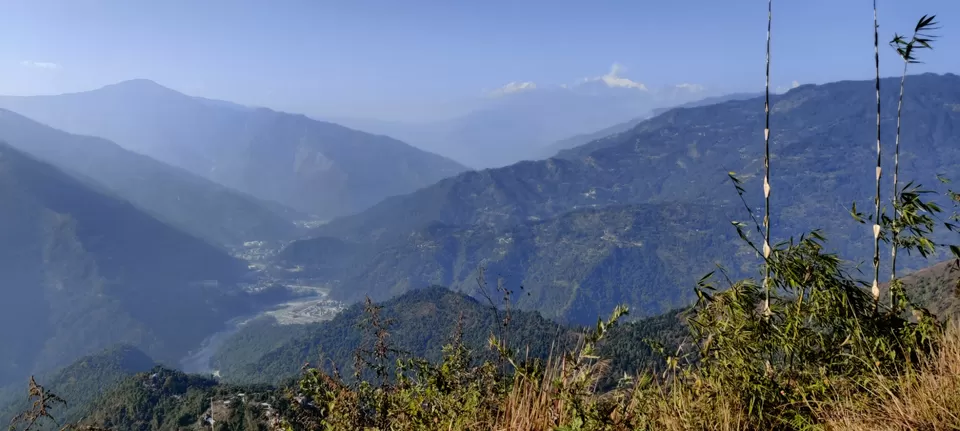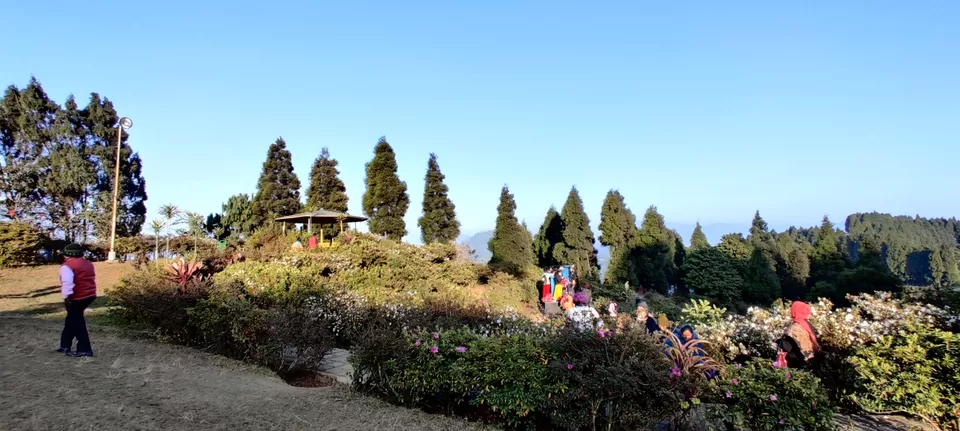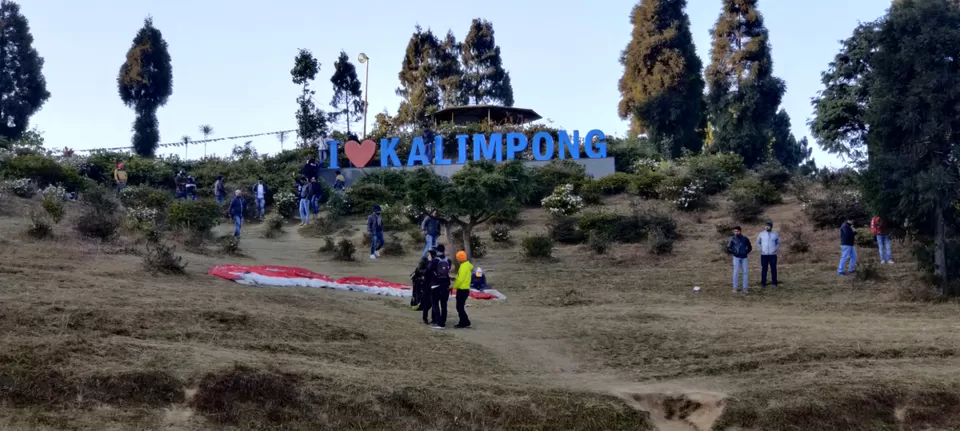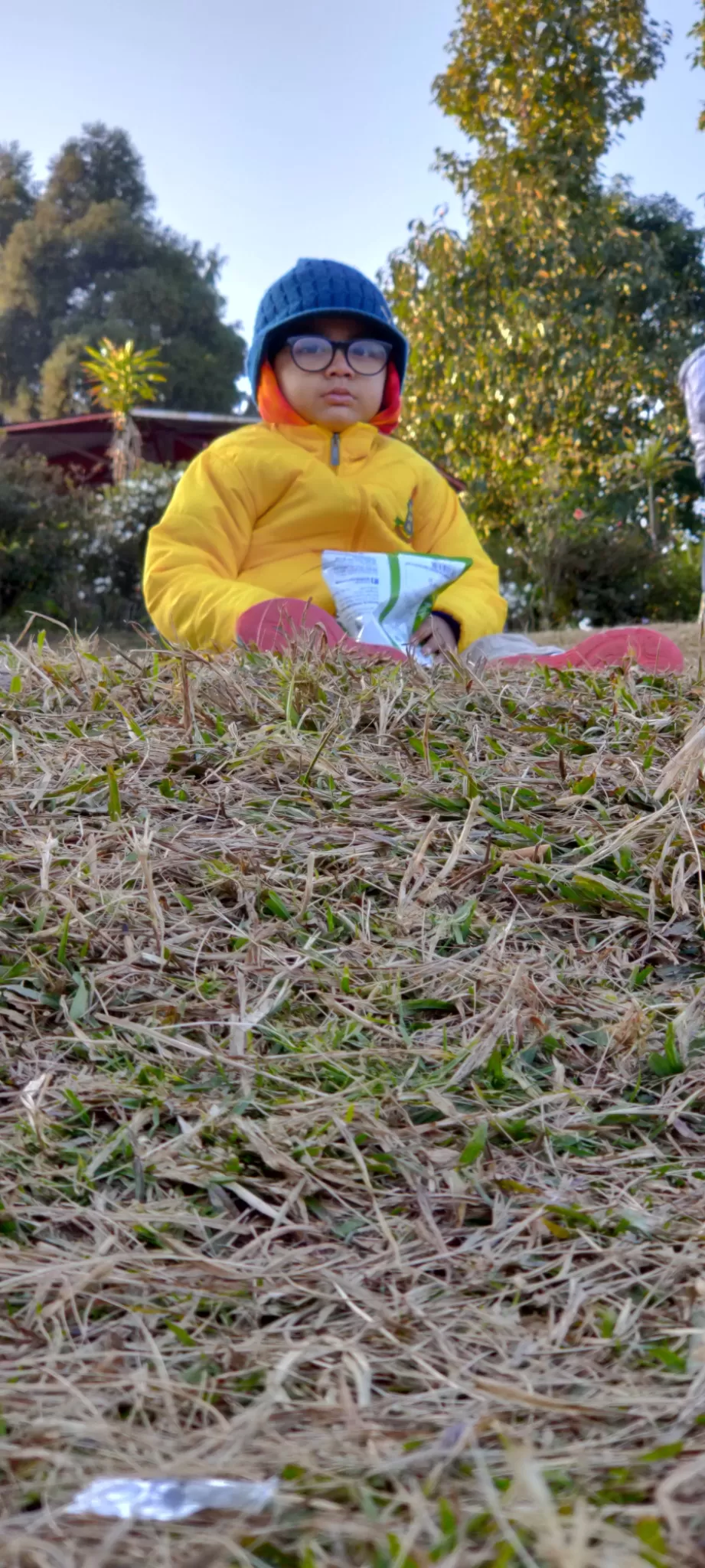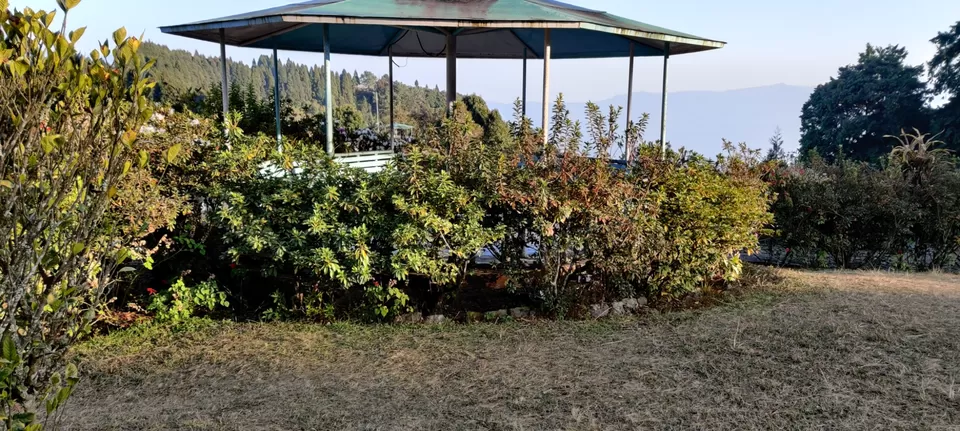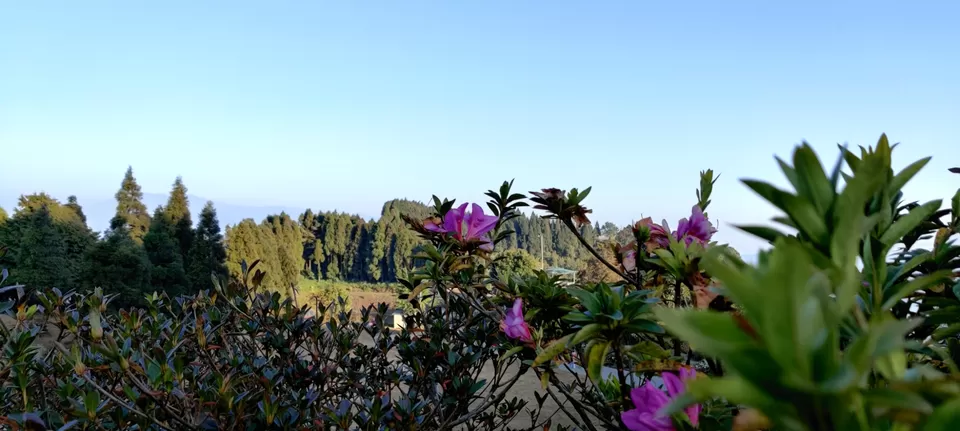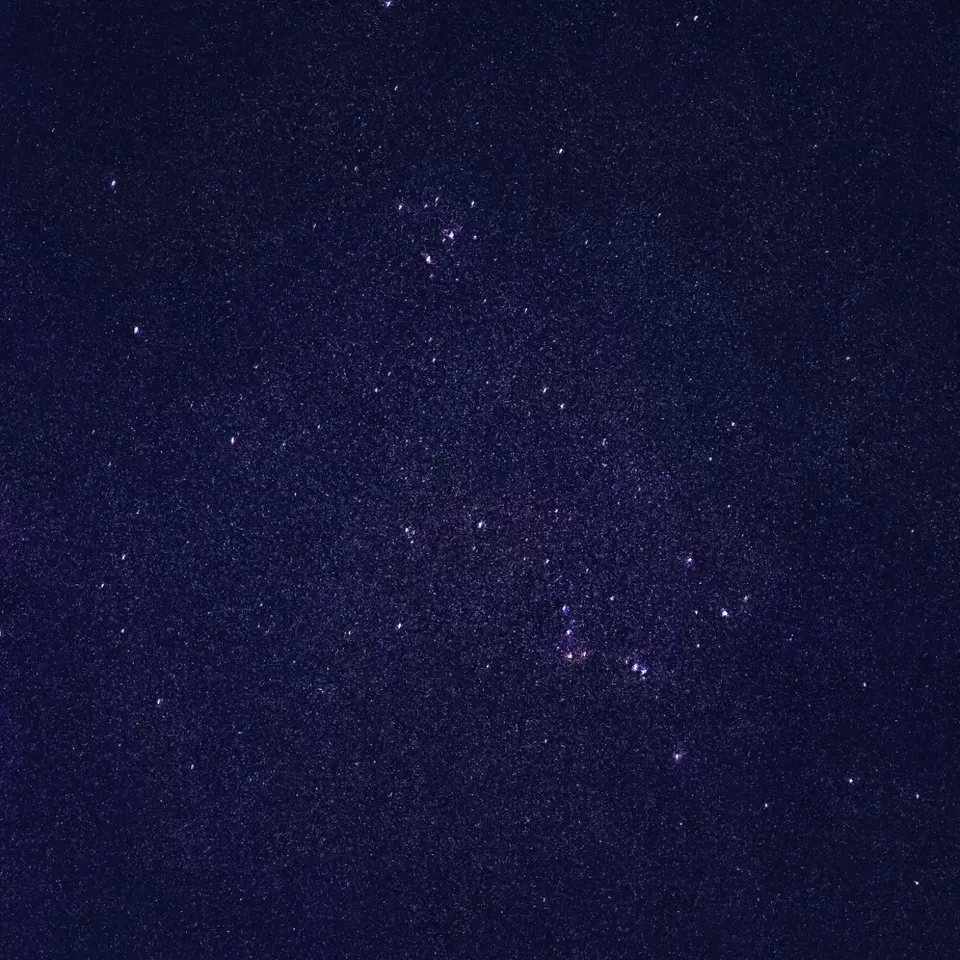 The last morning at our trip.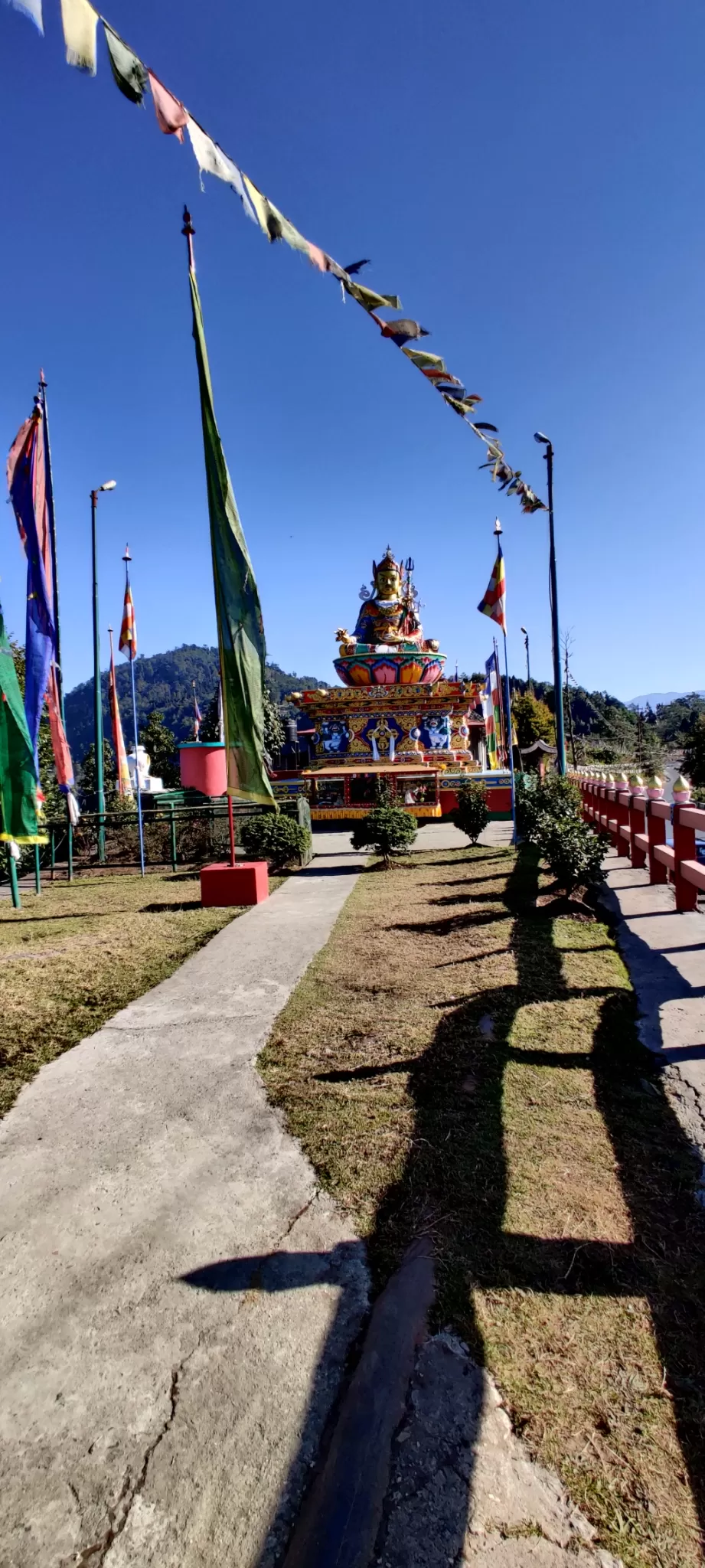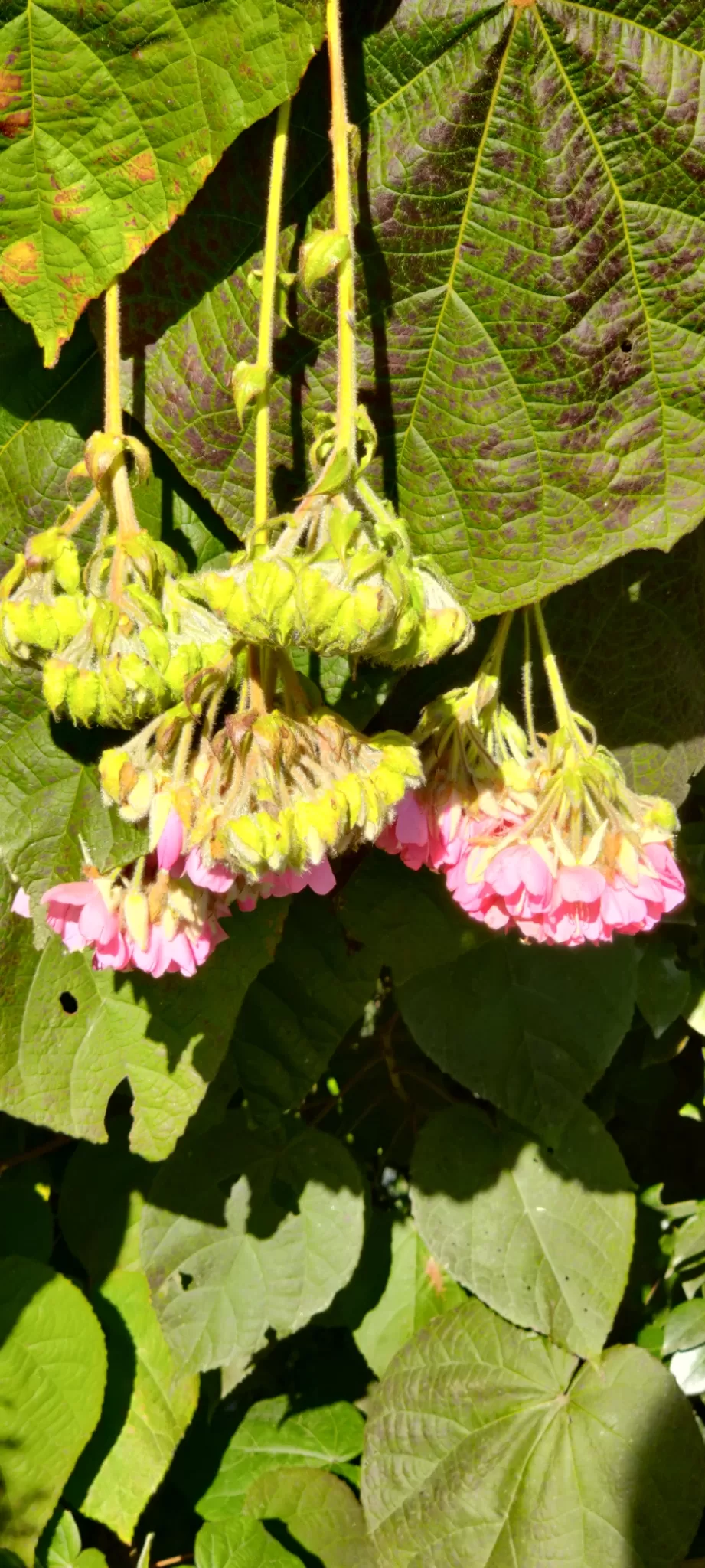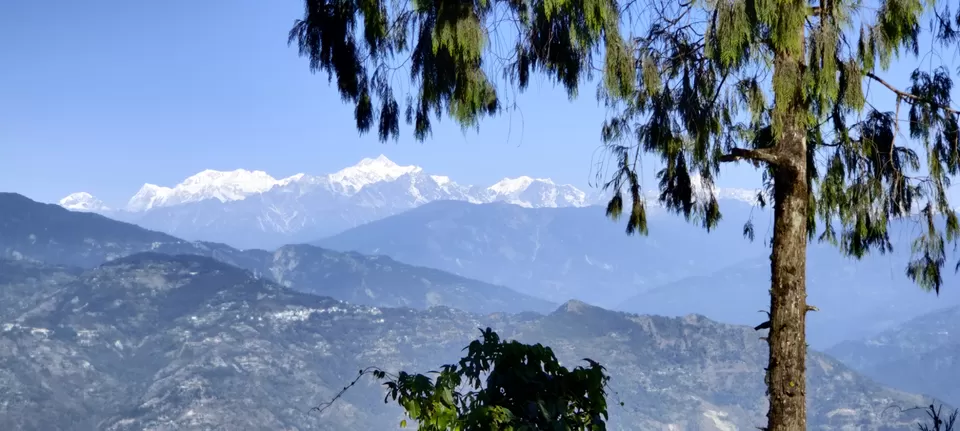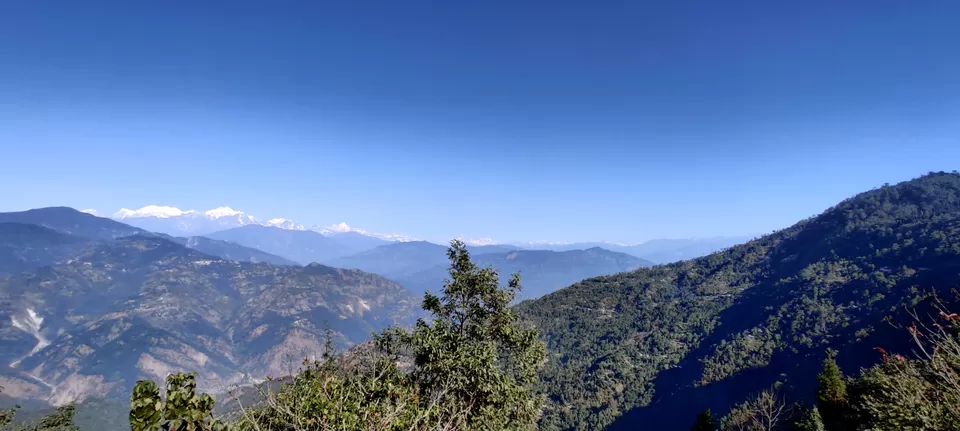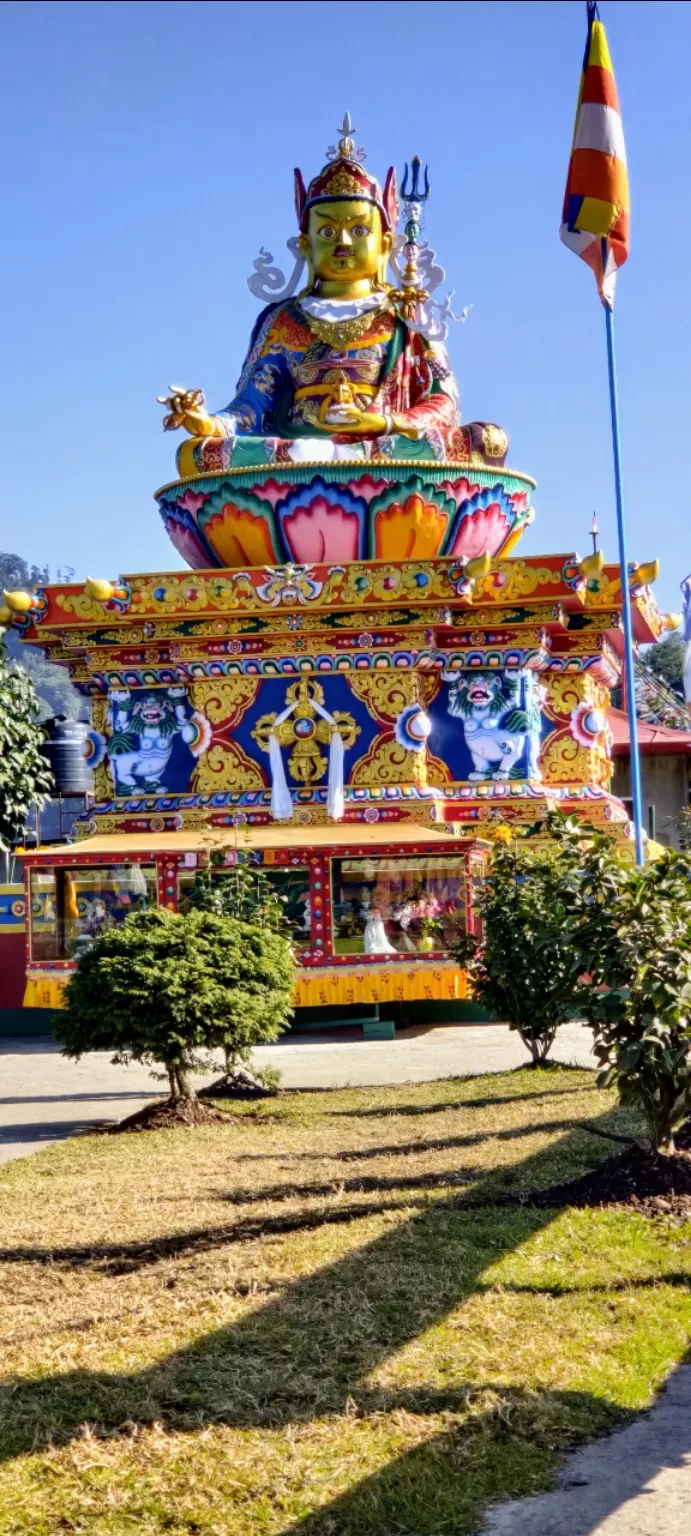 we departed from Kalimpong. 🥺
Home is calling(departed Njp). Time to get back to work....