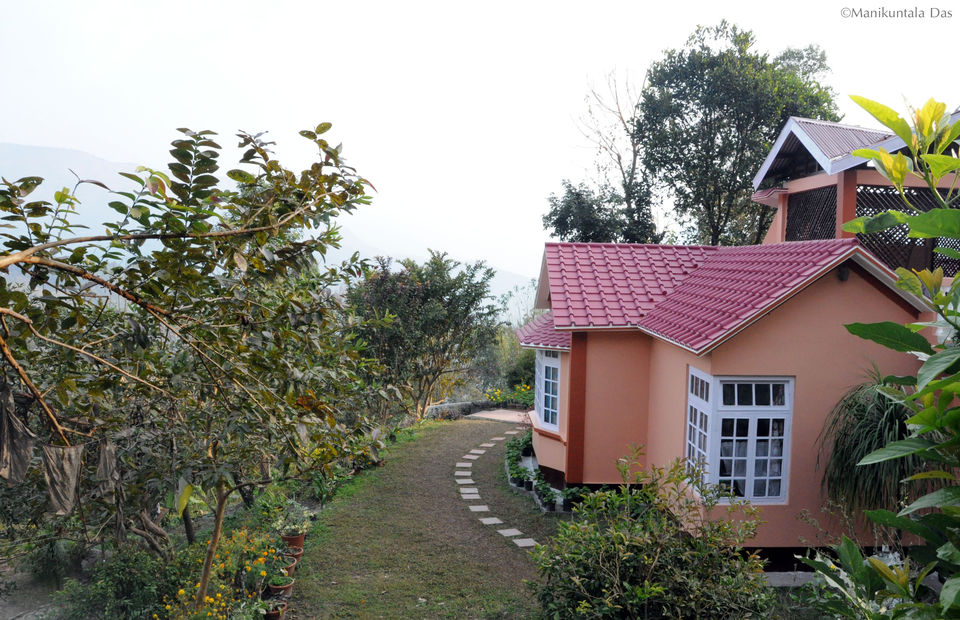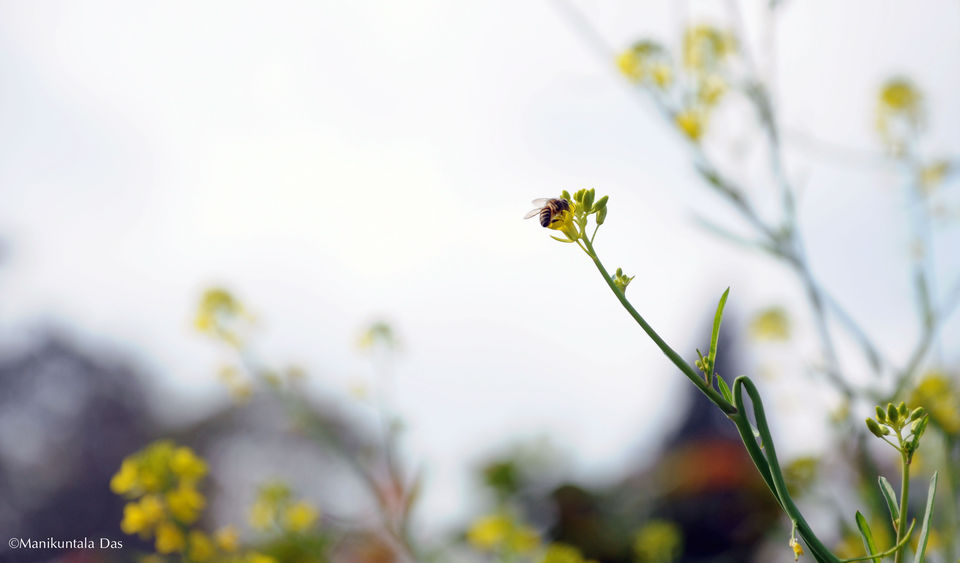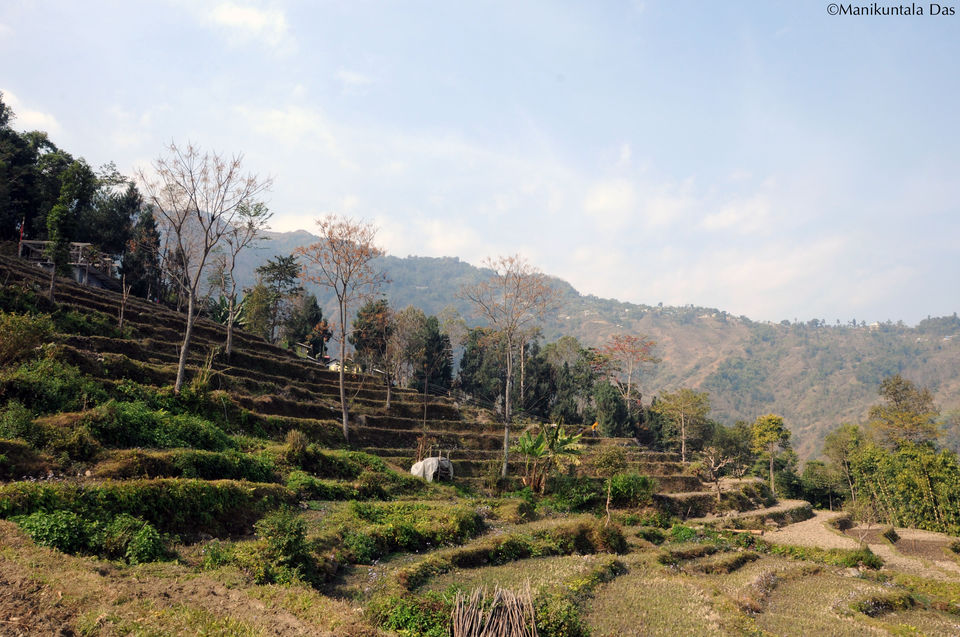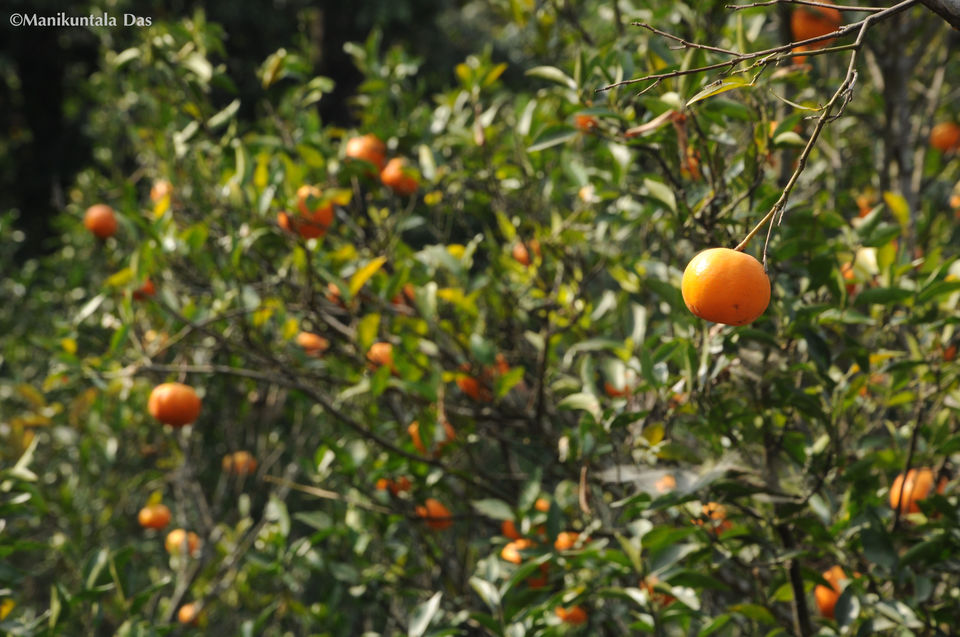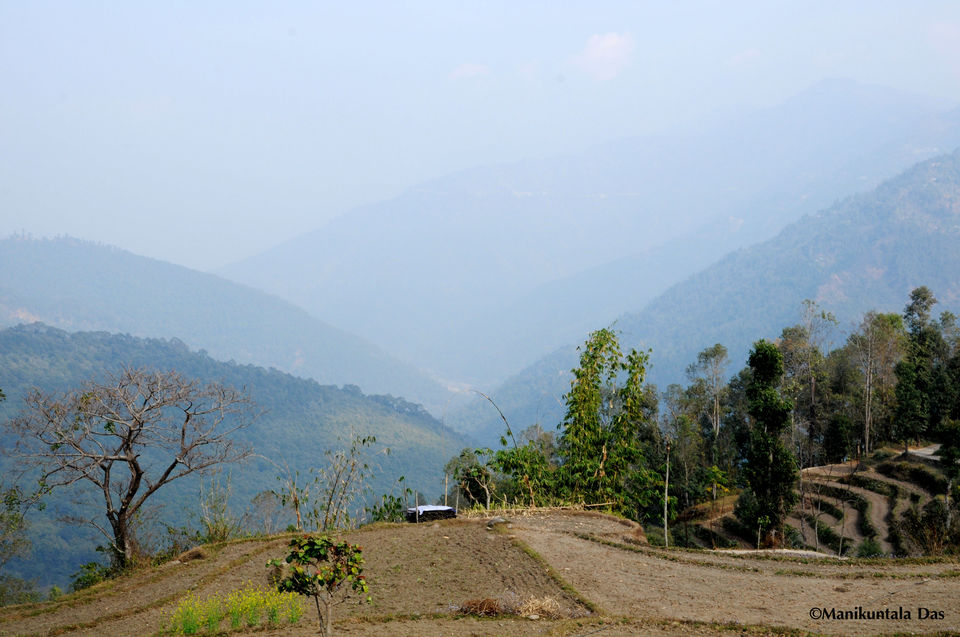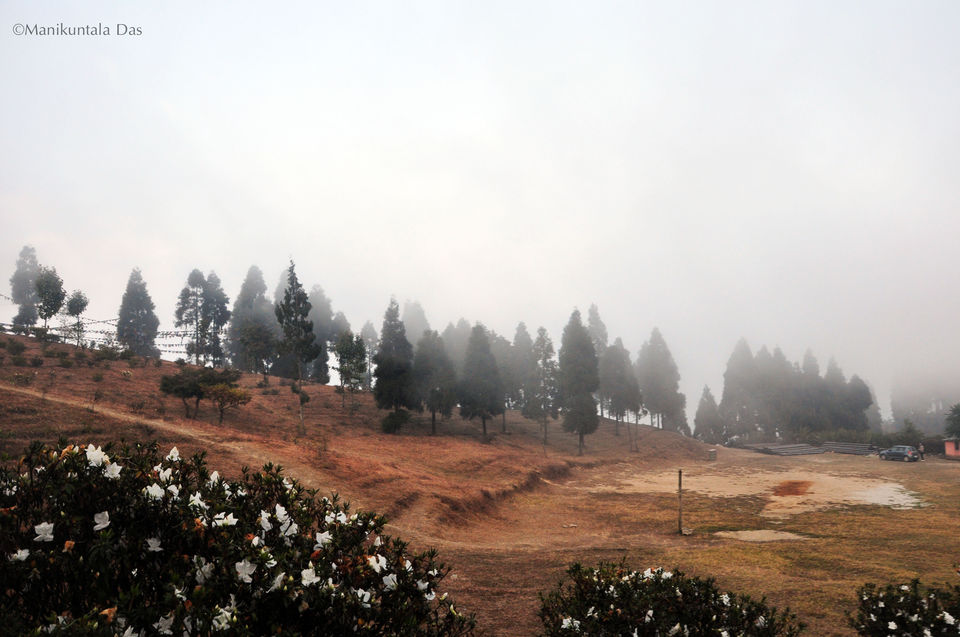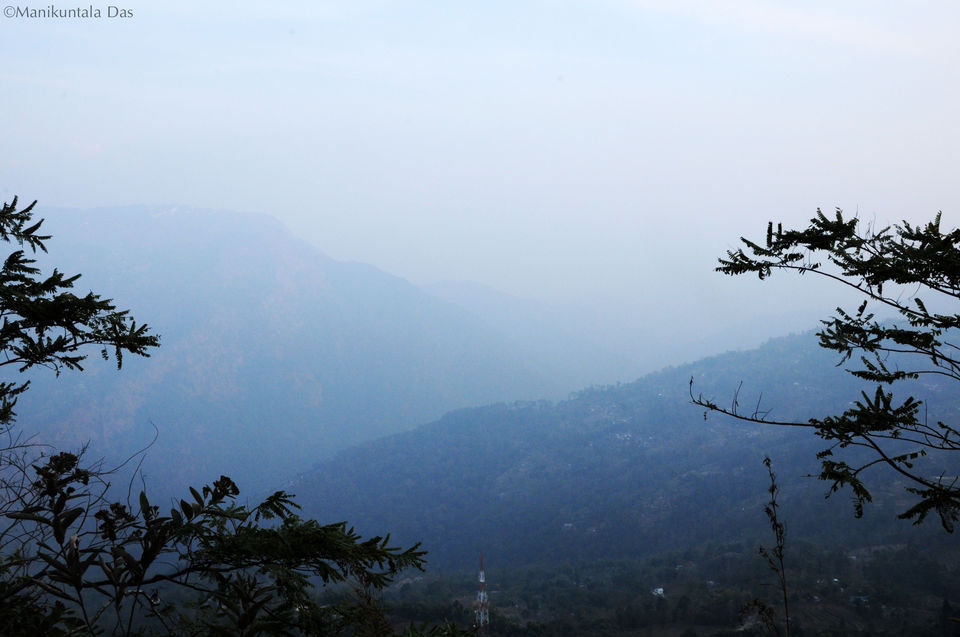 Two roads diverged in a wood, and I-
I took the one less traveled by.
-Robert Frost
Choosing the less traveled path, I headed towards a lesser known destination which turned out to be completely amazing. The year 2015 started with a bang and I was just waiting for my first trip. A completely unplanned one, just a week before the long weekend in January (23rd- 26th), I decided that we should definitely go somewhere and hence came forth the idea of travelling to North Bengal. Now, North Bengal as a tourist spot remains at the hit list of any Bong traveler. There is hardly any Bengali travel lover who has not been to Darjeeling in his vacations. Many of us have traveled to North Bengal numerous times but this time, I wished to visit any under-explored and offbeat destination of North Bengal. Two roads diverged from Teesta Bazaar. One led to the most popular Darjeeling and the second one led us to the place of serene beauty and mesmerizing views, Baramangwa.
Here's my itinerary:
Day 1: NJP to Baramangwa
Day 2: Baramangwa -Delo- Baramangwa
Day 3: Baramangwa- Chotamangwa
Day 4: Chotamangwa- NJP
We got down at New Jalpaiguri station and started our journey towards Baramangwa in a Tata Sumo along NH 31A. Baramangwa, in the local language, means "big land of finger millets" and Chotamangwa which is at a distance of 1km from this place means "small land of finger millets".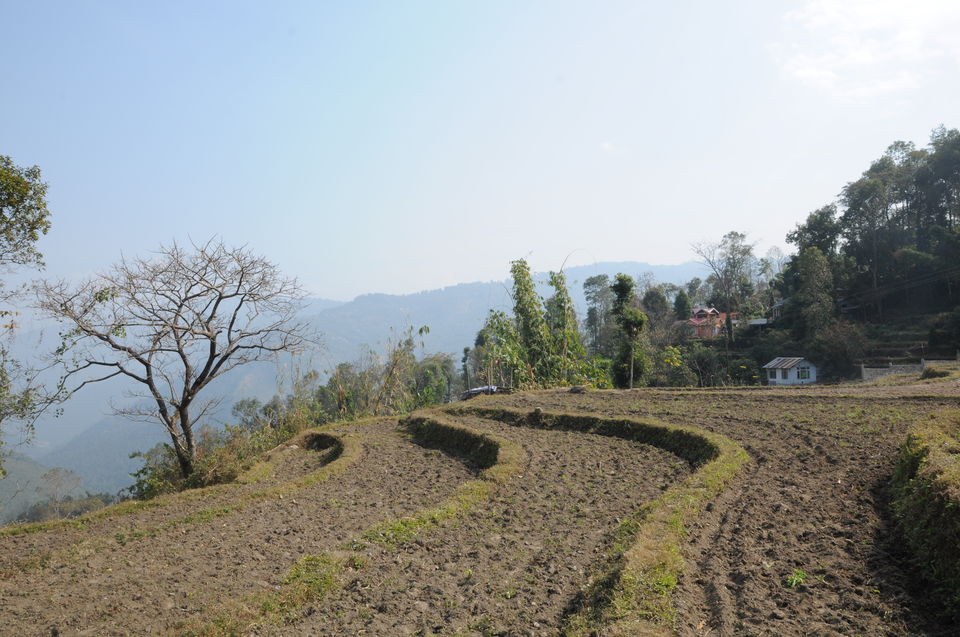 Baramangwa is a small village situated at a distance of 60kms from Siliguri. It took hardly around two hours and a half to reach the place. Many people might not have even heard about this place, but this hidden beauty is really precious. I considered it to be a perfect place for the adventure seekers and nature lovers. People who wish to go on a retreat for sometime in order to avoid the hustle bustle of daily lives, can come here and spend some time admiring the gifts of nature. We were accommodated in a farm house that is perched on a mountain slope with forests and trees all around. After lunch, we decided to explore this beautiful village which is situated in the district of Darjeeling towards the western side of Kalimpong hills. The village is a home to a few terraced farms, orange gardens and very few people.
The rooms of the guest houses offer you amazing views of the hills and different types of mountain birds. Tripping in the terraced farms was an amazing experience and after that we headed to check out the orange orchard which is the main attraction of this place.
The orchard was named after Anita Gurung, sister of Mr. Gurung who manages the entire orange orchard. Apart from numerous orange trees around, he also showed us many different plants like coffee, pumpkin, tea, pomelo and various flowering plants. After visiting the entire garden, we had some chit chat with Mr. Gurung and his family. His wife, a really humble lady, offered us some freshly made orange juice. It is so much fun to go to a place and then interact with the locals out there; we come to know so many different things about their lifestyle and culture.
After taking the nature walks, we returned back and sat in the balcony enjoying the calmness of the place. The scenic beauty during the night is mesmerizing when we could see the lights from the other hills around. Oh yes, we could even spot the southern hills of Sikkim from there.
We reserved the second day of our trip to check out the nearby attractions of this place. There are various places around where the guests can visit. The nearby locations include: Tinchuley Sunrise Point (9kms), Peshok Tea Garden (15kms), Kalimpong (21kms), Teesta and Rangit Confluence (8kms), Mongpoo (20kms), Delo (33kms) and Loleygaon (68kms). We decided to head towards Delo.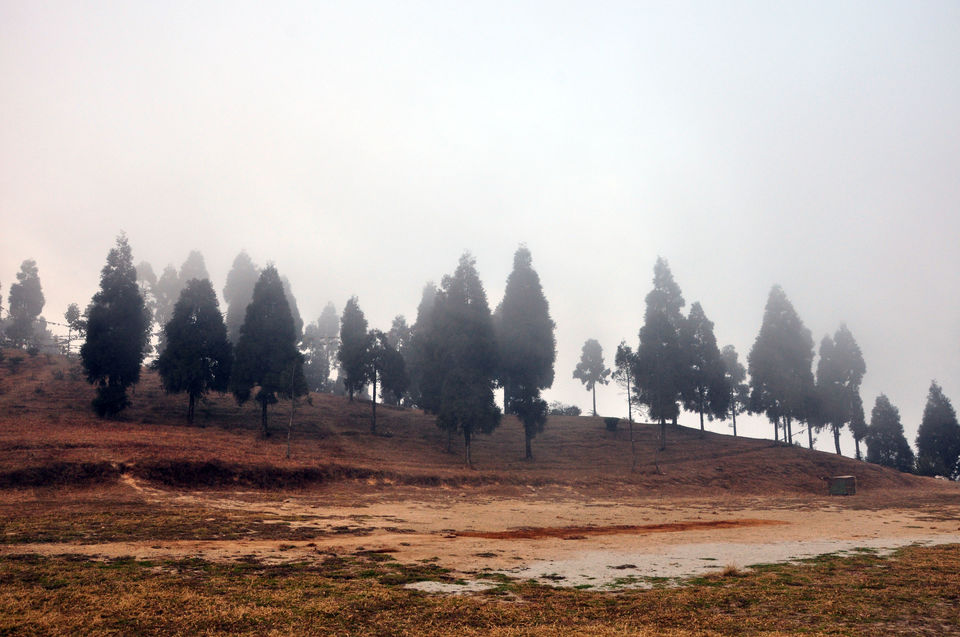 Delo is located at a height of 5556ft and it is famous for its beautiful nature park. The main attraction of the place is the view of Mt. Kanchenjunga and the River Teesta. One can also try out paragliding in Delo just as we did and it is one of those memorable experiences which will stay with your forever. Spending the day lazily in the nature park feels really amazing. If you wish, then you can also stay there for a day or so by booking the GTA bungalow on top of the hill. We, then, proceeded towards Kalimpong in order to grab some souvenirs and shop a little bit. Apart from amazing woollens, you are going to be crazy after having some food from the bakeries out there. After all the adventure and fun, we returned to Baramangwa.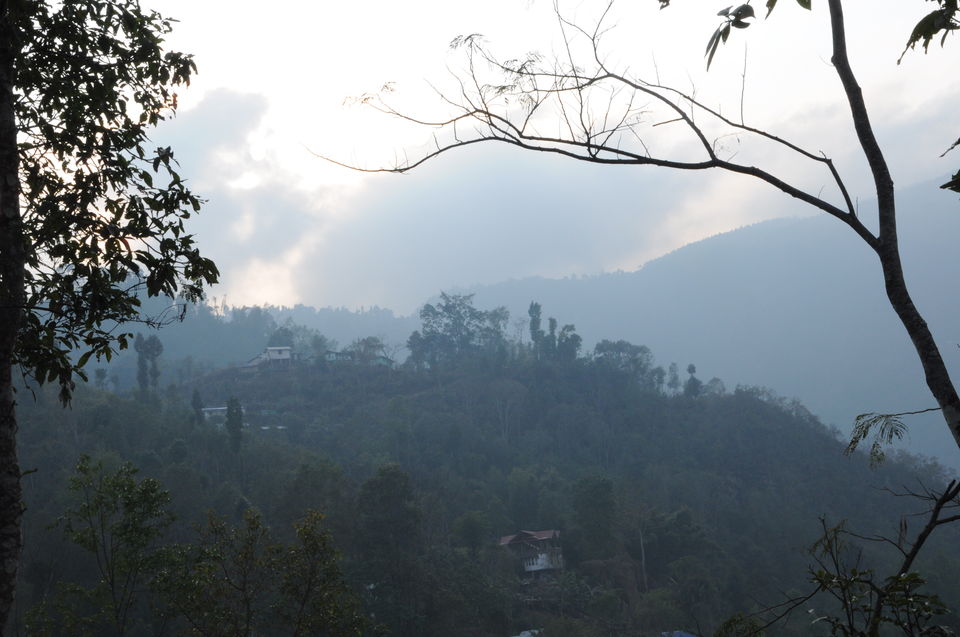 On the third day, we commenced our journey towards Chotamangwa. A charming village, even quieter than Baramangwa and richer in the scenic beauty, is a perfect place to feel nothingness around you. The village is located amidst the orange gardens and offers a beautiful view of Mount Kanchenjunga. There is a small monastery situated downhill and the pleasing hymns of the monastery are heard all throughout the village. This induces a really good feel within oneself. These are relatively new destinations, so the places are less disturbed and less polluted. After spending the night of calmness there, we headed back to New Jalpaiguri the next morning and hence, our trip came to an end.
There are many more hidden treasures in North Bengal that can offer you the unparalleled beauty of nature. No running about to the sightseeing points, no need to wait in queues, all you need to do here is to relax. Okay and one more confession, these places can transfer a normal girl like me into a poetic frame of mind. The fresh air, the green hills and the beautiful flora and fauna will make you fall in love with the place. This is one of the best places where I have been for my weekend retreat and I can go there again and again just to enjoy the nothingness of the place.