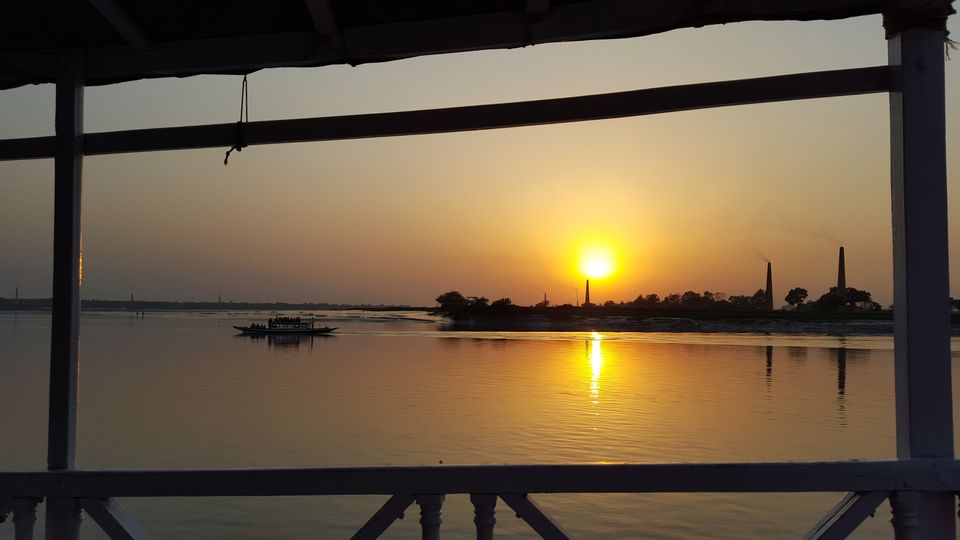 Situated at around 57 kms from the heart of the city of Kolkata, Taki stands at the border of West Bengal and Bangladesh. The quiet river Ichamati flows in between the two landscapes giving Taki a somewhat forlorn look.
Taki is a small village hosting a government lodge and few private hotels. Among places to see are the Golpatar Jungle, Ramkrishna Mission, Kuleshwar Kali Temple and Shib Mandir which is about 300 years old!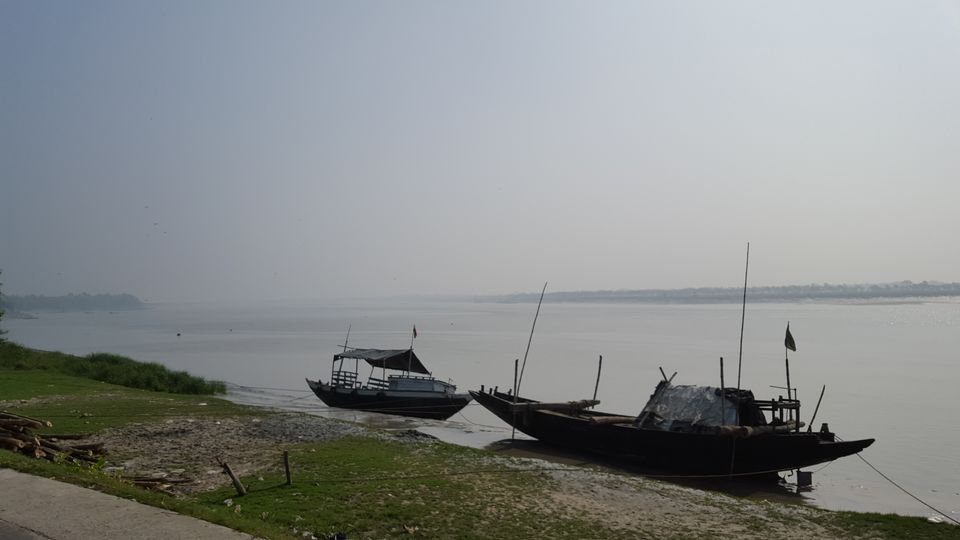 One should visit Taki with the sole aim of relaxing and cherishing the beauty of the place and enjoy some fresh good quality fishes!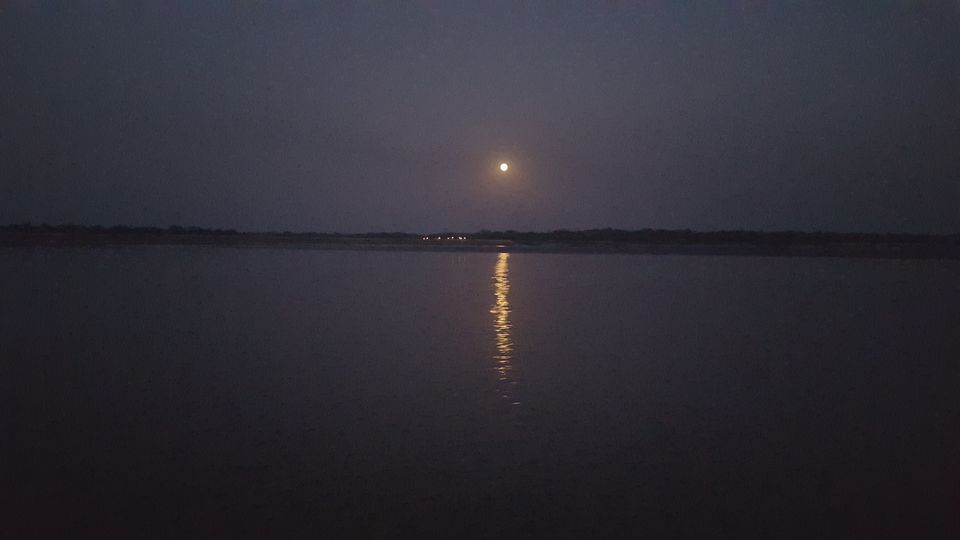 In the evening hire a boat or a launch to sail along the Ichamati River. Being a full moon night, it was a pleasure watching the Moon in full beams reflects itself on the flowing river painting it silver! It was a sight indeed!