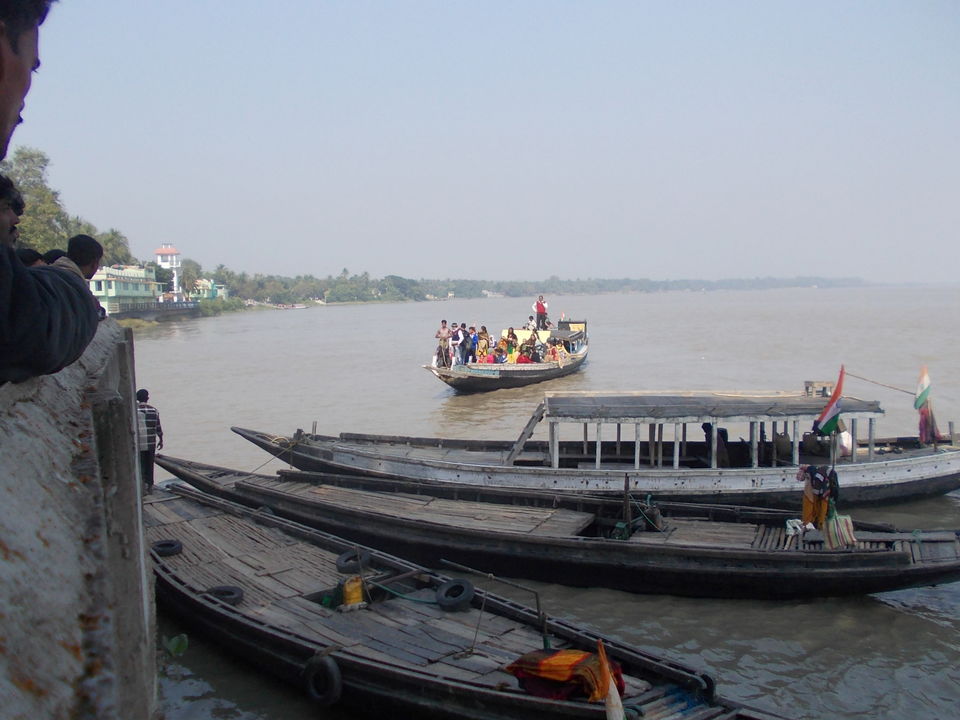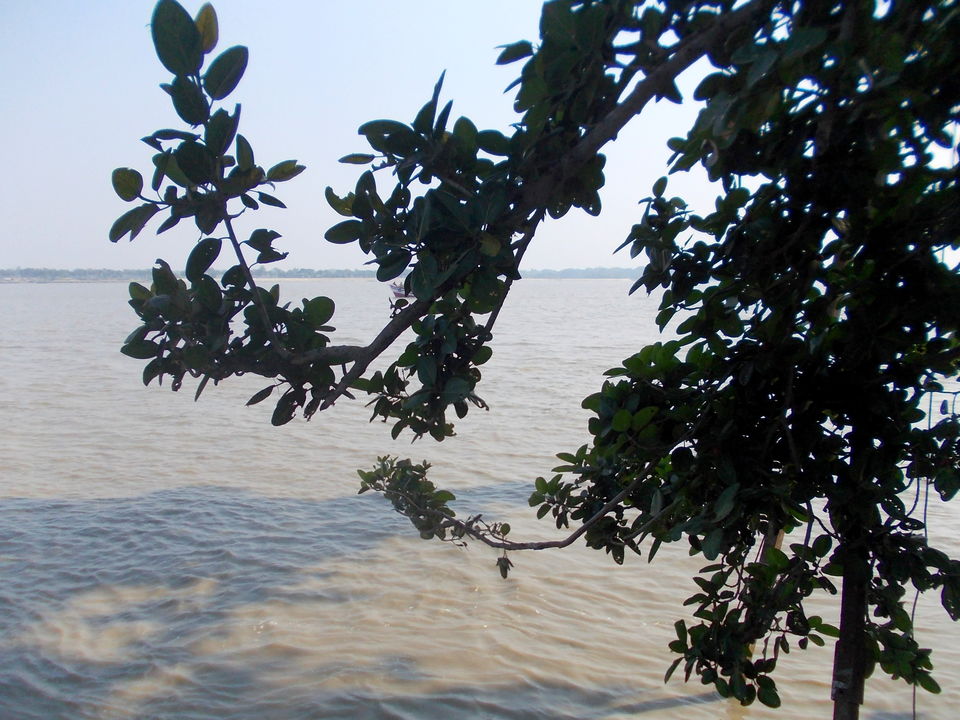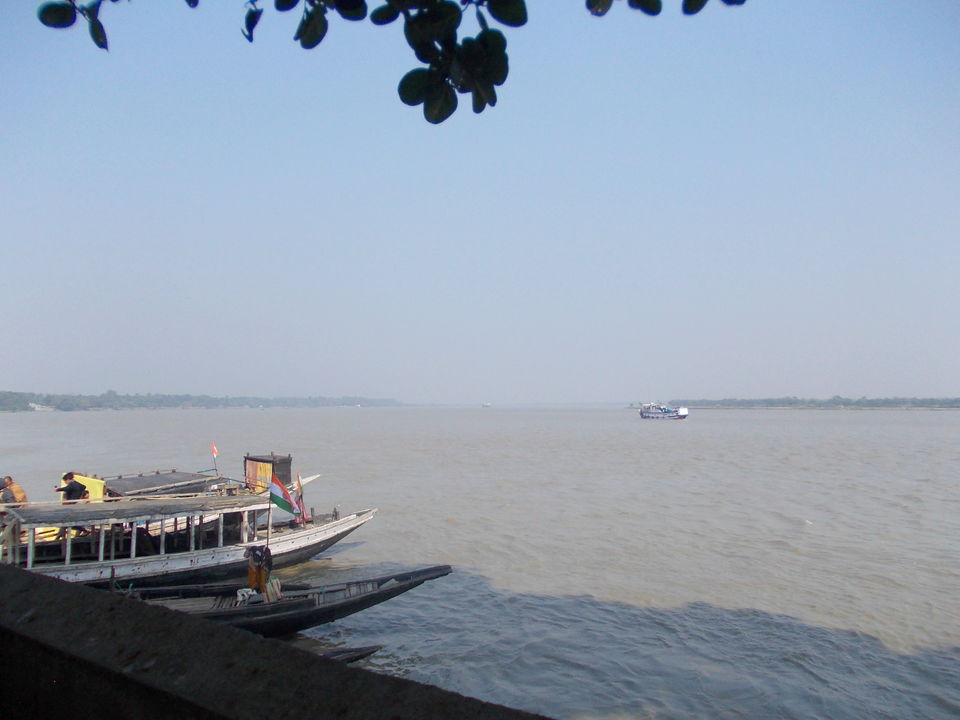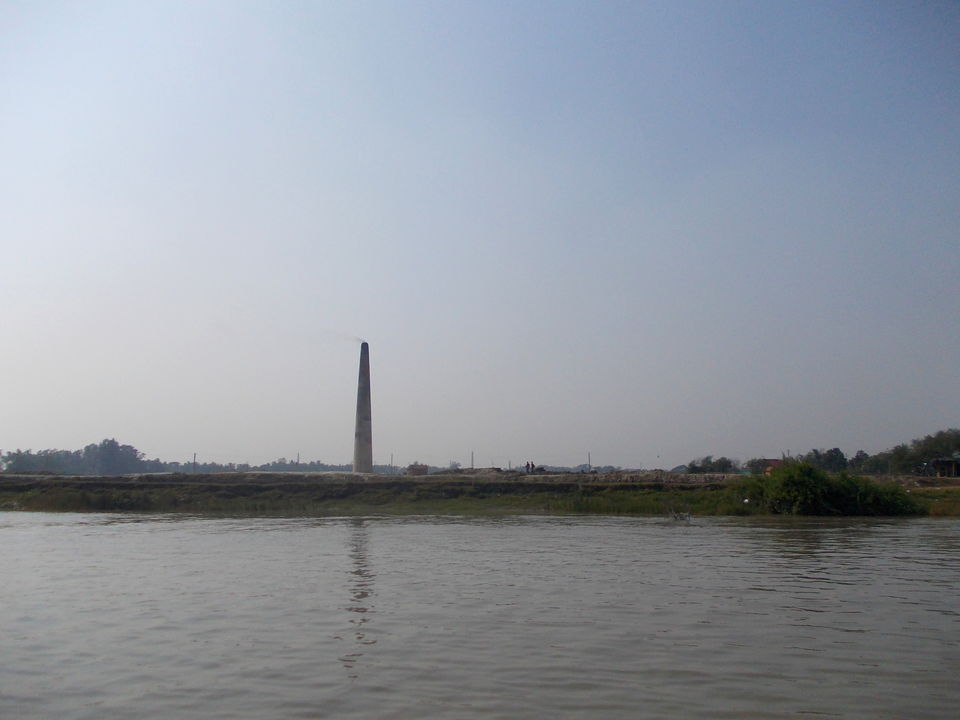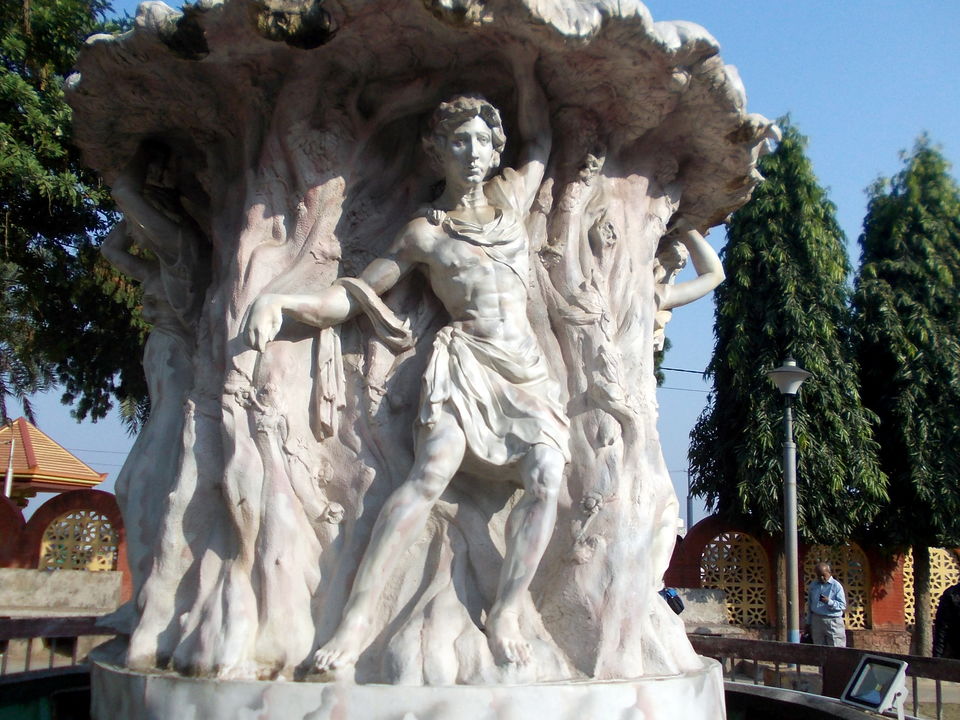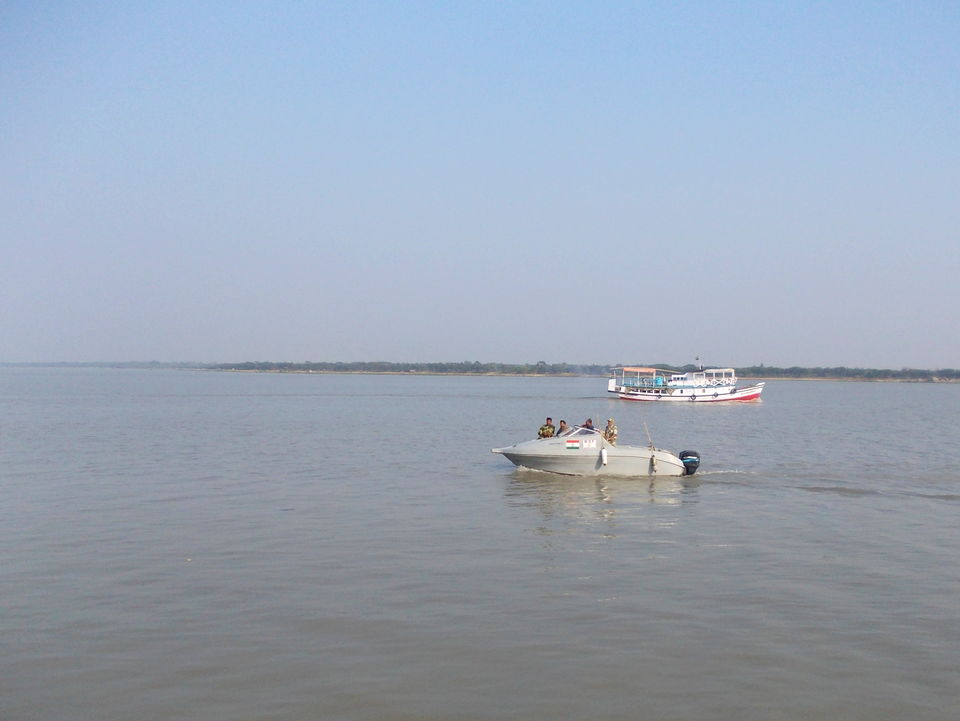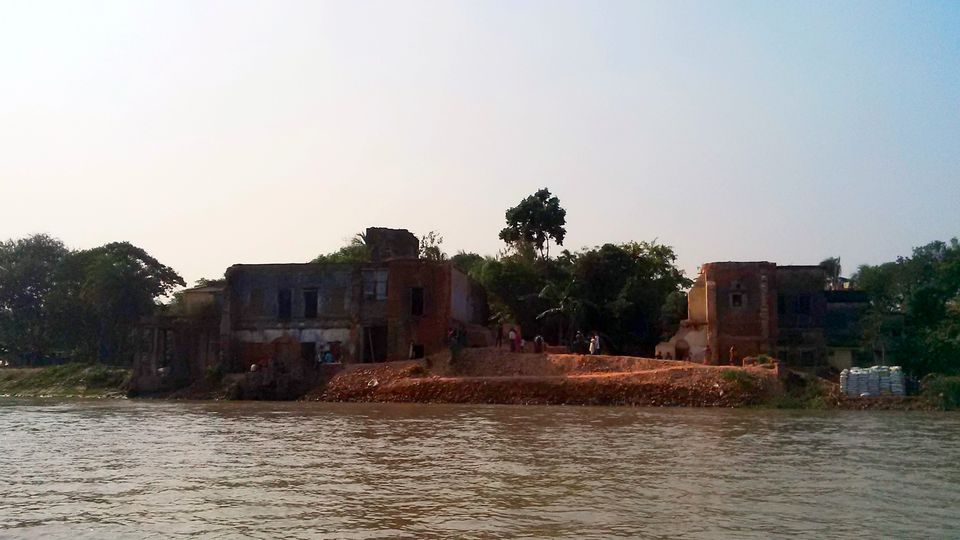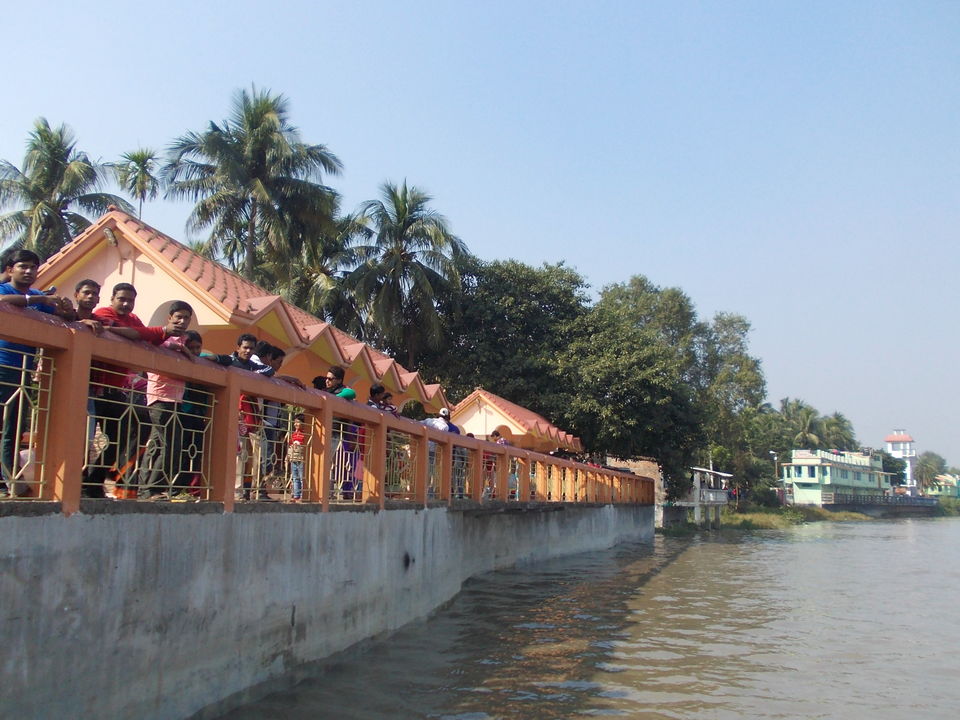 Even though it's not that cold on a certain December morning, yet, December calls for a short trip for any Calcuttan.
A couple of hours drive from the heart of the City of Joy, Kolkata, I was standing on the banks of river Icchamati at Taki. Taki is a small town near Basirhat, West Bengal. Being a municipality area, Taki is cobbled with narrow roads running all across the town. After getting directions from the locals and manoeuvring the car past people through those narrow roads, finally, I stood there by the Rajbari, just near the ghats of Icchamati. Only some brick structures are all that is left of the old Rajbari (a place for the kings). The bank of Icchamati has been well decorated by the local administration. For the adventurous bunch, there are boat rides on the river, which is actually the border between India and Bangladesh. The boats bear Indian flags on their masts and there is a marked territory somewhere near the middle of the river, so that the boats from either side don't steer into each other's countries. After the boat rides, if the stomachs crave for some food, then there are lots of eateries, stretched along the shores of the river, offering various and all kinds of foods to satisfy our taste buds.
After a hearty lunch, I headed for the nearby sights which included the border area, an old age home, small island called Maachraanga Deep (Island of Kingfishers).
Taki is thronged with numerous lodges with budget staying options too. One can check-in into any one of those and spend a lazy weekend, watching the ripples on Icchamati all day long, from their river facing balconies.
Or, they can just spend the whole day with near and dear ones, enjoy the boat ride and feel the cool breeze ruffle through their hairs and head back home, relaxed and energized.