Kolkata, The city of Joy has a lot to offer! Right from Mughlai delicacies to British Architecture, it never disappoints food lovers and travelers can never get bored of meeting and connecting with the locals out there. While there are many popular tourist and sighting destinations in the city of Joy, the Machranga Dweep or Kingfisher Island is a secretive destination for bird lovers and photographers.
Situated at the Bangladesh – West Bengal border, Kingfisher Island boasts of a beautiful landscape surrounded by trees and flowing river. This pristine island is located between River Ichamati & Bhasa.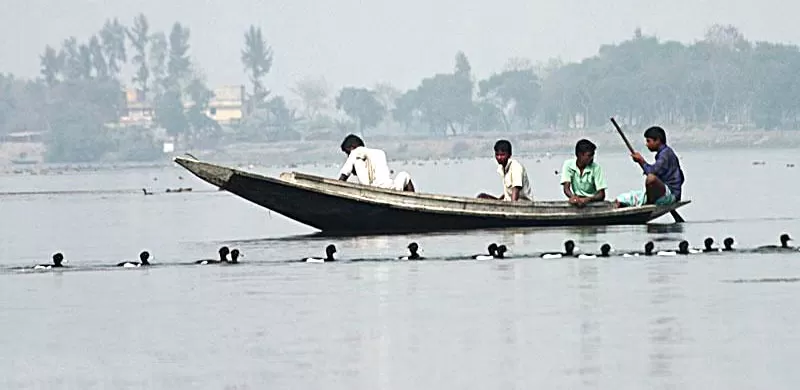 How to reach: - Board Hasnabad Local from Sealdah Station and Get down at Hasnabad or Taki for boarding a Local boat to reach this little islet.
What to do : - You can go there for a small picnic with friends and family. Fishing indulgence is also a good idea, you might catch a few sweet water fishes and your dinner gets set. Boating and Swimming is a popular activity for all the perfect combination of rest and fun.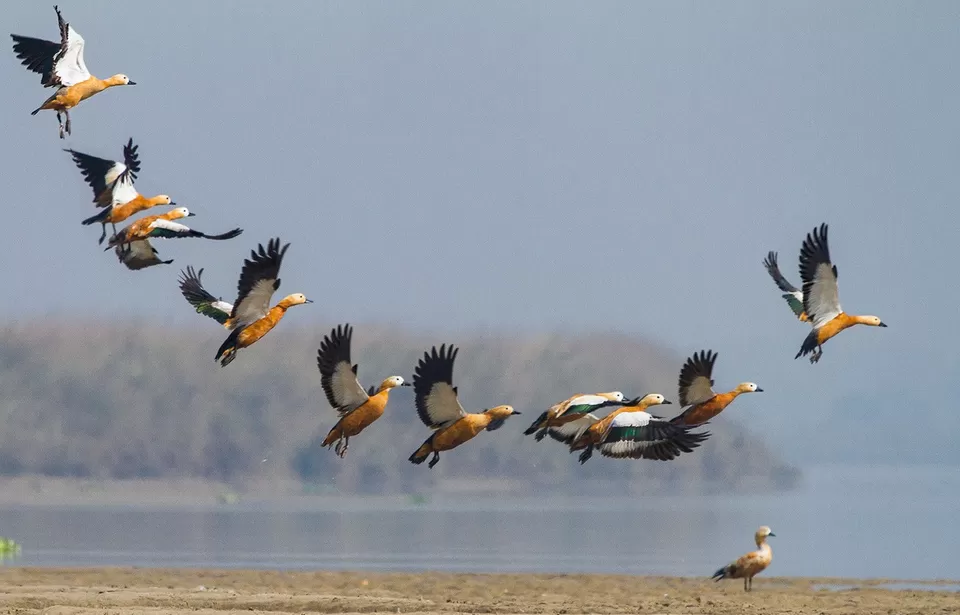 Bird Spotting:
Pallas's and Brown-headed Gulls, Great-crested, Common, White-winged and Little Terns, Greater and Lesser Sand and Kentish Plovers, Curlews, Kingfisher, Whimbrels and a mix of other waders. Coastal forest birds are found in the island itself and include Orange-headed and Tickell's Thrush.
Stay & Food
Camping is a fun idea. Incase, you wish to stay in hotels or lodges there are a few options available there. Atithisala of the Panchayat Samiti, is an amazing arrangement for guests stay and accommodation.
What else to do?

You can take boat rides to Taki or Sunderban without spending a hefty amount to witness the wildlife and beautiful gifts of nature. Sunset from the banks of Icchamati River is another not to miss while at Kingfisher Island.
Next time you are at Kolkata, go away from the city chaos and land at Kingfisher Island for fun.