Bored of the daily work from home, I decided to take a break and go out somewhere peaceful for a day or two and the first place that came to my mind was Mandarmani. I have been craving to see the sea for so long now and doing this felt super good after what feels like ages!
We started at around 7am in the morning from Bally halt, Kolkata and it was a 6hrs long journey via road. We halted at the famous Sher-e-punjab Dhaba, Kolaghat midway for breakfast. Stopping here is a must if you're going Mandarmani/ Digha.
We reached at our resort at about 1pm and after lunch and some rest we went out for an evening stroll around the beach. But that's how we ended up.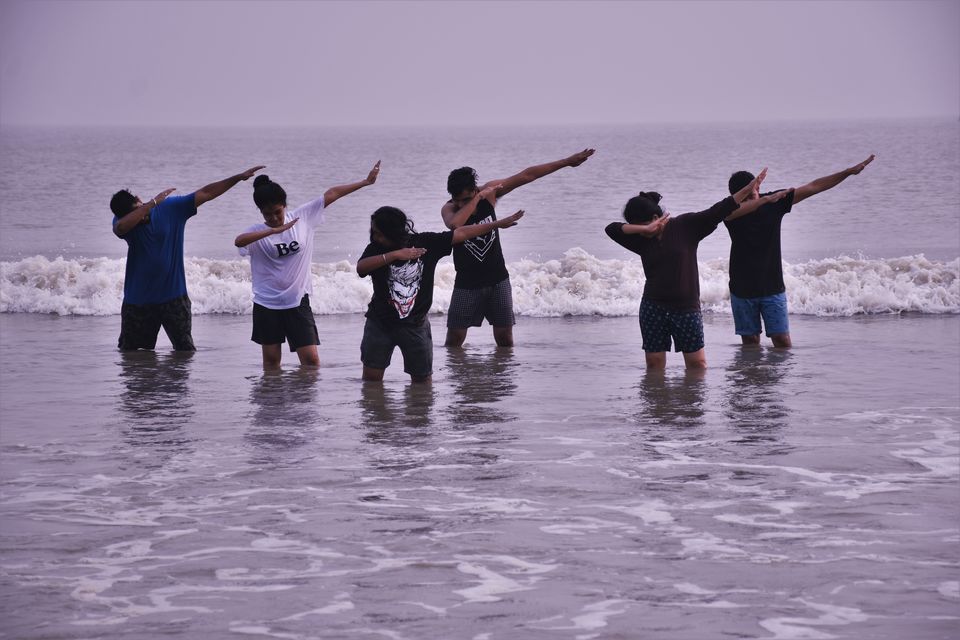 The entire day was super tiring but what more than a beautiful sunset to compensate for all of that could you ever ask for? The rest of the evening was mostly spent around chilling out and laughing and dancing.
The next morning was spent swimming and playing at the beach. One thing to mention here is that the beaches here are empty and super clean which is what we are looking for in these covid times.
On the second day we went to Old Digha which is about a 1hr drive from were we were staying. You can find a lot of kiosks selling fish fries all over the place. Do give it a shot if you're a fish lover! The markets along the digha beach are also full of shops selling local dry fruits, souvenirs, and a lot of other stuffs.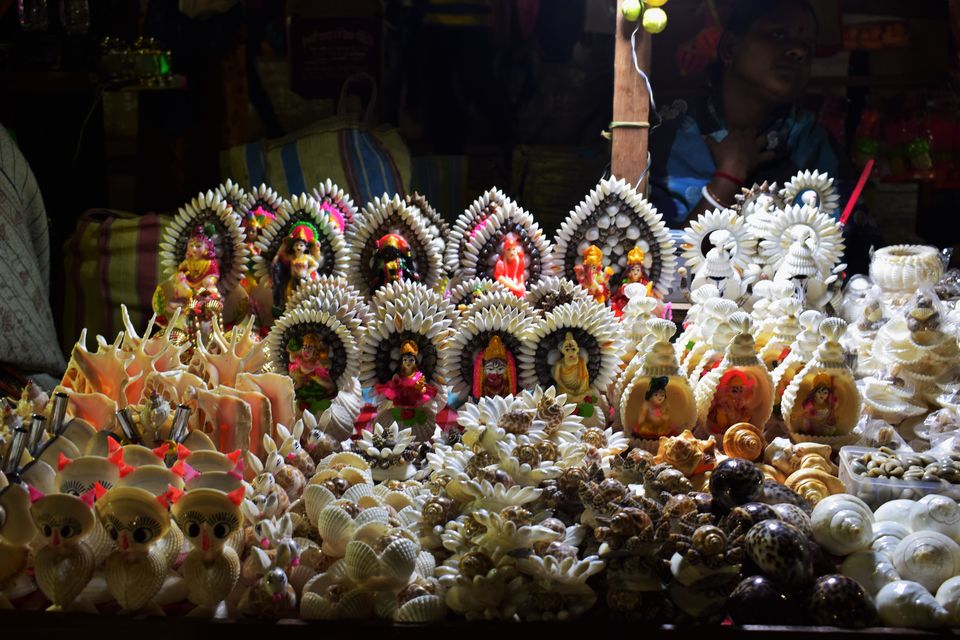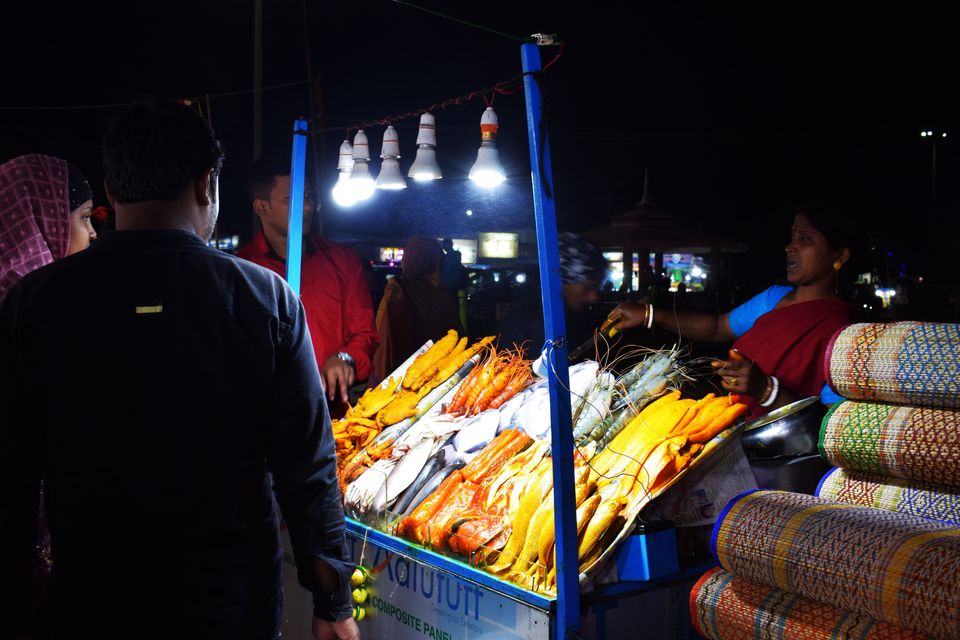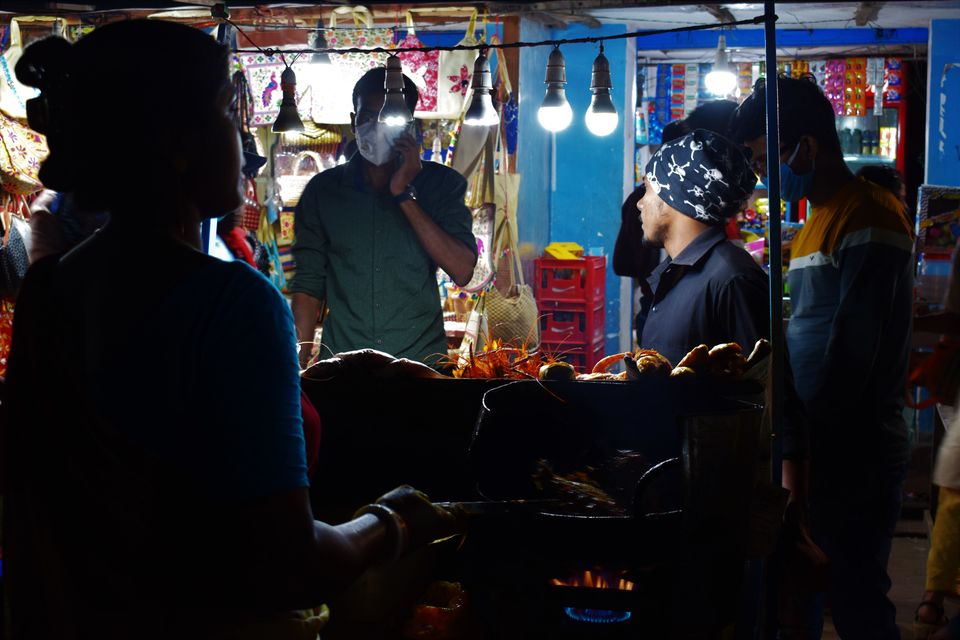 The next morning we woke up to a mesmerizing sun rise. And later that day we checked out and headed back. Below are some pictures for you to see the beauty for yourself.:)