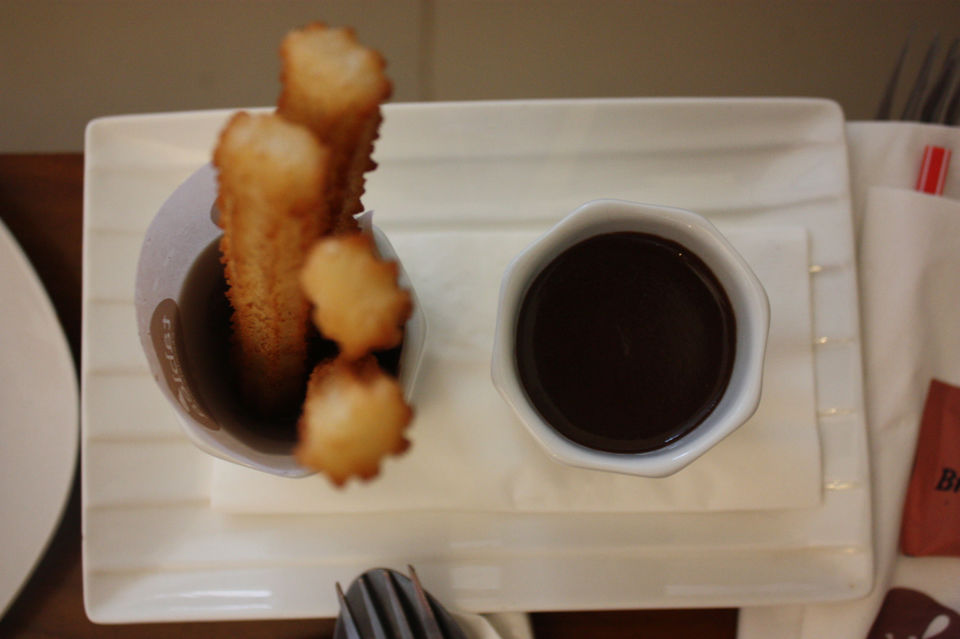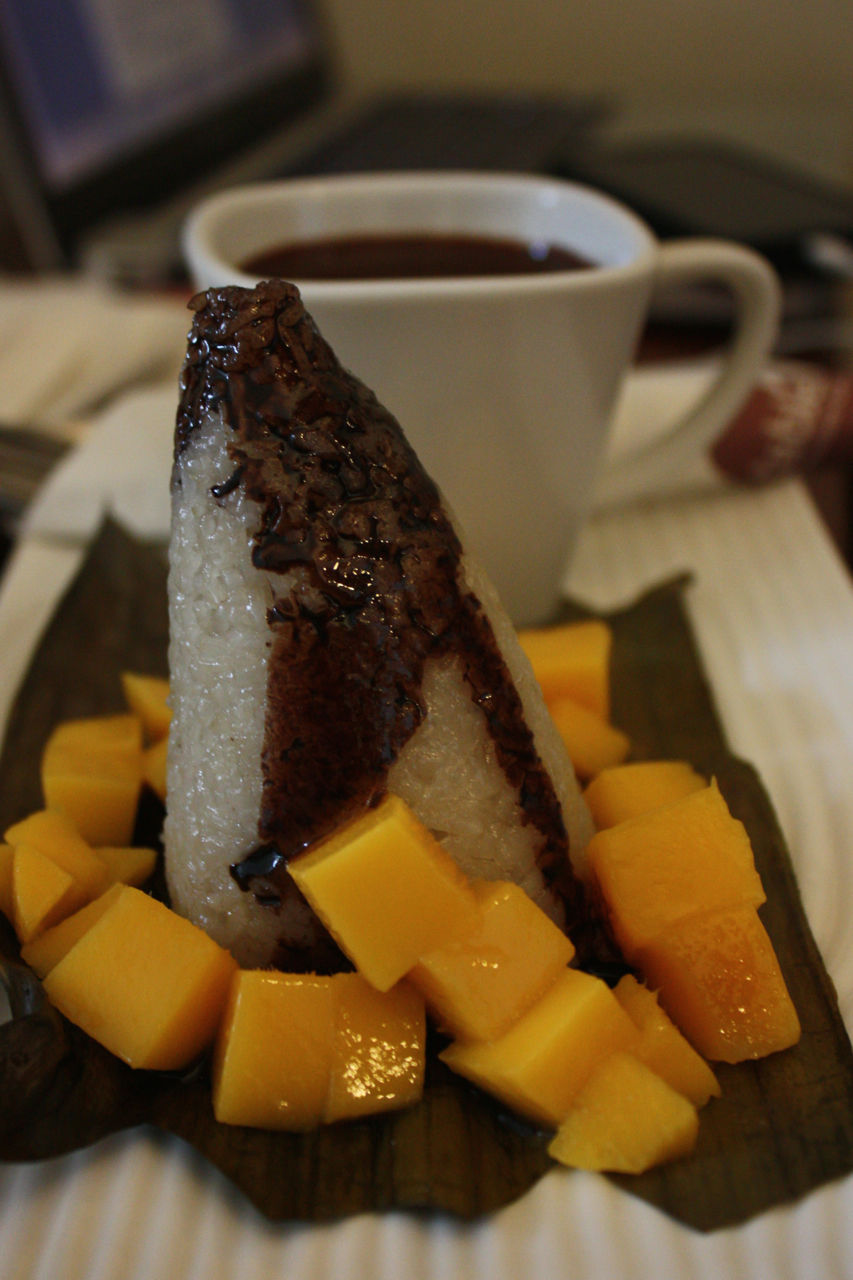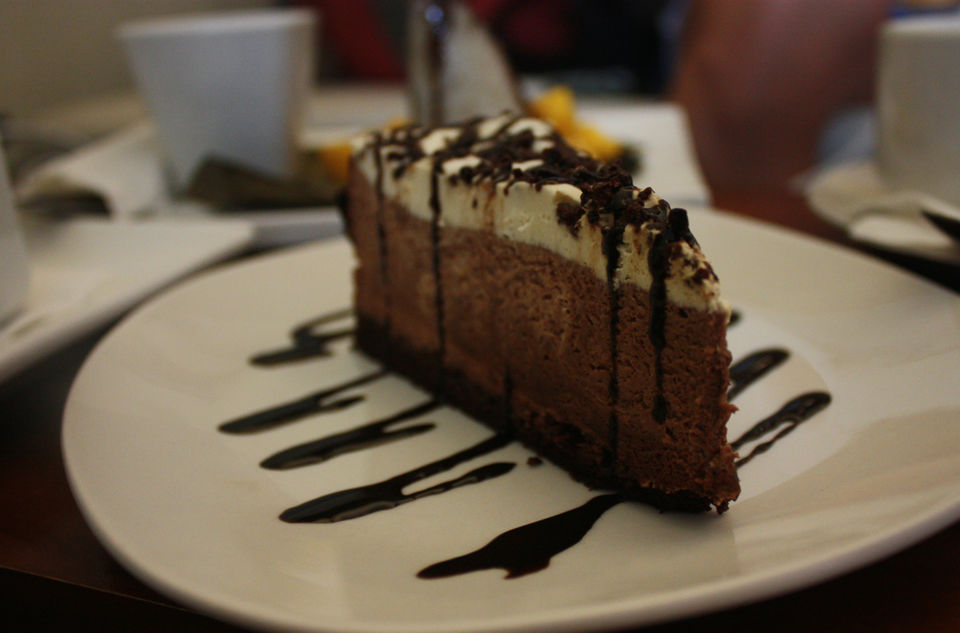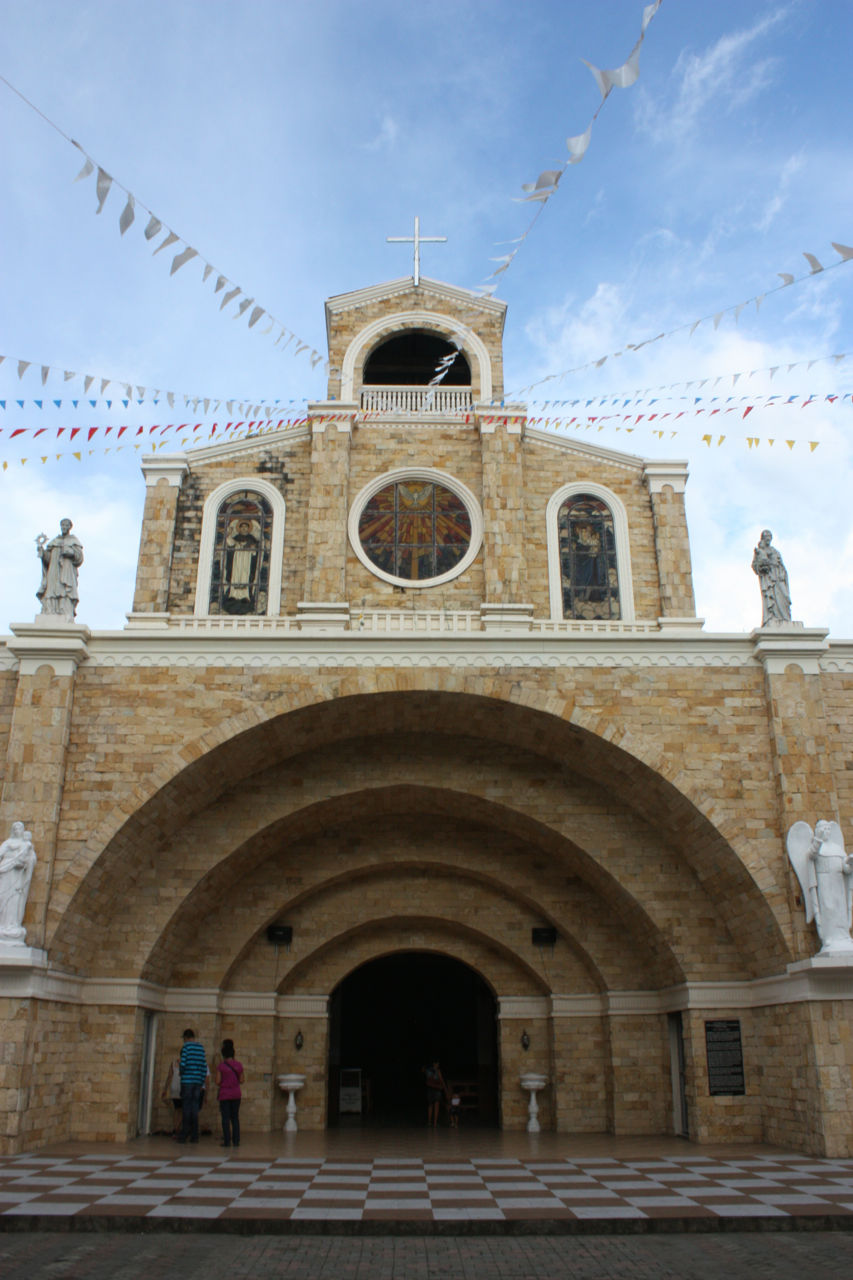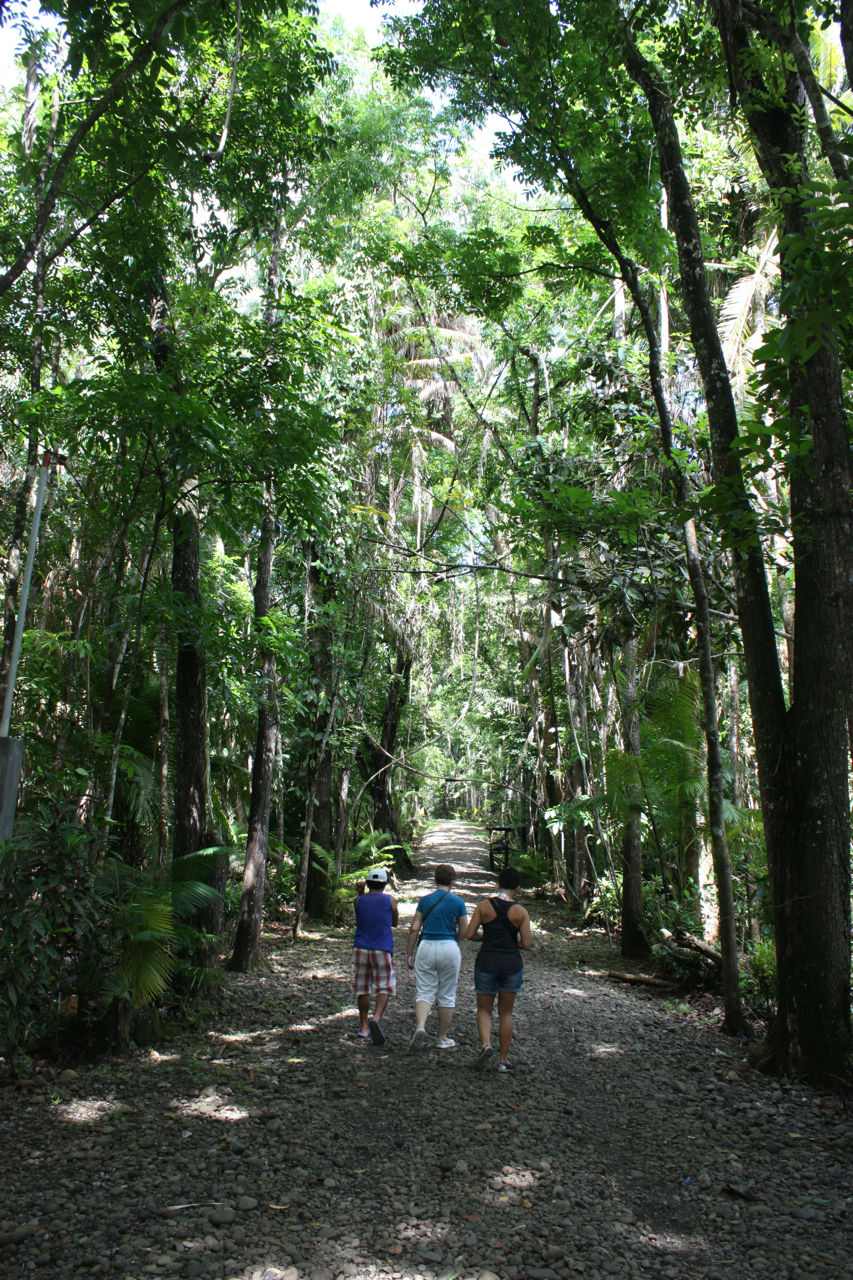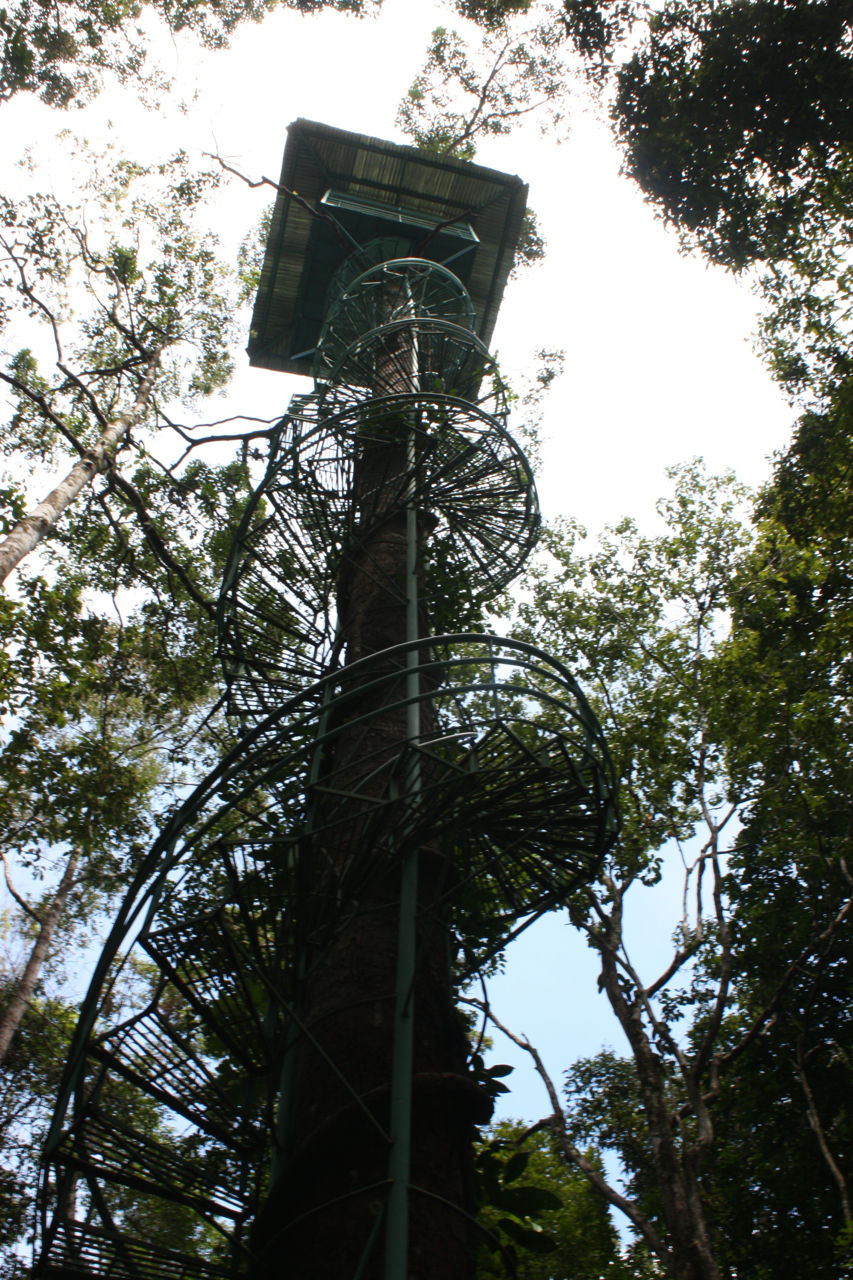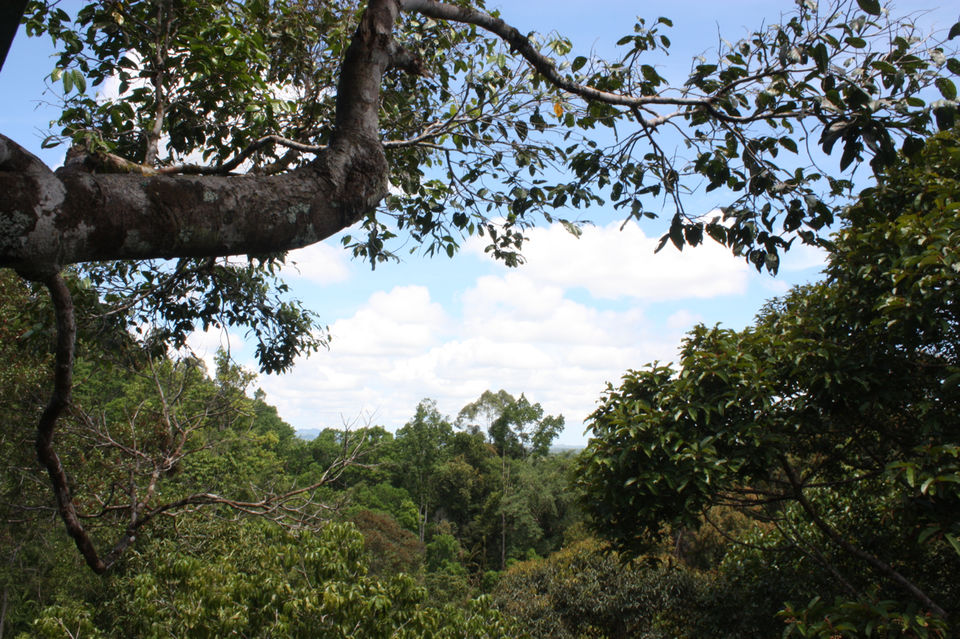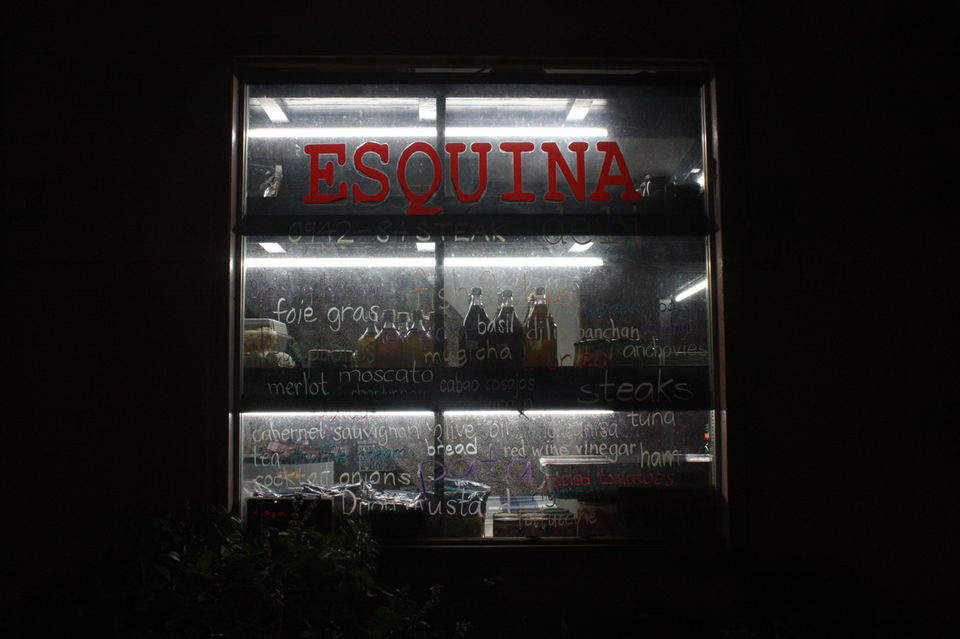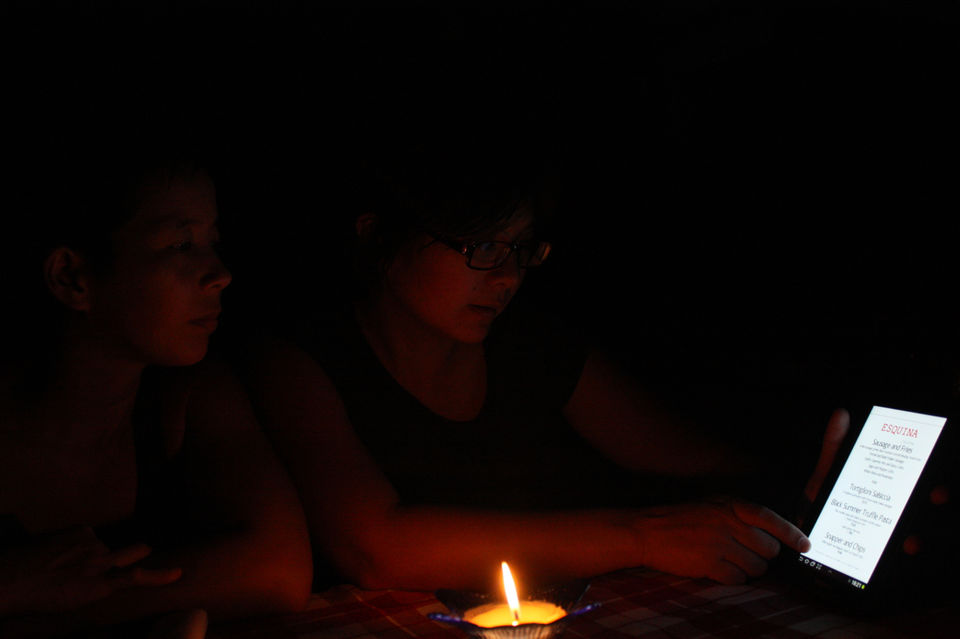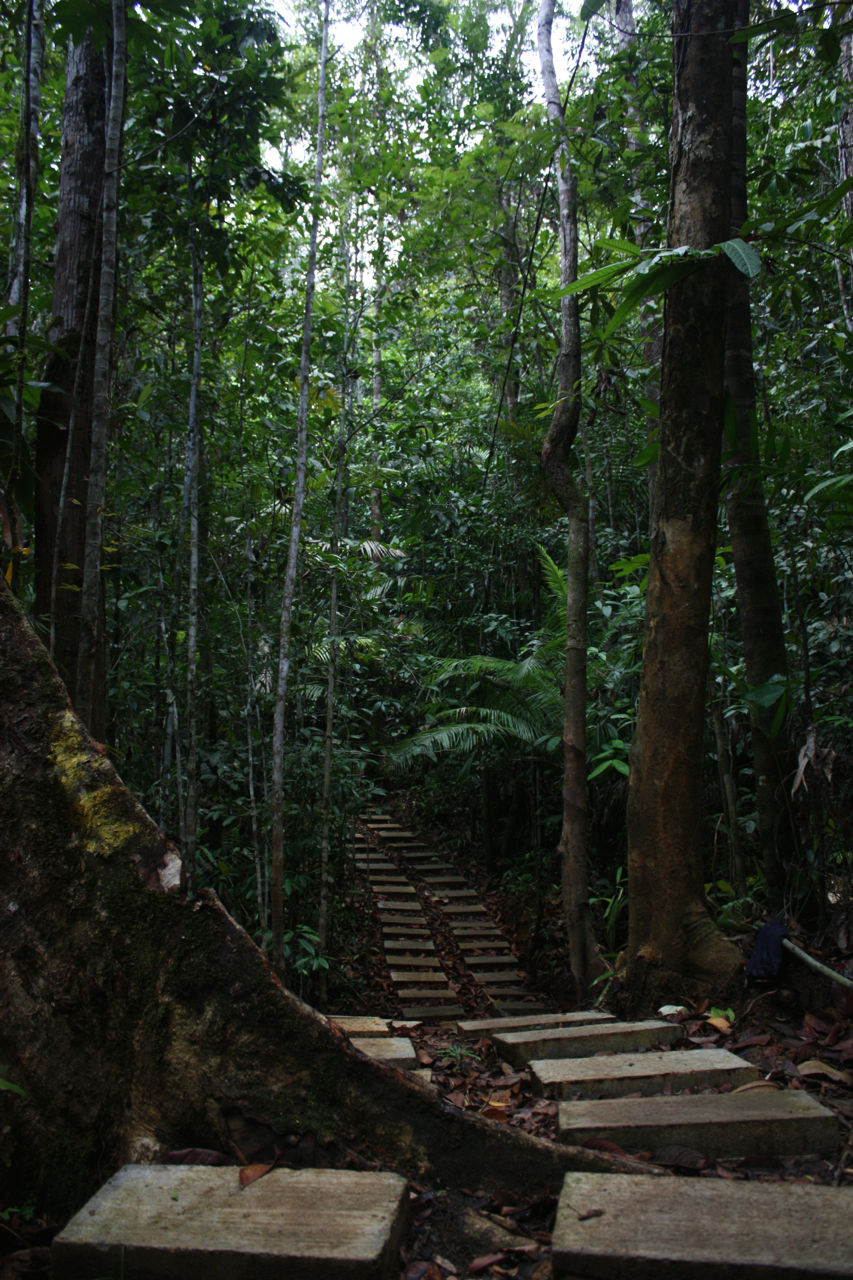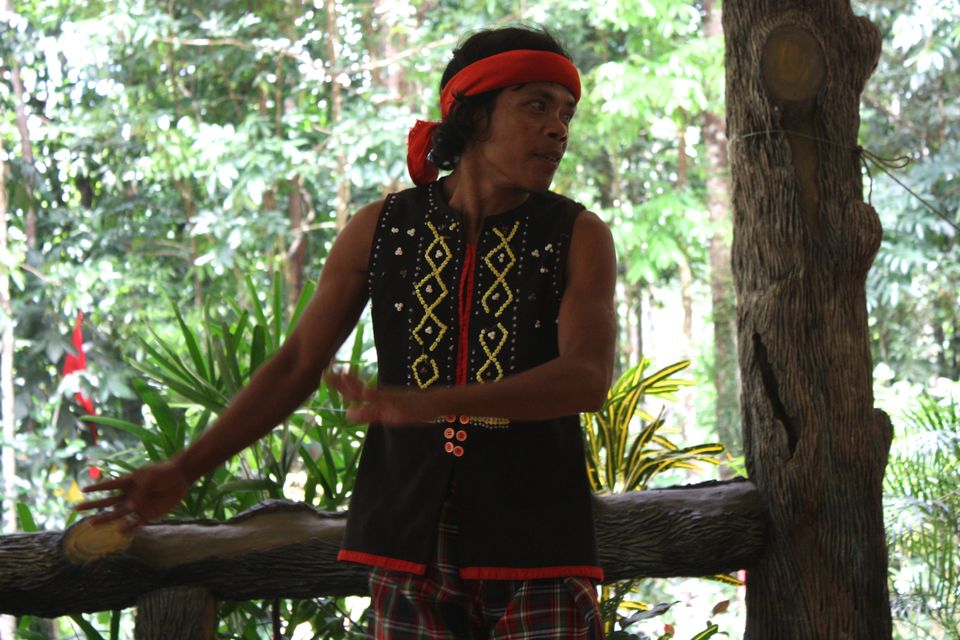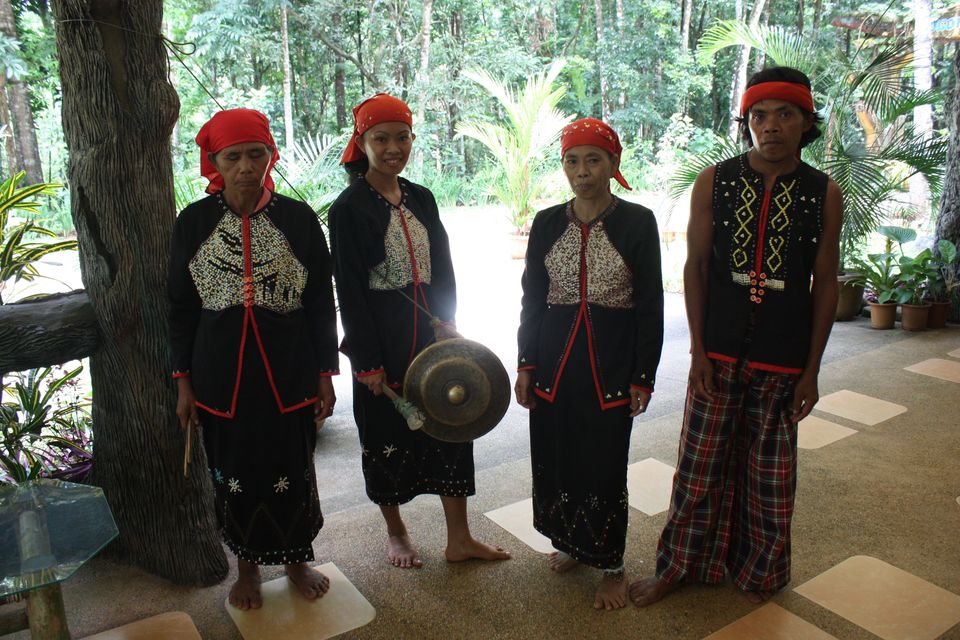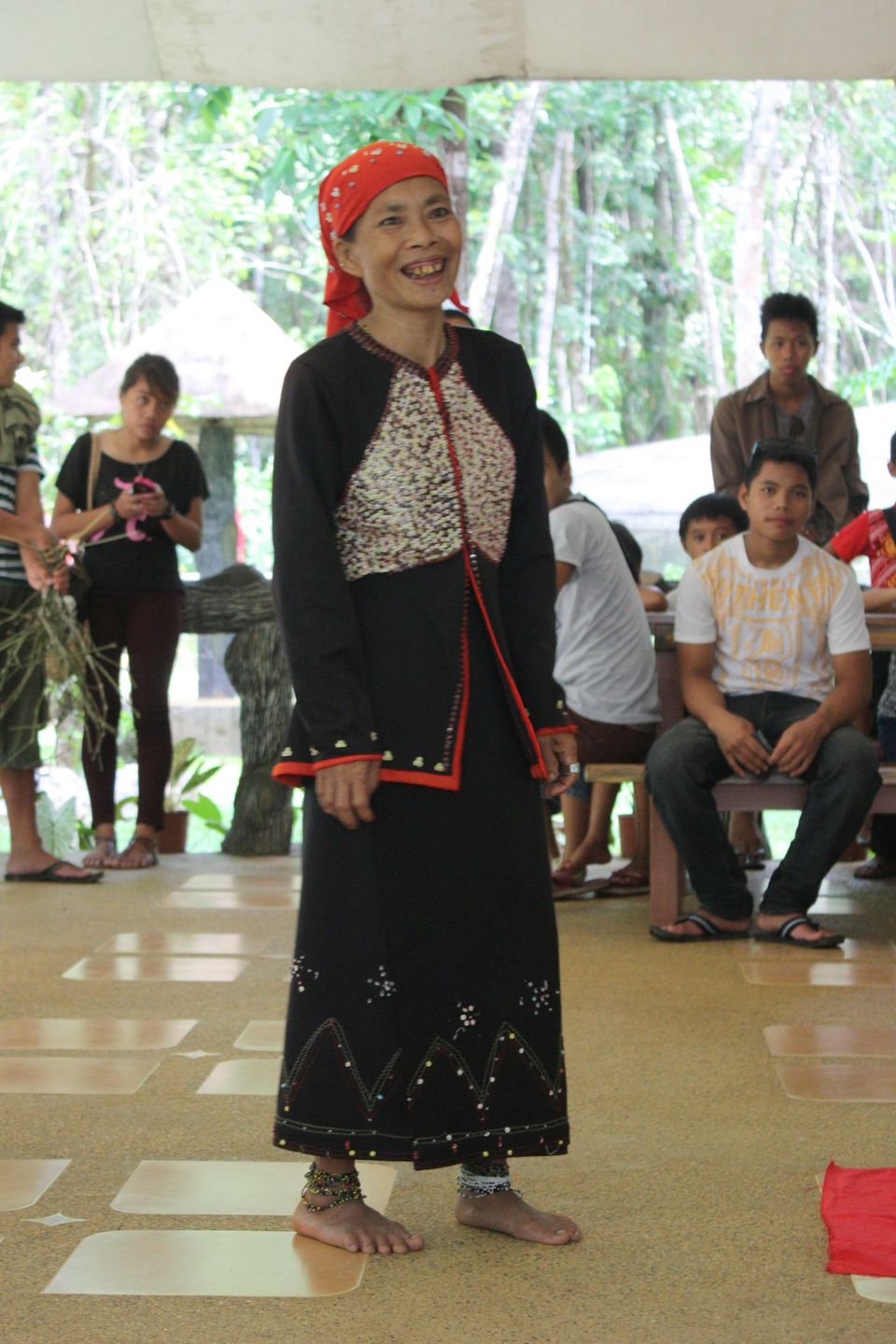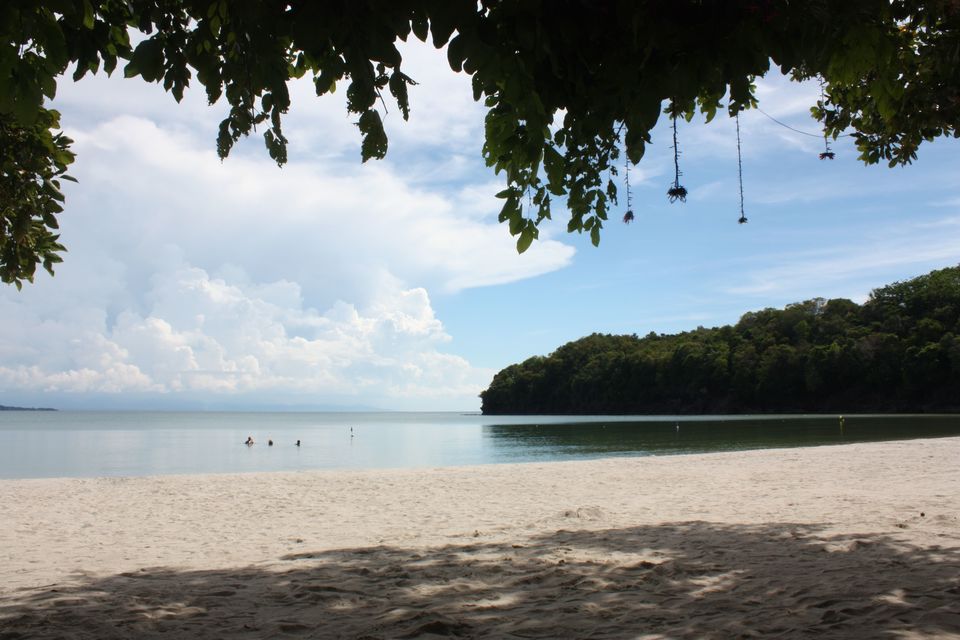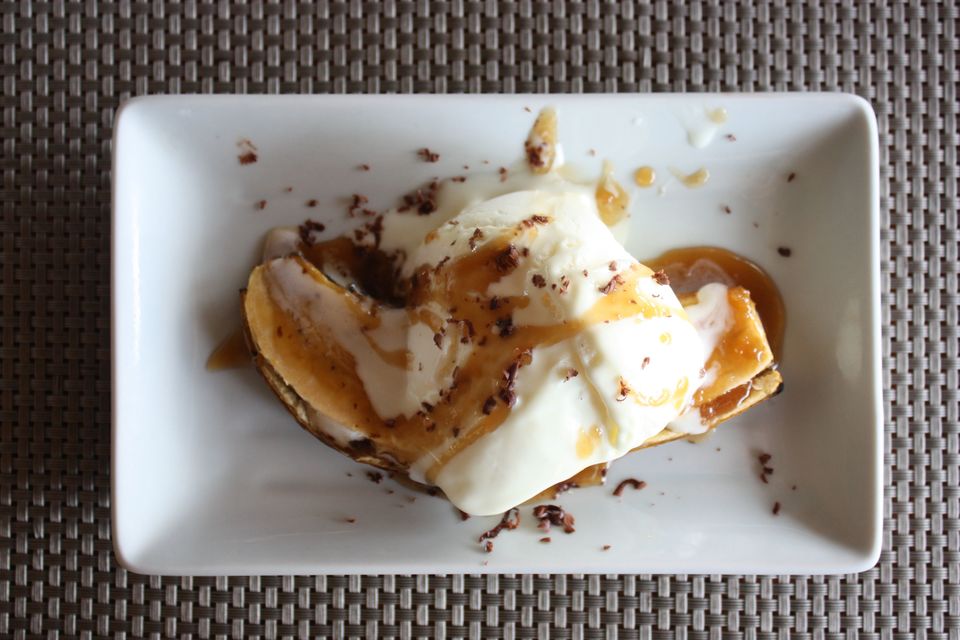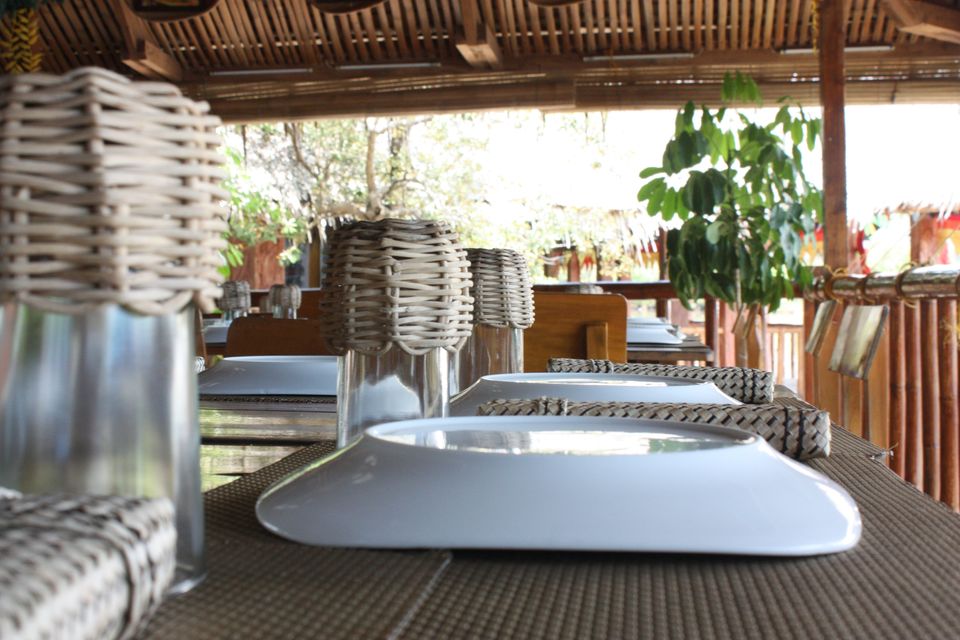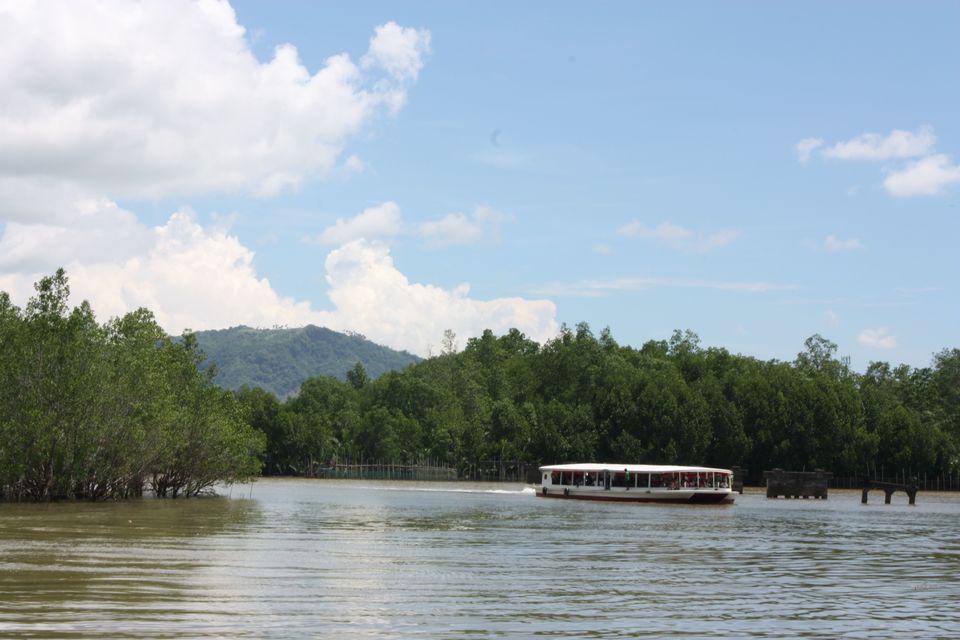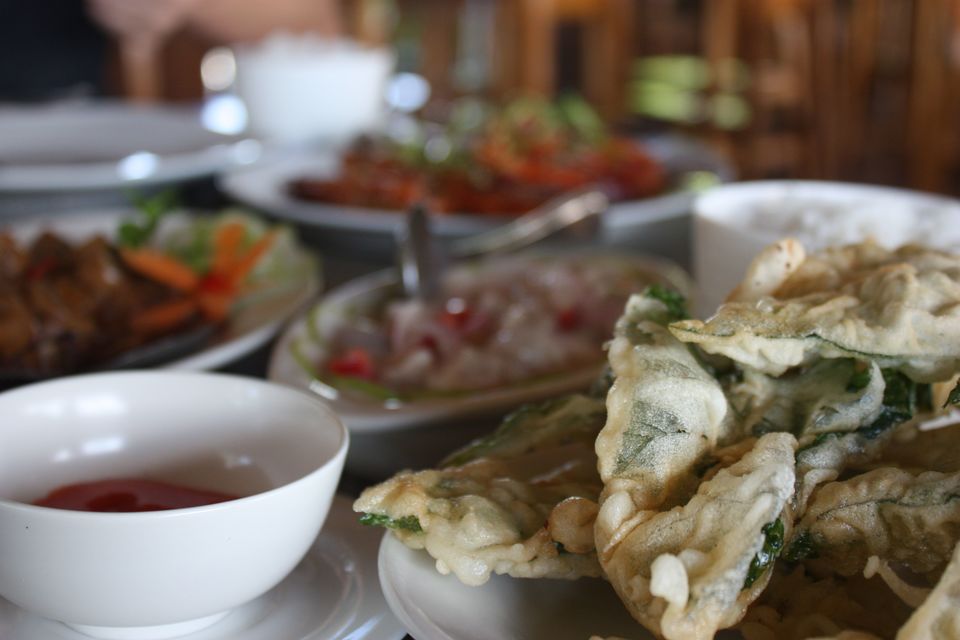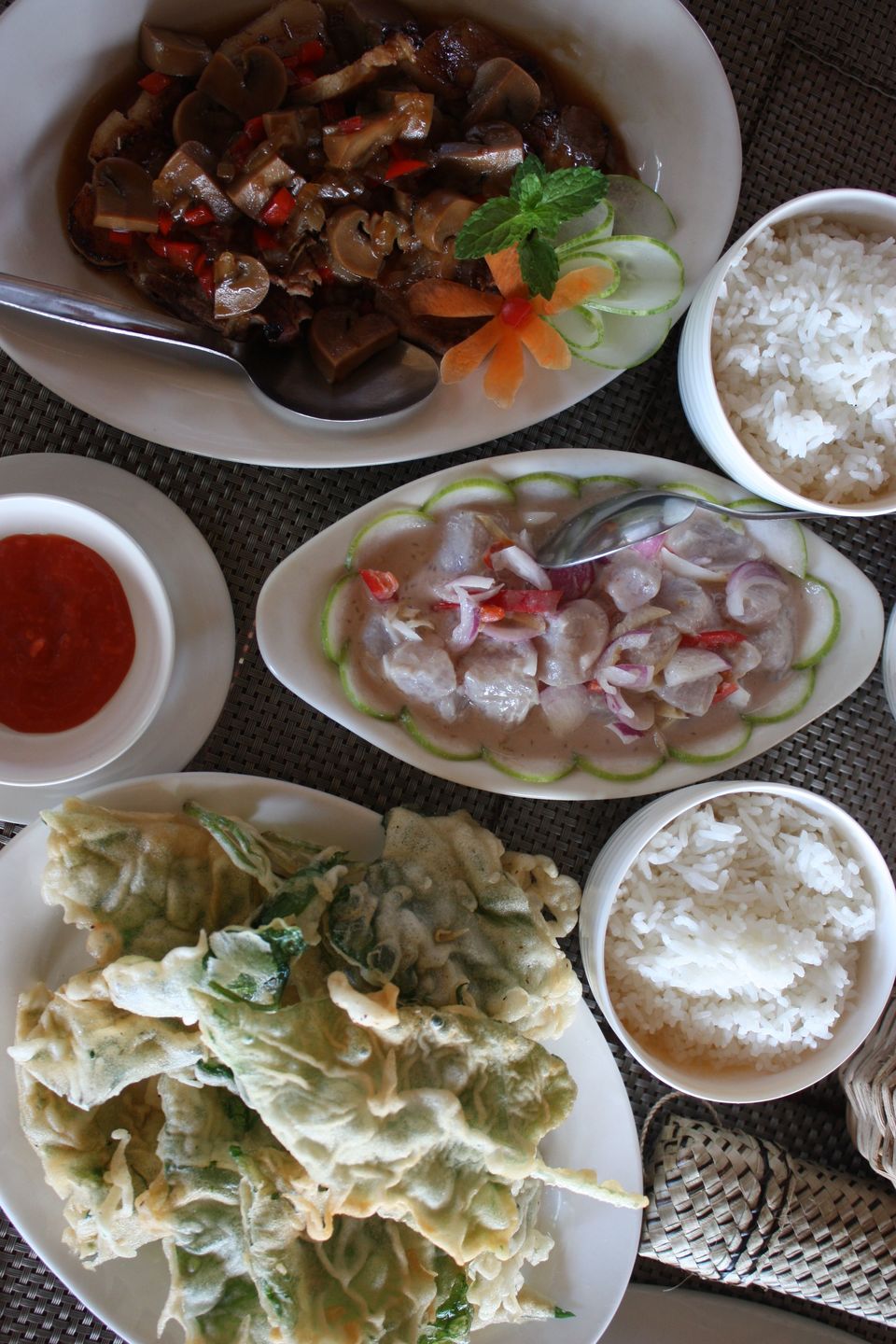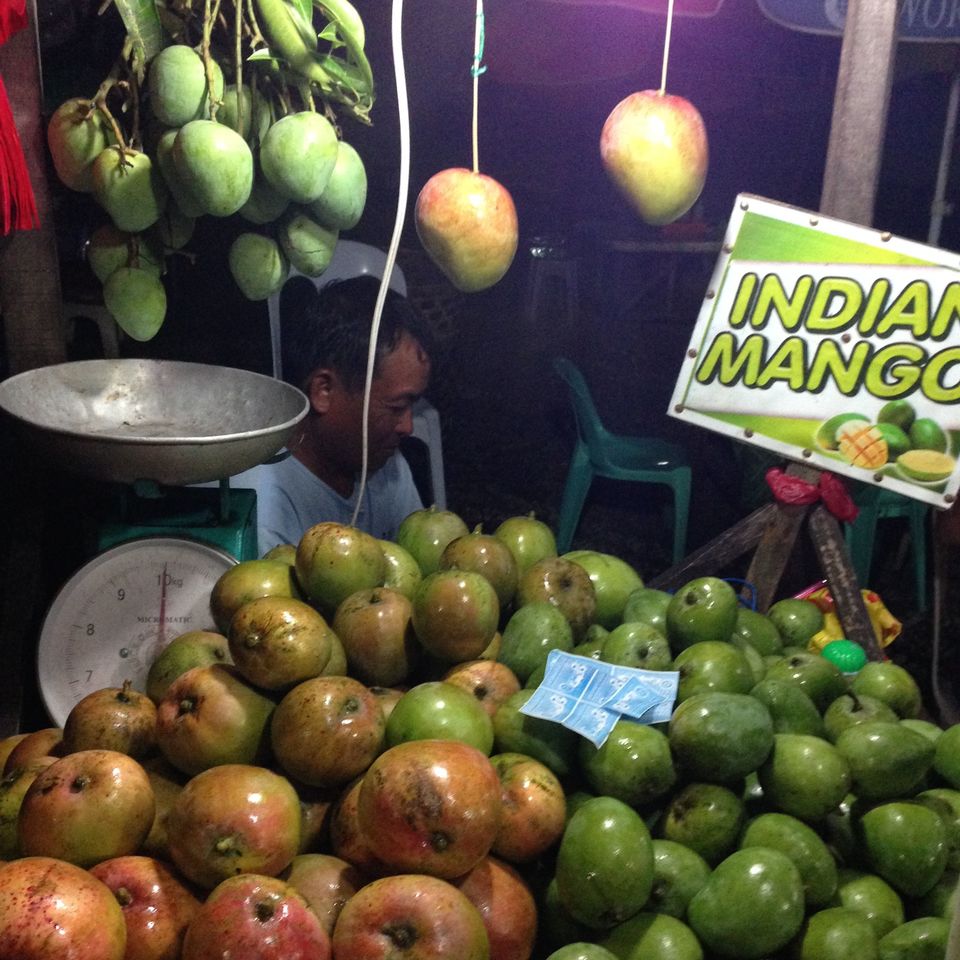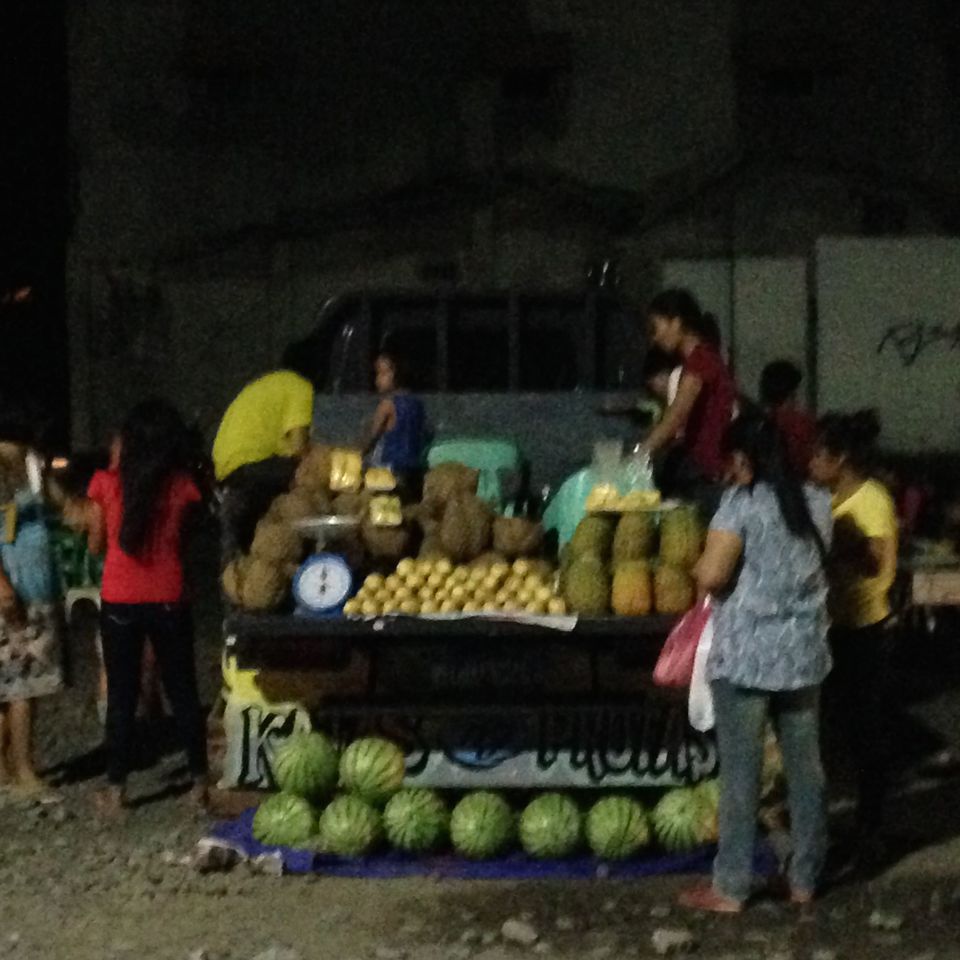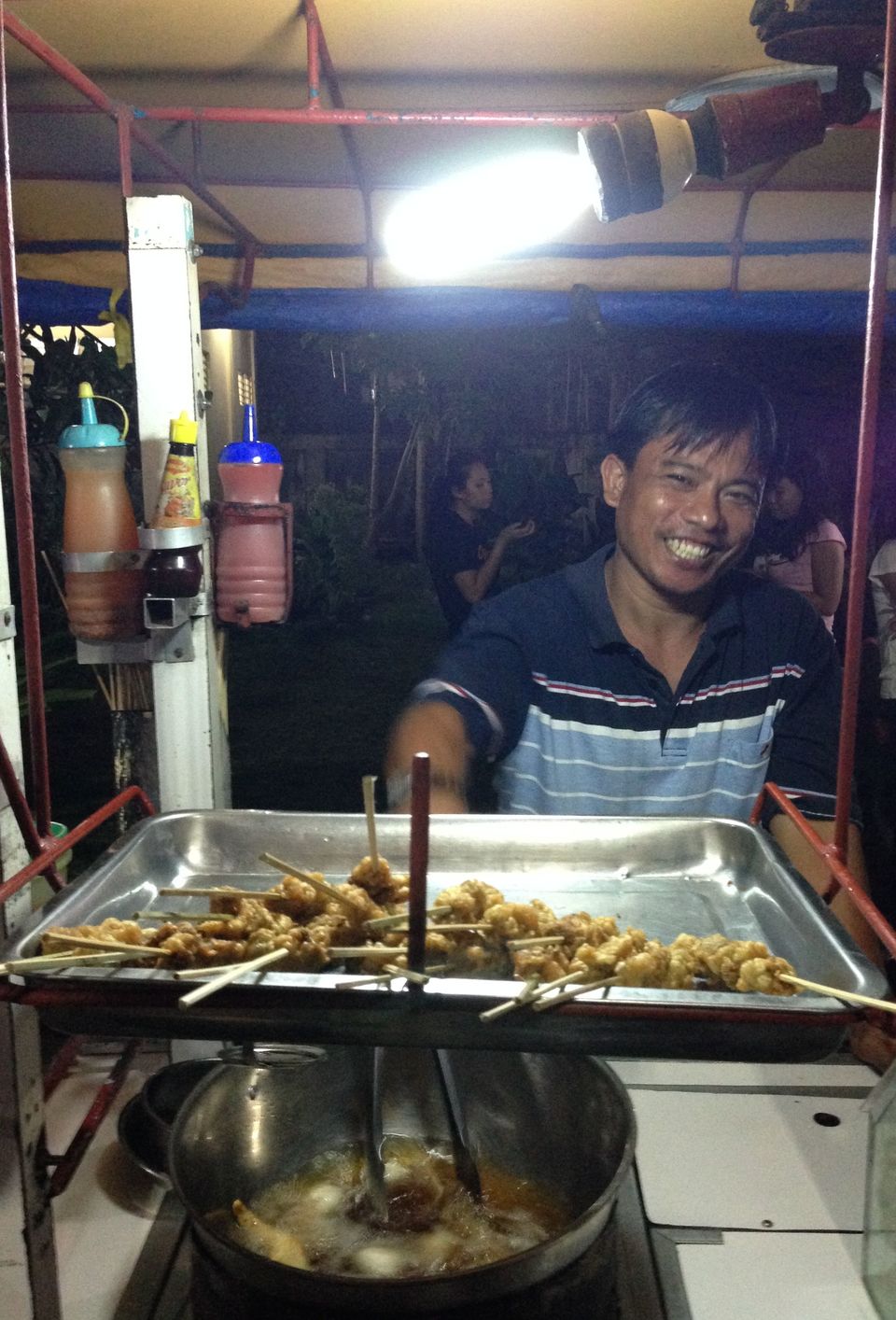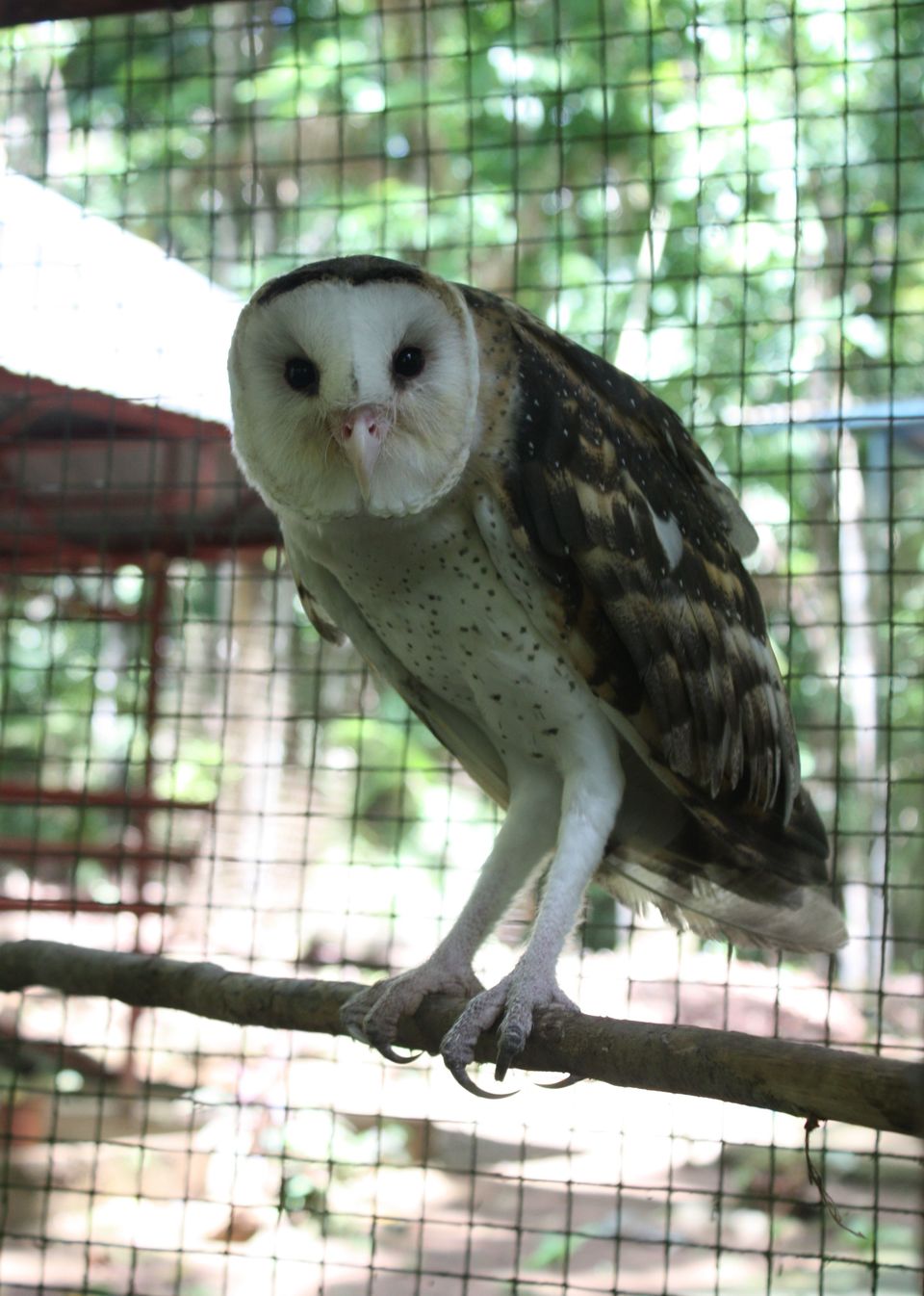 An hour-long flight from Metro Manila's airport, I was pleasantly surprised to find that the people of Dipolog smiled easily and served the best food at really low prices. Fresh seafood was abundant and I ate indian mangoes to my heart's content. This place wasn't too much on the side of roughing it, but it still retained the feeling of being away from a busy metropolis.
We hired a shuttle for a day and the driver took us to all the places he thought we'd like to see, so when you do go, look for a shuttle, but don't get one at the airport – they're two times more expensive. Also keep in mind that because it isn't a major city, people move at a much more relaxed pace, so coordination with anyone can take a bit of time.
Everyone is willing to have a conversation but a lot of the time they'll assume you can speak Bisaya. Most of the people can speak English or Tagalog though.