My idea of spending Sunday varies, sometimes I am in the traveler's mood and sometimes I love lazing around at home. Such lazy Sunday becomes more special when a box full of happiness arrives at your place. By box full of happiness I mean a box full of tempting, beautiful looking pastries, cupcakes, brownie and savory treat like cheese croissant, veg coleslaw sandwich.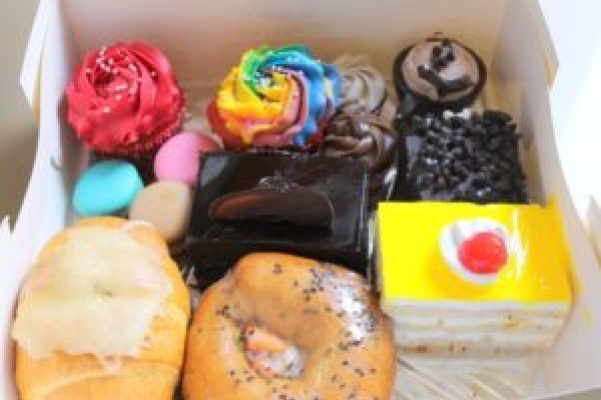 The good folks of 7th Heaven, which is one of the leading cake and dessert chain were courteous enough to send me some of their delicious bakery items. 7th Heaven has 17 branches all over Mumbai including Andheri-Lokhandwala, Nerul, Vile Parle, Malad, Goregaon and many other locations.
The box contained lots of toothsome items which were irresistible and made me finish the box the same day (before you raise your eyebrows, I shared it with family members too ;)) So let's start
Rainbow Cupcake: Starting with the most attractive Cupcake out of all. This one caught my attention as the bright colors looked so beautiful. The cupcake was super moist and really yummy. One of my favorite among the lot.
Red Velvet Cupcake: This bright red colored cupcake has always been my favorite and this was very spongy and moist. I wish the frosting was a little less sweet as I found it a bit sweet for my taste.
Choco Chip Brownie: This one was my another favorite among all the yummies. It was perfectly sweet, fudgy and dense and simply Wao !
Macaroons: Although I am not a big fan of Macaroon as I find them way too sweet for my taste. Yet, my family liked these macaroons which were of three different flavors.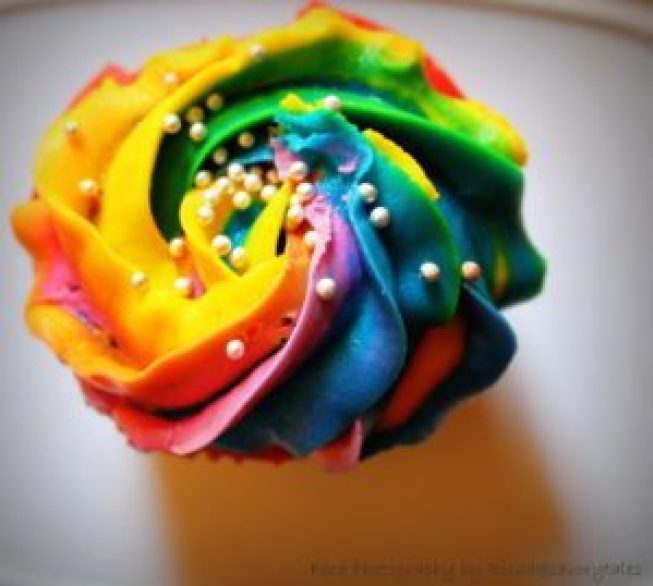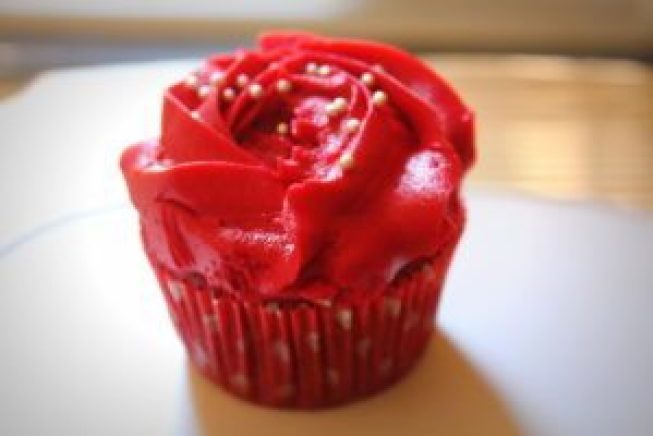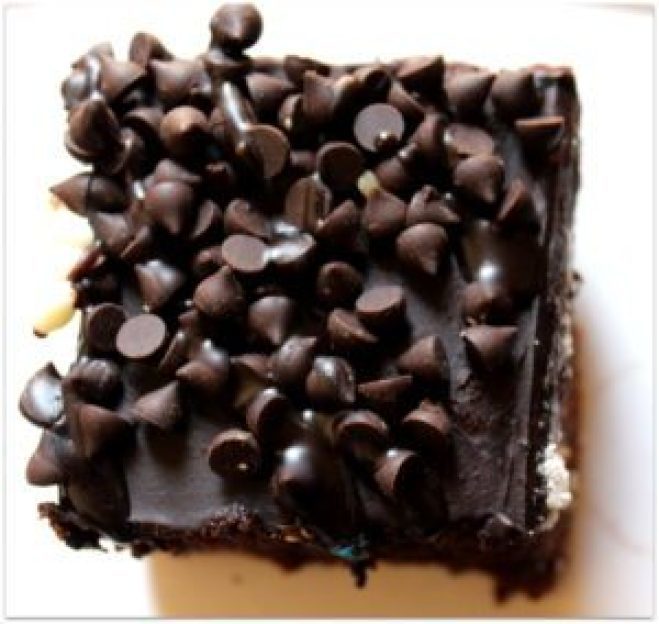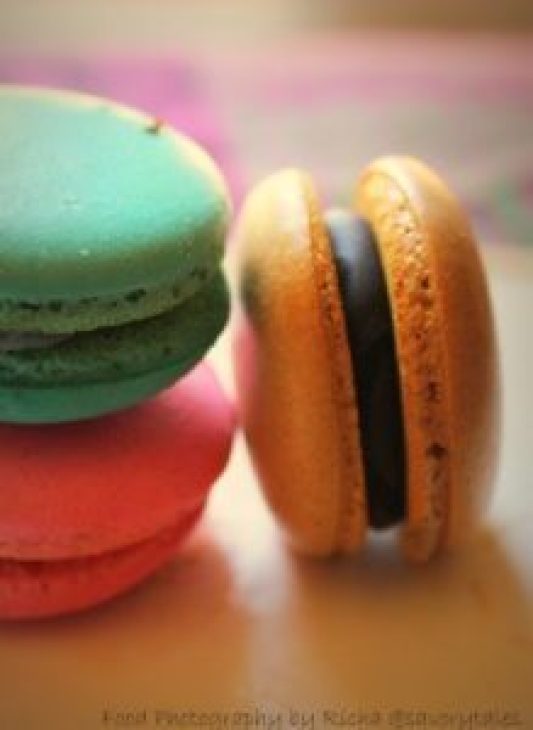 Pineapple Pastry: I am a lover of simplicity and this pastry has always been my favorite. Melt in mouth and so fresh that this pastry was liked by all.
Chocolate Truffle pastry: This one was of my personal interest as the chocolate lover in me was tempted much to try it out by the looks of it and this one didn't disappoint this chocolate lover. For me, a sweet is perfect if it is not too sweet and this one was chocolatey and perfectly sweet.
Croissant and Veg Coleslaw Sandwich: To be frank the croissant was average, but this sandwich was the winner. I love coleslaw and this one was so creamy and tasty.
Choco Chip Mousse in Chocolate Cup: I would like to highly recommend this one if you love chocolate mousse. This looks so beautiful as it is served in a cup made up of chocolate, which indeed was yum and filled with smooth chocolate mousse.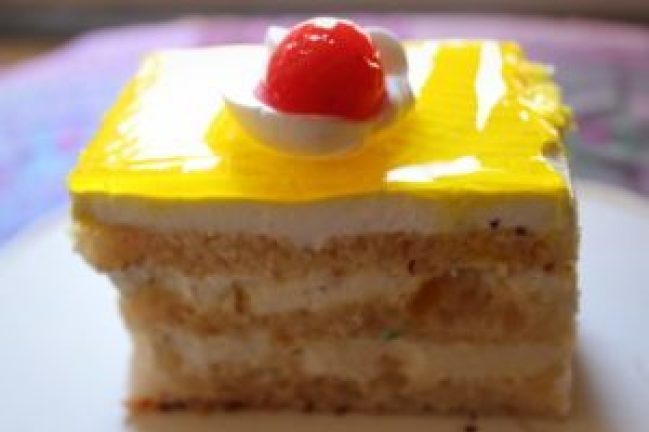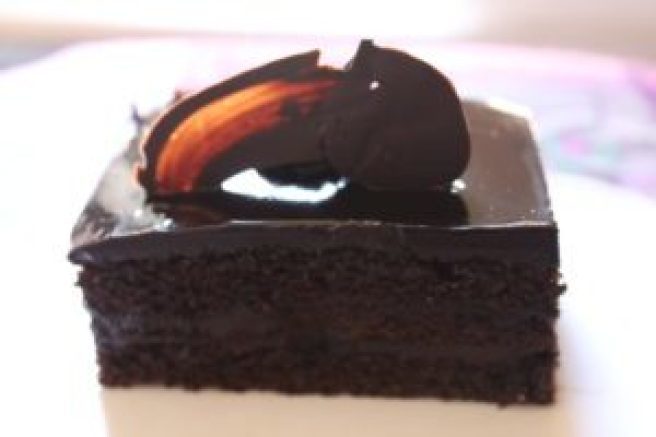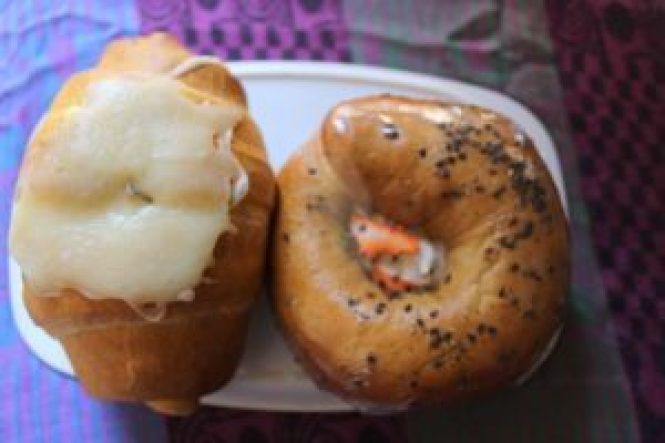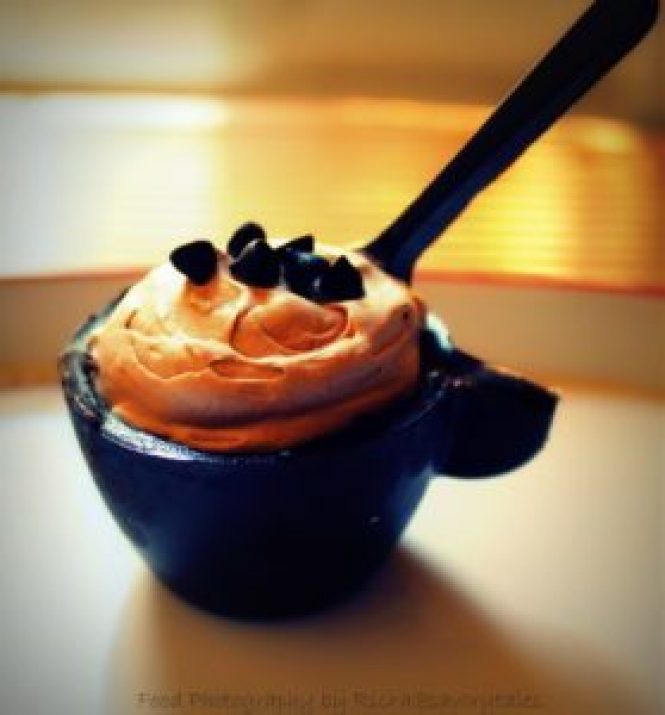 My opinion and words are not biased and the review is totally based on my experience at the restaurant. But rightly said, "Food is subjective and everyone has own taste" so kindly exercise your own discretion, with the understanding that this is reviewer's personal opinion.

This blog was originally published on Savory Tales.