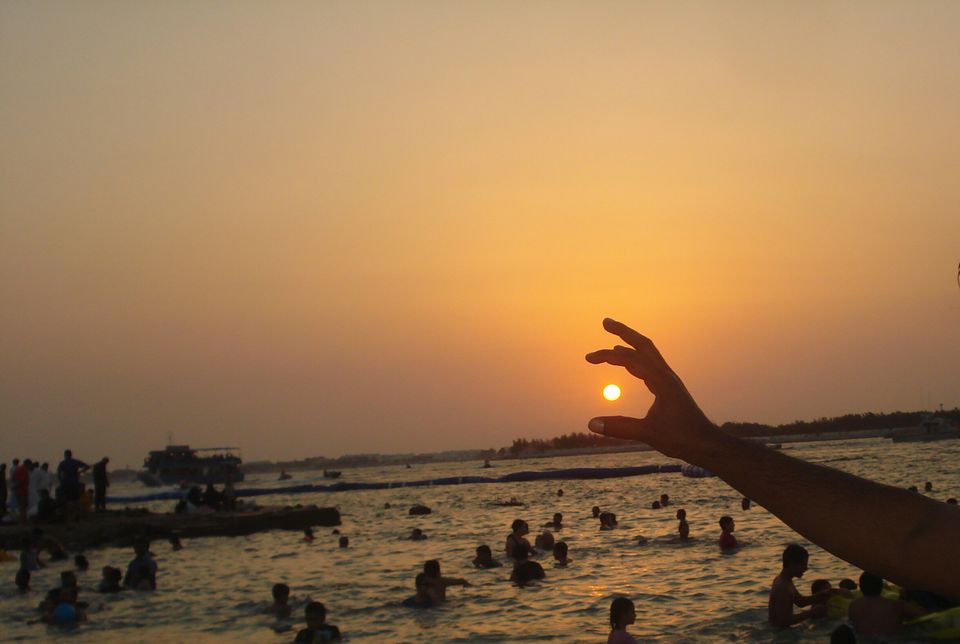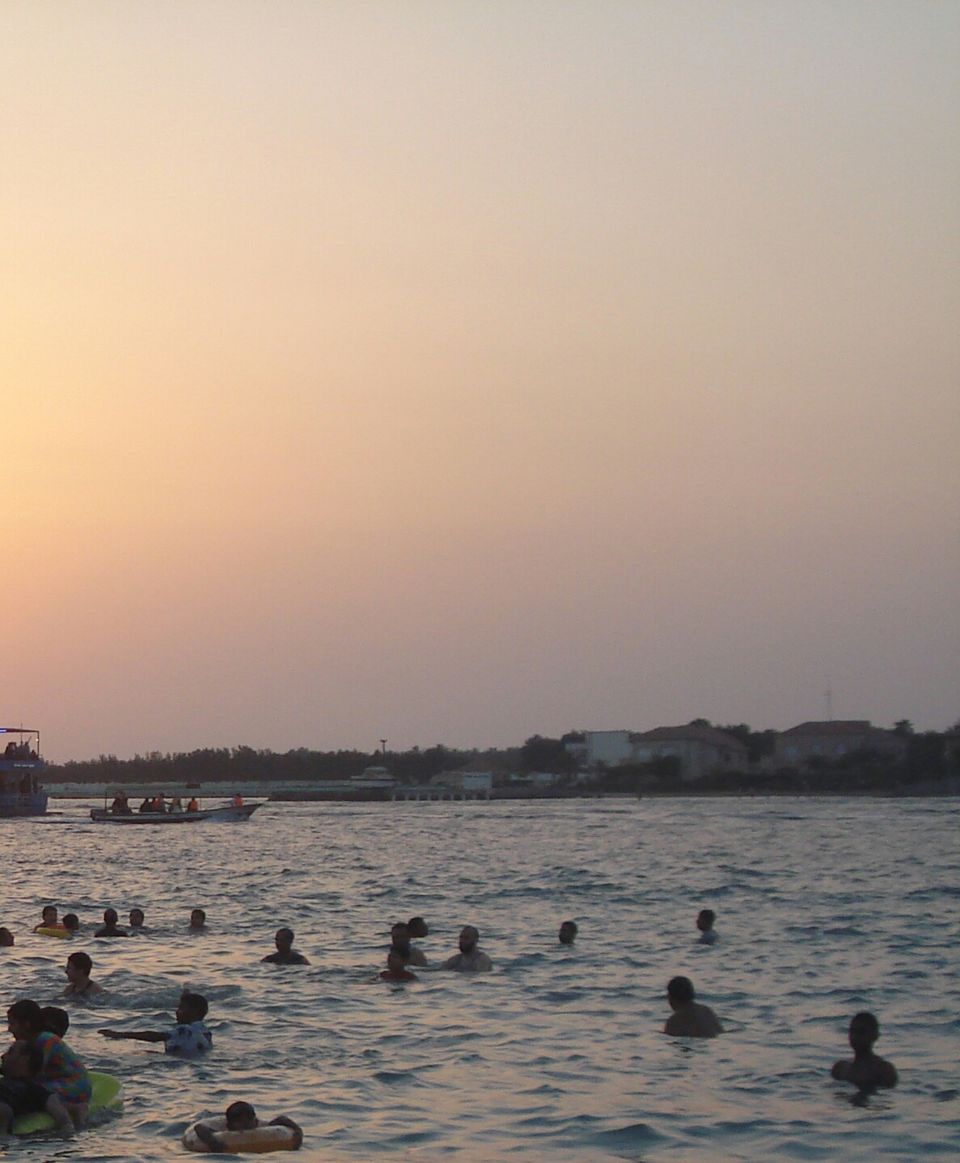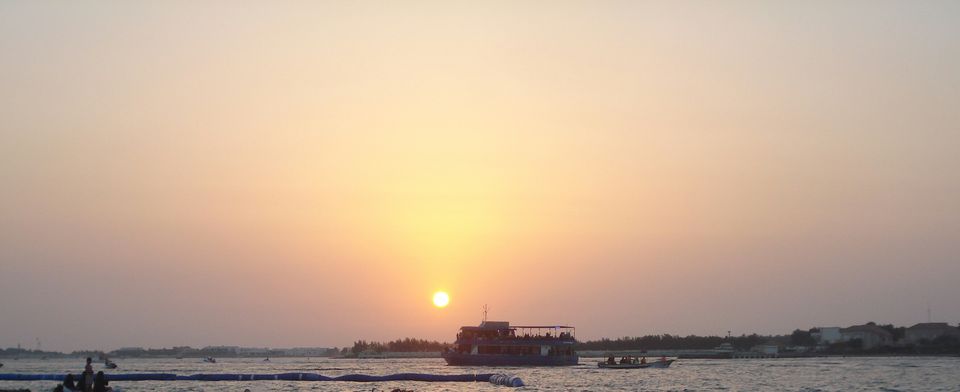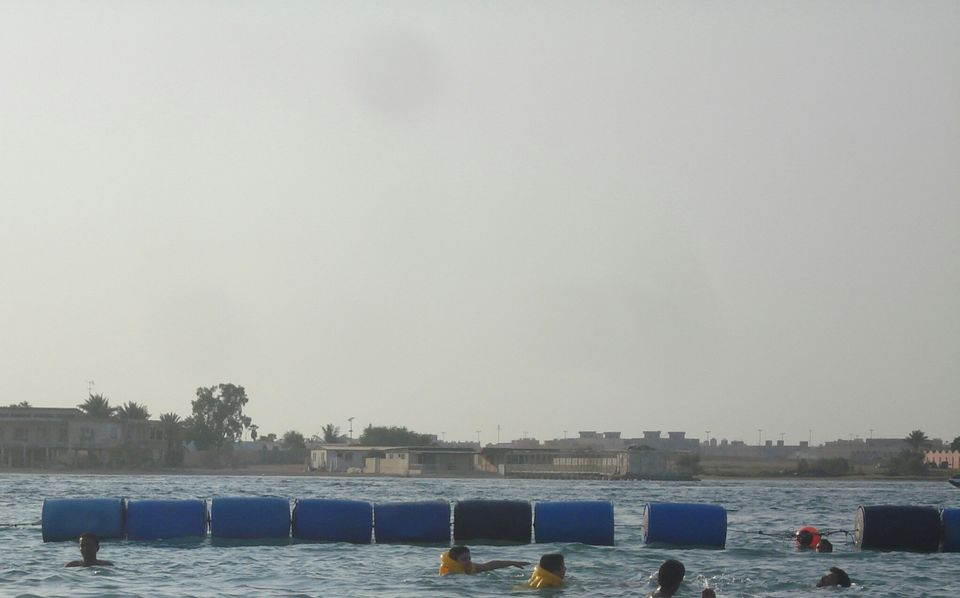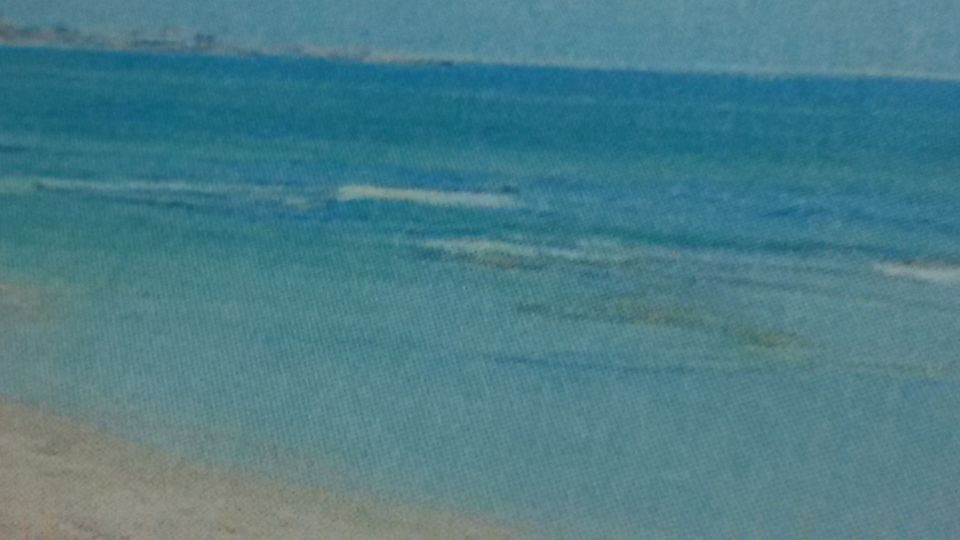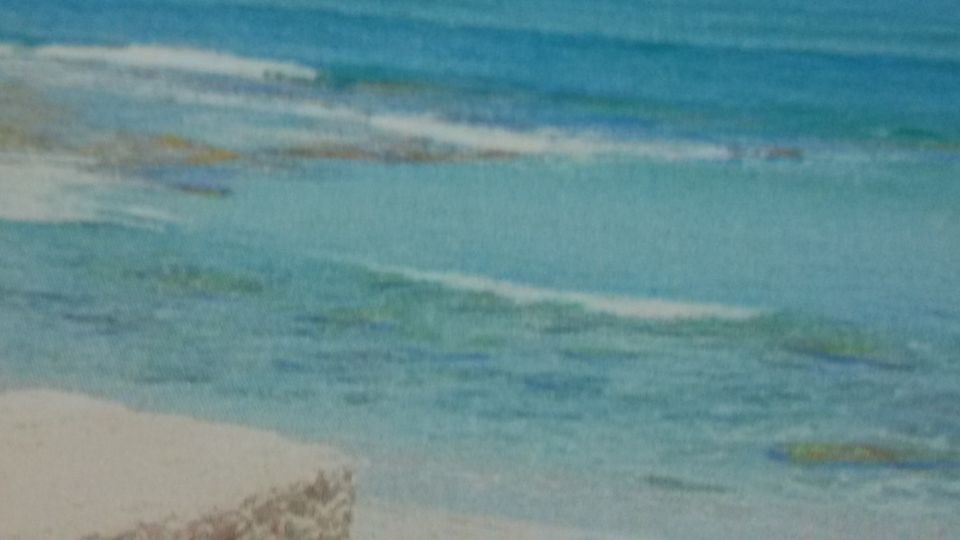 When everyone decided to go for a trip to enjoy the beaches of
Libya
I thought is there really enough of good beaches in this country after knowing its deserts. But the blue waters there in Sabratha and Tajoura really tempted me.  In sabratha you get rented shelter to keep your backpacks and food. After enjoying the waters we were actually pulled to the shelters to have our food. I have no idea which to be heard first.The call of the steaming barbecue or the soothing blue waters out there. They are perfect beaches for kids too.
The beach here is really clean and calm to enjoy the holidays and it plays an important role in the tourism of the country. The civil war has brought down the flow of tourists which on its rise back then.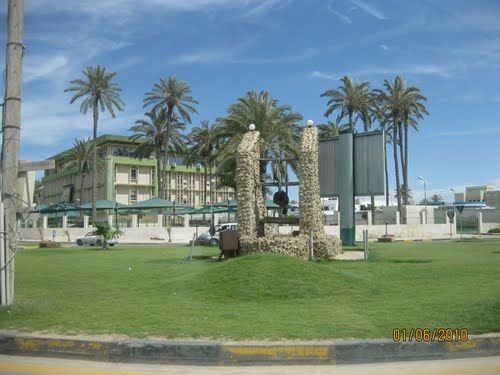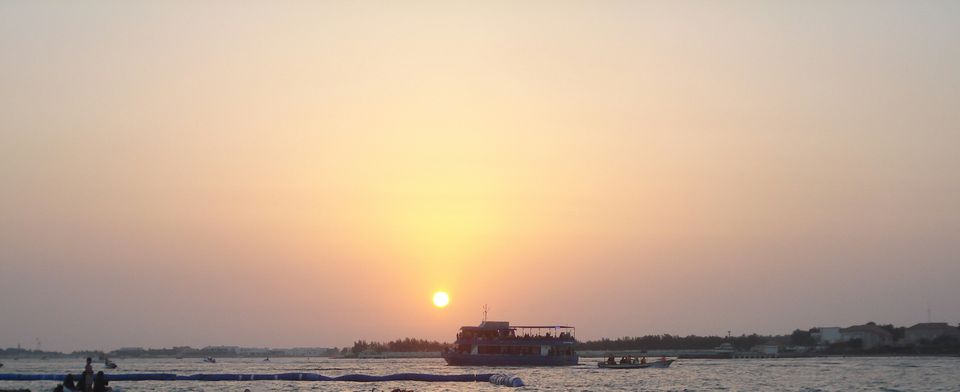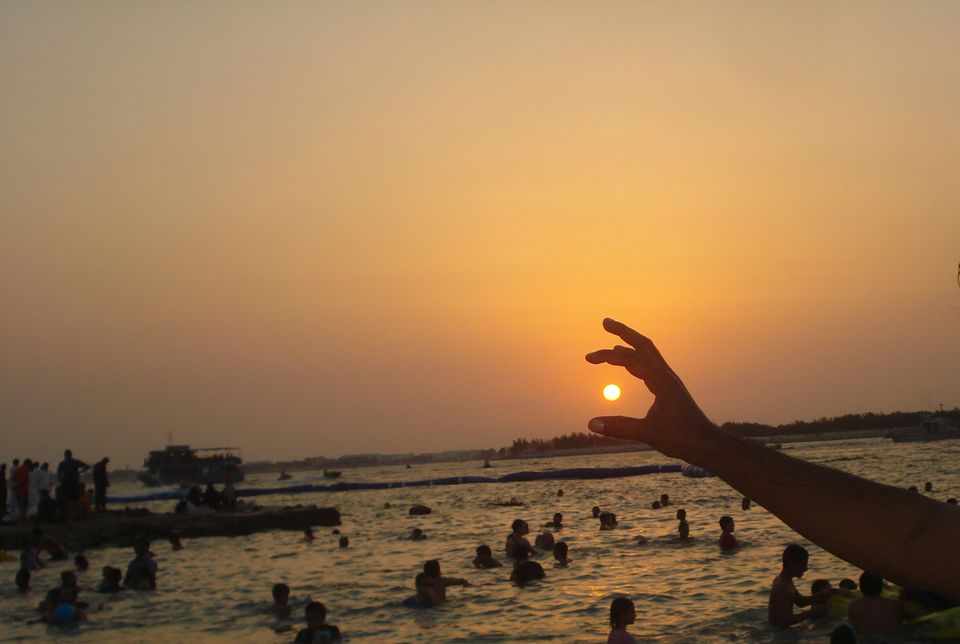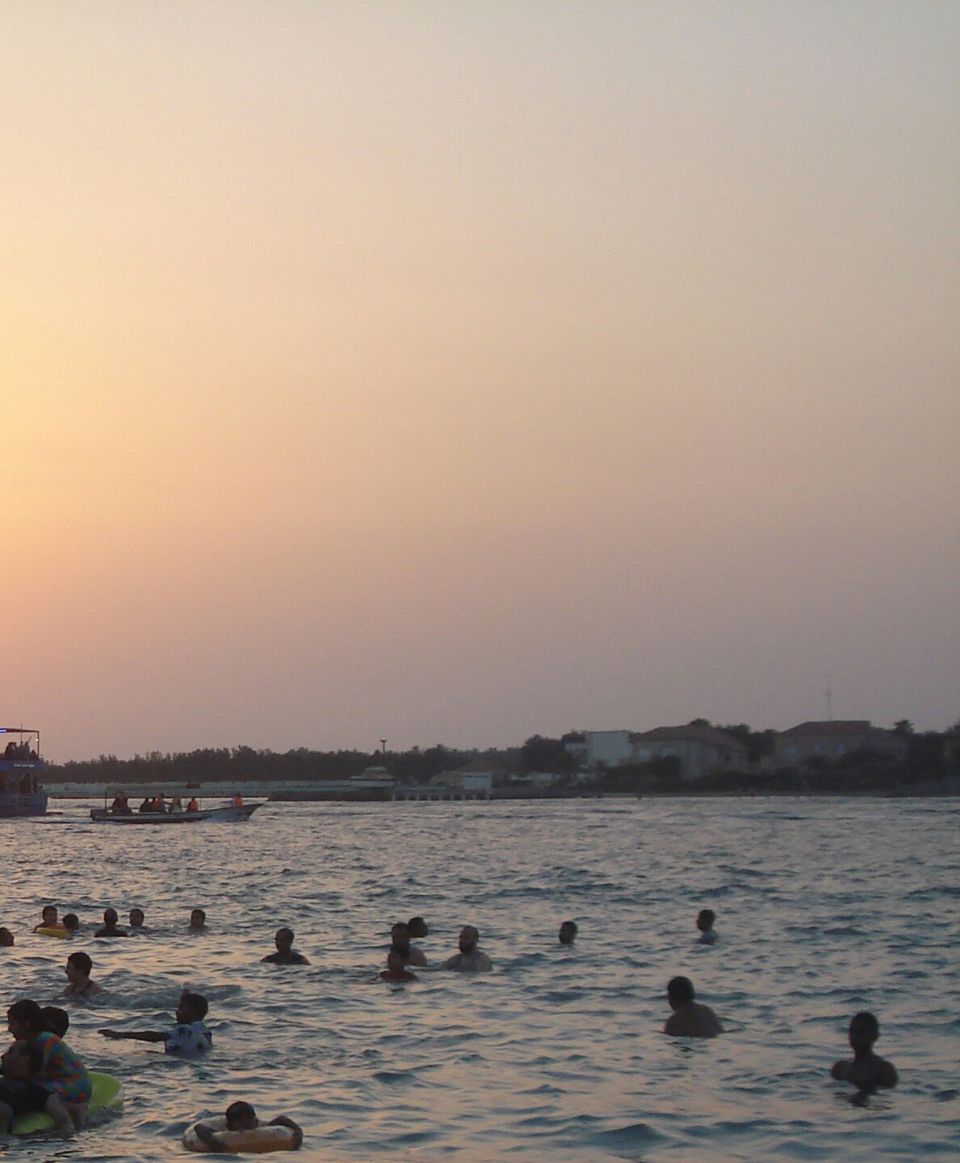 Here you can enjoy the beach and have a glimpse of the Leptis Magna too . It is a rare site to have the ruins of an old city near by a beach.