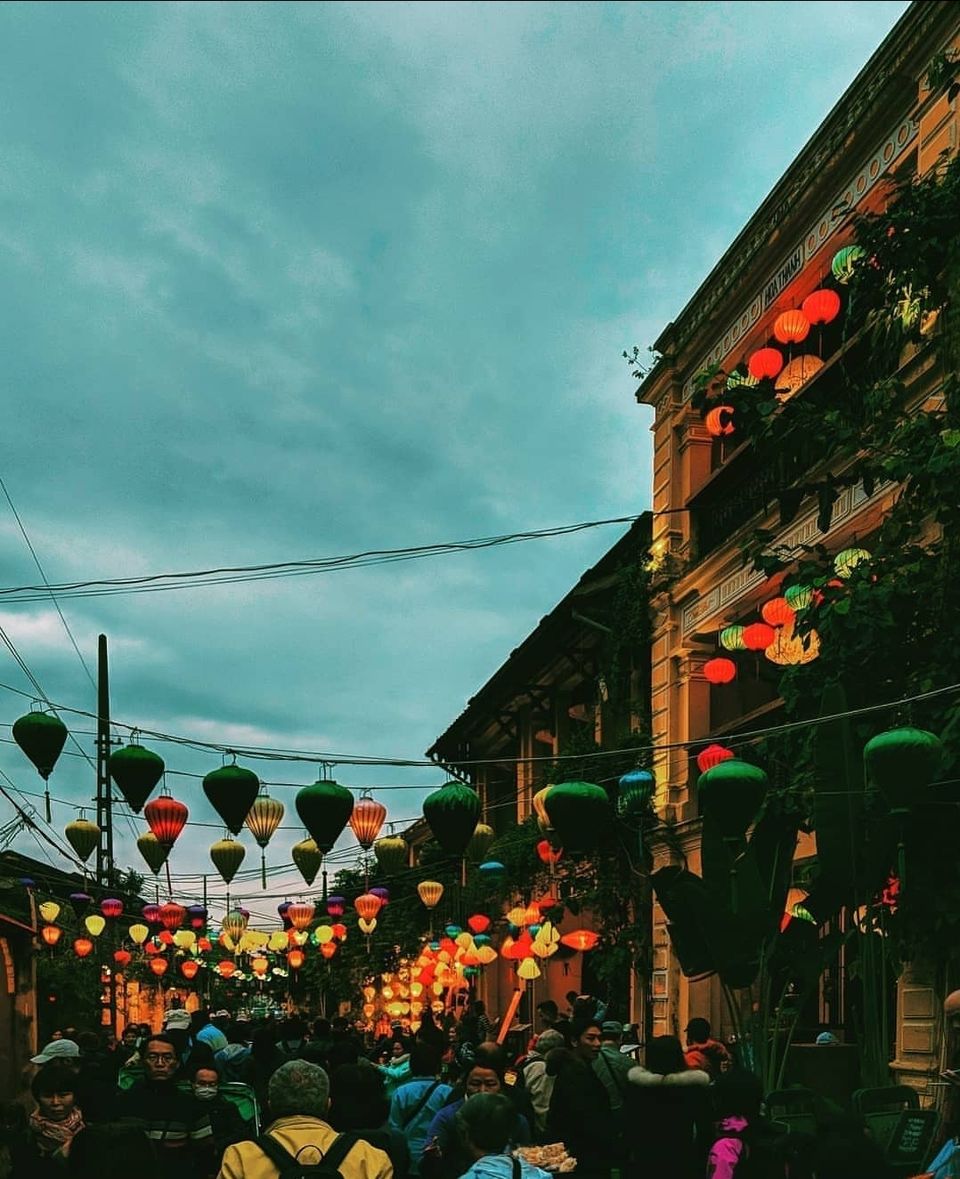 Ever planned about going to Thailand?
This place has everything you need. YOU HAVE TO GO HERE ATLEAST ONCE IN YOUR LIFE.
PHUKET is really a vibe. It's the perfect fusion of calm and catastrophe cause let's face it. You've got bars and clubs that keep you up all night and then the beaches, makes you want to slow everything down and just enjoy the red skies as you watch the sun go down the Indian ocean. It's got the draw of the asian culture and complimenting that would definitely have to be the food. Lined by luxurious resorts on every corner this place has really got the worlds attention.
If you're a foodie. This place has so much to offer. Why? Because this place has some rich history with it's cuisine. Thai food is famous all over the world but the local delicacies. YOU HAVE TO TRY. The food may weird and scary mind you, but it's something you'll never forget. So first chance you get, GOBBLE UP! The night markets are a specialty in every major city in Thailand. You get to witness the local scene, shop and enjoy some really good food (with live music if you're lucky)
HOW TO GET TO PHUKET
#1 FLY – the easiest way to get here is by flight. You can land at one of the three airports in Bangkok and take a connecting flight. Else there are direct flights to the Phuket international airport from every major country. Budget flights operate within the country all the time!
#2 DRIVE – air conditioned sleepers are always going back and forth from main cities in Thailand like Bangkok, Krabi, Pattaya and the roads are smooth so you will be sure to get a good nights rest if you're taking the night bus. Bangkok to Phuket takes about 13 hours by bus and about an hour and a half by flight.
#3 VISA – Thailand has a visa on arrival for about 19 countries. Please check the availability for your respective country before taking off. It's valid for 15 days and handily Indians do have this leisure. For more information about the visa check this out.
WHERE TO STAY
Honestly one of the best websites to check out some hot places to stay booking.com and Airbnb. It works really well in almost any Asian country ( I've written about this in the Vietnam blog too)
For backpackers, booking.com and grab would be the best two apps to have on your phone. Grab is the local taxi for around town and for airport pickups and boy does it come handy!
if you're travelling on budget, backpacker hostels are the place to go! It's surprisingly inexpensive which usually has breakfast and alcohol too!
Some hostels are boozier than others. Definitely take the boozier!
We didn't stay in the heart of Phuket though that's where most of the hostels are located. We stayed at the boat lagoon which is quite a lovely place but I do recommend staying closer to the city if you're budget travelling. The boat lagoon is definitely a place for families, it's got the charm of an old Italian street with really good restaurants and music! If you do find a reasonable place here. It's a 10/10. I'll go ahead and say it, I feel like this is the best place in Phuket to stay at!
WHAT TO DO IN PHUKET
brunchin' at the Muslim village
The Muslim village is a floating village right in the middle of the Indian Ocean. This breathtaking place is built on water and the only way you can reach here is by a long boat or a speed boat. It's a place to get some amazing snaps of the absolutely blue waters. The restaurants are main watch outs here. Get your sea food appetite going and this place will do the rest.
If you've taken the complete tour of the James Bond island, they have it all covered for you and I do recommend taking the tours here because the locals really have this figured out!
Go Canoeing in Phang Nga bay
Canoeing in these waters is something else. The views are spectacular so make sure to grab your cam. Even if we don't actually row the canoe it's quite worth it. If you guys are really into outdoor sporting this is one thing you should do here. Just looking at the island vertically up with all the creepers is worth it. And if you're lucky you might just find the right guy to give you the paddle for a while.
Let the James Bond island do the talking!
This needle shaped island has taken its glory from starring in 1974's James Bond (Roger Moore) film, The man with the golden gun and has since been one of the most visited islands here in Phuket, the boats take you to the adjacent island close by where the leaning rock is also a attraction. Along with these you do find a lot of local shops selling souvenirs and also a beach if you want to run in.
Also a suggestion.
Do not buy any souvenirs here as it's pretty overpriced compared to the mainland so I really recommend buying it back in the mainland.
Go Snorkelling in the clear waters of pileh lagoon
Pileh lagoon has some good snorkelling spots. The emerald waters here are so clear it's breathtaking. You might even have a few chances at spotting sharks near the maya beach bay but this place is one of The things you have to do here.
You do get a tour inclusive of lunch and food but make sure you have snorkelling on the list. The waters here are so clear, you hardly need gear. But asking the local guides for the right spots will be super rewarding. Keep and eye out for the sting rays.
Chill in one of the many beaches
If there's one thing Phuket is famous for, Its for the beaches. White sandy shores and clear blue green waters is almost every beach here. All the beaches have a restaurant or a bar so you could sip on some goose and take a stroll through the beach. Best time to visit would definitely be during sunsets. If you're lucky you might just witness some breathtaking colours on the horizon of the great Indian Ocean.
I mean considering there are a lot of beaches scattered away, It's best you ask the locals your closest one which has a good vibe and some beach parties (If you're into that) because most of them do!