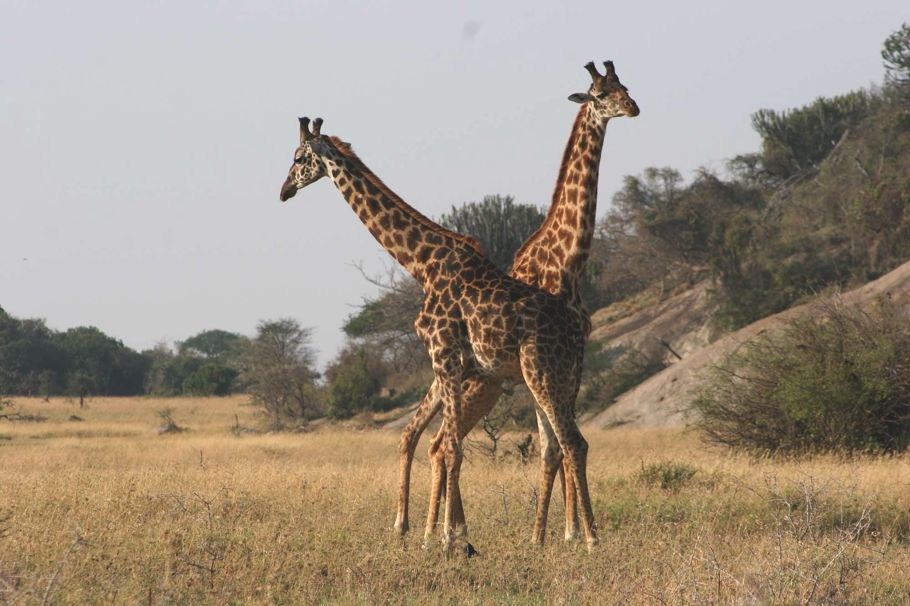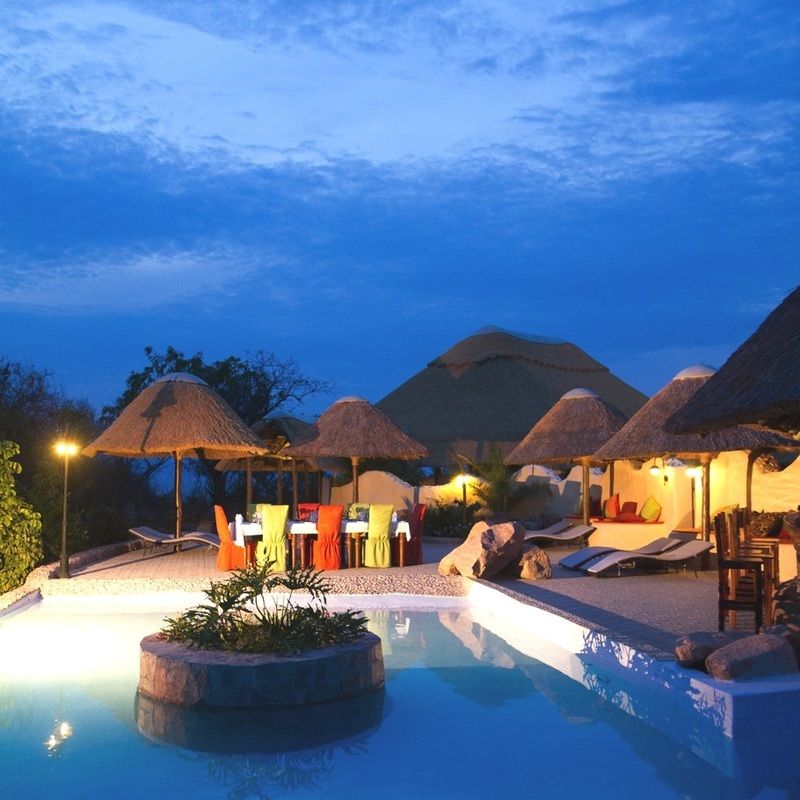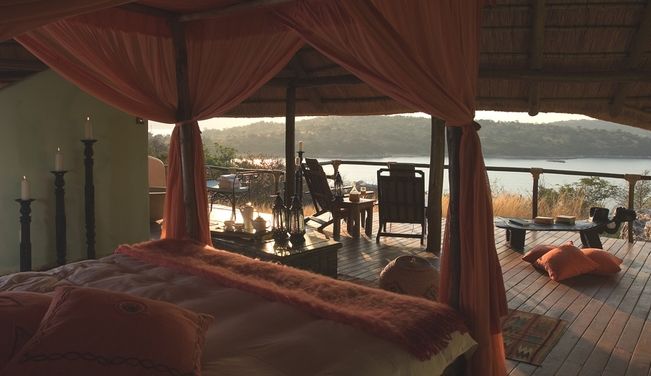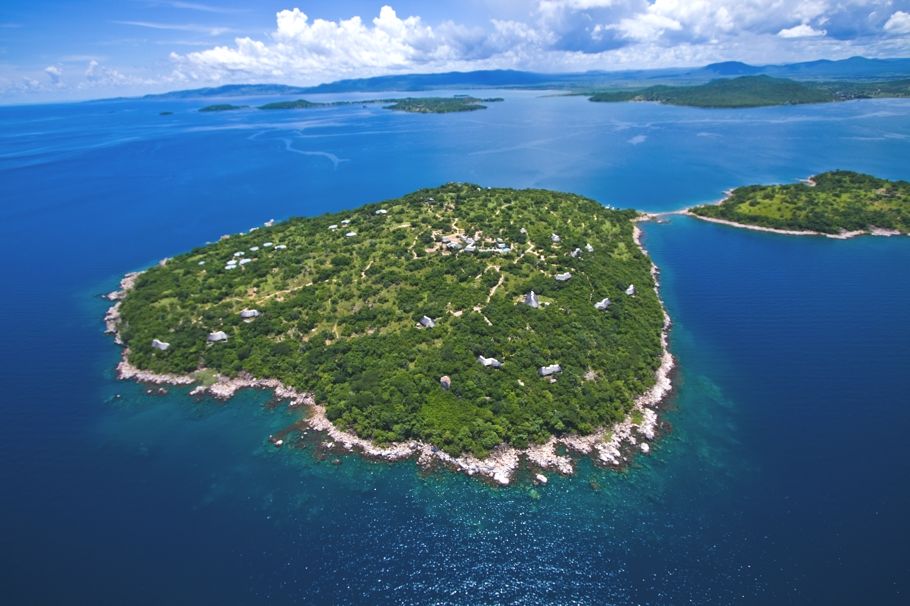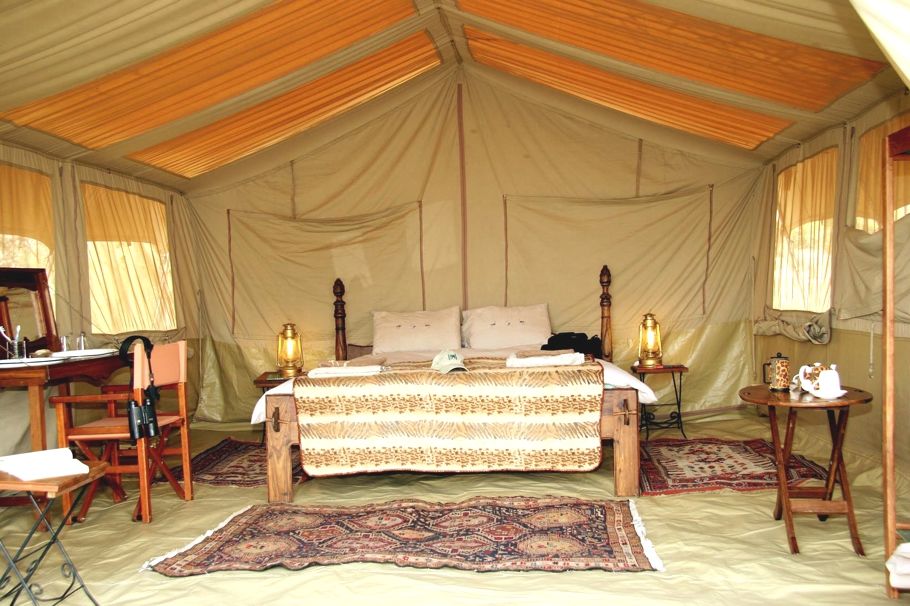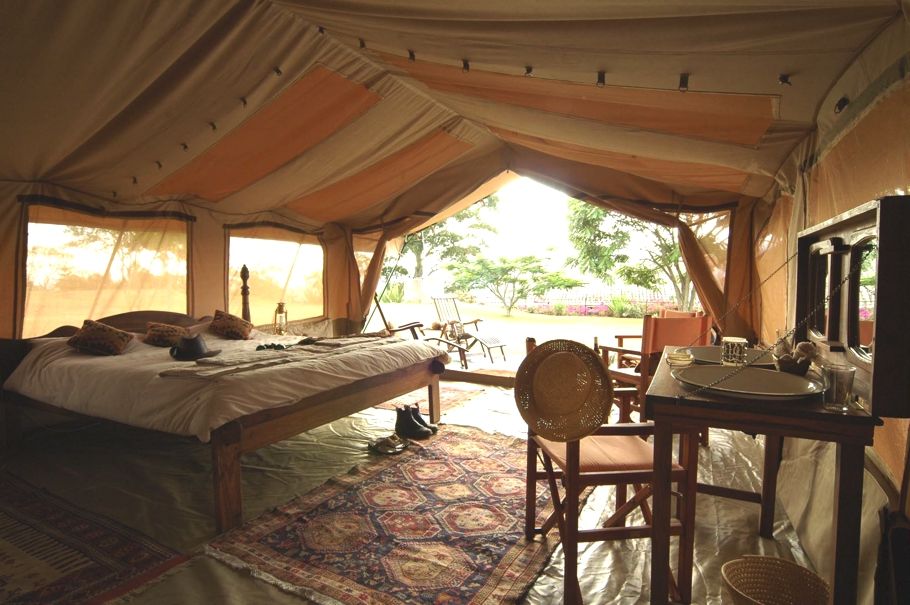 Lupita Island is the ultimate private retreat, offering luxurious accommodations set amidst a pristine natural habitat in Tanzania. Located on Lake Tanganyika, the 130-acre private island has eleven lavishly decorated, thatched-roof living spaces and two family cottages that offer breathtaking, uninterrupted views of Africa's second largest lake.
Guests of Lupita Island can enjoy a variety of water sports and private excursions to tiny, virtually undiscovered local villages or simply soak in the tranquil beauty of the island from the privacy of open-air rooms.
Lupita Island is located in the Rukwa region of western Tanzania on Lake Tanganyika, the longest and second deepest lake in the world, in the far-southwestern region of Tanzania. Lupita Island sits amid 130 acres of unspoiled forest and grassland overlooking the myriad of islands and the clear blue waters of the lake.
13 open-air villas (11 double-occupancy cottages and two family cottages) deliver breathtaking views and exceptional comfort. Rooms are spacious and exquisitely appointed. The luxury Tanzanian resort's design features undulating roofs thatched from local grasses, and the lakeside of each room is completely open-air. As you relax powerful waterfall showers, bathroom walls open to nature and life's stresses simply melt away. Each room includes bathtubs or plunge pools on either the deck or terrace, a large lounge with a bar and beautiful views of the surrounding lake and neighbouring islands.