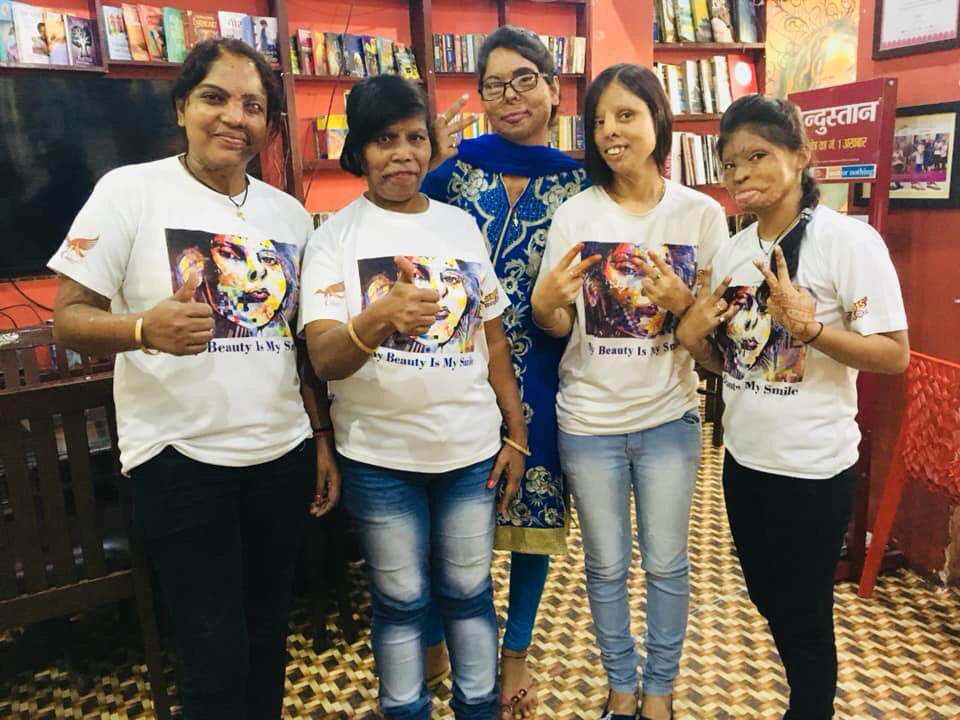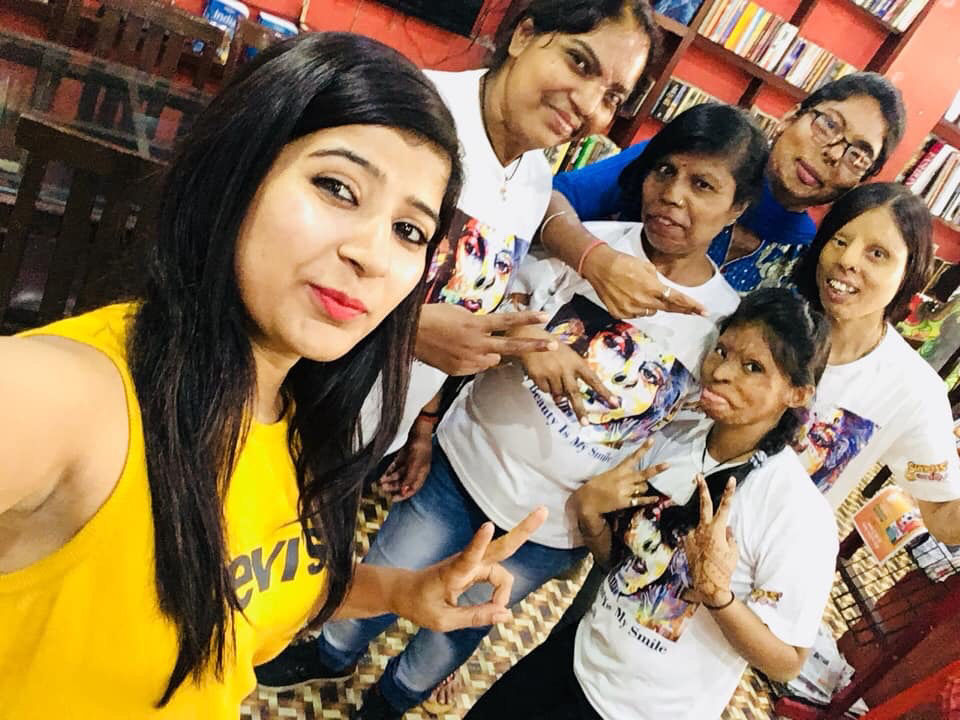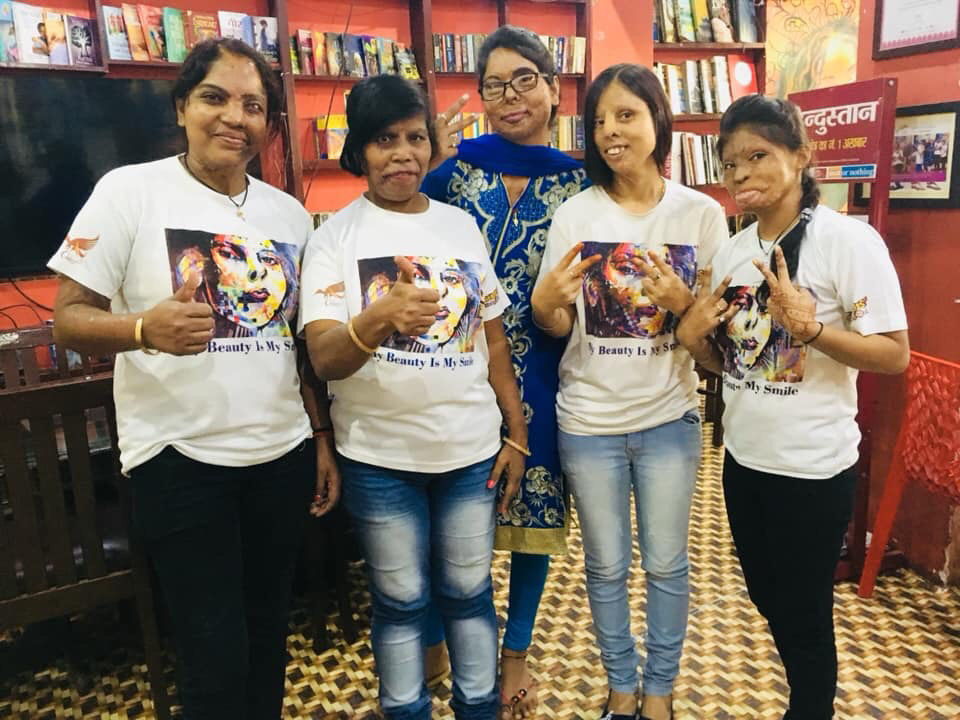 Dear solosurvivors,
Today I'm going to write one of my solo travel story which changed my mindset totally.
Like every other tourist I was there to see the Tajmahal. I took a bus to TAj. Taj was one of the best monument that I have ever imagined. I can simply feel the beauty and love. That moment I got to know why people compare their love to Taj bcz yeah Taj has set the milestone for lovers.
I was there just for a day but my itinerary covered most of the mughal monuments.
I was randomly roaming on the street of Taj view crossing. Down a dusty shopping street of beeping horn and squeaking rickshaws I found my lunch spot and discover a tastement of a very different kind of love .
A striking mural of a women's face welcomed me . Quite the similar of the heavenly beauty of Taj Mahal, the mural was scattered with different shapes and colors, abuzz with life. The contrast was no coincidence.
This is 'Sheroes Hangout' a bright welcoming cafe runs entirely by survivors of acid attack, all of the women, their faces, and sometimes necks and arms, damaged by cheap , easily procured and horrifically corrosive acid. In about half of all cases,it was thrown at them by members of their own families, in almost every case, by someone they knew. The reasons are varied- jealousy, revenge, reproductive failure but many attacks aims to disfigure the women after the rejection of marriage proposal or sexual advances.
The face of the mural appeared again as I sat down at the table . It is on the t-shirt of the servers along with the slogan " my beauty my smile" and they do smile as they bring me sandwich and coffee. I was totally forgotten the beauty of Taj in front of them. Seeing them smiling made me overwhelmed and compelled me to think , this Taj's beauty is comparable but the beauty of these acid attack survivors are noncomparable. Hesitatly I asked a question to one of them ( Ritu ) , what is the meaning of beauty ? She replied outer beauty is momentary. I think being beautiful from Inside is more important that lasts a lifetime . What will you do by just being bodily beautiful? Even the one who threw acid on me were beautiful from outside.
I was totally speechless. Most of them wanted to become fashion designer , ritu was the state level volleyball player . But for now this cafe is their world .
Most customers here are foreigners and there are no price on menu- you pay what you choose and most give much more than the cost of the meal . Visitors eat drink in most peaceful and cheerful environment. They have books in their selves. They can be borrowed, swapped and bought by donation. I read the little documentary about why the cafe exist.
After listening their stories I must say they are not victims, they are survivors, they are real Solosurvivors.
I'd say if you are planning to Agra, do visit the sheroes hangout cafe.
#beatyisskindeep
Solosurvivors