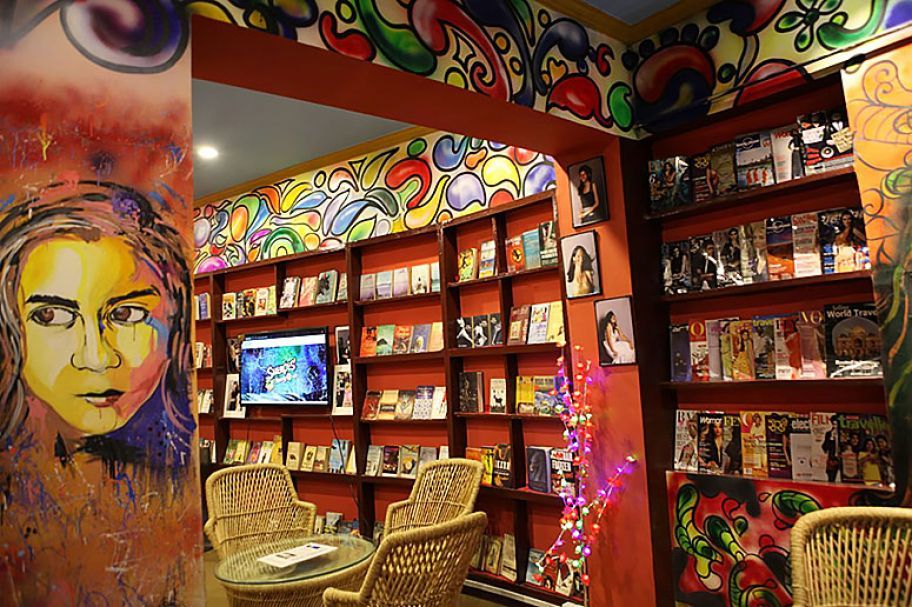 Cafes are a great place to mingle with each other and socialize and to extend these benefits to some of the cornered people of the society, some cafes have come up with unique opportunity for them. They are not only giving employment opportunity to people who face discrimination but also help them mix up with more people and feel the warmth. Among these are the cafes run by acid attack survivors.
Such cafes let customers focus on skills of these people and not the 'scars'. Here is a look at some of the cafes run by acid attack survivors.
Sheroes' Hangout - Agra
Sheroes is one of the most popular initiatives among the cafes run by acid attack survivors. The term is coined by combining 'She and Heroes'. The branch of these cafes focuses on identifying these women as heroes who are brave enough to fight the challenge and make recognition for themselves on the basis of their talent. The Sheroes cafe in Agra was opened in December 2014 as a crowdfunding project by Stop Acid Attacks. The cafe also sells various art and crafts created by the employees.
Sheroes- Lucknow
Another cafe run by acid attack survivors is Sheroes in Lucknow. The cafe is known for hospitality which draws customers. Serving only vegetarian dishes, mainly North Indian and Continental, the cafe does not charge any fixed bill. The customers can pay at their own will.
Cafe Orange- Varanasi
After Lucknow and Agra, Varanasi is all set to welcome a cafe run entirely by acid attack survivors. Named as Cafe Orange, the cafe is being opened in the Durga Kund area. As per reports, four survivors have been shortlisted who were willing to shift to Varanasi and take on the responsibility. The women are currently being trained to cook food, serve the customers and undertake the billing.
Have you been to any of these cafes? Share your experience with the Tripoto community here.