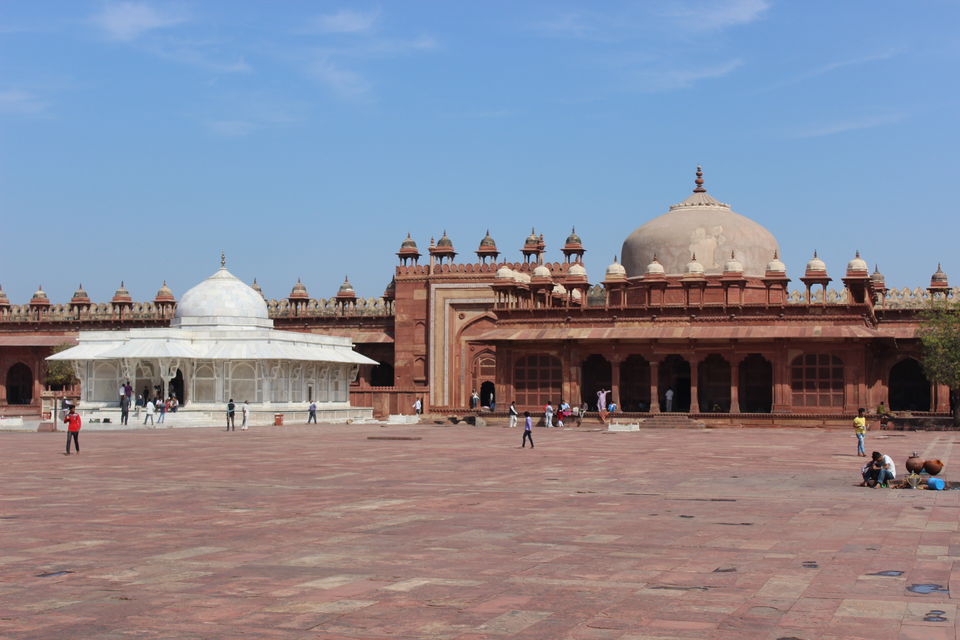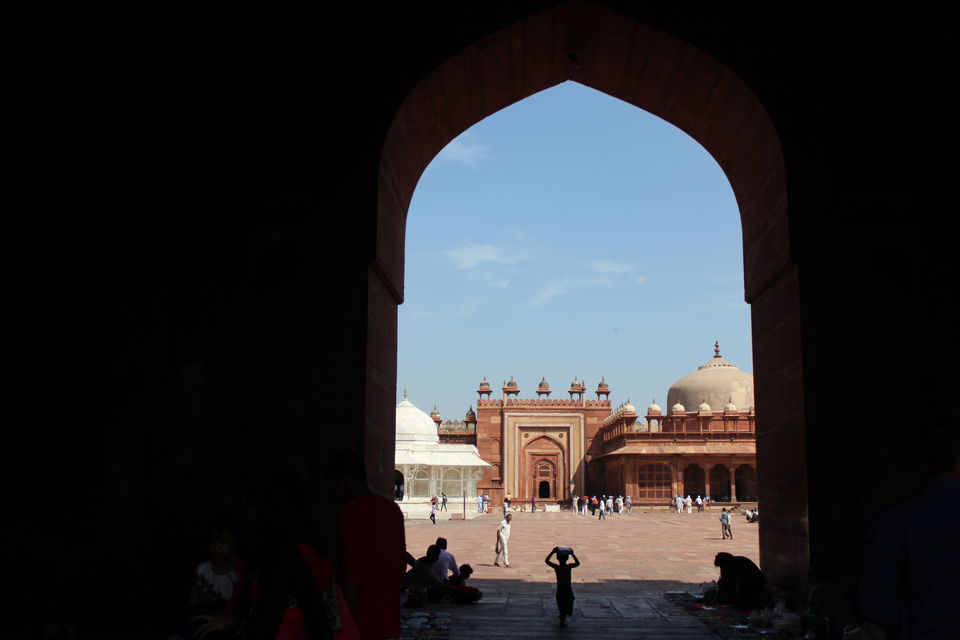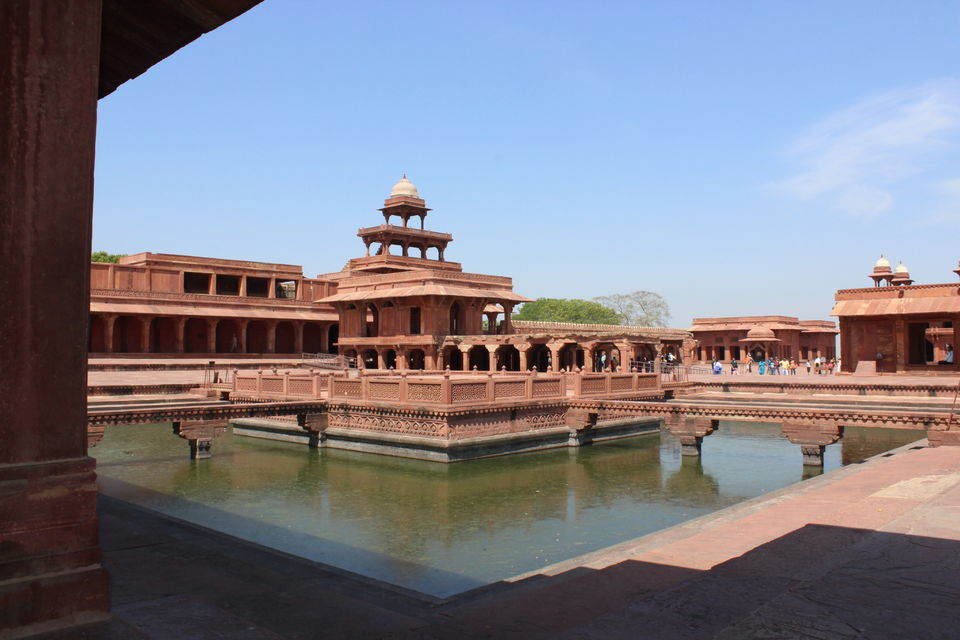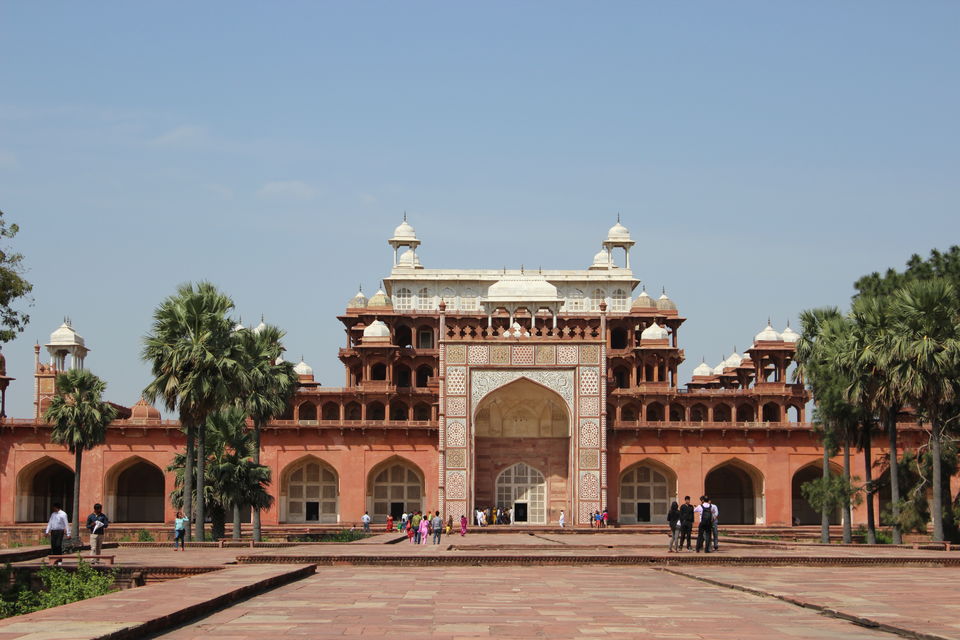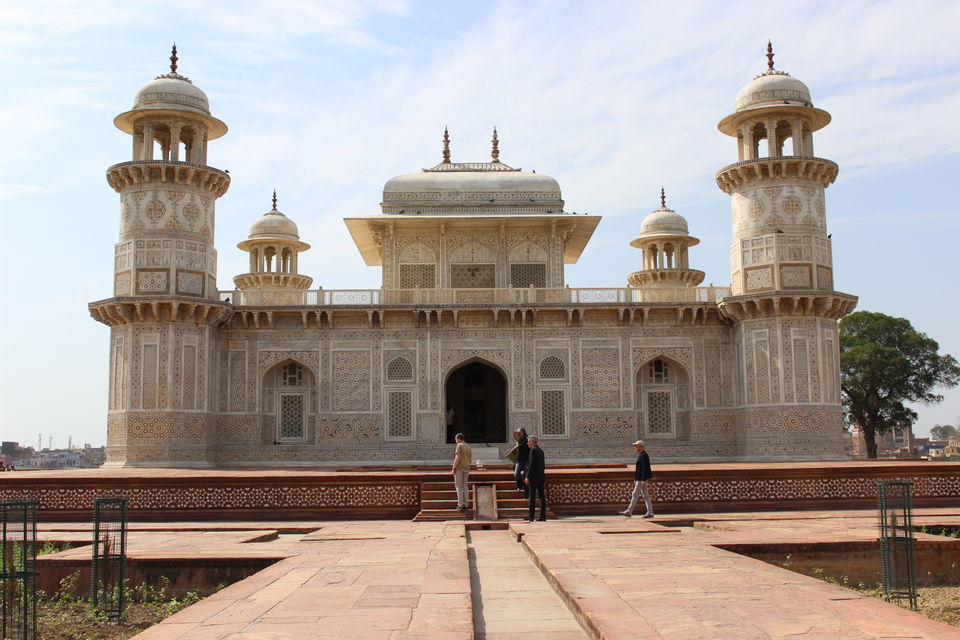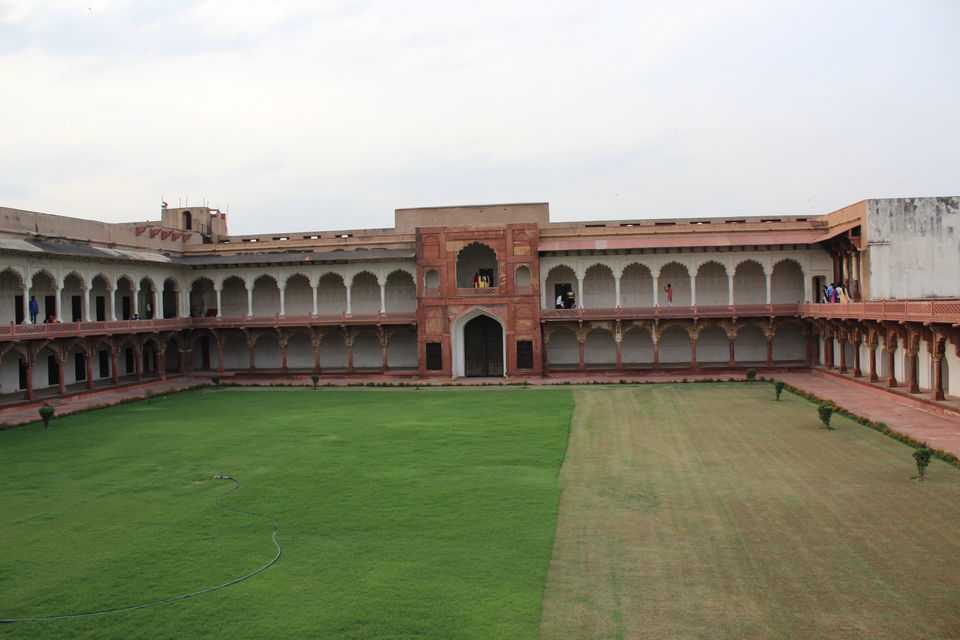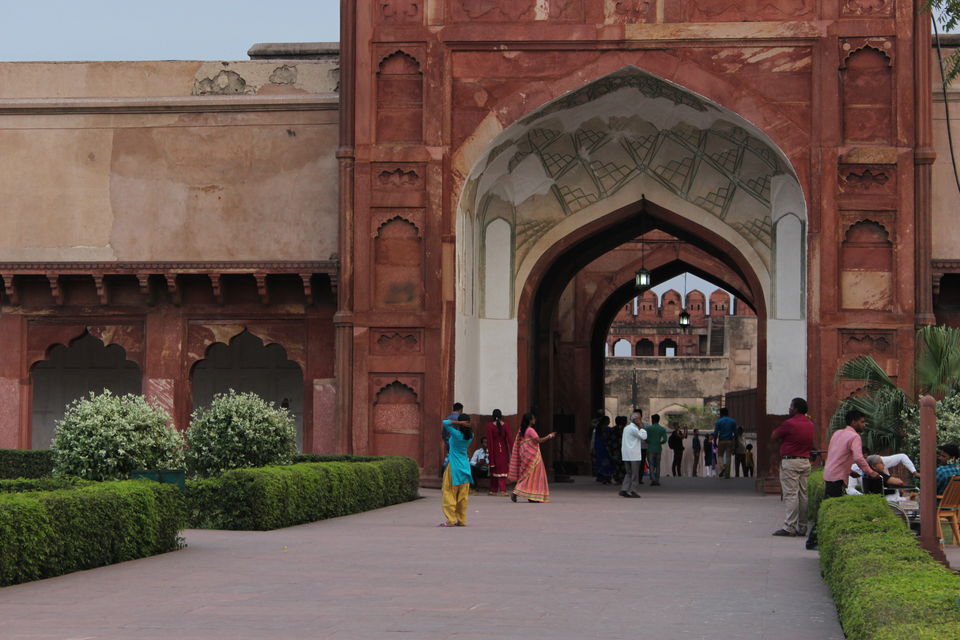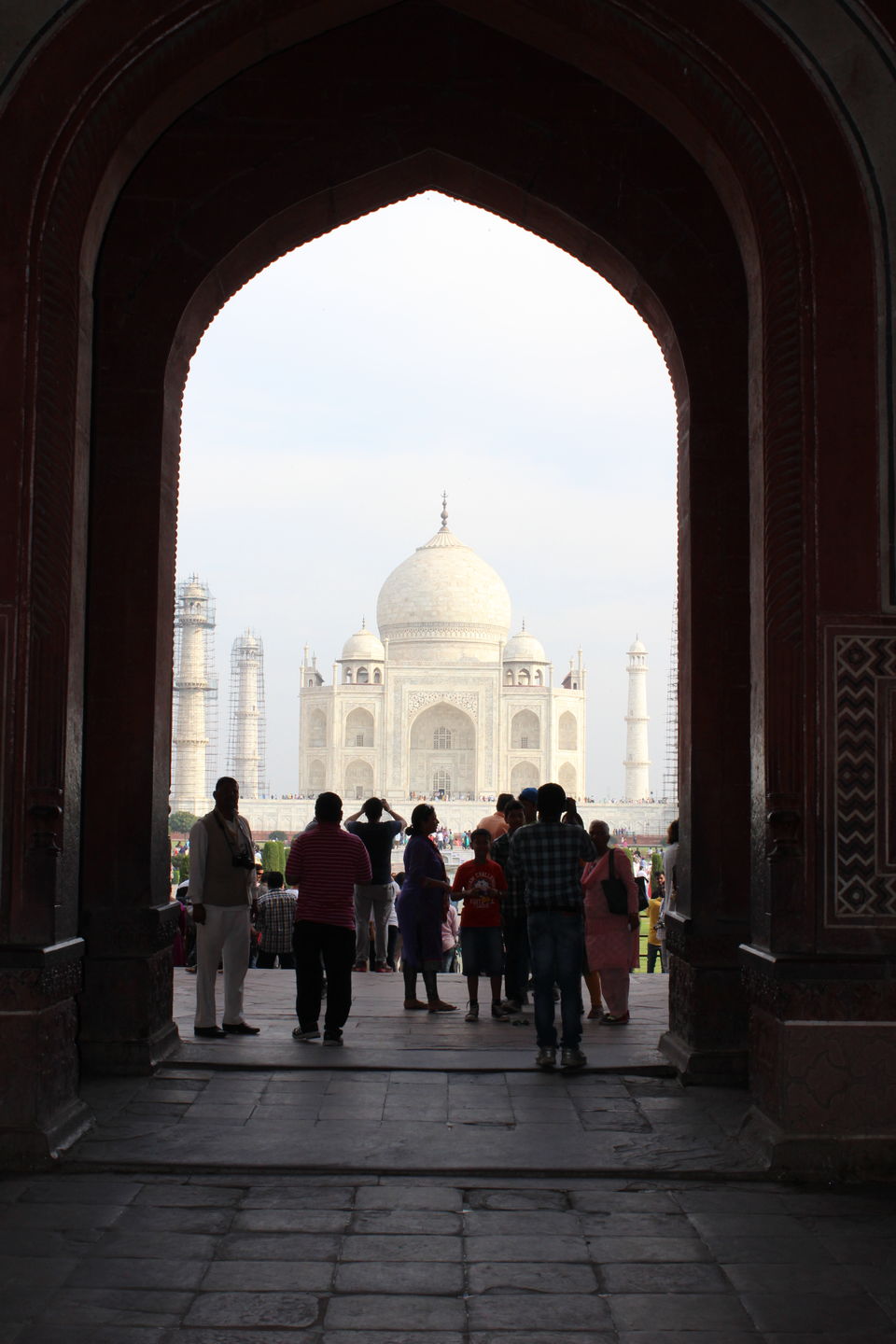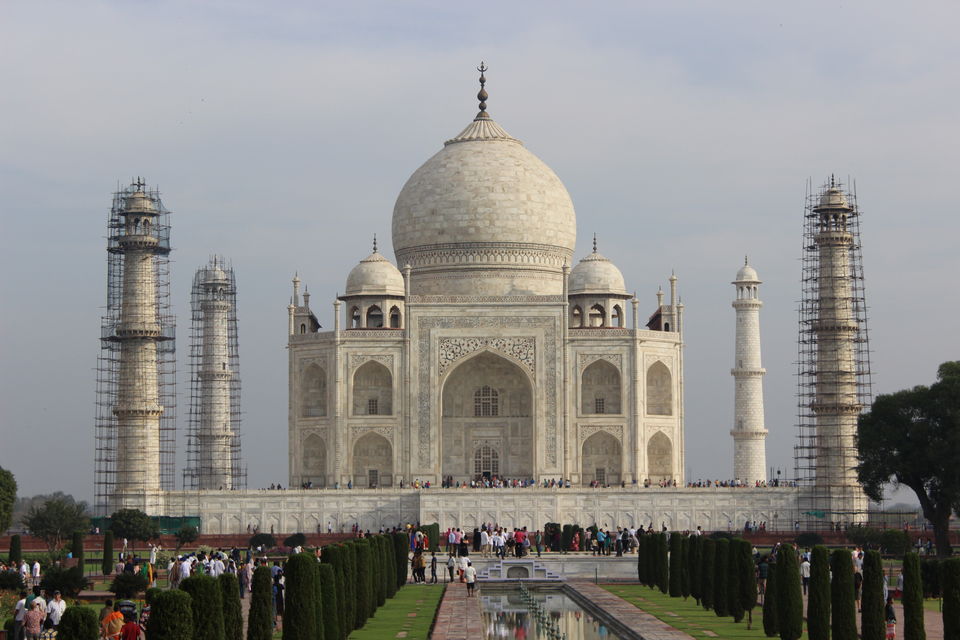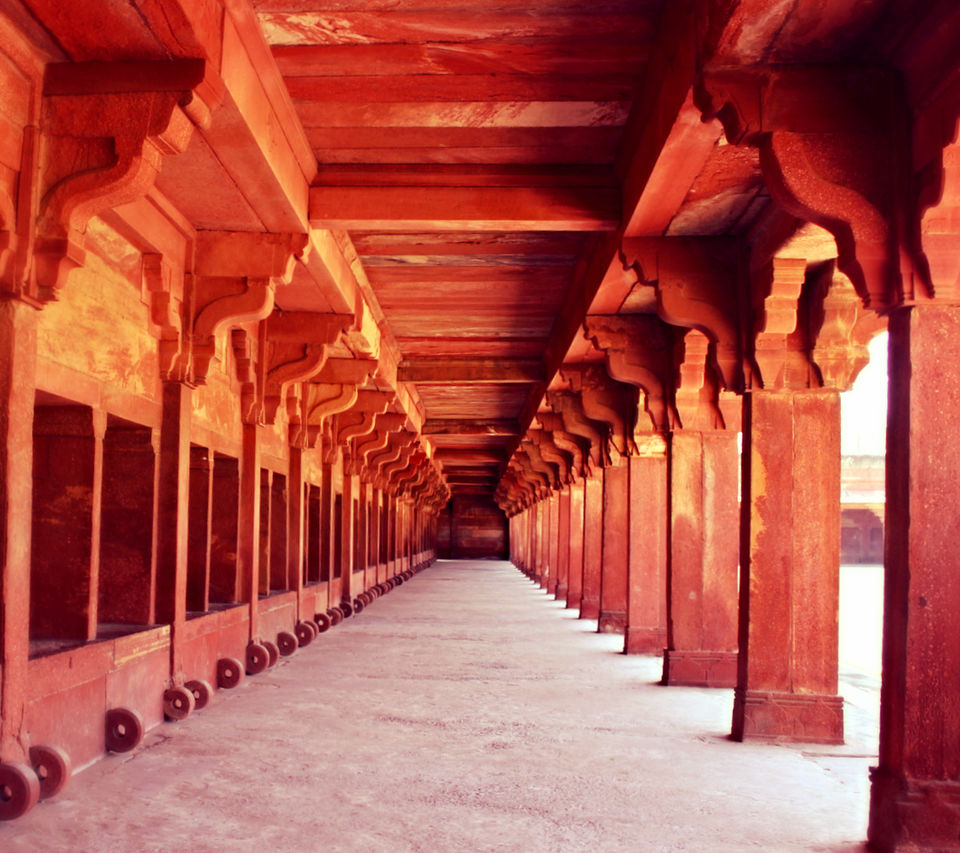 Lives of most of us revolve around two words – Assignments and Deadlines. From July 2015 to March 2016, my life too revolved around these two words. The seven-month roller coaster ride had brought its share of happiness and cheer but these were also the seven months when I had cried as if there was nothing worse that could happen.
By the time the seven months ended, I had learned new things, forgotten what a social life looked like and had picked-up bad habits, but I was again in a very happy space. But then when has life gone as we had planned it. Just two days later I was supposed to enter the 'big bad world'. New jobs and its responsibilities were glaring down at me and I was yet again to be consumed in the rut of cabins, stricter deadlines and horrible timings. All I had were two days before I was to be trapped behind beautiful glass walls, a fancy computer and a boring desk.
Like any typical Delhiite, my impromptu plan was to rush to Agra for a two-day getaway. However, the plan was not driven by the Delhiite in me but by the Mughal fanatic that had been in hibernation for four long years.
In a quest to re-explore the architectural magnificence and numeral tales of Agra I started my car ignoring my parents' fear of letting a girl alone in a city "as dangerous as Agra".
Day 1
With 520 kilometres to travel and nine places to visit in a span of 46 hours, my car touched the gear at 2.30pm. The distance of 210 kilometres from Delhi to Agra passed smoothly and I was soon welcomed by the City of Taj. It welcomed me with the two things I wanted – beautiful architecture interwoven with numerous tales and the feeling of not knowing a single human face around me. It was liberating.