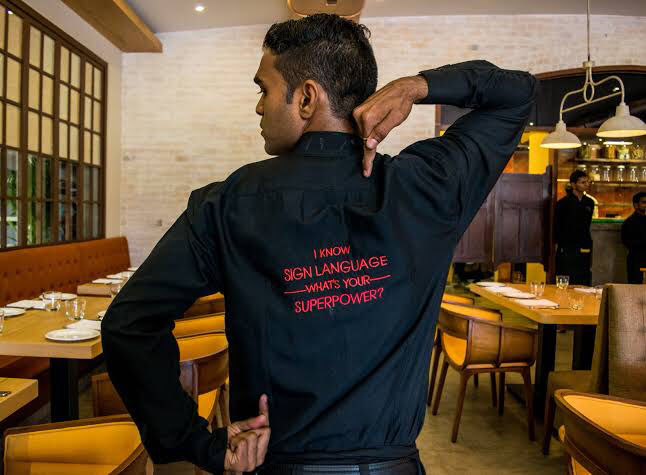 When humans help each other, amazing things happen! And with the rising of social issues on the surface, a lot of people are coming ahead and contributing in their own way and in best possible ways!
Some of us donate and some volunteer, but there are some who are determined enough to bring a change in the society, in a creative way. A way that fulfills their passion and even helps in the upliftment of the society. These are entrepreneurs with a vision, with a cause. Below are a list of some of the cafes all around India, who is in the news for making a difference!
1. MIRCHI & MIME
A place where food speaks so loudly that the servers don't need to. A novel and heart-warming social experiment, M&M is entirely supported by hearing and speech-impaired waiter staff, and has an easy-to-follow gesture glossary that is ttached to the menu. Isnt that too sweet? People have loved the courteous service, classy ambeince and lovely staff. Visitors can simply point at their selection and indicate the number of portions! The co-owners, Prashant Issar and Anuj Shah, were inspired by Signs, a restaurant in Toronto, Canada, which is also wait-staffed by hearing-impaired servers.
Where: Powai, Mumbai
Cost for 2: ₹1500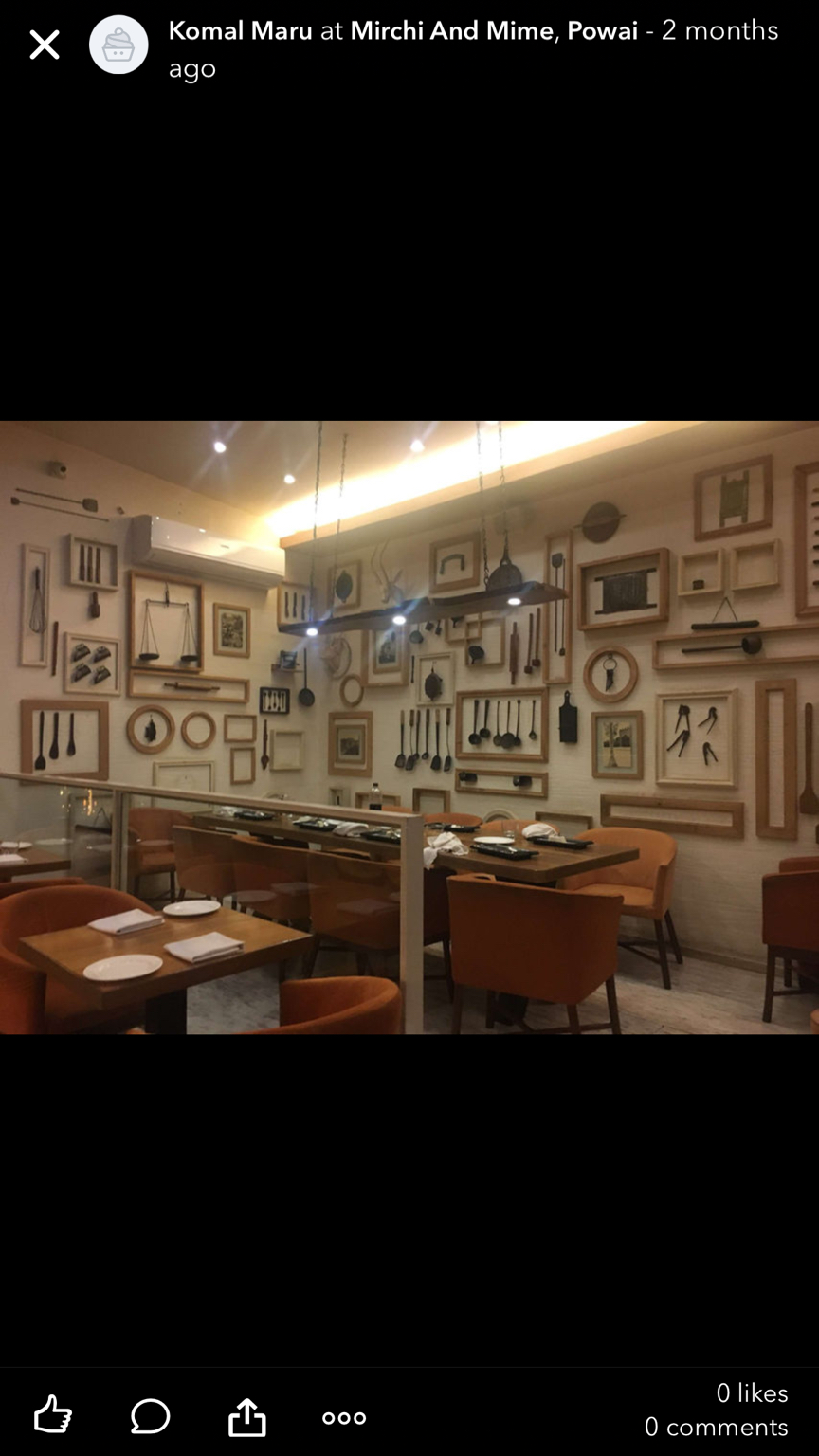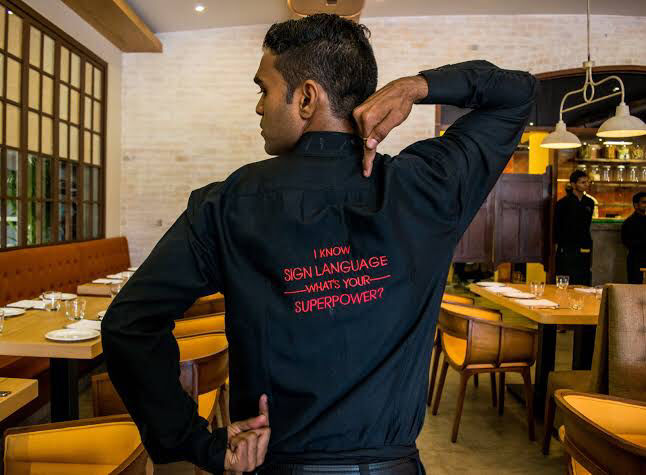 2. SHEROES
Tucked in a tiny alley near Taj Mahal in Agra, lies a café that has made itself a bechmark in combining food and social cause. A place of refuge and recovery for India's acid attack victims. Eastablsihed, in 2014 by 'Stop Acid Attacks', an NGO that works to empower survivors of acid attacks, Sheroes Hangout aims to foster confidence in women by employing them. Other than serving delicious food, the wonderful café also sells paintings and crafts made by its employees, and has a gathering space for performances to boost their morale and make them feel less of a 'victim'
Where: Agra, Uttar Pradesh.
Cost for 2: ₹500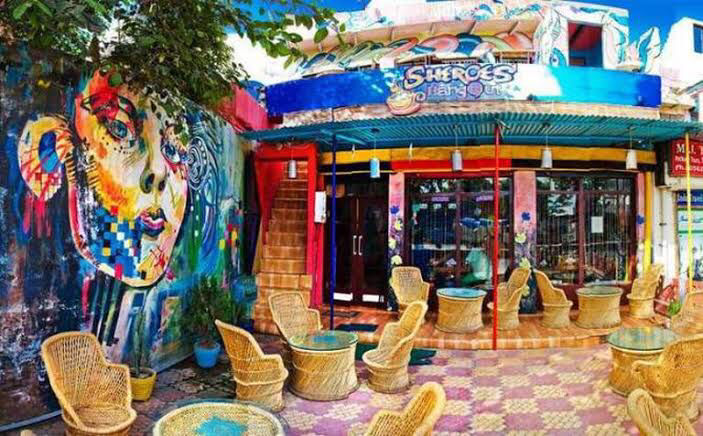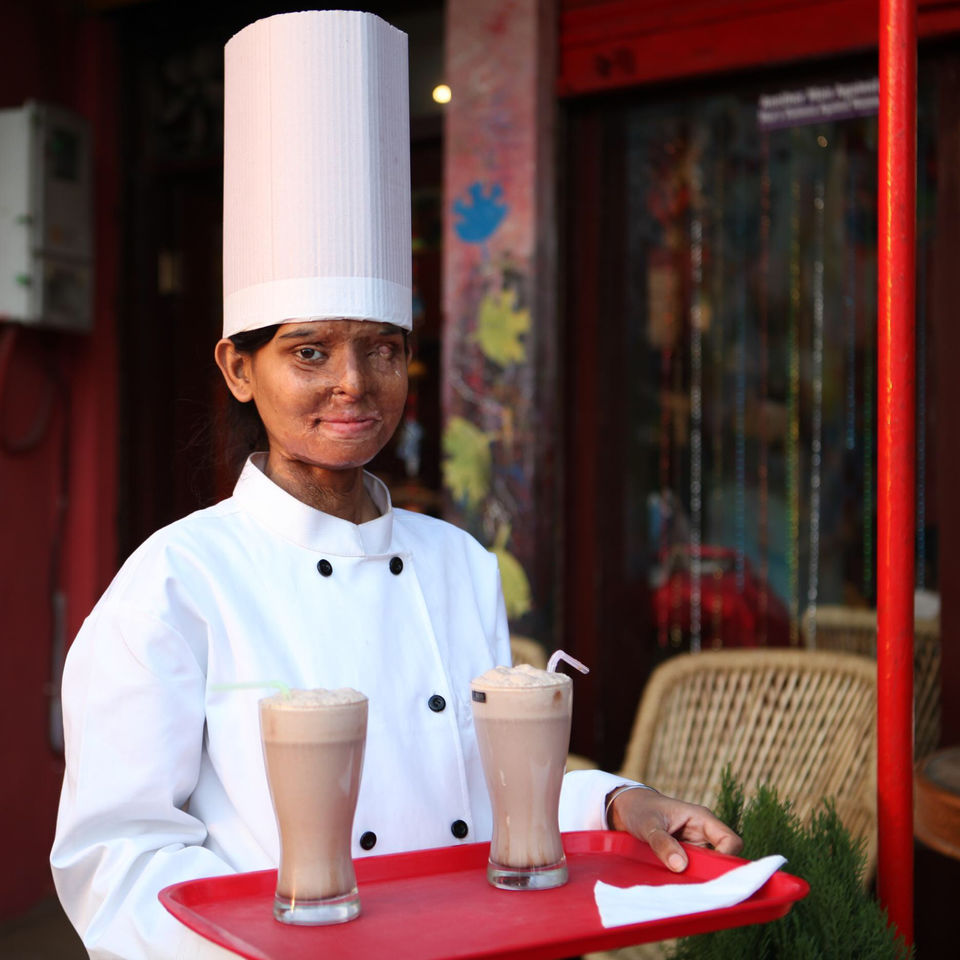 3. CAFE TOTO
Run in collaboration by NGO Tomorrow's Foundation and the French NGO Life Project 4 Youth (supported by Kolkata's French Consulate), Toto Café employs young adults from deprived backgrounds: orphans, disabled, victims of domestic violence and others. These youngsters are trained in English, IT skills, communication, personal skills and cooking over a period of one year by French volunteers. This one-of-a-kind cafe-school can seat 20 people at a time, is open two to three days a week for lunch and even runs a home delivery service quiet efficiently.
Where: Kolkatta, West Bengal
Cost for 2: ₹500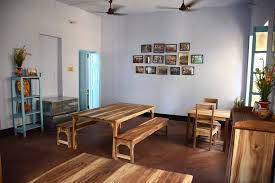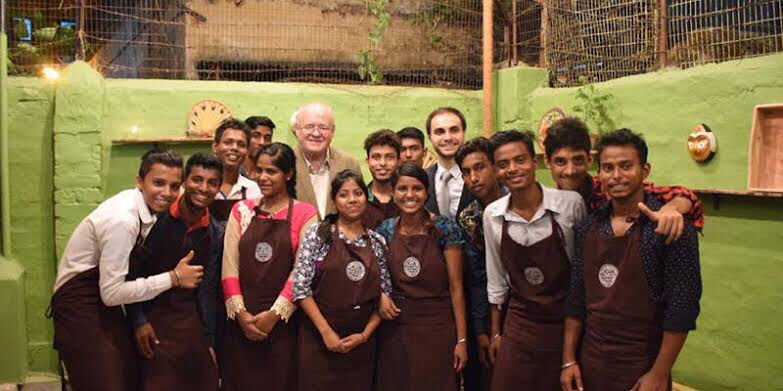 4. WRITER'S CAFE
A beautifully-decorated Swiss bakery in Chennai, Writer's Café gives burn survivors a new life. Not just the employment, but the cafe also provides training in culinary arts. The owner, M Mahadevan, decided to start this cafeteria after a deeply-moving visit to the Prevention International Foundation for Crime Prevention and Victim Care (PCVC). Launched in a tie-up with PCVC, this wonderful food joint is helping burn survivors wear scars on their sleeves with utmost dignity and confidence to live life, like a re-birth.
Where: Chennai, Tamil Nadu
Cost for 2: ₹450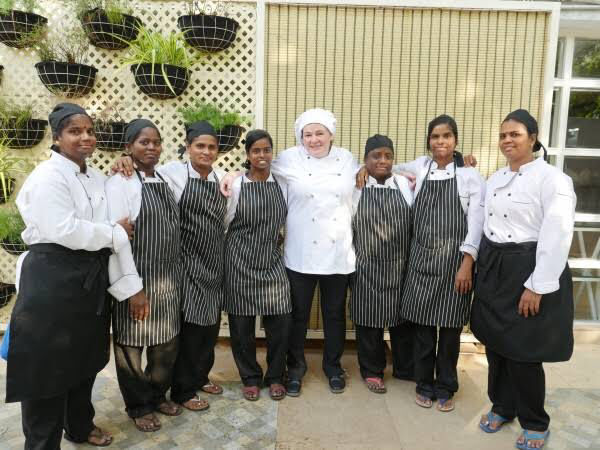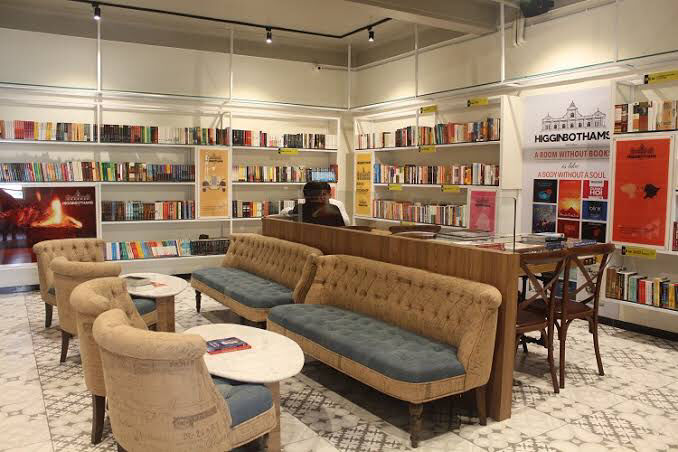 5. TIHAR FOOD COURT
A rehabilitation effort started by the Tihar jail, South Asia's largest prison complex, Tihar Food Court employs inmates who have, with time, proven themselves through good behavior during their years in prison. These convicts have been trained in cooking, baking and serving by a nearby hotel management school under the 'From talent to employment' programme. Lined with wooden tables and walls adorned with paintings made by prisoners, the spacious 50-seat restaurant has no iron bars or armed guards and serves everything, from sandwiches and samosas to vegetarian thalis at an affordable cost.
Where: Tihar Jail complex, Delhi.
Cost for 2: ₹200